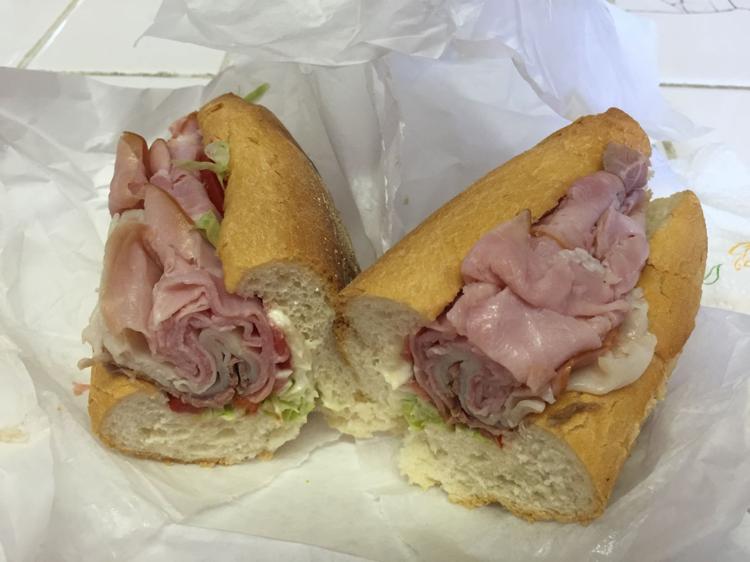 Two mom-and-pop Region delis have served their last hoagies and shut their doors for good.
Woodmar Deli, an old-school delicatessen and sandwich shop at 2247 169th St. just north of Purdue University Northwest, recently closed. 
The storefront is papered over, the phone line is disconnected and the owners could not be reached for comment. The local independent eatery just off campus served homemade sub sandwiches with deli meat like corned beef, salami and ham that was sliced to order, as well as Region staples like lemon rice soup.
The lunch place offered cheap eats for college students and was best known for its Boilermaker sandwich that combined ham, turkey, roast beef and pepper jack cheese. 
Phat Phil's, a strip mall deli at 518 N Main St. just north of downtown Crown Point, was shuttered just a couple of years after opening in 2015. The phone line was disconnected and the owners could not be reached for comment.
The small deli had few seats and was focused on a carryout business. It quickly built up good word of mouth and specialized in sandwiches like grass-fed burgers, one-pound BLTs, blue gill Po' Boys, a caprese panini, an "El Porko" breakfast sandwich with bacon and chorizo and a "Hillbilly Philly" with slow-cooked brisket and Velveeta cheese.