MUNSTER — The coronavirus pandemic delayed the new mixed-use Maple Leaf Crossing development in Munster, which will feature cutting-edge shipping container architecture, a wine bar, a School of Rock, a Hyatt Place hotel and a BuffaLouie's eatery modeled on the one just off the Indiana University campus in Bloomington.
But developer Jay Lieser of 1st Metropolitan Builders just pulled the building permit from the town of Munster, and is starting site work on the demolished Munster Business Complex property after having been delayed for months as a result of COVID-19.
First announced last fall, the $30 million to $40 million development on Calumet Avenue north of 45th Street will include a walkable campus with a hotel, four-story office building and retail and restaurant space.
"For me, the School of Rock is most exciting," said Lieser, who's also the local School of Rock franchisee for the Northwest Indiana community. "It will be life-changing for kids in the community."
Construction workers have begun preliminary site work to get sewer and water utilities to the site. Next spring, Lieser hopes to break ground — likely in March or April — on the four-story 105-room Hyatt Place Hotel and the four-story office building, which will divide 15,000 square feet of leasable space into 16 offices.
"We've already had a handful of interests from professionals like doctors, physicians and financial services companies," Lieser said. "It will be a professional office building."
The first two buildings should be finished by spring of 2022.
"With this, Centennial Village and the South Shore Line expansion, there's a lot of excitement in the community," he said. "After months of delay, to finally get to this stage brings a sense of relief and excitement."
Lieser, who owns the landmark BuffaLouie's restaurant in Bloomington, plans to open a second BuffaLouie's on Calumet Avenue as part of the development. He's also in talks with other prospective tenants.
"We're working with brewpubs, a wine bar, a coffee bar, a stationery store and a popcorn store about occupying some of the containers," he said. "We're in talks with dentists and orthodontists about the south end of the property."
Maple Leaf Crossing will connect to the Monon Trail and feature a live music venue, a sculpture made with I-beams from the demolished Munster Business Complex, and repurposed shipping containers arranged similarly to Stackt in Toronto, Ontario, and Sparkman Wharf in Tampa, Florida. 
"We're going to capitalize off that bike path that's going to run right through our development," Lieser said.
Faces of the Region: 2017 Gary Preservation Tour
Faces_2017GaryPreservationTour_2250.JPG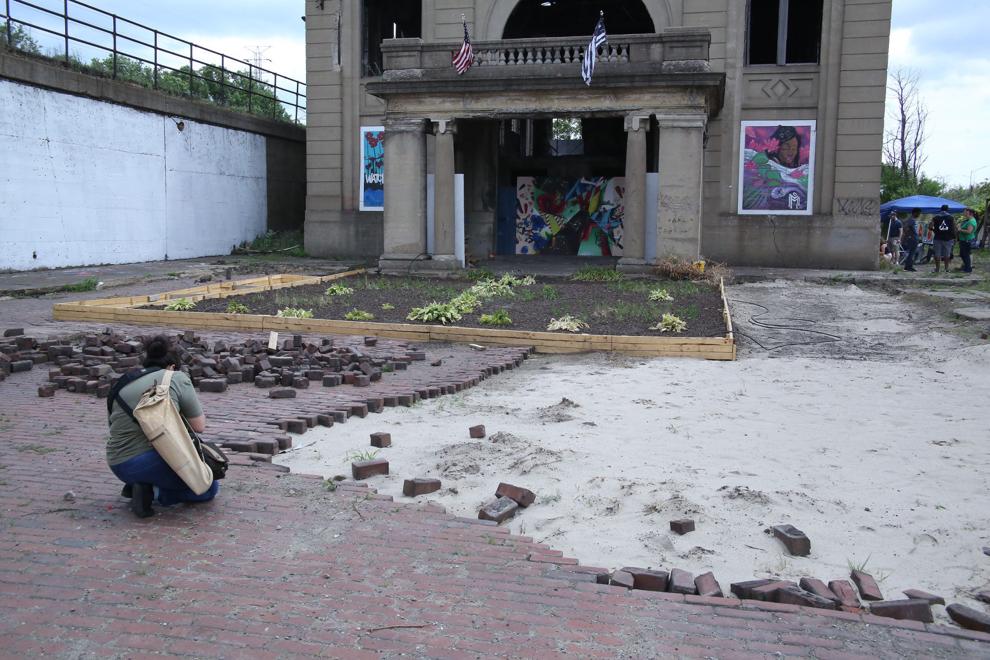 Faces_2017GaryPreservationTour_2104.JPG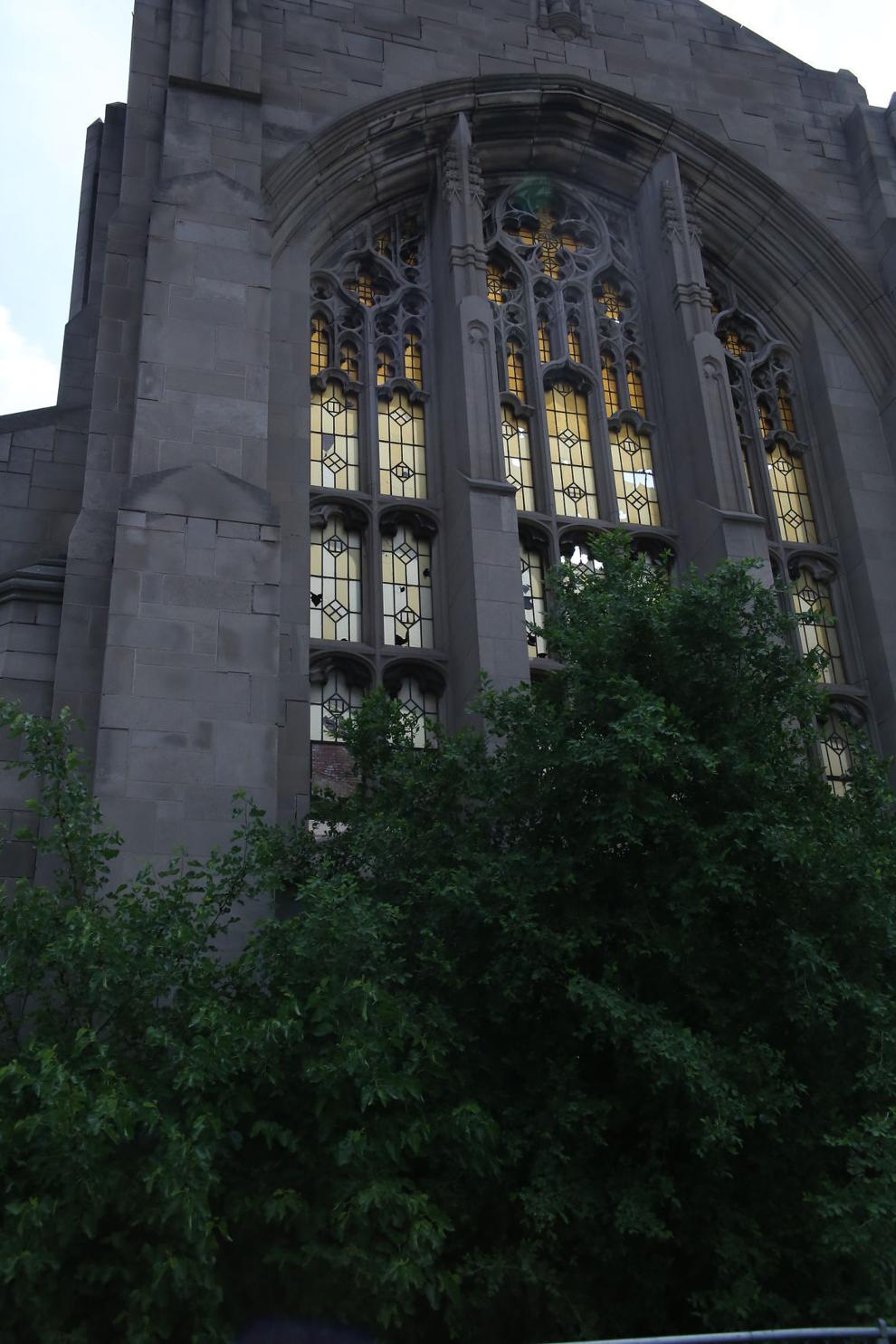 Faces_2017GaryPreservationTour_2233.JPG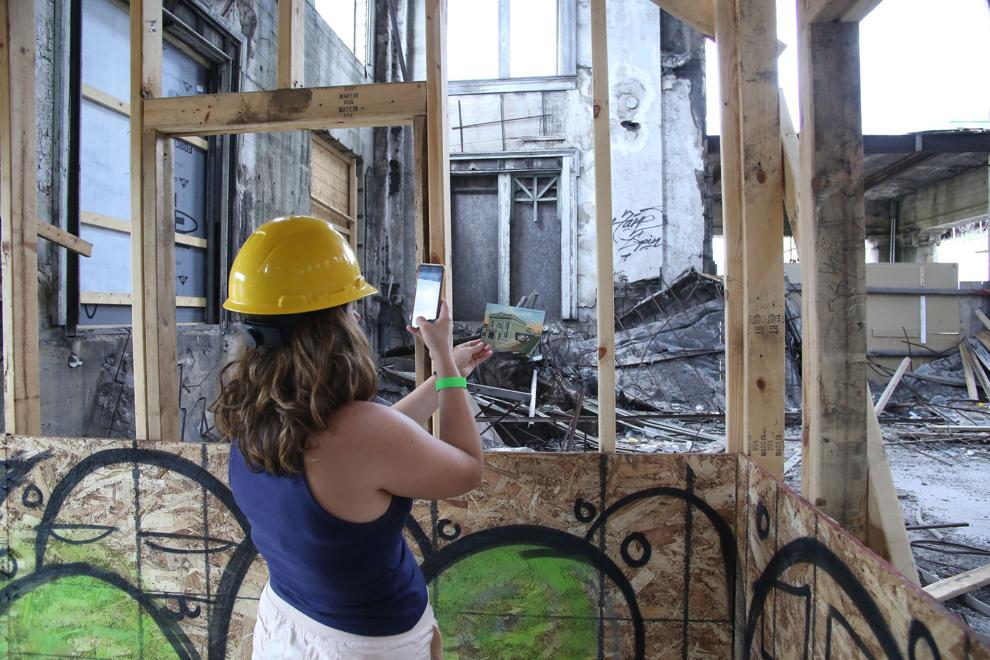 Faces_2017GaryPreservationTour_2200.JPG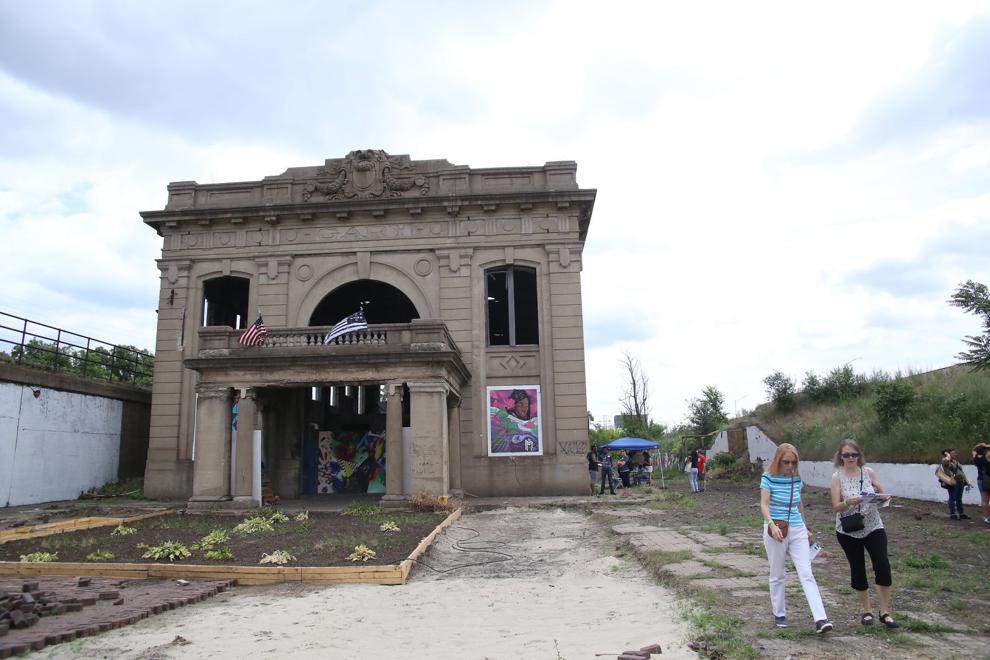 Faces_2017GaryPreservationTour_2132.JPG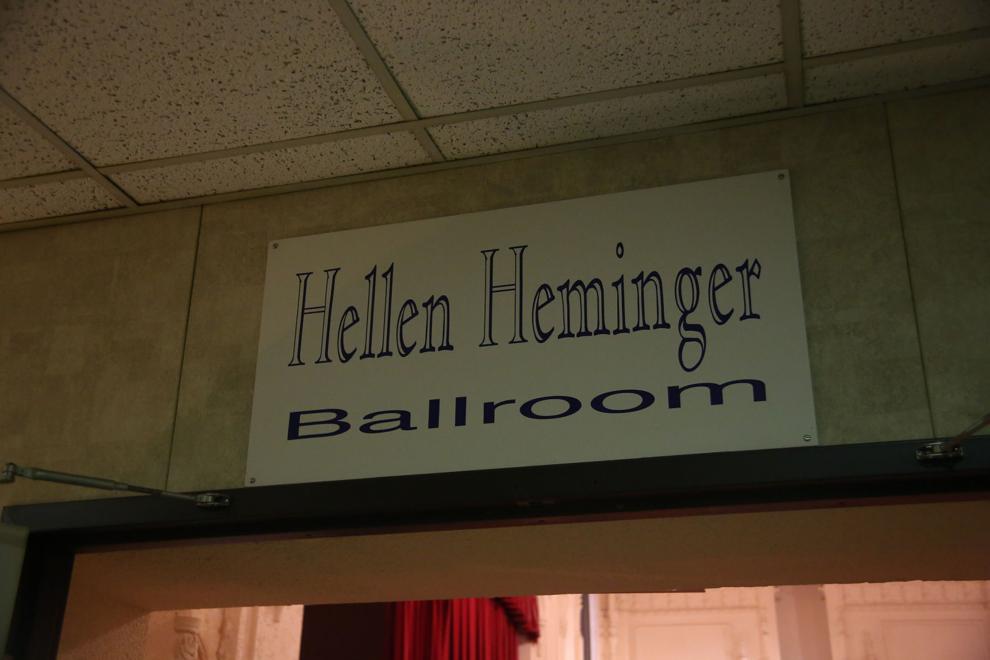 Faces_2017GaryPreservationTour_2217.JPG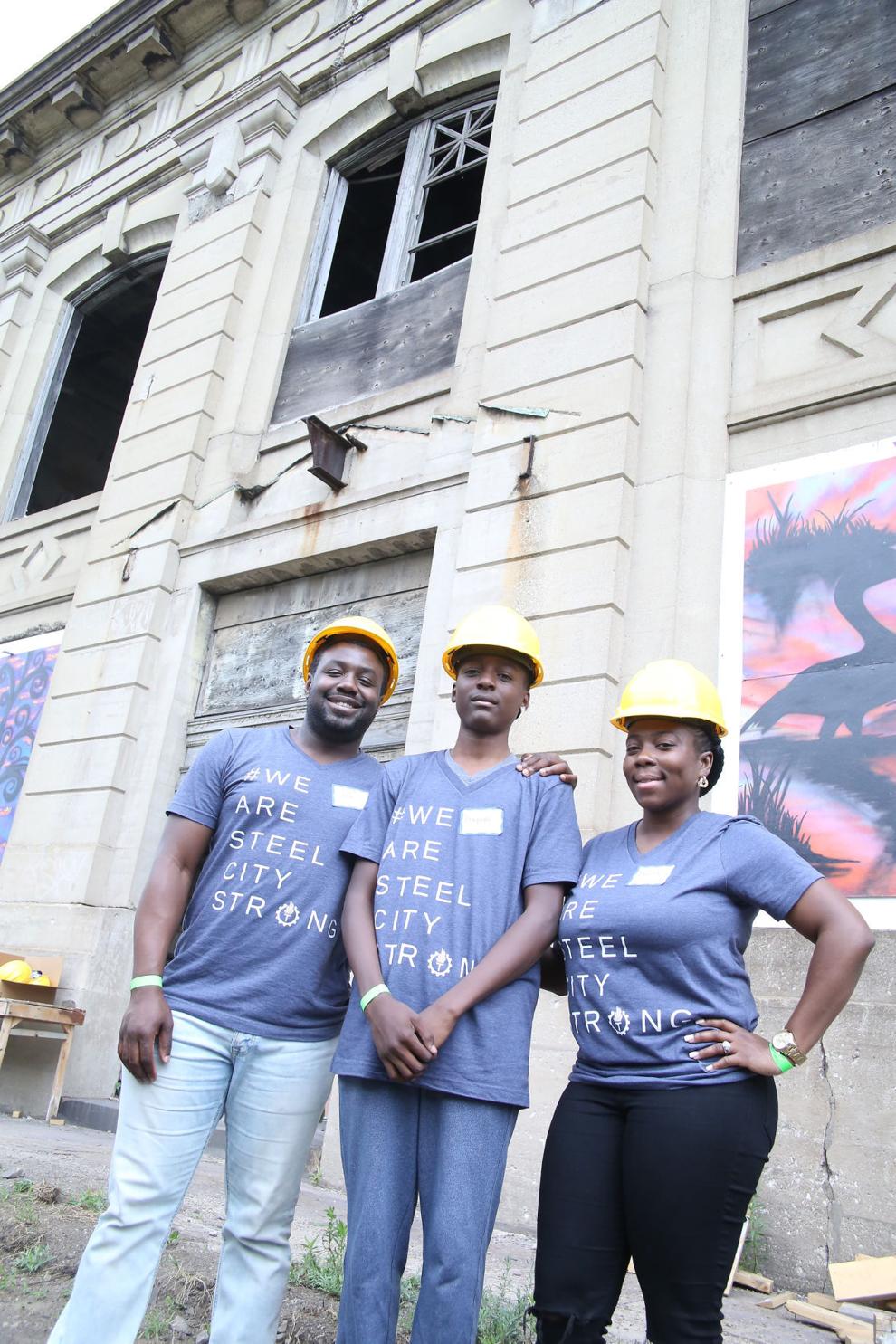 Faces_2017GaryPreservationTour_2202.JPG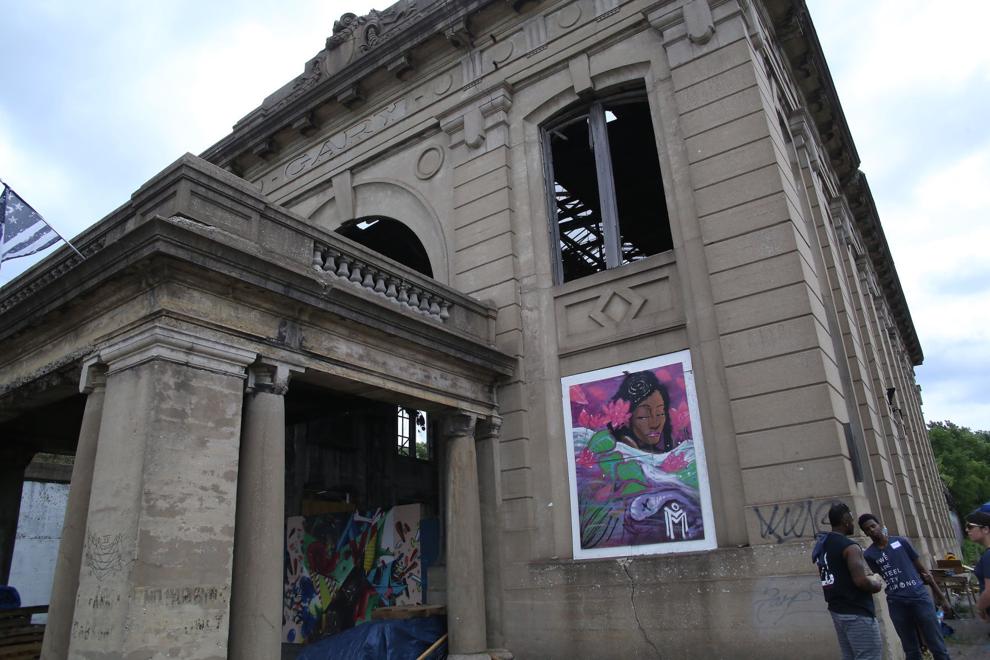 Faces_2017GaryPreservationTour_2152.JPG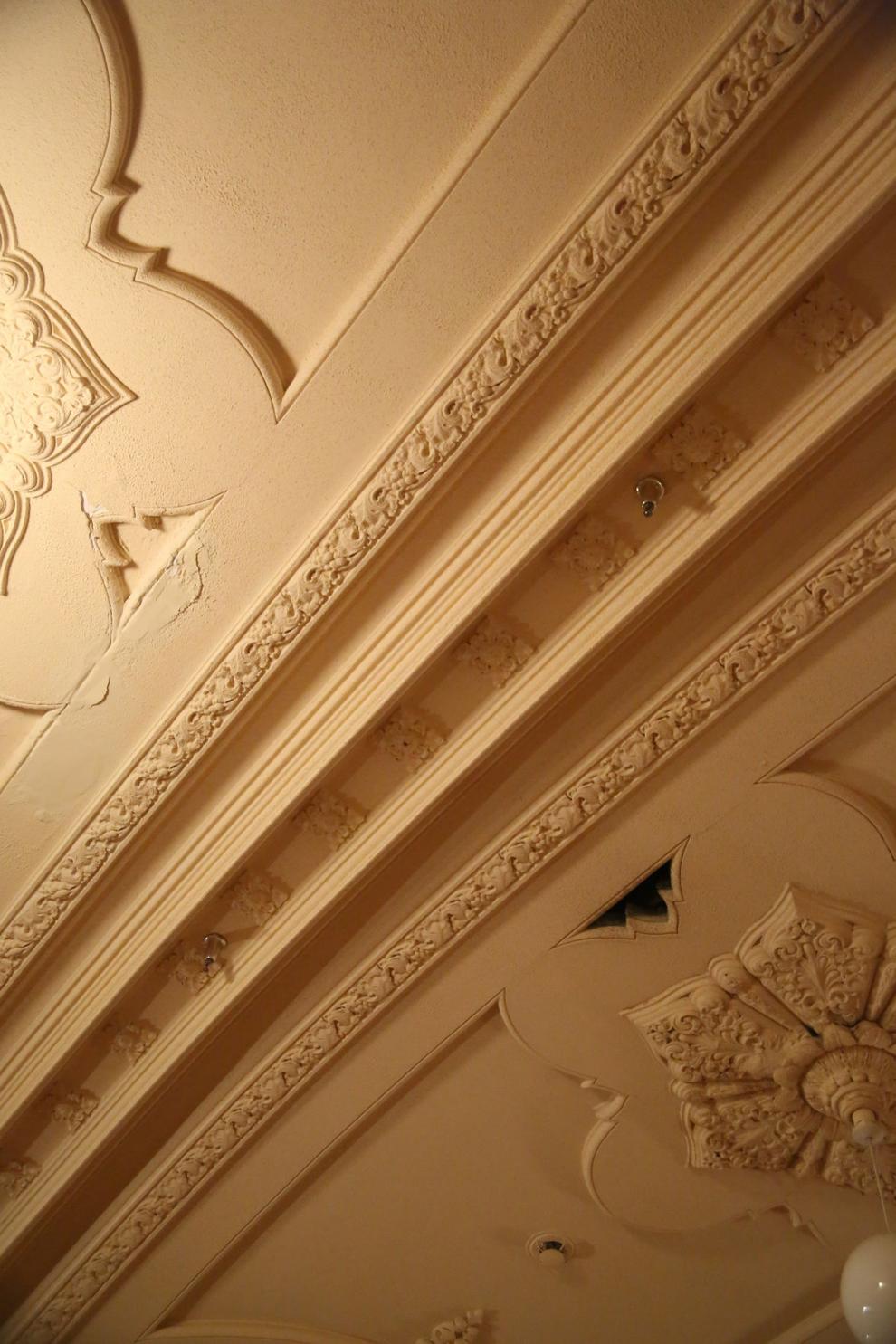 Faces_2017GaryPreservationTour_2192.JPG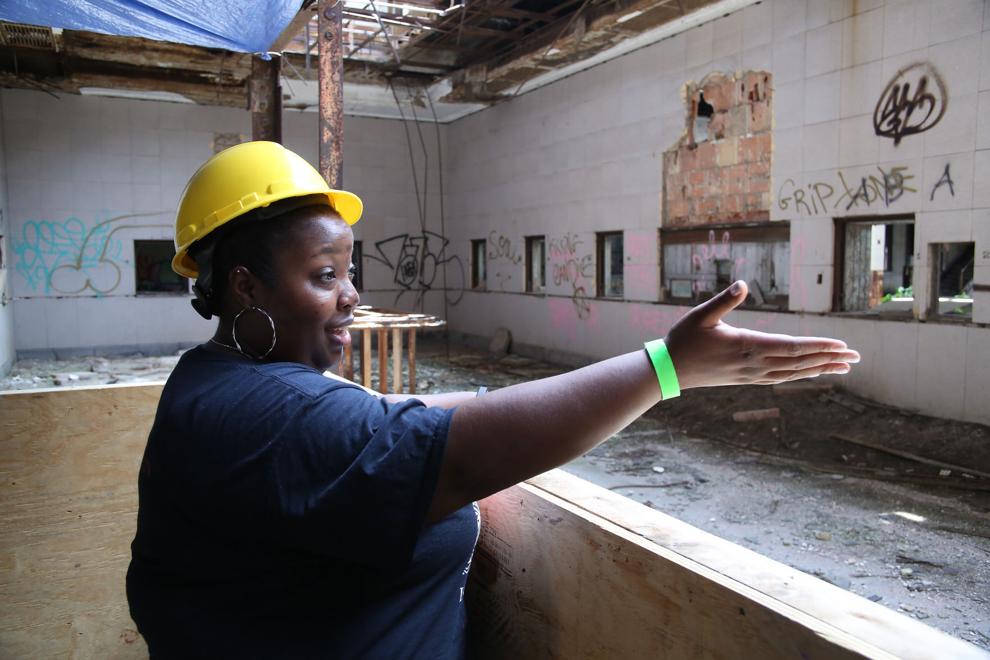 Faces_2017GaryPreservationTour_2138.JPG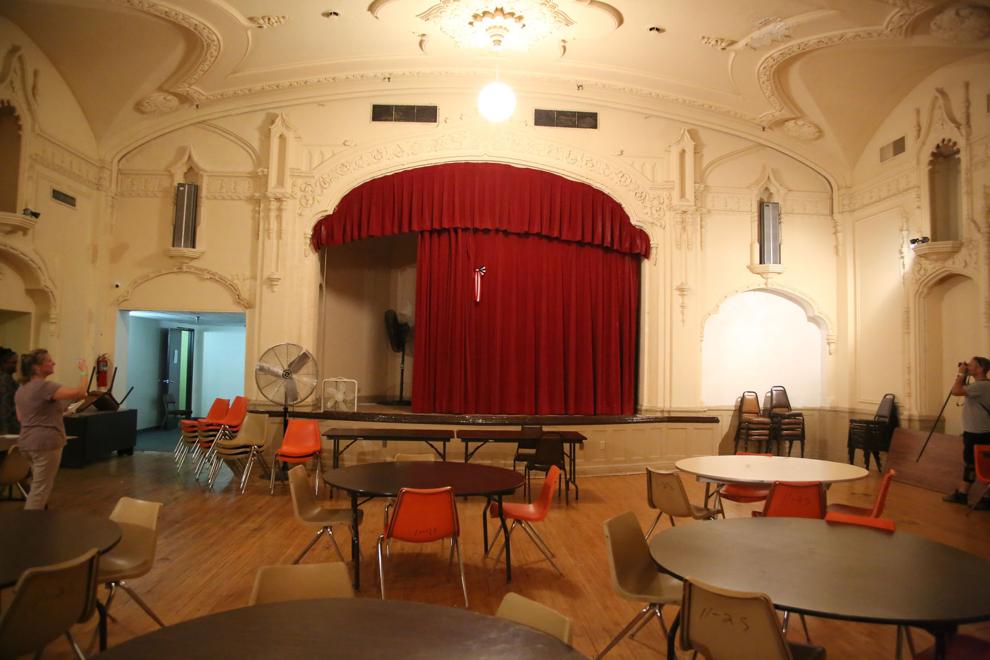 Faces_2017GaryPreservationTour_2168.JPG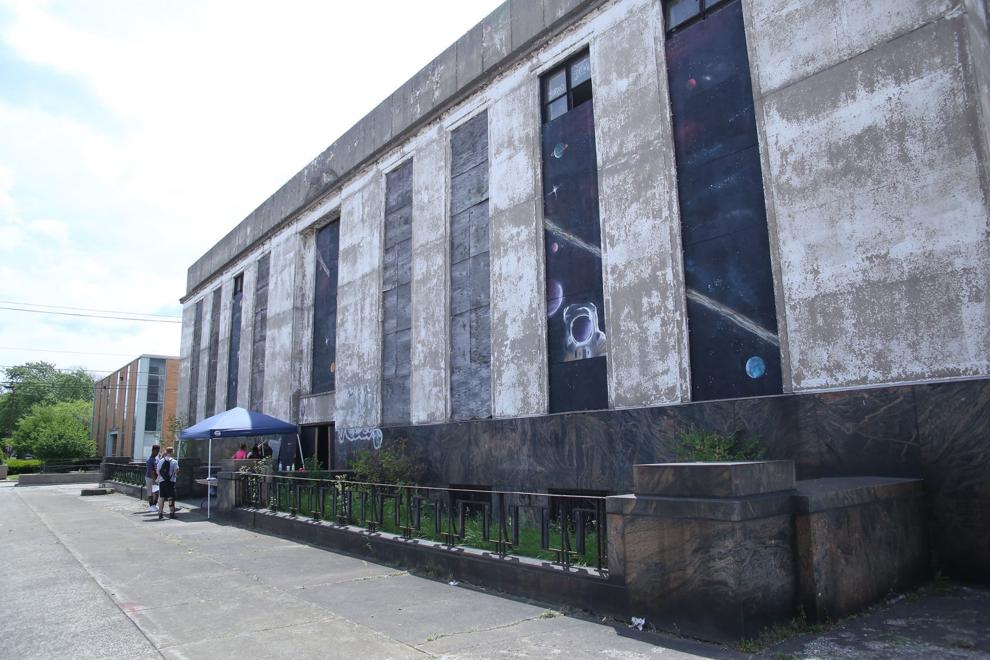 Faces_2017GaryPreservationTour_2236.JPG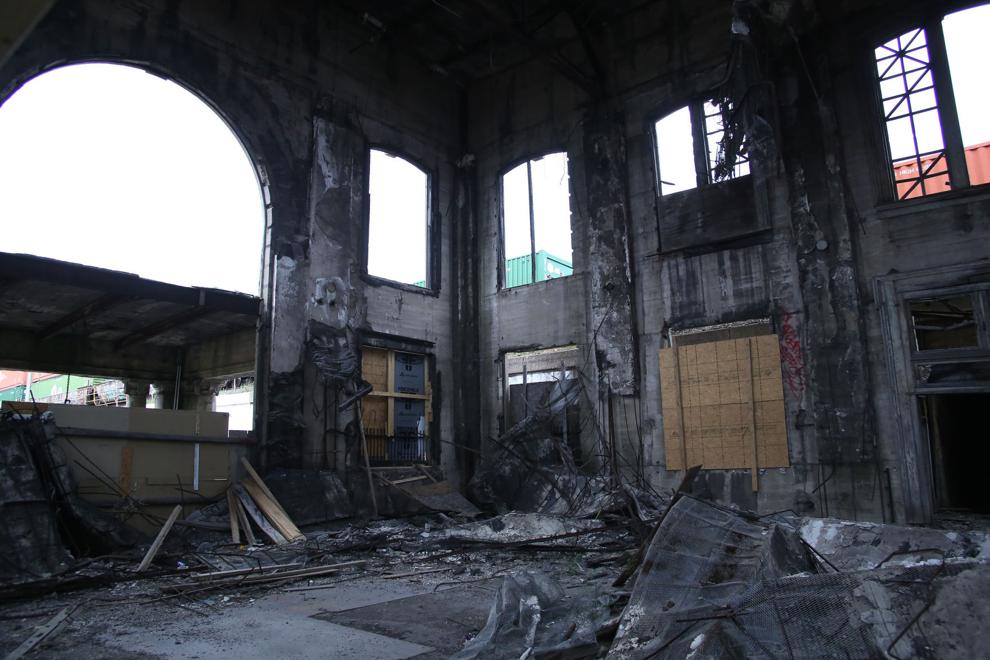 Faces_2017GaryPreservationTour_2205.JPG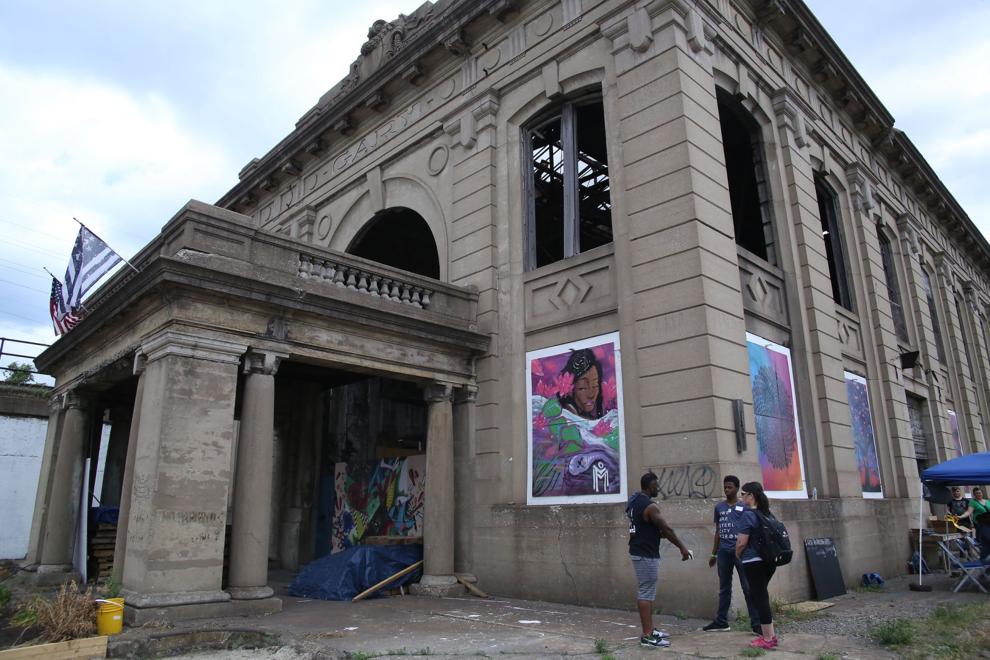 Faces_2017GaryPreservationTour_2118.JPG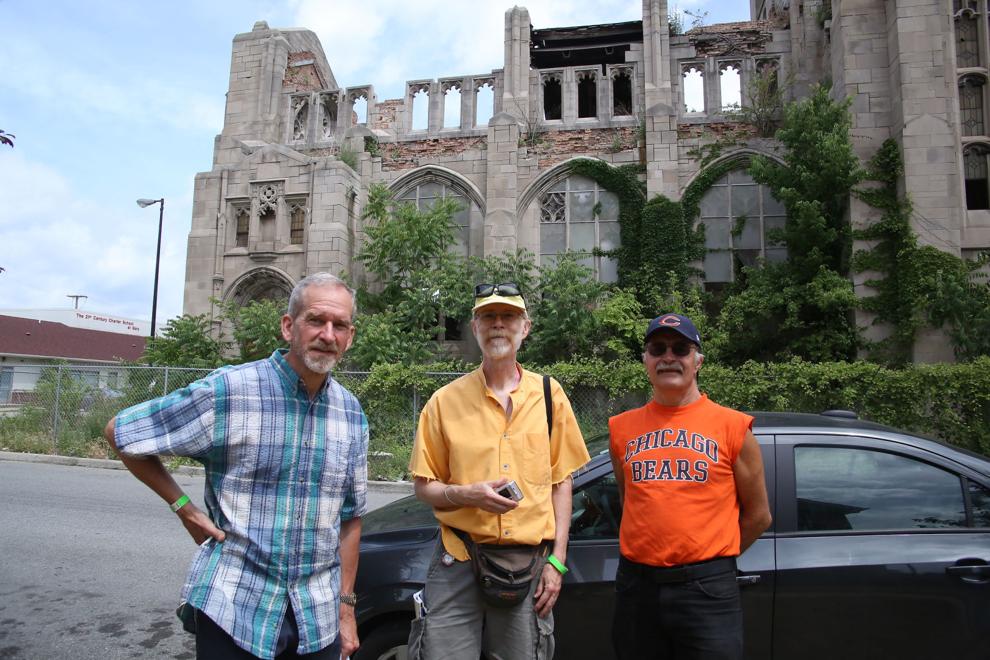 Faces_2017GaryPreservationTour_2162.JPG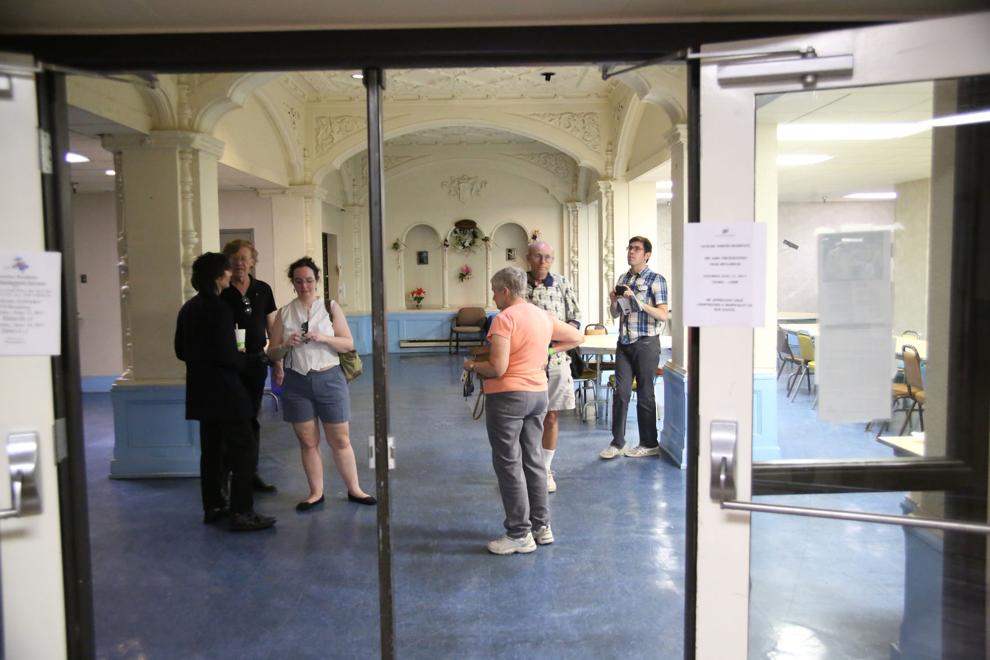 Faces_2017GaryPreservationTour_2176.JPG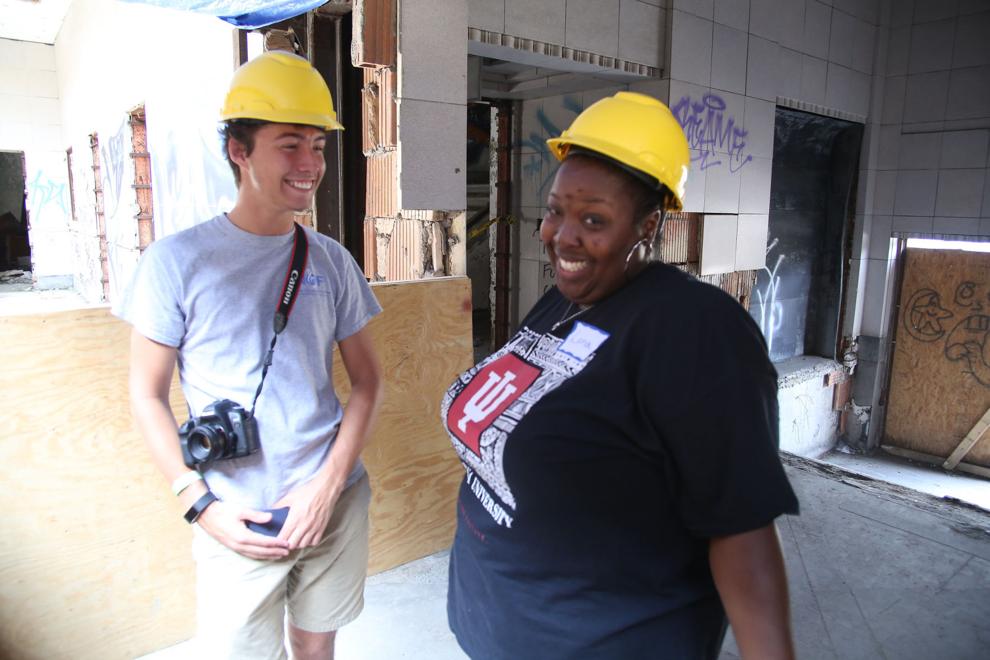 Faces_2017GaryPreservationTour_2173.JPG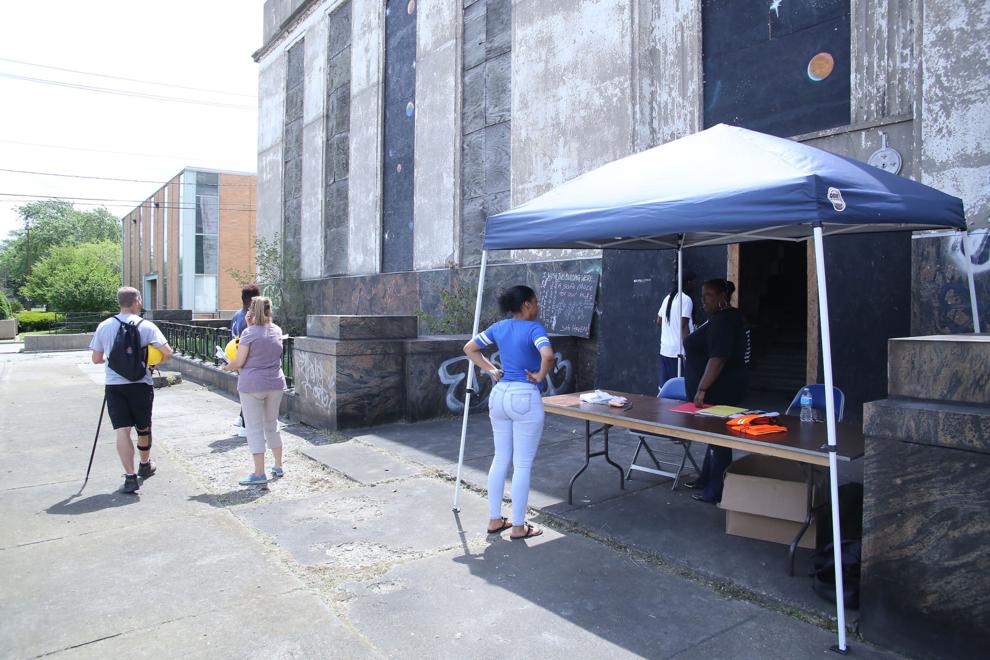 Faces_2017GaryPreservationTour_2157.JPG
Faces_2017GaryPreservationTour_2166.JPG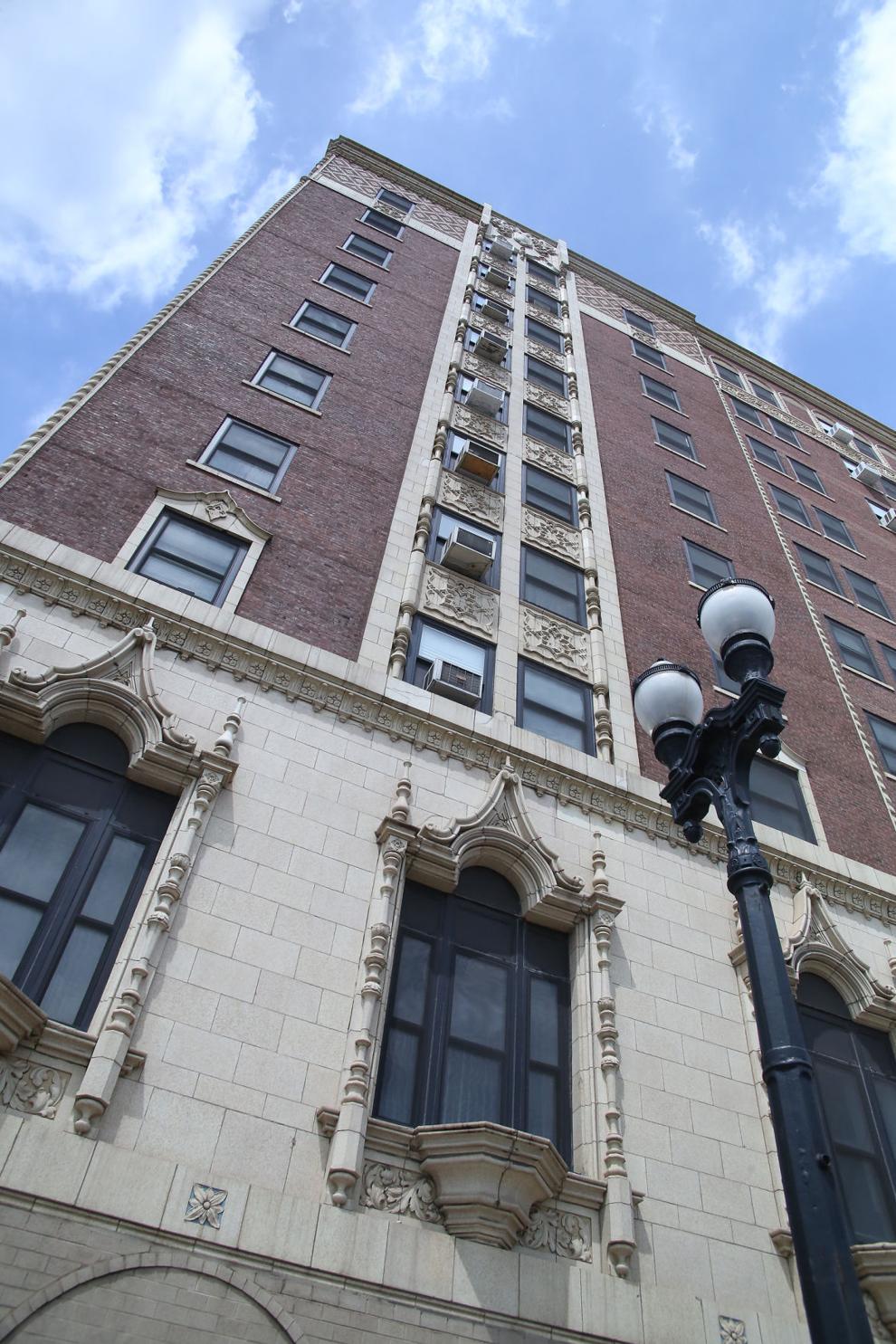 Faces_2017GaryPreservationTour_2116.JPG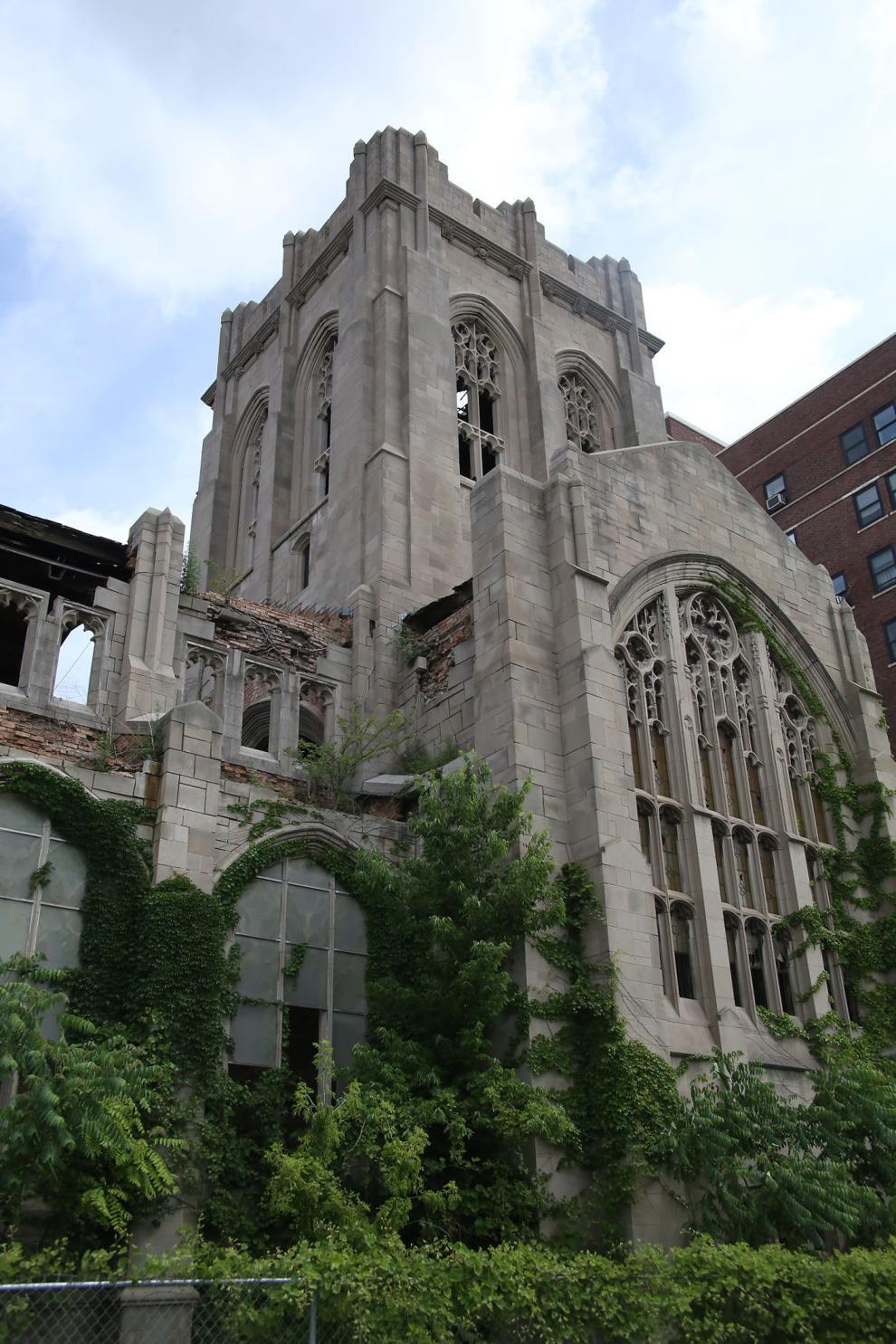 Faces_2017GaryPreservationTour_2224.JPG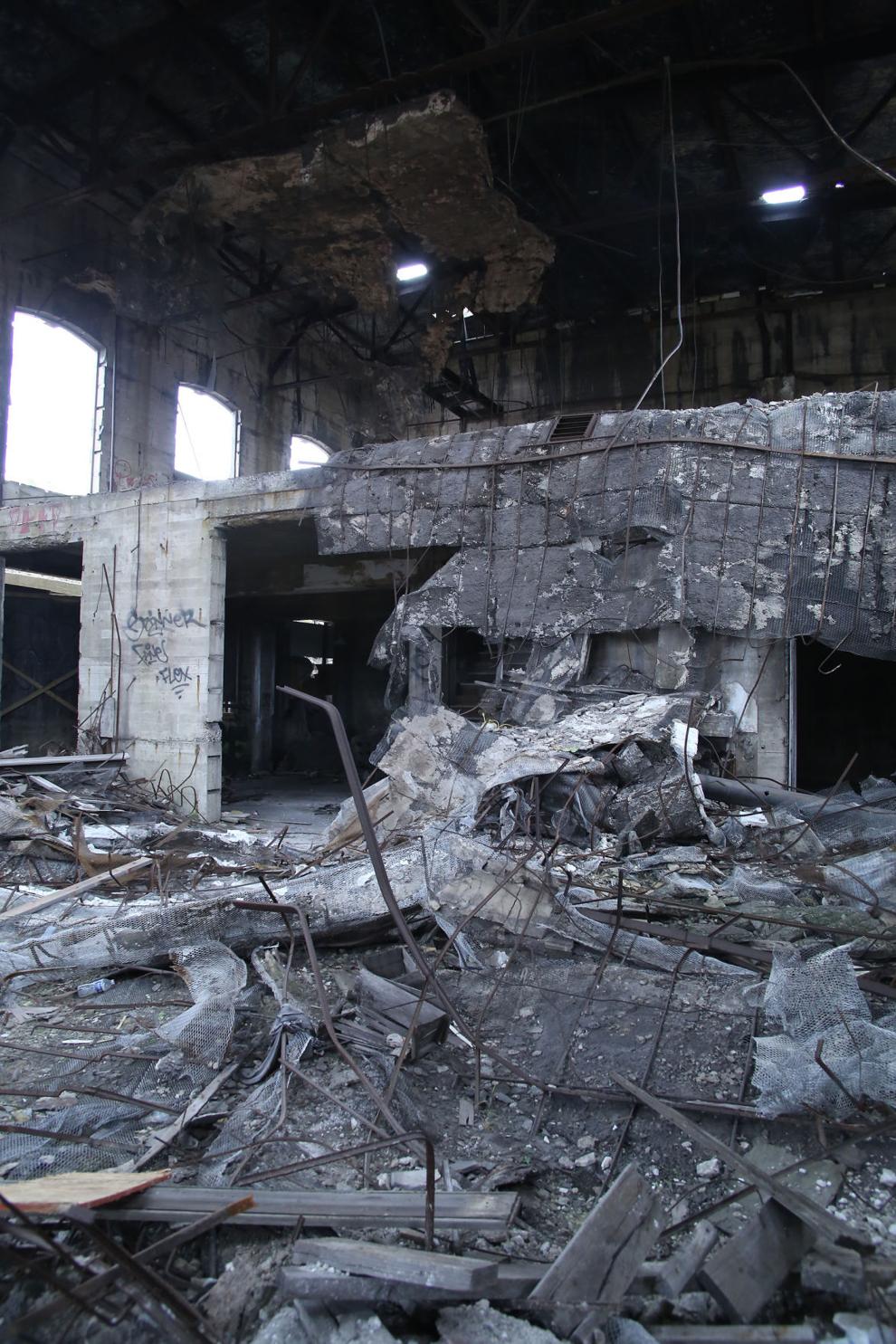 Faces_2017GaryPreservationTour_2182.JPG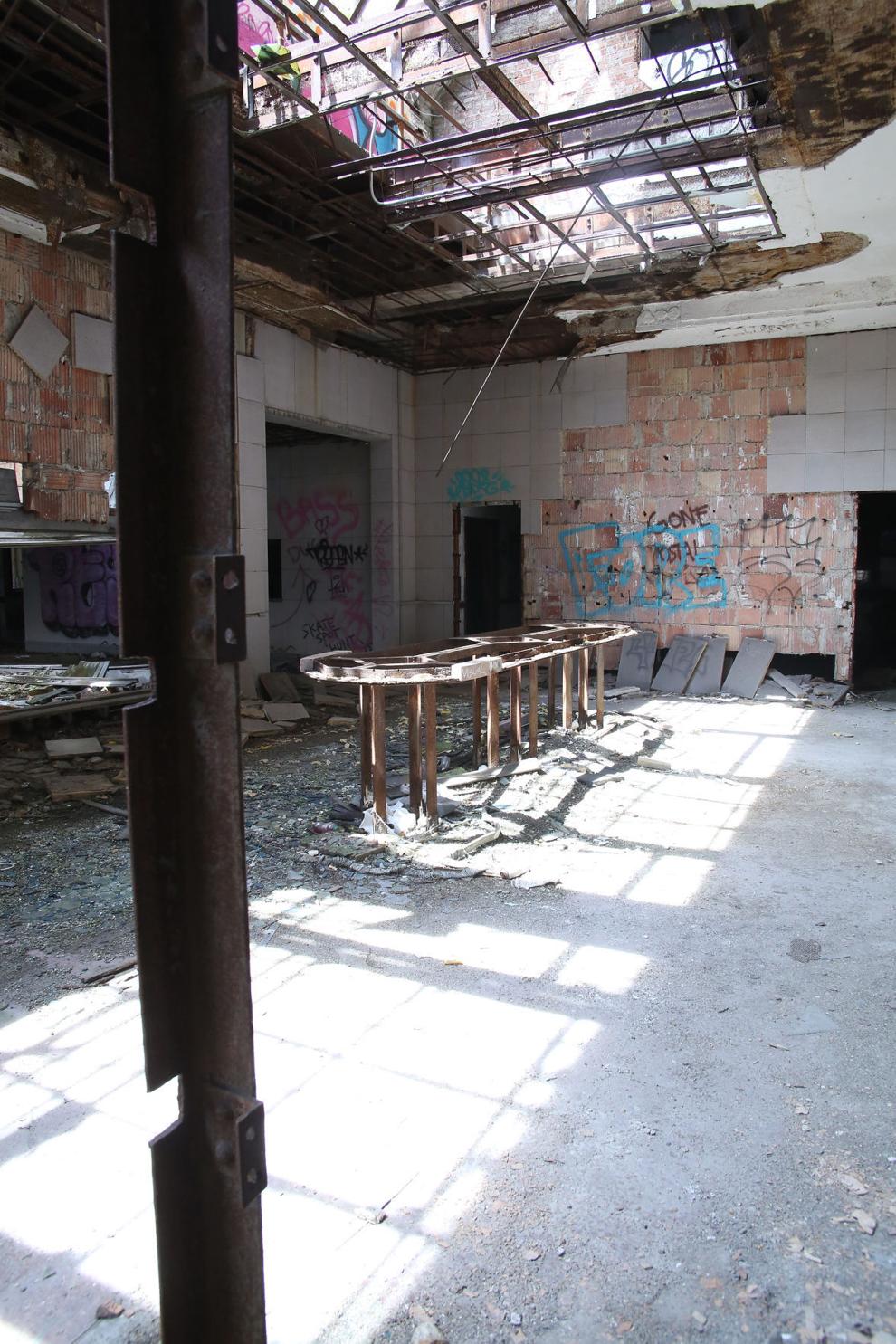 Faces_2017GaryPreservationTour_2113.JPG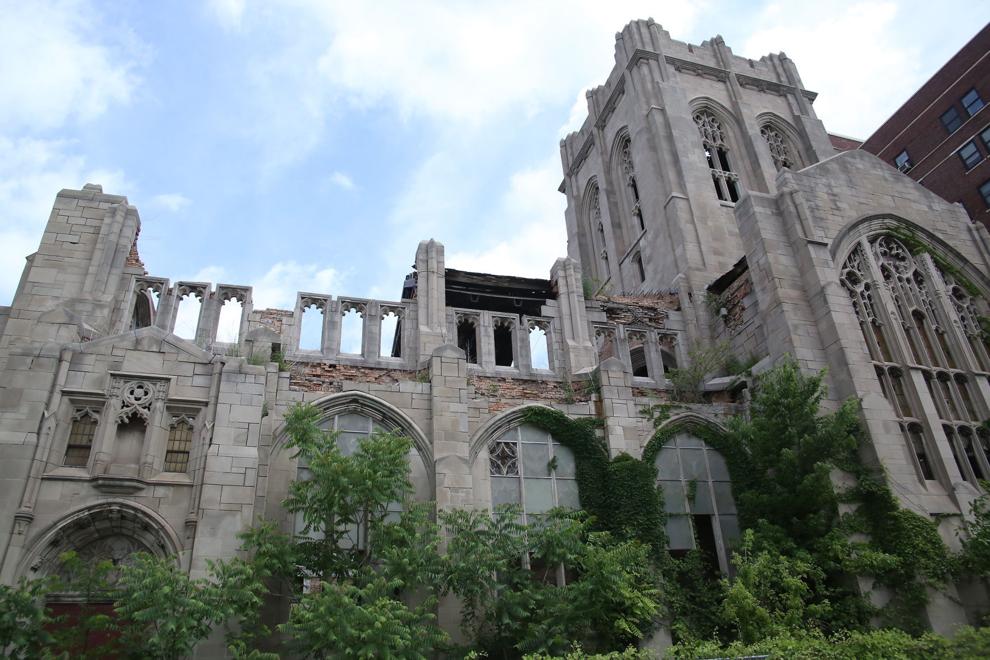 Faces_2017GaryPreservationTour_2144.JPG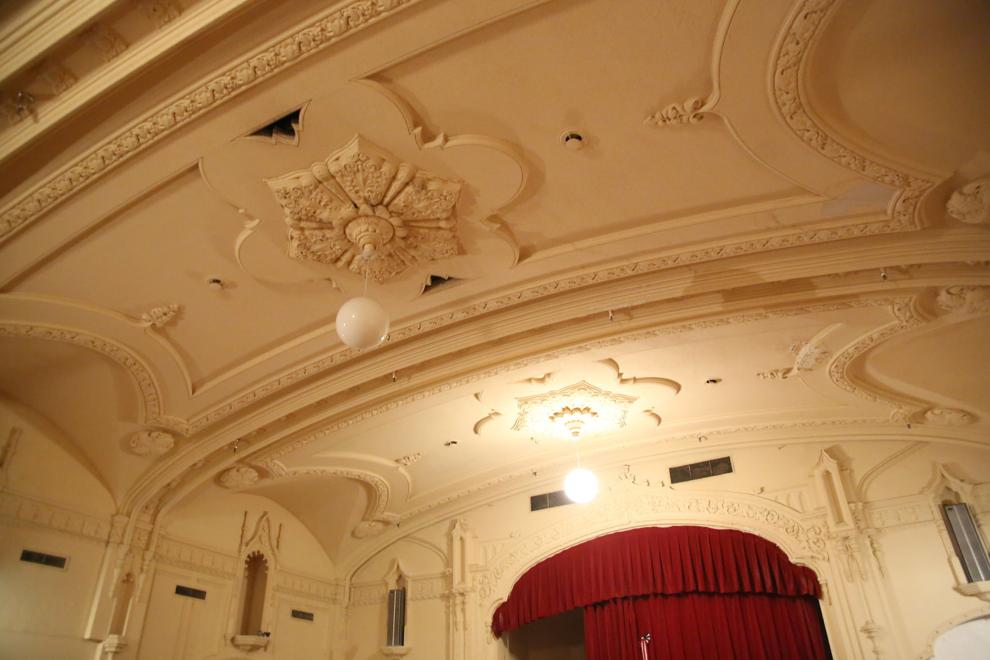 Faces_2017GaryPreservationTour_2130.JPG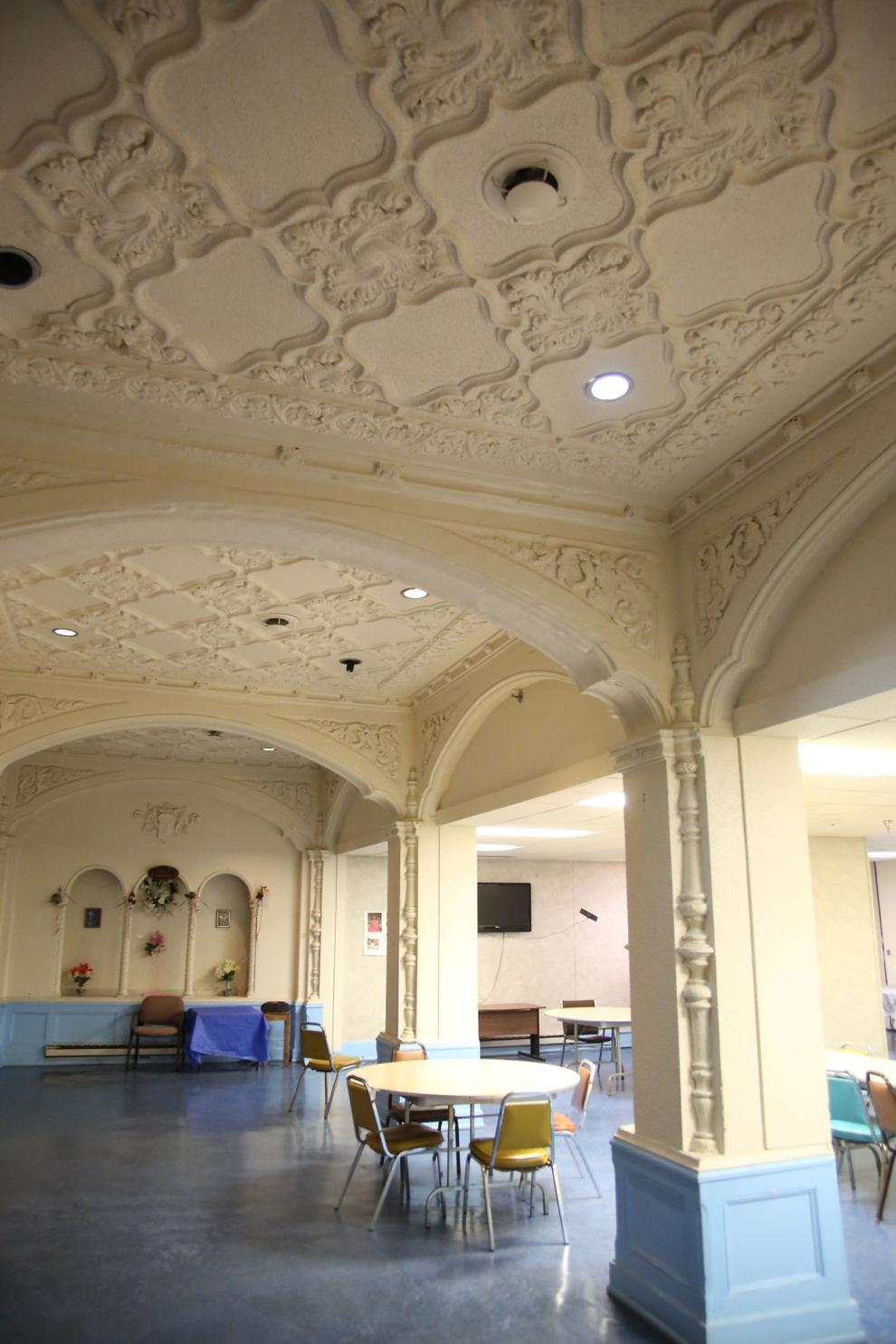 Faces_2017GaryPreservationTour_2229.JPG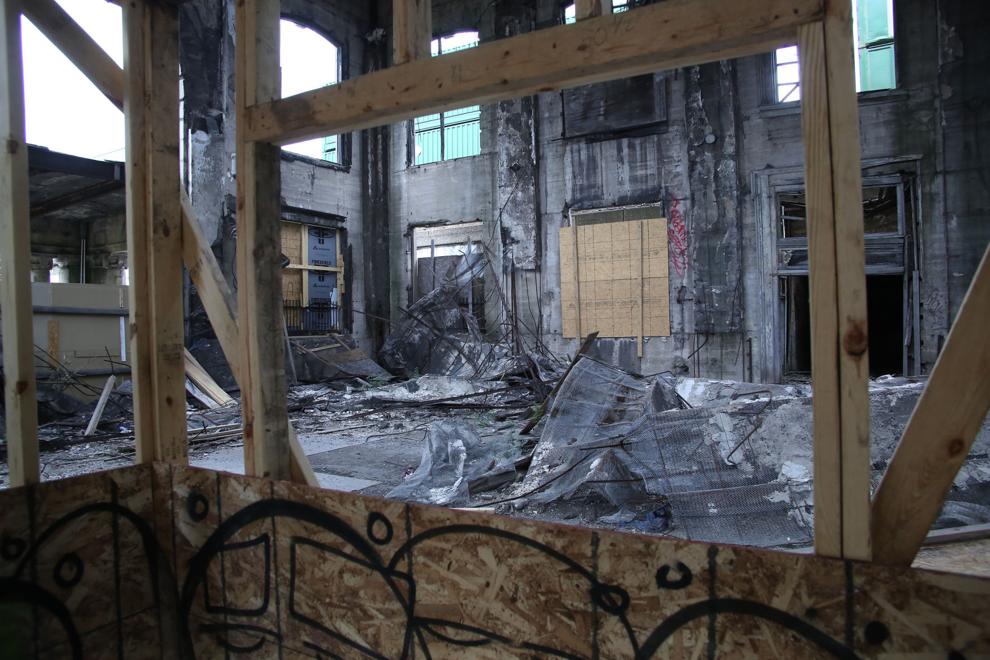 Faces_2017GaryPreservationTour_2174.JPG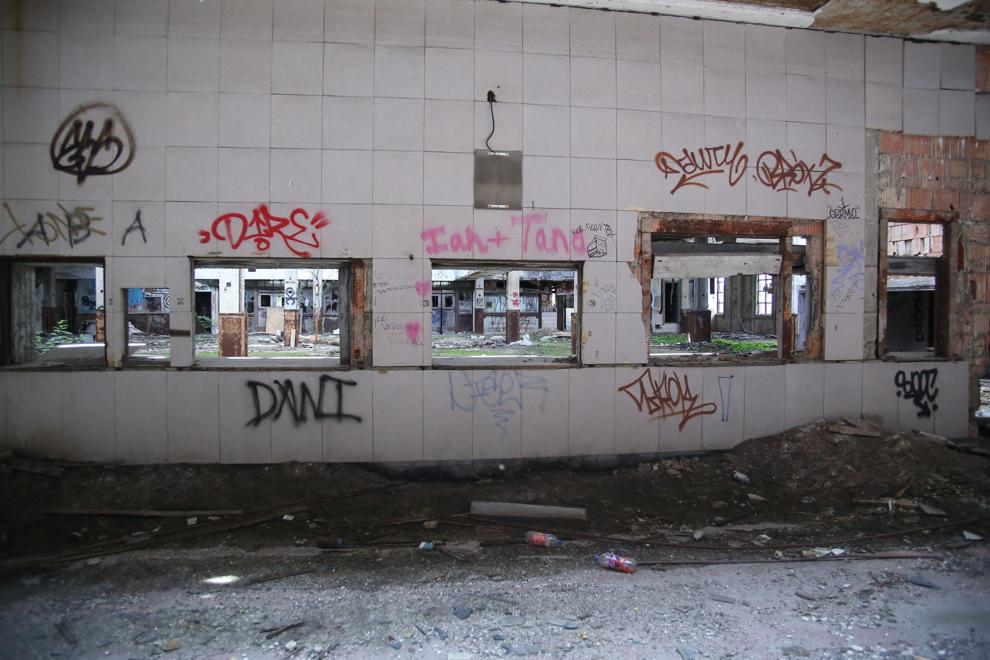 Faces_2017GaryPreservationTour_2153.JPG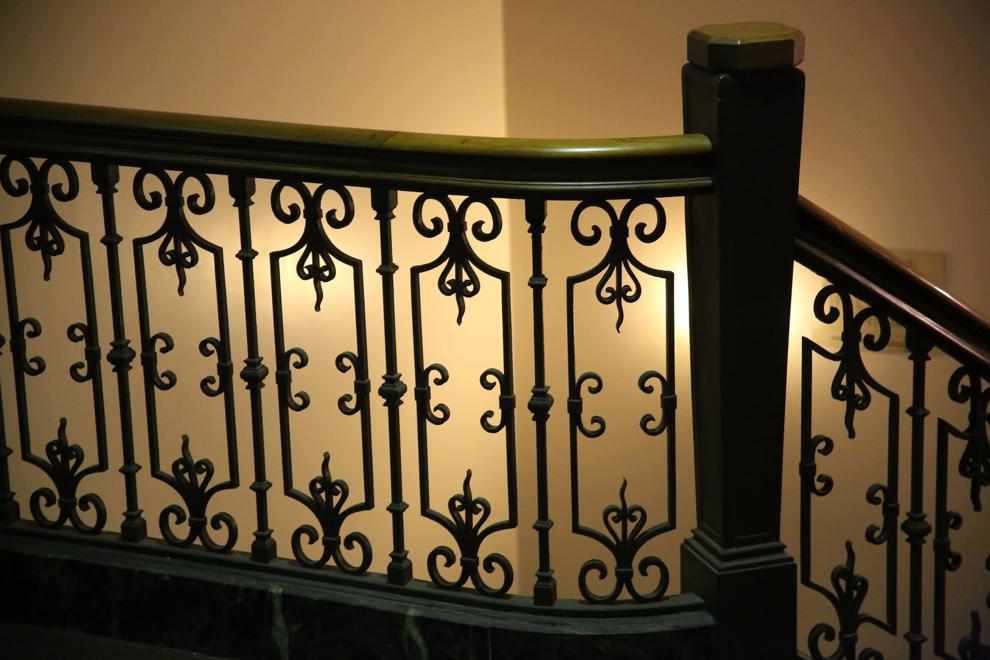 Faces_2017GaryPreservationTour_2206.JPG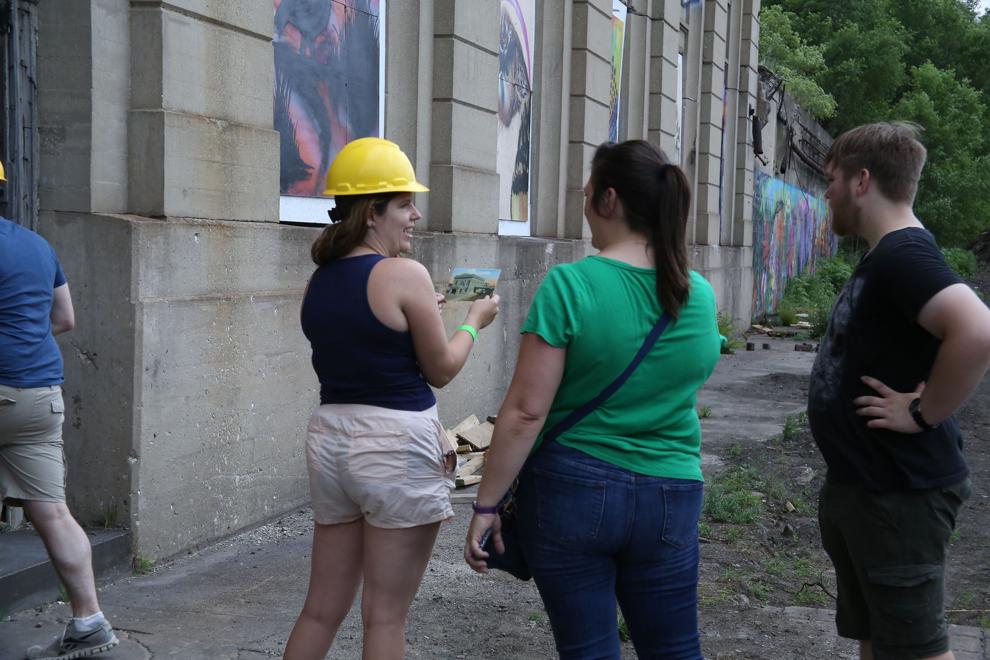 Faces_2017GaryPreservationTour_2108.JPG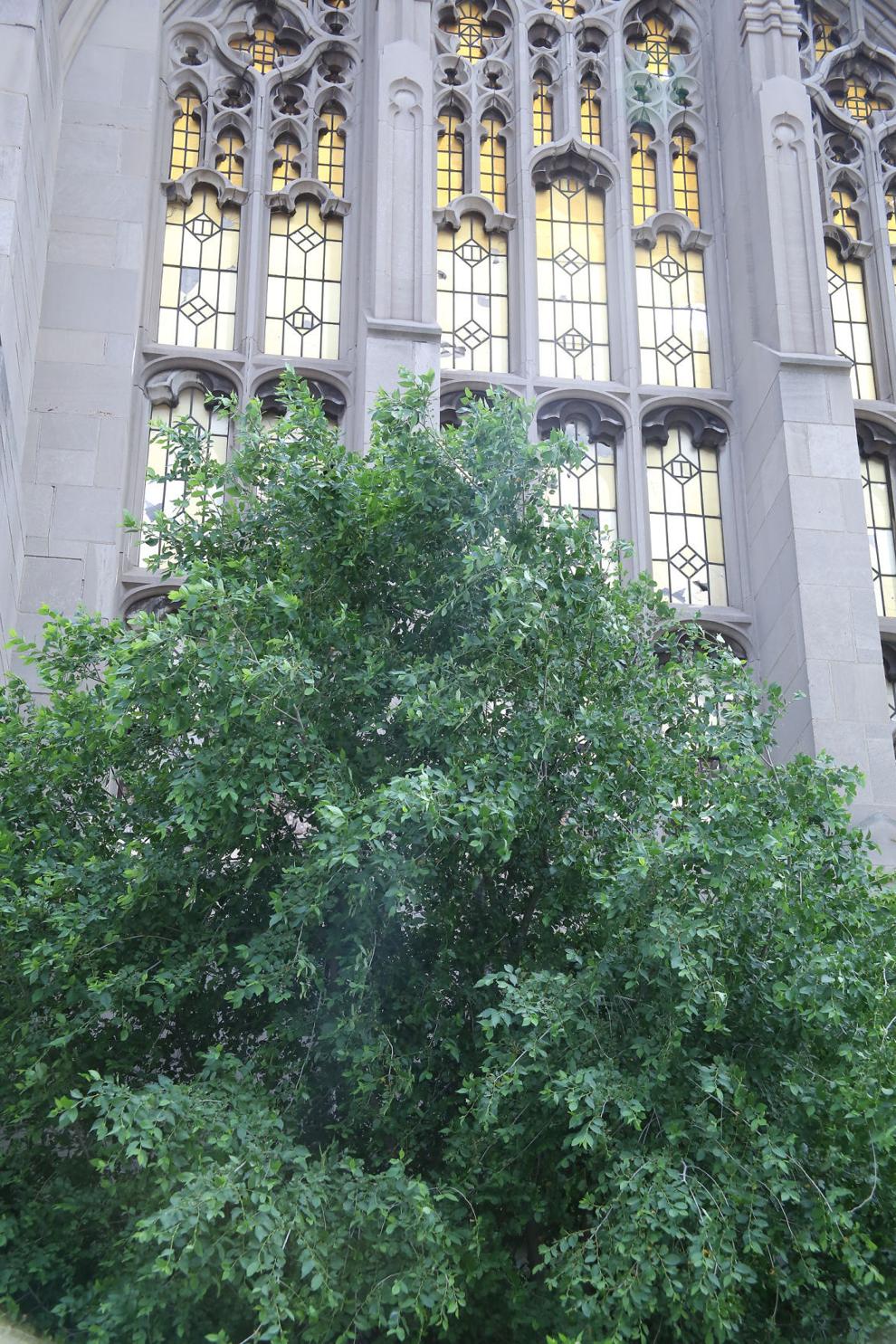 Faces_2017GaryPreservationTour_2196.JPG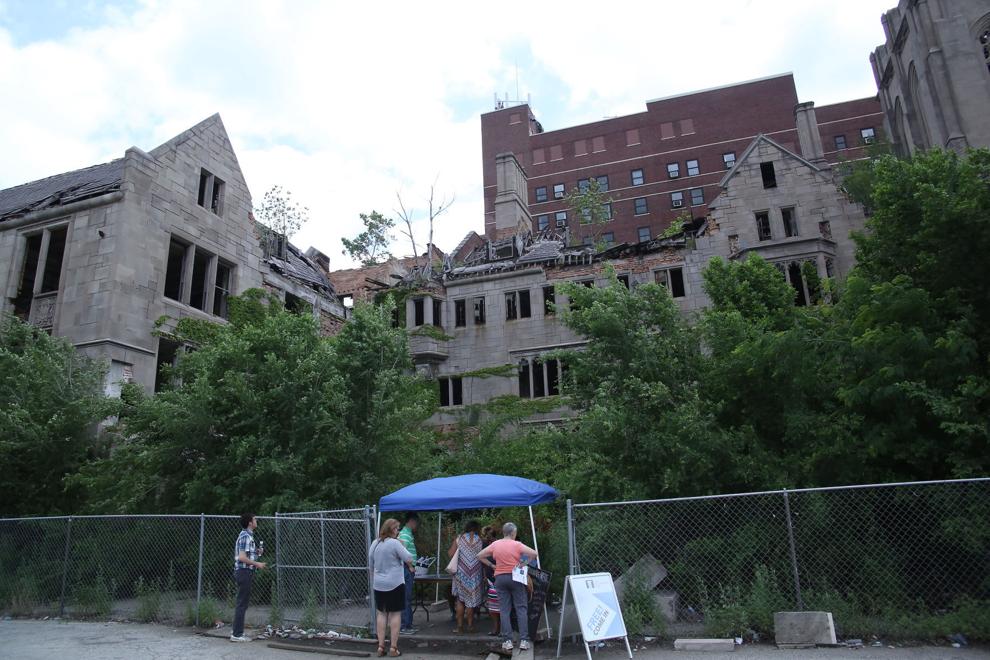 Faces_2017GaryPreservationTour_2242.JPG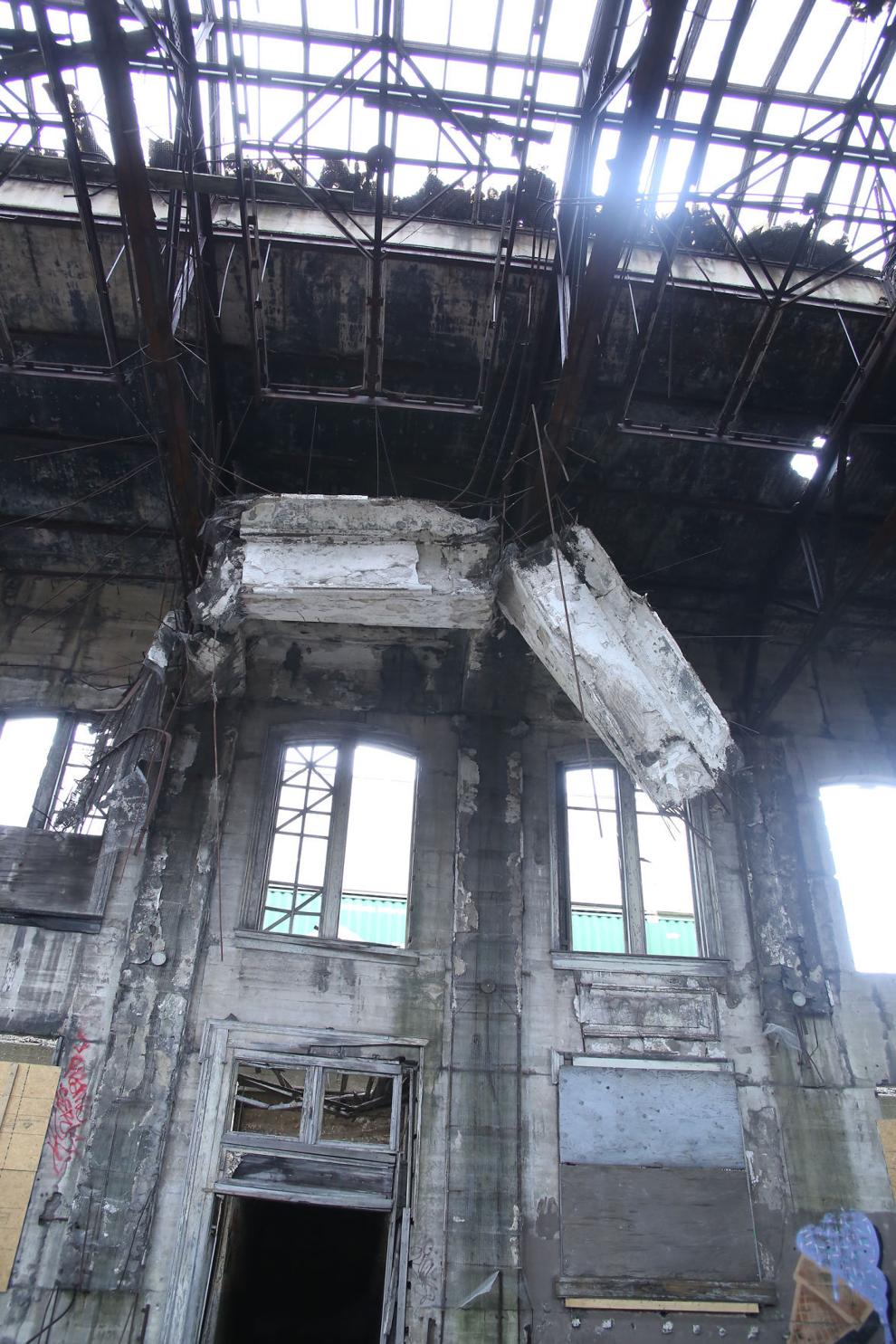 Faces_2017GaryPreservationTour_2059.JPG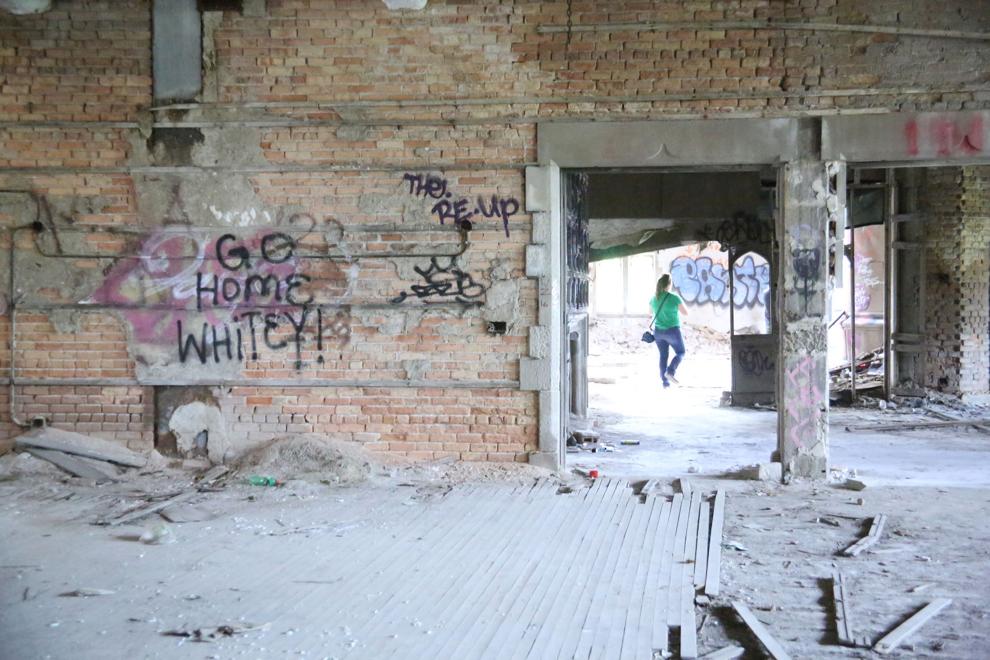 Faces_2017GaryPreservationTour_2052.JPG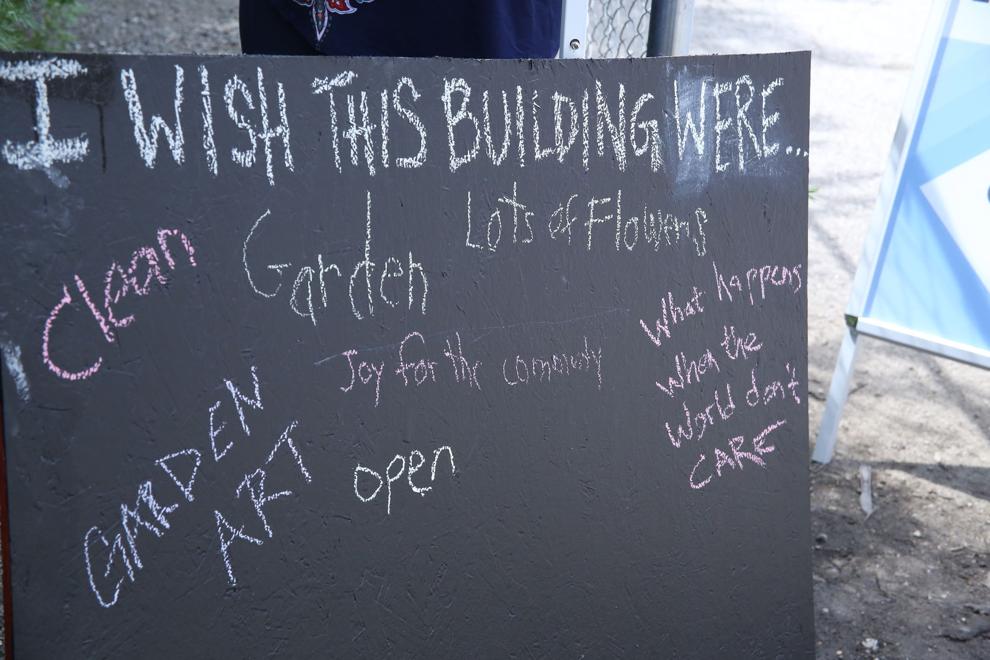 Faces_2017GaryPreservationTour_2076.JPG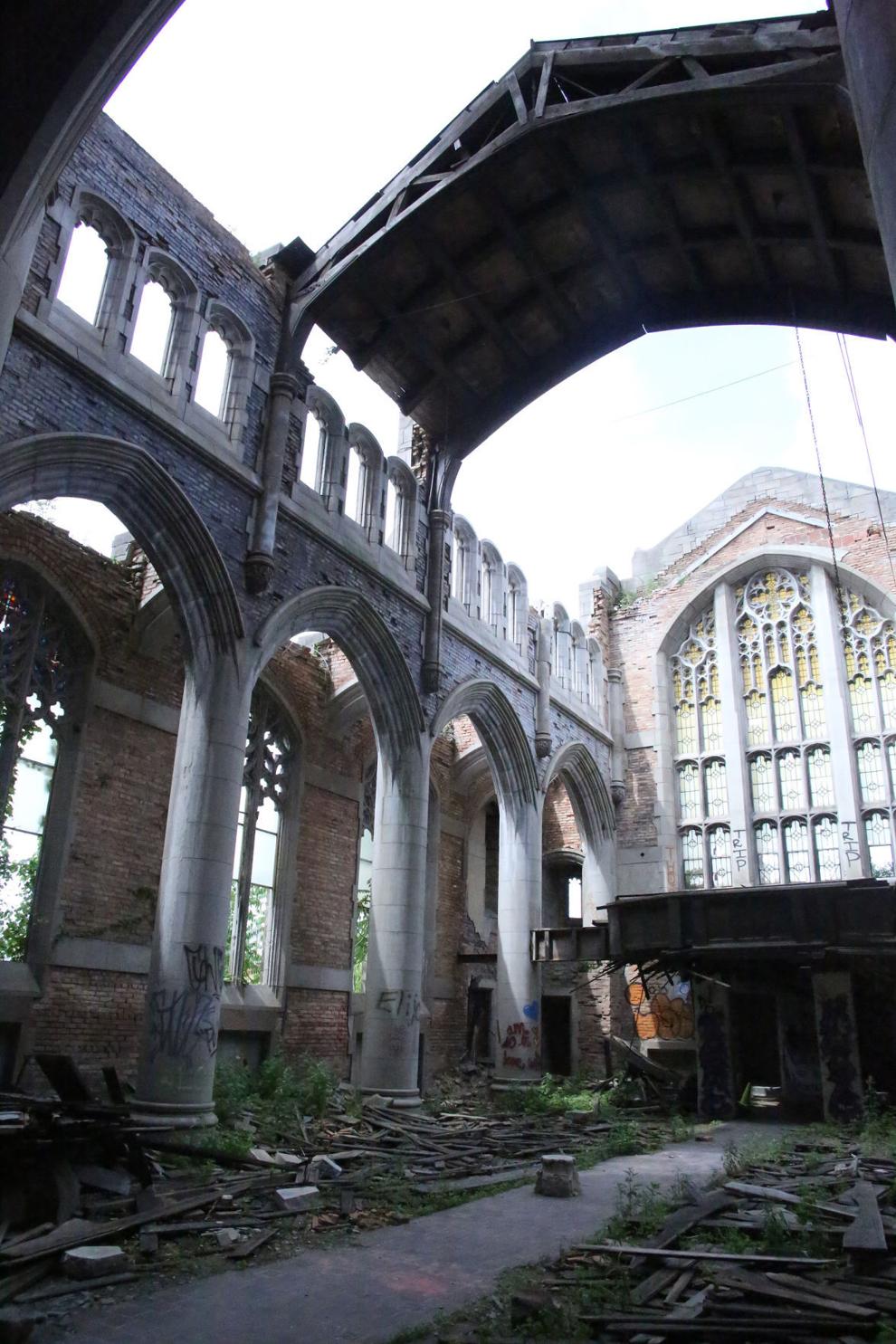 Faces_2017GaryPreservationTour_2098.JPG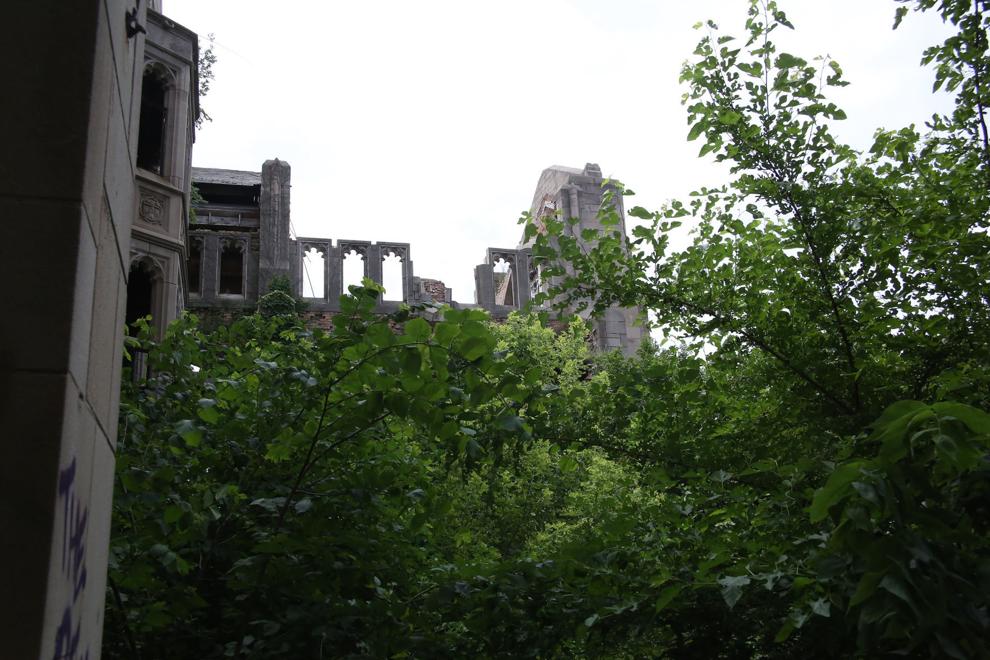 Faces_2017GaryPreservationTour_2046.JPG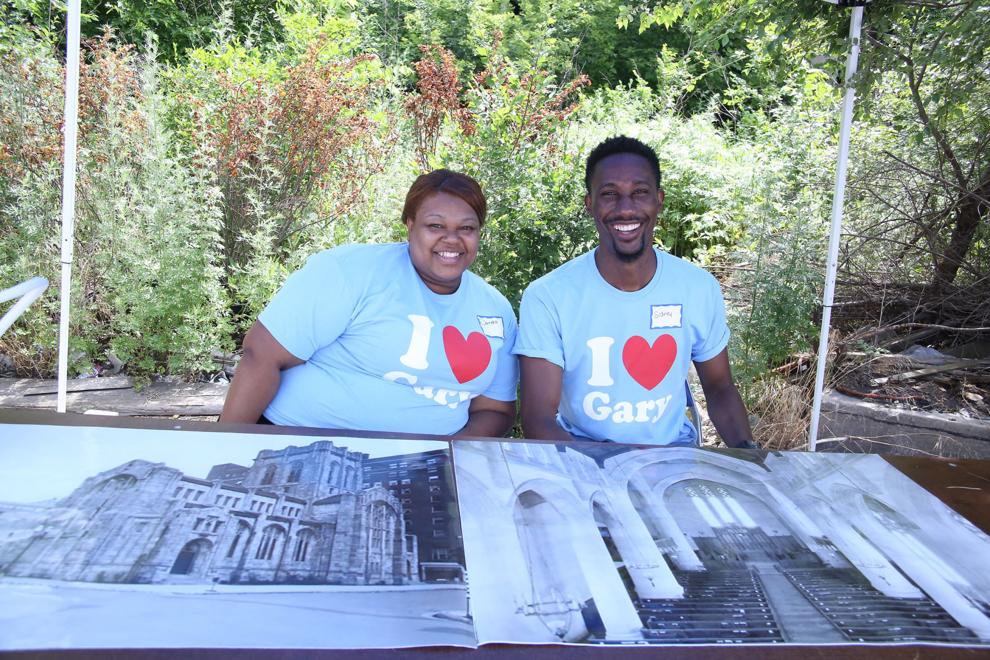 Faces_2017GaryPreservationTour_2091.JPG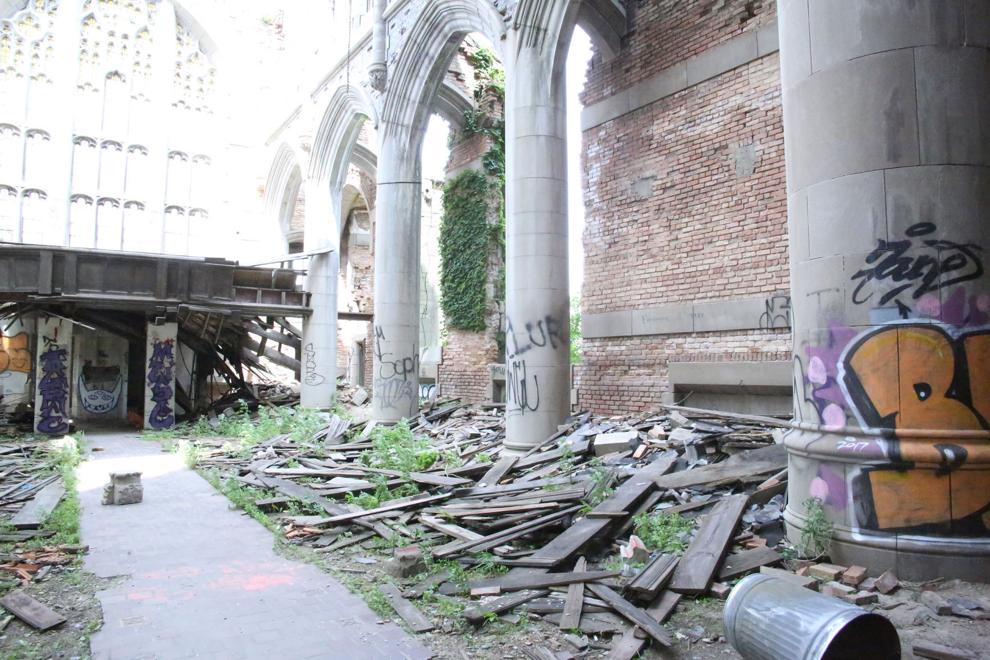 Faces_2017GaryPreservationTour_2071.JPG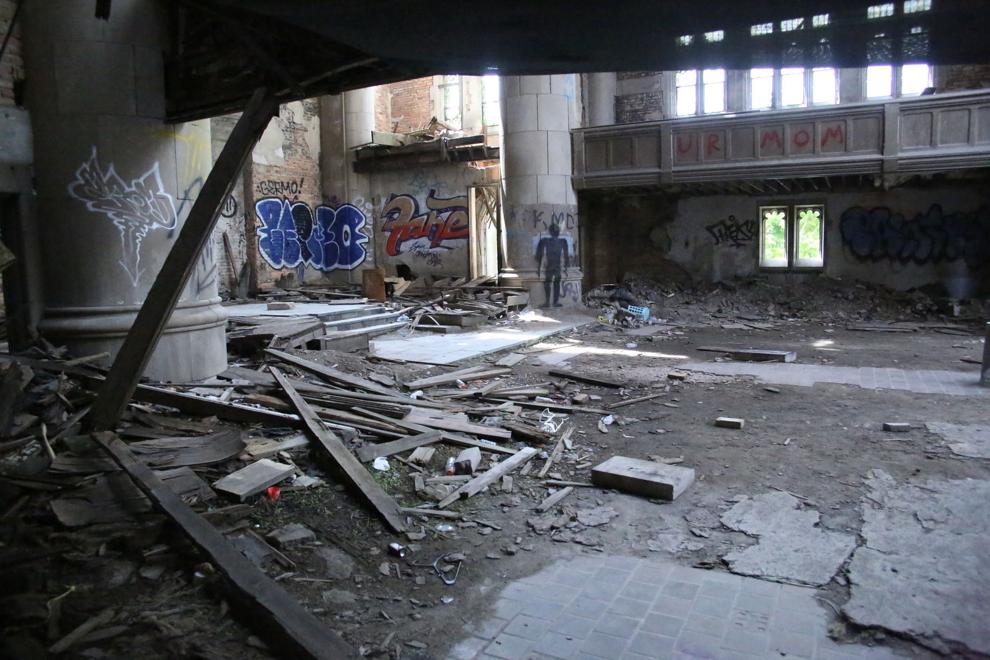 Faces_2017GaryPreservationTour_2087.JPG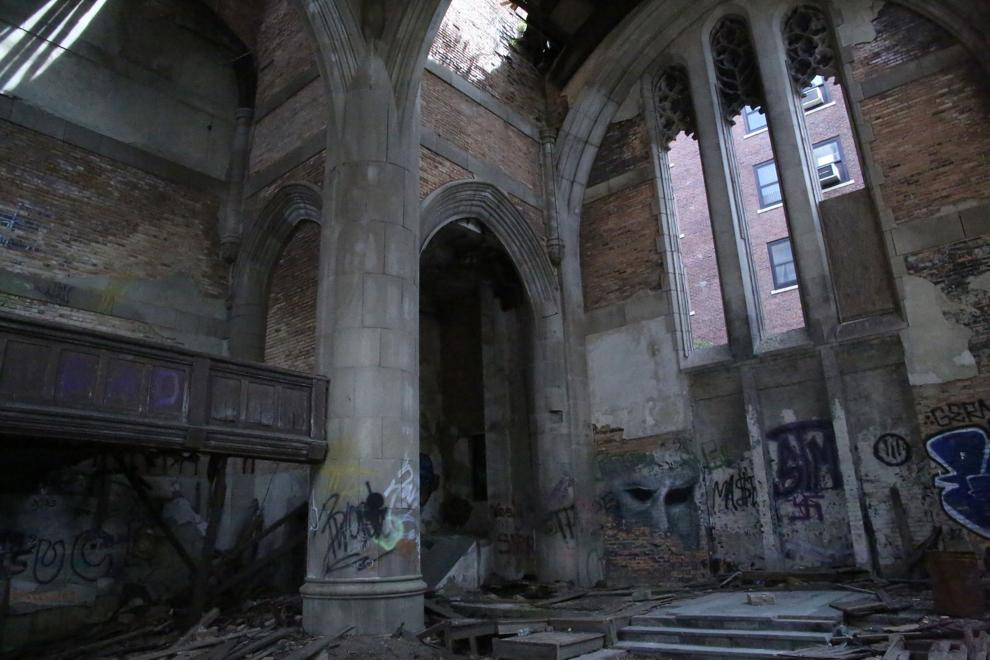 Faces_2017GaryPreservationTour_2064.JPG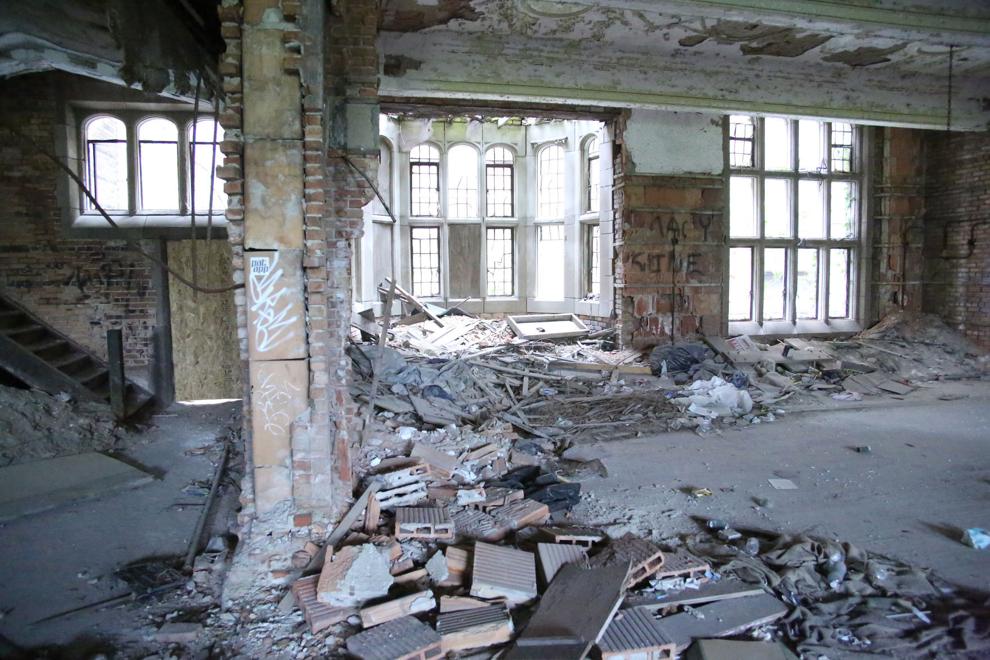 Faces_2017GaryPreservationTour_2057.JPG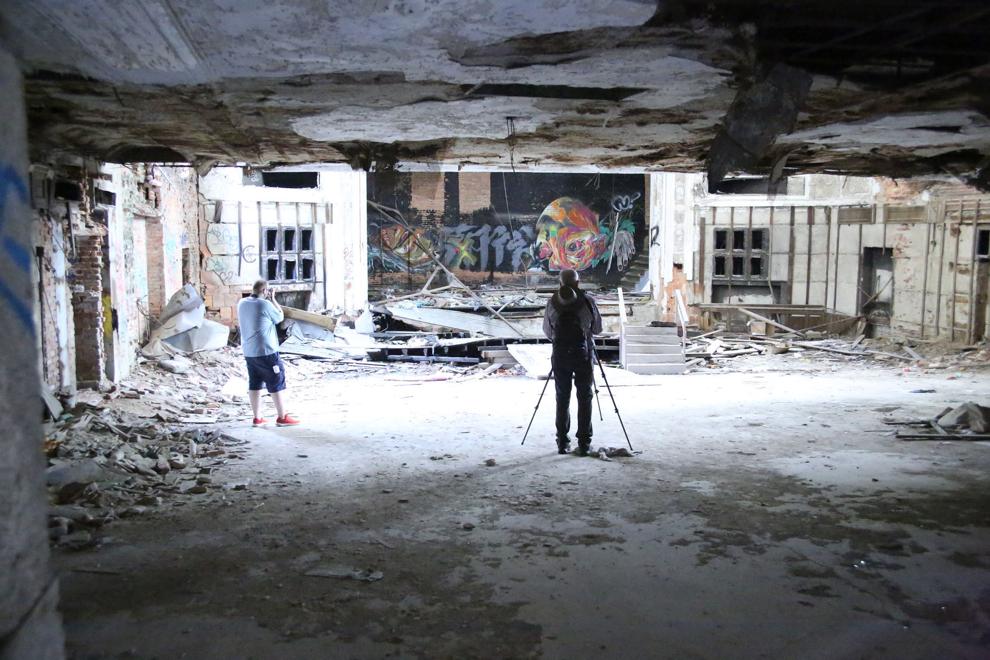 Faces_2017GaryPreservationTour_2094.JPG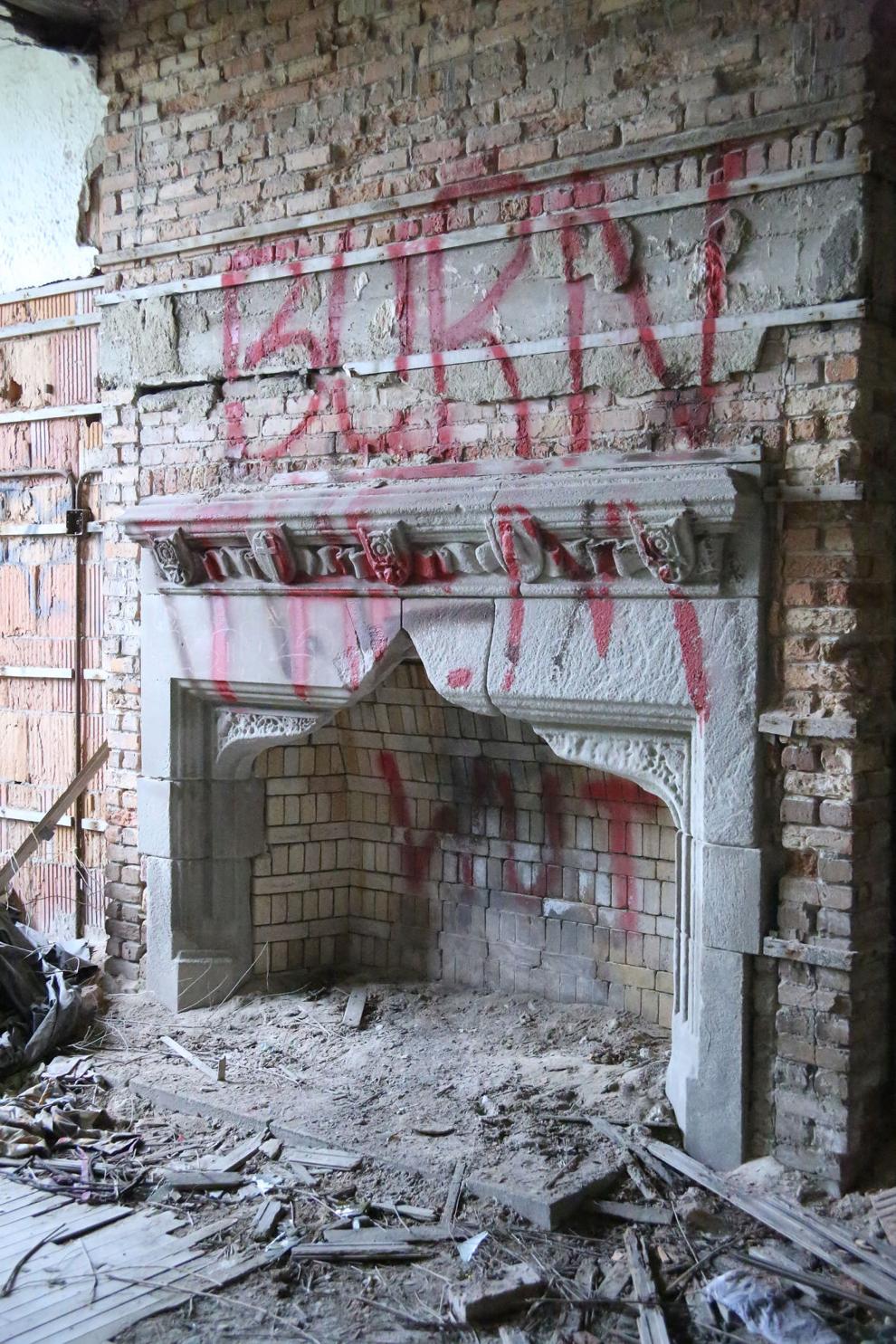 Faces_2017GaryPreservationTour_2097.JPG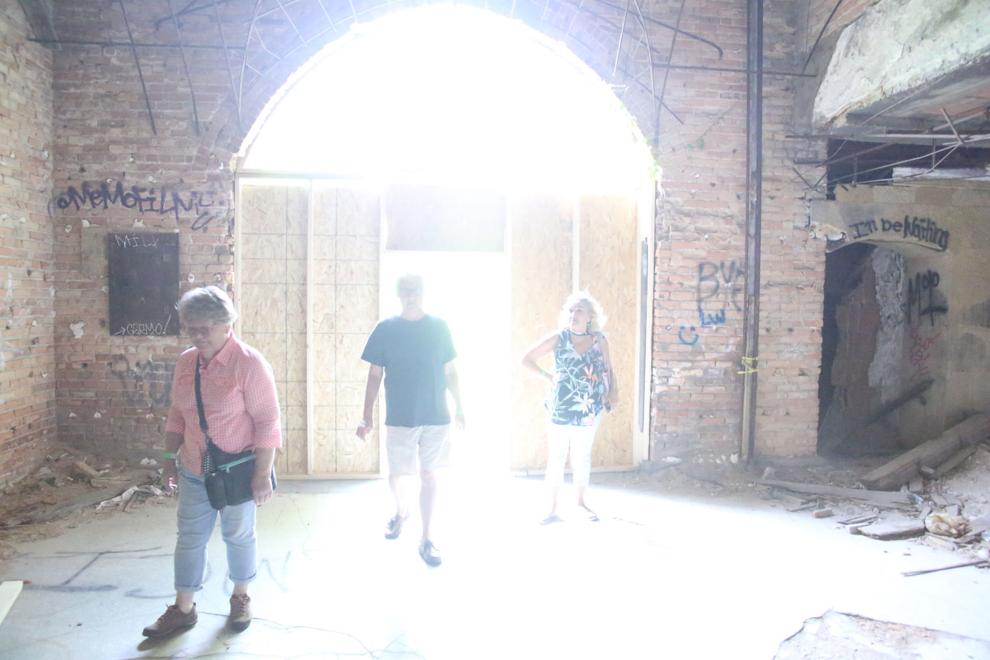 Faces_2017GaryPreservationTour_2084.JPG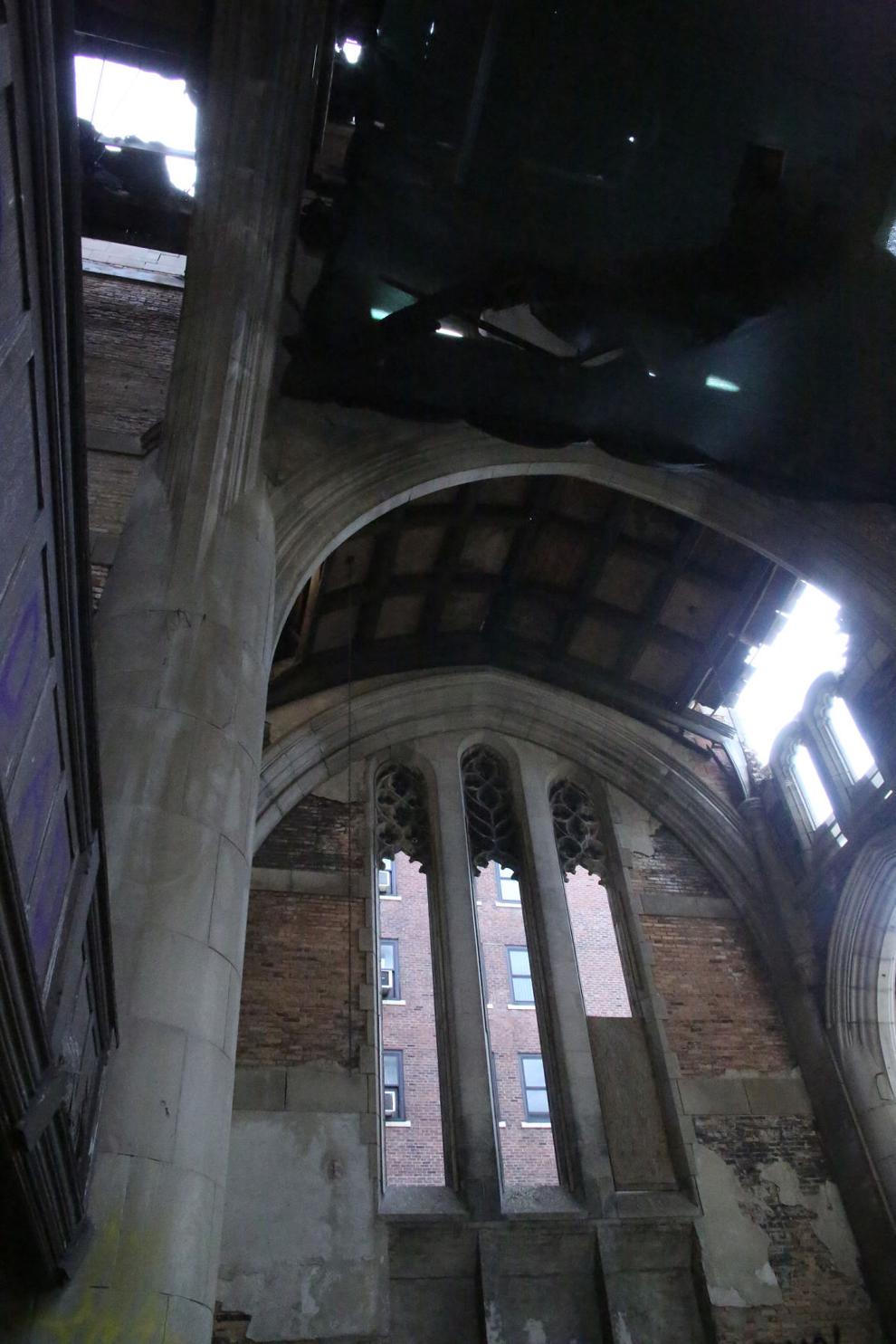 Faces_2017GaryPreservationTour_2054.JPG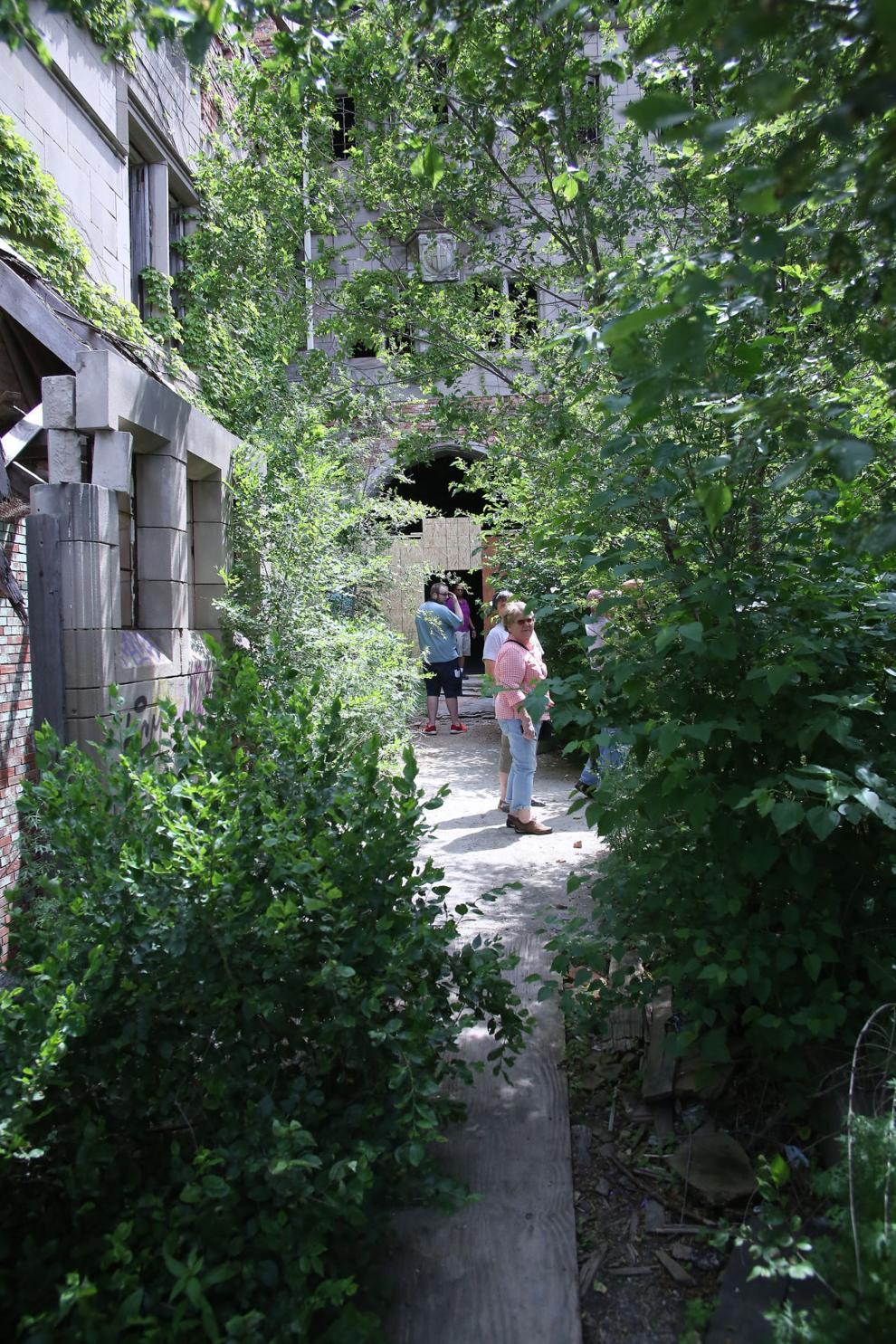 Faces_2017GaryPreservationTour_2080.JPG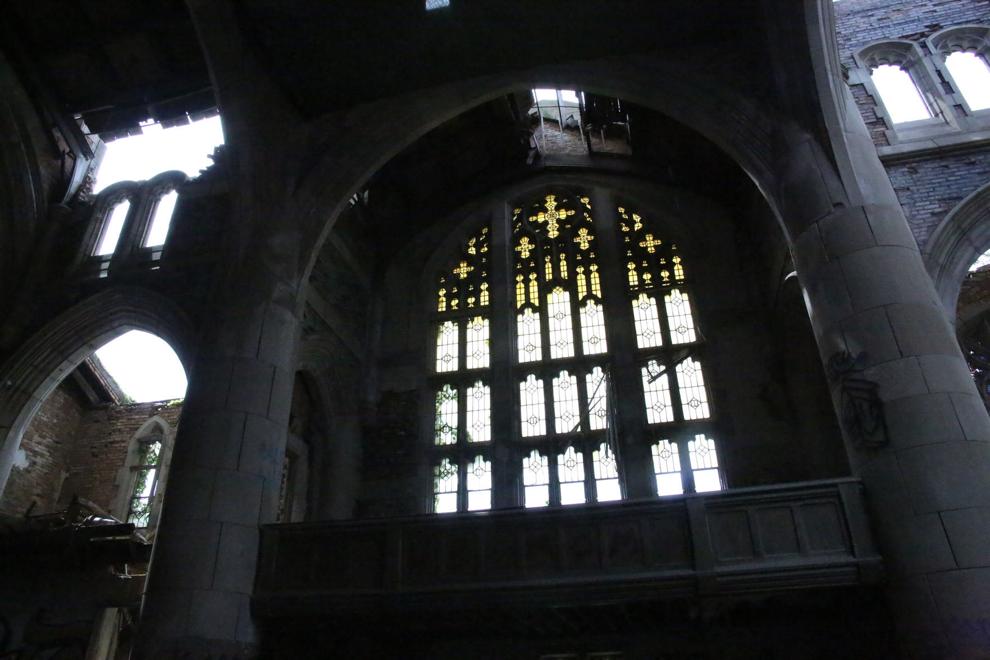 Faces_2017GaryPreservationTour_2101.JPG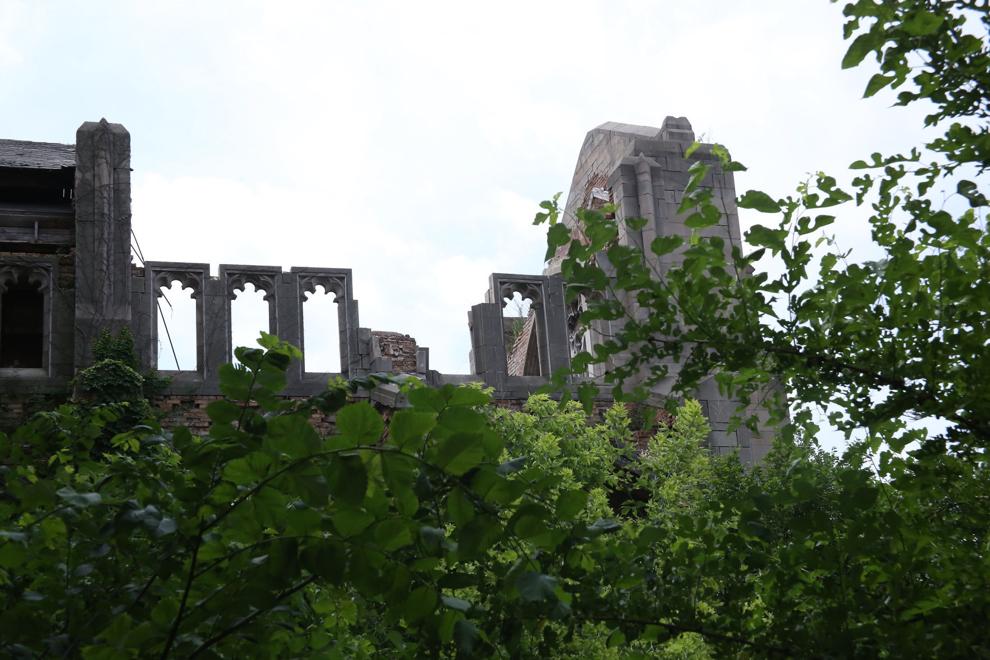 Gallery