Dick's Sporting Goods will be the third major anchor in the last few years to leave the super-regional Southlake Mall, Indiana's second-largest mall after the Castleton Square Mall in Indianapolis.
The outdoor and sporting goods retailer is moving across the street to 2644 E. 79th Ave., in the outdoor shopping center at The Crossing at Hobart. Its departure from the Southlake Mall at U.S. 30 and Mississippi Street follows the bankruptcies of Sears and Carson's that shuttered those department stores and left them vacant ever since.
An employee said Dick's Sporting Goods would move into the larger space on the north side of U.S. 30 in about a month. The company website said a grand opening event will take place in The Crossing at Hobart location from 9 a.m. to 9 p.m. Oct. 23 and 10 a.m. to 7 p.m. Oct. 24. Preview days will take place at the new store from 9 a.m. to 9 p.m. Oct. 20-22.
Dick's Sporting Goods has been a prominent anchor at the Southlake Mall since it underwent a multimillion-dollar expansion in 2006.
Pittsburgh-based Dick's Sporting Goods, one of the nation's largest outdoor retailers with more than 850 stores and 50,000 employees, made a similar move in 2018 when it moved its longtime location at the Highland Grove Shopping Center in Highland across the street to the newer Shops on Main shopping center in Schererville.
Commercial real estate experts said all the closings during the retail apocalypse have made it possible for stores to hop to new, nearby locations when their leases expire. Rival commercial landlords might try to lure them away to fill their own vacant spaces with lower rents, more favorable lease terms or more money for tenant improvements. 
The move makes sense for Dick's Sporting Goods as it will be more prominent in a highly trafficked area along U.S. 30, said David Lasser, principal broker with Commercial In-Sites.
"It is great for the city of Hobart to have Dick's Sporting Goods store in their community, particularly after the closing of Sports Authority," he said. "Dick's will do well repositioning to a more visible location from having been on the backside of Southlake Mall, where they had no U.S. Highway 30 visibility."
Facing challenges
Dick's Sportings Goods departure poses additional challenges for the Southlake Mall, the two-story 1.3 million-square-foot mall that's been the hub of Region shopping since the developer Richard E. Jacobs, then the owner of Cleveland's Major League Baseball team, opened it in 1974.
"Shopping malls have traditionally created a comprehensive family shopping experience," said Micah Pollak, Indiana University associate professor of economics. "Many different stores conveniently located close to each other attract more shoppers than they could individually. Anchor stores are important because they draw in customers looking to shop at that specific store, but who may then also visit other smaller stores conveniently located nearby, while smaller stores provide a richness of shopping experience that visiting a single store might not provide."
While the Southlake Mall still has anchors like Macy's, JCPenney and a 12-acre AMC multiplex, the loss of another anchor could affect overall traffic, Pollak said. Such spaces have proven difficult to fill at Southlake Mall and elsewhere as most department store chains nationwide are either shrinking their footprints or going out of business altogether. Hoffman Estates-based Sears, for instance, is closing its last Illinois department store in the Woodfield Mall in Schaumburg just before the busy Christmas shopping season. 
"When a mall loses one or more anchor stores, this challenges the idea of a comprehensive family shopping experience," he said. If a lost anchor store can be quickly replaced, the mall may not suffer. However, if an anchor store is not replaced, and more stores leave, it becomes increasingly difficult to recover the perception of a comprehensive shopping experience. Fewer anchor stores mean fewer smaller stores are willing to pay a premium for the location or locate there at all.
The impact, however, would be worse if Dick's Sporting Goods left the Southlake Mall trade area altogether instead of just hopping across the street, Pollak said.
"Dick's Sporting Goods relocating near the mall will still provide a benefit for stores within the mall. Big retailers located near a mall are sometimes referred to as a 'shadow anchors,'" he said. "However, that benefit will likely be smaller than when it was located within the mall."
While the enclosed mall still has nearly 150 stores, it has had to get creative with filling empty space, adding a throwback arcade, shooting gallery and segway obstacle course that's only open on weekends. It's now home to barbers, art studios, a retail worker training program and other non-traditional tenants. 
Brick-and-mortar retailers everywhere have had to adjust in an age where more people are shopping online at sites like Amazon, eBay, Etsy, Wayfair and Wish.
"In the age of greater online shopping this is a struggle many malls across the United States are facing," Pollak said. "Whether we like it or not, the golden age of the mall as a unified shopping experience is likely behind us. Malls that have had the most success pivoting to address this challenge have done so by expanding beyond shopping and shifting to a broader type of comprehensive experience. This could include replacing anchor stores with alternatives like a library branch, office space, a gym, health care facilities, community centers or performing arts venues."
NWI Business Ins and Outs: Olive Garden coming to Highland, LongHorn Steakhouse under construction in Schererville, new dunes gift shop open; Sears closes last Illinois location
Coming soon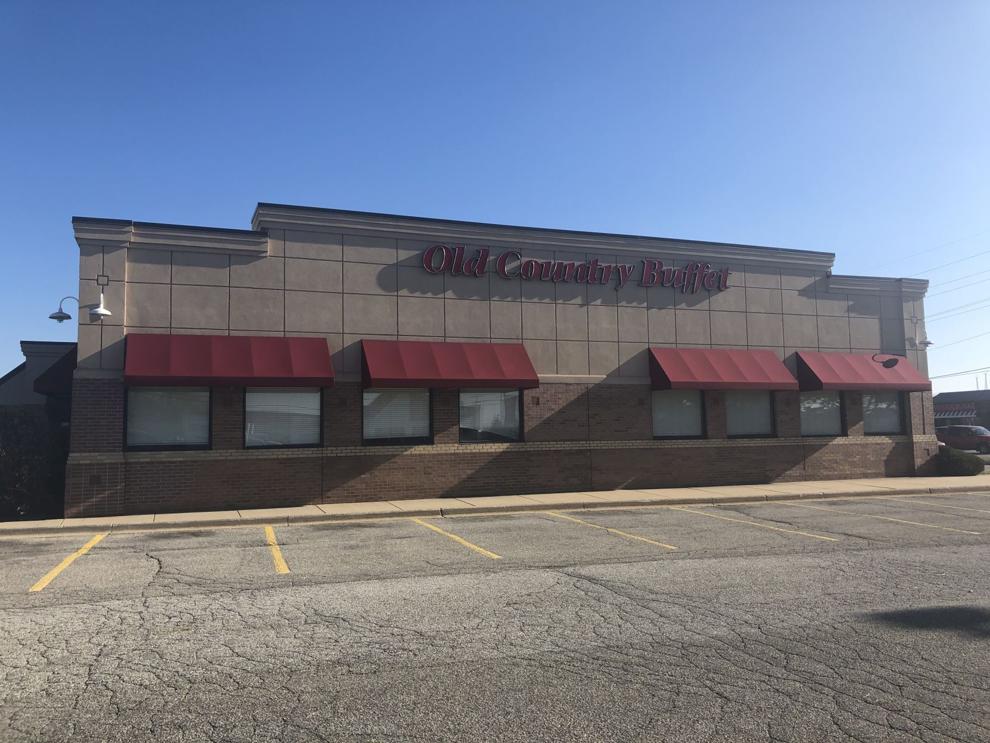 Coming soon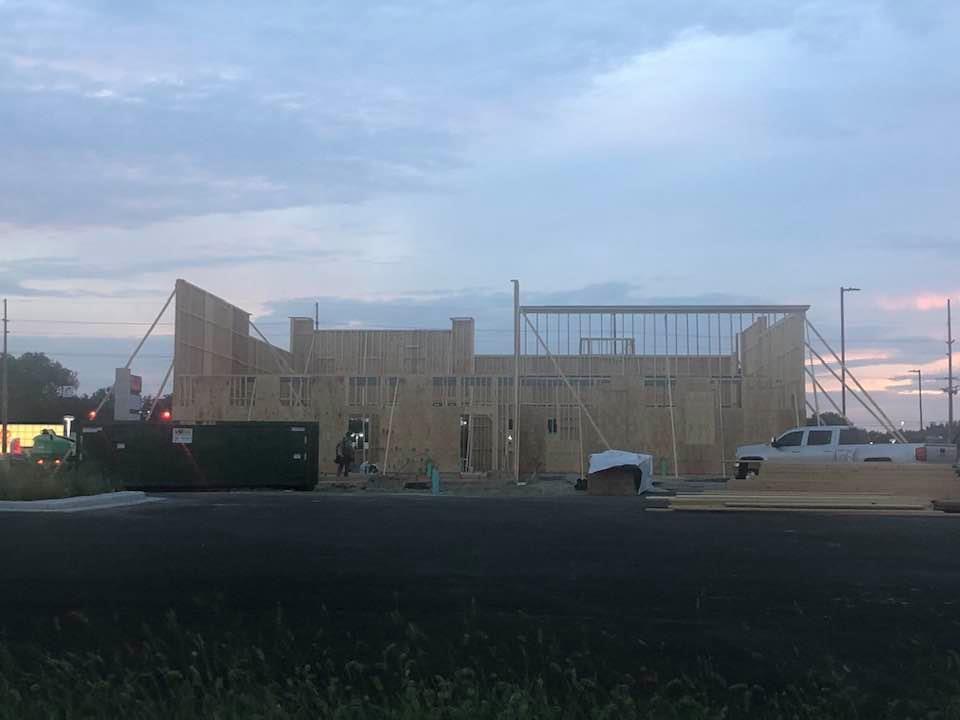 Closing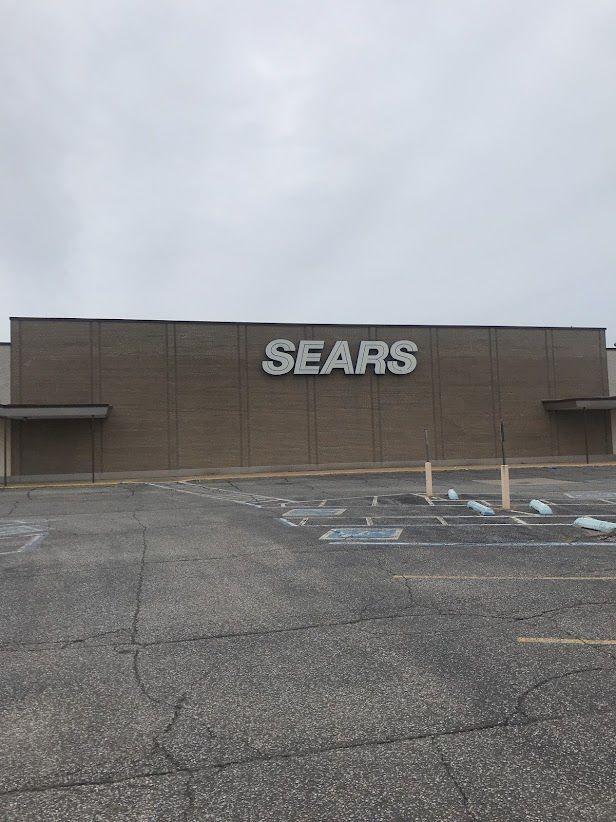 Relocating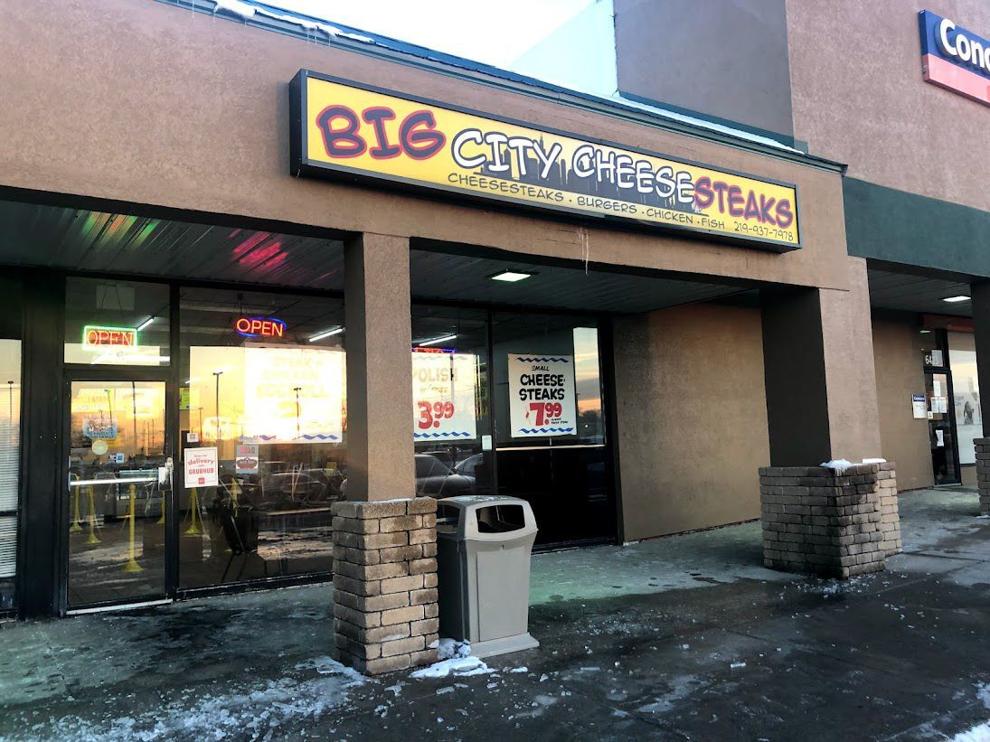 Expanding
Open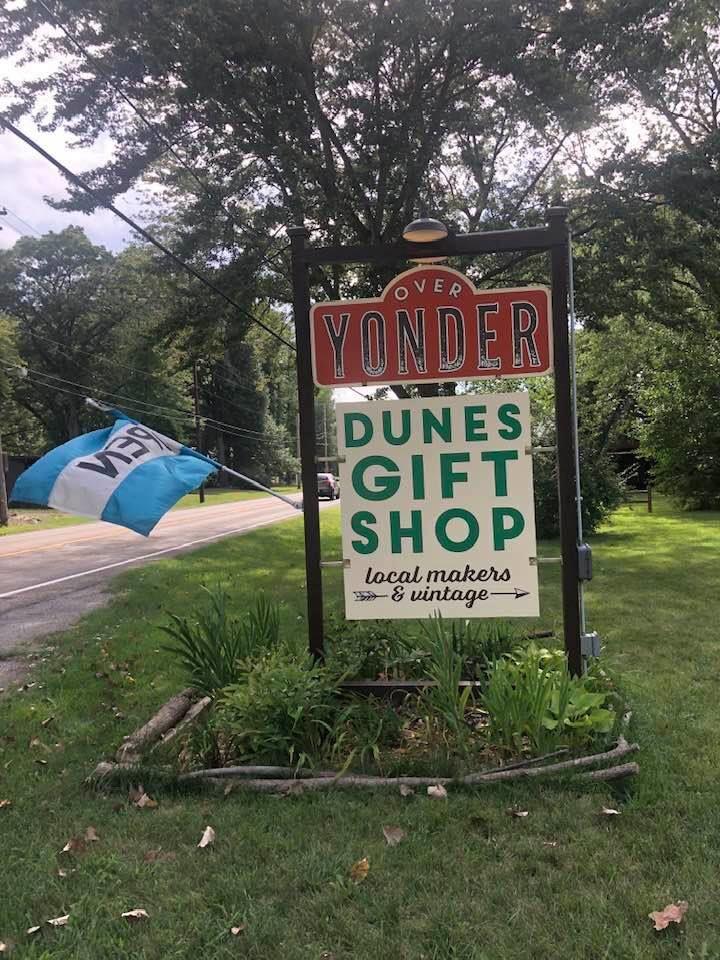 'Always loved the Save the Dunes shop'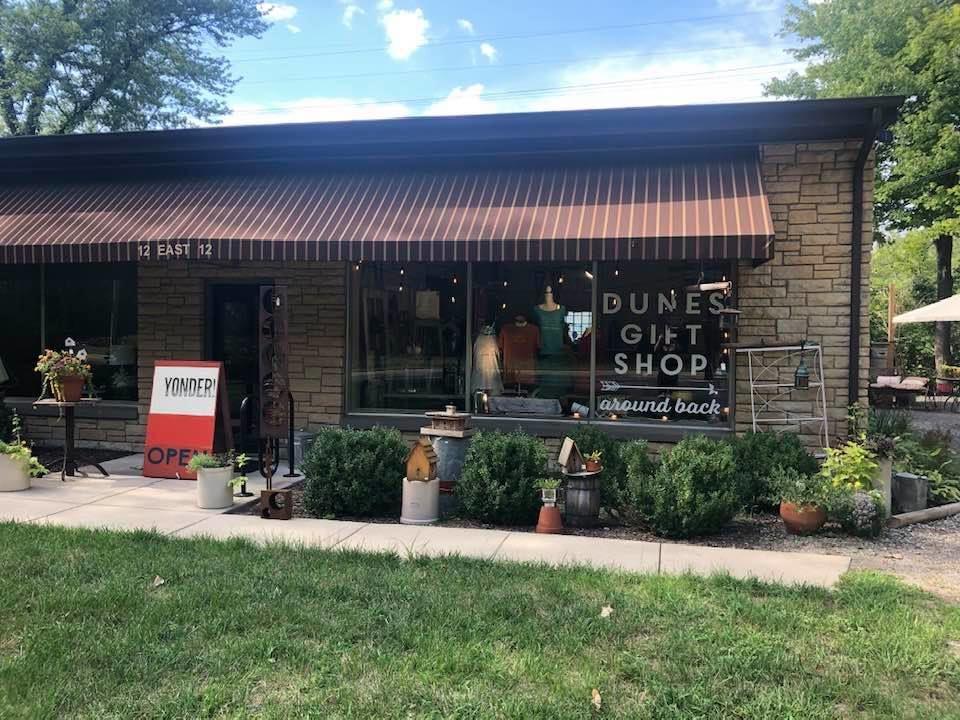 WATCH NOW: Riding Shotgun with NWI Cops — Patrolling Lowell with Cpl. Aaron Crawford
NWI Business Ins and Outs: SoHo Sweets Creamery, Balkan grocer, Filipino restaurant, dental office and furniture store open; Pepe's closes