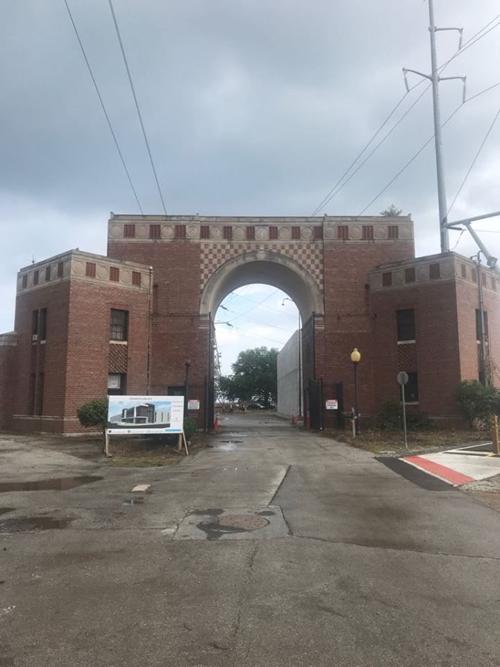 Hammond's lakefront data center has a new leader. 
Data center operator DX Hammond OpCo named David Hood as the managing director of operations for the Digital Crossroads data center that's currently under construction at the former State Line Generating Plant on Lake Michigan at Hammond's border with Chicago.
"I'm very excited to get down to work," Hood said. "To be on the ground level of a design like this that's going to change how data centers operate and impact the environment is going to be fantastic."
Hood has worked in the telecommunications and data center industries for 24 years. He most recently oversaw the development of a new data center in Chicago and worked as network operations center manager with New Continuum Holdings Corp.
He has served as president and CEO of Backplane Integrated Networks Corp., a role in which he installed more than 200 miles of rural broadband across Indiana.
"David's skills are second to none when it comes to managing the technical and operations sides of facilities," Digital Crossroads CEO Peter Feldman said. "We're excited to have him with us."
Feldman and Indianapolis attorney Tom Dakich are building a 105,000-square-foot data center building at the site of the old coal plant, which had been one of the worst sources of air pollution in the greater Chicago area. It is initially a $40 million project that may eventually grow into a $200 million project, potentially serving national data users such as streaming services or health care systems.
"Hammond Mayor Tom McDermott and Indiana Gov. Eric Holcomb have each made a major commitment to creating technology jobs in Indiana," Dakich said. "Dave has moved to the Region in part because of the state's strong economy and the chance to be a part of Indiana's emerging place in the national tech community."