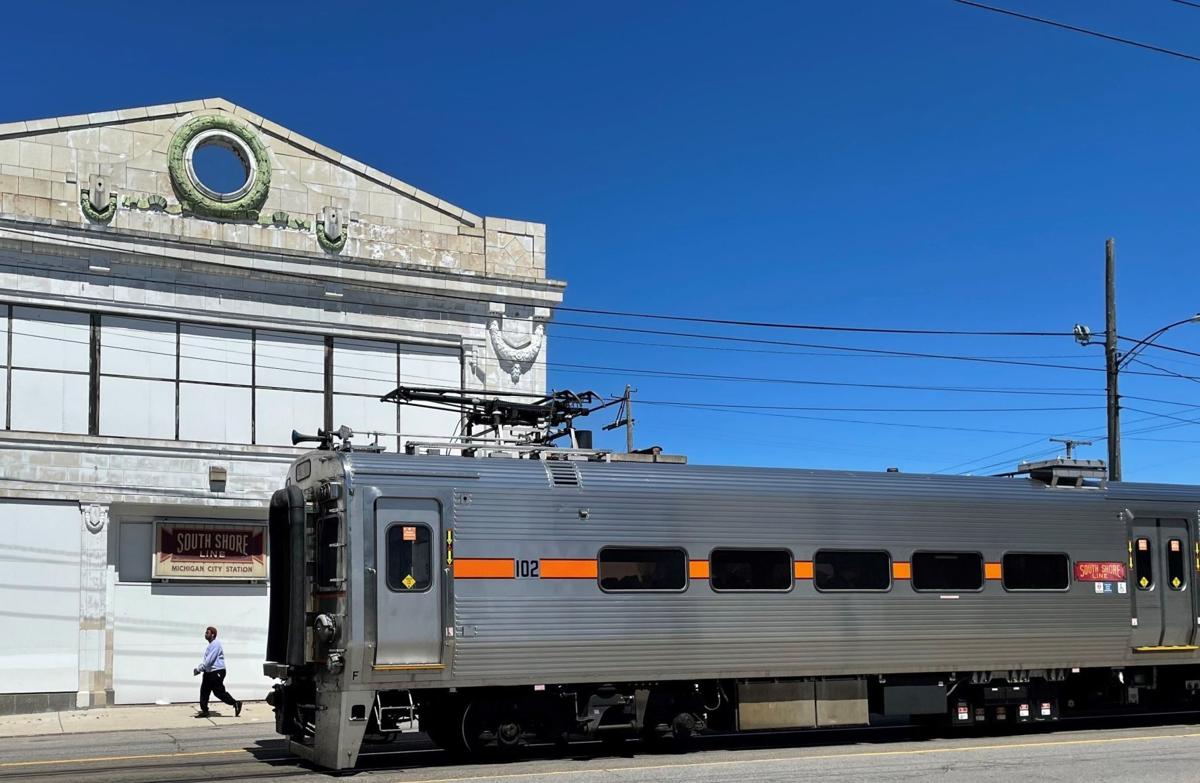 CHESTERTON — Northern Indiana Commuter Transportation District officials and consultants are continuing their summer work to get the South Shore Line Double Track project back on track, with the goal of putting a slimmed-down version out to bid in the next couple weeks and giving a winning contractor a "notice to proceed" this fall.
The NICTD Board of Trustees approved infrastructure purchases at its Monday meeting intended to reduce the risk of commodity price volatility to the contractor, and to reduce the contractor's uncertainty regarding the federally mandated Positive Train Control safety system railroads have implemented recently.
NICTD is also working on deeming some features of the project as "options" that will be undertaken if funding allows. And, it will have additional federal funds from COVID relief legislation to apply to the project.
"I'm feeling confident between the actions we're taking and the new funding available, we'll be able to give a notice to proceed," NICTD President Michael Noland said.
The revisions need to yield a project that comes closer to the railroad's anticipated cost of $228 million than were the original bids' $400 million price tag.
Monday's actions included the approval of a contract with A&K Railroad Materials of Valparaiso for about $6.2 million. It's the second and final purchase of rail from A&K. The board also approved the purchase of crossing diamonds from Voestalpine Railway Systems for just over $380,000, and signaling equipment from Alstom Signaling for nearly $718,000.
The board also approved amendments to several service contracts, including the main engineering contract with AECOM, which saw an addition of about $682,000 for the "value engineering" work and consulting it's doing to revise the contracts, and agreements with Lakeshore Engineering to help remove some of the contingencies potential contractors were building into their bids to deal with Positive Train Control.
One purchase — of steel-plated cross-ties — was delayed due to the lack of an acceptable bid. NICTD plans to redo the bids with the intention of purchasing the necessary steel itself.
Changes to project management will also include additional busing during construction, in order to give workers freer access to the work zones.
The additional funding will come from the American Rescue Plan, which allocates money to projects in the federal New Starts grant program like the South Shore's Double Track, slated for $24.6 million, and West Lake, which will receive $44 million.
The Double Track contract in question covers the main work on a project that will add a second set of rails between Gary and Michigan City and will upgrade associated infrastructure along that route, with the intention of increasing and quickening service to downtown Chicago. Other Double Track contracts address work at station sites along the route.
NWI Business Ins and Outs: Ramen District, Chick-fil-A, Good News Vintage, Tacos & Burritos Rancho Grande and Starbucks opening; The Room closed
Open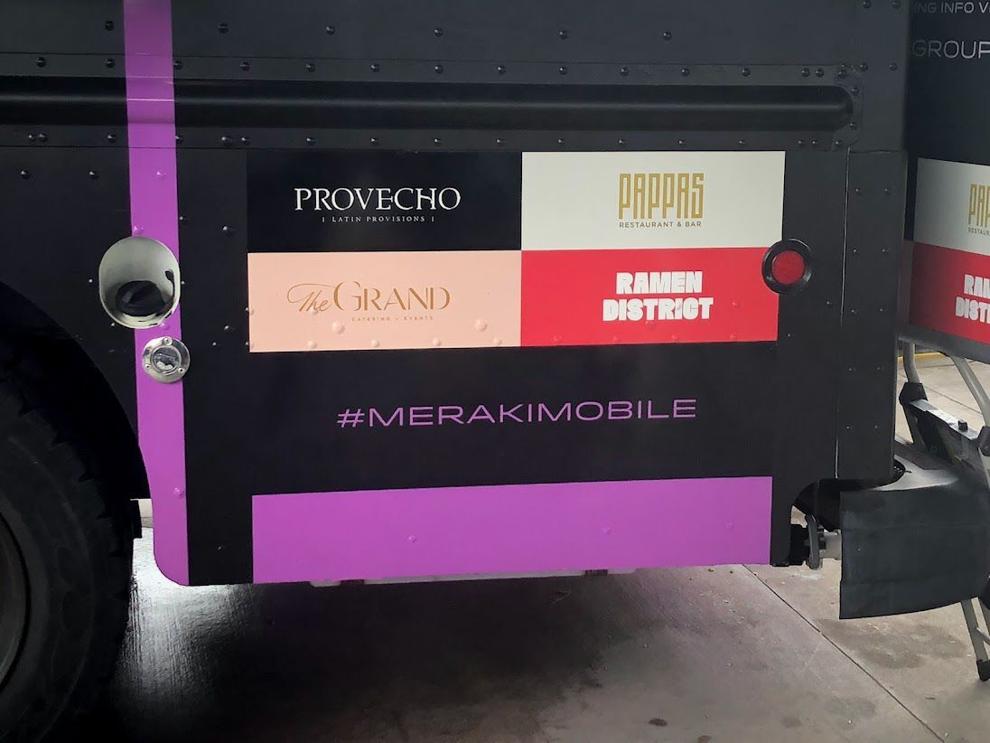 Coming soon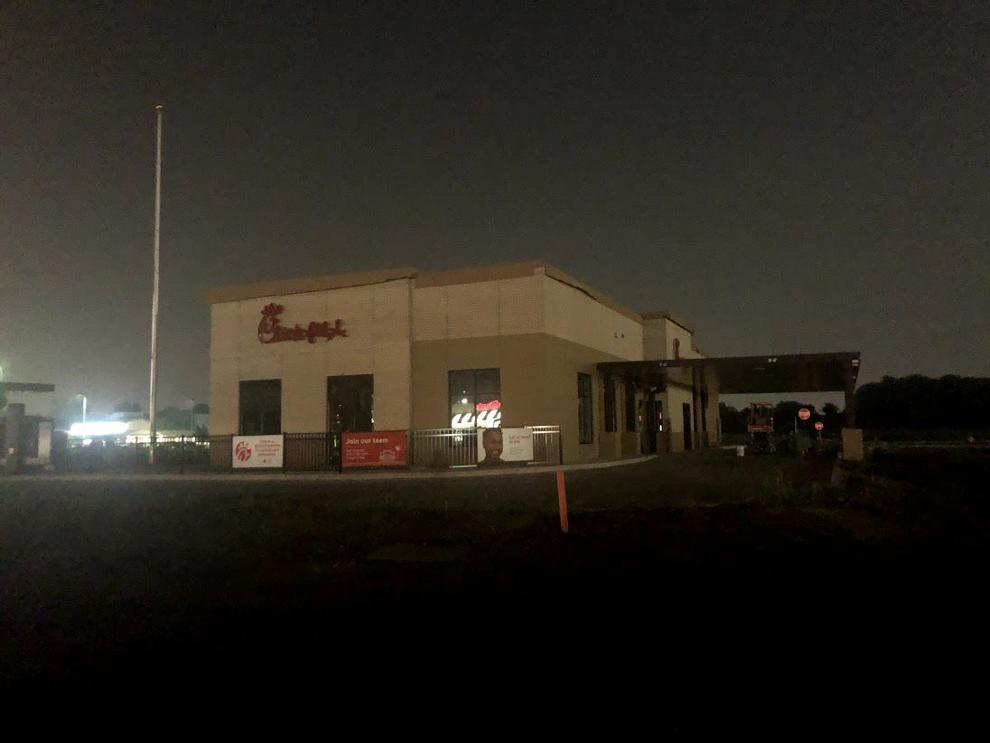 Closed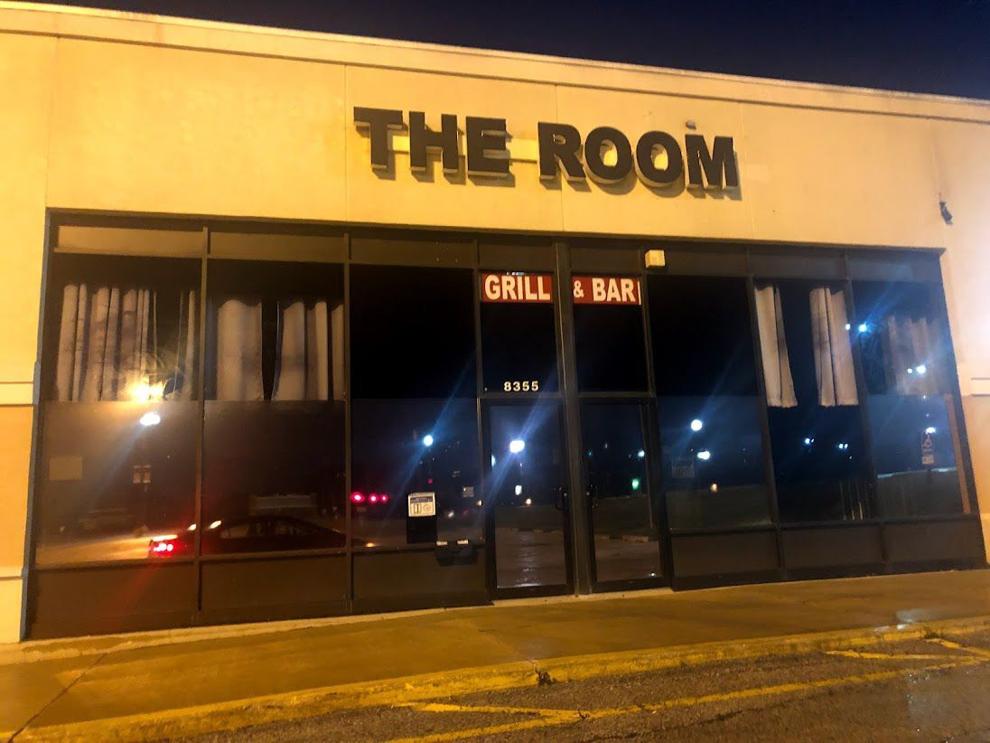 Open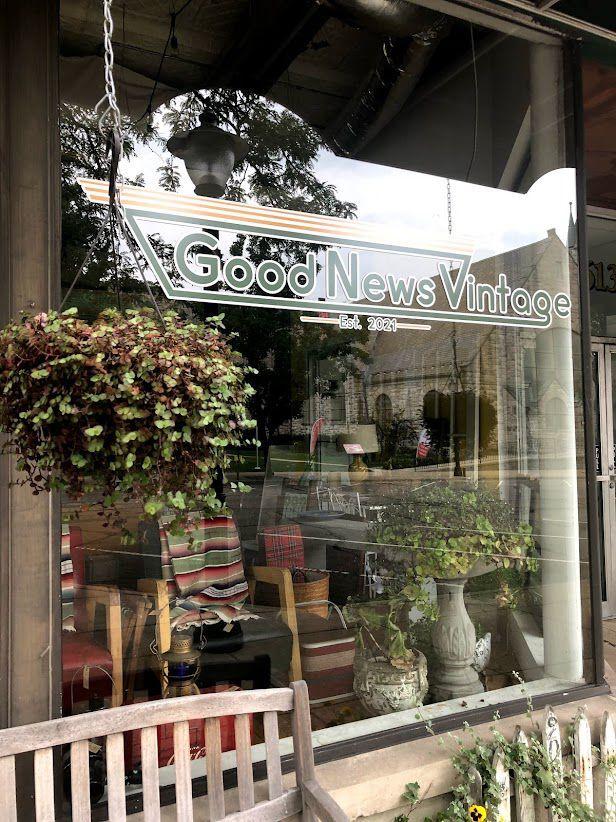 On the move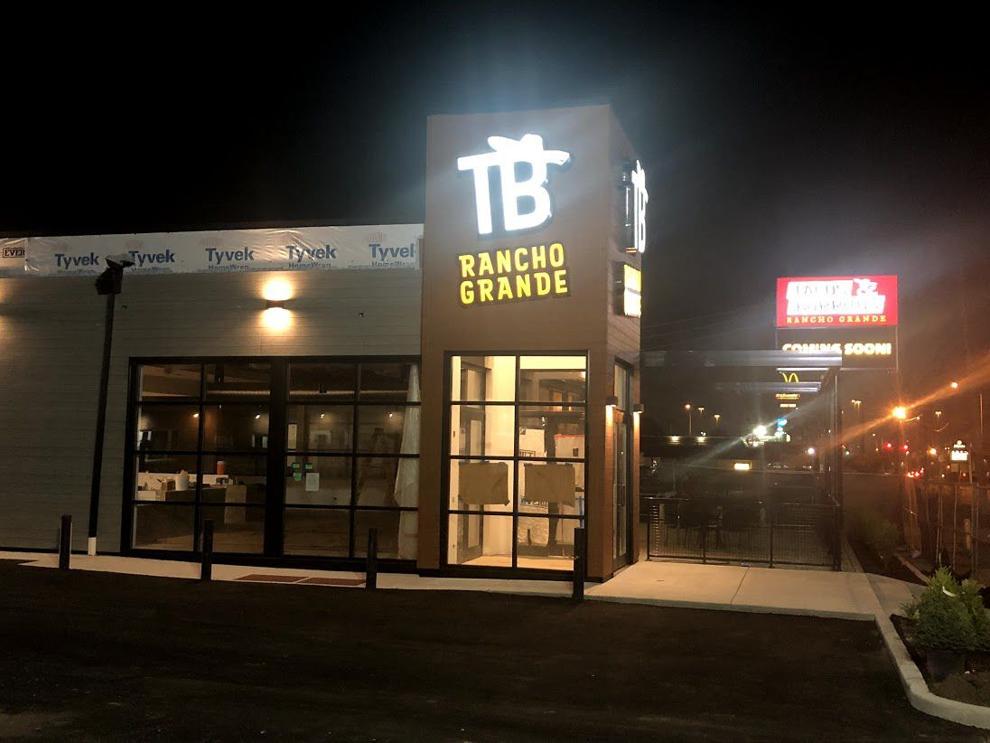 Open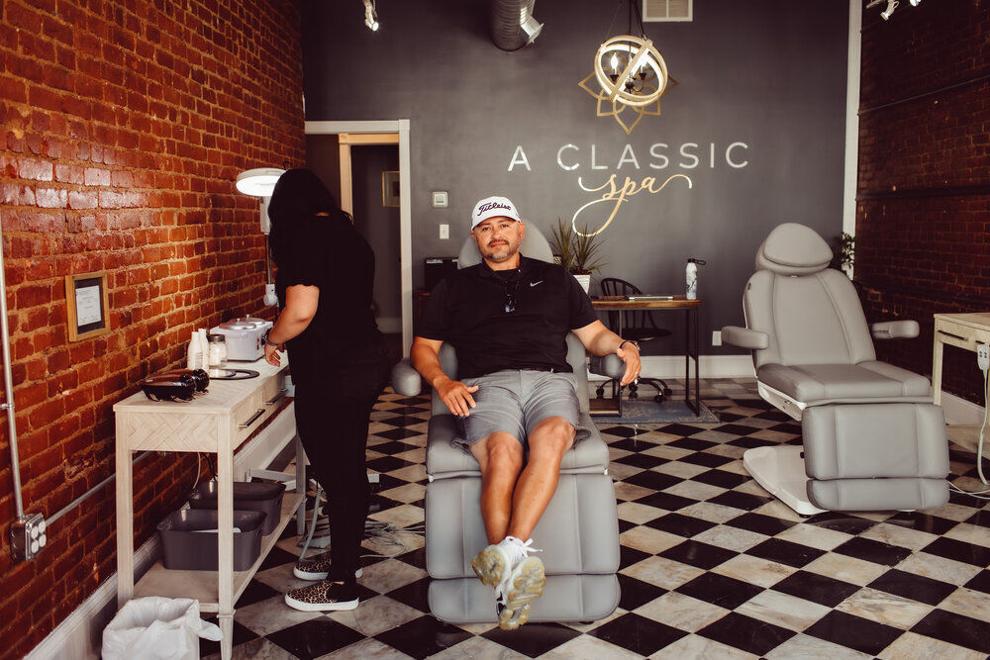 Reopen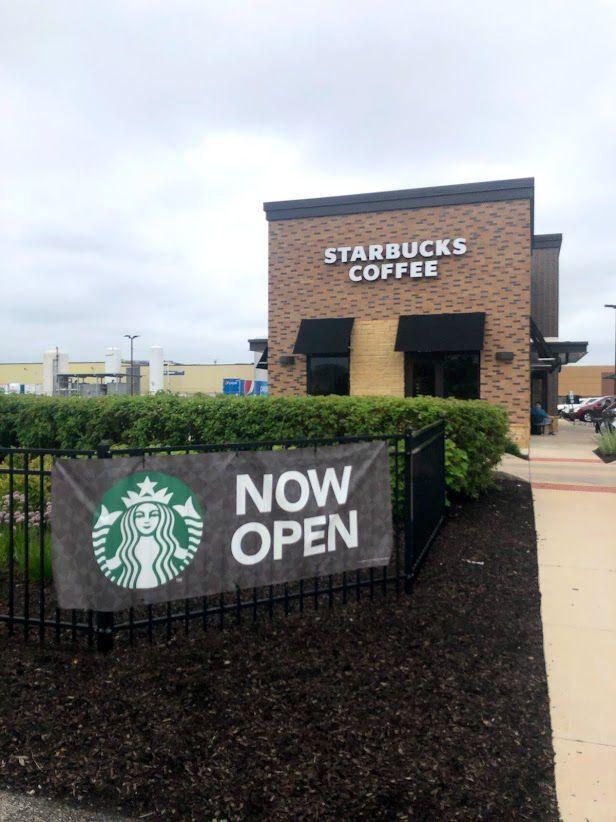 WATCH NOW: Riding Shotgun with NWI Cops — Patrolling Lowell with Cpl. Aaron Crawford
NWI Business Ins and Outs: Edible Arrangements, Vaccaro's Delicatessen, Basecamp Fitness and Hot Pans Comfort Food coming soon