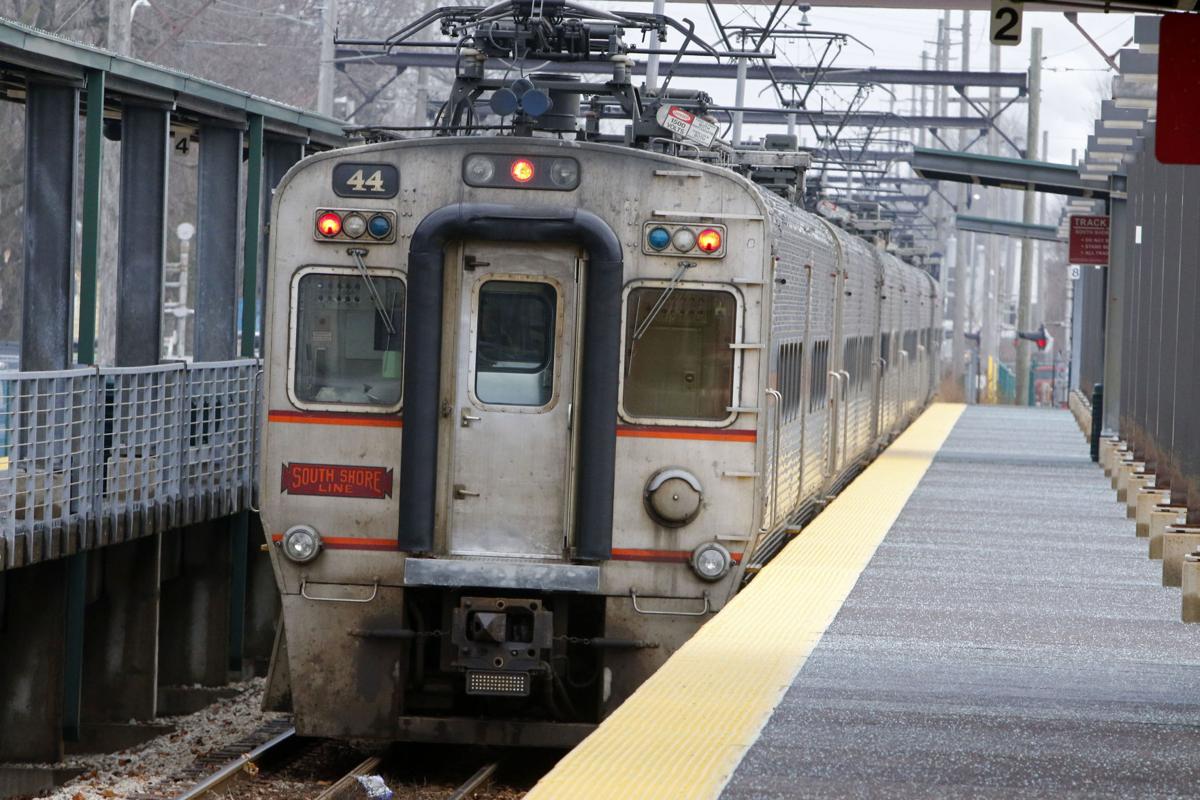 A proposed transit development district in the area of the forthcoming Hammond Gateway commuter railroad station would include areas both north and south of the Grand Calumet River, encompassing much of downtown Hammond in addition to area immediately around the station site.
The draft plan for the district and information on its development are available for review at nwitdd.com/hammond-gateway. Hard copies are available for viewing and comment at Hammond City Hall, 5925 Calumet Ave.
The downtown portion would be bordered on the west by the state line and northeast by Willow Court, taking in much of the area in between, including the site of a proposed downtown rail station the city hopes to build.
With Hohman Avenue serving as a link, the TDD would stretch north across the river and take in business, industrial and some residential properties up to the Gateway Station, which will be located in an area currently bounded roughly by Brunswick Street, Wabash Avenue and Hanover Street. The TDD would then stretch east along the South Shore Line to Calumet Avenue, and south from there back to the river. 
Transit development districts, to be located around all current and future commuter rail stations, would function similarly to tax increment financing districts but include incremental income tax revenue collected in the districts, as well as incremental property taxes.
The districts can initially cover one-half square mile, or 320 acres. The Hammond Gateway draft includes 331.9 acres, so will need to be refined. The districts can be expanded to one-square mile after they're established. That will require two public hearings and approval by the State Budget Committee. 
The Northwest Indiana Regional Development Authority, which manages the TDD process, will hold a hybrid in-person and virtual public engagement session at 6 p.m. June 9. The in-person event will be held in the council chambers at Hammond City Hall and will observe COVID-19 protocols, including requiring masks and social distancing.
The Hammond Gateway station joins Munster/Dyer Main Street, Munster Ridge Road, East Chicago, Miller and Portage/Ogden Dunes in having a draft district prepared. Information on all can be found at nwitdd.com.