Northwest Indiana's vintage drive-in restaurants are gearing up for another busy summer.
Throwback 1950s-style drive-ins surged in popularity during the coronavirus pandemic, giving people a chance to eat out while still social distancing. People flocked to Johnsen's Blue Top Drive-In in Highland, Carlson's Drive-In in Michigan City and The Port Drive-In in Chesterton.
The Blue Top at 8801 Indianapolis Blvd. in Highland has been so busy that it didn't close for the season as it normally does, staying open through the entire winter. 
"We just had a great year with lots of people coming from Illinois," owner John Golfis said. "With COVID, people wanted to eat outside, order from their cars and stay in their cars. You can be locked in your house or eat out in your car."
Business at the nostalgic saw-roofed restaurant with the beckoning neon marquee, where "every night is cruise night," rose about 40% last year, Golfis estimates. 
"Nothing was open in Illinois, and Indiana had the restrictions," he said. "We did very well. Having a drive-in is like having a drive-thru."
Business continues to bustle. Golfis estimates it's up about 30% this year. It gets so crowded with cars on Fridays, Saturdays and Sundays Golfis worries some people pass by, assuming there's a long wait when the Blue Top is still able to quickly get its carhops out to take orders.
"The pandemic has shut down and demolished a lot of places in the community," he said. "But it's been great for drive-ins. It's been dead inside the restaurant but the parking lot is packed. Business has been phenomenal."
Many of the customers were visiting the 85-year-old restaurant for the first time. The eatery specializes in burgers like the Big Ben Double Cheeseburger, gyros, homemade meatloaf, stuffed peppers, white fish, Greek-style chicken and mostaccioli, as well as appetizers like mozzarella sticks and beer-battered onion rings.
One of the top sellers is the root beer float.
"We haven't really touched the pricing," Golfis said. "Price-wise things are going up but we know it's been tough times for people. We're not expensive like some of the chains. Three people can eat one of our (orders of) fries. It's a good value."
The Blue Top has started hosting bands to entertain the crowds 4-7 p.m. on Sundays. Local groups like the Nick Danger Band perform outside in the parking lot.
"I grew up with the guy who runs the band," Golfis said. "They have a good following. It draws a nice crowd. It's a family day where you can break out lawn chairs, picnic under the canopy and listen to the music. We just ask people don't bring their own food and drink."
The Blue Top also regularly hosts car shows, including of race cars that loudly thunder when revved up.
"We've got the South Side Cruisers from Chicago Heights coming in June, within the next couple weeks," he said. "They always bring a good crowd and 100-plus cars."
Visitors come from as far away as the north side of Chicago, Michigan and the Milwaukee area.
"It's an old drive-in," he said. "There's not too many of them around anymore. People sometimes pull over and pull around across the street when they see it. It's a fun time. It's a family place. It's something families can do with the kids besides being on their phones. It takes you back to a whole different world where everybody's happy."
Business was up about 15% last year at the Port Drive-In in Chesterton, which is open from mid-March until the last Sunday in October.
Owner Zig Skrzypczak, a Chicagoan who bought the long-running restaurant with his wife Iris from Terry and Beth Gassoway five years ago, said it's still been strong this year despite unfavorable weather. 
"It's hard to gauge it right now when the weather has been 40 degrees some days," he said earlier this spring. "But more people are getting vaccinated and if the weather holds up for us it should be really good."
The vintage restaurant is known for its hot dogs, chili dogs, pork tenderloins, Green River and housemade root beer. While it's kept the original menu, the Skrzypczaks have been adding newer, modern fair such as a LA Dog, a West Virginia Slaw Dog and vegetarian burgers.
"I had some great teachers and mentors," he said. "We've added new things, borrowing from the food shows and playing around with different recipes."
The Port has served generations, including many visitors to the nearby Indiana Dunes.
"We have a carhop whose grandmother worked here as a carhop, if you can believe that," he said. "One gentleman has been dining here since 1959."
Carlson's Drive-In at 118 W. Coolspring Ave. in Michigan City had a good year last year and is expecting another good year.
"We've been around for 74 years and are a staple in Michigan City," owner Laura Imperato said. "We're grateful to the community and our employees for keeping us afloat. Without them, this wouldn't be possible."
Carlson's, which is open from February to October, is known for its chili cheese dogs, chicken sandwiches, burgers, hand-dipped corn dogs and root beer floats. The pandemic disrupted a supply chain, preventing it from getting some of the ingredients for its signature root beer.
"We were without root beer for seven days," she said. "Our customers understood. A lot tried cream soda or diet root beer, which some didn't know we carried."
While the Region has far fewer drive-ins than it did before the advent of the drive-thru, their renewed popularity shows their enduring appeal, Golfis said.
"Look at Sonic, trying to bring the drive-in experience back," Golfis said. "It's been around so long it can fade out of style like blue jean styles and come back again. The food industry moved toward fast foot but people are always going to want to go back to a drive-in. It takes you back to good memories of playing a jukebox back in the 1950s." 
NWI Business Ins and Outs: The Bake Shop, Bowler Man Confections, Frankie's Philly Steak, Smoochie Pooch, dental office, laser hair removal open
Open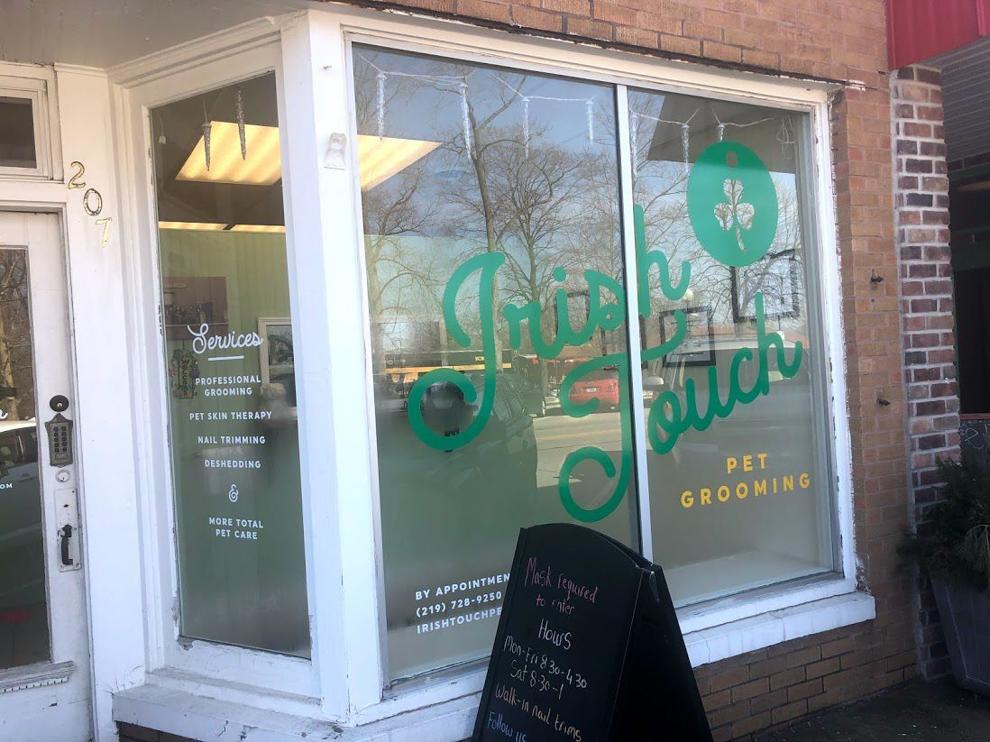 Open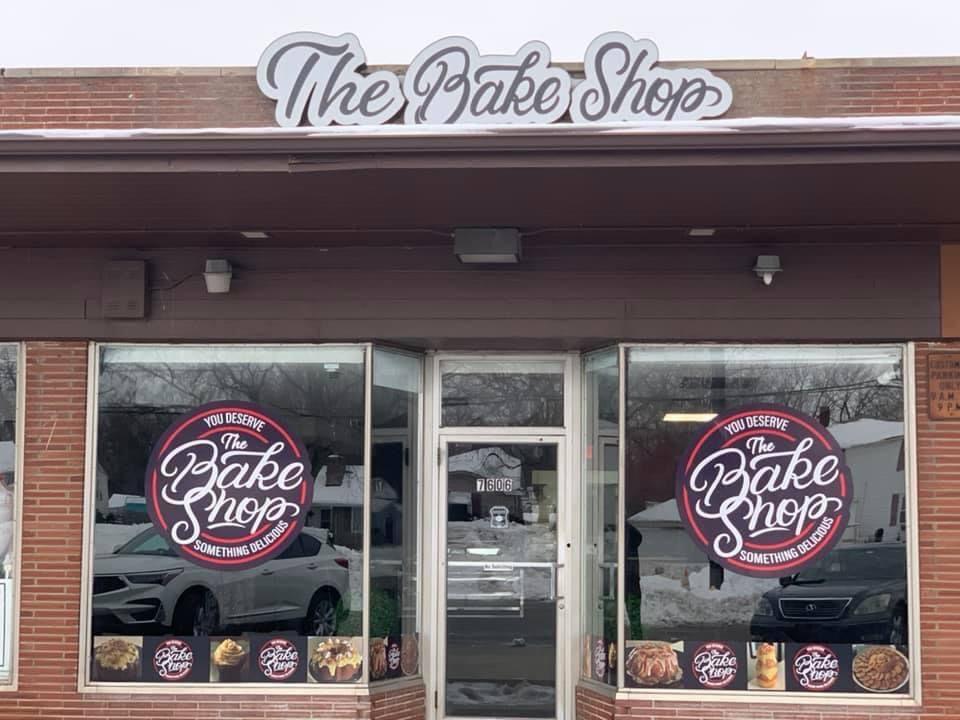 'We specialize in what nobody else is making'

'I like to try new things'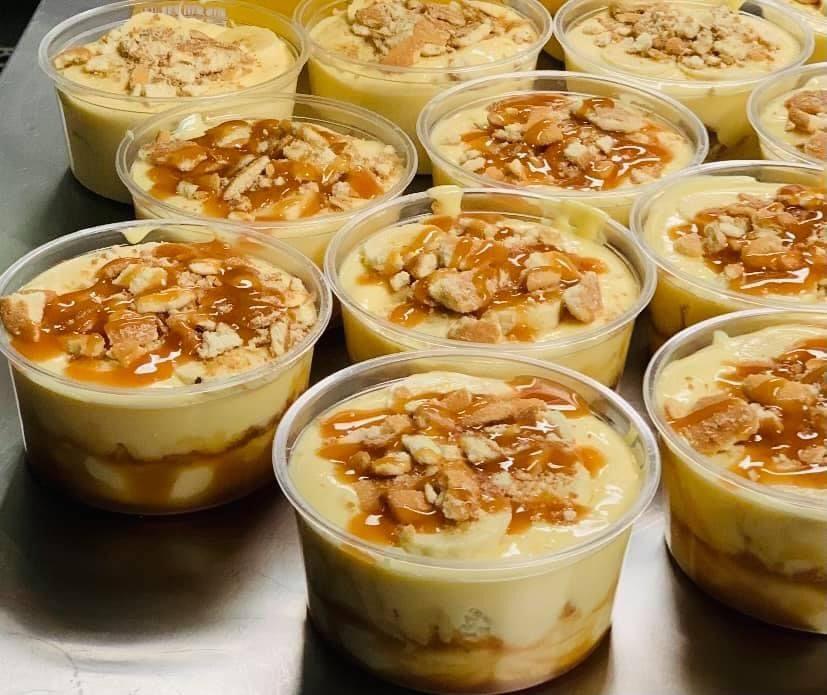 Current hours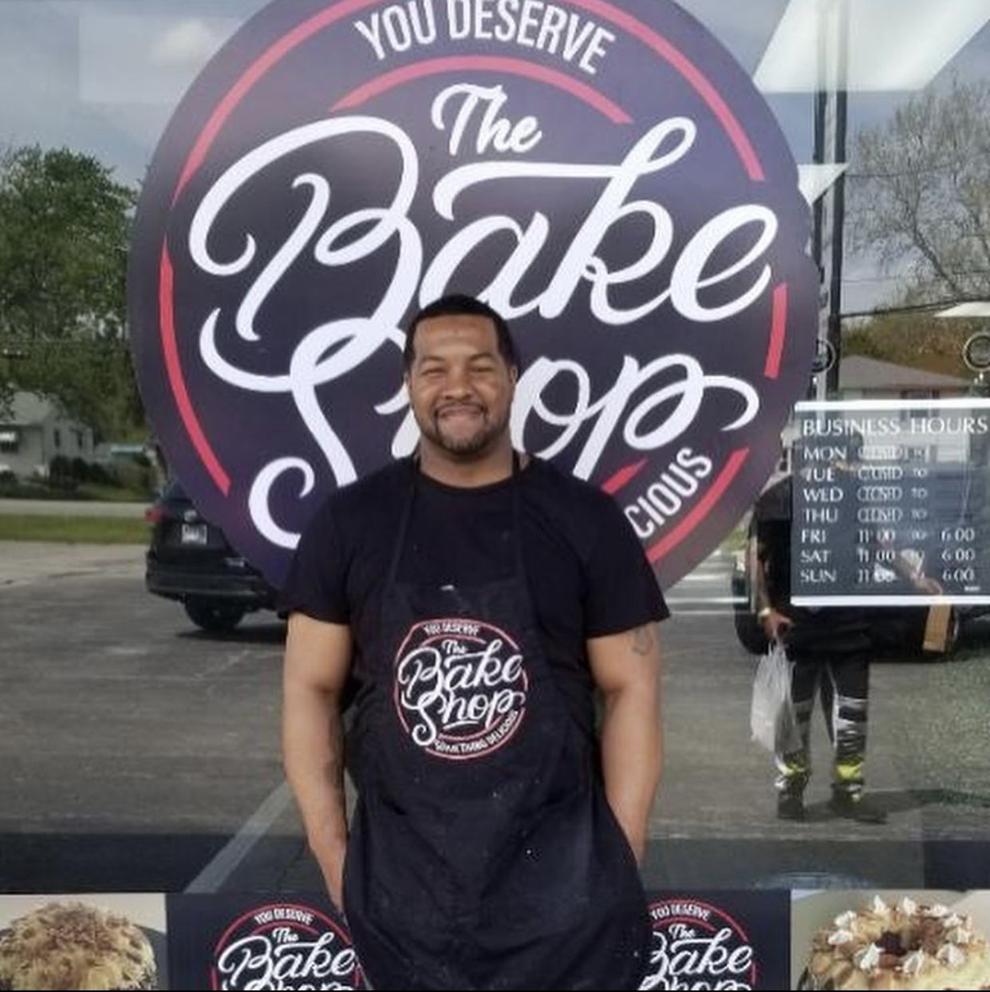 Coming soon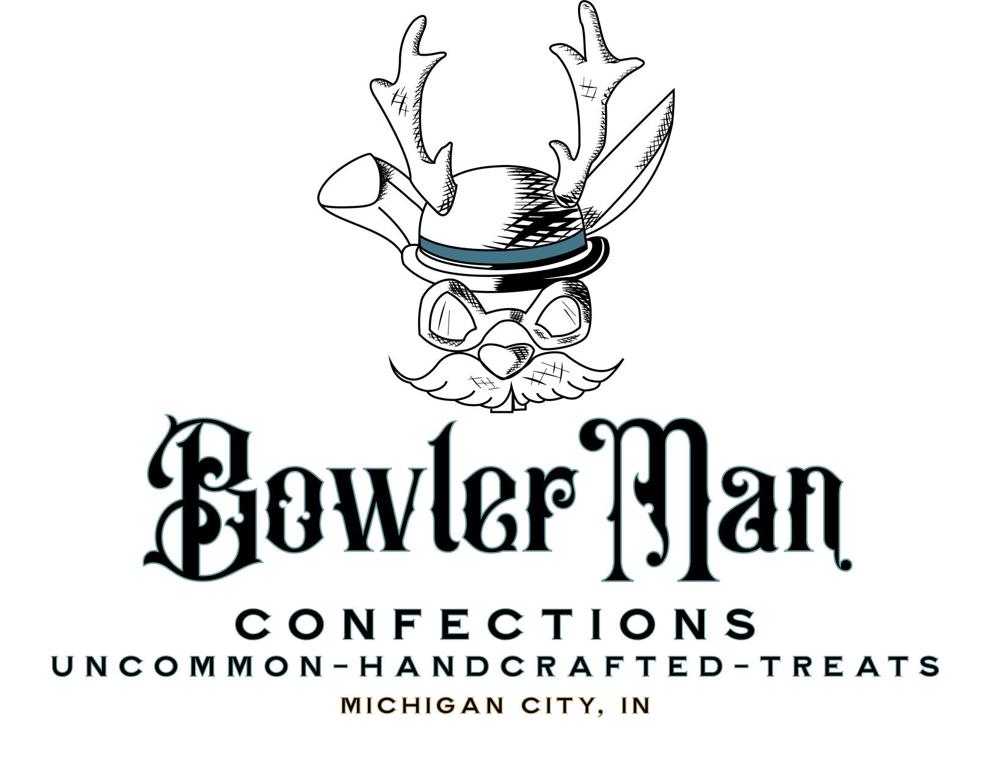 Open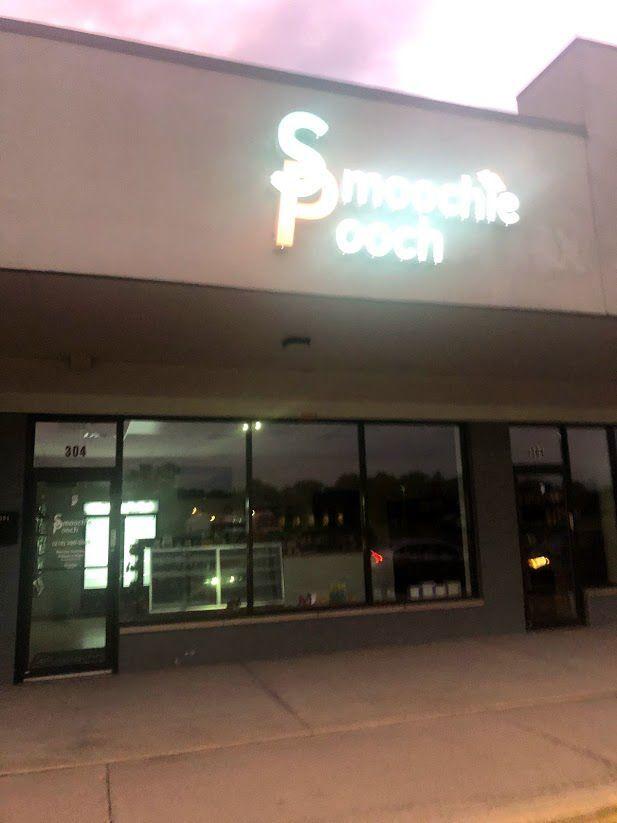 Open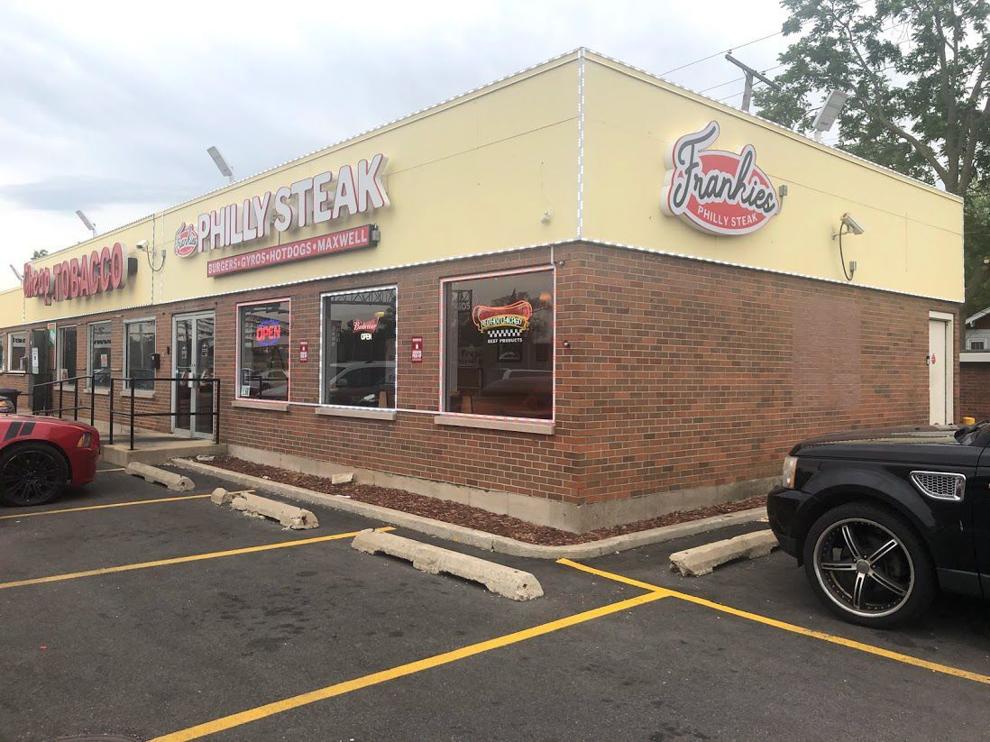 Open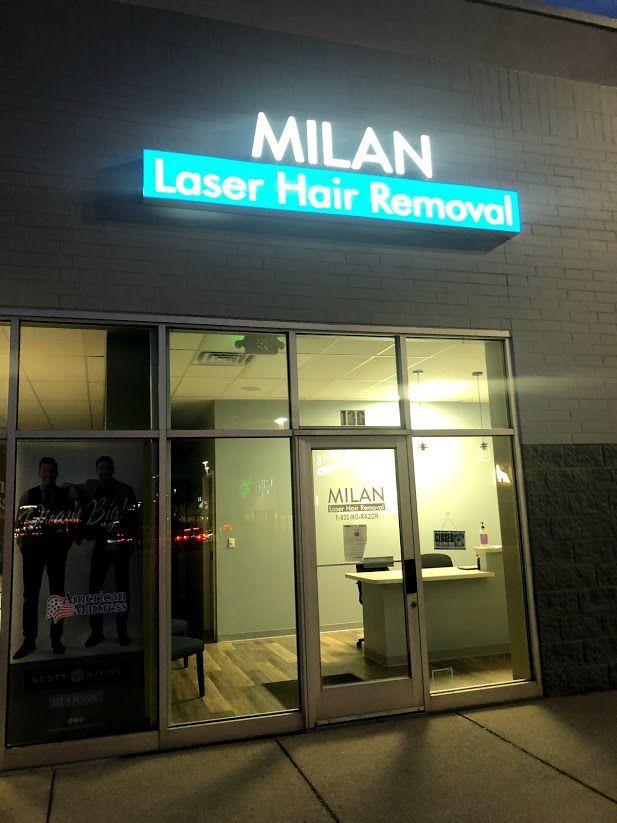 Coming soon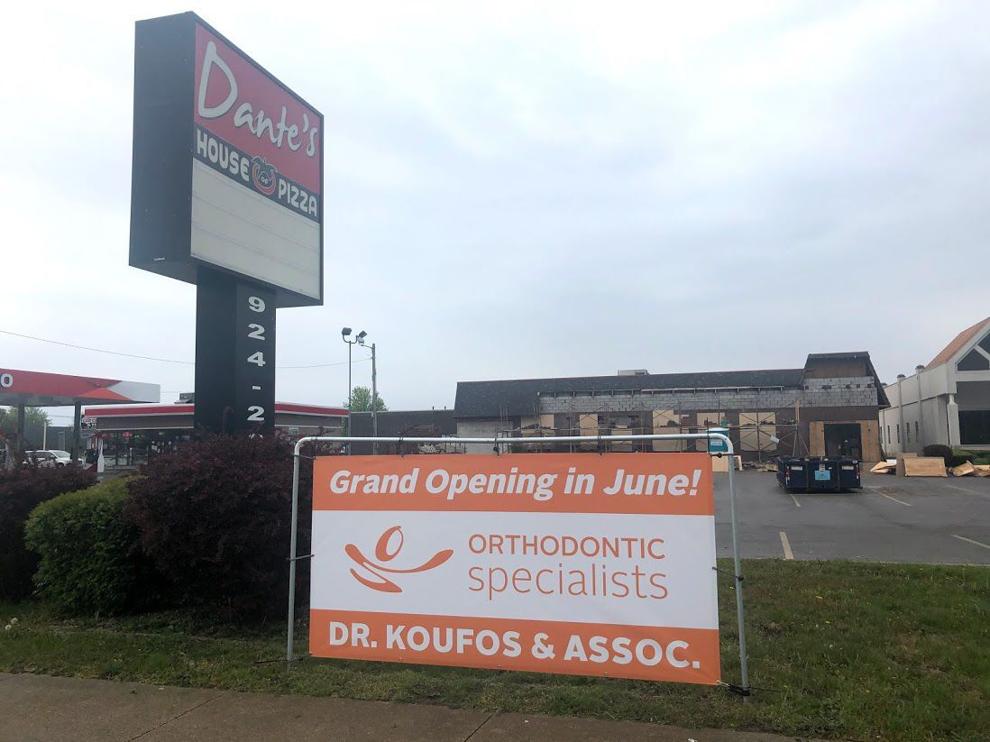 WATCH NOW: Riding Shotgun with NWI Cops: Justin Dyer preview