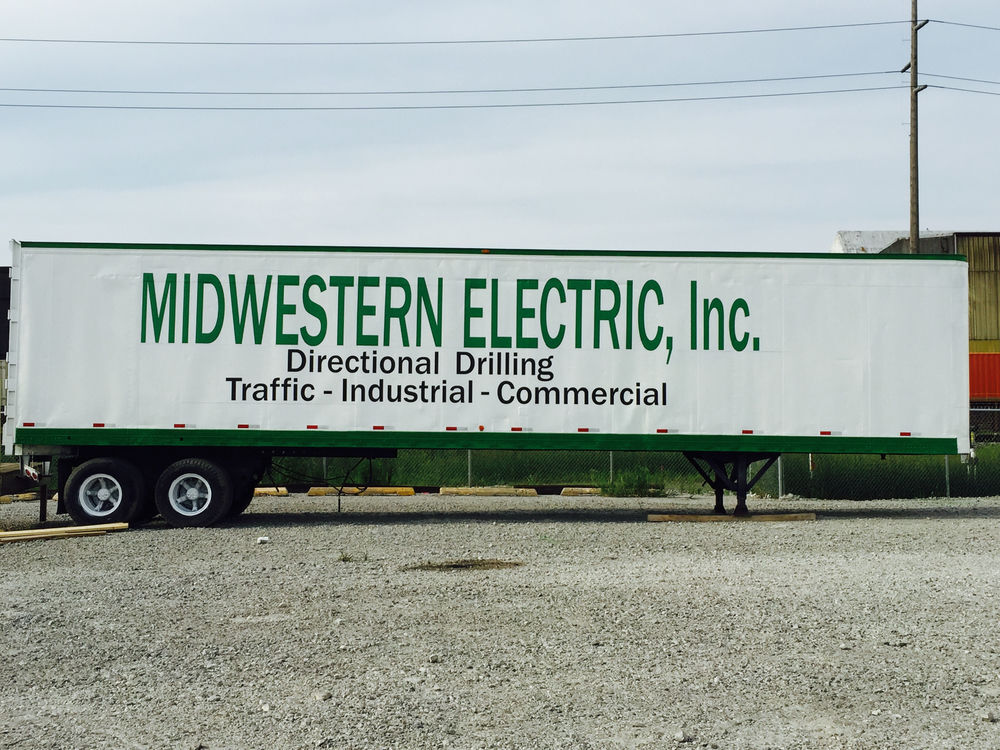 East Chicago-based Midwestern Electric has been acquired by CAI Capital Partners in Canada for an undisclosed sum.
The global mergers and acquisitions firm Woodbridge International brokered the deal, the financial terms of which were not disclosed.
Headquartered at 1620 E. Chicago Ave. in East Chicago, Midwestern Electric provides electrical services for traffic infrastructure to cities, states and other government agencies across the Midwest. The firm installs and maintains traffic signals, streetlights and other electrical systems in Indiana and Illinois.
For more than 45 years, Midwestern Electric has maintained traffic signals through the state and is now one of the largest suppliers of electricity in Indiana. The company also has an Indianapolis office and serves as the lighting maintenance coordinator for most the Indiana Department of Transportation districts across the Hoosier State.
It has diversified over the years into a number of other areas, such as fiber optics, tower installations, hydro-excavating, directional boring and cathodic protection.
Company leaders Ryan Rentschler, Ryan Lepper and Lenore Obajtek retained equity stakes in the company and will remain on in their existing leadership roles.
"We are thrilled to be partnering with CAI as they have a successful history of helping owner-led businesses like ours take the next step in their evolution," Midwestern Electric President Ryan Rentschler said.
The new owner is a Vancouver-based private equity firm that specializes in lower middle-market founder-owned businesses across North America. It has invested $1.5 billion of capital into equity stakes into companies in Canada and the United States over the last three decades.
NWI Business Ins and Outs: Olive Garden, Red Nar Mediterranean Grill, Santa, Southlake Mall vendor pop-up and Powell's Books coming
Under construction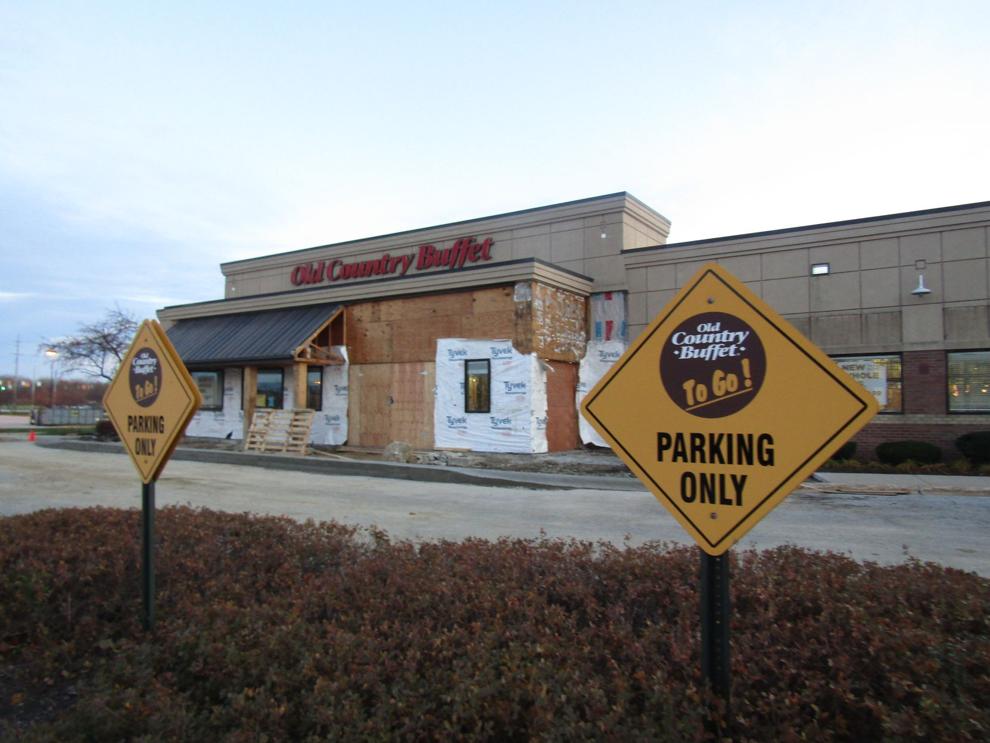 Coming soon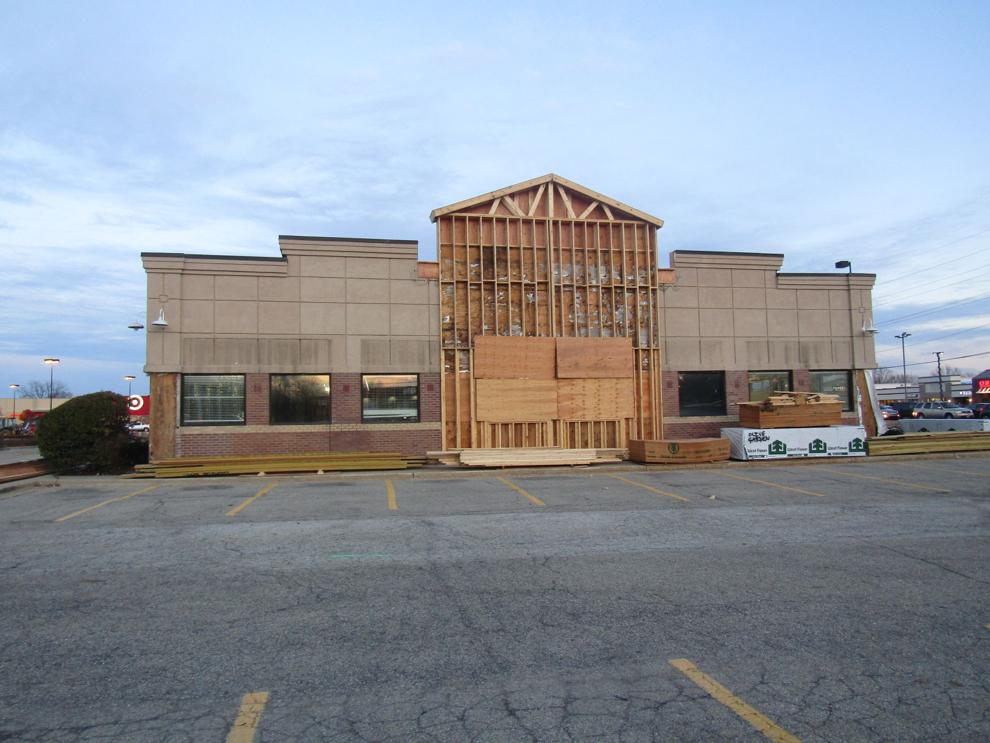 Coming soon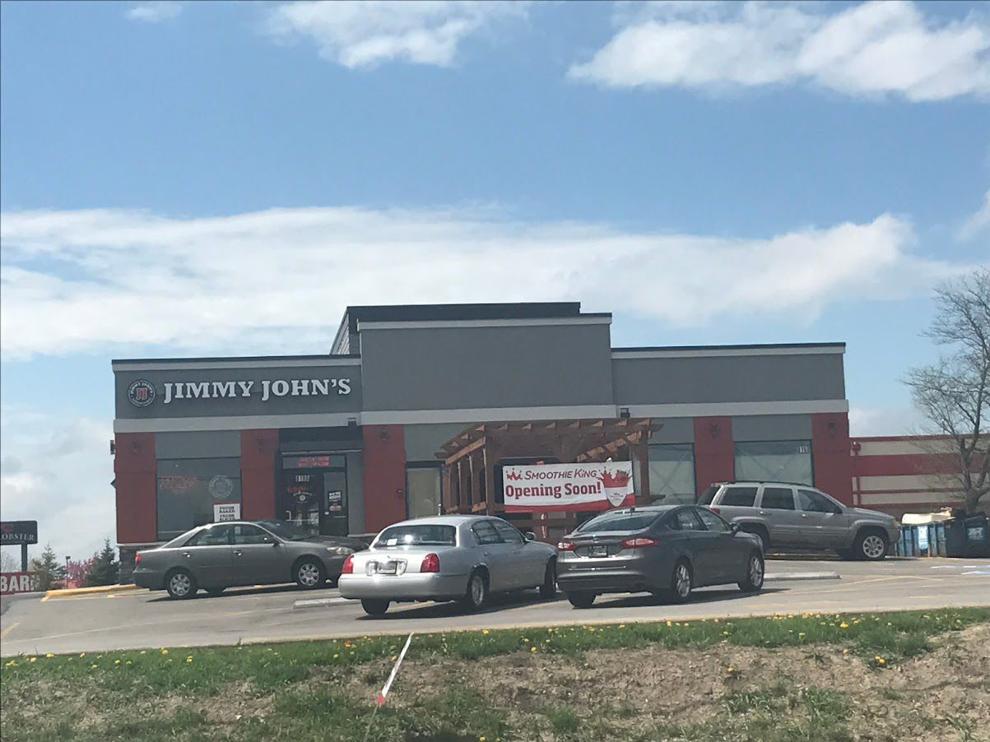 Santa!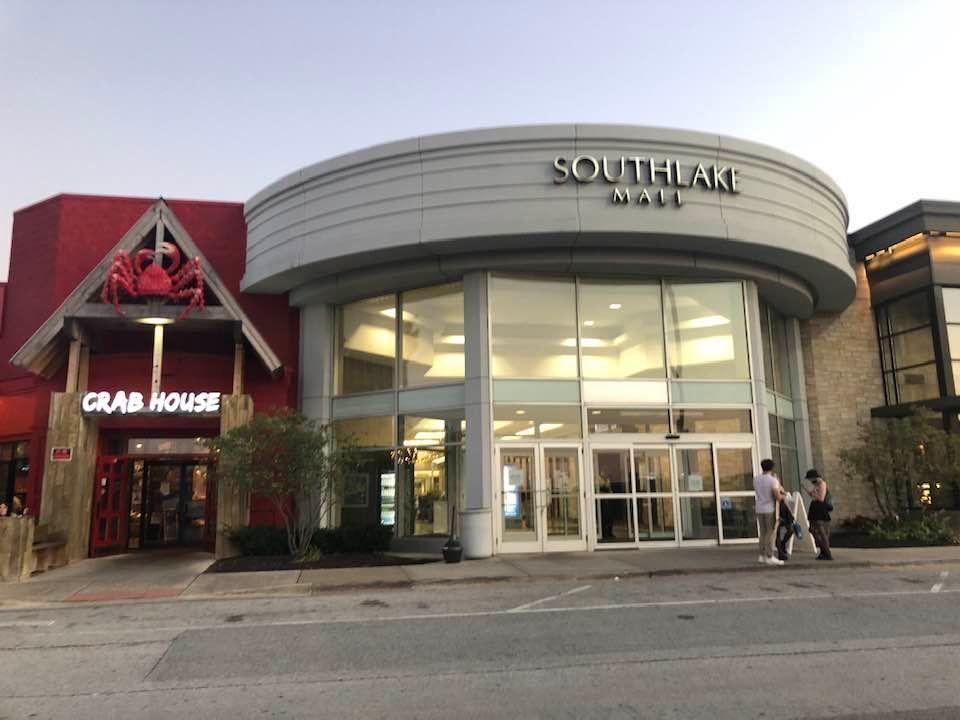 Returning?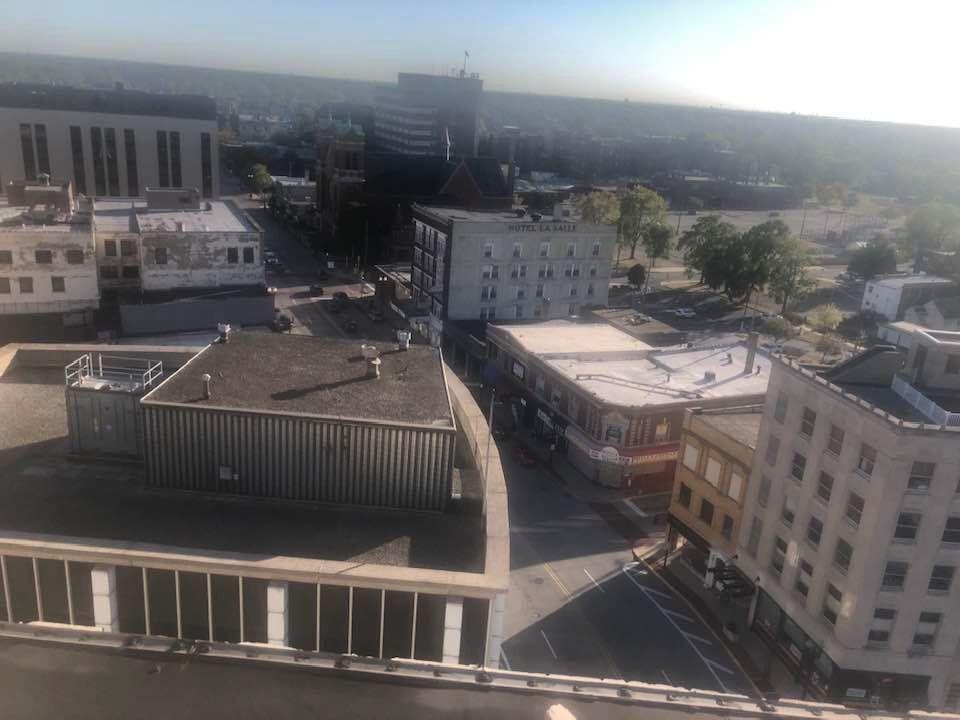 Open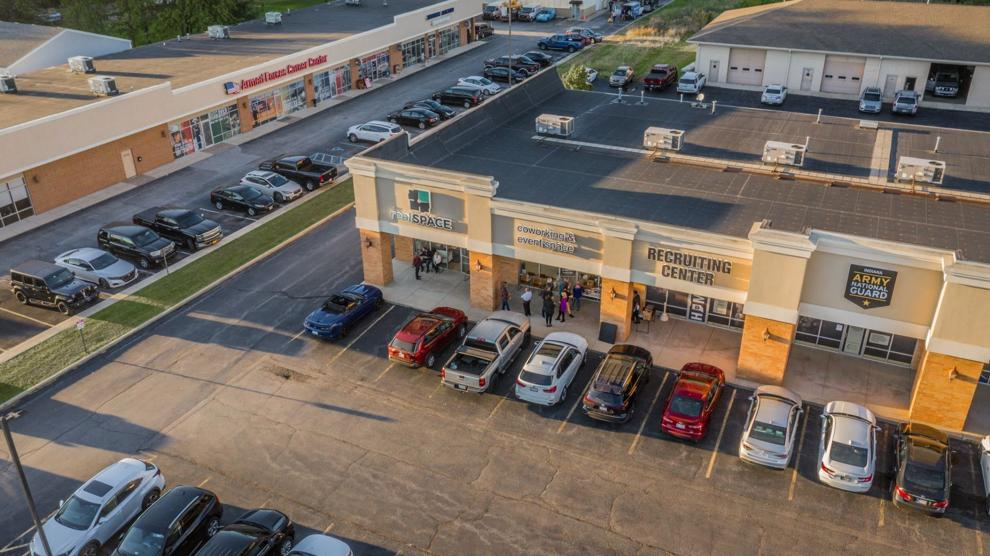 Open
Relocated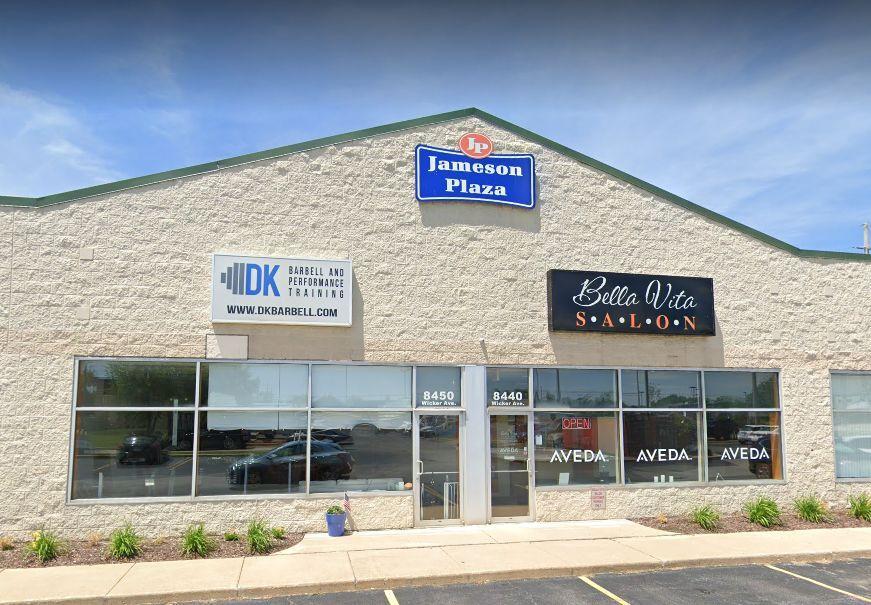 Reopening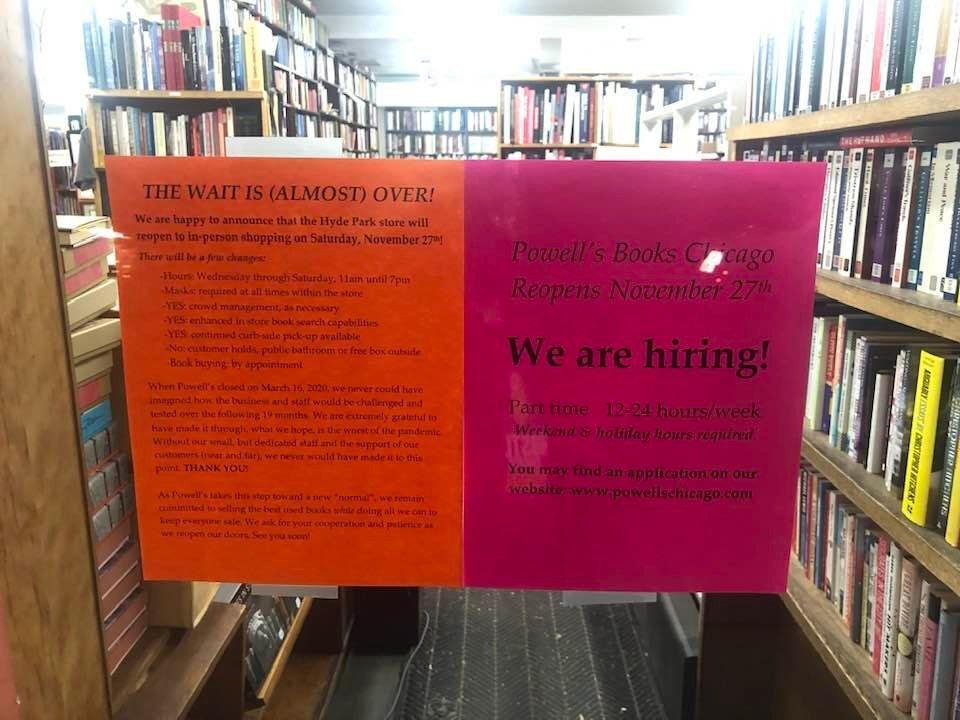 Under new management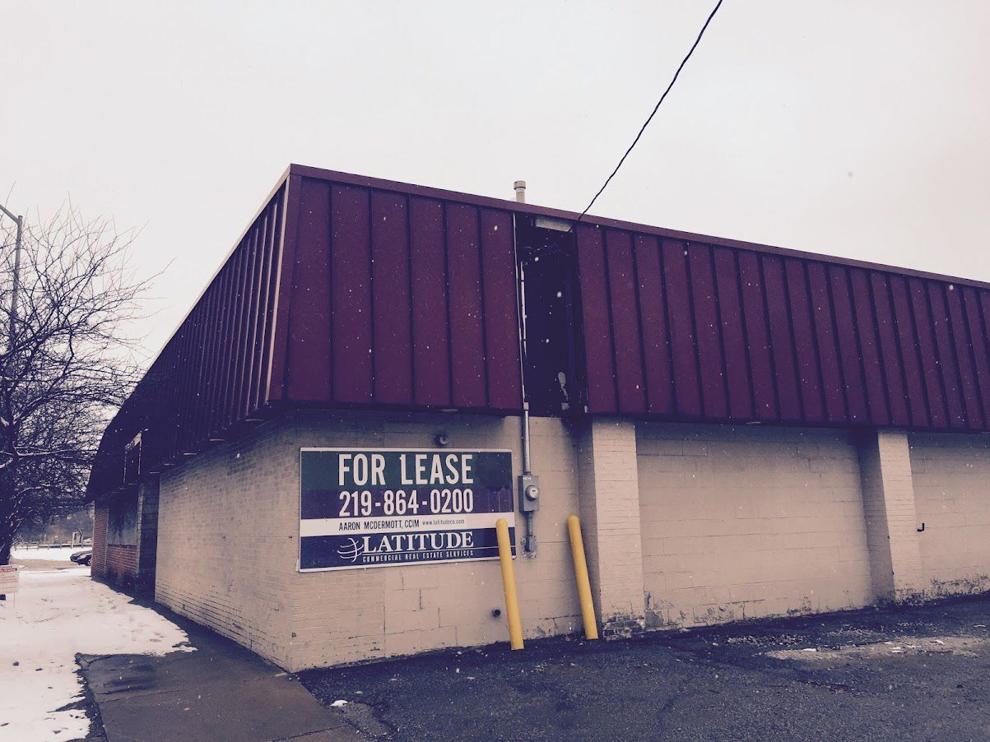 WATCH NOW: Riding Shotgun with NWI Cops — Patrolling Lowell with Cpl. Aaron Crawford
alert top story urgent web only
NWI Business Ins and Outs: Candy store, menswear store, Big Daddy's BBQ and Culver's opening; Benedict closes