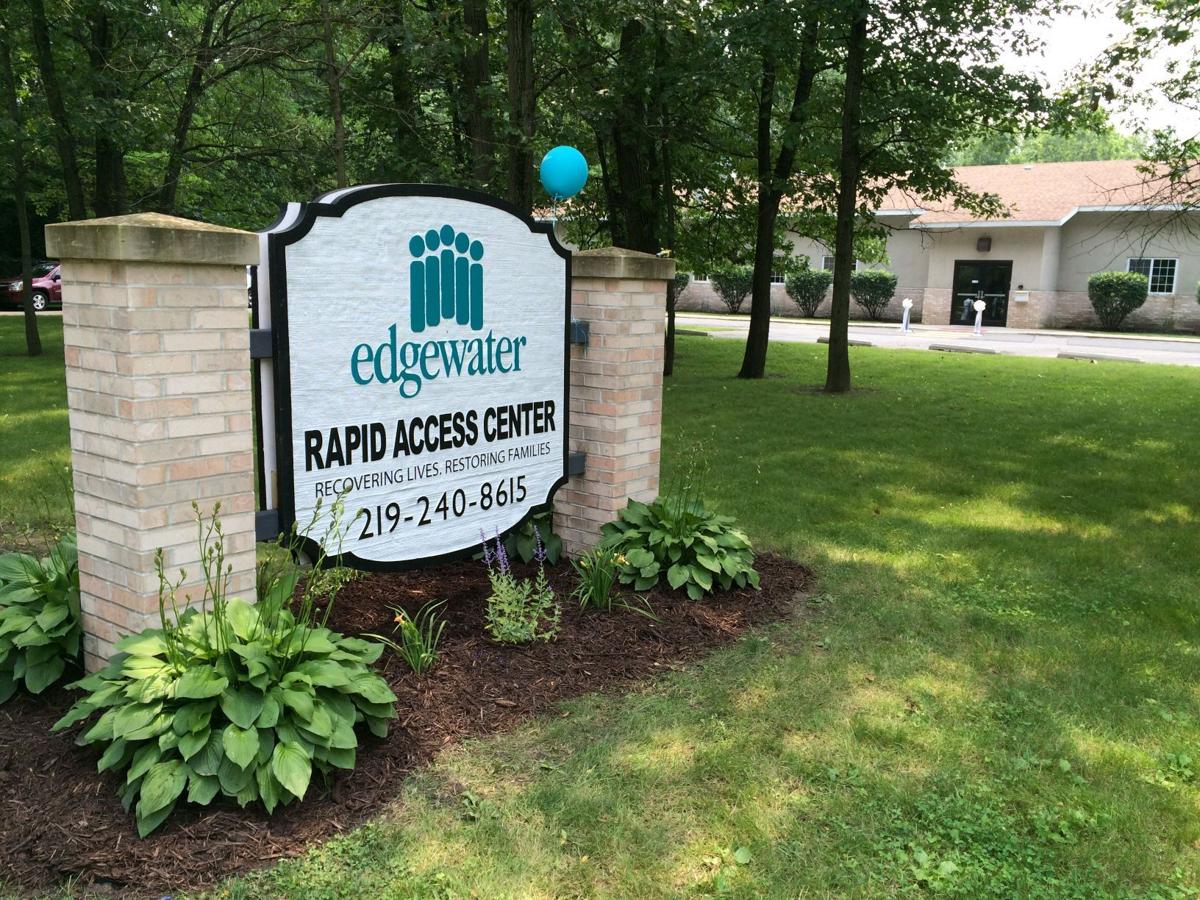 Edgewater Health is rolling out COVID-19 testing for its staff and patients, and it is accepting new patients.
The nonprofit in Gary, which has worked for more than 40 years to address physical, mental and social health care needs for people across Northwest Indiana, is teaming up with Simple Laboratories of Chicago to do PCR and antibody testing for coronavirus by appointment only.
People can call 219-885-4264 to schedule an appointment at Indiana University Northwest Parking Lot No. 9 at 33rd Avenue on the east side of Broadway in Gary from 9 a.m. to 3 p.m. July 27. Testing also will take place from 9 a.m. to 2 p.m. July 28 at Edgewater Health at 1100 W. Sixth Ave. in Gary, and from 9 a.m. to 3 p.m. July 29 at Reed's Temple at 1300 N. Broad St. in Griffith.
Anyone interested should have his or her insurance information ready when calling. Those without insurance can get tested at no cost through the Health Resources and Services Administration program, which was part of the CARES Act. People can sign up to become Edgewater patients so they can get the testing by calling 219-885-4264.
Test results come back within days.
How do NWI school reentry plans compare?
Crown Point Community School Corp. Bulldog Back to School Plan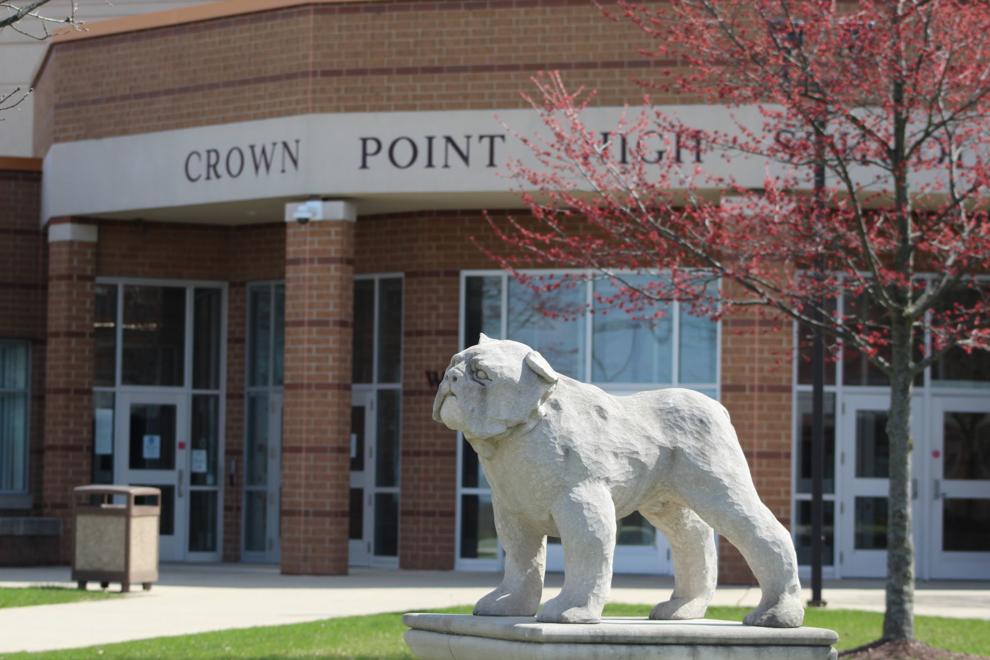 Duneland School Corp. Reentry Plan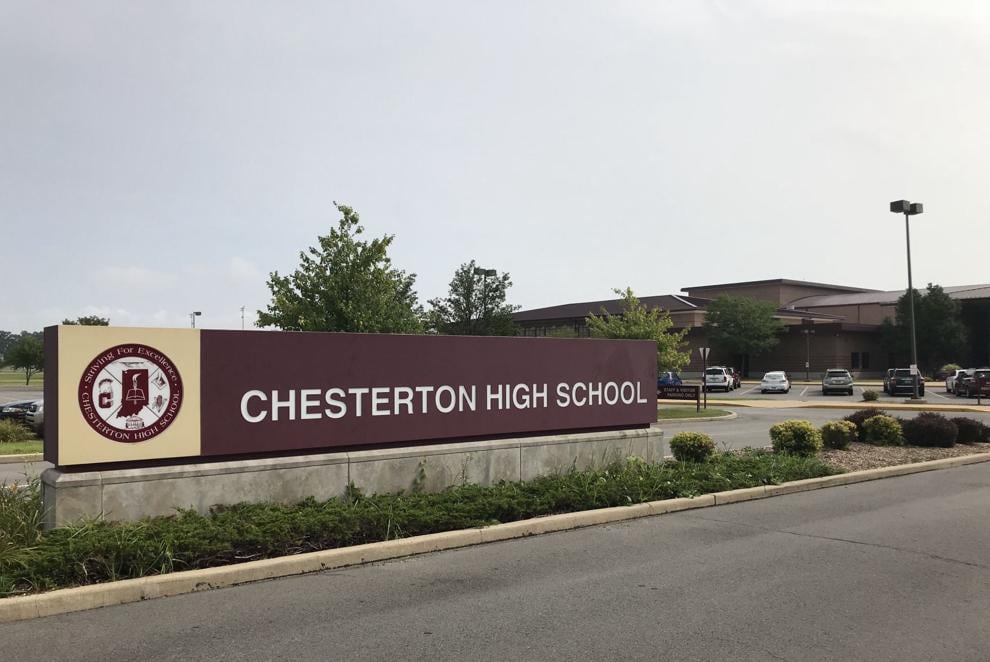 East Porter County School Corp. Return to Learn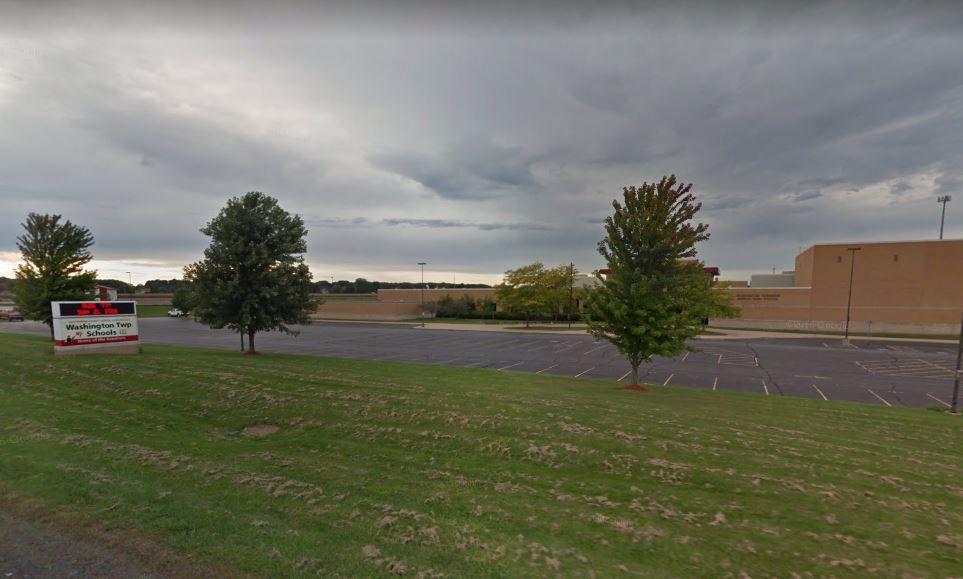 Gary Community School Corp. 2020-2021 School Re-Entry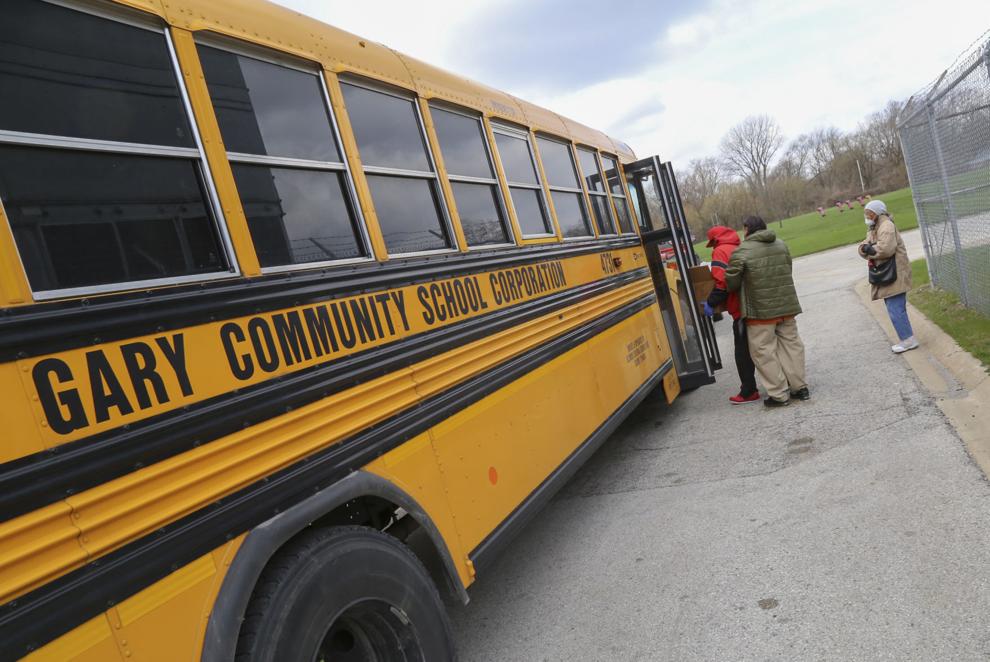 Griffith Public Schools Return to Learn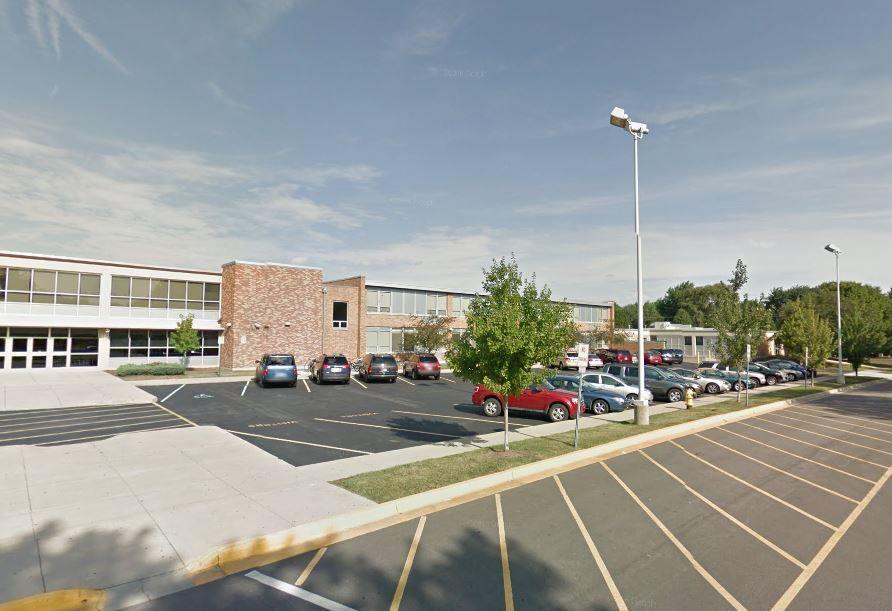 Hanover Community Schools Re-Entry Plan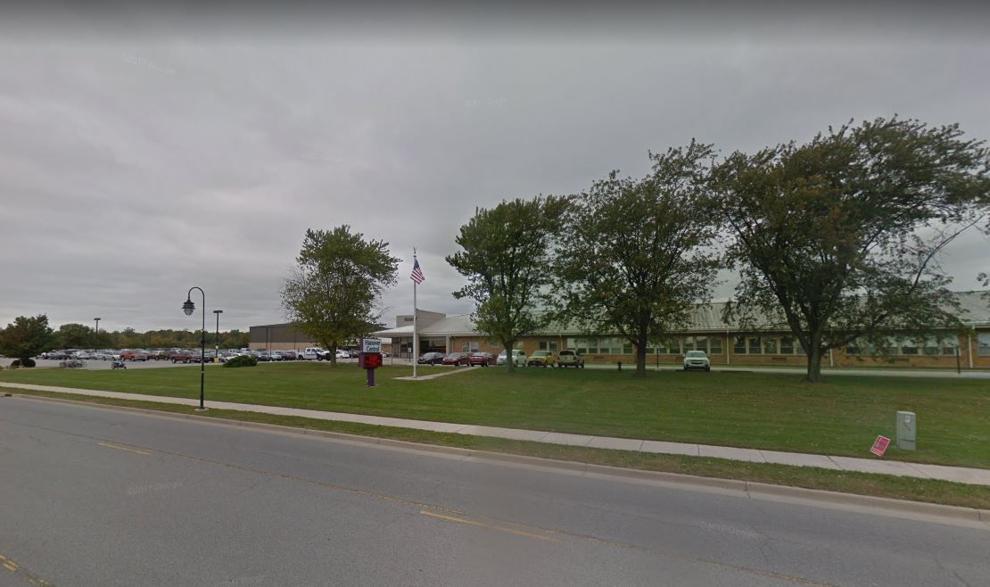 Lake Central School Corp. Return to School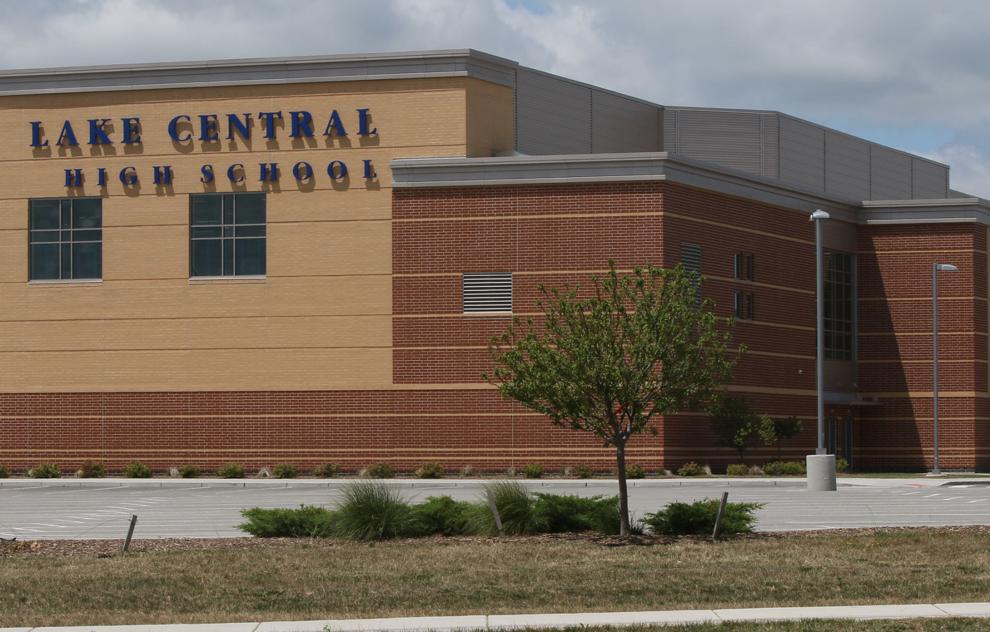 Lake Ridge New Tech Schools IN Class Re-Entry Plan 2020-21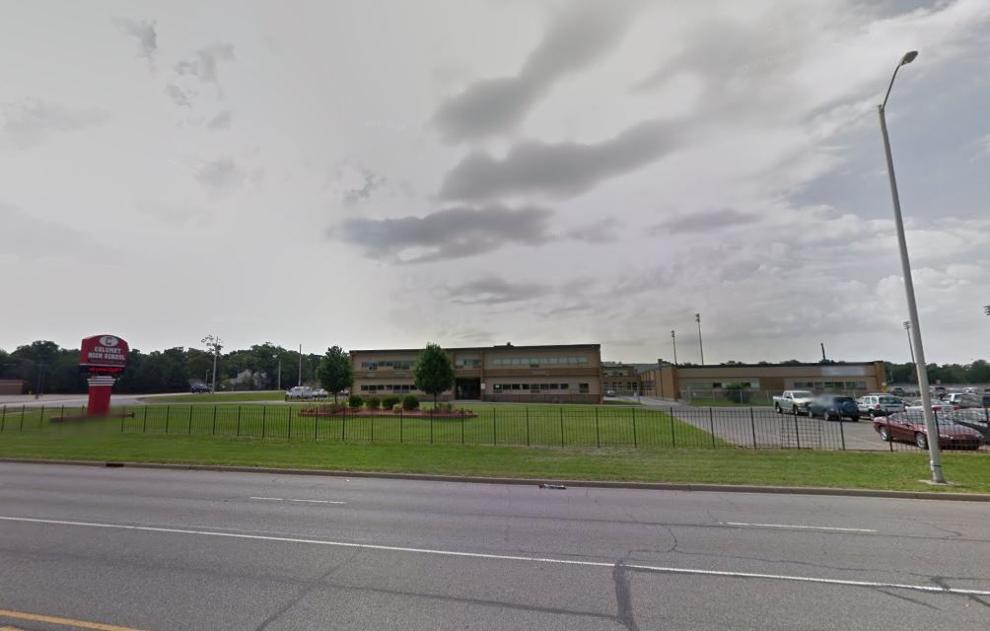 LaPorte Community School Corp. Getting Back on Track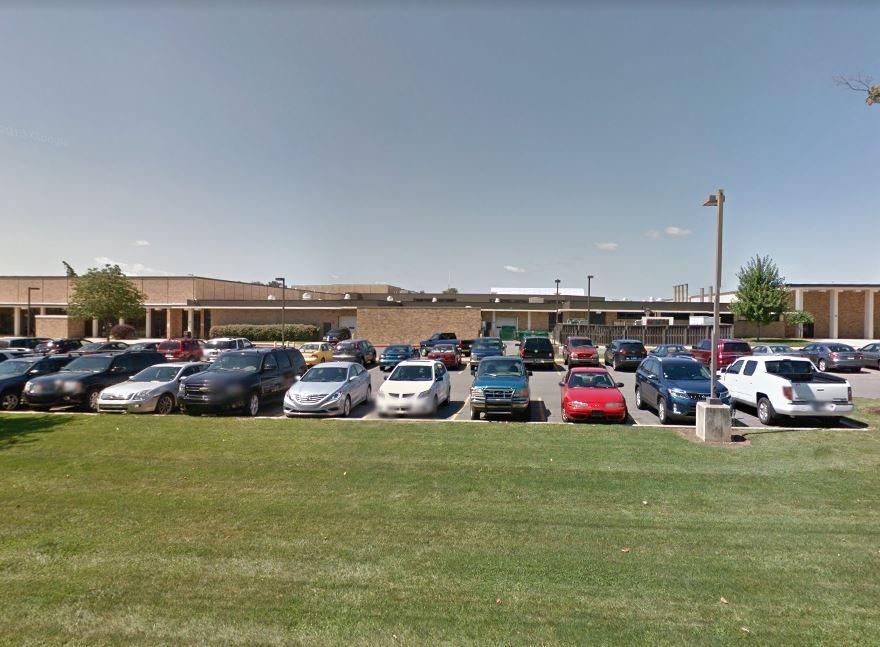 Merrillville Community School Corp. Re-Entry Plan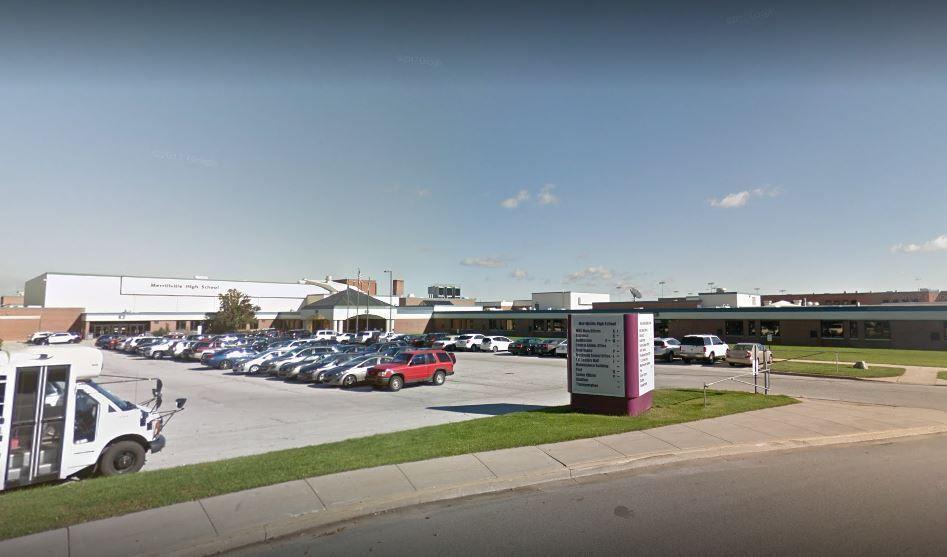 Michigan City Area Schools Reopening 2020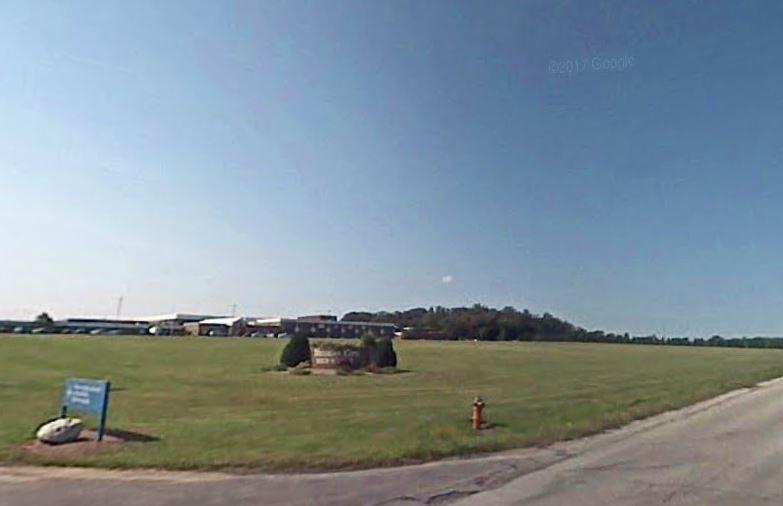 Portage Township Schools Re-Entry Plan
School City of East Chicago Protect Cardinal Plan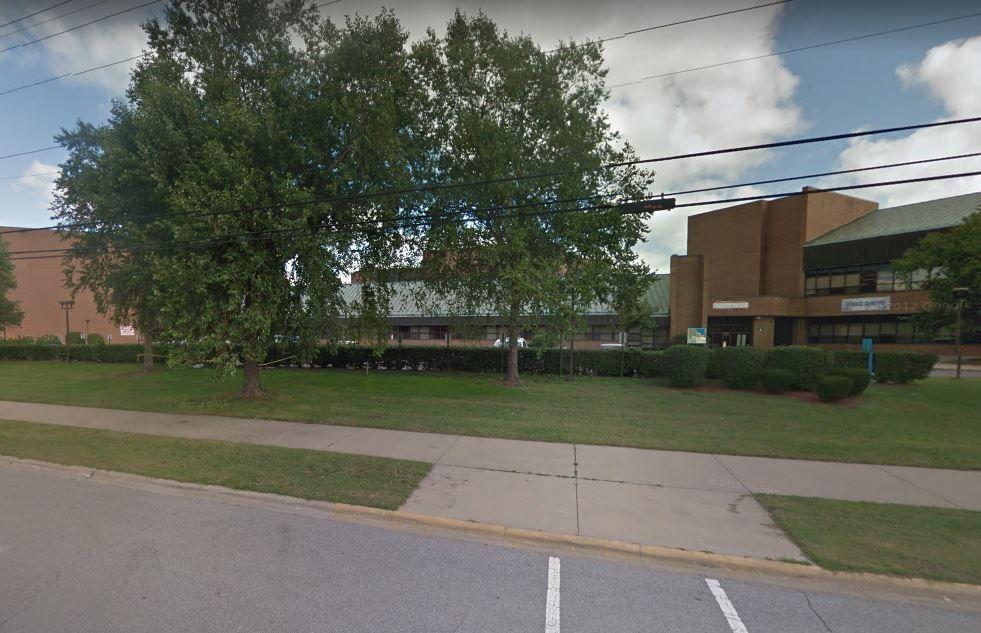 School City of Hammond Re-Open Plan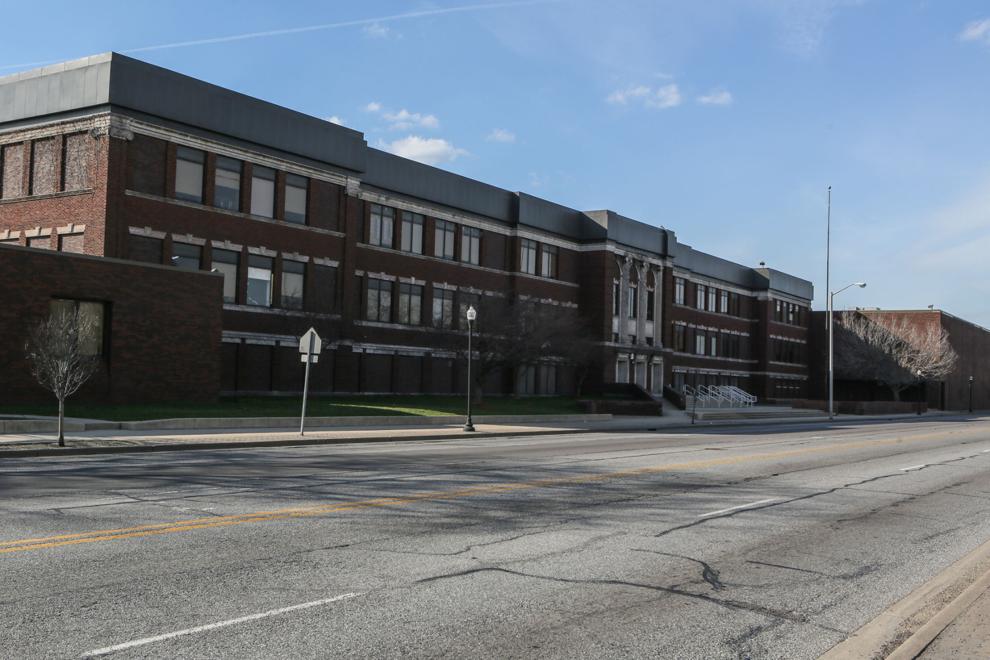 School City of Hobart Protect Brickies Plan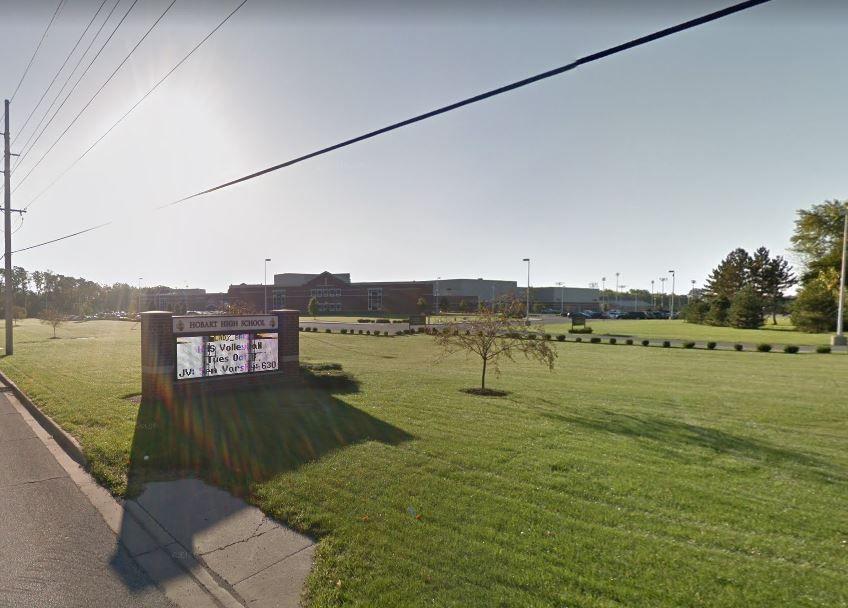 School Town of Highland School Reopening Framework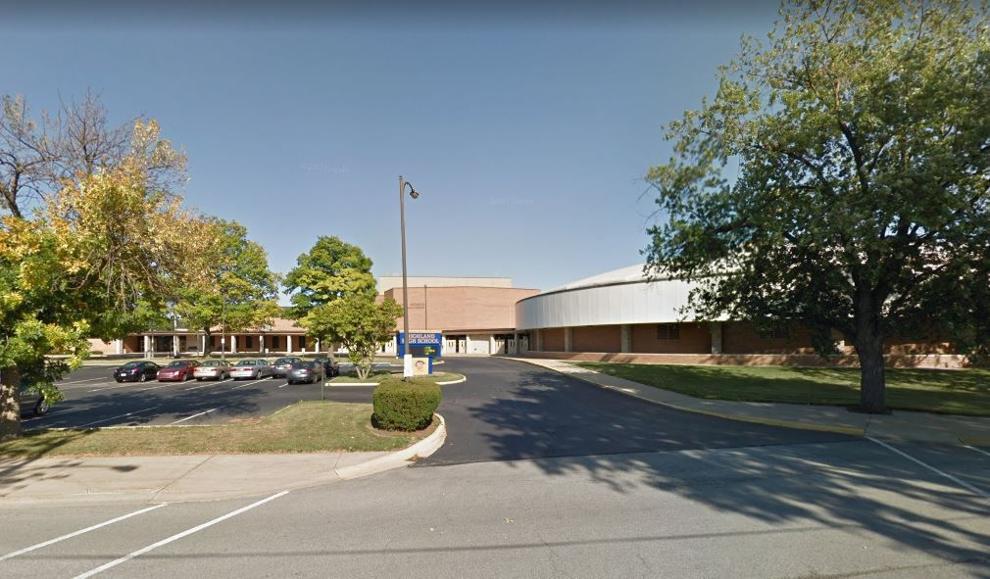 Valparaiso Community Schools Return to Learn