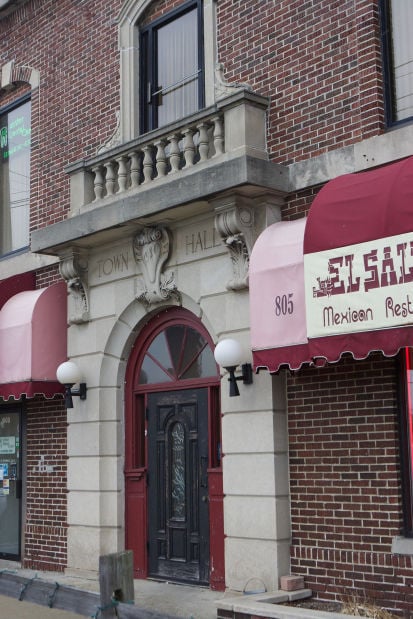 El Salto Mexican Restaurant and Cantina will be adding a large outdoor patio after it moves its Munster location to the new Centennial Village development on Calumet Avenue and 45th Street.
Locally owned El Salto, which has six eateries across Northwest Indiana, now occupies the first floor of the historic Old Town Hall at Calumet Avenue and Ridge Road in Munster.
Latitude Commercial announced in a news release a new outlot building would be constructed for El Salto in Centennial Village, where a 62,000-square-foot, 99-room SpringHill Suites is under construction. Metro Commercial Real Estate previously announced Kitaro and The Simple Greek will open restaurants in the mixed-use development just north of Centennial Park.
"With the relocation of the restaurant, it puts El Salto on an outlot of one of the most exciting developments under way in the area," said Brett McDermott, vice president of leasing with Latitude Commercial, a Schererville-based commercial real estate firm that serves Northwest Indiana and the south suburbs.
El Salto's new building is expected to be completed in the fall, and it should open in the new location in early 2018.
The chain recently opened a Chipotle-like El Salto Express in Schererville and a Portage restaurant in the newish Ameriplex at the Port business park.