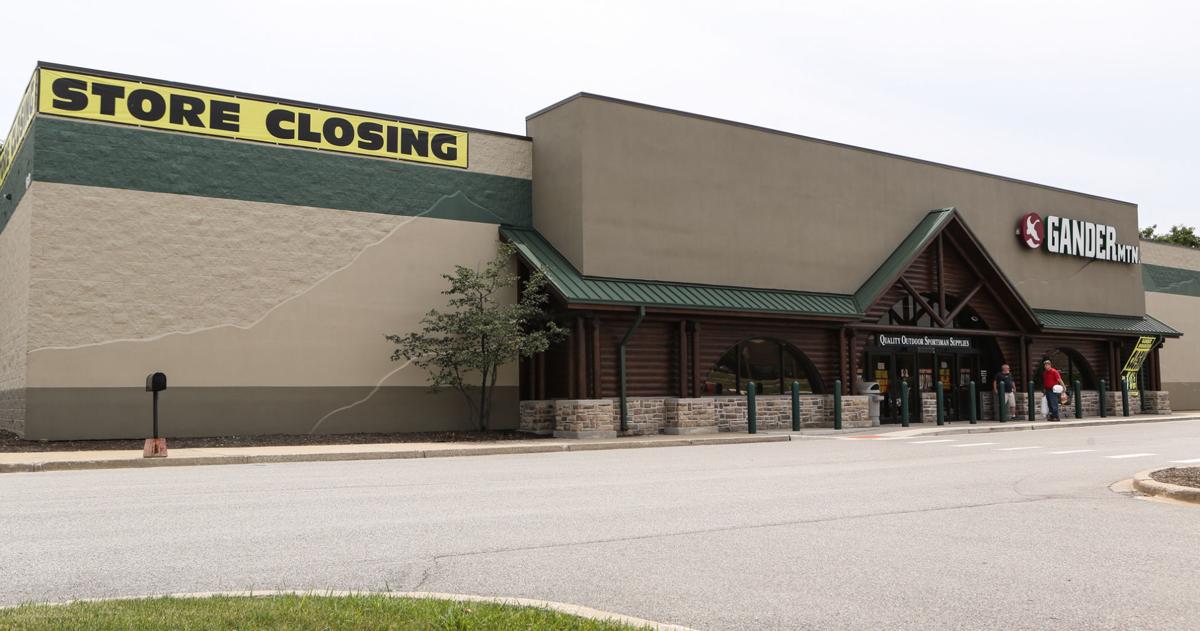 The Gander Mountain big-box store outside the Southlake Mall in Hobart has sat empty for three years, but now a new tenant is taking the space over.
The owners of Rock the Sky Fireworks and the Santa Winter's Wonderland pop-up in Schererville are taking over the 35,000-square-foot hunting store on the southwest corner of the mall's parking lot. The retailer of camping, fishing, hunting and other outdoors gear closed in 2017 after filing for Chapter 11 bankruptcy.
New owner Jen Shannon is transforming the vacant property into an entertainment center called Glow, with a glow-in-the-dark maze with Instagrammable photo ops that will be changed out for each holiday. It will also feature live music, ax throwing, sumo wrestling in padded suits, a beer and wine garden, food vendors, an arcade, ping pong, private party rooms and bounce houses for kids.
It will double as a space for trade shows and companies to get their employees active shooter training on how to survive gunmen in the workplace. It also will have foosball.
"There will be a glow-in-the-dark maze with 44 Instagram photo opportunities," Shannon said. "It will flip to Halloween in the fall and Christmas in the winter. It's going to be changed out every two months for St. Patty's Day, Cinco de Mayo and other holidays."
Shannon took out a three-month lease for Santa's Winter Wonderland at former Ashley Furniture HomeStore at 1516 Indianapolis Boulevard in Schererville this past Christmas season. The seasonal pop-up proved to be a draw but got off to a rocky start with fire marshal inspections and did not plan to return to that location.
Southlake Mall management reached out about the vacant Gander Mountain space, and Shannon decided to bring a similar concept there. The opening has been delayed by the COVID-19 pandemic, but it's now expected to open in July or August.
"We were clearing all the old display cases that weren't auctioned off when COVID hit," she said. "Nobody could have predicted that."
Glow will offer face painting for kids, live music for teens, and a bar for adults. It will have a gift shop featuring the work of local artisans.
The space at 1630 Southlake Mall also can be rented out for corporate events, such as scavenger hunts and other team building exercises and active shooter training.
The main focus will be on a glow-in-the-dark maze with elaborate set pieces for pictures to post on social media, such as a large boxing ring when the sumo suit wrestling will take place.
"We have amazing designers from Chicago who are working really hard to design," Shannon said. "You can bring a camera and make a day with family and friends."
For now, the former Gander Mountain is being operated as a Rock the Sky Fireworks store until the state loosens restrictions on large gatherings because of the coronavirus pandemic.
Glow will be open from 11 a.m. to 10 p.m. Wednesday through Thursday and from 11 a.m. to midnight Friday and Saturday. Admission will cost $10 during the week and could cost $15 to $20 on some weekends, depending on what musical acts are booked or programming is scheduled.
If you could go ahead and stay 6 feet apart, that'd be great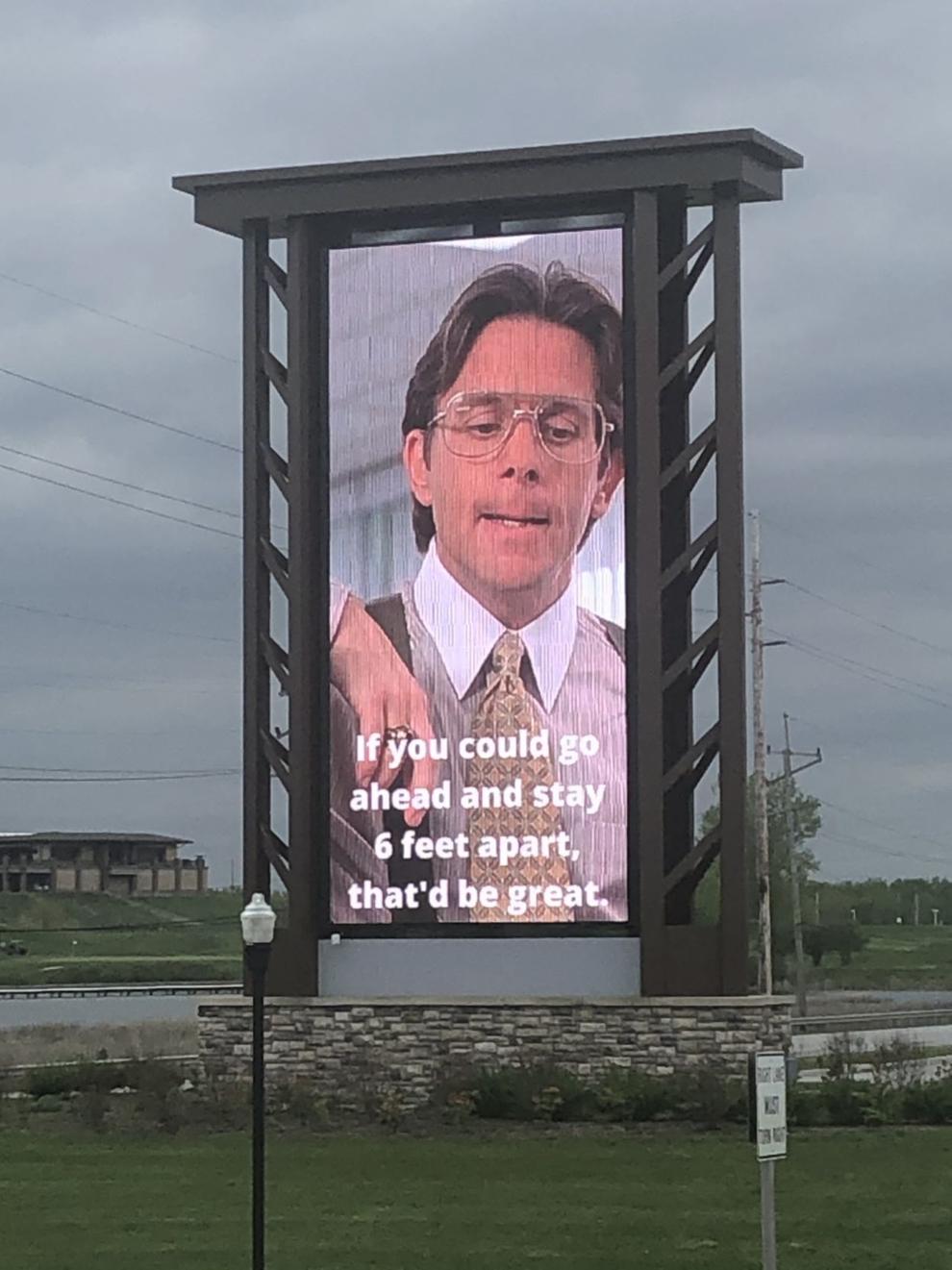 Don't stand so close to me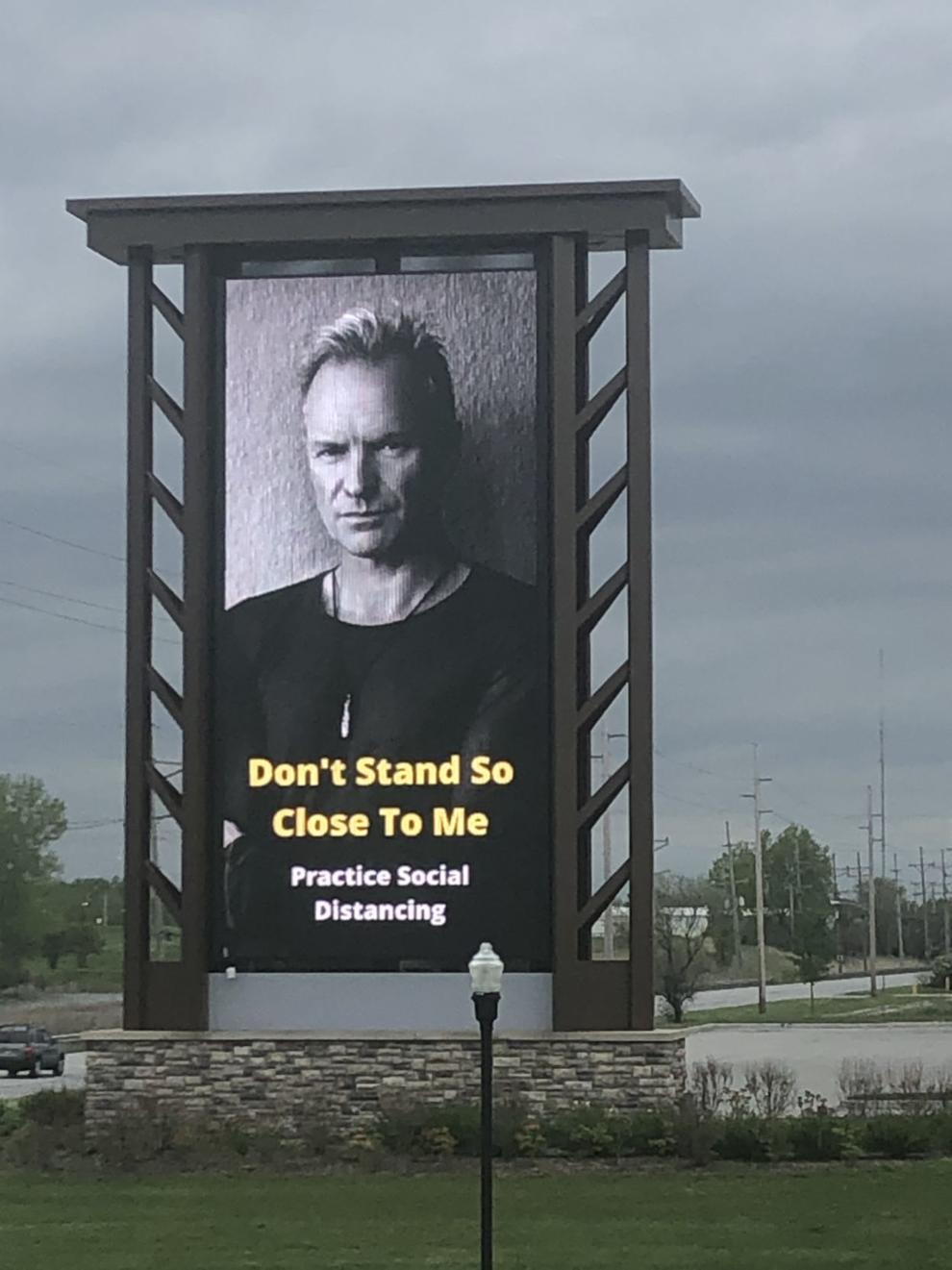 Feeling sick? Stay home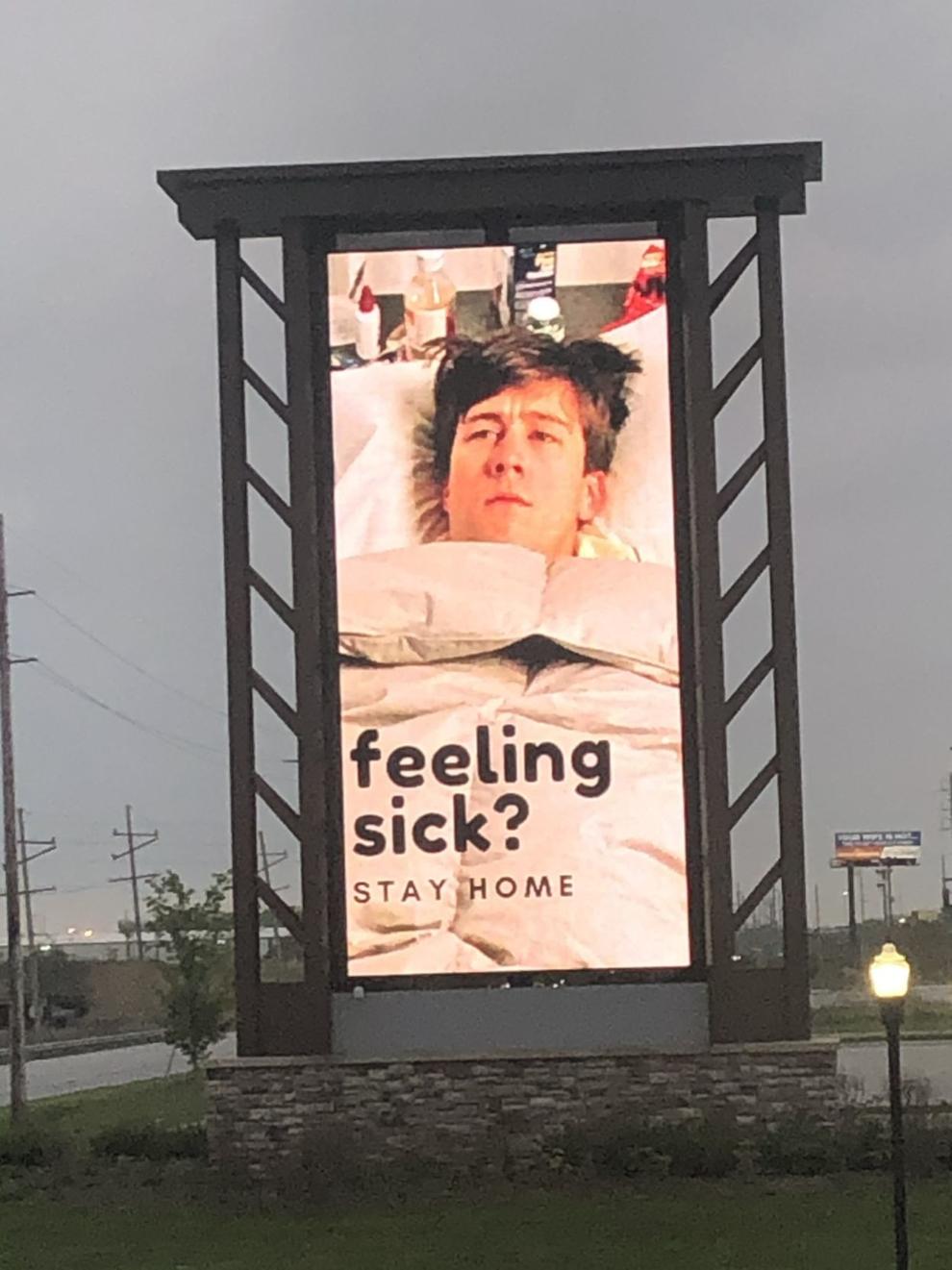 Wash your hands! Gosh!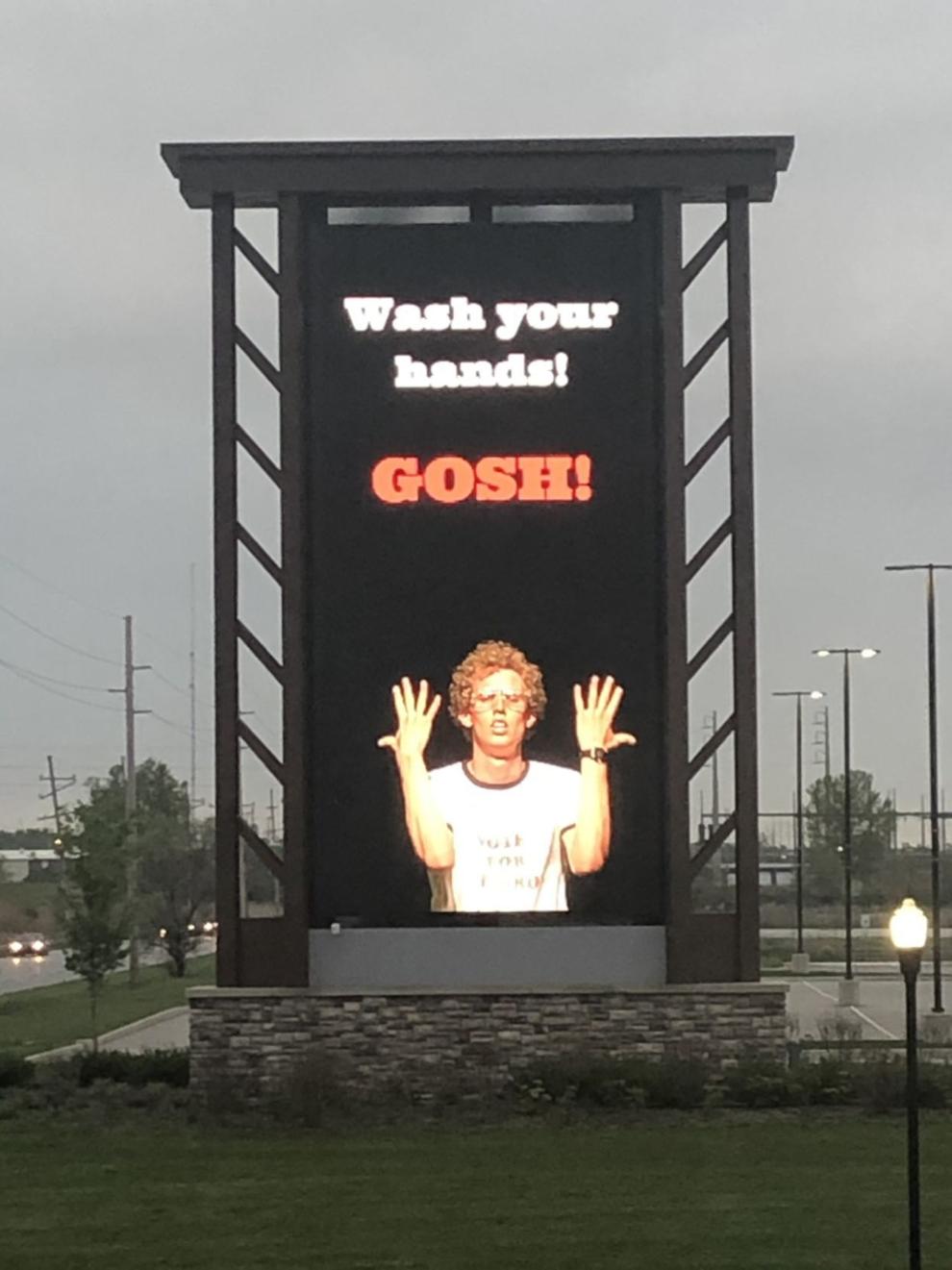 Be excellent to each other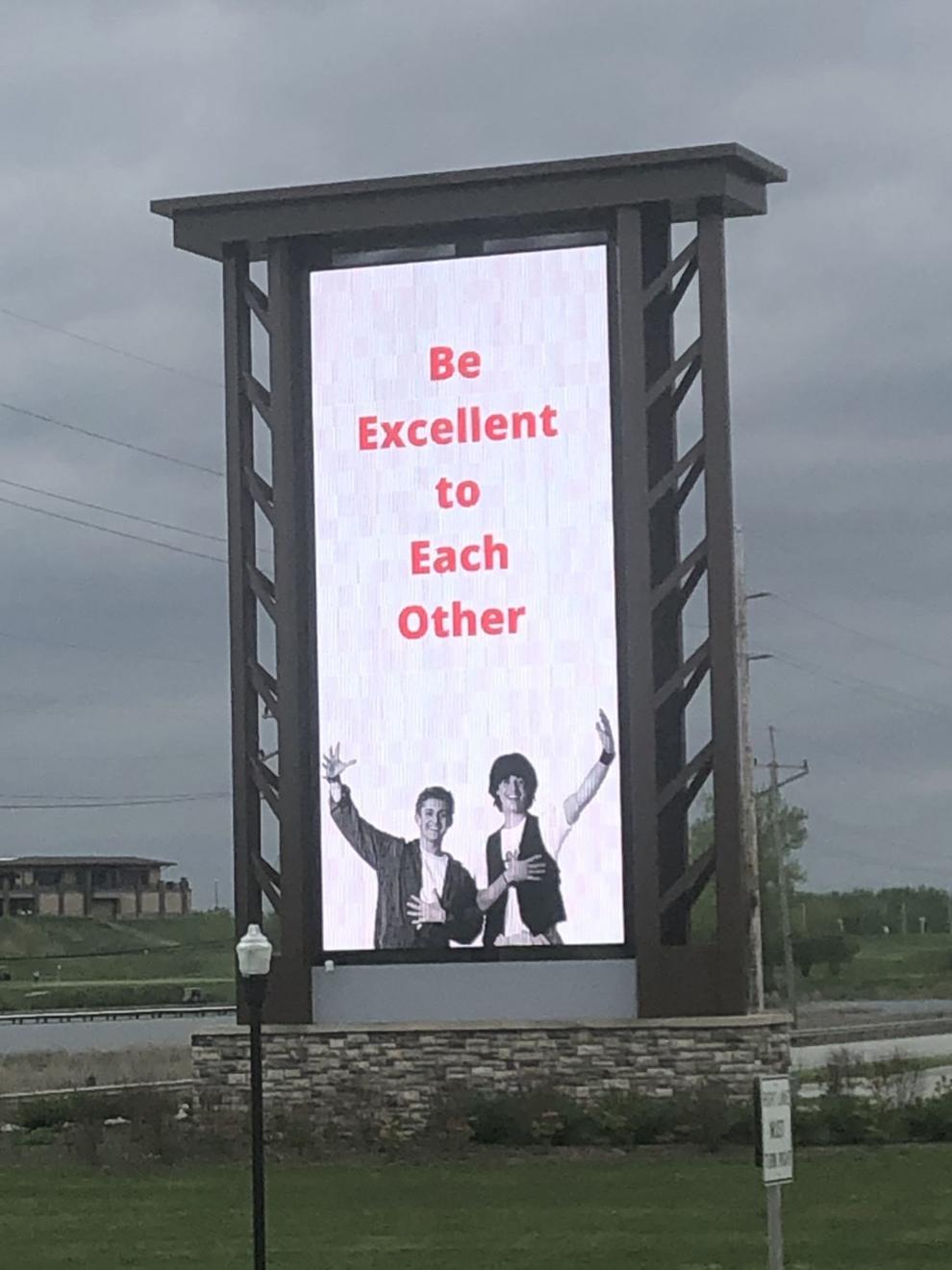 Crowds, nah. Social distancing, yeah.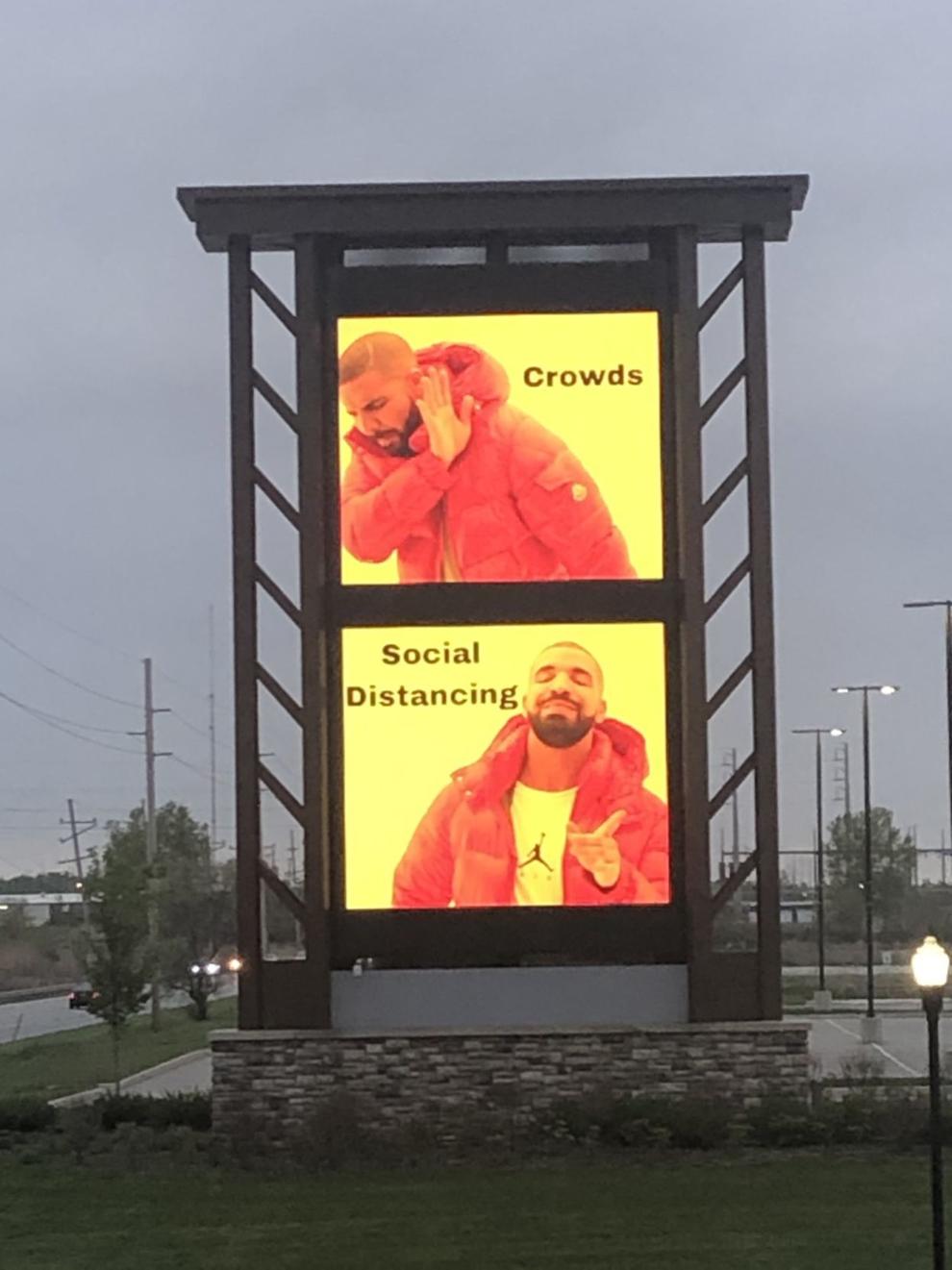 Keep calm and don't touch your face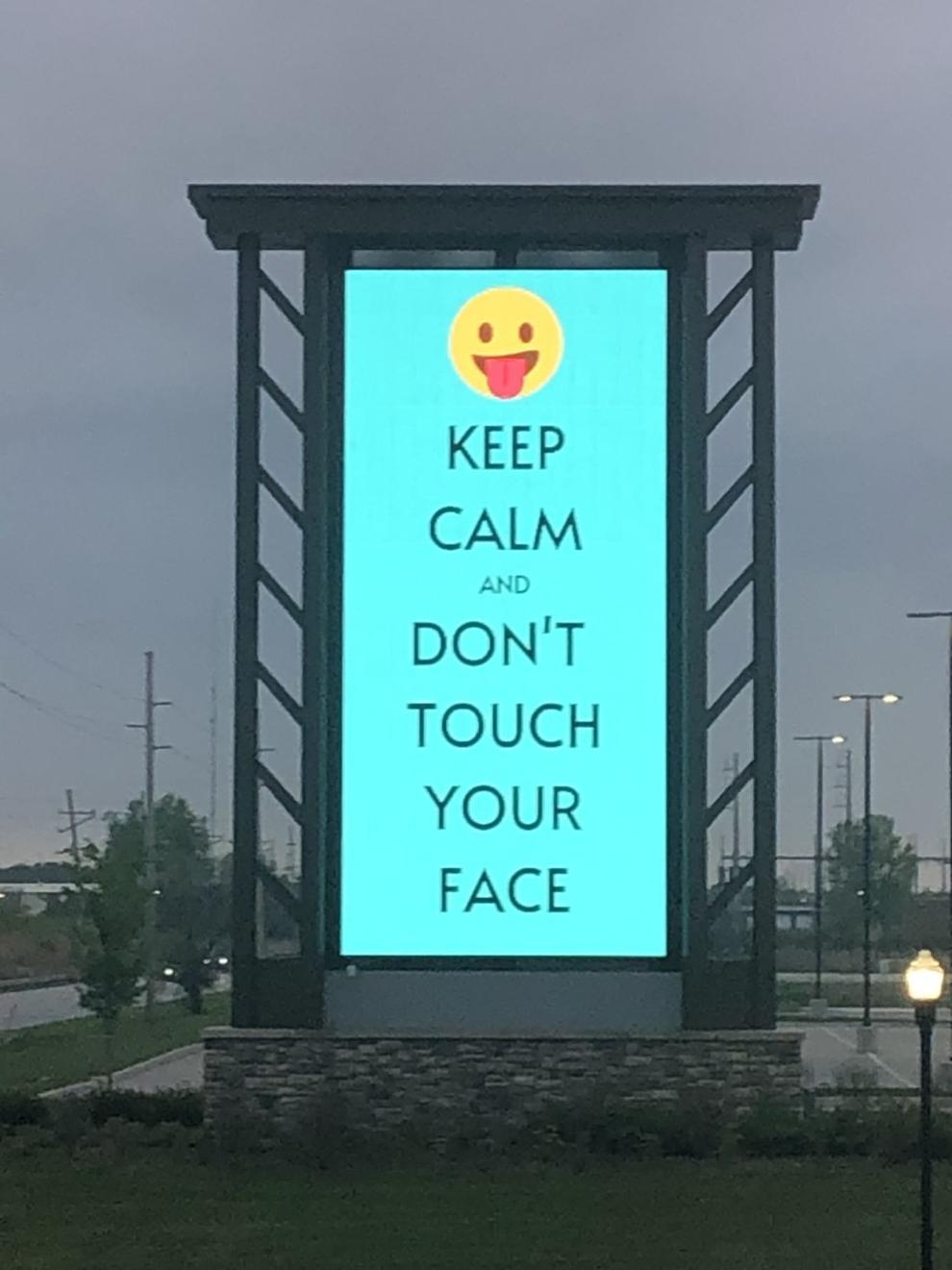 We've leveled up to Stage 2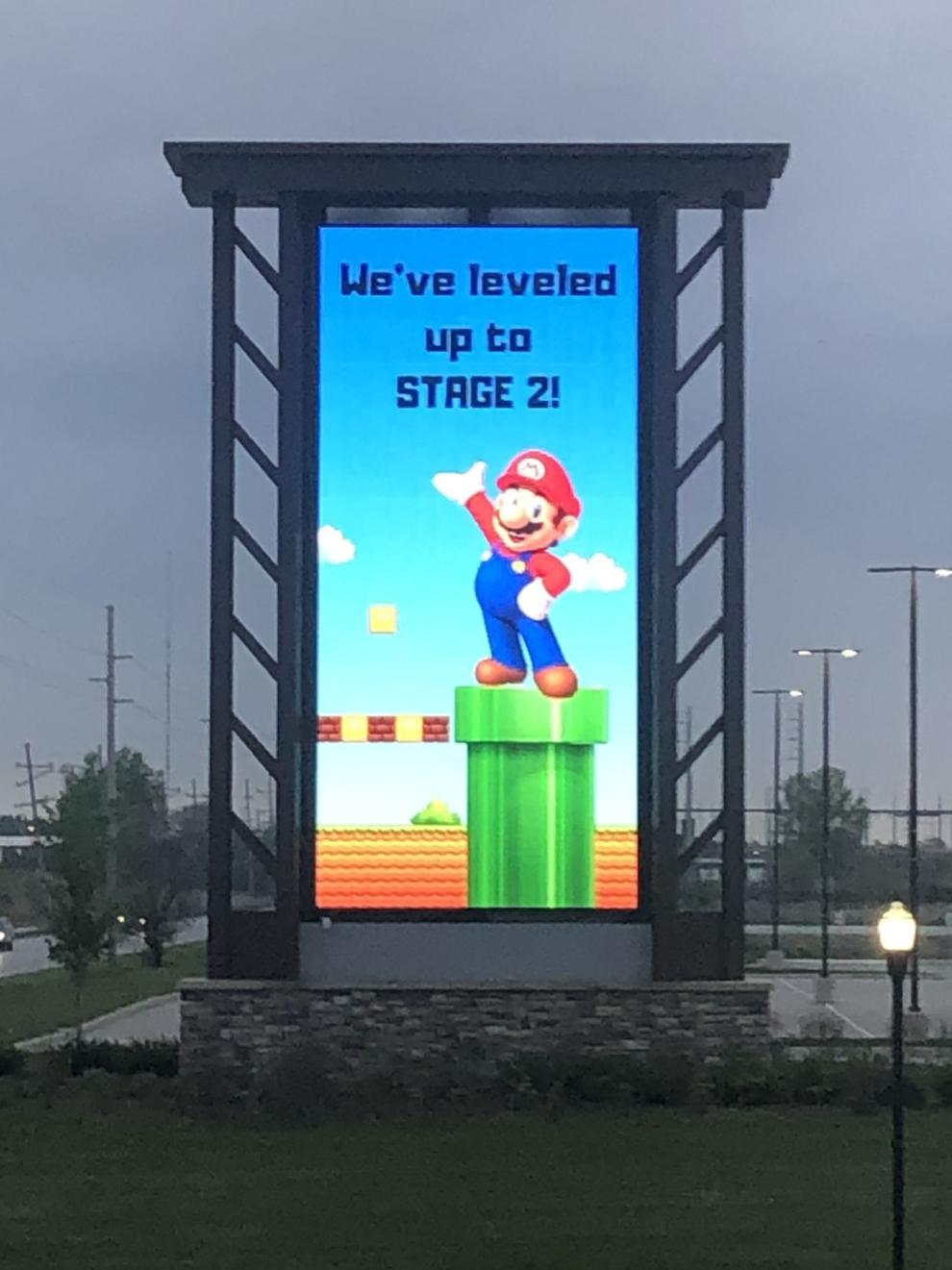 Stage 2: Manufacturing and construction fully open with social distancing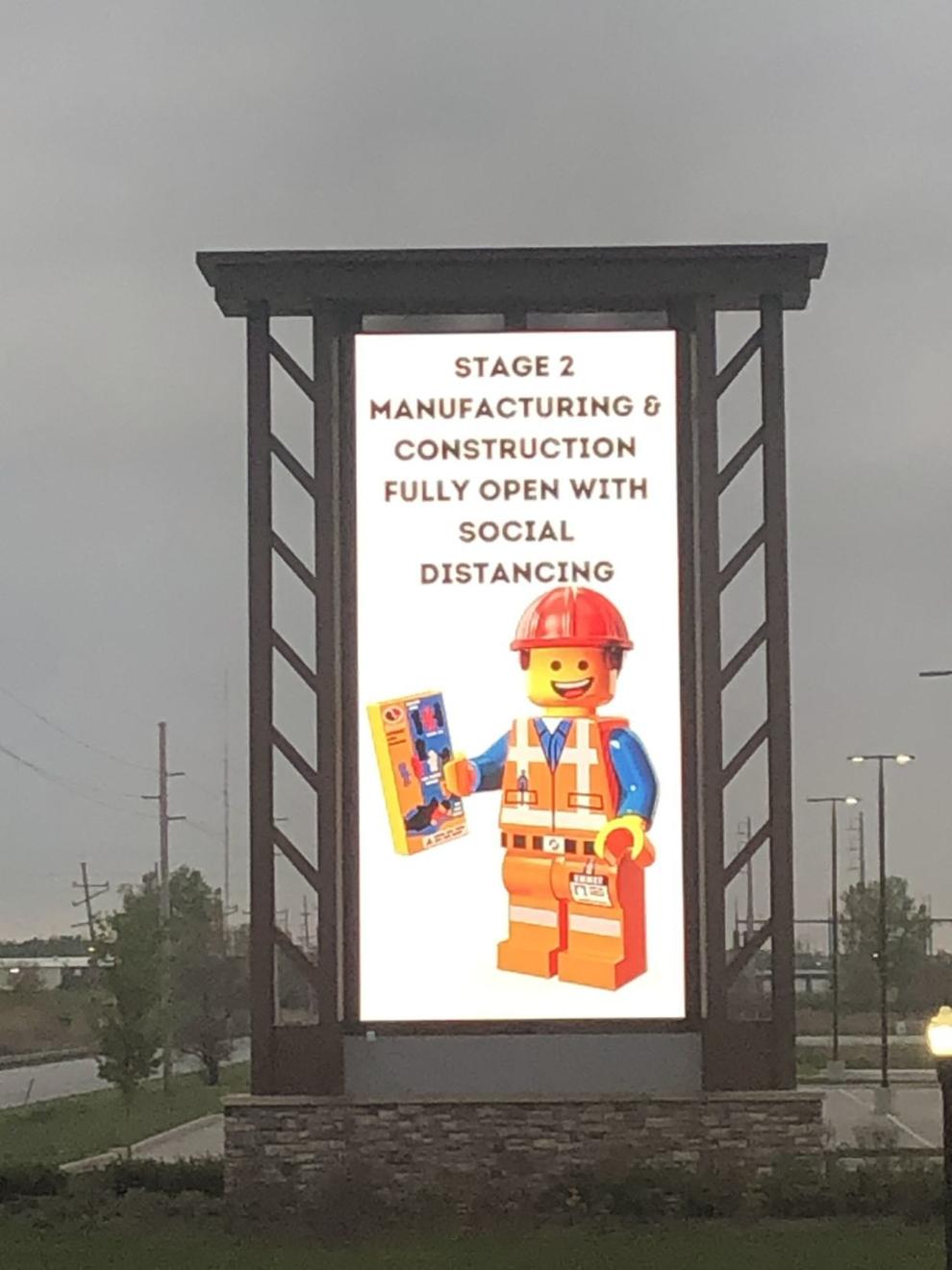 Stage 2: Retail stores open at 50% capacity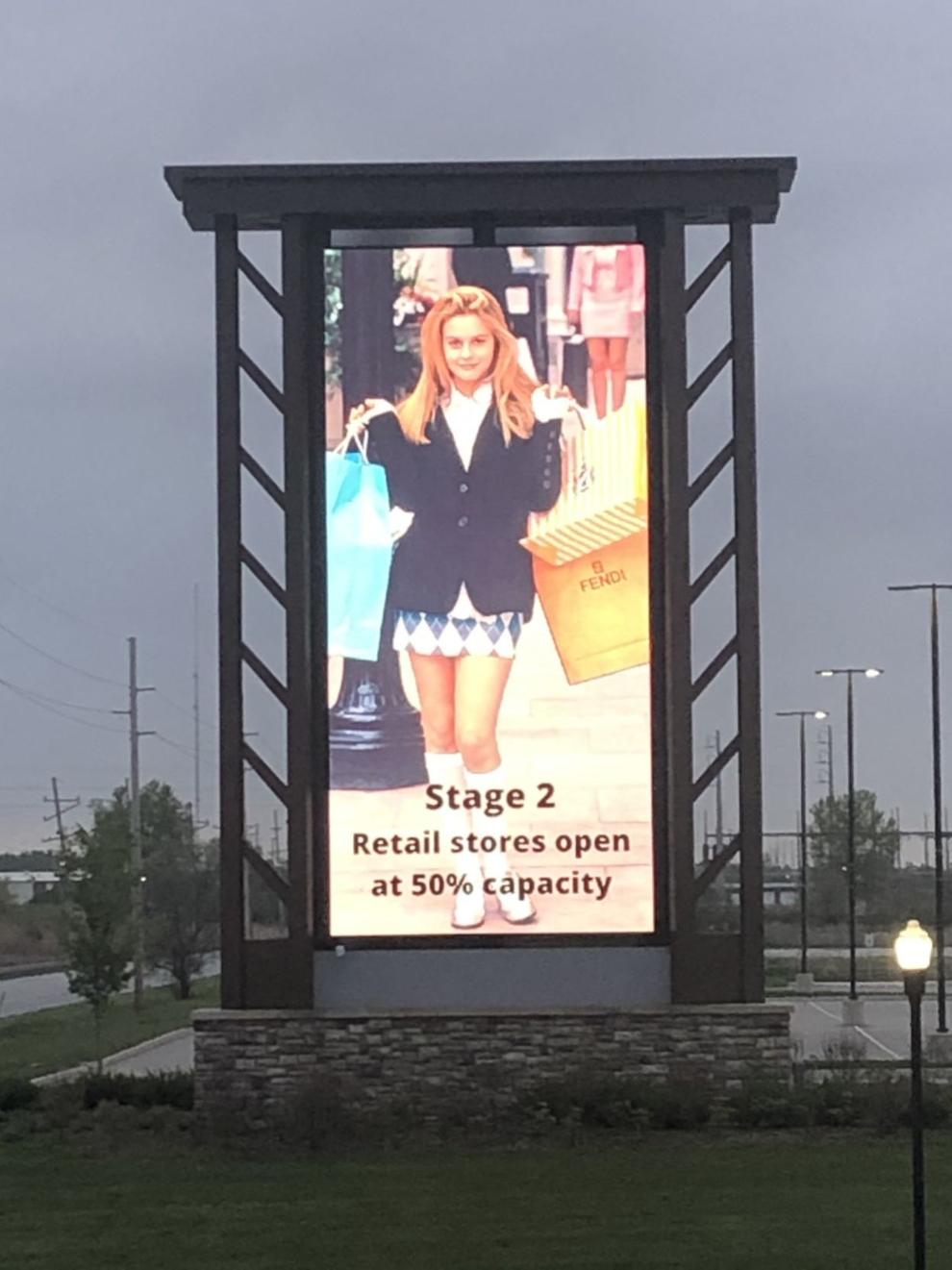 Stage 2: Salons, tattoo shops, etc. open by appointment only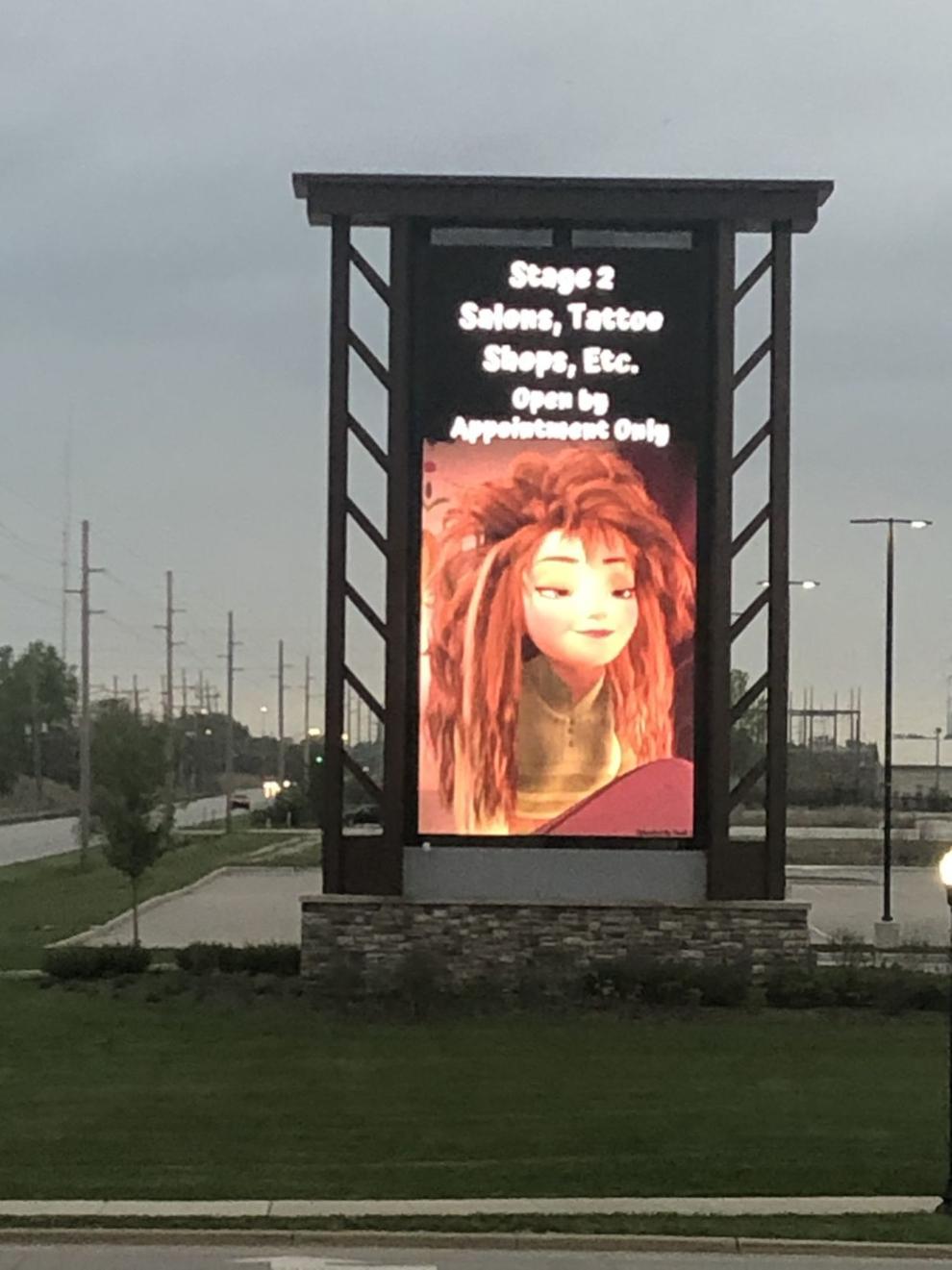 Gallery