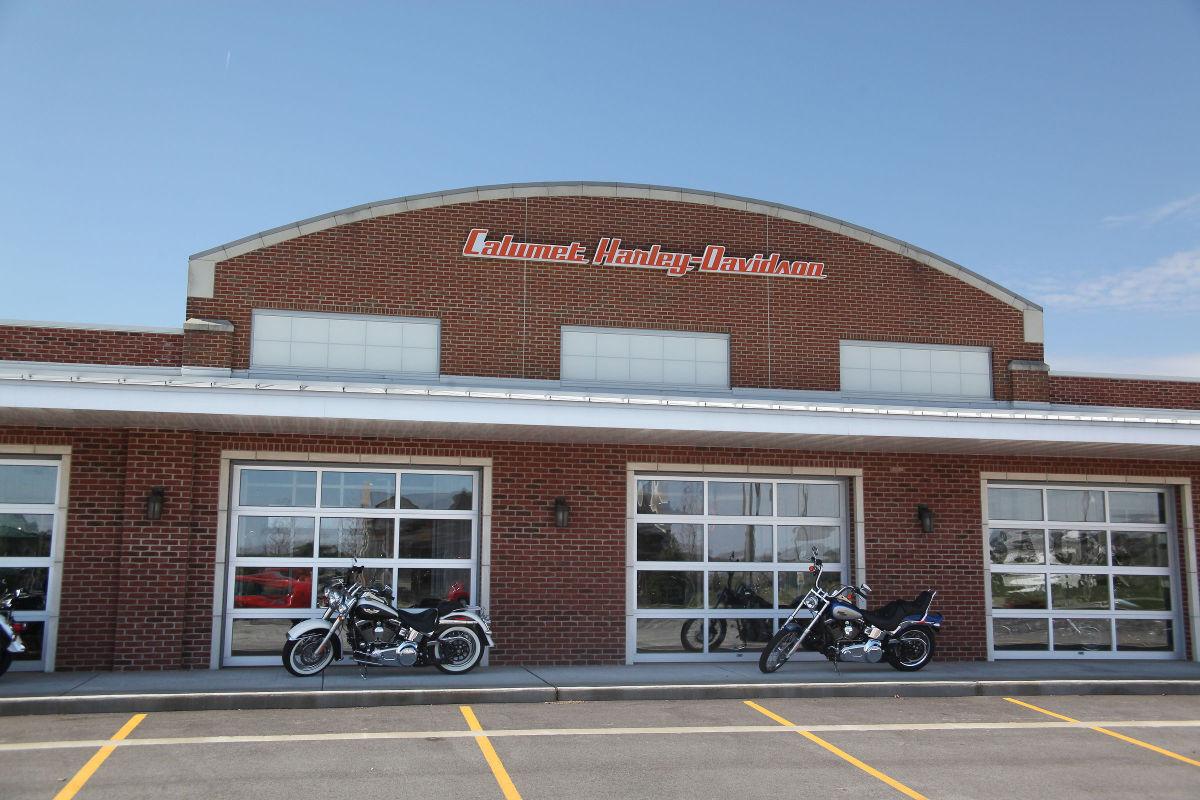 MUNSTER — It's nearly the end of the road for Calumet Harley-Davidson in Munster, one of the Region's largest Harley-Davidson dealerships.
The motorcycle dealership at 10350 Calumet Ave. in Munster plans to close permanently on Sept. 30. It's now liquidating its inventory, including riding gear, apparel, aftermarket parts and performance parts, with discounts of up to 50%.
"For nearly 27 years we've been proud to serve the Chicagoland/Northwest Indiana region. We're sad to announce the closing of Calumet Harley-Davidson in Munster, but excited about new opportunities," owners Cindy and Chuck Kreisl said in a letter to customers. "We want to extend our Harley heartfelt thanks to our loyal friends and family, customers and riders who have visited over the years. From all the crew at Calumet H-D, keep the shiny side up, the rubber on the road, and the sun and wind on your back. Ride on!"
The closing leaves Harley-Davidson of Valparaiso, The Harley-Davidson Shop of Michigan City, and Chi-Town Harley-Davidson in Tinley Park as the closest remaining Harley dealerships.
Milwaukee-based Harley-Davidson makes the most iconic motorcycle brand in America, but sales have been slumping as the brand has struggled to make inroads with younger customers. The company reported that sales fell by 27% in the second quarter, which is normally its biggest sales period of the year. Harley sales had fallen by 15% in the United States and 18% worldwide during the coronavirus pandemic.
Harley-Davidson is in the midst of an overhaul of its business as it works on a new five-year strategic plan.
"A total rewire is necessary to make Harley-Davidson a high-performance company," Jochen Zeitz, chairman, president and CEO said when reporting the company's second quarter results in July. "Building on our strong brand legacy, we are reinvigorating our core profit driving business — powered by our strongest dealers, most exciting products and careful inventory management, while focusing on the most important opportunities for future expansion. We're overhauling our operating model and our product plan and are rewiring our market structure and organization to focus on the strengths of our brand and company."
Calumet Harley-Davidson was routinely voted one of Northwest Indiana's top motorcycle dealerships in The Times Best of the Region polls. It's also been honored more than a dozen times with Harley-Davidson's Silver Bar & Shield Circle of Achievement award, which honors only 20 dealerships out of 1,400 worldwide for sales performance, customer service ratings and operational measures.
Harley-Davidson President and CEO Matt Levatich visited the dealership along with hundreds of riders on the The SouthEast Ride Home from Fort Lauderdale, Florida to Milwaukee to mark the 115th anniversary of the landmark motorcycle, which has been celebrated in popular culture like the movie "Easy Rider," the Marlon Brando film "The Wild One," and the Hunter S. Thompson book "Hell's Angels."
Calumet Harley-Davidson was active in a number of charitable causes in the community, including the Food Bank of Northwest Indiana and Toys for Tots, often organizing group rides to support causes like fallen Chicago police officers and firefighters.
How much do Northwest Indiana CEOs make?
NiSource CEO Joseph Hamrock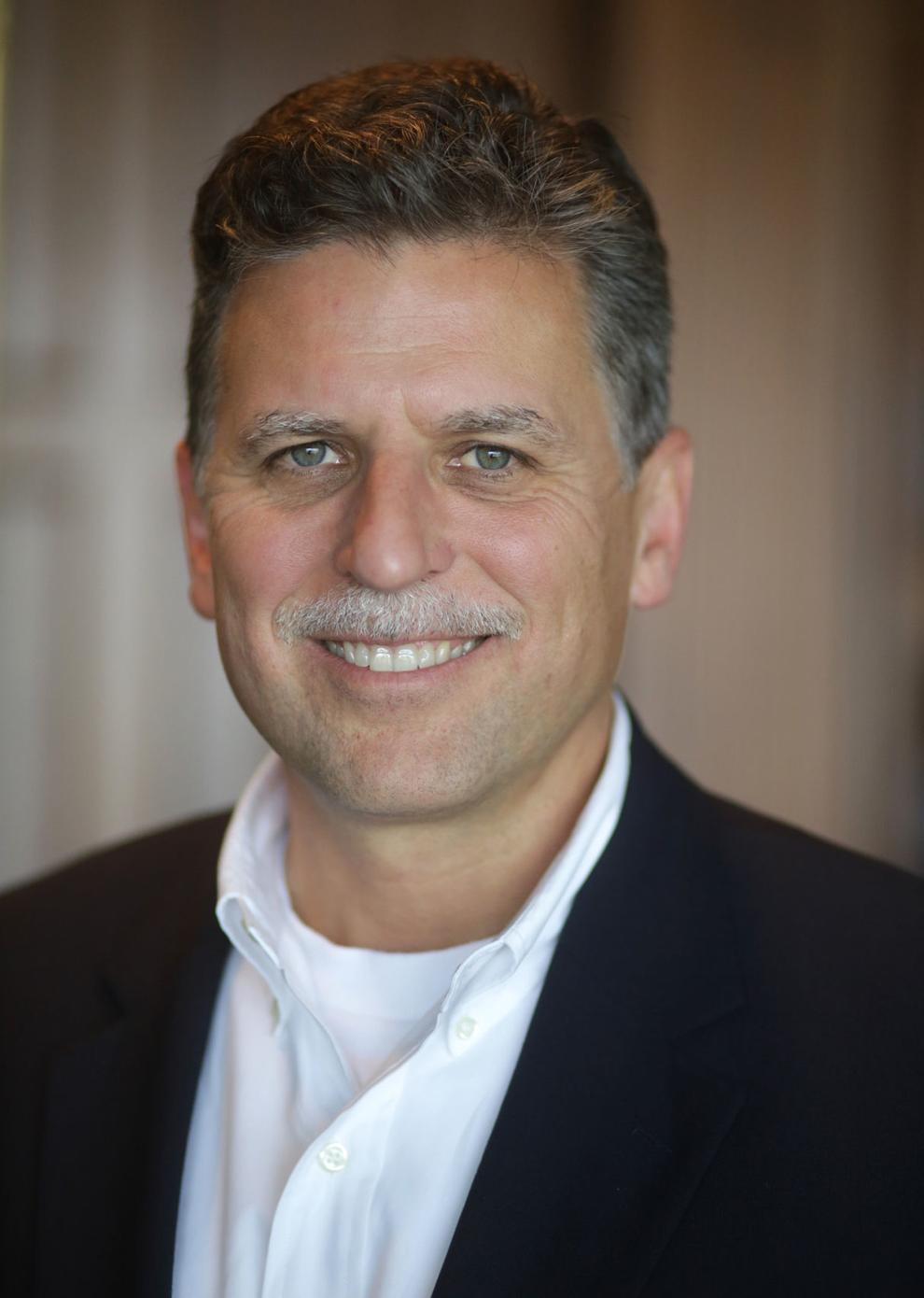 ArcelorMittal CEO Lakshmi Mittal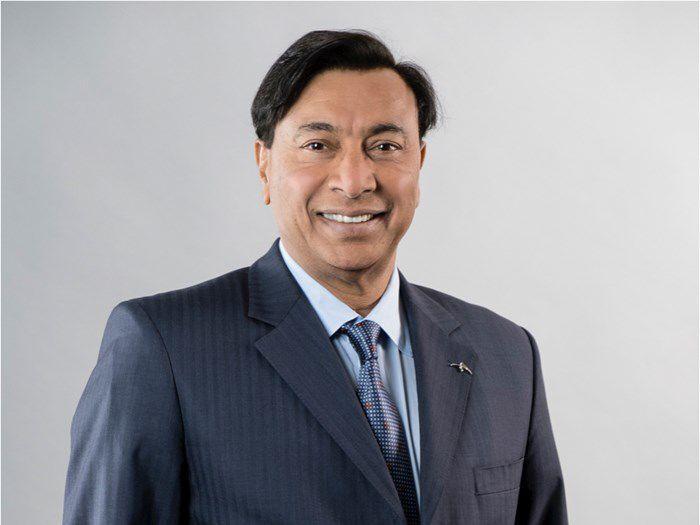 Lear Corp. CEO Ray Scott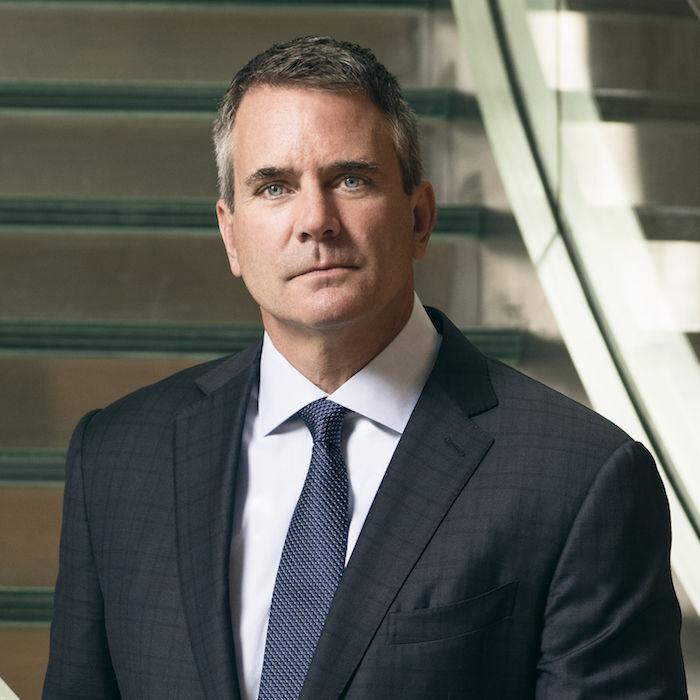 U.S. Steel CEO David Burritt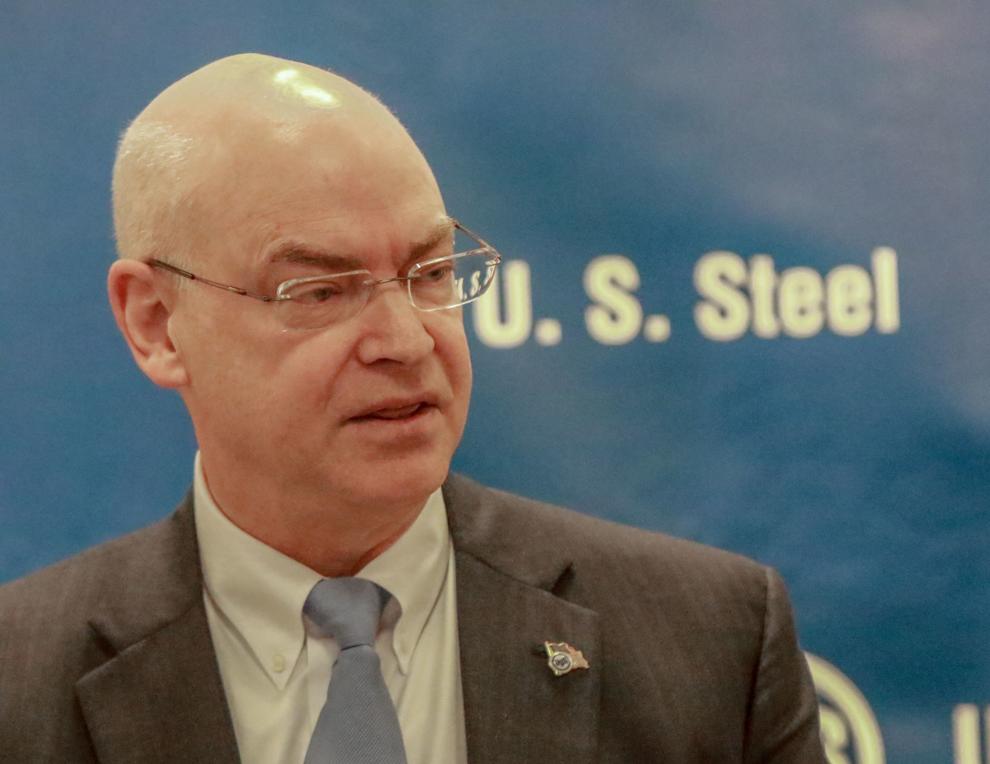 Horizon Bank CEO Craig Dwight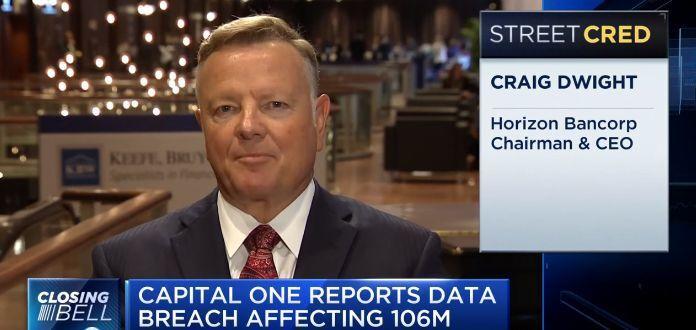 1st Source CEO Christopher Murphy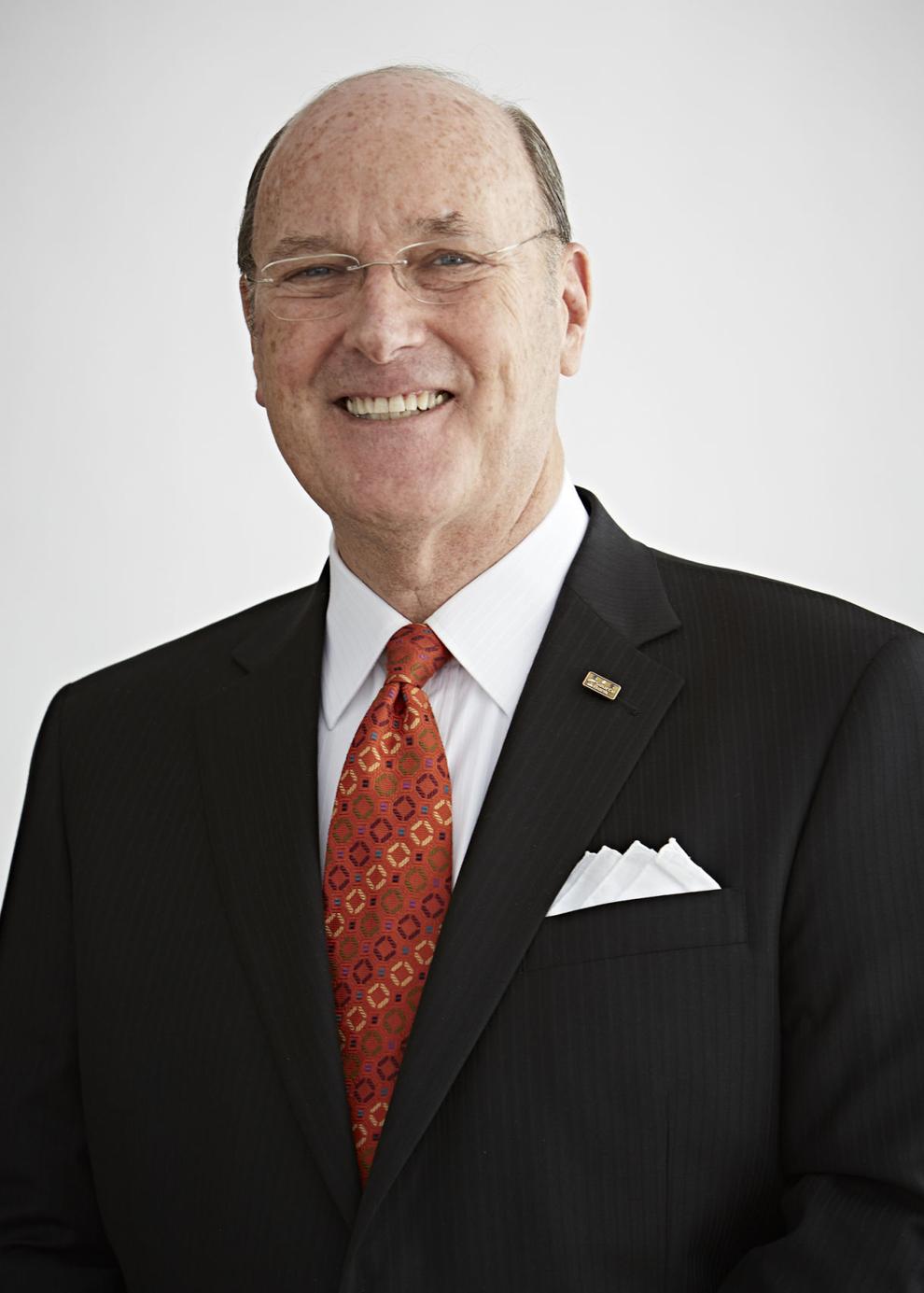 First Merchants CEO Michael Rechin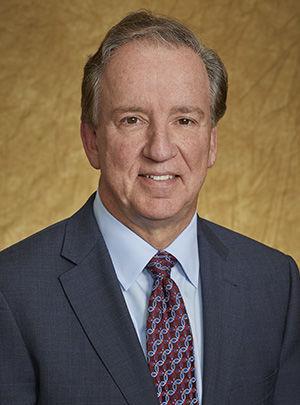 Peoples Bank CEO Ben Bochnowski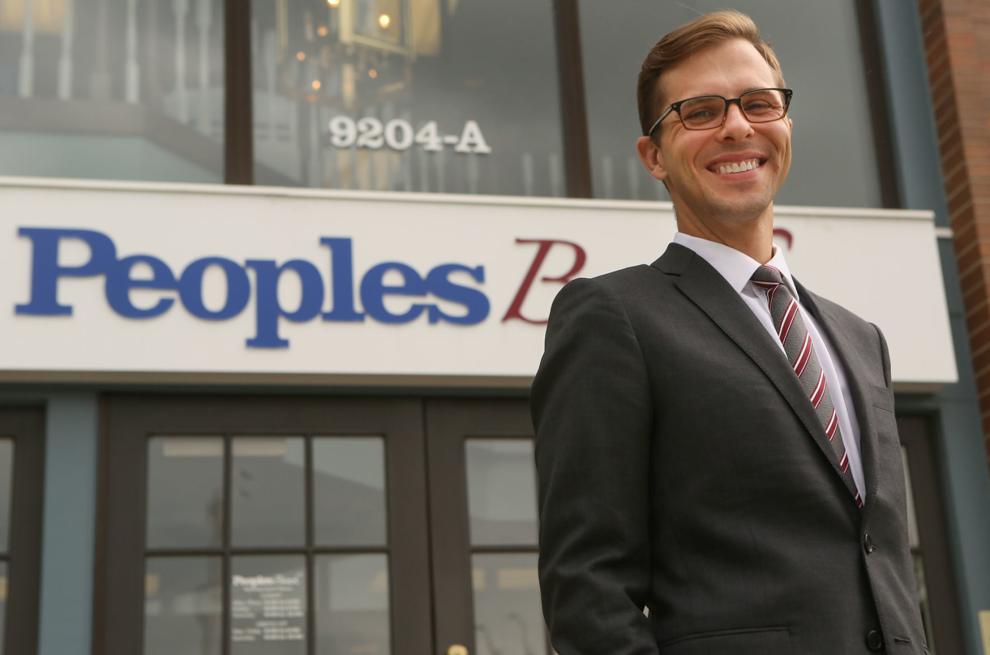 Ford CEO James Hackett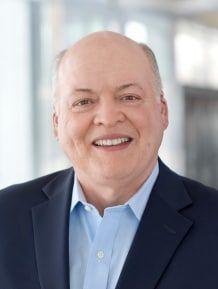 BP CEO Bernard Looney