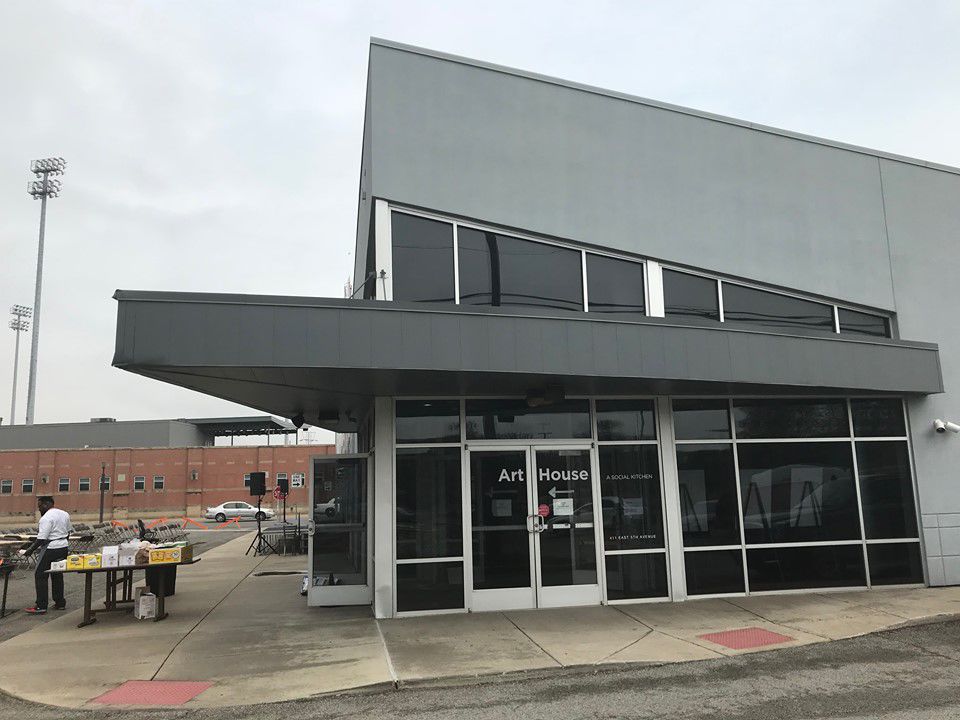 Entrepreneurs will be celebrated this week at Arthouse: A Social Kitchen in downtown Gary.
The Gary Micro-Enterprise Initiative has graduated a new class of 17 prospective small business owners who finished eight weeks of workshops on how to start up new businesses. The city's Celebration of Entrepreneurs will take place at 6 p.m. Wednesday at the Arthouse at 411 E. Fifth Ave.
"GMI is an initiative that encourages residents to think about starting businesses or expanding their current business in a number of areas such as retail, real estate, culinary, and professional services," Gary Mayor Karen Freeman-Wilson said. "We have heard great reviews from residents participating in the program."
The Gary Micro-Enterprise Initiative aims to provide a road map for Gary residents on how to start their own small businesses with evening classes on basics like business plans, marketing plans, financial management, social media marketing, insurance, structures and pitching one's business. The goal is to foster more homegrown businesses in Gary, which has dealt with persistent problems of disinvestment, blight and high unemployment for decades. It aims to fill gaps in the community, such as that the city of about 80,000 residents has just over 30 restaurants.
The Legacy Foundation helped fund the entrepreneurial program, and First Financial Bank established a micro-loan pool of $100,000 so it can lend to small business owners who graduate from the Gary Micro-Enterprise Program.
For more information, call Arthouse: A Social Kitchen at 219-979-8156.