If you're looking for a place to celebrate kids' birthdays and are tired of the same old pizza place, bounce house and trampoline park options, there's now an escape room just for kids in Cedar Lake.
Locked In At The Lake opened at 12937 Wicker Ave. It offers separate escape rooms for adults and kids.
"We knew parents would be interested in this for kids' birthday parties, sports groups, organizations and things like that," owner Melanie Tameling said.
Bob and Melanie Tameling and Jean and Jeff Lahm opened the business, which gives groups a chance to find clues and solve riddles so they can escape the room in an hour.
The trend has been taking office in the Region, with recently opened escape rooms including Escape Room NWI in Schererville, Lock In: NWI Escape Room in Crown Point, Mission: Escape in Chesterton, Xscape Quest in Michigan City, and Espionage Escape Rooms, Paradox Escape Rooms and Survival Escape Rooms in Valparaiso. And the Region Escape Room should open on 119th Street in Whiting this spring.
Locked In At The Lake is located next to Aurelio's Pizza on U.S. 41, and the two have partnered on special deals to draw more business.
"Aurelio's offers fantastic coupons for our customers, so it really makes for the perfect kids birthday party," Jean Lahm said.
She and her husband partnered with the Tamelings to open the business, designing and building all the clues and puzzles themselves, after Lahm created an escape room for her son's birthday party a few years ago.
"The boys absolutely loved it," she said. "My son's friends couldn't stop talking about it afterward. I remember thinking that escape rooms just for kids should exist."
Keep reading for FREE!
Enjoy more articles by signing up or logging in. No credit card required.
The escape room "Redbeard's Quest" at Locked In At The Lake is geared toward kids and borders a viewing room where parents can watch. Groups of kids must find the "three treasures of the Cedar Lake Sea" in the pirate-themed room, where they're left to solve the mysteries on their own.
The other room at Locked In At The Lake, "The Lake House," caters more toward adults and teens with nods toward the town's history.
"We've had wide age-range groups come in and want to do 'The Lake House' room and 'Redbeard's Quest' simultaneously," Melanie Tameling said. "Typically, the adults and teens challenge the younger kids in the group for the ultimate escape room showdown. It gets really exciting."
The owners hope to open a third escape room in the space over the next few months.
"We've had a lot of people request that we expand, so we're in development right now," Lahm said. "We love how much fun people have in our escape rooms, especially the young ones. You can't beat that feeling of achievement and satisfaction when a 10-year old solves a clue. It's priceless."
Have a ball curing cabin fever
Have a ball curing cabin fever: 10 indoor attractions in the Region to keep kids busy on lingering cold days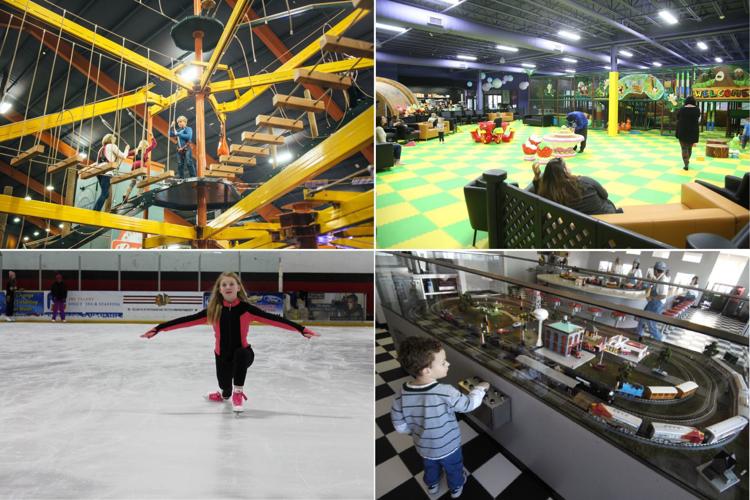 Midwest Training and Ice Center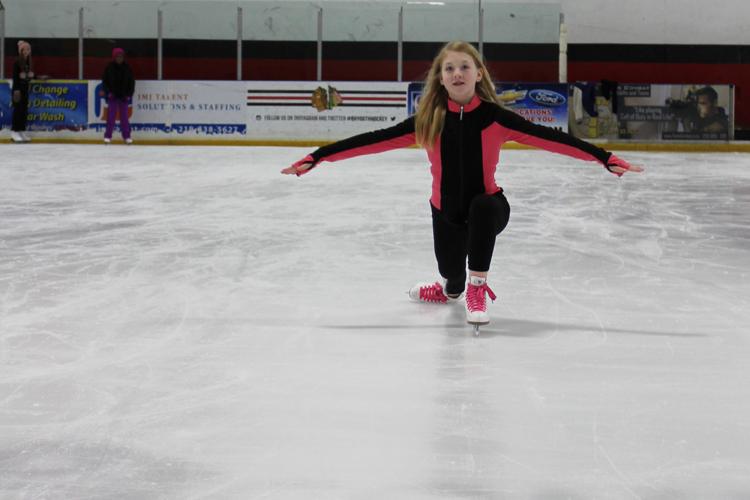 Lynwood Bowl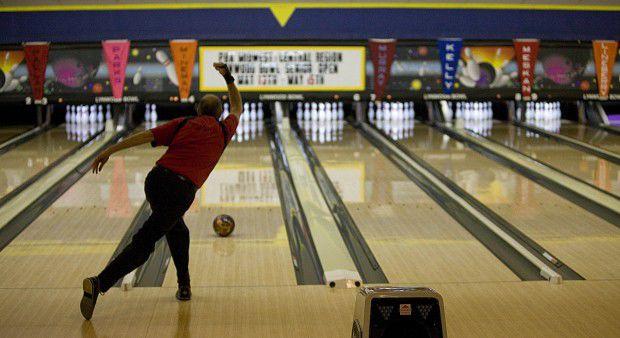 Accelerate Indoor Speedway
Where: 8580 Springlake Drive, Mokena, Illinois
Fireflies Family Fun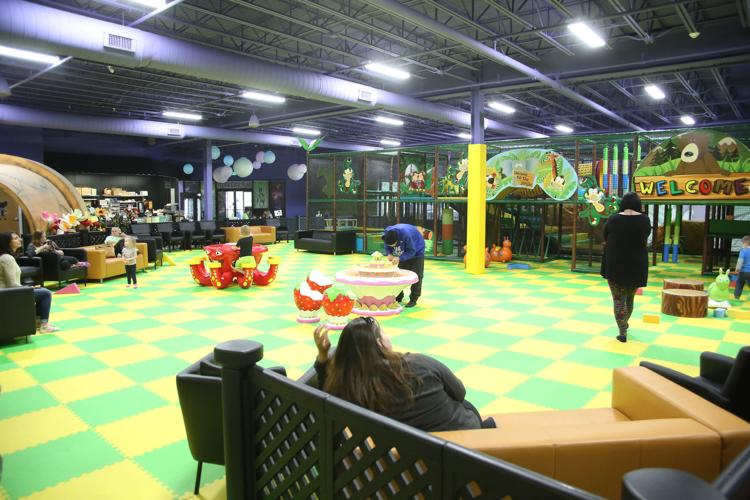 FunFlatables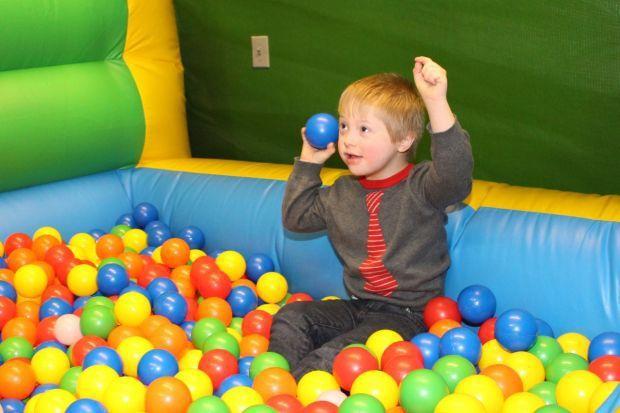 Fair Oaks Farms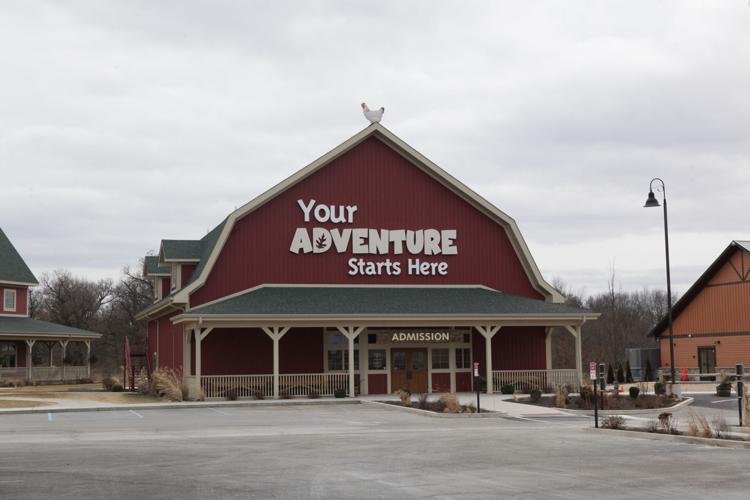 Tyler's Tender Railroad Restaurant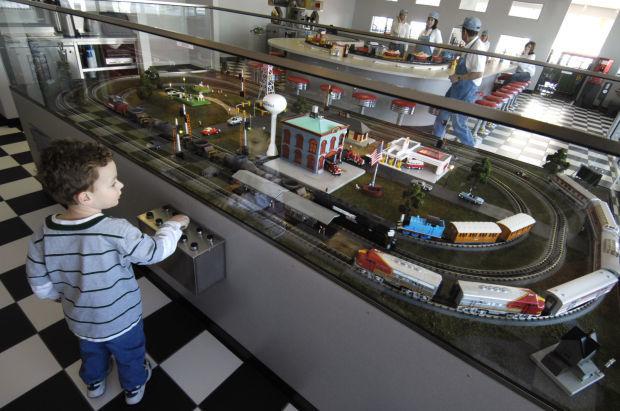 Sky Zone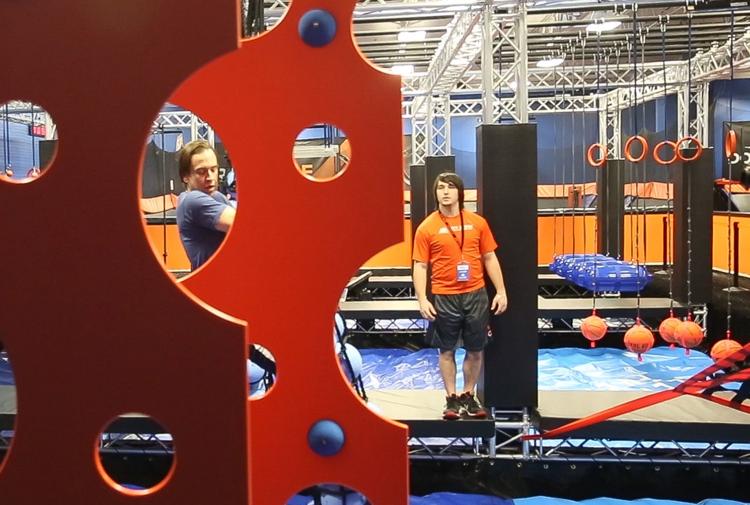 Bellaboo's Children's Play & Discovery Center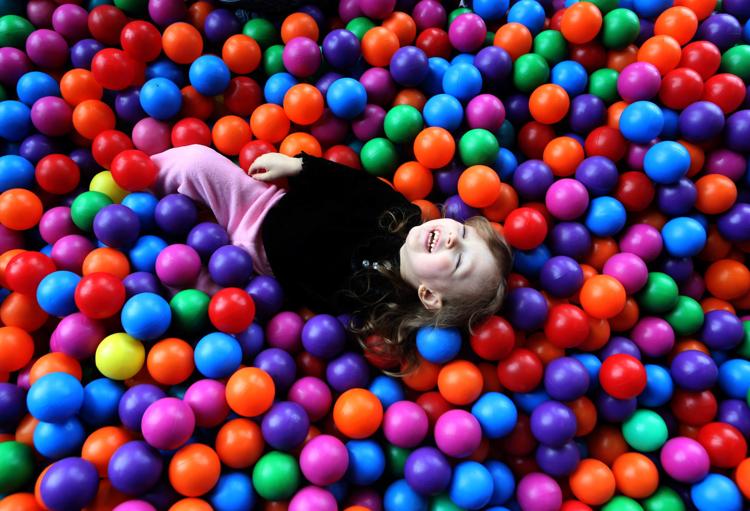 JAK's Warehouse