HAMMOND — 18th Street Distillery, an offshoot of 18th Street Brewery that makes acclaimed rye whiskey, bourbon and other spirits, is expanding in downtown Hammond.
The distillery, housed in an old brick factory building at 5417 Oakley Ave., is moving down the street and adding an outdoor entertainment area, botanical garden and apartments.
"We are excited to create new, modern residential units in downtown Hammond. We are thrilled to be in a position to continue to positively impact this great community," said Drew Fox, 18th Street founder and president. "Our goal is always to preserve the original buildings that we've purchased."
18th Street's downtown Hammond campus also includes the 18th Street Brewery production facility, taproom and restaurant in a building that the 18th Street Distillery now shares, and the nearby Sour Note Brewing taproom, where 18th Street pours sour beers. It has also purchased a vacant mechanic garage building on Fayette Street, which it will rehab into a new distillery and tasting room space with two rental units. 
Hammond Director of Economic Development Anne Anderson said the project would involve an investment of an estimated $750,000 and result in five more jobs.
"The city is excited to see such positive growth in our downtown area, especially during this challenging climate," Mayor Thomas McDermott Jr. said. "18th Street continues to surprise us in their evolution into a such an influential stakeholder in Hammond. They bring people from all over to Hammond and have created a great, positive vibe in our downtown."
The expansion will include an herb and botanical garden, which the distillery will use for its spirits and cocktails and the brewery will use for its food. 18th Street, which has an outdoor patio by its restaurant, will add a new "lively outdoor area" by the new distillery and tasting room space.
"The outdoor area will be for family fun nights and game nights," Fox said. "The outdoor space will provide residents from Hammond and the surrounding communities a family friendly experience in downtown Hammond."
18th Street, whose craft beer and artisan spirits have won national awards, also has a brewpub in Gary's lakefront Miller neighborhood, where it got its start before its production grew enough to prompt the move of its production and flagship operation to downtown Hammond.
The distillery's spirits include gin, moonshine, vodka and rum. During the pandemic, it's been selling pre-made craft cocktails and making hand sanitizer that it has donated to the vulnerable and first responders.
Cheers! Here's a look at some of the breweries in Northwest Indiana
3 Floyds Brewing Company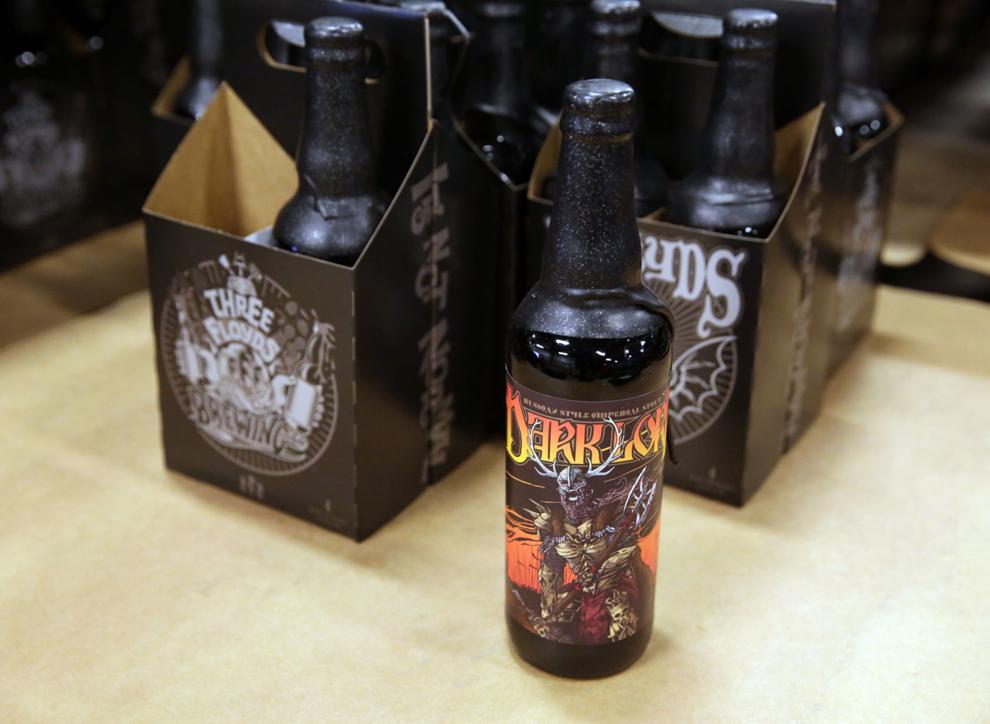 18th Street Brewery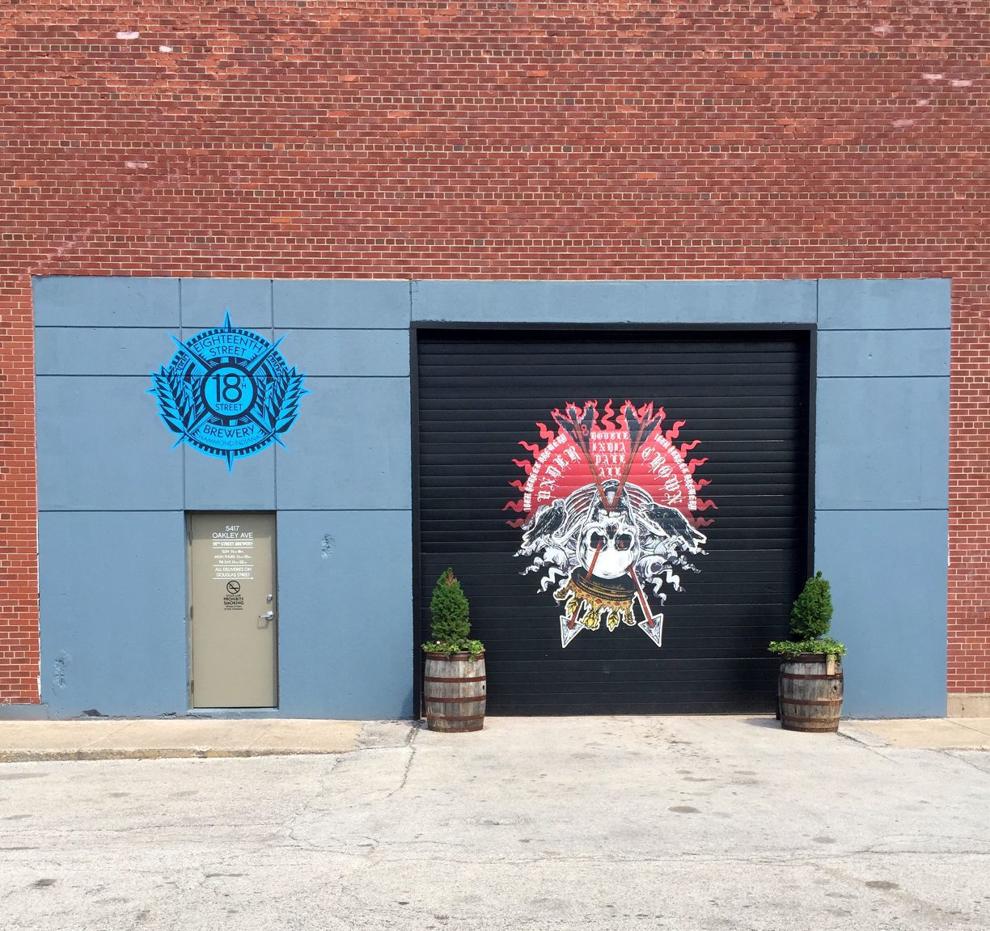 18th Street Brewery Taproom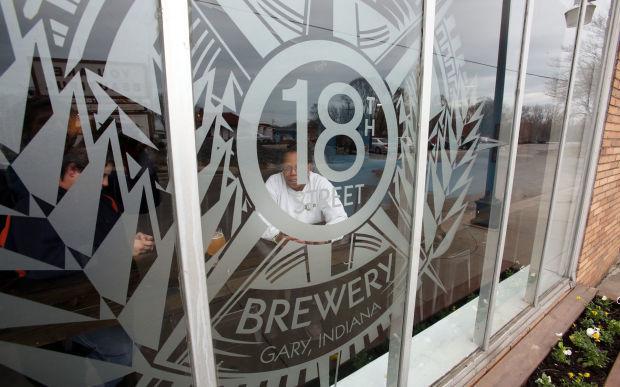 95Ate5 Brew Pub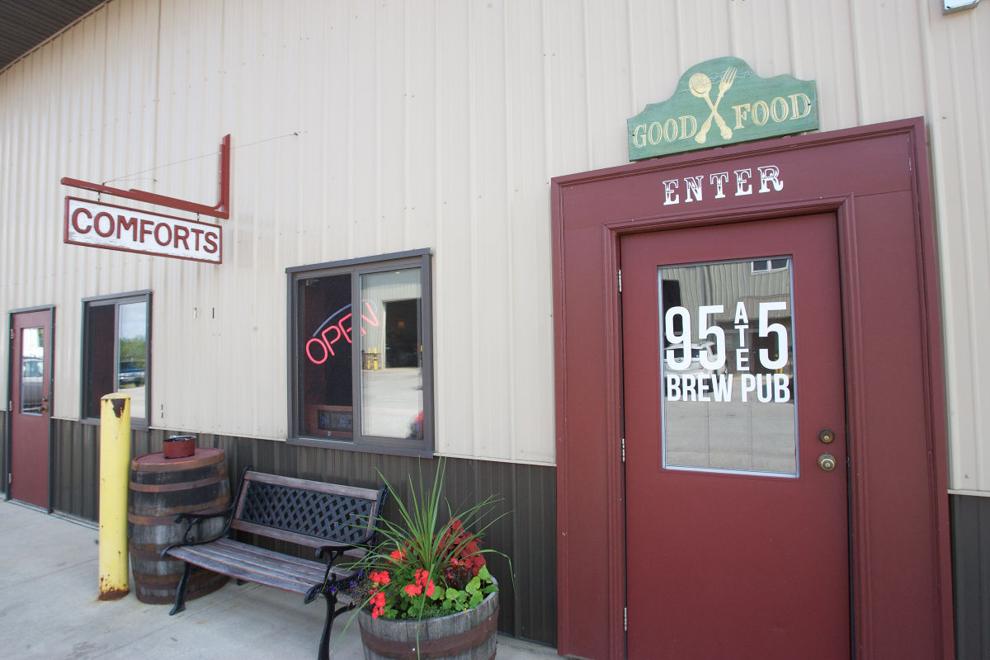 Back Road Brewery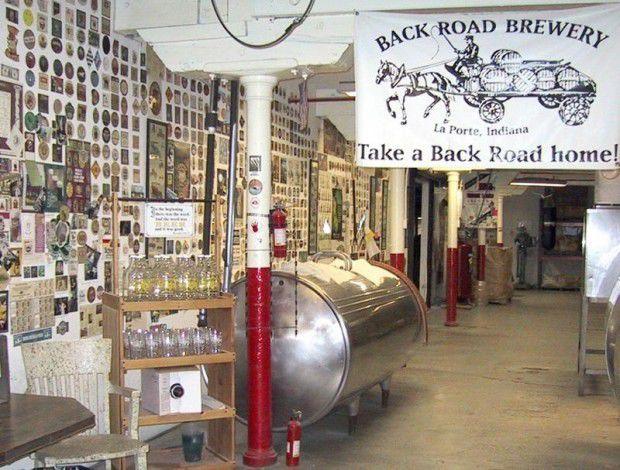 Bulldog Brewing Company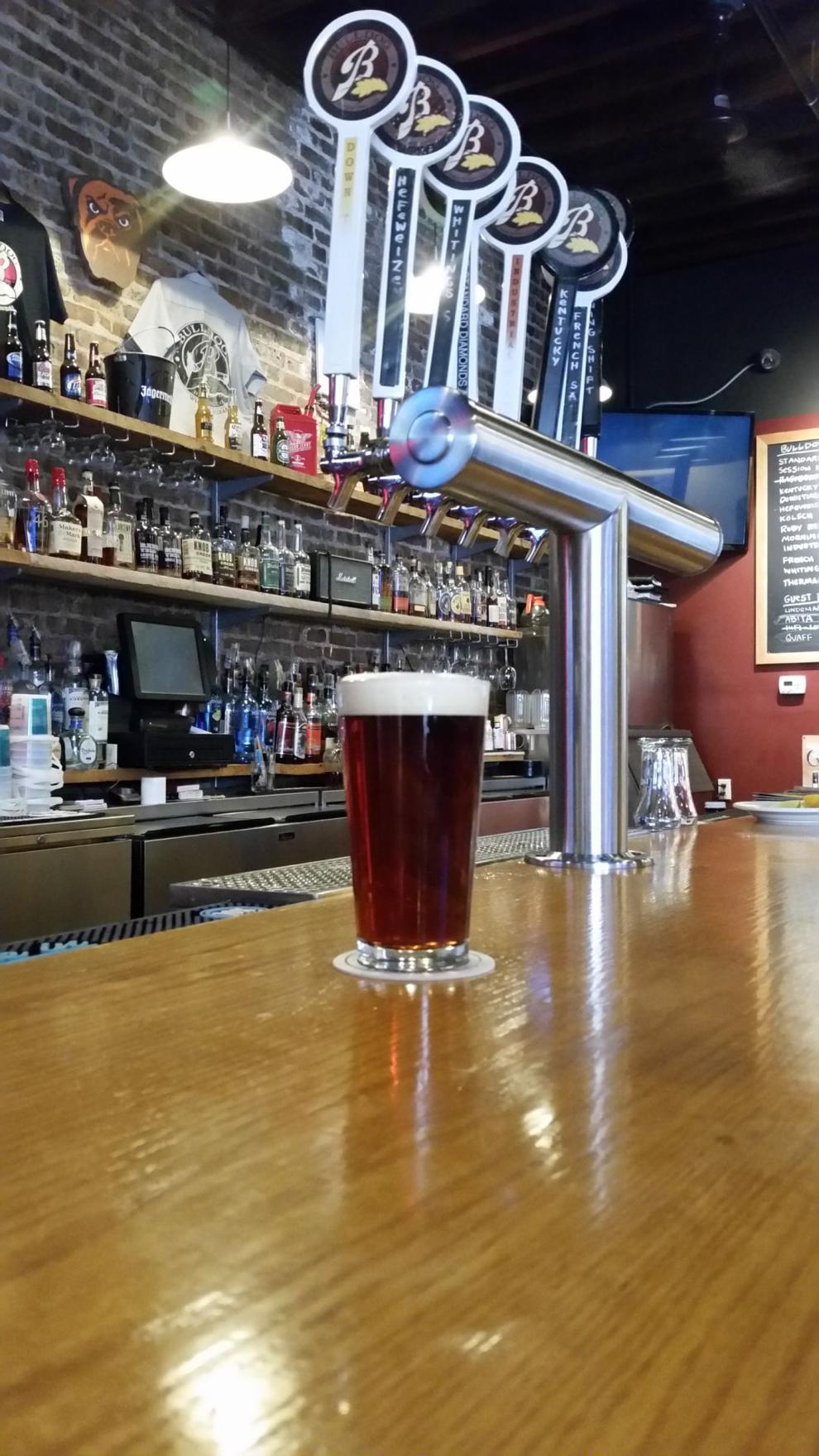 Burn 'Em Brewing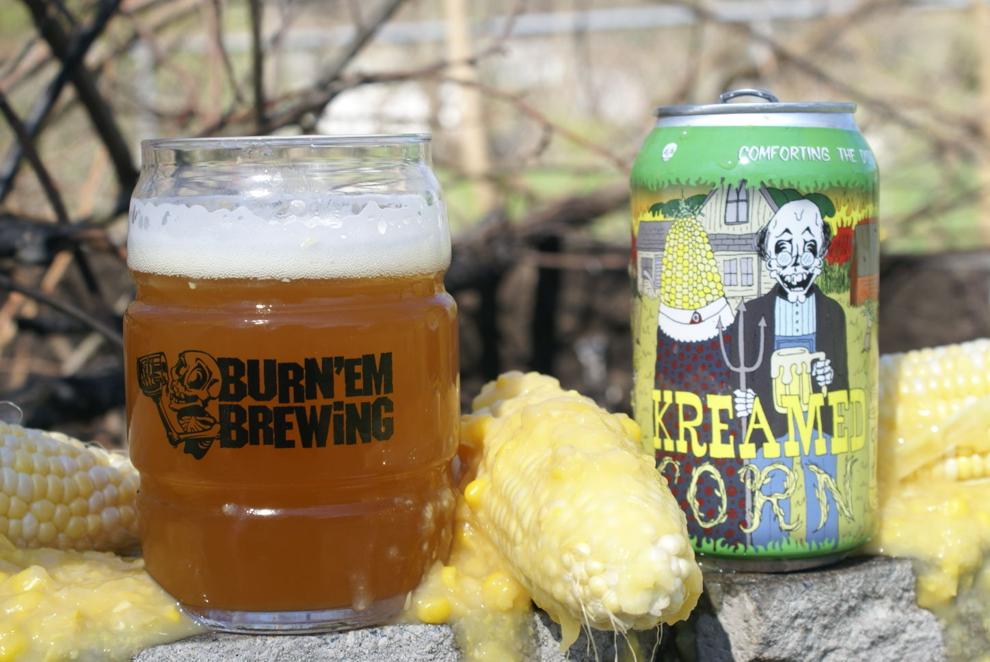 Byway Brewing Co.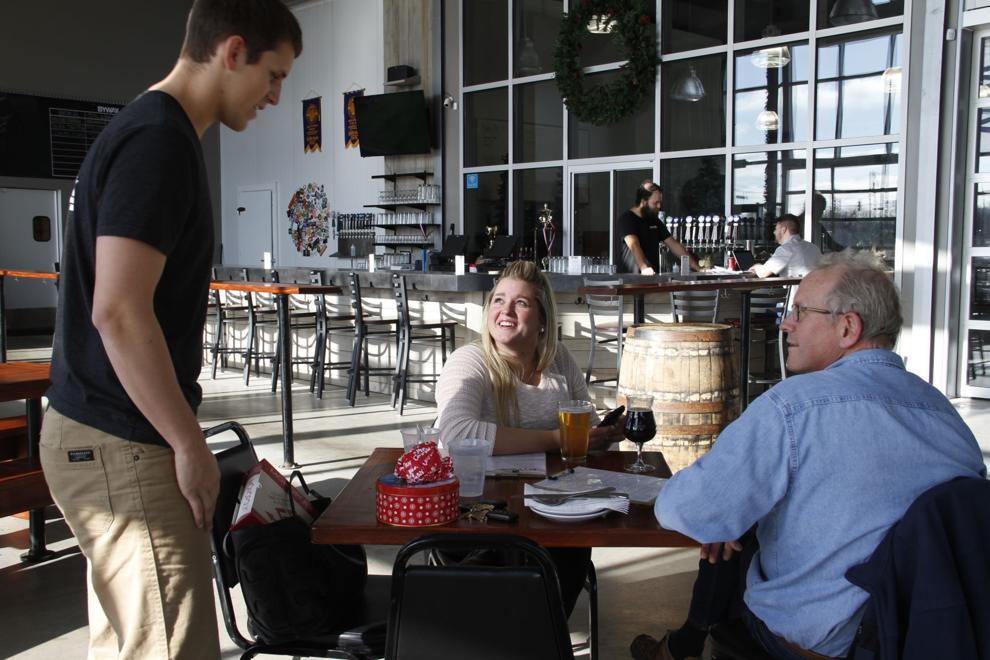 Crown Brewing Co.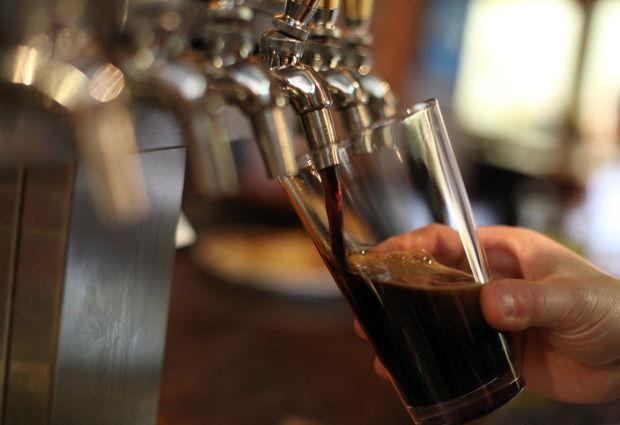 Devil's Trumpet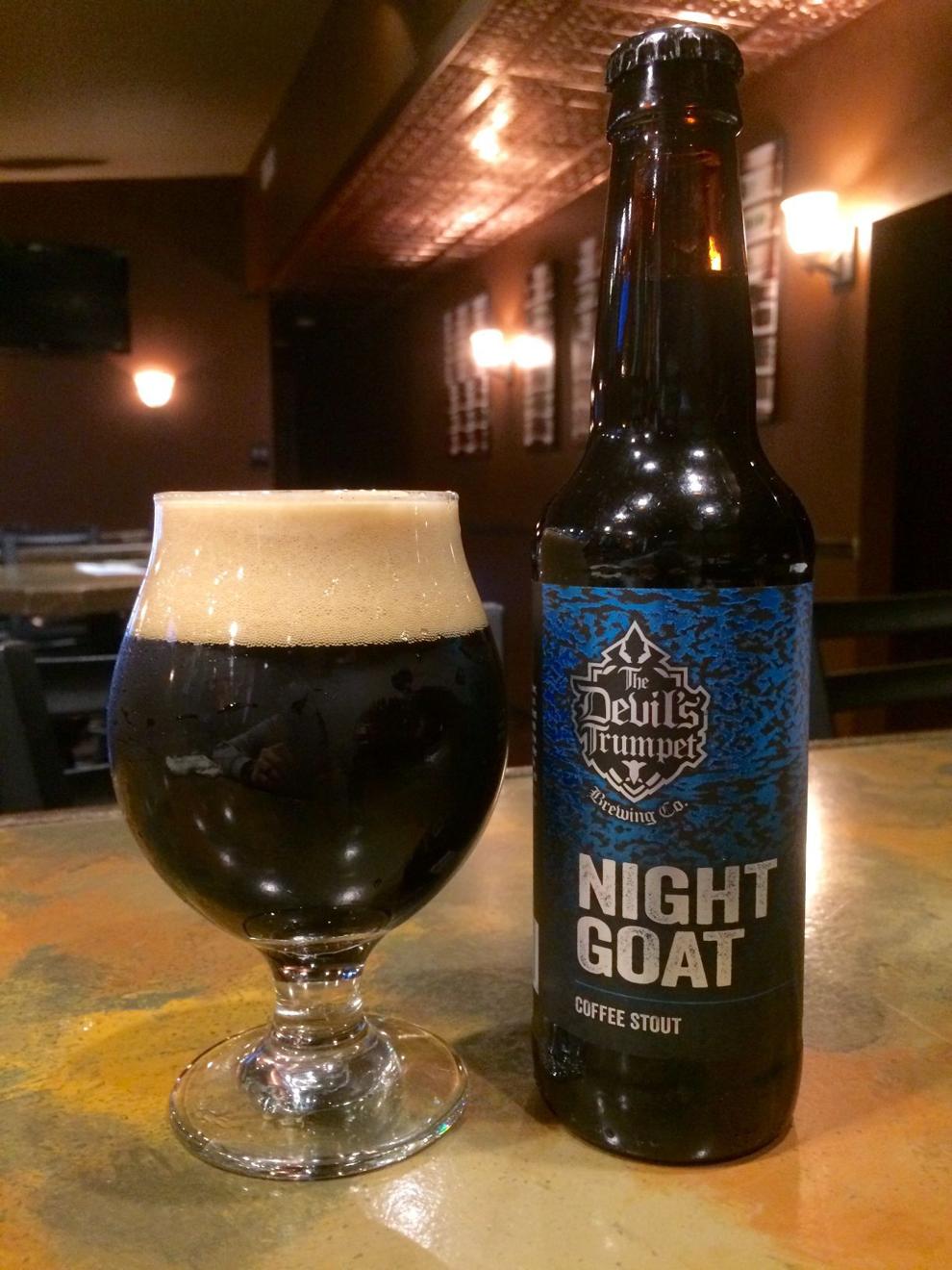 Figure Eight Brewing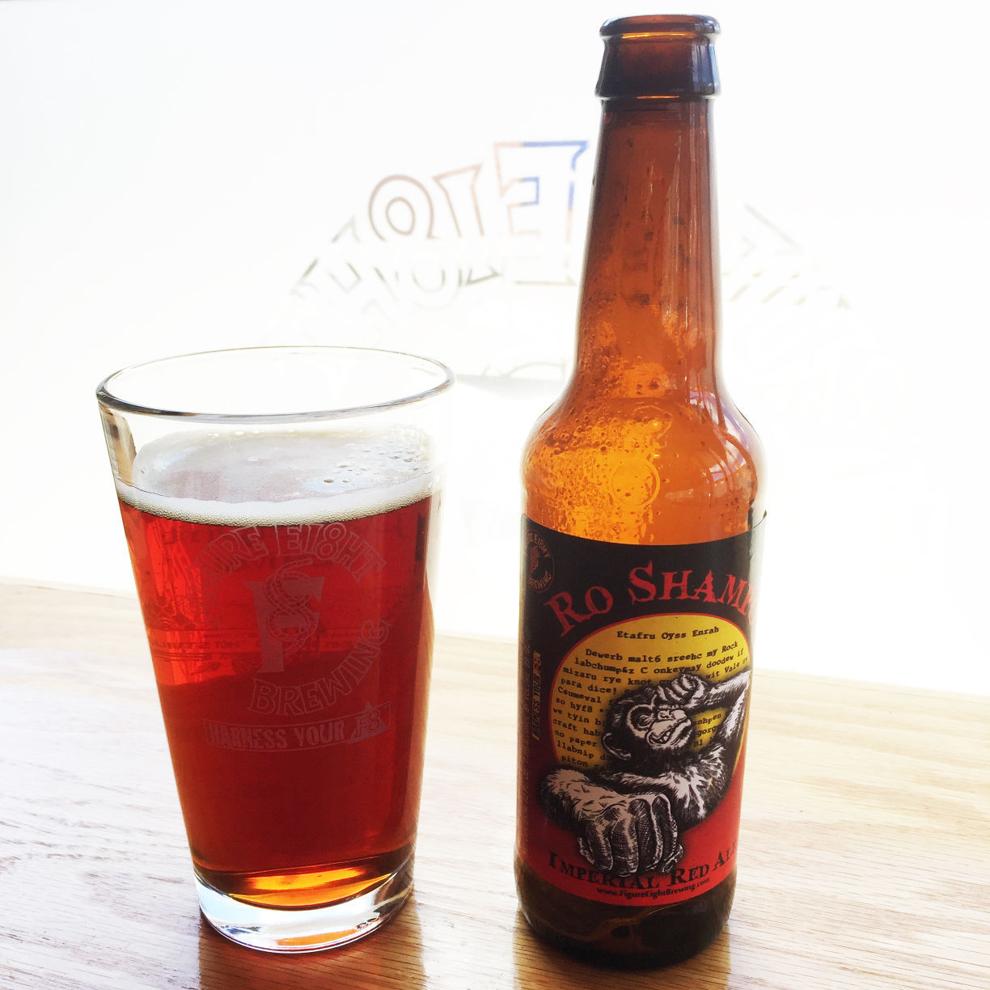 Four Fathers Brewing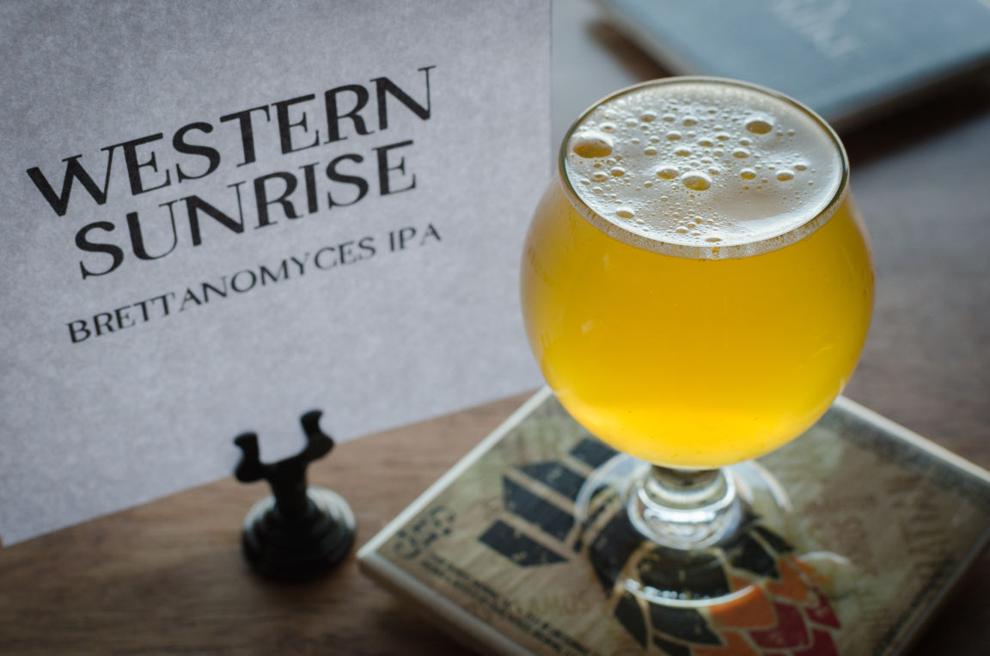 Hunter's Brewing Company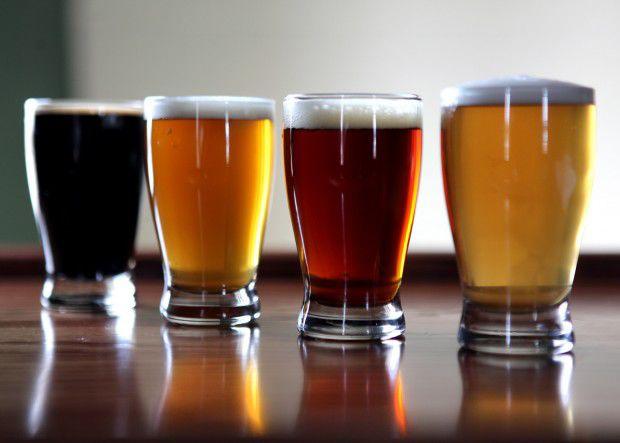 Ironwood Brewery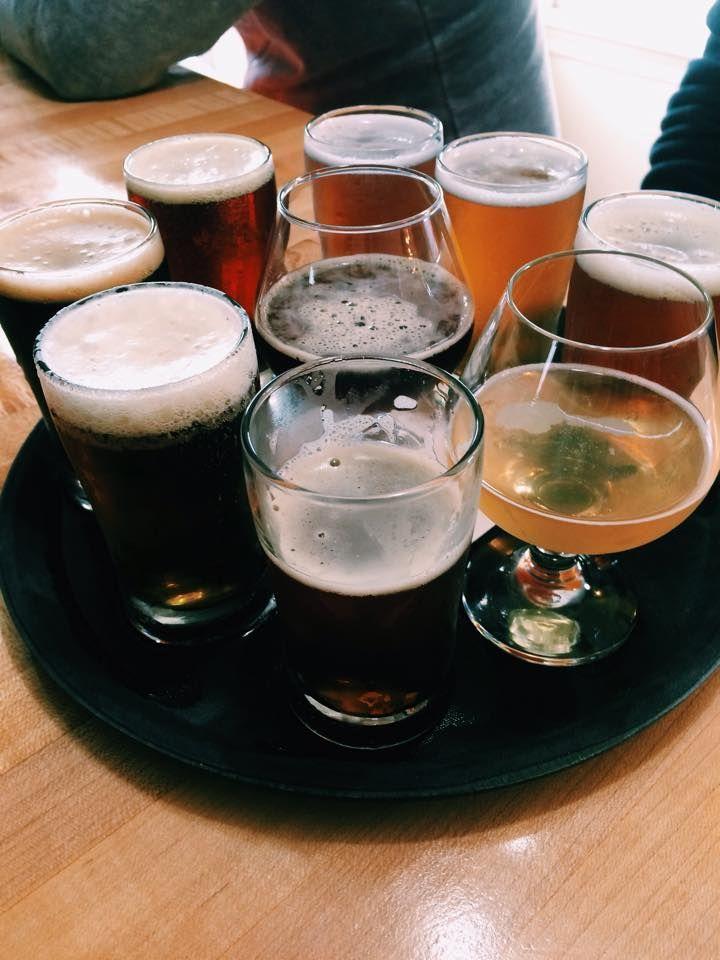 New Oberpfalz Brewing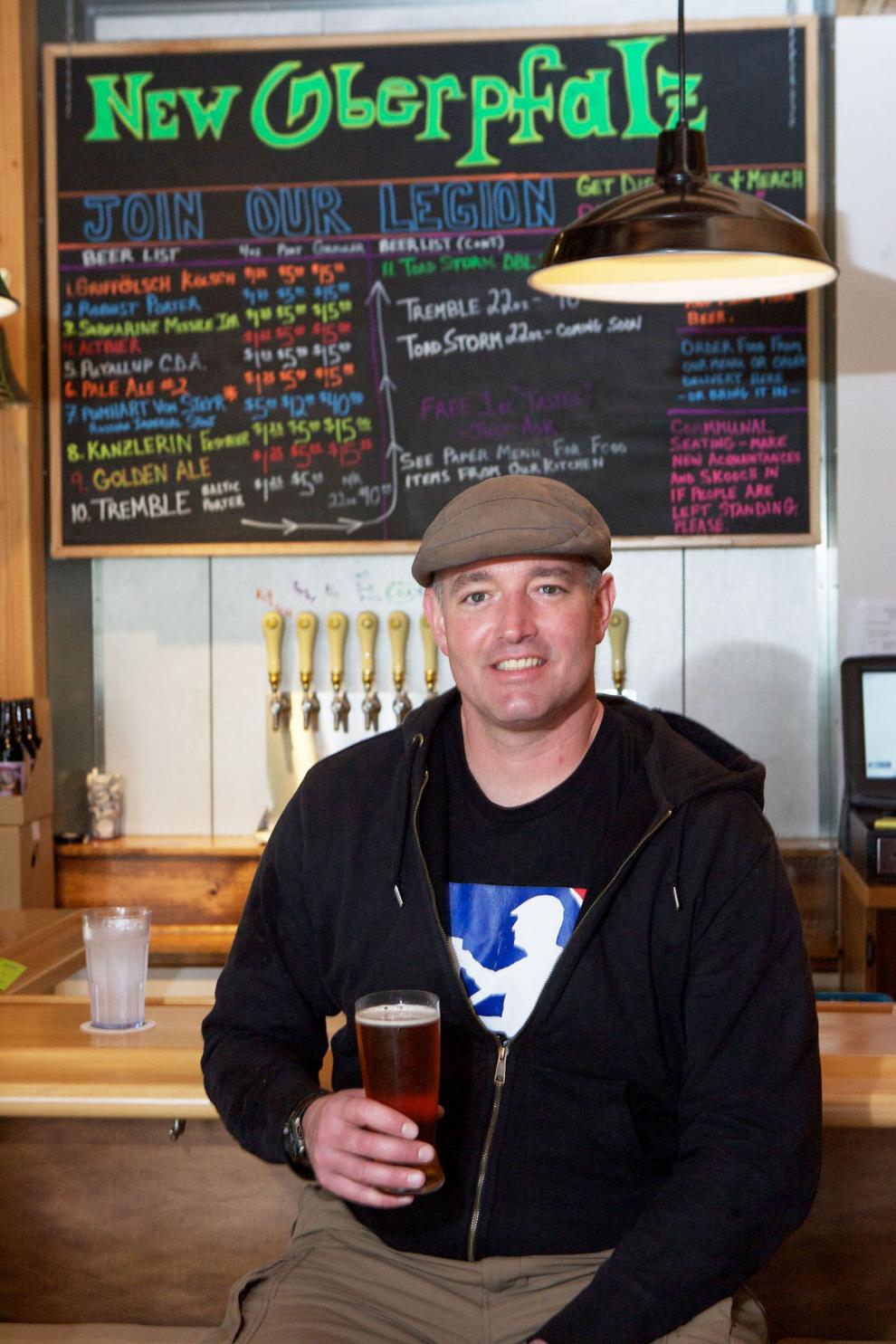 Off Square Brewing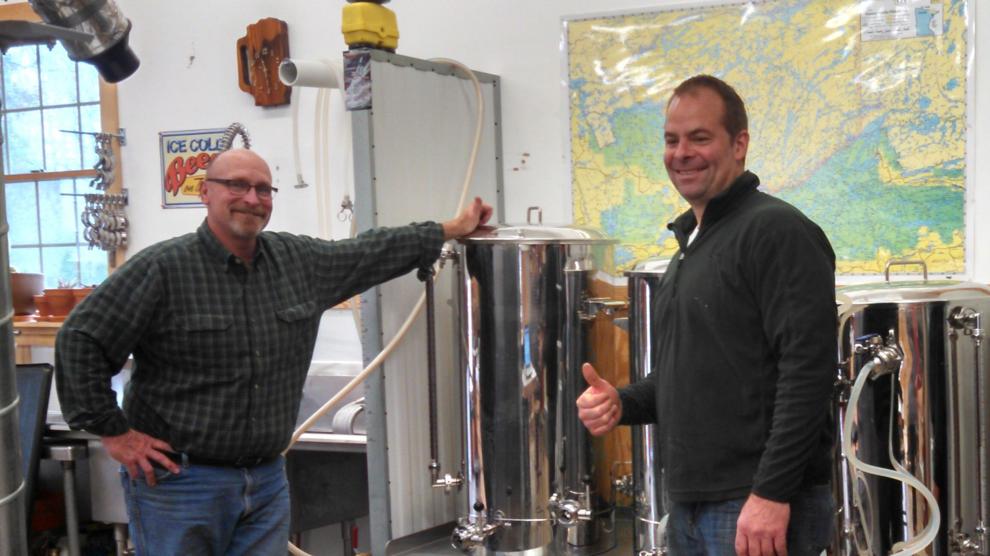 Pokro Brewing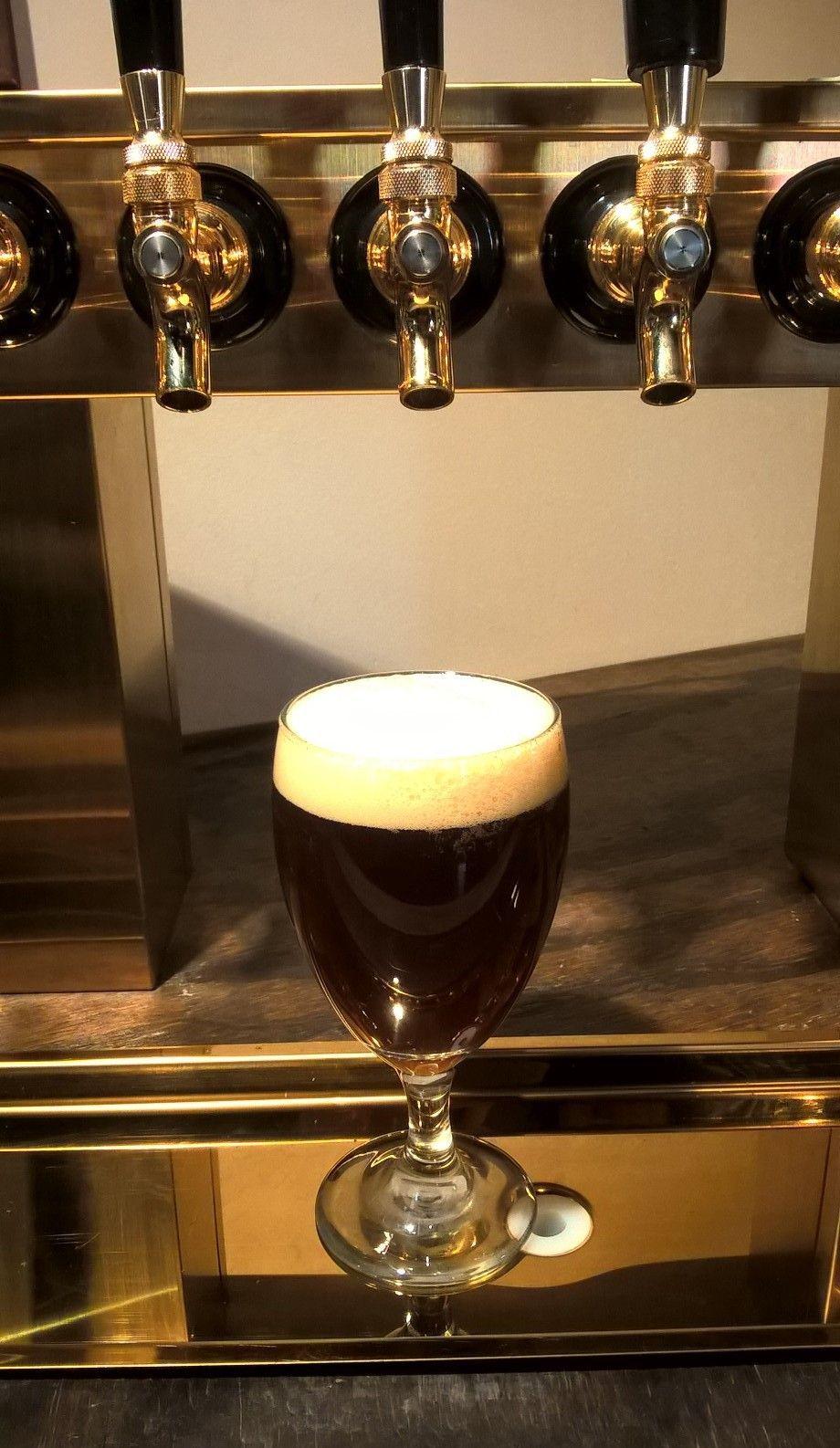 Shoreline Brewery
St. John Malt Brothers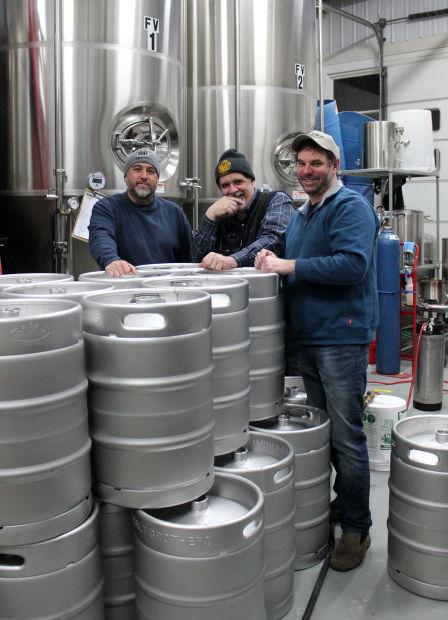 Wildrose Brewing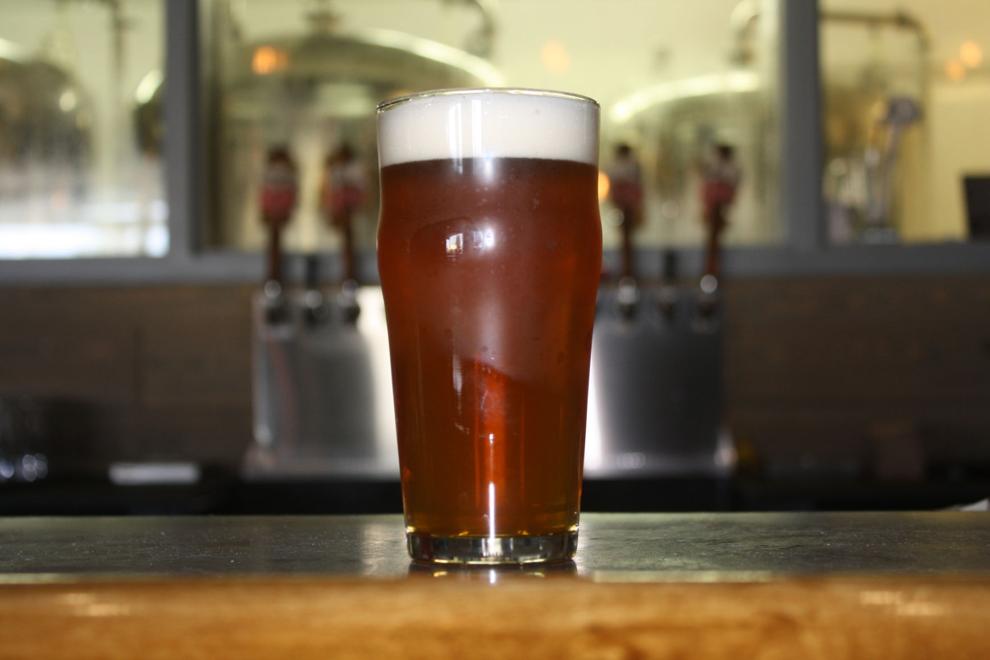 Windmill Brewing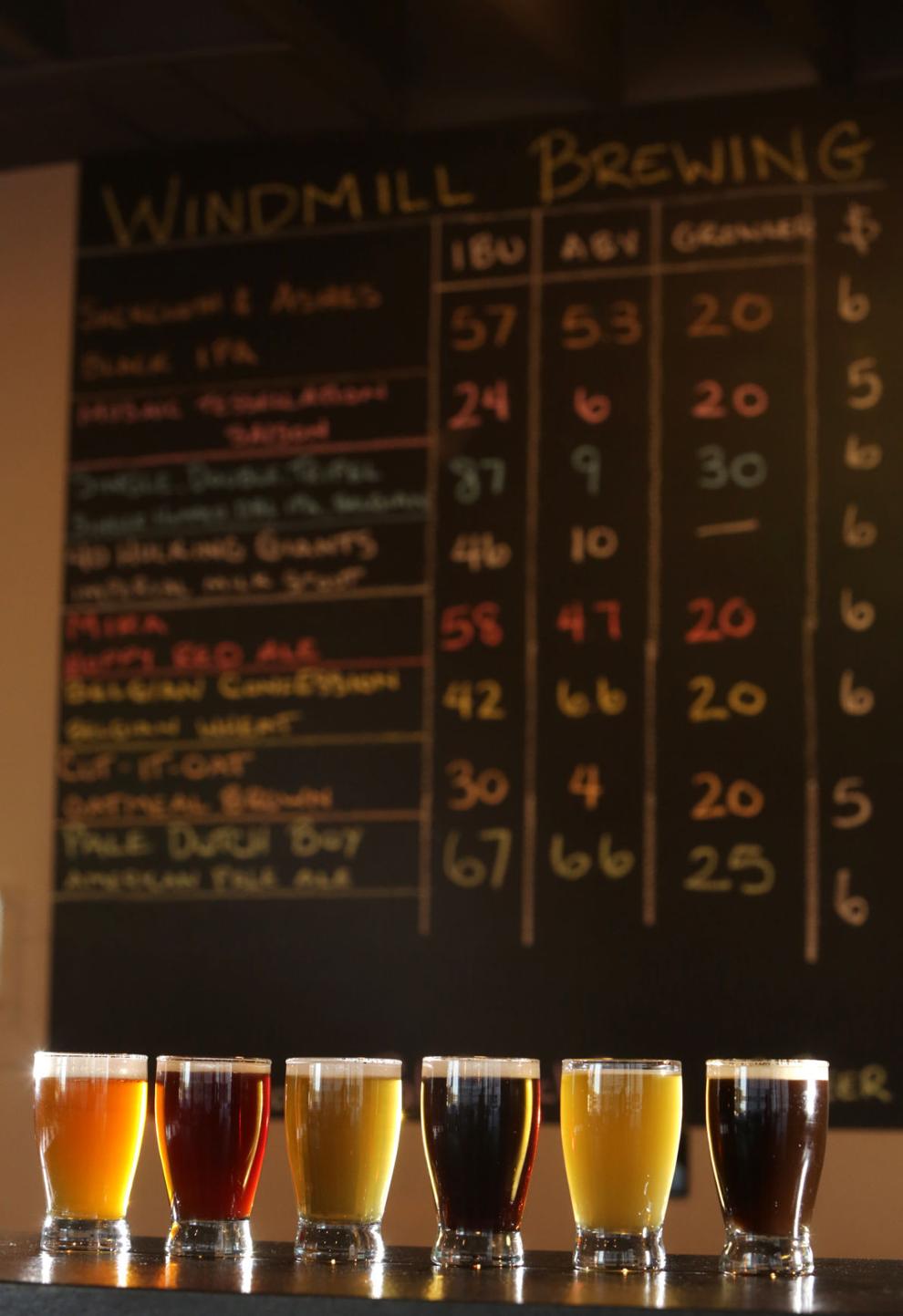 Zorn Brew Works Co.