Dan Engling, the director of industrial hygiene services for Keramide, will inform businesses in Northwest Indiana about reopening strategies and workplace safety during the coronavirus pandemic.
The NWI Small Business Task Force will host Engling at 2 p.m. Tuesday on its Zoom webinar. He will discuss reopening challenges for businesses, governments and schools, going over subjects like policy, employee training, building decontamination, facility management, testing and other safeguards.
"Businesses and the community are beginning to reopen, and more people are heading into work and visiting restaurants, retail shops and hair salons," said state Rep. Lisa Beck, who founded the task force. "This presentation will provide the community with peace of mind during an otherwise chaotic time."
Engling specializes in helping managers at various companies come up with strategic health and safety plans. He has helped a number of clients like Simon Property Group with re-opening policies during the COVID-19 pandemic, guiding the mall giant on how to reopen its shopping centers nationwide.
The NWI Small Business Task Force has routinely been hosting such video conferences with guest speakers like U.S. Sen. Todd Young and Small Business Revolution guru Amanda Brinkman to keep local business owners apprised on what's going on and best practices during the pandemic that's killed more than 120,000 Americans thus far.
Members include Beck, Crown Point Mayor Dave Uran, Hobart Mayor Brian Snedecor, Northwest Indiana Small Business Development Center Executive Director Lorri Feldt, Crown Point City Councilman and First Financial Bank Vice President Andrew Kyres, Nick Feliciano of NWI Media, Chris Pappas of Provecho, Dave Bryan of Crown Brewing, and Wally Cook of Walter Cook Insurance Agency, Inc., as well as the Crown Point Chamber of Commerce, the Hobart Chamber of Commerce, the Crossroads Chamber of Commerce.
Gallery: Preview of Blue Chip Casino's new health and safety protocols
Blue Chip Casino previews new social distancing measures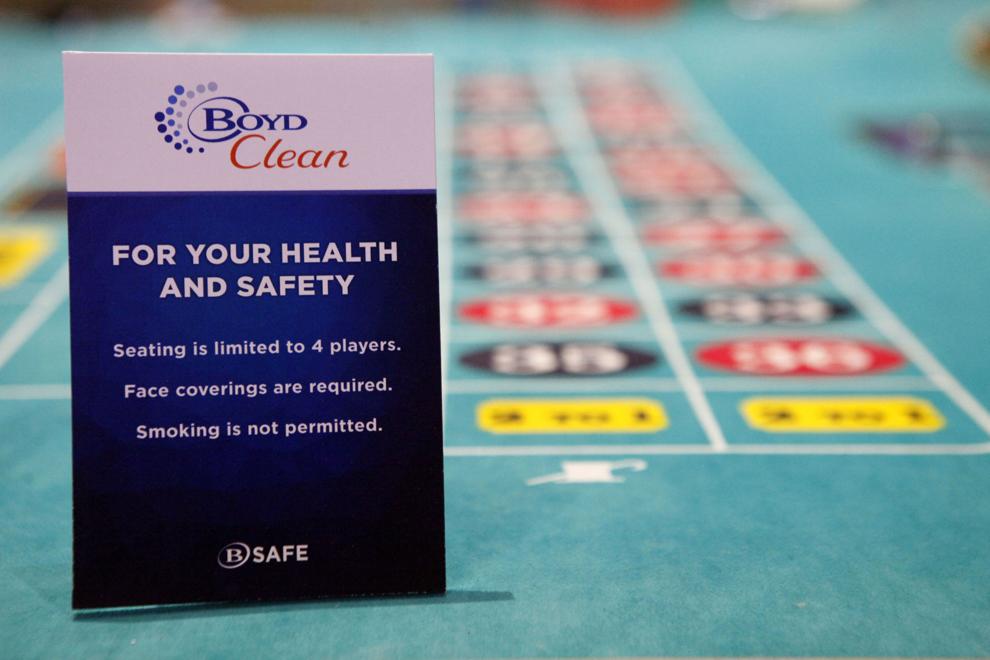 Blue Chip Casino previews new social distancing measures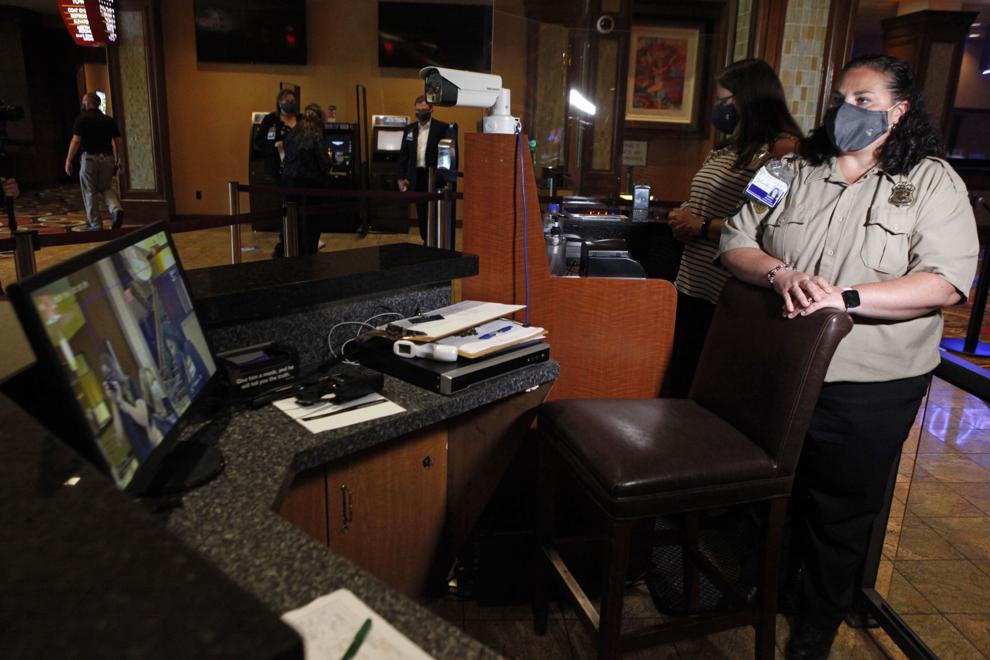 Blue Chip Casino previews new social distancing measures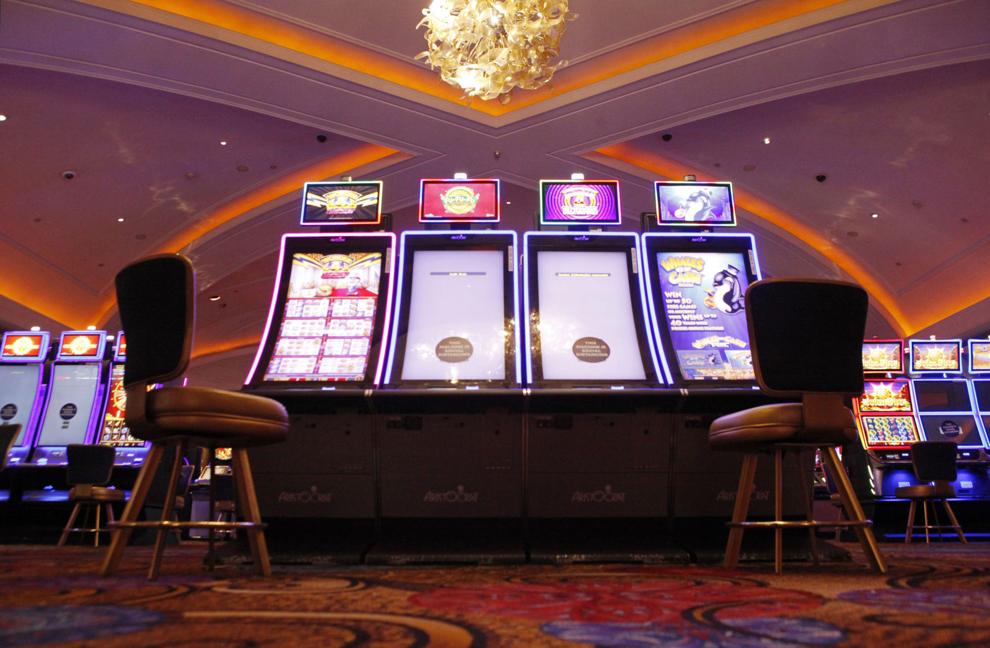 Blue Chip Casino previews new social distancing measures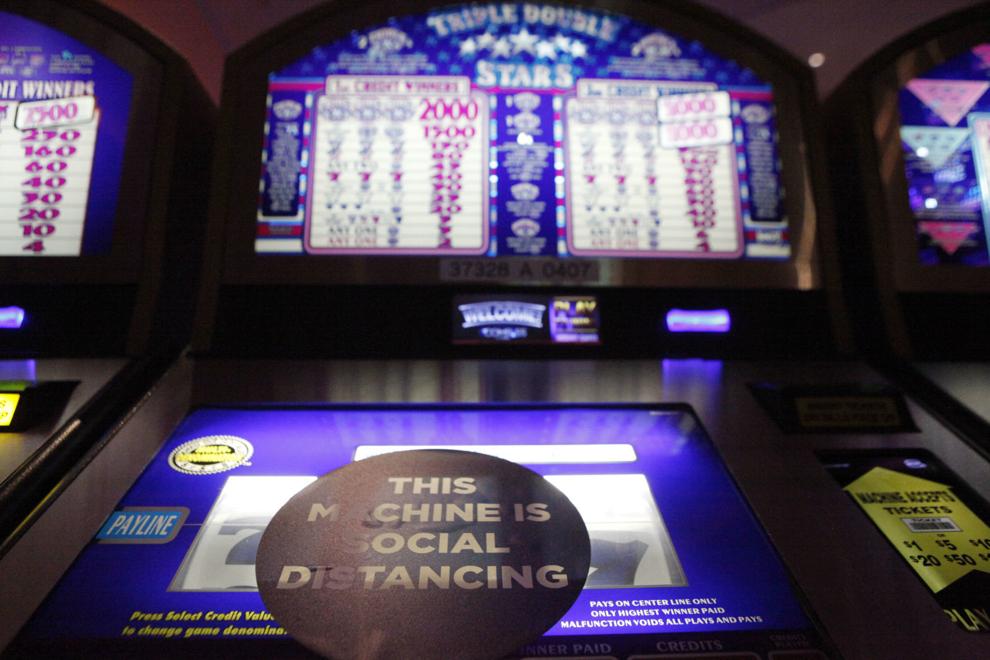 Blue Chip Casino previews new social distancing measures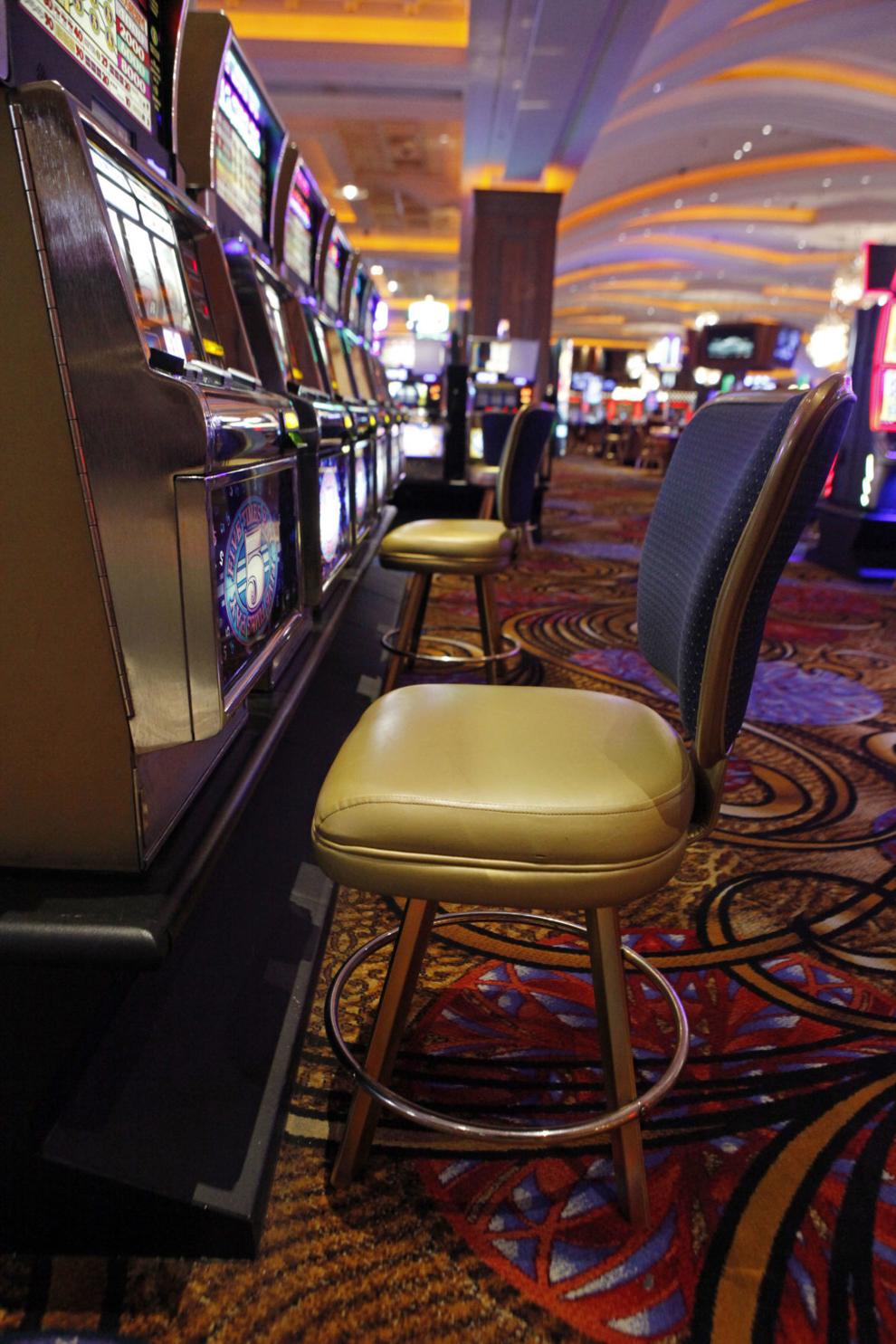 Blue Chip Casino previews new social distancing measures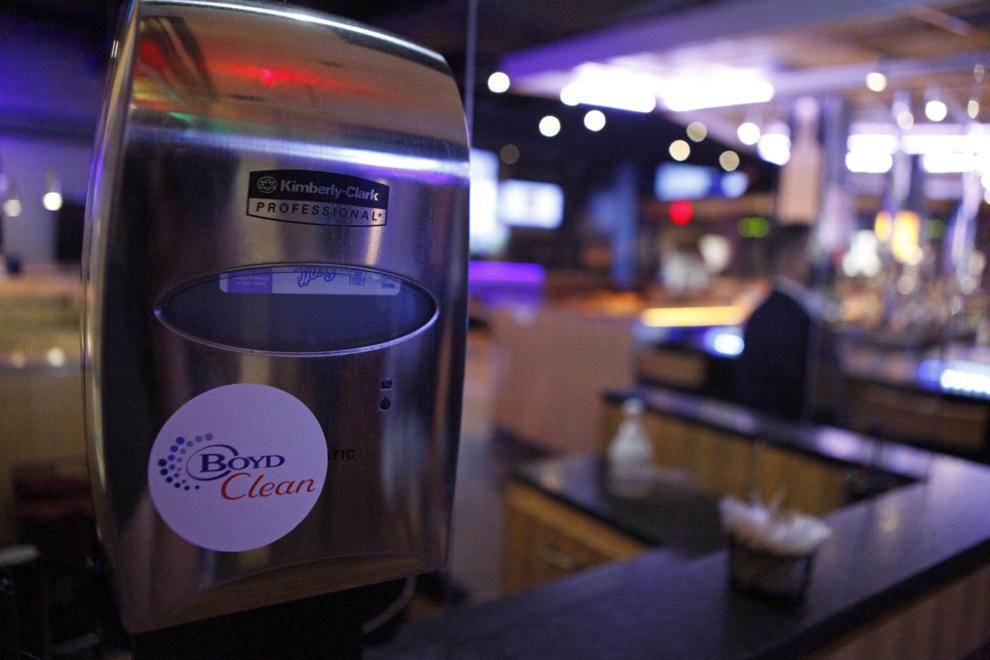 Blue Chip Casino previews new social distancing measures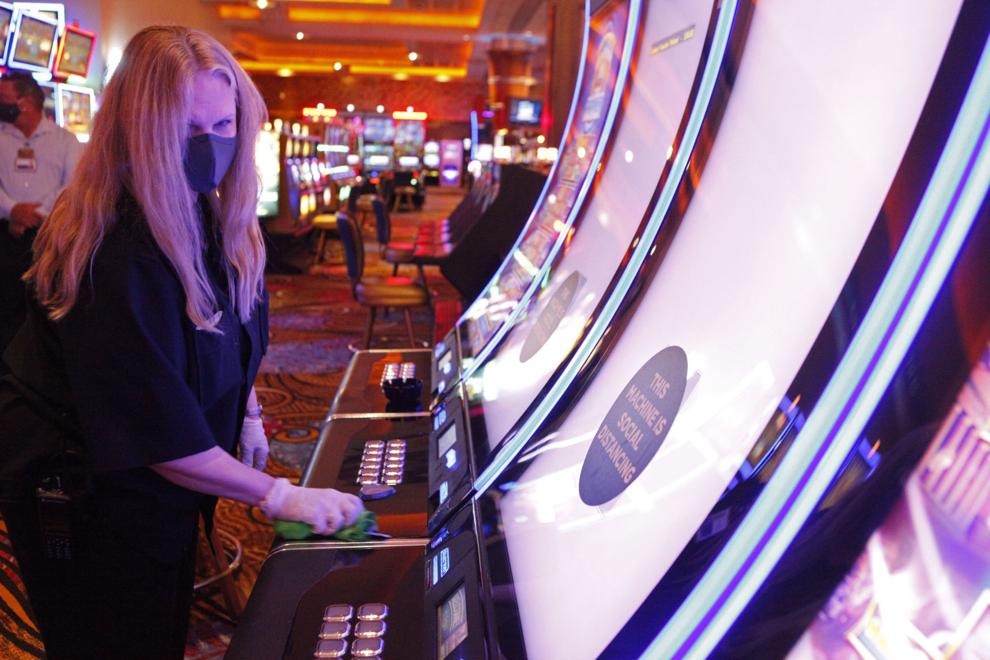 Blue Chip Casino previews new social distancing measures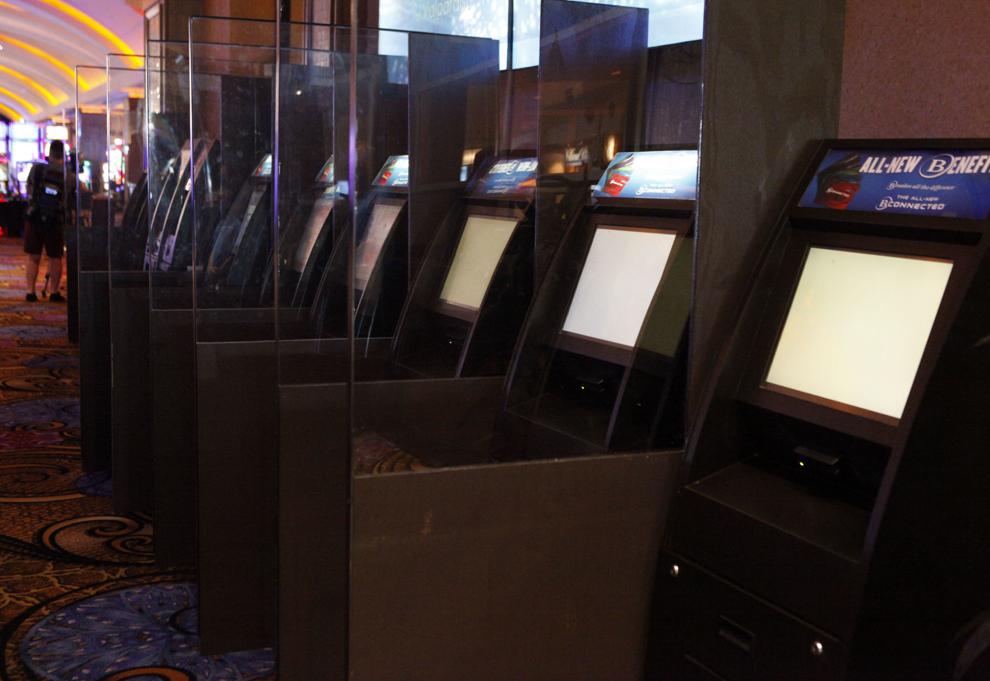 Blue Chip Casino previews new social distancing measures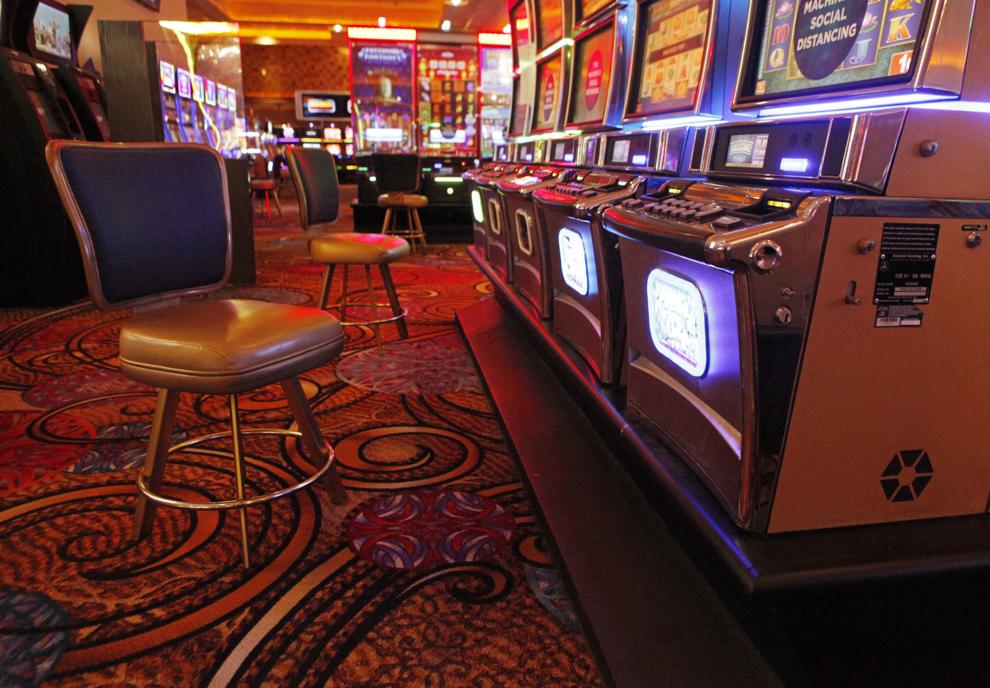 Blue Chip Casino previews new social distancing measures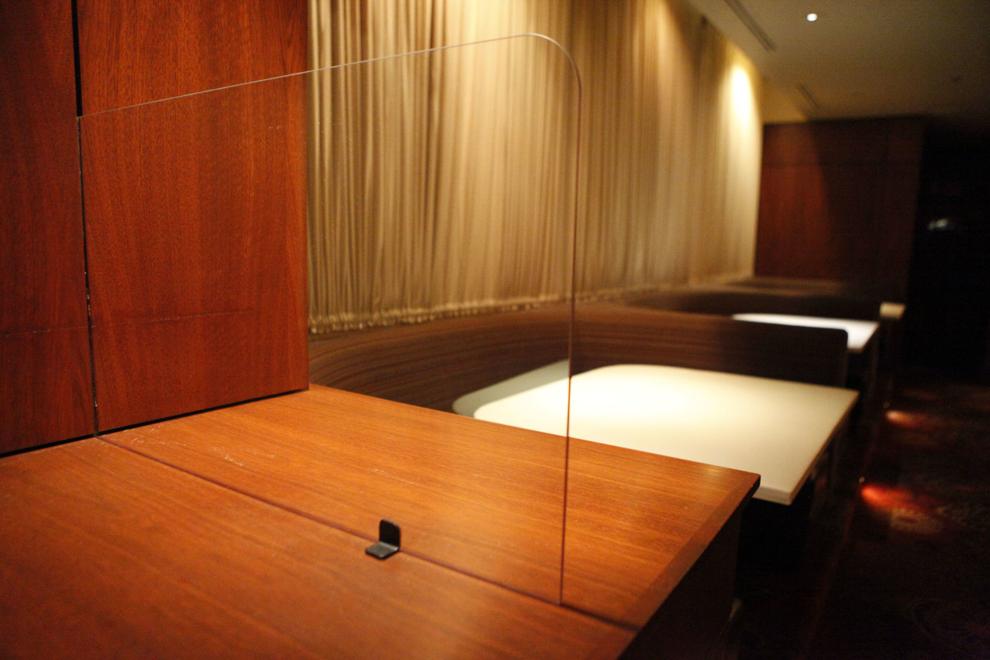 Blue Chip Casino previews new social distancing measures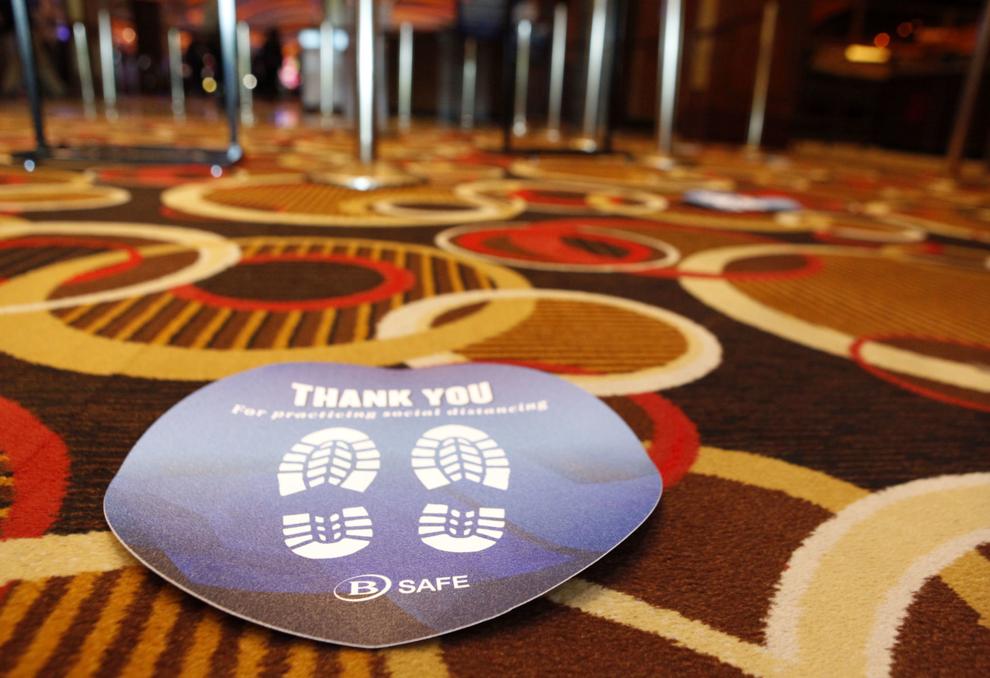 Blue Chip Casino previews new social distancing measures
Blue Chip Casino previews new social distancing measures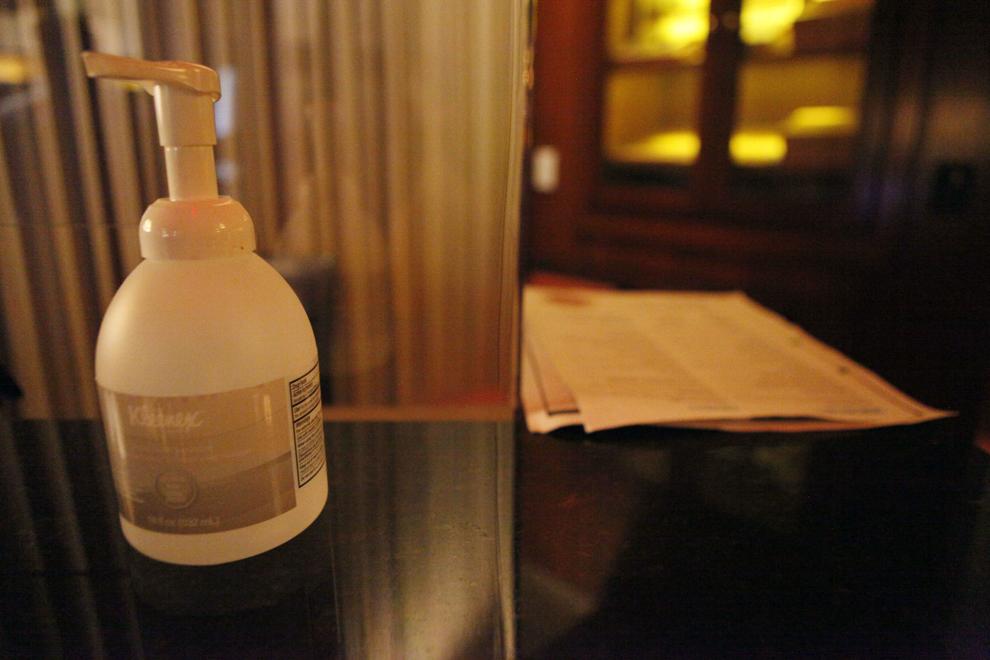 Blue Chip Casino previews new social distancing measures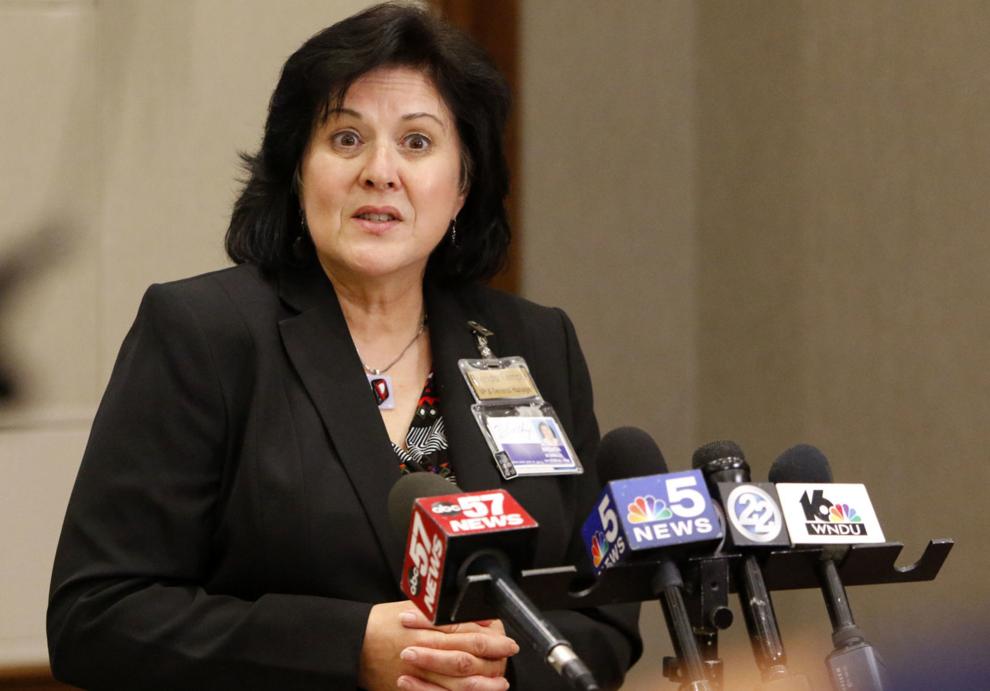 Blue Chip Casino previews new social distancing measures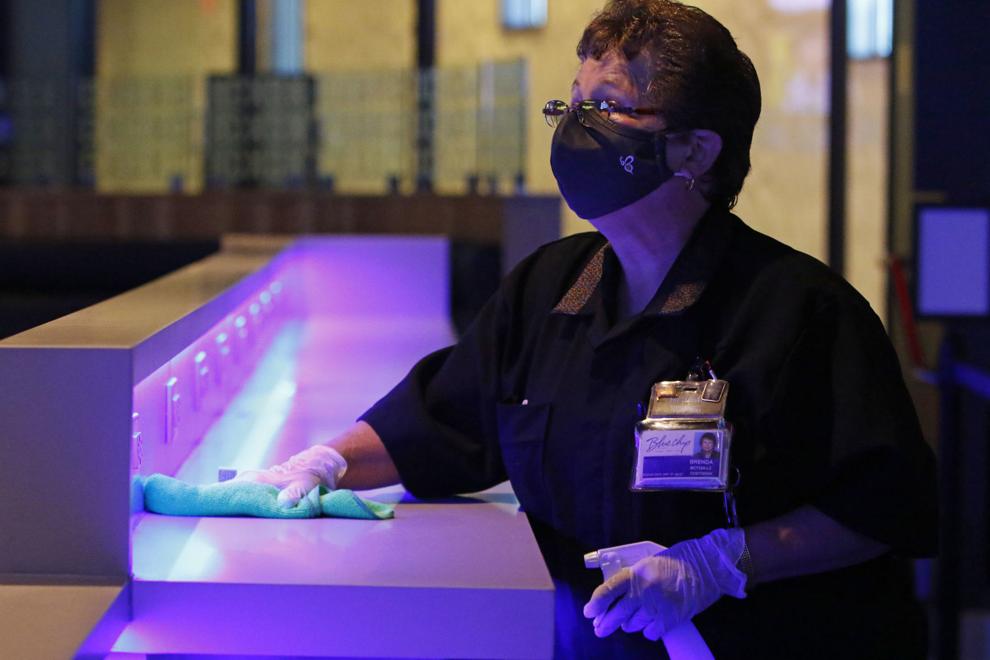 Blue Chip Casino previews new social distancing measures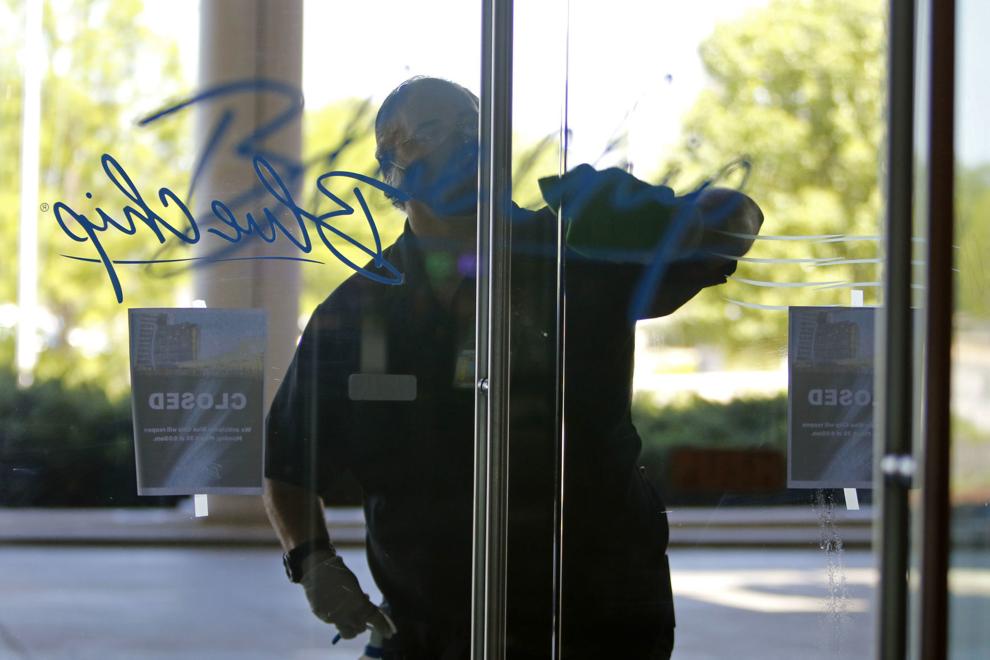 Blue Chip Casino previews new social distancing measures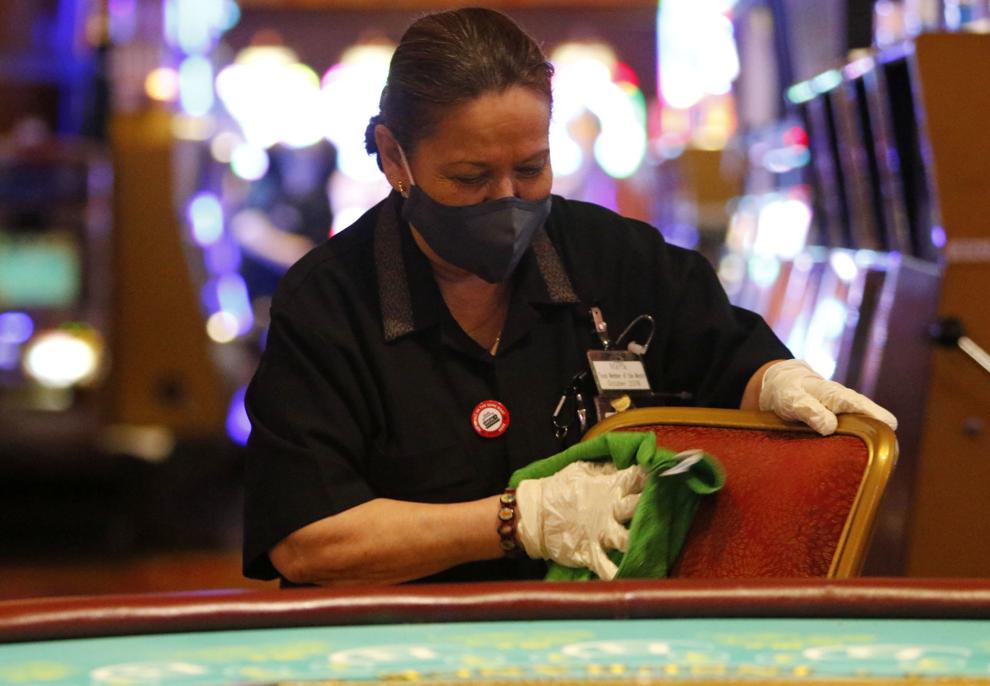 Blue Chip Casino previews new social distancing measures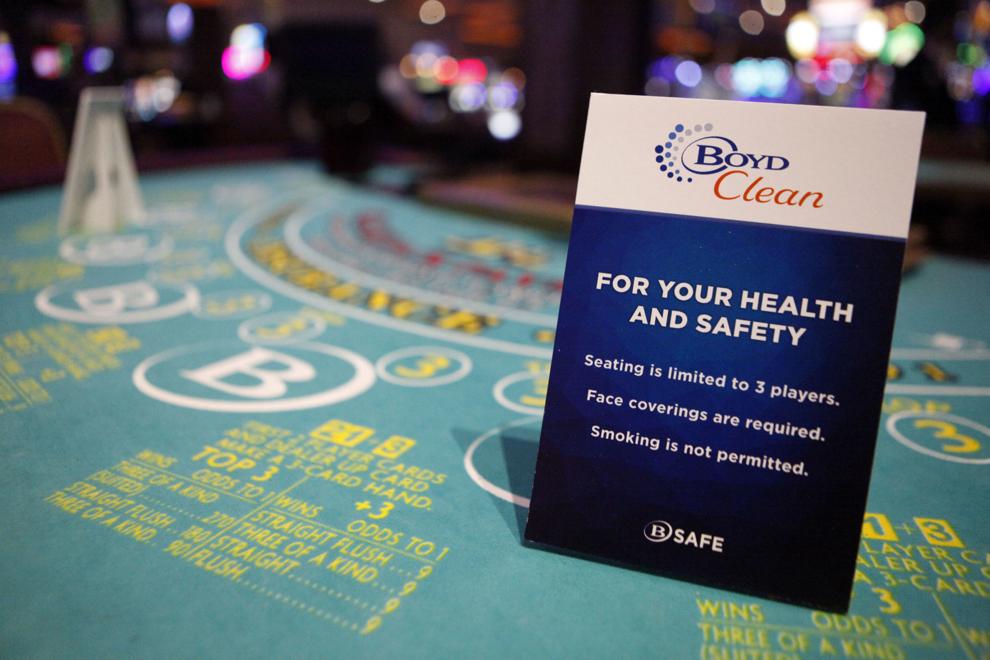 Blue Chip Casino previews new social distancing measures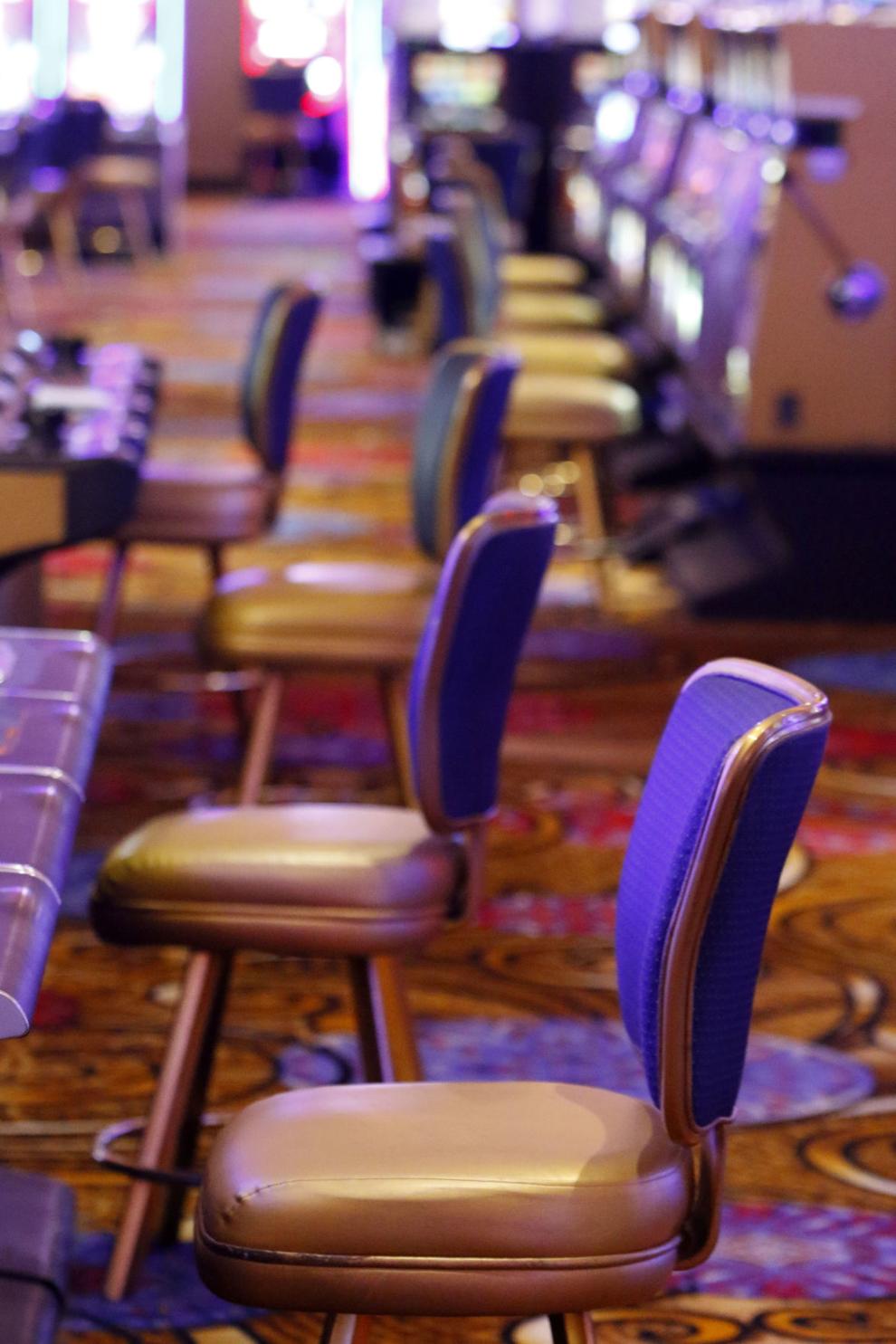 Blue Chip Casino previews new social distancing measures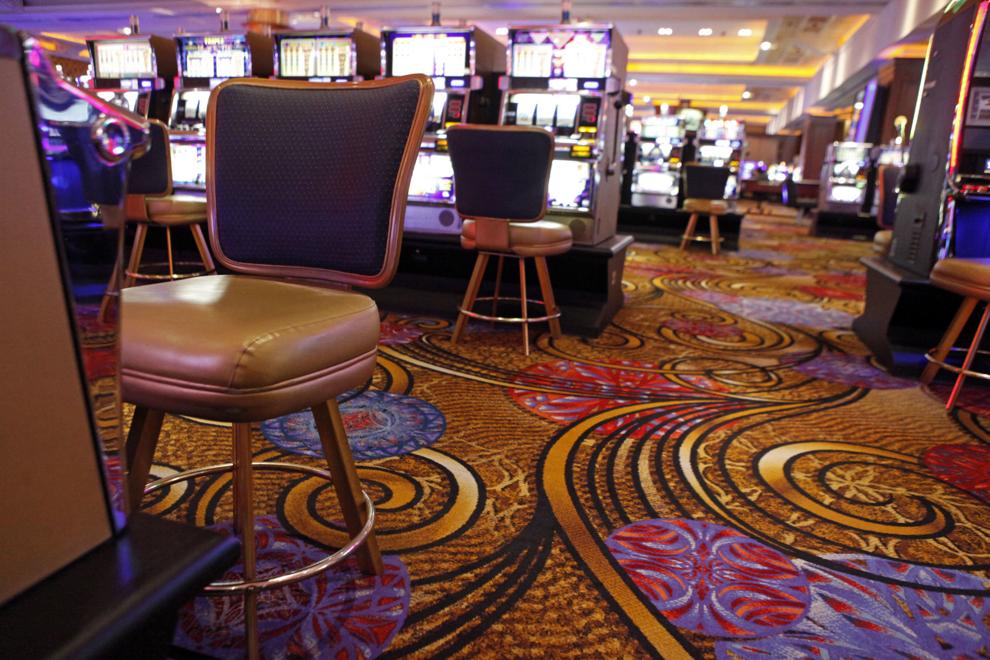 Gallery: Blue Chip Casino previews new social distancing measures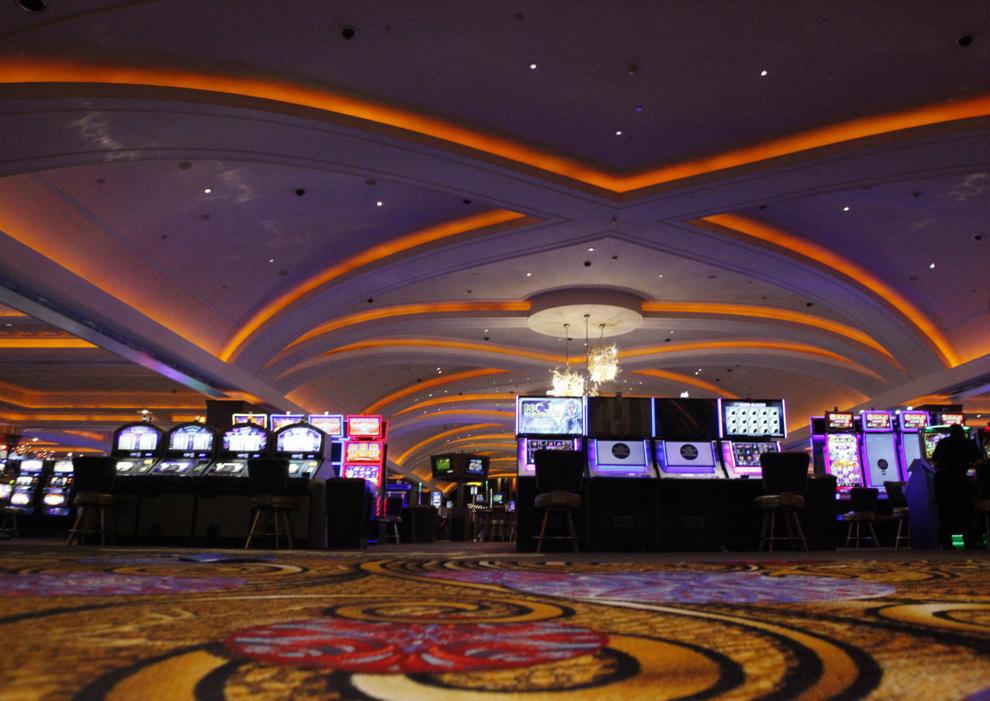 Gallery: Blue Chip Casino previews new social distancing measures
Gallery: Blue Chip Casino previews new social distancing measures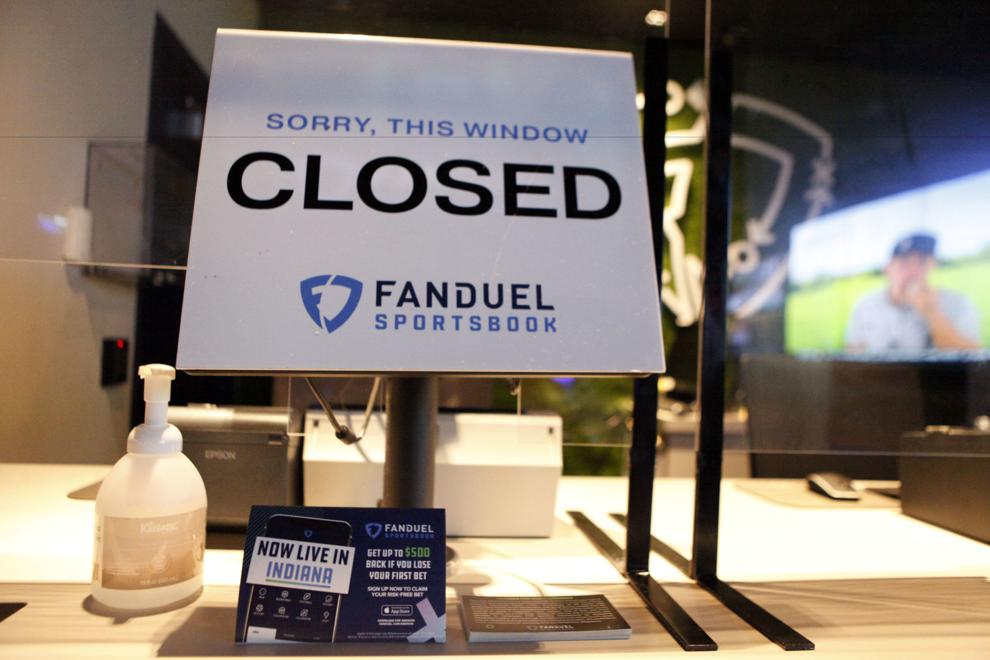 Gallery: Blue Chip Casino previews new social distancing measures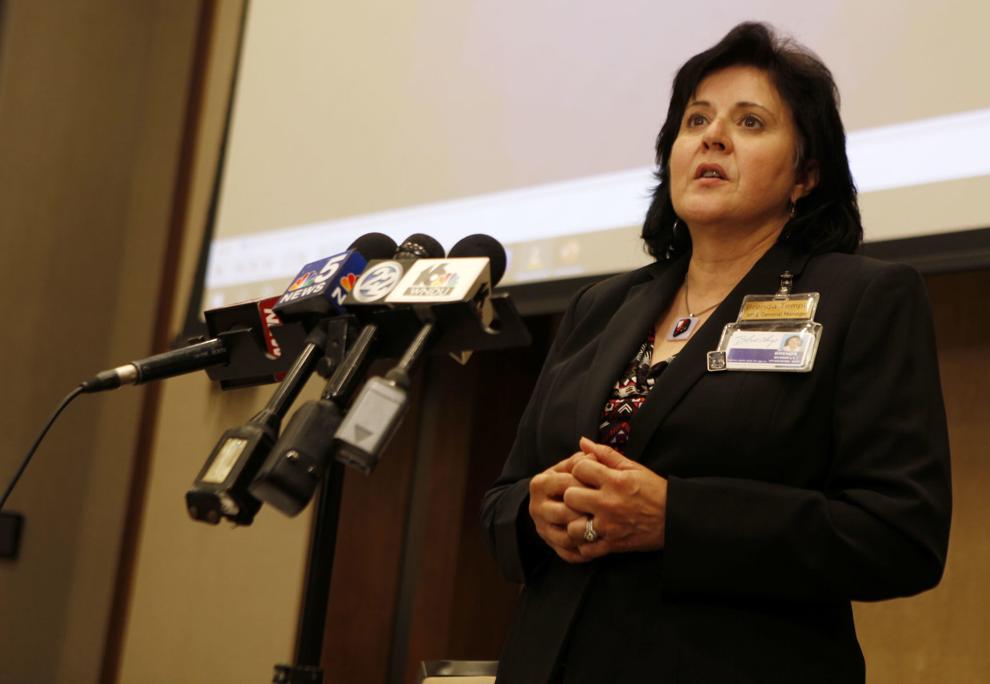 Gallery: Blue Chip Casino previews new social distancing measures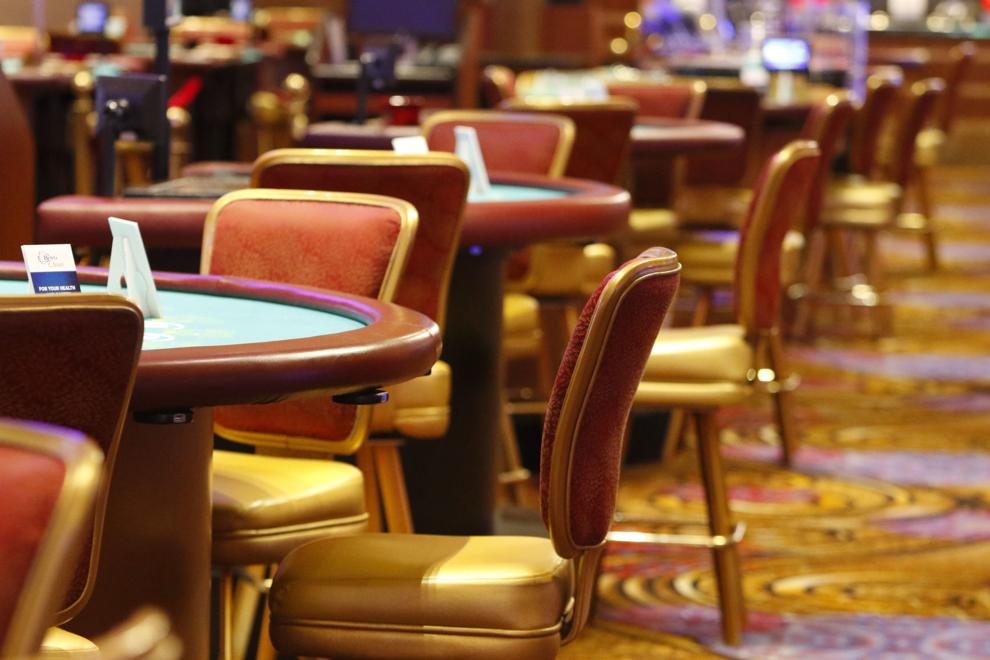 Gallery