EAST CHICAGO — The explosion that rocked ArcelorMittal Indiana Harbor East Friday has resulted in an outage of indeterminate length at #4 Steel Producing at the steel mill on Lake Michigan in East Michigan.
"There was a water and molten iron reaction at ArcelorMittal Indiana Harbor resulting in a fire and damage to Indiana Harbor 4 Steel Producing," ArcelorMittal spokesman William Steers said. "Thankfully, there were no injuries as a result of the incident and the company appreciates the hard work from the first responders that helped secure the site."
The explosion damaged a basic oxygen furnace and control room at ArcelorMittal Indiana Harbor, the largest integrated steel-making complex in North America after ArcelorMittal consolidated the former Inland mill on the east side and LTV mill on the west side under the same ownership.
"A timeline for repairs and the duration of the outage at Indiana Harbor #4 Steel Producing is currently being assessed," Steers said. "ArcelorMittal will ramp-up production at our other steel shops and use our inventory position to offset any lost production from Indiana Harbor #4 Steel Producing."
The steel mill in Indiana Harbor in East Chicago dates back to 1902, when it was built by the now-defunct Inland Steel. The massive integrated steel mill, which receives raw materials from lake freighters, once employed more than 25,000 workers who made about 5% of the country's steel.
It was rebranded as ArcelorMittal Indiana Harbor East when ArcelorMittal bought Ispat International in 2006 in an unprecedented global consolidated of the steel industry.
Around 4,000 steelworkers now work at the 3,095-acre ArcelorMittal Indiana Harbor complex, making hot-rolled, cold-rolled, hot-dipped galvanized and aluminized sheet products for cars, appliances, construction, strip converters and oil and gas pipes and drills across the country.
Friday's explosion followed extensive flooding that idled blast furnaces at the Gary Works steel mill last month after a pipe leaked. Northwest Indiana's steel mills, long an economic anchor of the Region and central to its way of life, were mostly built along the lakeshore more than a century ago, are aging, and have suffered from cutbacks in maintenance and investment as the American domestic steel industry has struggled in recent years.
1959 images of Northwest Indiana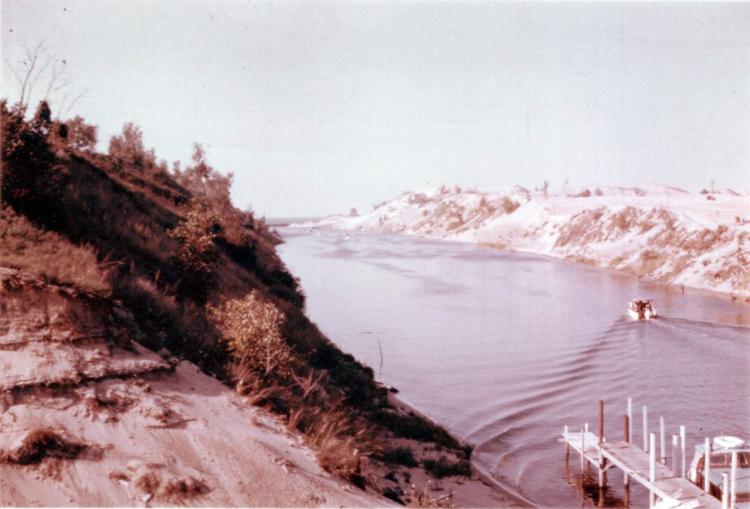 1959 images of Northwest Indiana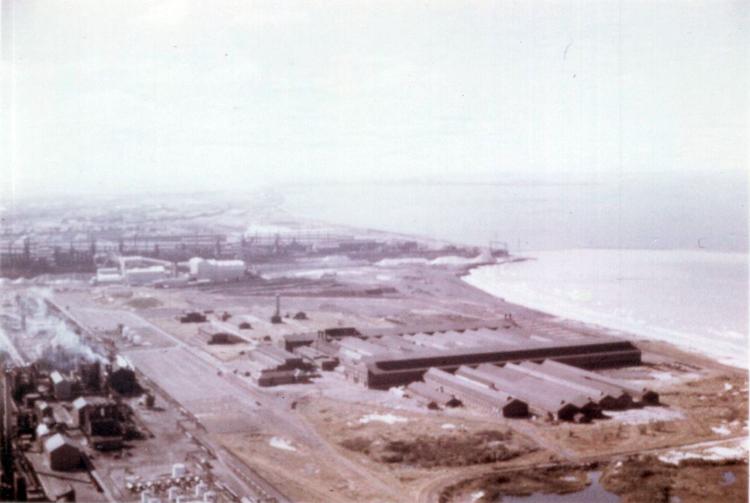 1959 images of Northwest Indiana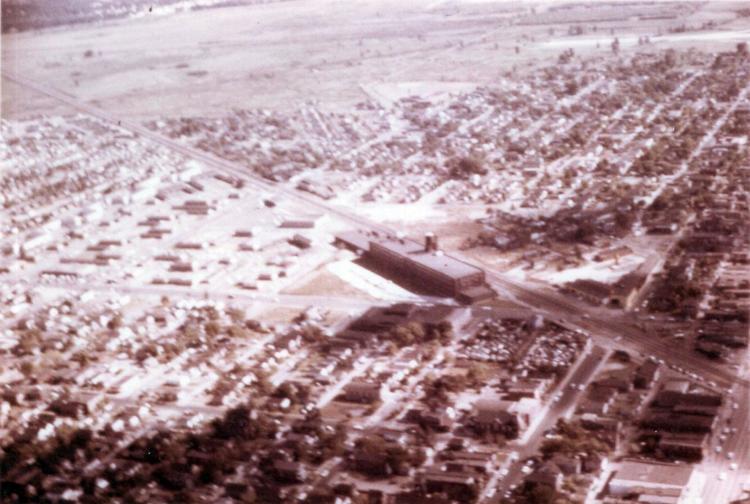 1959 images of Northwest Indiana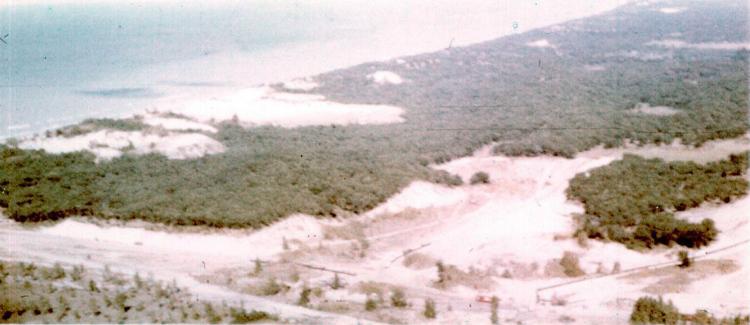 1959 images of Northwest Indiana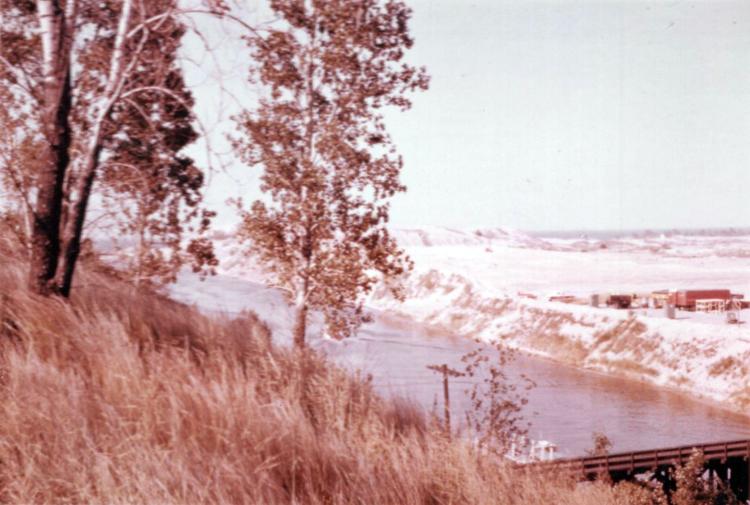 1959 images of Northwest Indiana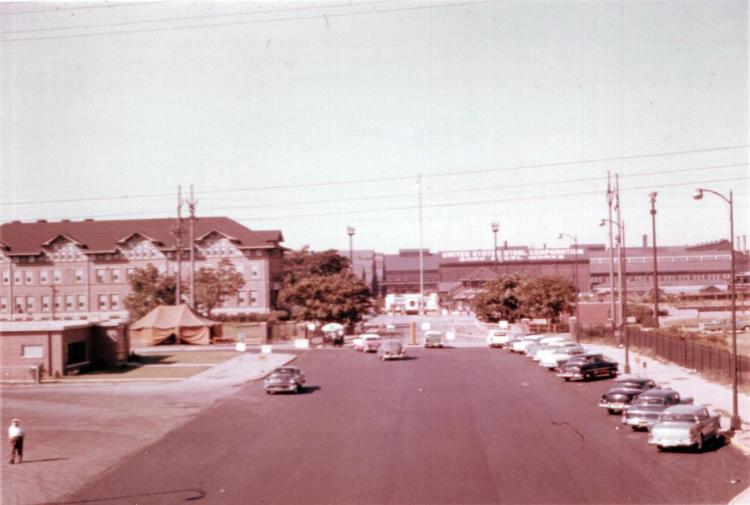 1959 images of Northwest Indiana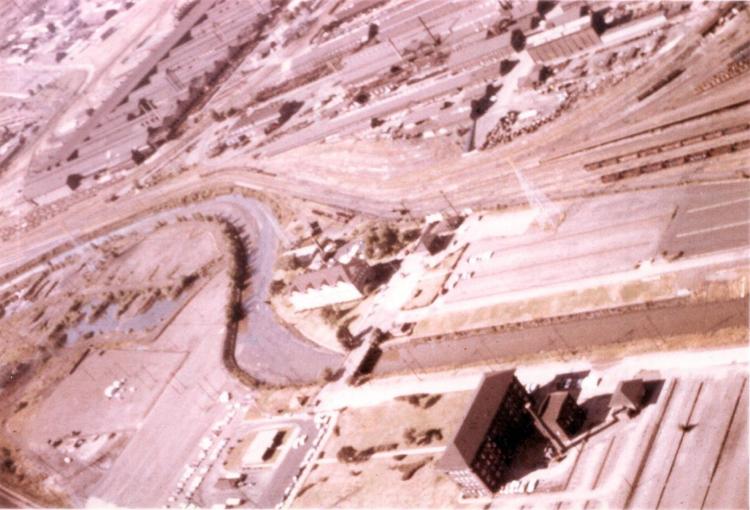 1959 images of Northwest Indiana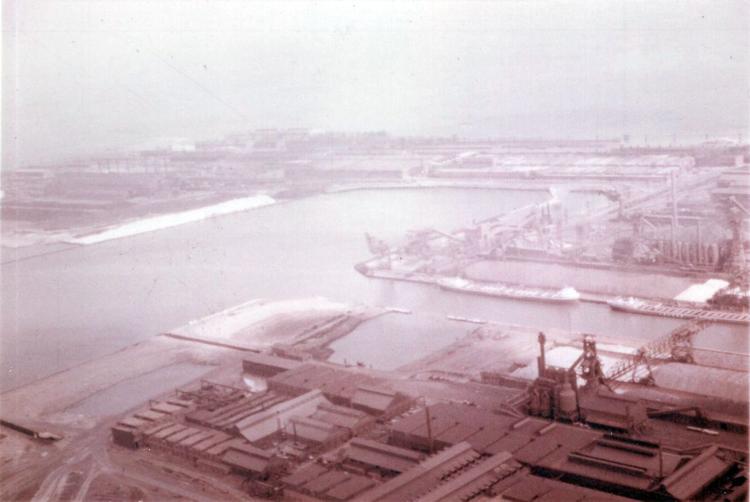 1959 images of Northwest Indiana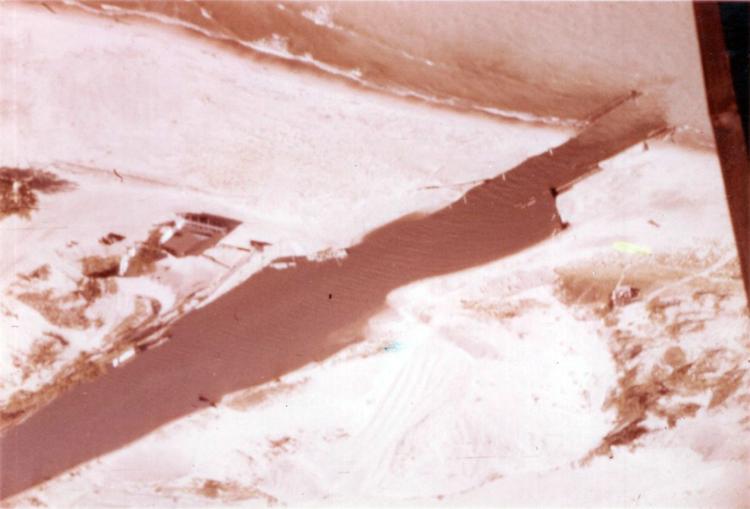 Gallery