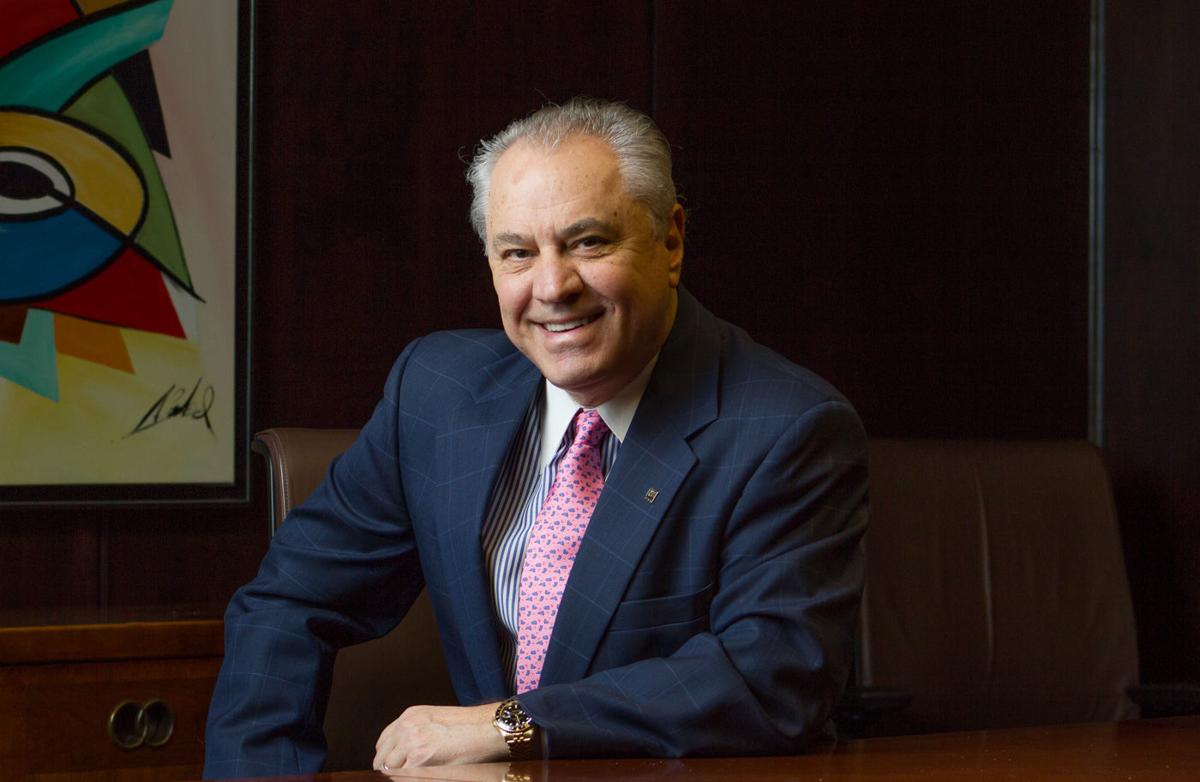 Family Express CEO and founder Gus Olympidis was honored for his distinguished 44-year career in the convenience store business.
The National Advisory Group, a convenience store association focused on small, mid-sized and family-owned businesses, honored the founder of the Valparaiso-based chain with the 2019 NAG Lifetime Award for Convenience Retailing. Olympidis was recognized for his "legacy of leadership, vision, friendship and philanthropy in the convenience store industry" at the annual NAG conference in Minneapolis.
"Though I must confess that I am much more comfortable delivering praise to others than being the recipient of good graces, I am appreciative of this recognition," Olympidis said. "This award will fertilize our effort to impact our great industry with continued innovation."
Olympidis founded Family Express on Christmas Day in 1975. The retailer has grown to 75 stores and 900 employers across the state, with most located in Northwest Indiana and the Indianapolis area.
John Lofstock, executive director of the National Advisory Group, said Olympidis should be lauded for his vision and ability to execute.
"As we were growing NAG and the Young Executives Organization, Gus stepped up and volunteered his team, his company headquarters and distribution center and his stores to help grow both organizations. The very first YEO conference was held at Family Express and it helped generate excitement around this growing group of next-generation leaders," Lofstock said. "But what I value most about Gus is his friendship through the years and his commitment to doing things the right way. He is a cherished member of the NAG family."