Impact Networking, an information technology company based in suburban Lake Forest, moved its Hammond office to the new 2929 Carlson Drive office building off the Borman Expressway in 2017.
The office, one of about 25 the company has around the country, has grown so much it's now going to move into a new three-story $4.5 million office tower ATG Real Estate Development is building in Hammond's Oxbow Landing. It will be the sole tenant of the third and final office building ATG is building, with the others being shared by law offices, professional service firms, a college, a co-working space and other tenants.
Impact Networking's new three-story office tower also will have a terraced roof with a big red cube magnifying the Impact logo to the more than 186,000 vehicles that pass by the neighboring busy stretch of the Borman Expressway each day, developer Eric Gastevich said during a groundbreaking ceremony Tuesday.
"Impact's logo is the cube, which will face the highway side," he said.
Impact Networking will take over the 14,000-square-foot space in 2911 Carlson Drive once construction is complete next summer. It plans to employ up to 65 people in the Hammond office, which serves all of Indiana north of the Indianapolis metropolitan area.
"It's our IT services, marketing services and cybersecurity services," CEO Frank Cucco said. "We started as a hardware company and transitioned into those other services."
Companies in a variety of sectors hire Impact Networking to provide such services on a contract basis instead of doing it in-house.
"Now companies can't afford to hire for all these specialty services," Cucco said. "So we bring hundreds of different engineers together for them and manage the account as a whole."
The fast-growing company has offices throughout Chicagoland, as well as in Wisconsin, California and Texas. Its other Indiana office is in Indianapolis.
When construction of the new Hammond building is complete, Impact Networking plans to add 30 to 40 jobs in Hammond, including in sales, service, managed IT and cybersecurity.
"This building was built custom for us," Cucco said. "It was designed and developed for us."
It will feature many amenities such as a lounge and coffee bar.
"We are in a position to be the premier provider of cybersecurity, digital transformation and marketing services for Northwest Indiana," Cucco said. "We are proud that Indiana is providing an important role in our future growth and look forward to seeing this new building power that growth. It should officially open for business on August 1, 2022."
NWI Business Ins and Outs: Spice & Tea Exchange, Gloria Jean's Coffee, Jamba Juice and Chop Shop open; The Pink Sheep Boutique plans expansion
Open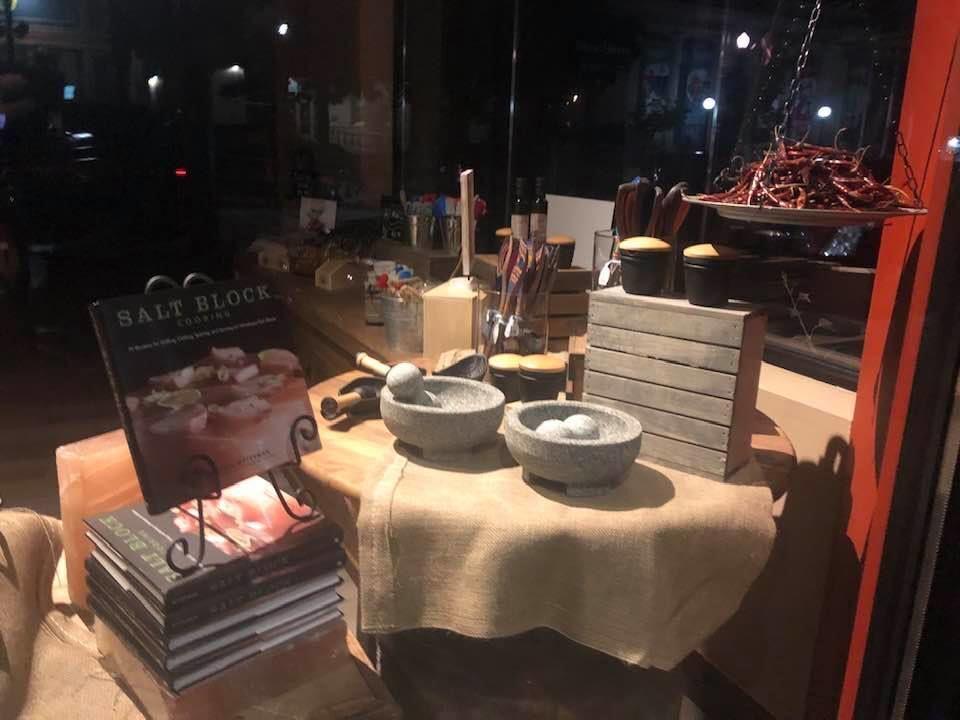 'Love to cook'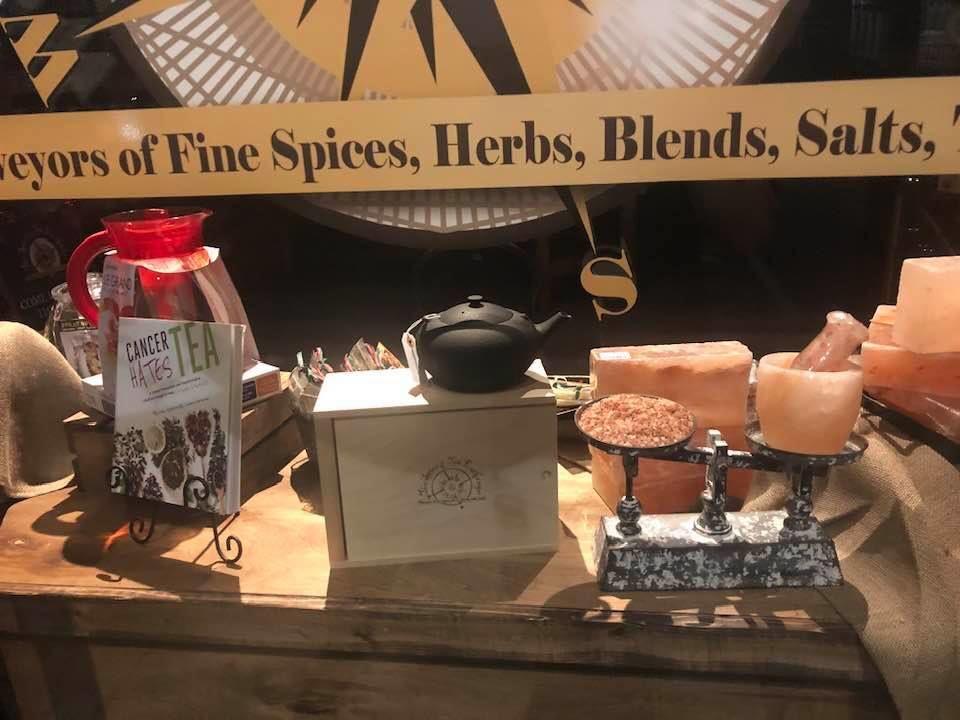 'Now I'm a business owner too'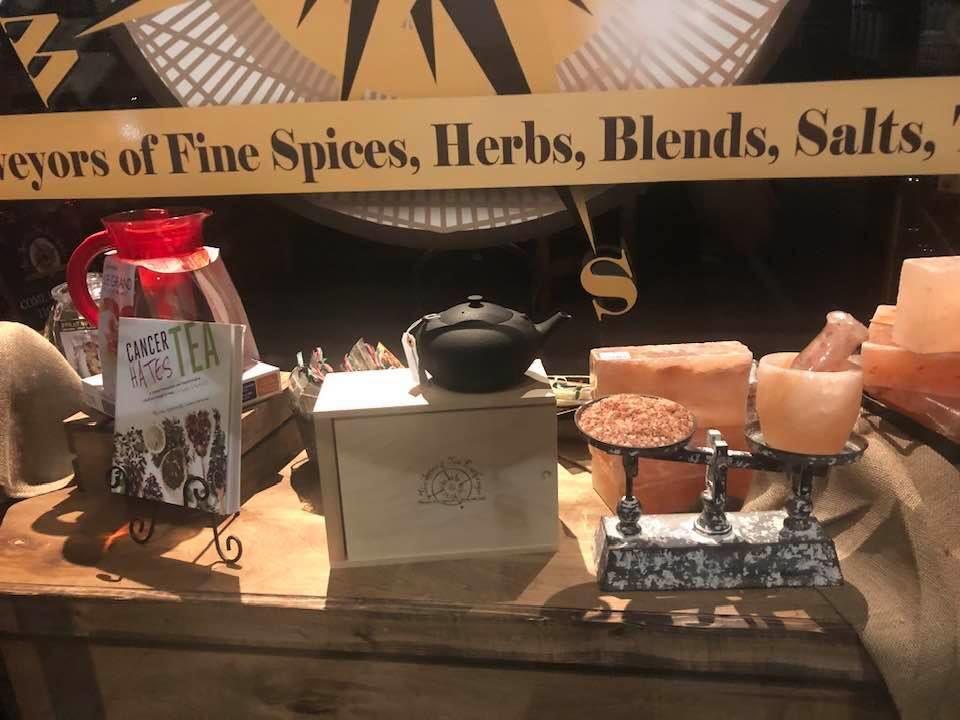 Open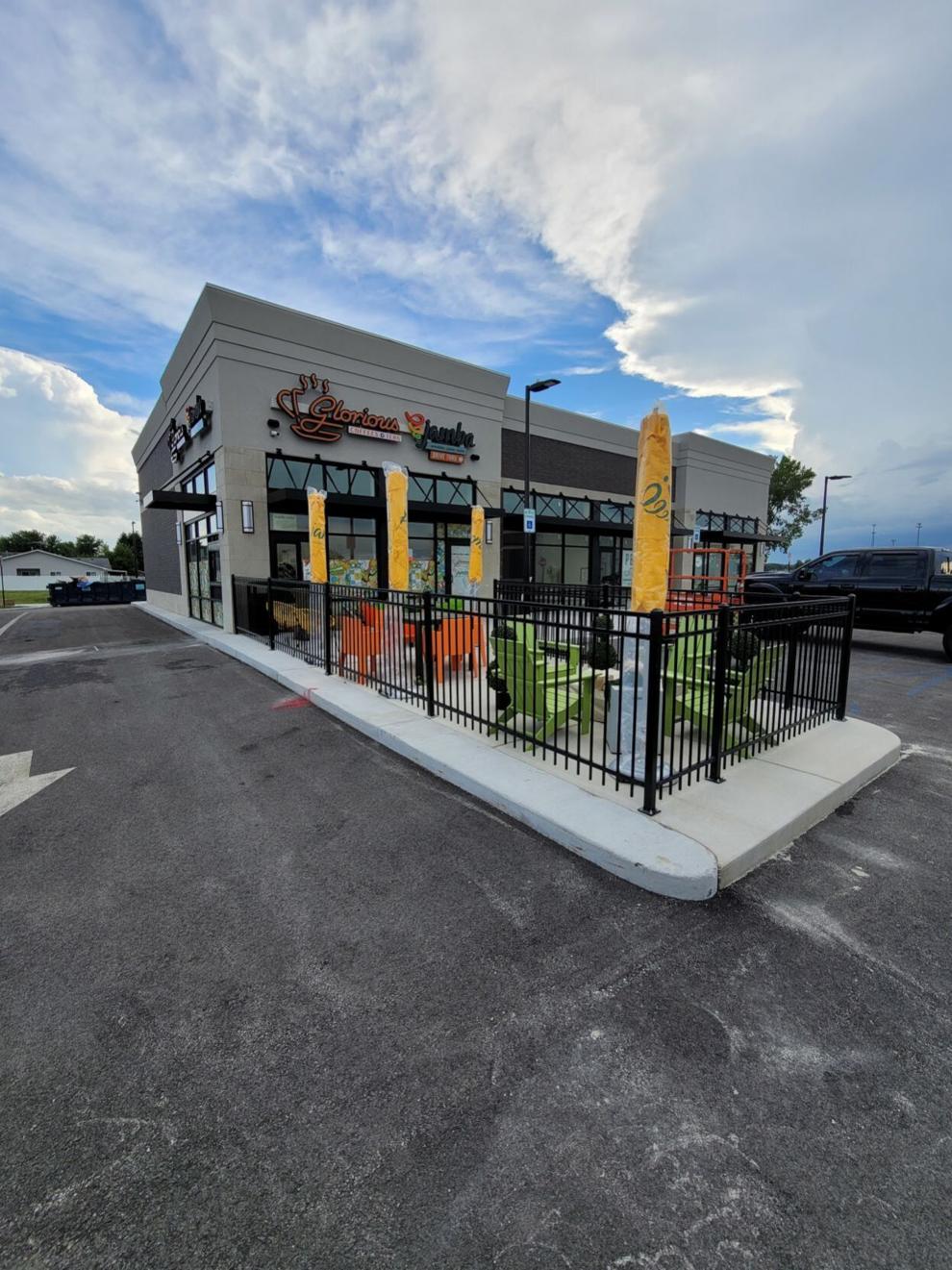 Open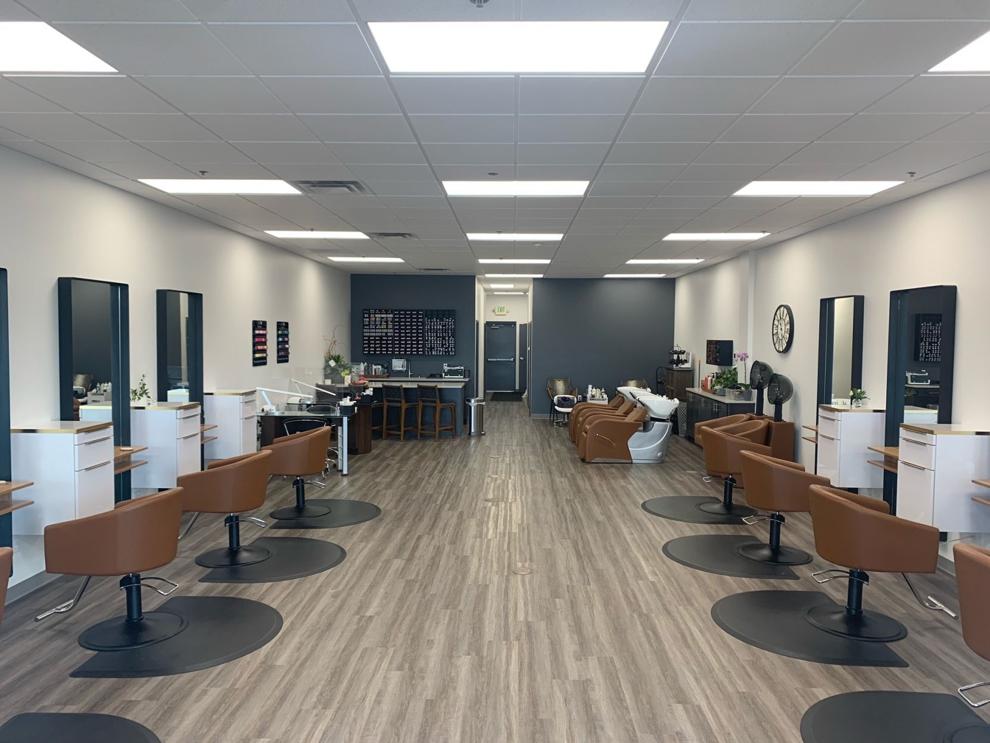 Open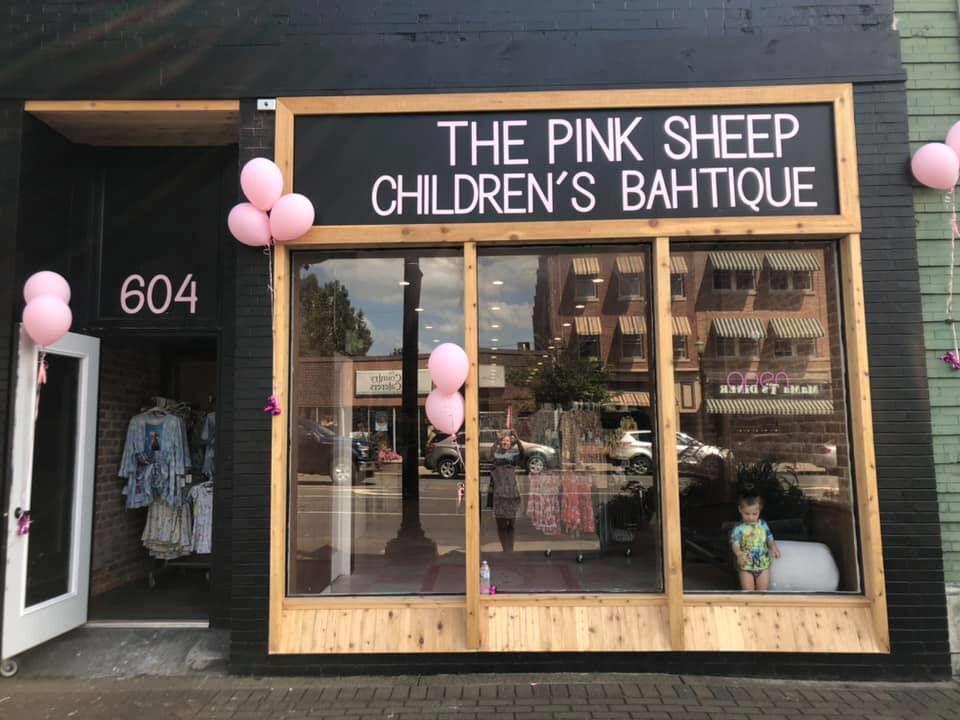 'Drawn to downtowns'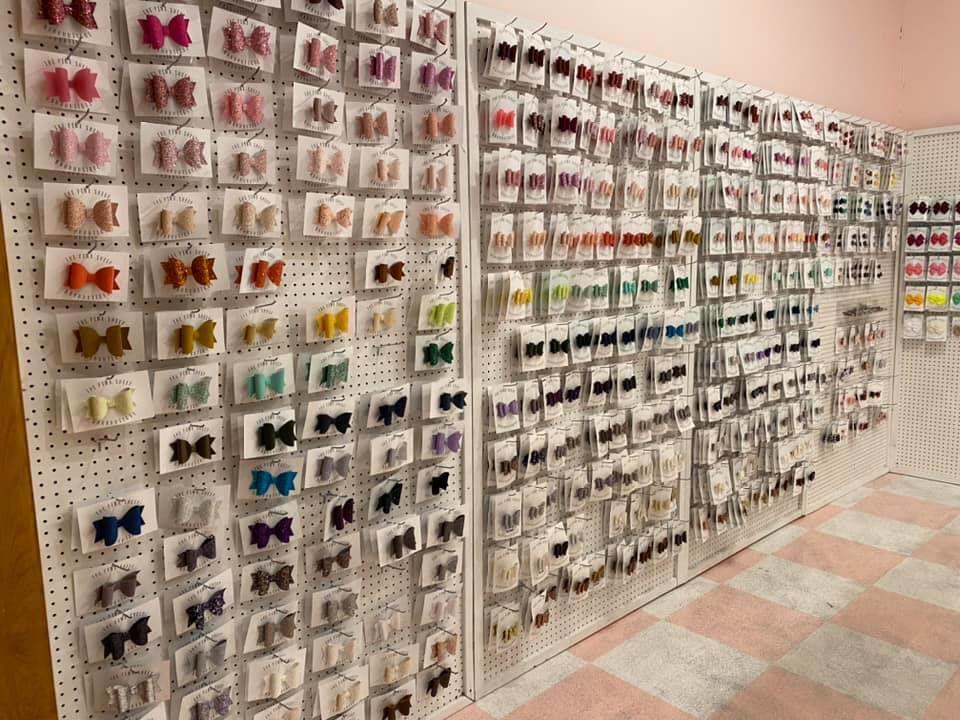 WATCH NOW: Riding Shotgun with NWI Cops — Patrolling Lowell with Cpl. Aaron Crawford
NWI Business Ins and Outs: Islamorada Fish Company closes; Southlake Mall toy store, Evvy's Coffeehouse, fish and chicken restaurant and vinta…