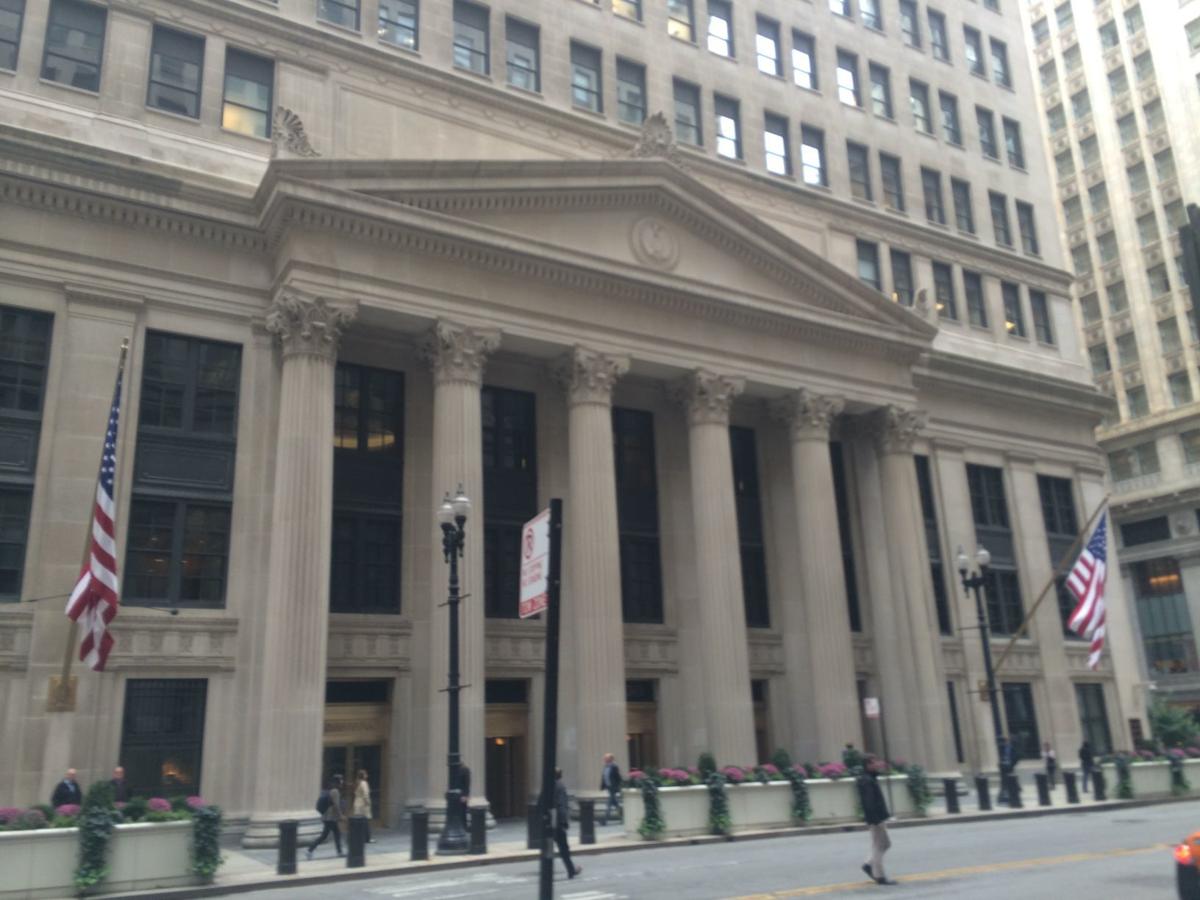 An economist at the Federal Reserve Bank of Chicago will break down what's happening with the Midwest economy and its manufacturing section in Munster next week.
The Calumet Area Industrial Commission is hosting senior economist William Strauss from 11:30 a.m. to 1:30 p.m. March 6 at the Center for Visual & Performing Arts, 1040 Ridge Road.
"At the Chicago Federal Reserve Bank, his main responsibilities include analyzing the current performance of the Midwest economy and its manufacturing sector. His research papers have focused on such topics as our regional economy, the automobile sector and the trade-weighted dollar," the CAIC said in a news release. "Strauss has presented testimony on manufacturing issues in front of the U.S. Senate. He has been also interviewed by a number of radio and television news programs and publications."
Strauss also teaches at the DePaul University Kellstadt Graduate School of Business and at the University of Chicago Graham School of Continuing Liberal and Professional Studies, and received the Graham School's Excellence in Teaching Award in 2010.
Tickets cost $40 for CAIC members and $50 for the general public if one registers by Friday, $50 for members and $60 for the public if one RSVPs after March 2, and $60 for members or $70 for the public at the door.