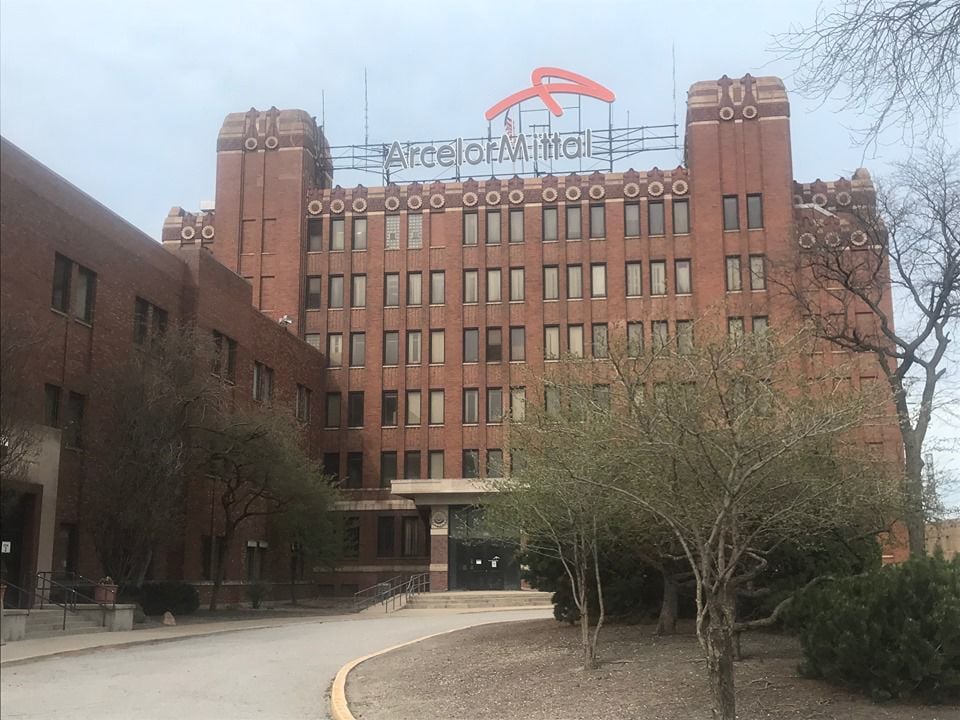 Federal authorities would fine ArcelorMittal $5 million, under a proposed consent decree, for allegedly violating the state and federal clean air regulations for years.
U.S. Attorney Thomas Kirsch II and Department of Justice officials filed a 70-page complaint late Monday in U.S. District Court in Hammond alleging the Luxembourg-based steelmaker has been polluting the air over Northwest Indiana and Cleveland, Ohio.
They also filed a 246-page consent decree in which ArcelorMittal will pay fines to Indiana, Ohio and the federal government and reduce emissions at its facilities in East Chicago, Burns Harbor and Cleveland.
ArcelorMittal employs 10,000 steelworkers in Northwest Indiana. It is a multinational steelmaker, the largest in the world by volume.
The government alleges the facilities have been emitting sulfur dioxide as well as other toxic gases and dust as part of its steelmaking processes.
The consent decree states ArcelorMittal will pay $2.5 million to the federal government, $2 million to Indiana and $371,000 to Ohio in fines.
The government also acknowledges ArcelorMittal has spent more than $22.5 million since 2007 making repairs and improvements to its East Chicago, Burns Harbor and Cleveland facilities to comply with state and federal air regulations.
The government said ArcelorMittal and federal authorities have negotiated an agreement to avoid lengthy litigation and benefit the public good.
The business news you need
With a weekly newsletter looking back at local history.