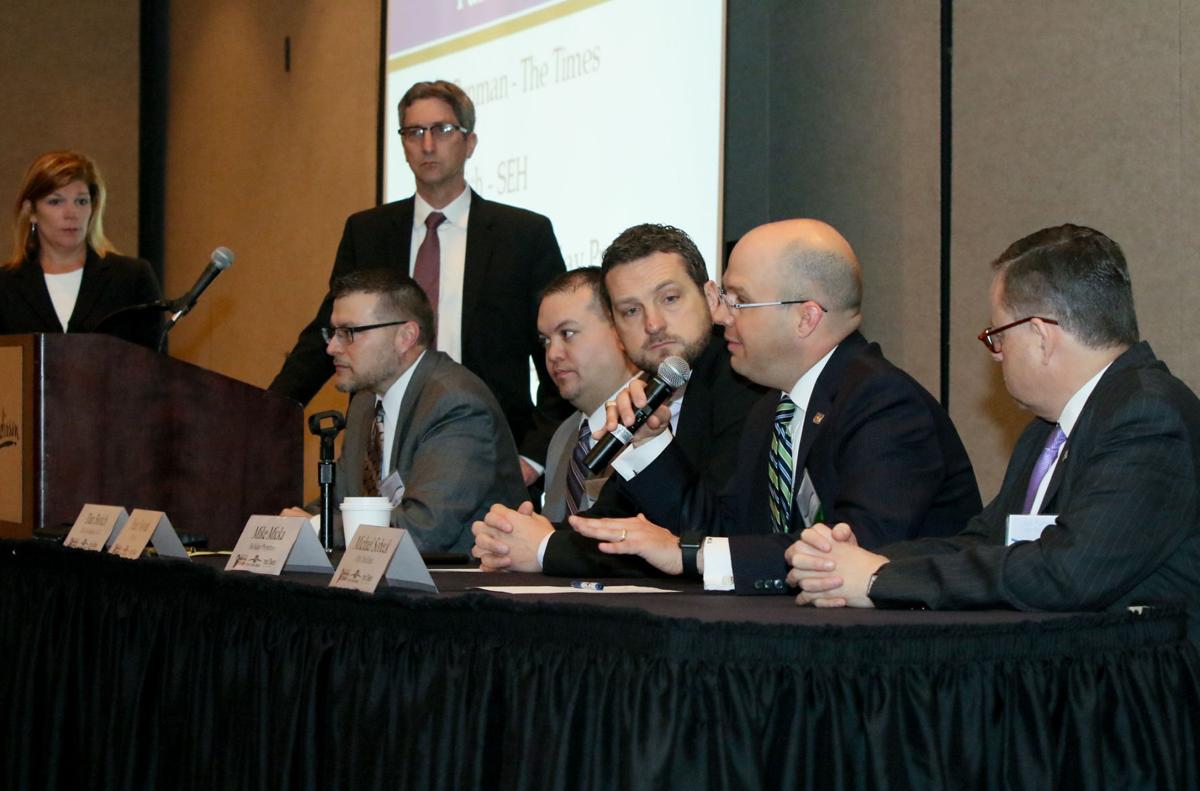 Fifth Third Bank is planning to invest $30 billion in low- and moderate-income communities, including in Northwest Indiana, over the next five years.
The Cincinnati-based super-regional bank has locations in Hammond, Gary, Lake Station, Merrillville, Munster, Highland, South Holland and Chicago Heights.
Fifth Third will devote the $30 billion to mortgage, small business, and community development lending. About $11 billion of that amount will go to homeowners and $92 million will support philanthropic causes.
Fifth Third is partnering with the National Community Reinvestment Coalition and "Indiana is expected to benefit substantially from the loans and investments included in this agreement," according to a statement from the Indiana Association for Community Economic Development. One of the bank's partners in the effort is the Northwest Indiana Reinvestment Alliance, a nonprofit that advocates for fair housing and lending in the Region.
Earlier this year, the Federal Reserve Bank of Cleveland released its Community Reinvestment Act (CRA) rating of Fifth Third Bank for the period 2011-2013, giving it a Needs-to-Improve rating. The bank stressed it had already undertaken major reinvestment programs and planned more.
"I appreciate Fifth Third Bank's willingness to meaningfully engage and understand the assets and needs of Indiana's low- and moderate-income communities," Indiana Association for Community Economic Development Executive Director Andy Fraizer said.