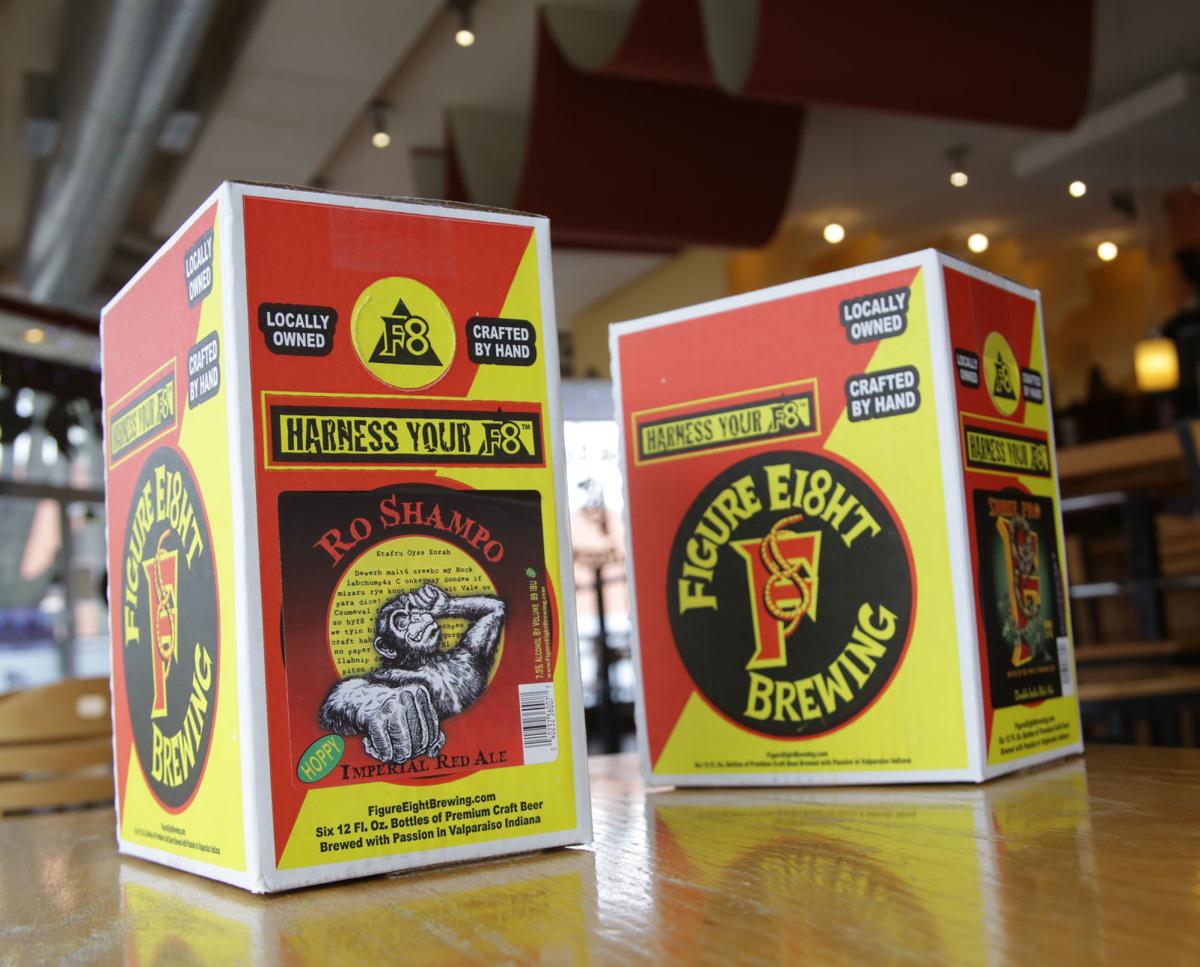 Figure Eight Brewing, the first craft brewery to open in Valparaiso and a fixture of the downtown dining scene, is closing after a decade-long run.
The rock climbing-themed craft brewery and gastropub at 150 S. Washington St. on the courthouse square in Valparaiso announced on social media and its website it planned to close in a few weeks. A longtime customer called it "the end of an era."
"With the advent of this new year and decade, we have decided to move on to new adventures," Figure Eight's owners posted on Facebook and its web page. "Figure Eight Brewing's last day of operation will be on February 8th. We wish you all well and thank you for the support over the last 10 years."
Figure Eight is named after the knot that ties the safety rope to a rock climber's harness, which resembles the infinity symbol and has been featured prominently in its logo and beer labels.
The craft brewery was known for brewing beers like the Ro Shampo Imperial Red Ale, the Snake Pro Double India pale ale, the Deadpoint IPA and the Raven Tor oatmeal stout, which it sold at its taproom and bottled for distribution. Figure Eight also brewed a wide variety of seasonal beers that included Belgian-style tripels, American amber ales, and Saison ales, and an alcohol-free root beer.
Its beers won acclaim and awards, including a Best of Craft Beer Awards Silver Medal for its 8.1% ABV Rye Knot Baltic-style porter, a beer that blended seven grains with Amarillo, Centennial and Warrior hops for a flavor characterized by "hints of oak, cognac and a light woodsy bitter finish."
The brewpub featured pinball machines, a foosball table and a chill environment that encouraged hanging out, as one might expect in a town with a large university. A menu of pub fare features beer cheese pretzels and other appetizers, sandwiches, flatbreads and burgers like the garlic-loaded Vampire Slayer.
Dozens of new craft breweries have opened all across Northwest Indiana over the past decade as part of a broader societal movement toward locally made and artisanal products. But several have now closed, including Pokro Brewing in Griffith, Twisted K-8 Brewing in LaPorte and Route 2 Brews and The Old Lowell Watering Hole and Bub's BBQ in Lowell.
Gallery: The breweries of Northwest Indiana
Cheers! Here's a look at some of the breweries in Northwest Indiana
3 Floyds Brewing Company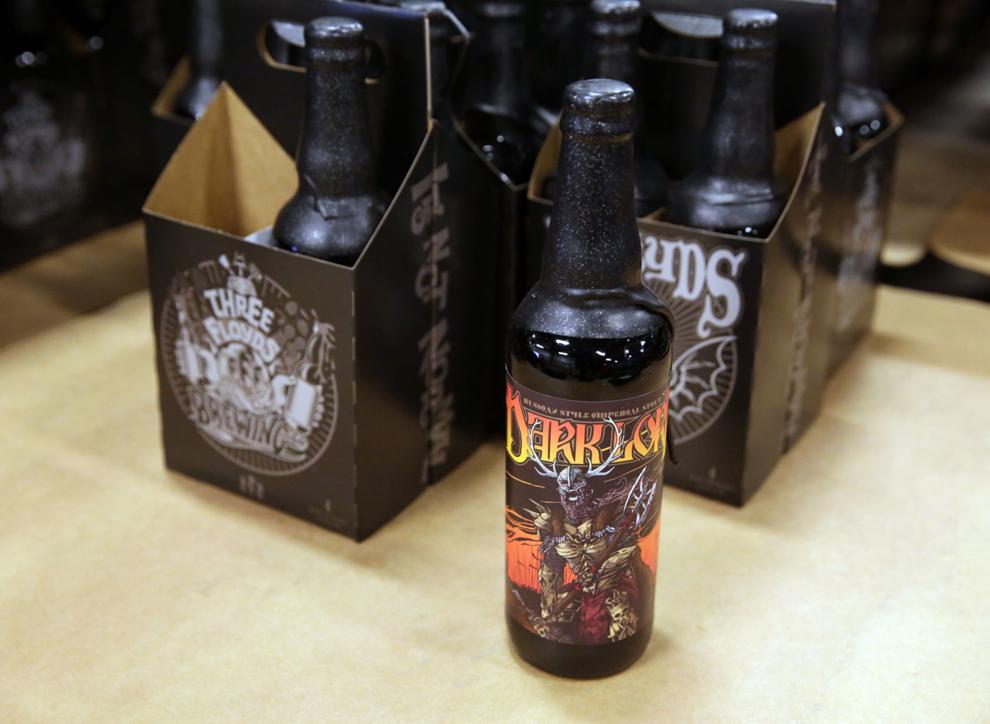 18th Street Brewery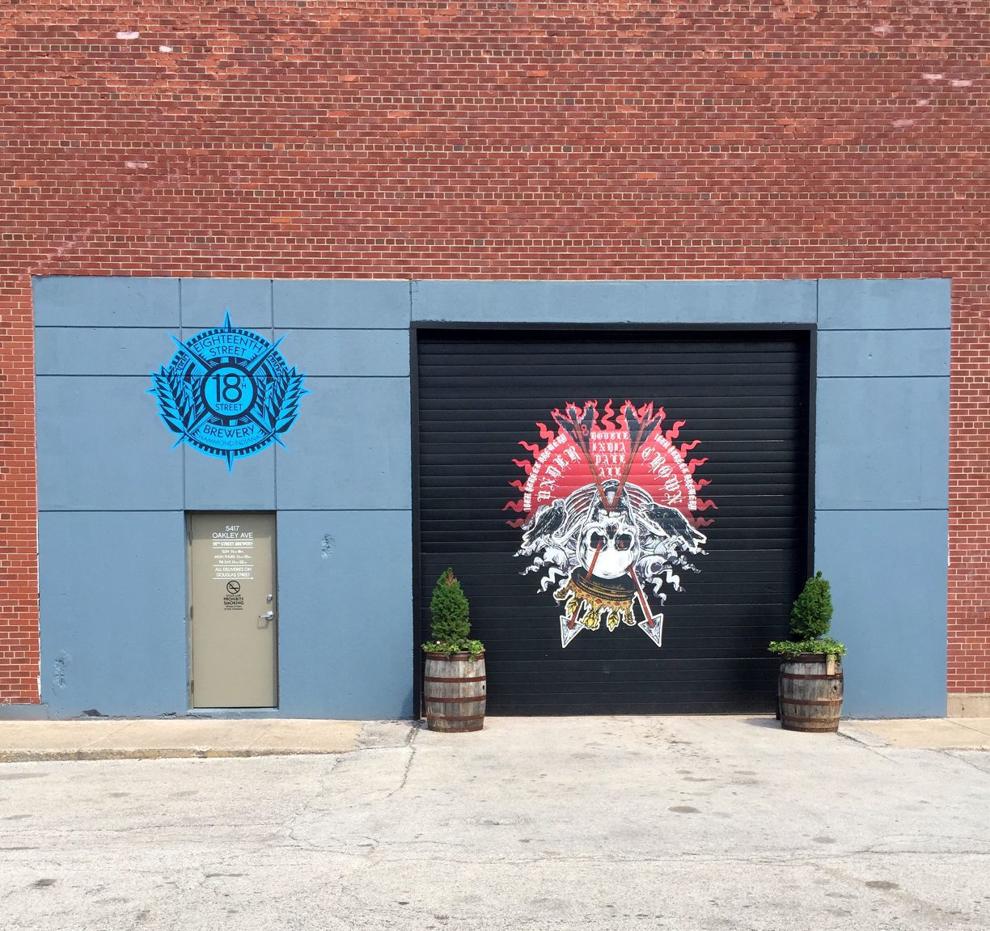 18th Street Brewery Taproom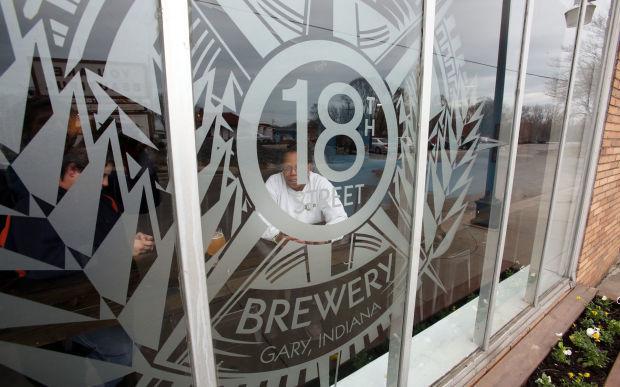 95Ate5 Brew Pub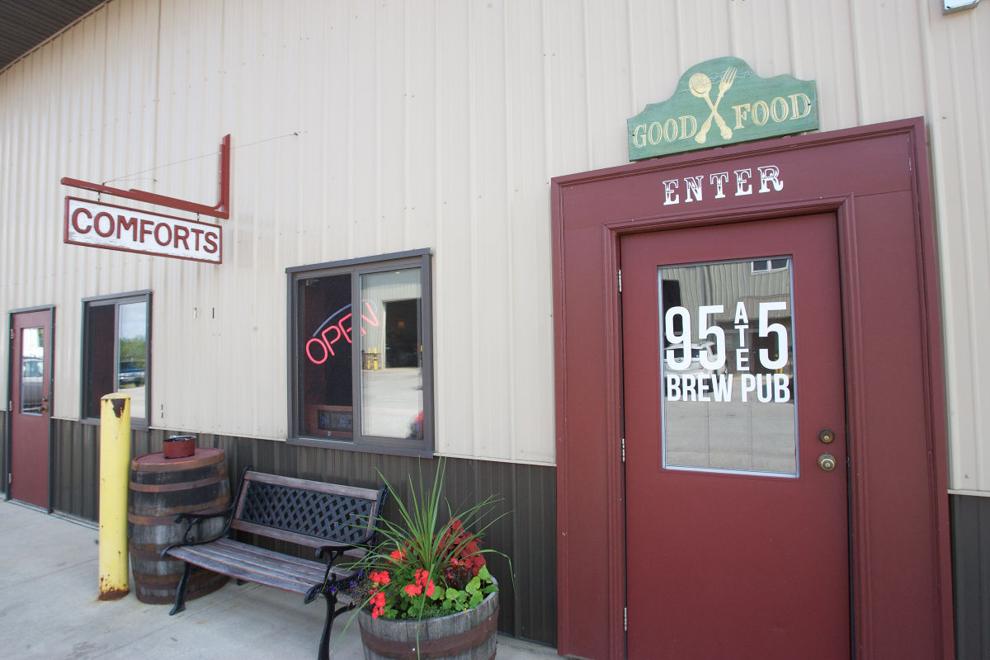 Back Road Brewery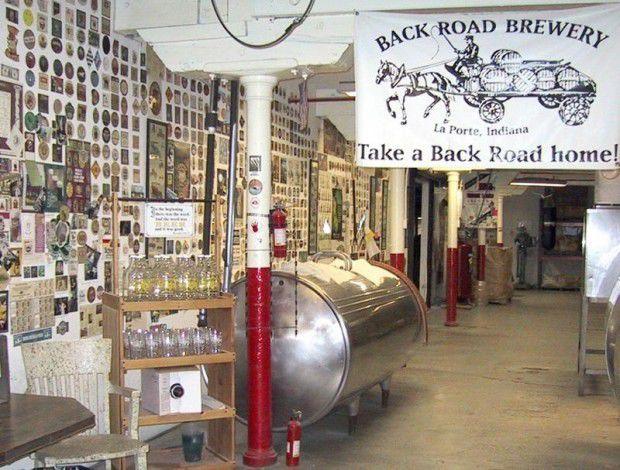 Bulldog Brewing Company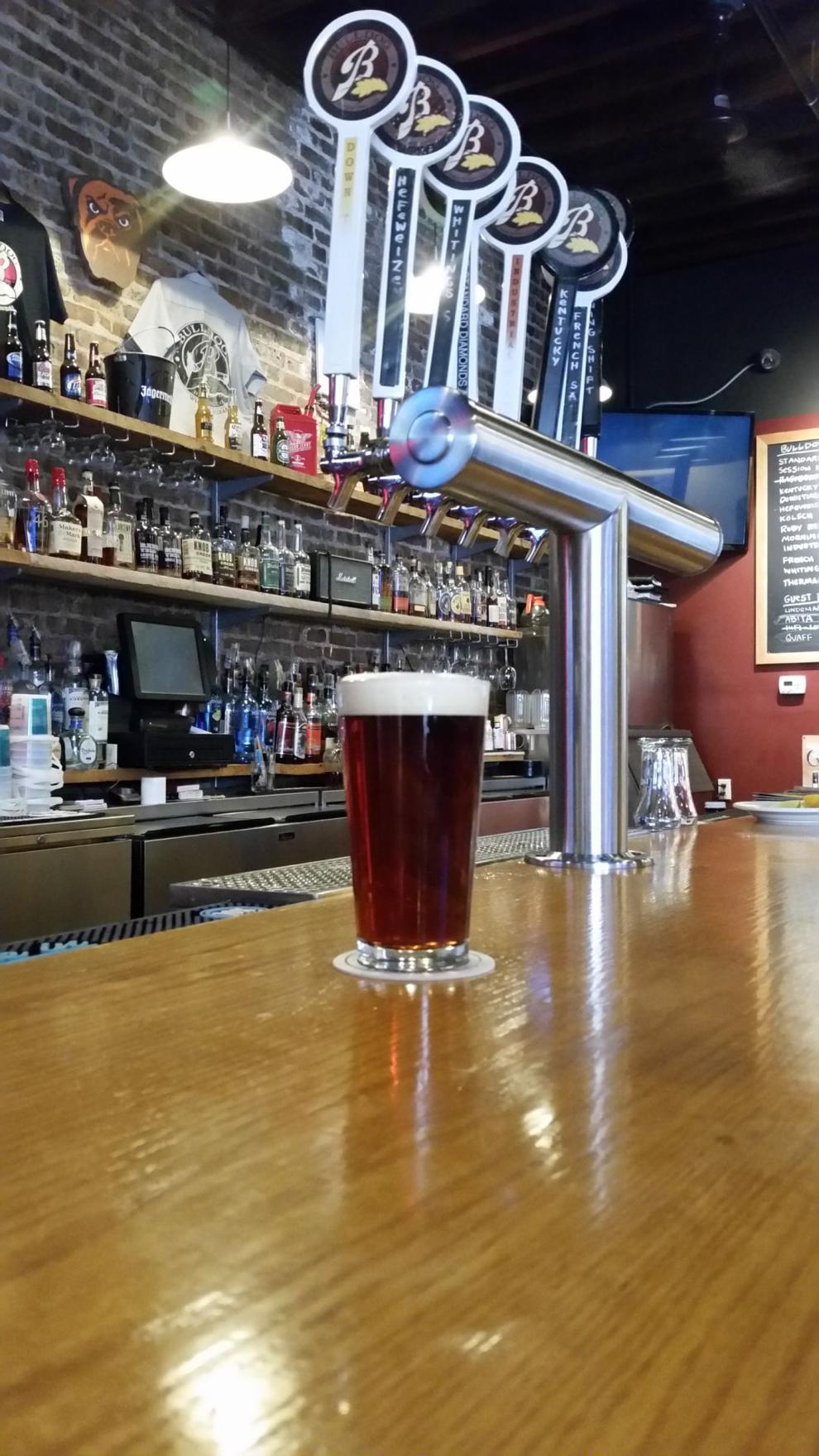 Burn 'Em Brewing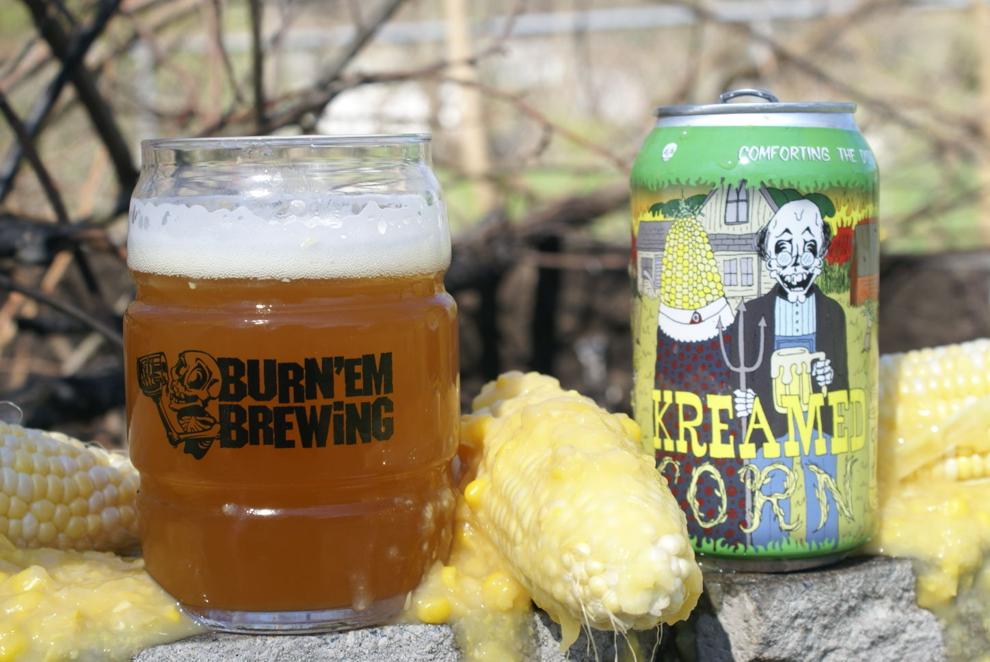 Byway Brewing Co.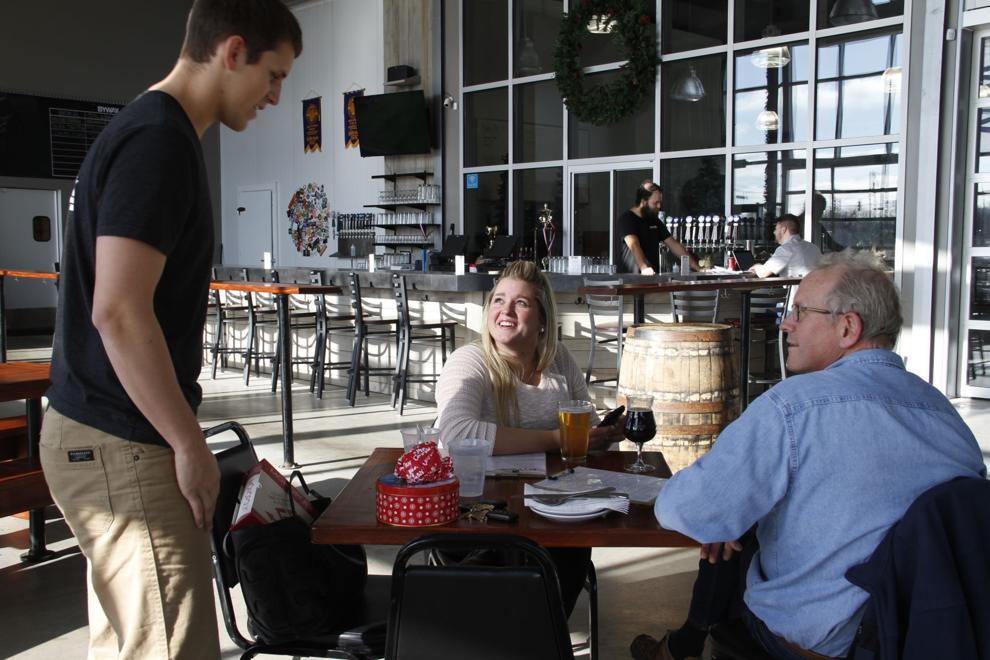 Crown Brewing Co.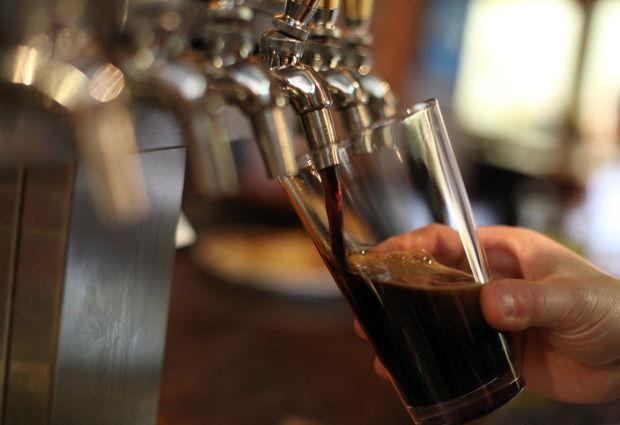 Devil's Trumpet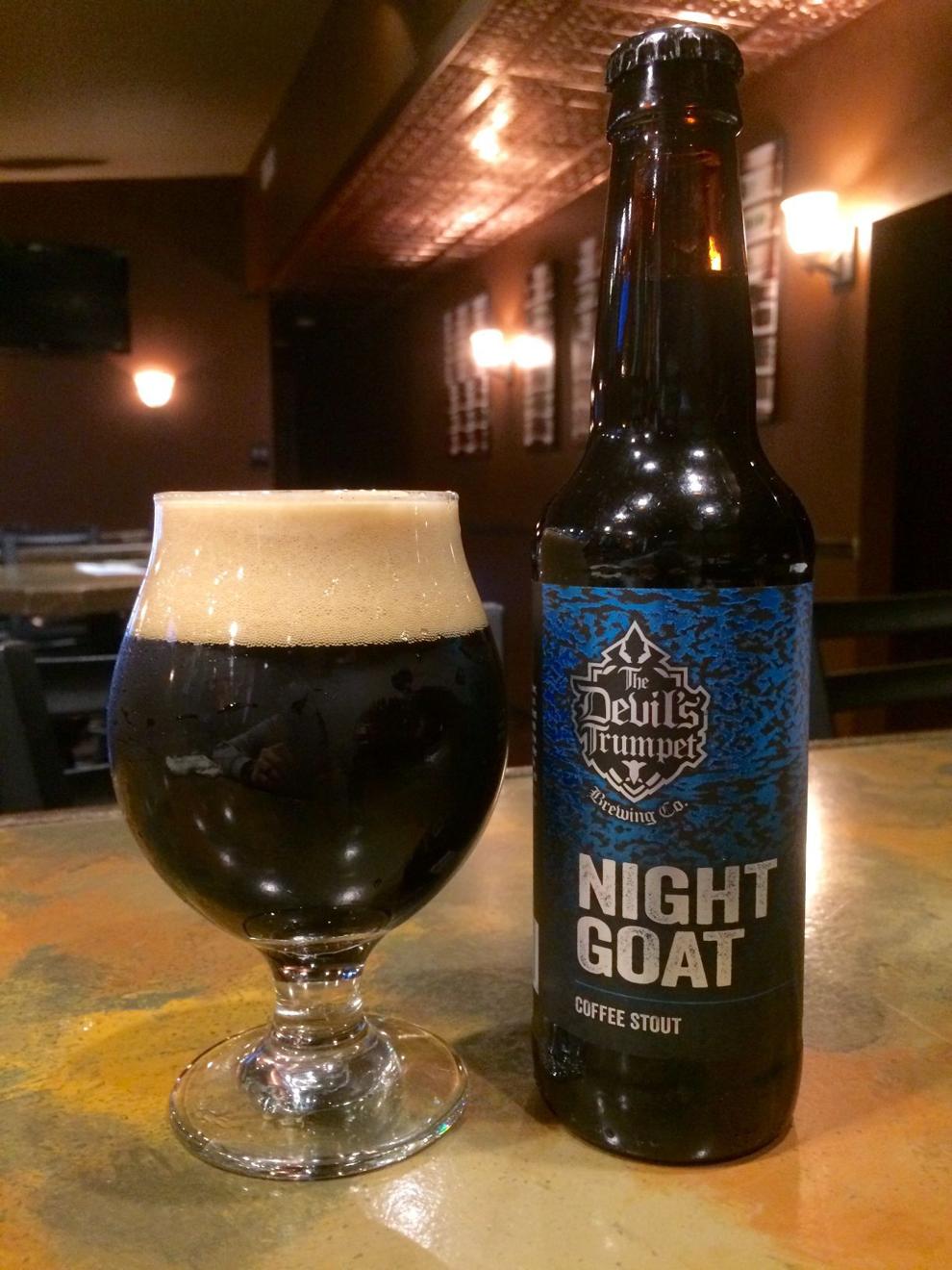 Figure Eight Brewing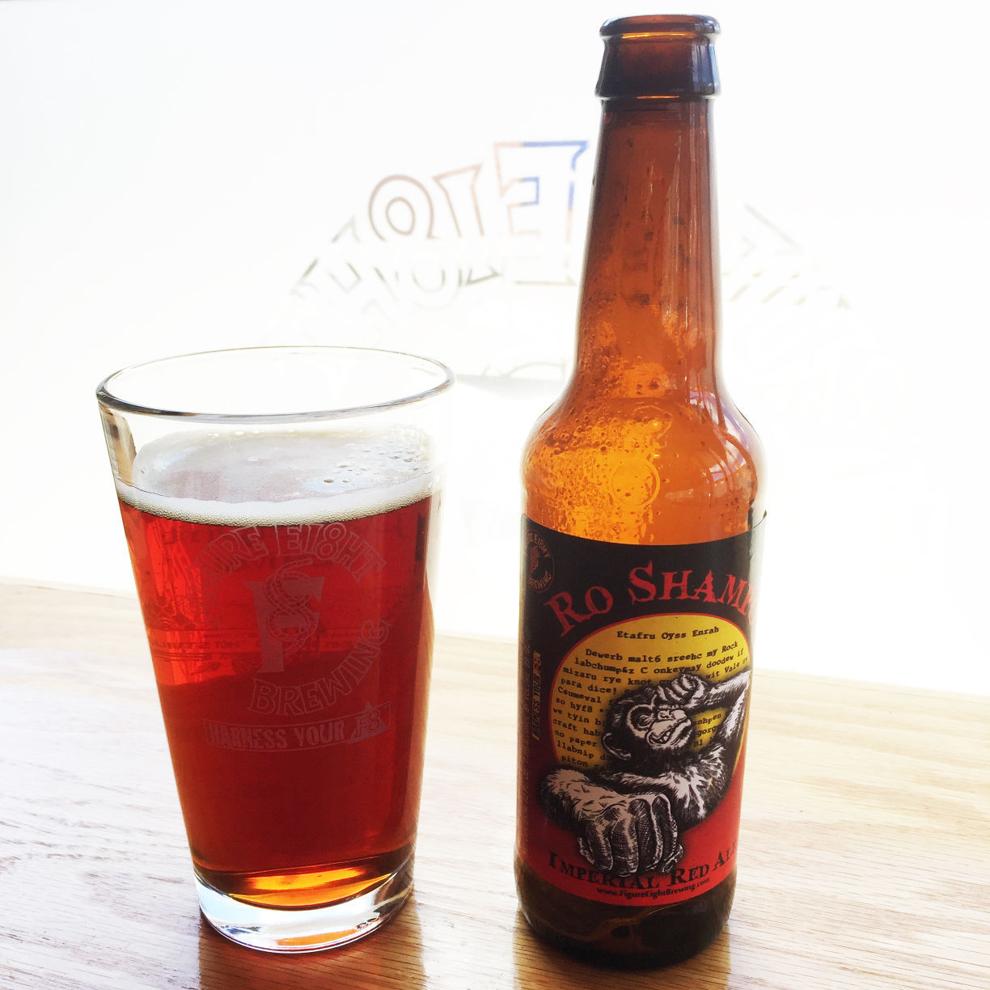 Four Fathers Brewing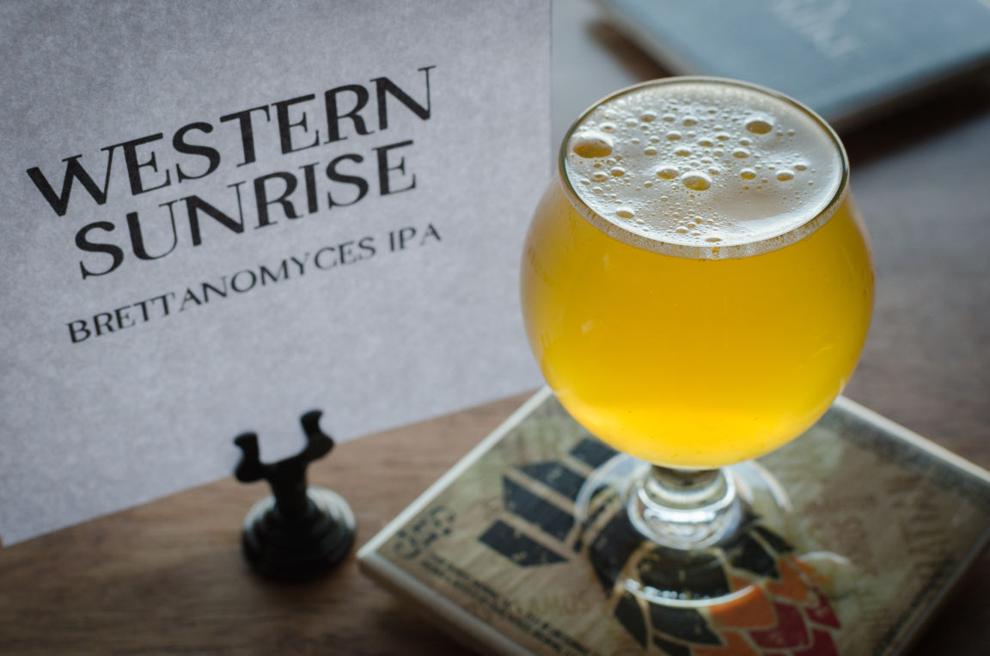 Hunter's Brewing Company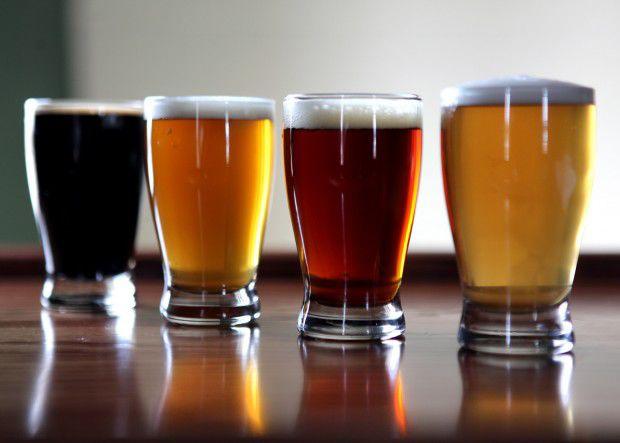 Ironwood Brewery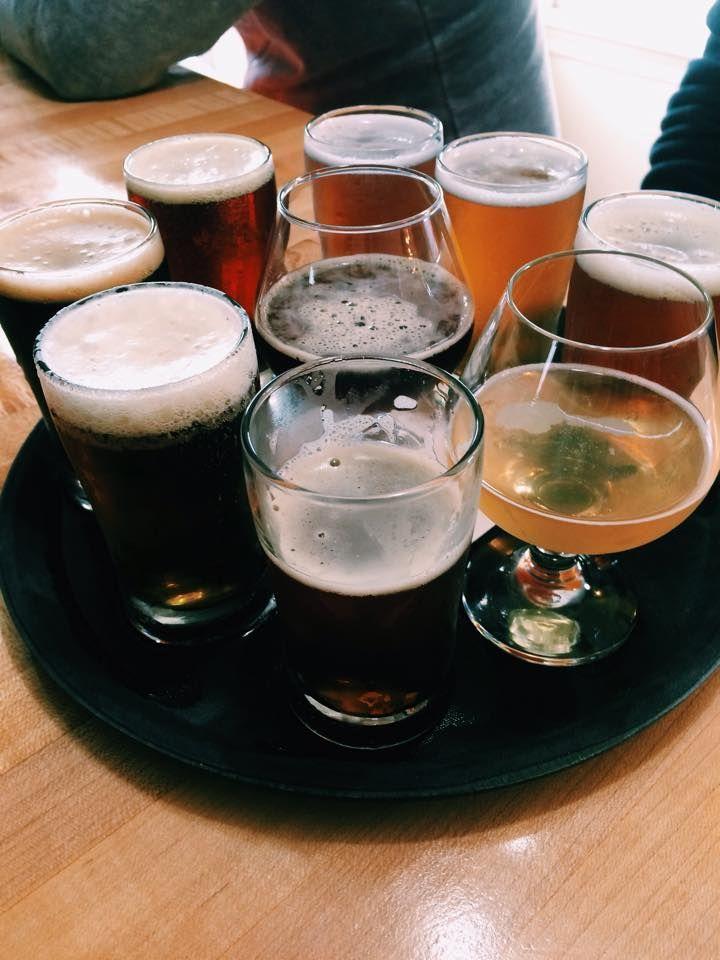 New Oberpfalz Brewing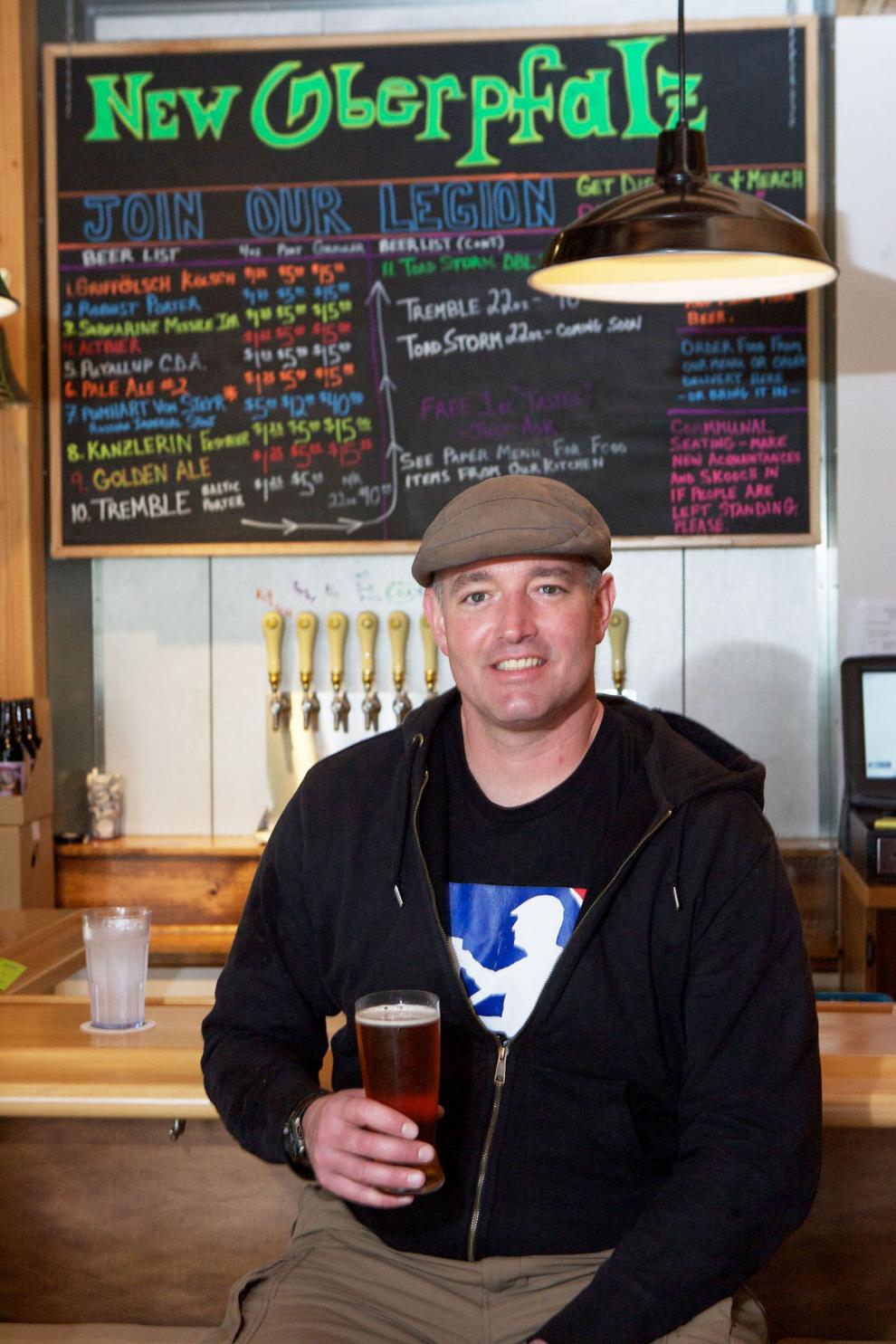 Off Square Brewing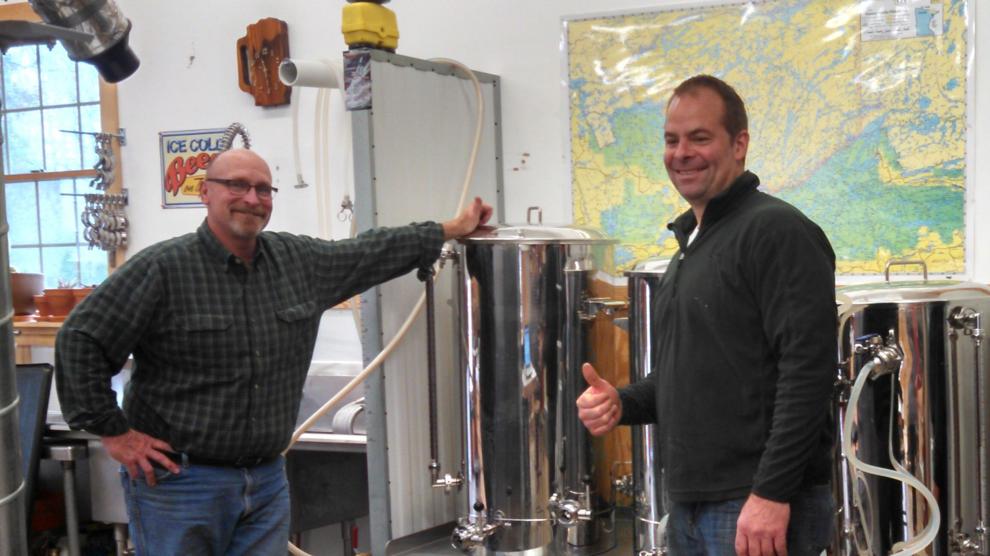 Pokro Brewing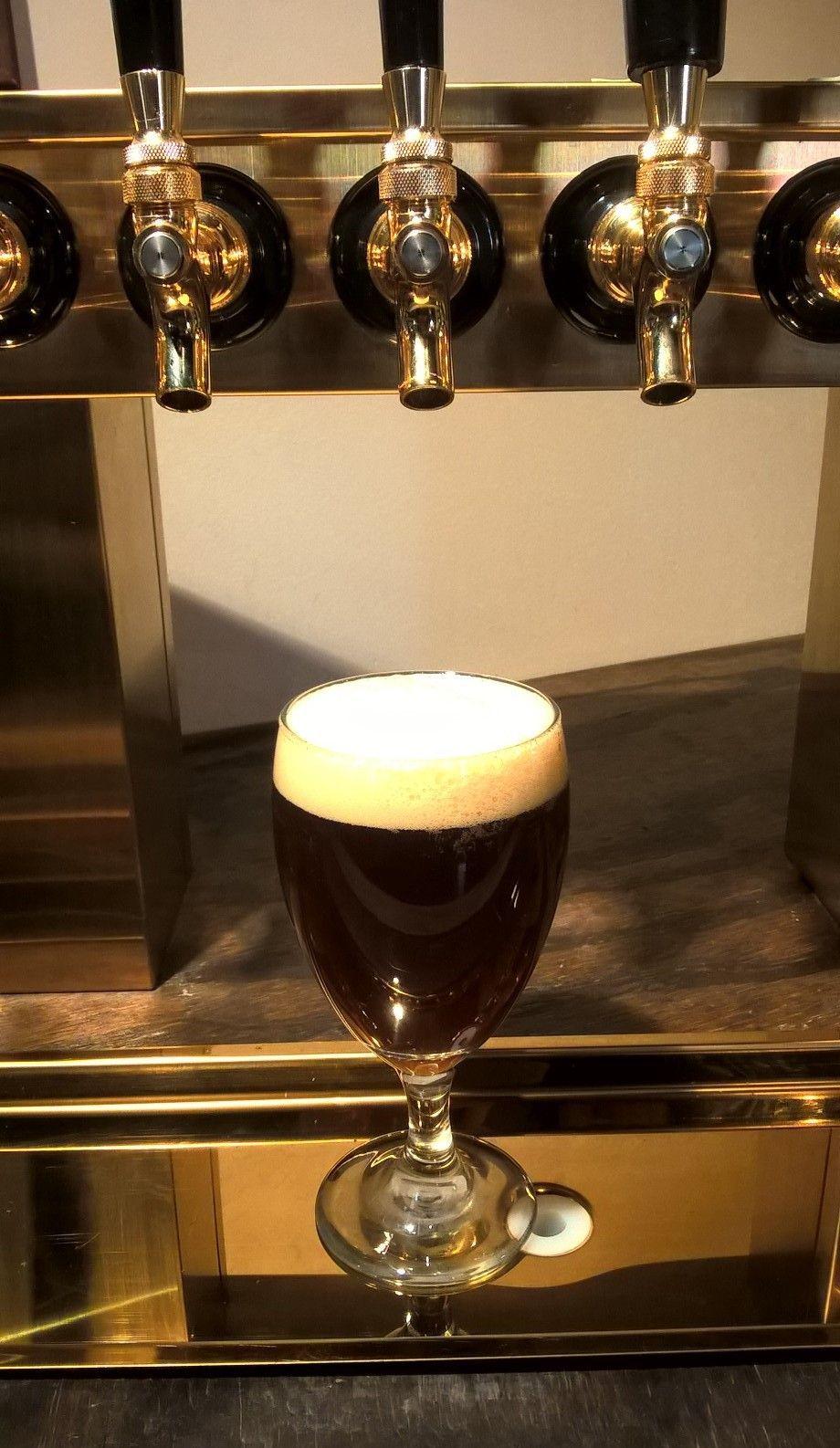 Shoreline Brewery
St. John Malt Brothers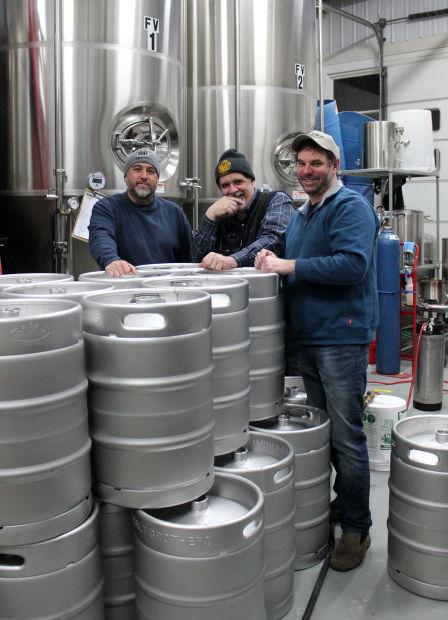 Wildrose Brewing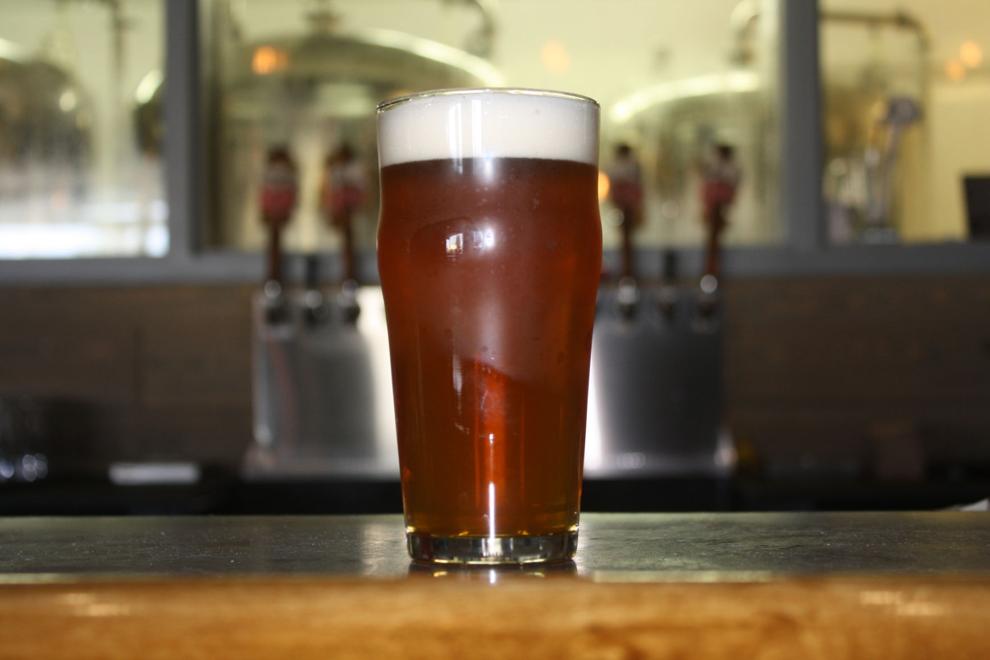 Windmill Brewing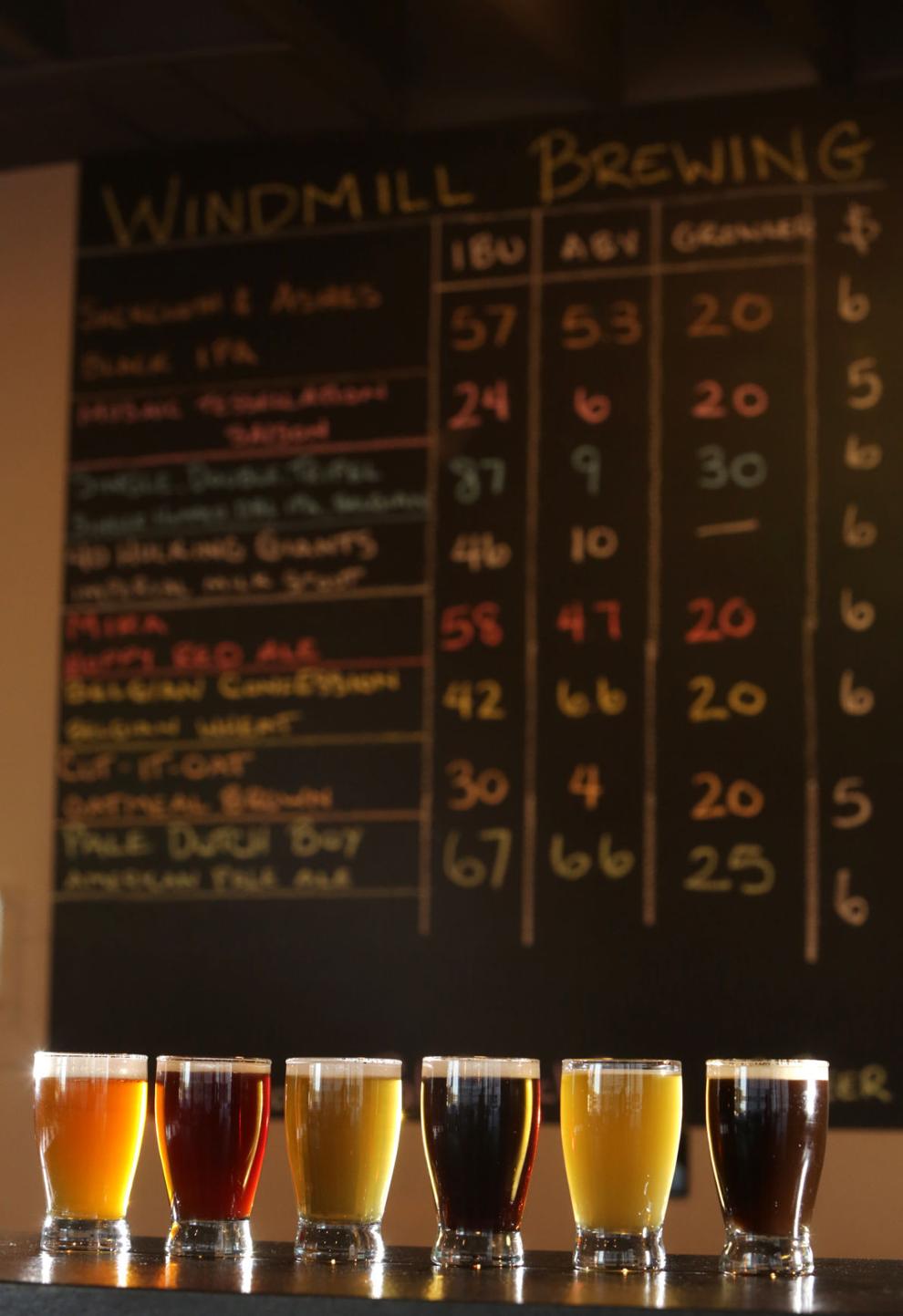 Zorn Brew Works Co.