The final contracts for the South Shore Line's Double Track project were approved Monday by the railroad's Board of Trustees, punctuating a decades-long effort to modernize the line between Gary and Michigan City and putting the project in motion for a scheduled completion in 2024.
The Northern Indiana Commuter Transportation District board's main action was to approve a $304.8 million construction contract with a joint venture of the Walsh and Herzog construction companies. It also approved contracts for work at the Portage/Ogden Dunes Station for necessary upgrades to the Positive Train Control safety system and for bus service during portions of the project.
"They truly are historic," South Shore President Michael Noland said. "The contracts you just approved, especially the Double Track 1 main contract, allowing Walsh to begin construction, is the culmination of many, many, many years of effort."
The main construction contract was awarded as the result of a second round of bidding, undertaken after an initial round produced a low bid of $399.7 million, far above engineers' estimates. In response, NICTD moved some aspects of the project to an "alternate" status that will allow them to be pursued if funding allows, and separated some parts of the project — including the PTC work and the bus service — from the main construction contract.
Noland said plans call for the Double Track project to take the entire 2022 and 2023 construction seasons.
"It's an exciting point in time, and we cannot wait to get Walsh out in the field and start to turn dirt," Noland said.
The Portage/Ogden Dunes contract approved Monday includes construction of a new south parking lot and improvements to Stagecoach Road. The Larson-Danielson Construction Co. of LaPorte was awarded the contract, with a bid of $2.9 million.
The bussing contract with Royal Excursion, of Mishawaka, is for an amount not to exceed $8.7 million. The agreement calls for the company to be paid $112.50 per hour for service that will be needed during shutdowns of portions of the rail line during construction.
The PTC work will be done by Xorail of Jacksonville, Florida, for $8.7 million. The company also did PTC work for the South Shore during the recent upgrades at the East Chicago station.
Other Double Track contracts: Michigan City 11th Street Station, $16.7 million to Larson-Danielson; Gary/Miller Station and new east parking lot, $4.1 to Hasse Construction; new Dune Park east parking lot, $439,000 to Rieth-Riley; and a construction-related fencing project for 10 miles of the rail corridor, $389,000, to Great Lakes Construction.
West Lake Corridor
Construction work on the West Lake Corridor extension also is set to begin in spring, with some advance work being done now as the joint venture F.H. Paschen/Ragnar Benson completes design work as part of its $555 million. The first phase of construction will include West Lake's northern segment between a new Gateway Station along the existing South Shore to downtown Hammond.
On Monday, the NICTD board approved adding work to the project requested by the city of Hammond, which will pay $1 million to have design and site work done for a possible downtown station at Douglas Street. The city has expressed interest in constructing a station there as part of its downtown revitalization plan.
NWI Business Ins and Outs: Olive Garden, Red Nar Mediterranean Grill, Santa, Southlake Mall vendor pop-up and Powell's Books coming
Under construction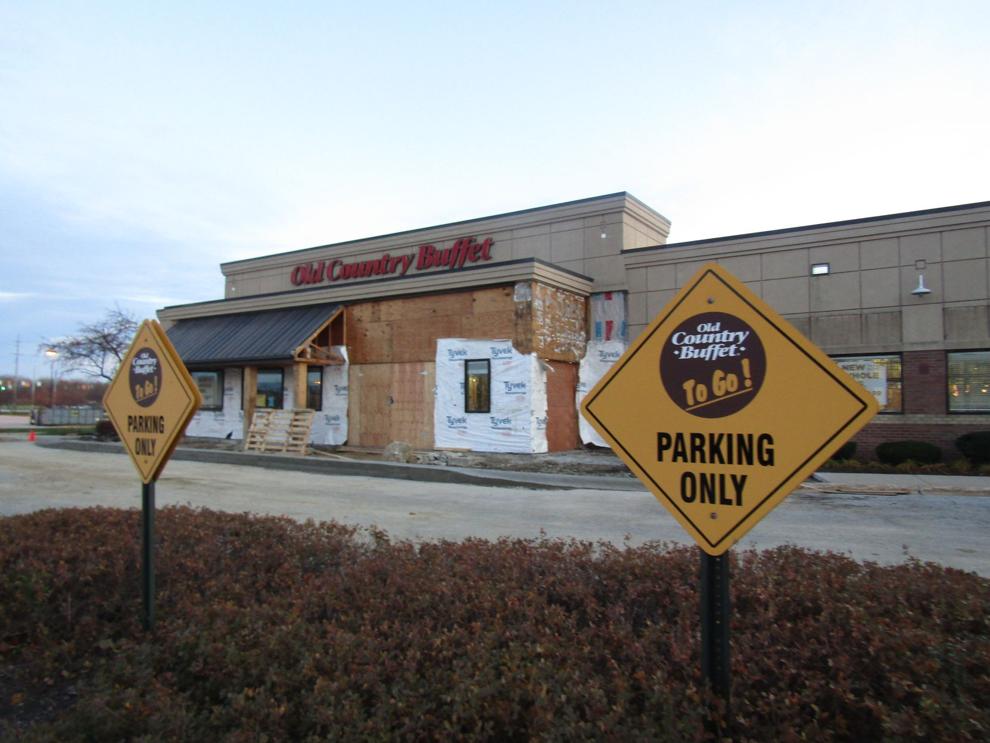 Coming soon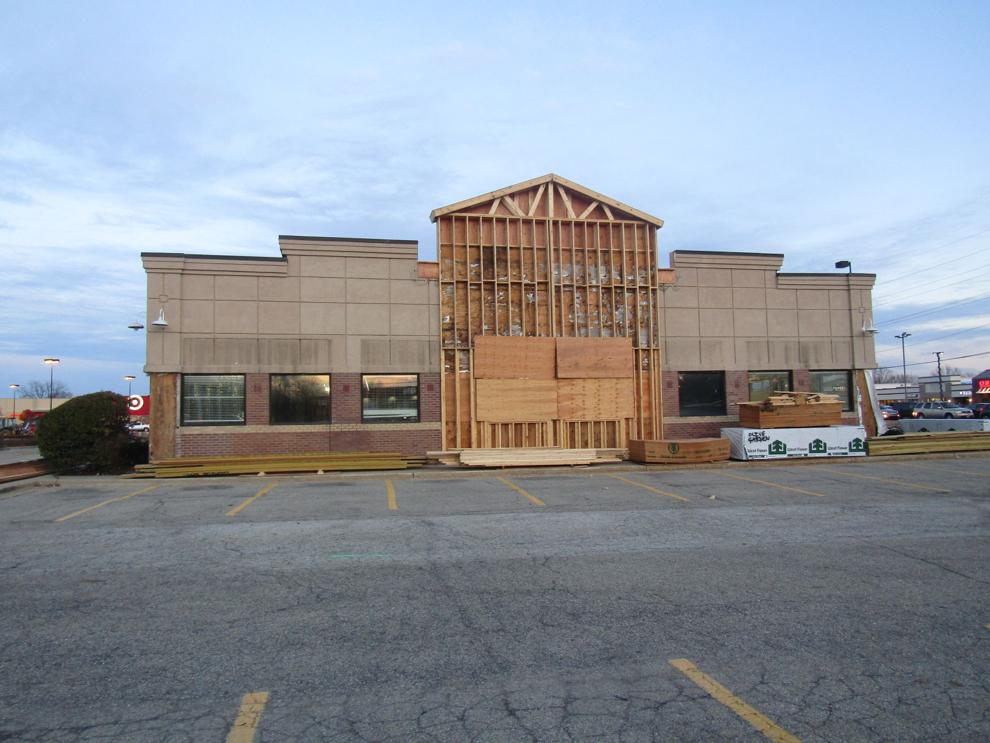 Coming soon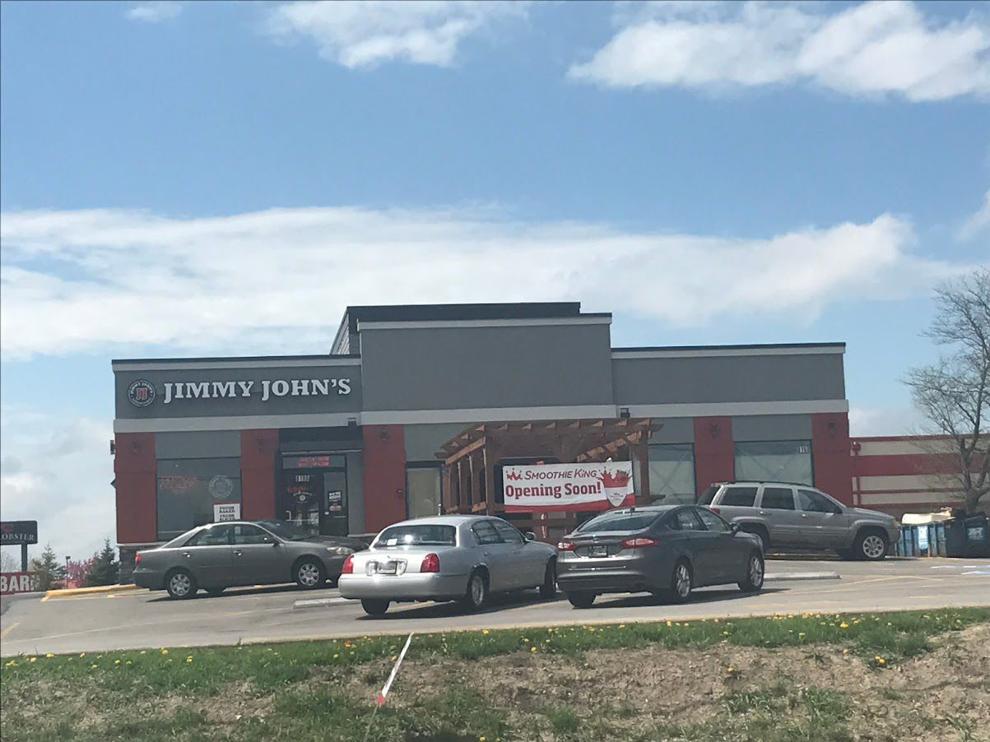 Santa!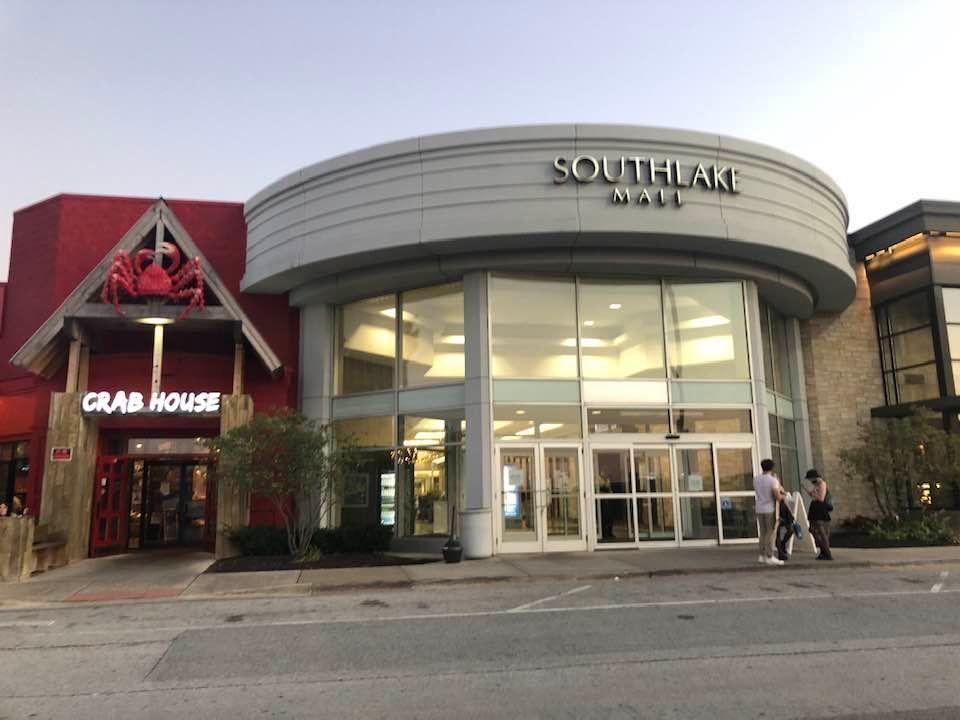 Returning?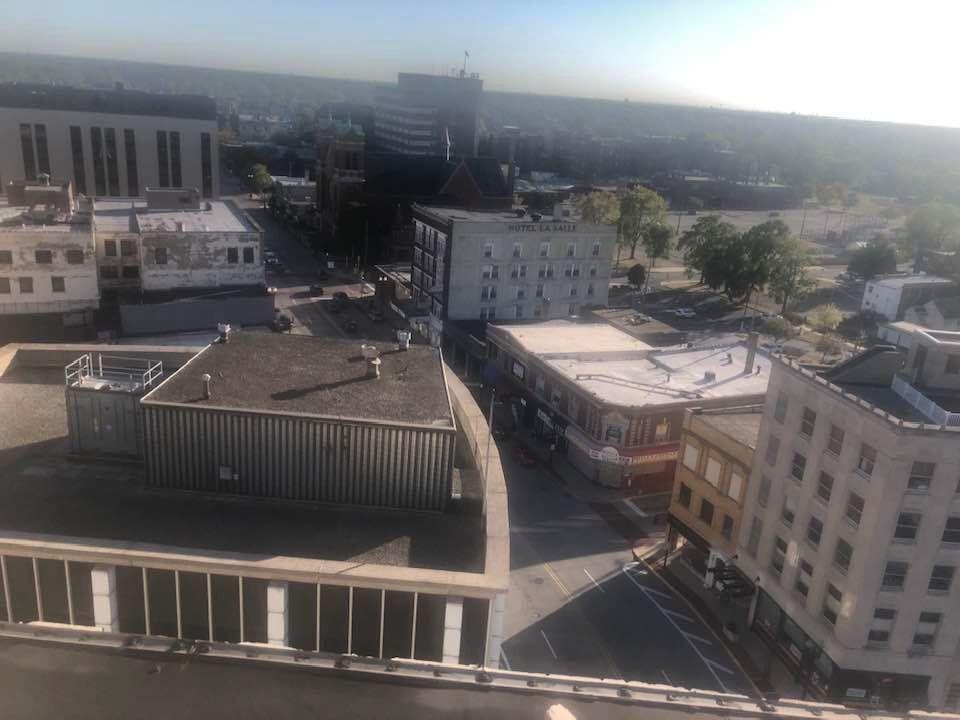 Open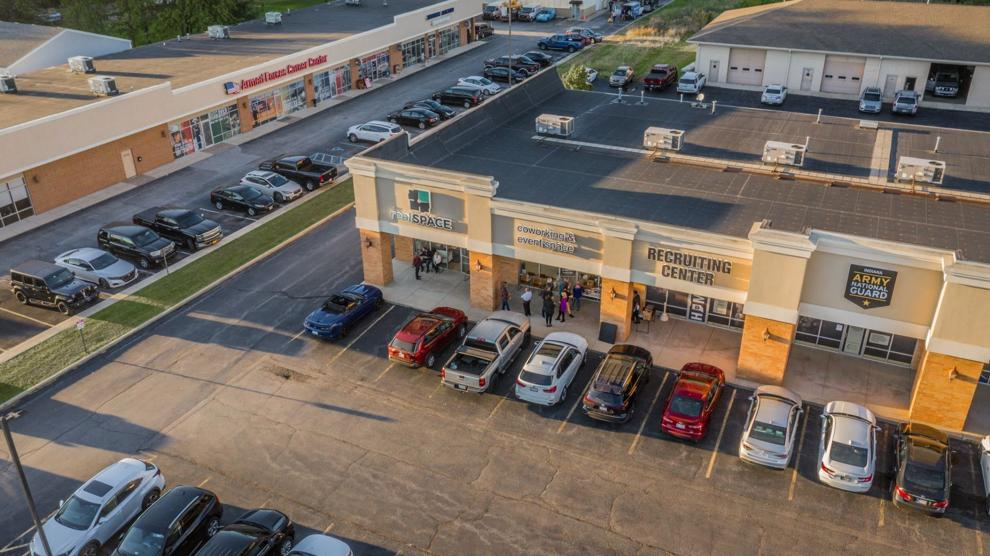 Open
Relocated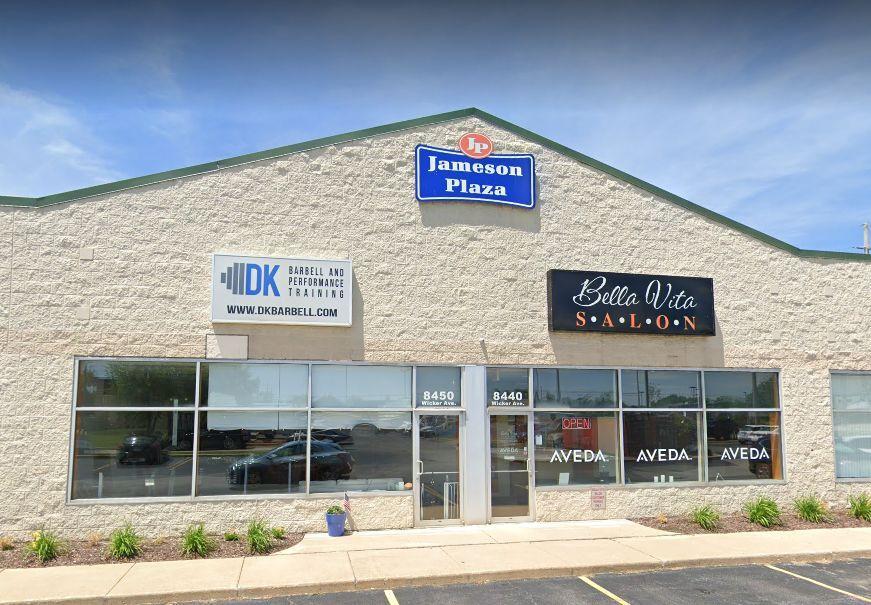 Reopening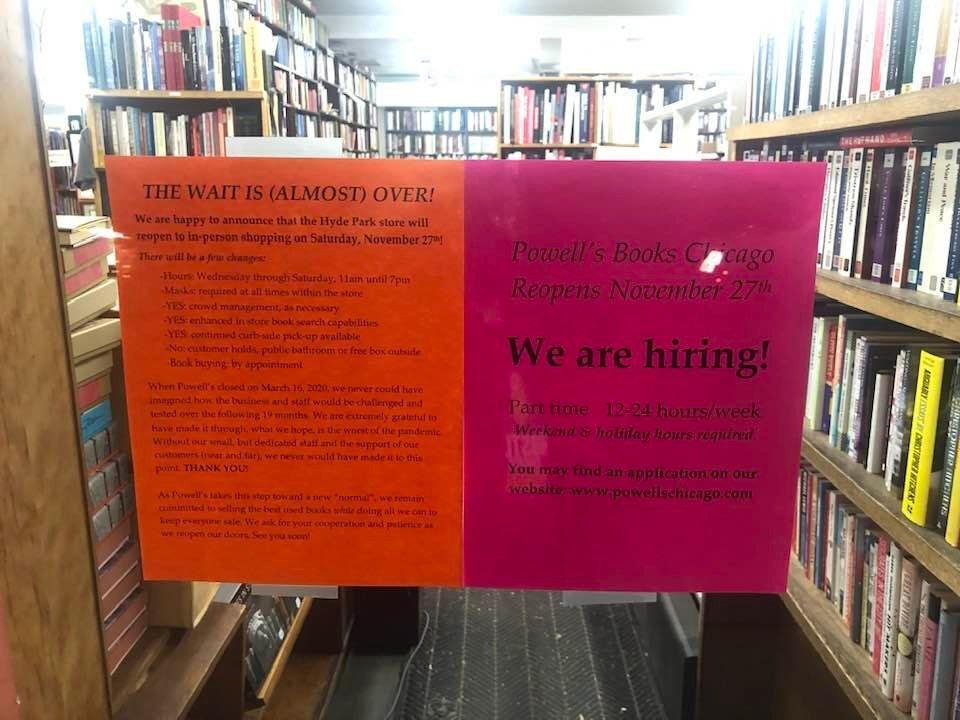 Under new management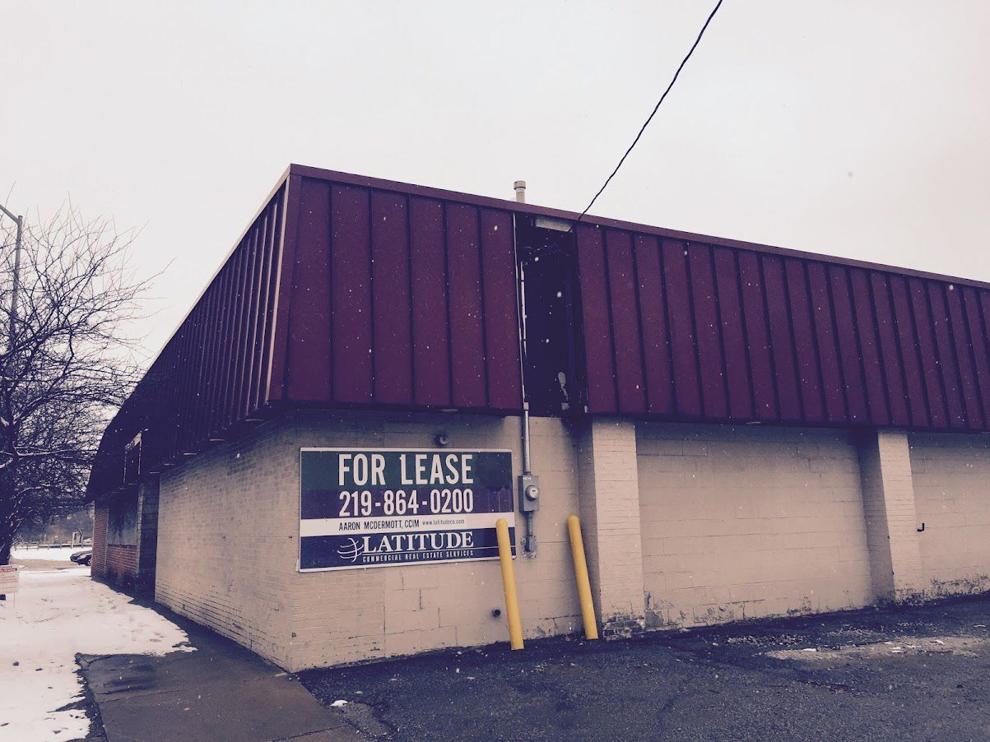 WATCH NOW: Riding Shotgun with NWI Cops — Patrolling Lowell with Cpl. Aaron Crawford
alert top story urgent web only
NWI Business Ins and Outs: Candy store, menswear store, Big Daddy's BBQ and Culver's opening; Benedict closes