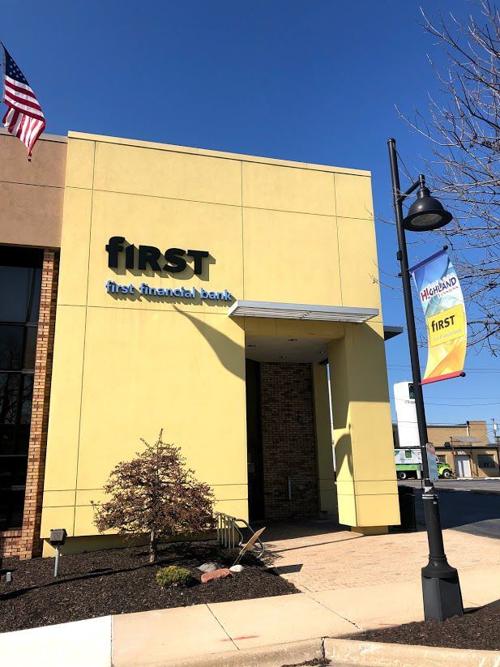 First Financial Bank is donating $40,000 to minority-owned small businesses in Northwest Indiana.
The Cincinnati-based bank, which has branches in Crown Point, Hammond, Highland, Gary, Schererville, St. John and Hobart, created a new Minority Small Business Fund to enable the Northwest Indiana Reinvestment Alliance to distribute grants to firms with few employees.
"First Financial Bank has prioritized its support for minority small businesses, which are often undercapitalized and have a difficult time qualifying for traditional bank financing," said Roddell McCullough, director of Community Development for First Financial Bank. "Providing funding through local economic development organizations such as NWIRA is reflective of the creative approach we're using to help these businesses access working capital so they can grow and benefit their home communities."
The Northwest Indiana Reinvestment Alliance, a nonprofit that offers the community services like financial counseling, home ownership coaching and foreclosure modification guidance, will distribute the funds locally. 
"The NWIRA Board of Directors is delighted for this collaboration with First Financial, through which we will be able to help make a difference with many of the businesses we serve, including businesses in NWIRA's Diverse Women in Business Initiative," said Jean Ishmon, executive director of NWIRA.
First Financial Bank is donating $250,000 overall this year to similar organizations in Northwest Indiana, Indianapolis, Louisville, Kentucky, and Dayton and Columbus, Ohio.
The bank has been working toward a goal of investing $1.7 billion in minority communities, such as by increasing the diversity of its vendors more than 50% over the last two years.
The bank has $15.9 billion in assets, $11.6 billion in deposits and more than 140 banks in Ohio, Kentucky and Indiana.
NWI Business Ins and Outs
NWI Business Ins and Outs: Little Italy expands, Butter Up! Popcorn closes, openings include Angie's Breakfast and Grill, Capital Motors, In The Cup Restaurant, Z's Shakes and Cakes, and Koroke Asian Cuisine
Little Italy expands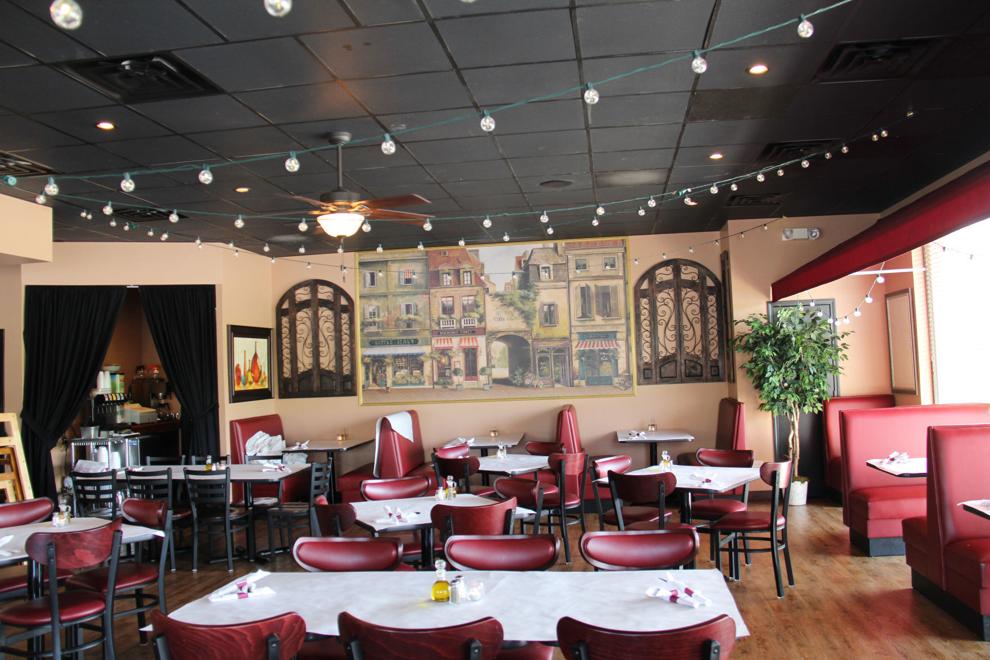 Angie's Breakfast and Grill opens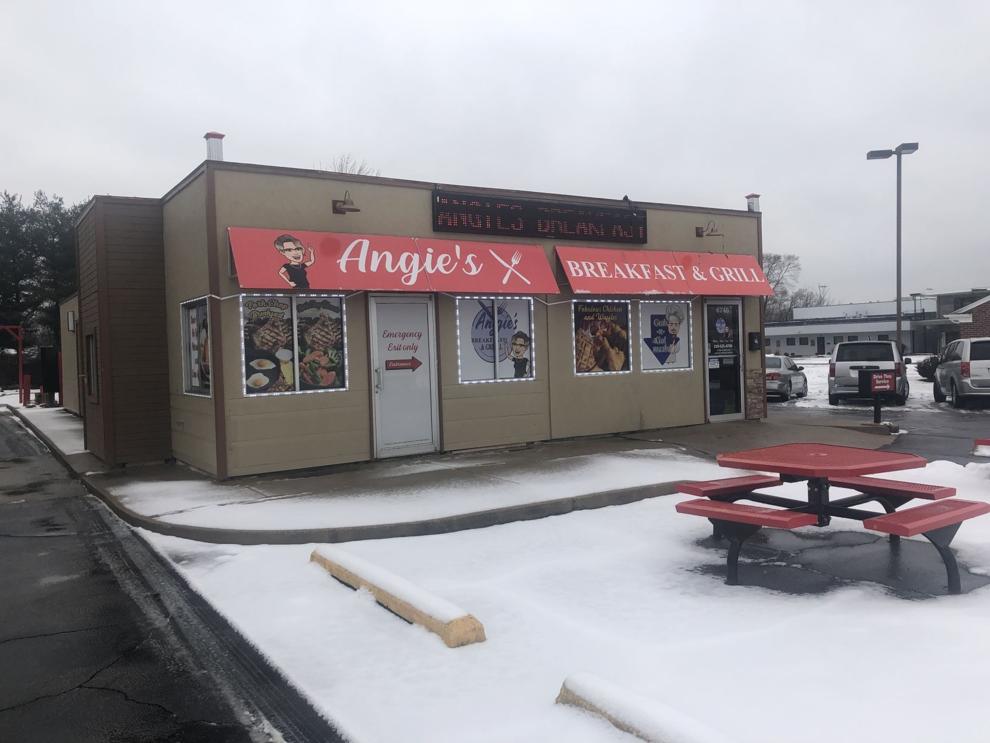 Capital Motors rolls into town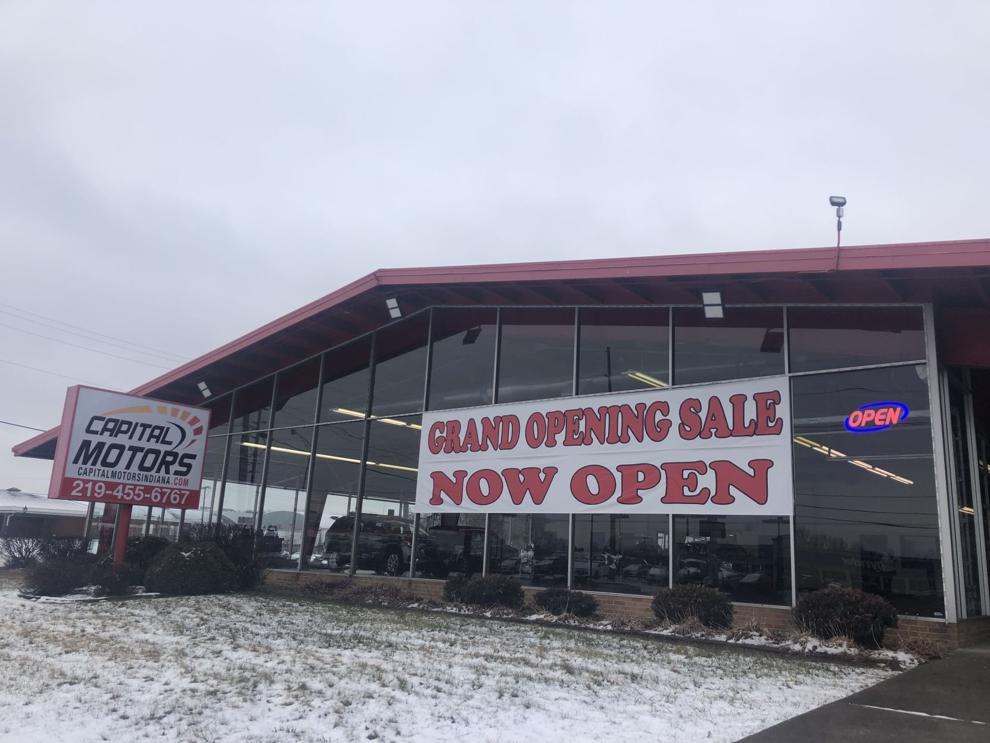 In The Cup Restaurant opens
The owner of In The Cup Restaurant in East Chicago explains what it's all about
Z's Shakes and Cakes relocates to Gary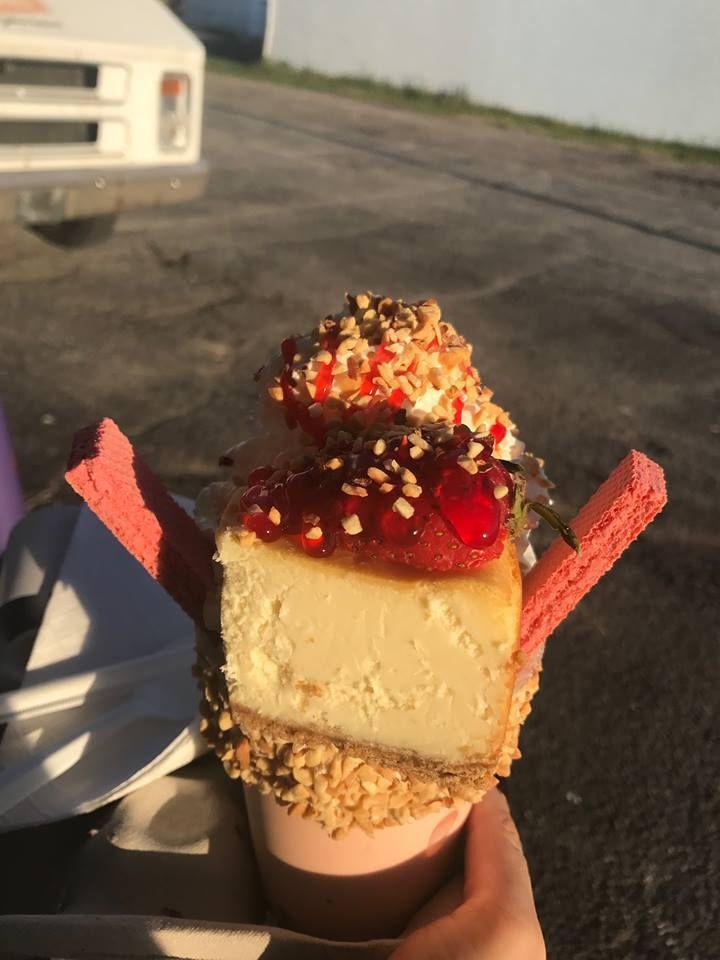 Butter Up! Popcorn closes in Schererville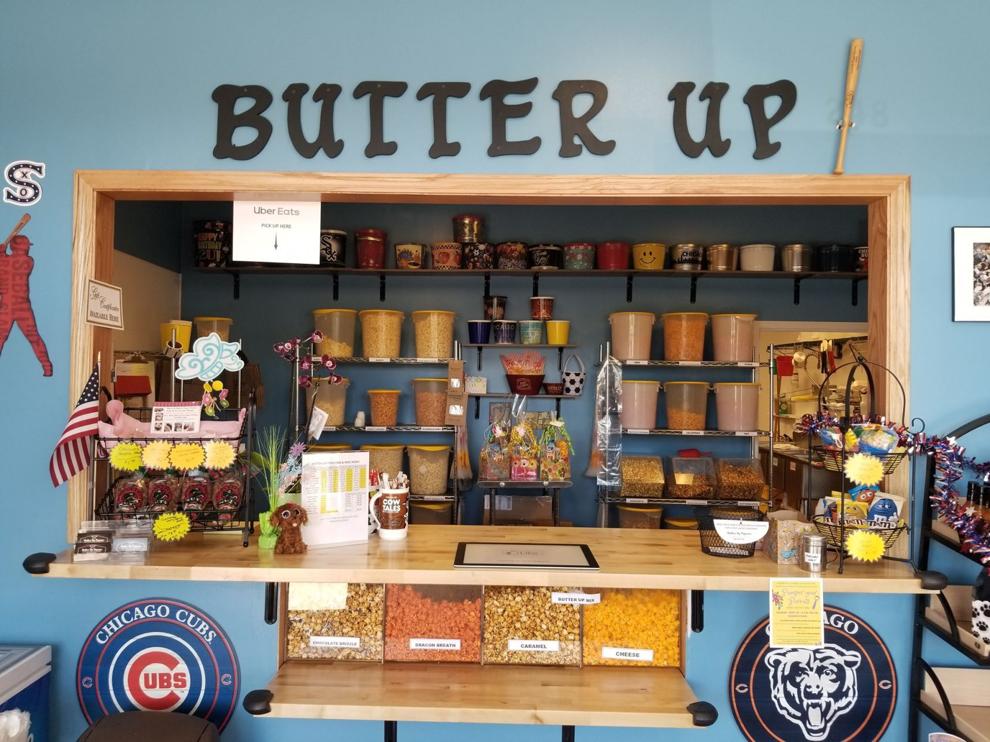 Koroke's Asian Cuisine replaced Happy Garden in Highland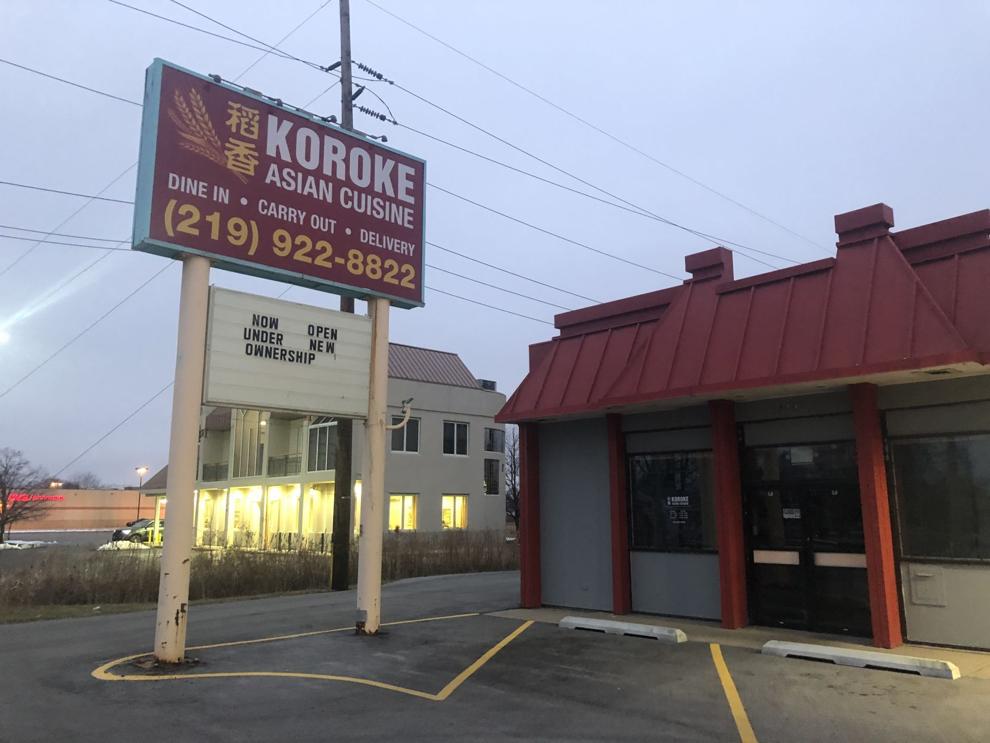 WATCH NOW: Riding Shotgun with NWI Cops: Going airborne with the Aviation Unit