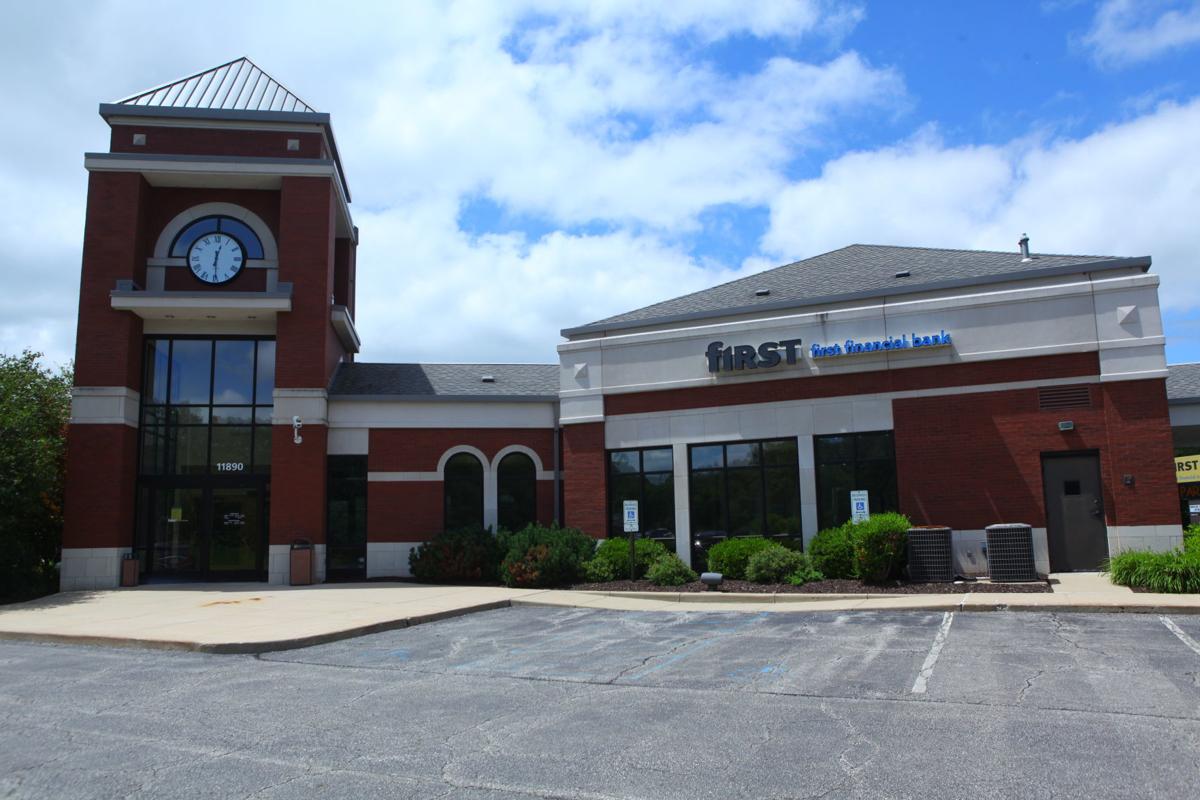 First Financial Bank has pledged $1 million to coronvairus relief in the communities it serves, and it already has donated $41,000 in Northwest Indiana. 
The Cincinnati-based regional bank, which has locations in Crown Point, Hobart, Highland, Schererville and Gary, has donated to Lake Area United Way, Food Bank of Northwest Indiana, Meals on Wheels of Northwest Indiana and the Jasper Newton Foundation.
"First Financial is committed to helping those who are struggling because of the COVID-19 pandemic," said Archie Brown, president and CEO. "We are eager to support the outstanding community organizations and nonprofits in our area who are demonstrating tremendous resilience by delivering critical assistance during such a difficult time."
The money is going to help those who are struggling because of coronavirus pandemic, which has resulted in unemployment levels not seen since the Great Recession.
"This gift is incredible, and I appreciate how quickly First Financial Bank is responding," said Lisa Daugherty, president and CEO of the Lake Area United Way. "We definitely see immediate need already in the community and will put this to very good use."
Meals on Wheels needed the help because more elderly people have been using the service while they cannot leave their homes.
"The number of seniors who are reaching out to us is growing rapidly during this pandemic," said Sandra Noe, executive director of Meals on Wheels of Northwest Indiana. "First Financial is a longstanding partner, and their generous donation not only sustains our mission, but also ensures that we can continue to expand our service and provide critical nutrition to people who need it."
The Jasper Newton Foundation will use the money to provide food and economic assistance to those who have been struggling.
"We are working diligently to get food vouchers out to our pantries and to help people support local businesses," said Brienne Hooker, executive director of the Jasper Newton Foundation. "First Financial is truly thinking about how to invest effectively in our communities, and we are full of gratitude for it."
First Financial also has a hardship relief program in which consumers and small businesses affected by coronavirus can request to defer payments or make interest-only payments.
Gallery: Regionites show off shaggy hairdos, DIY cuts during quarantine
Kyle Palinca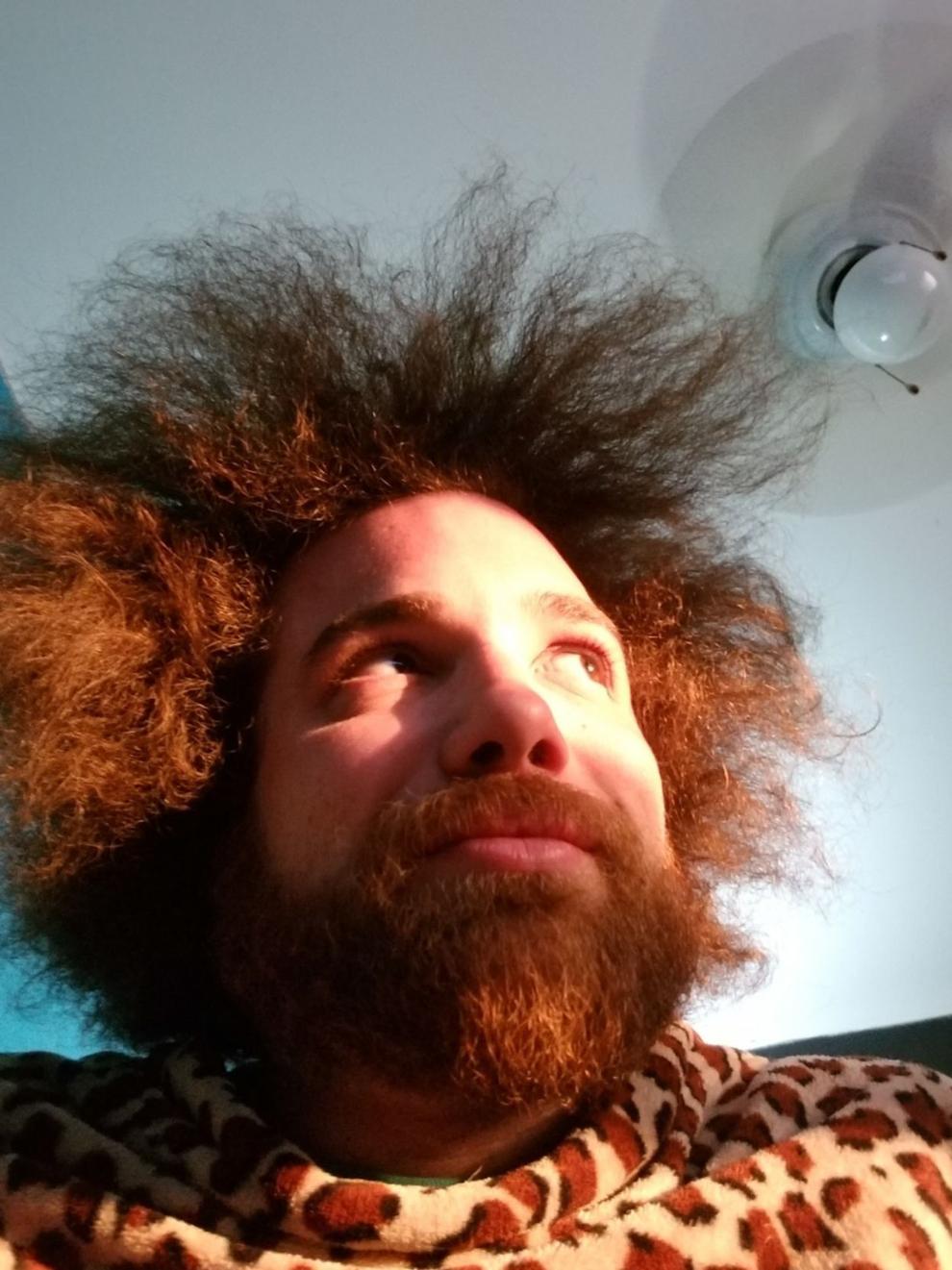 Clarisa Smith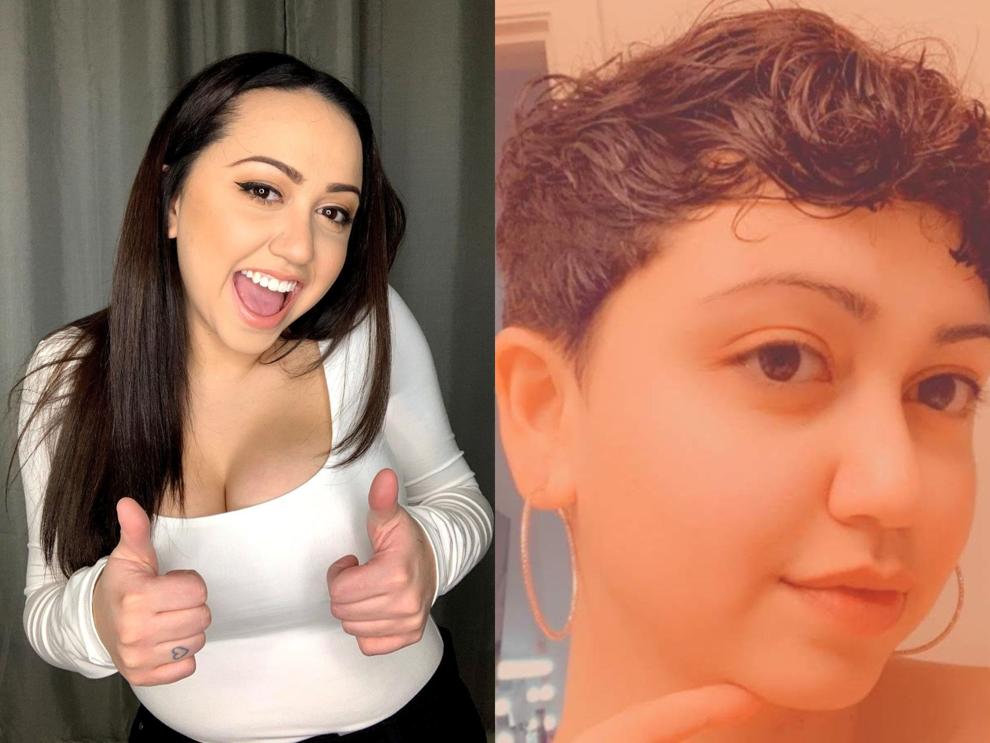 Ryan Ruthrauff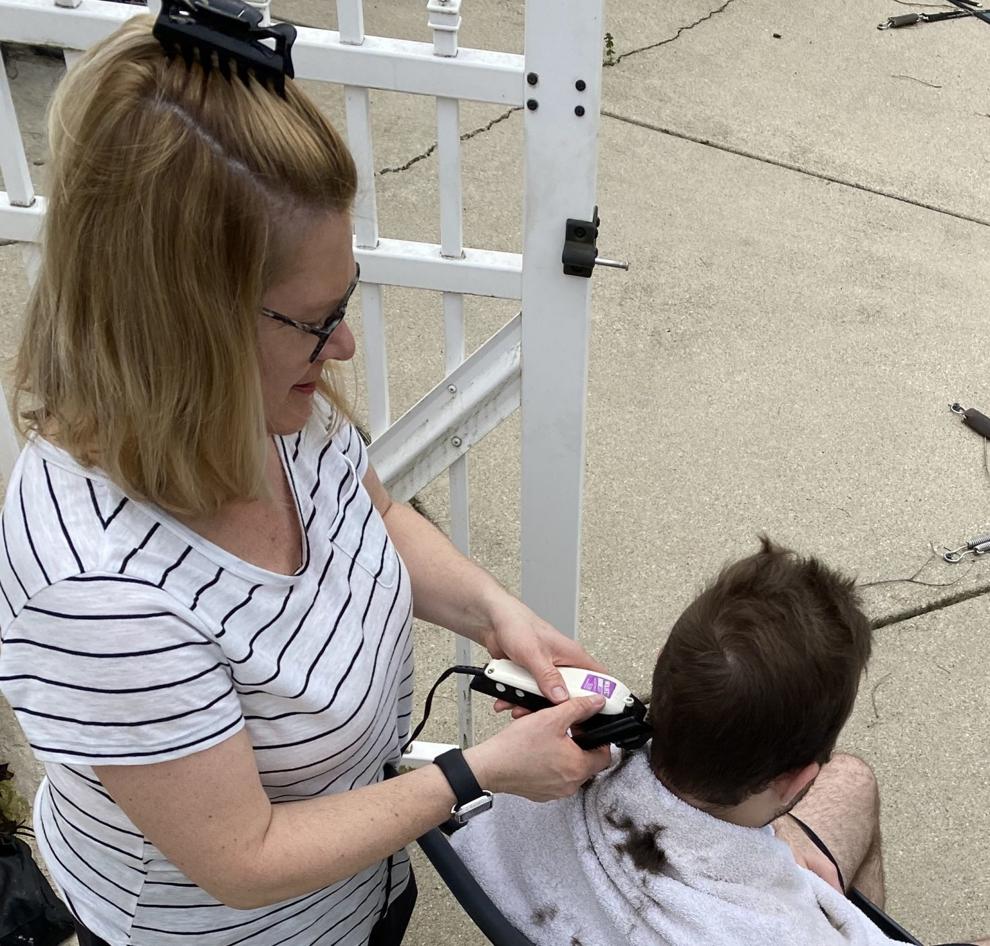 Benjamin Sida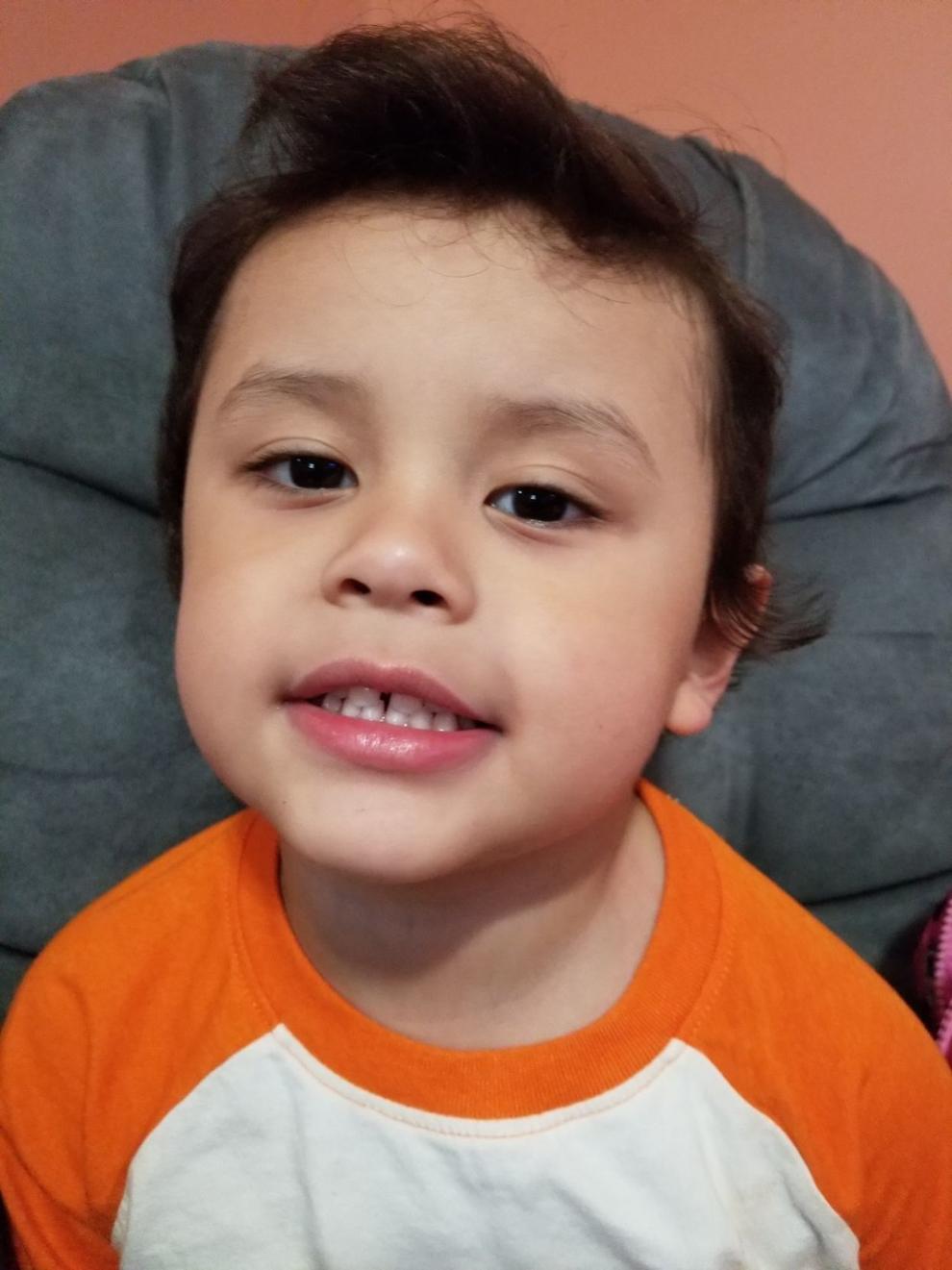 Suzanne J. Sankowski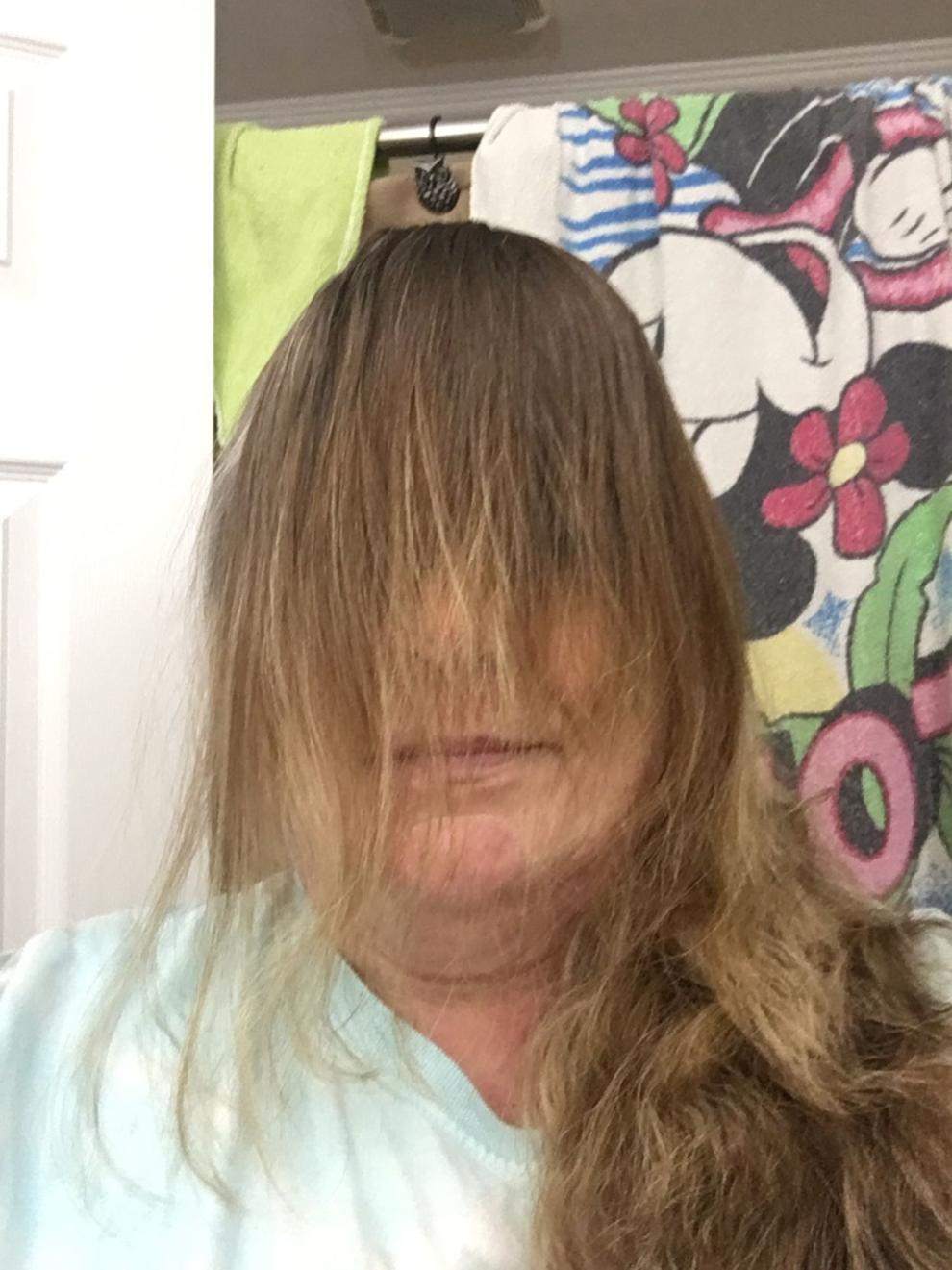 The Wilks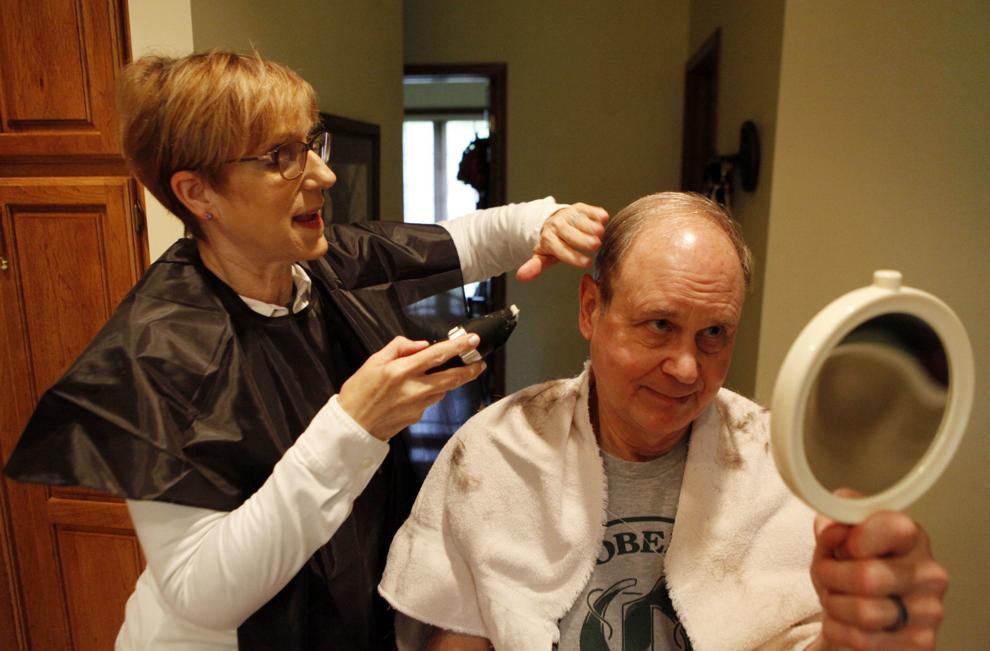 Robert MacNeill
Casey Jankowski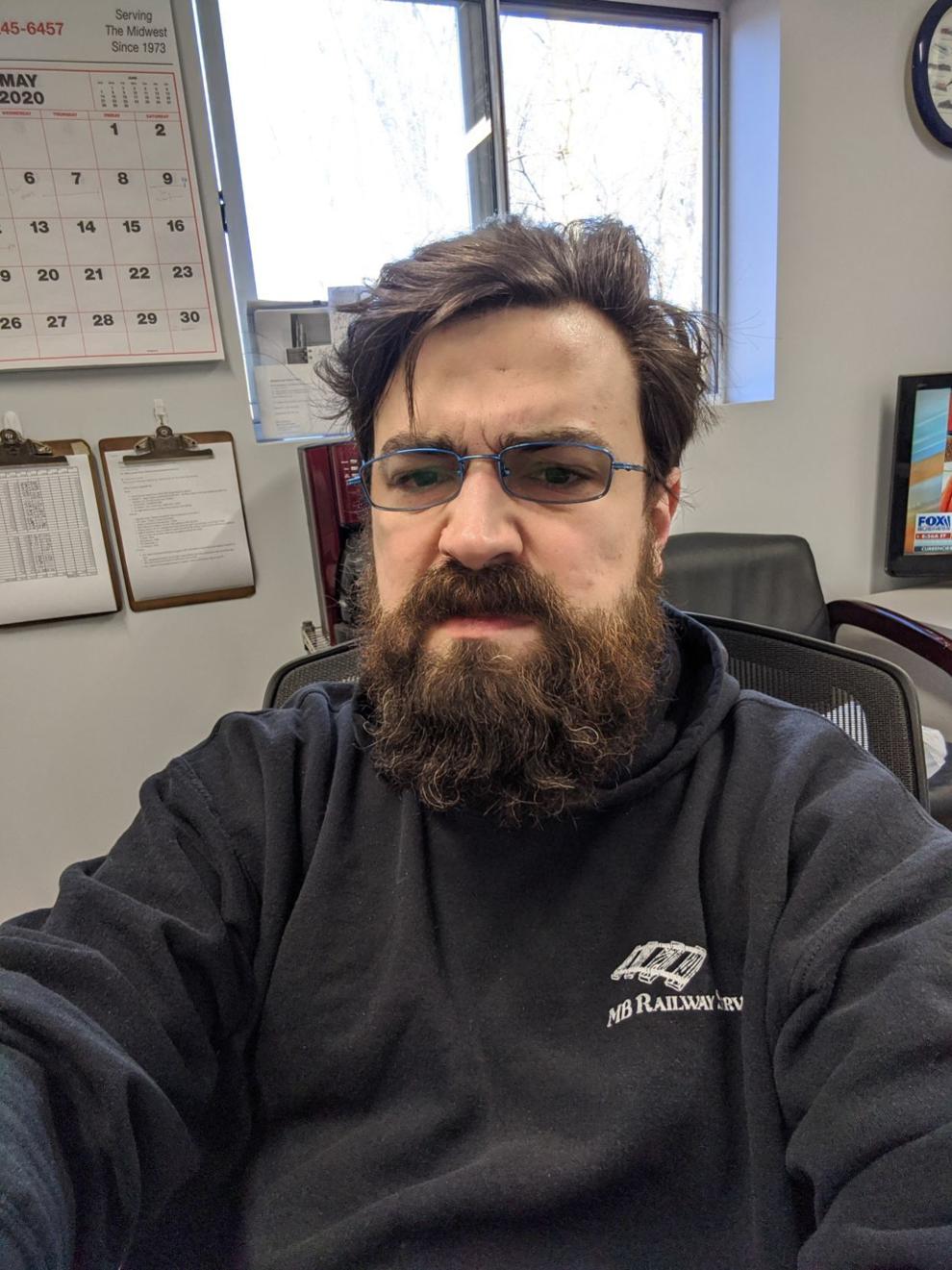 Ricky Westerhoff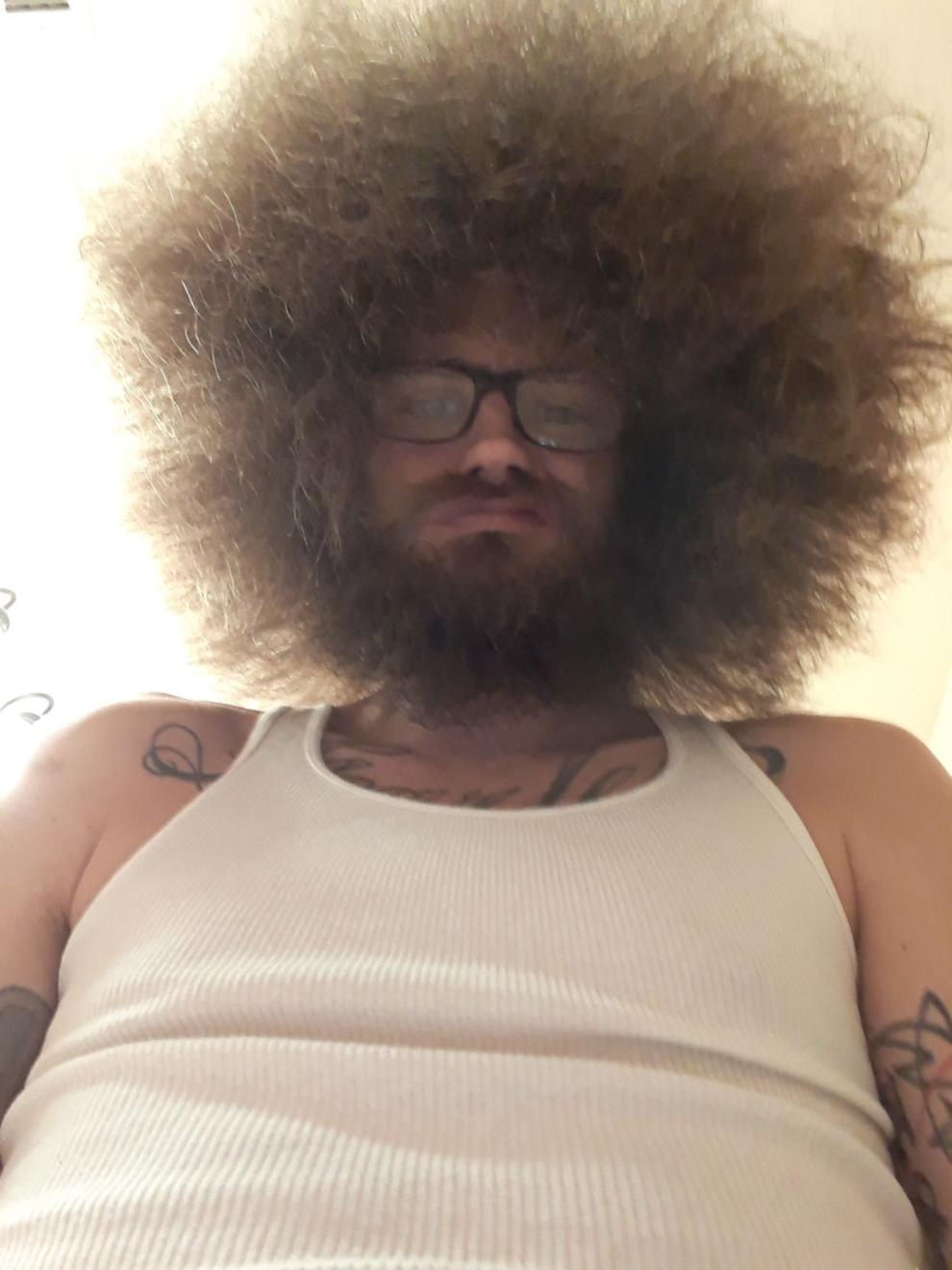 Zooey Yates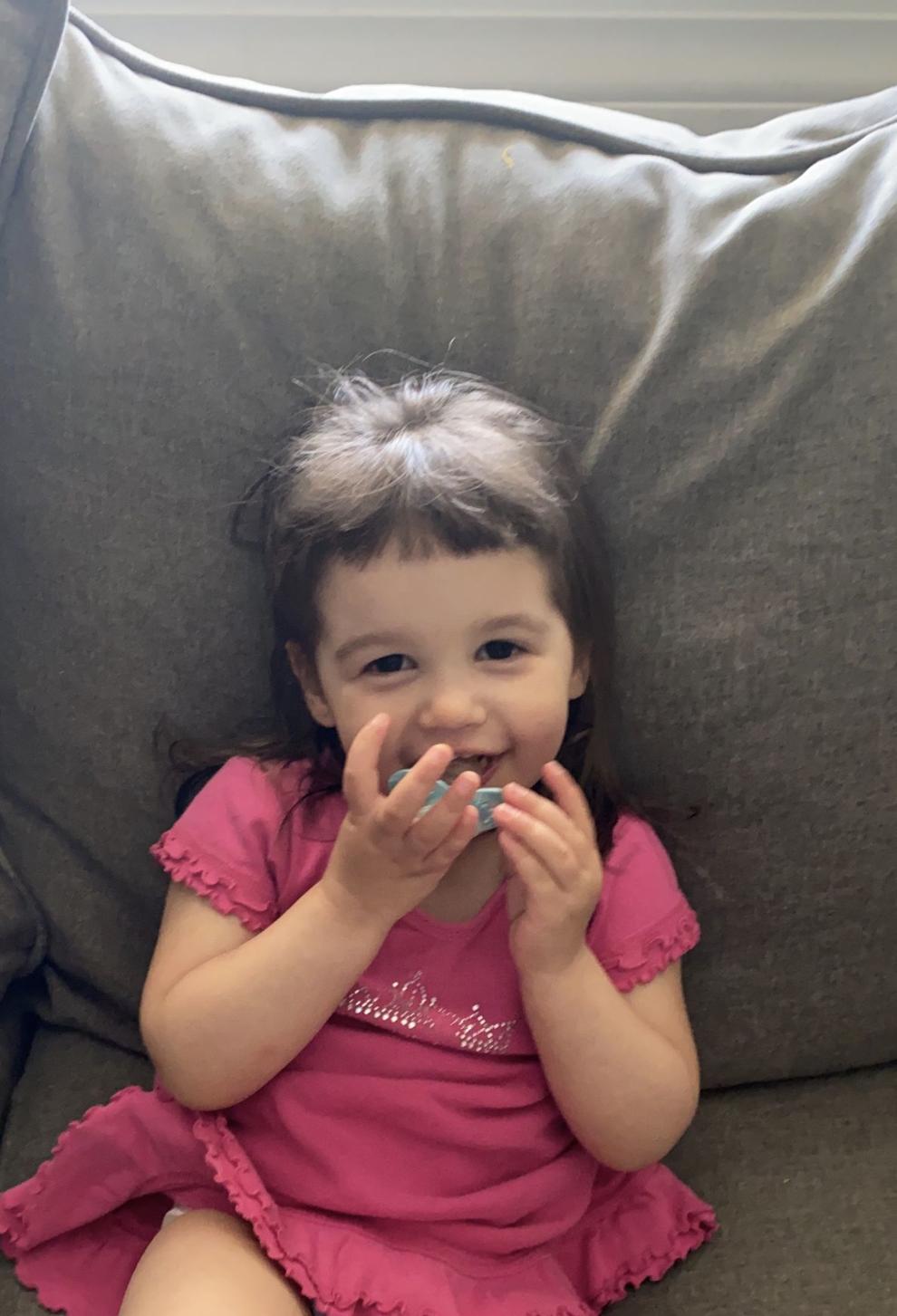 Ellie Gerstner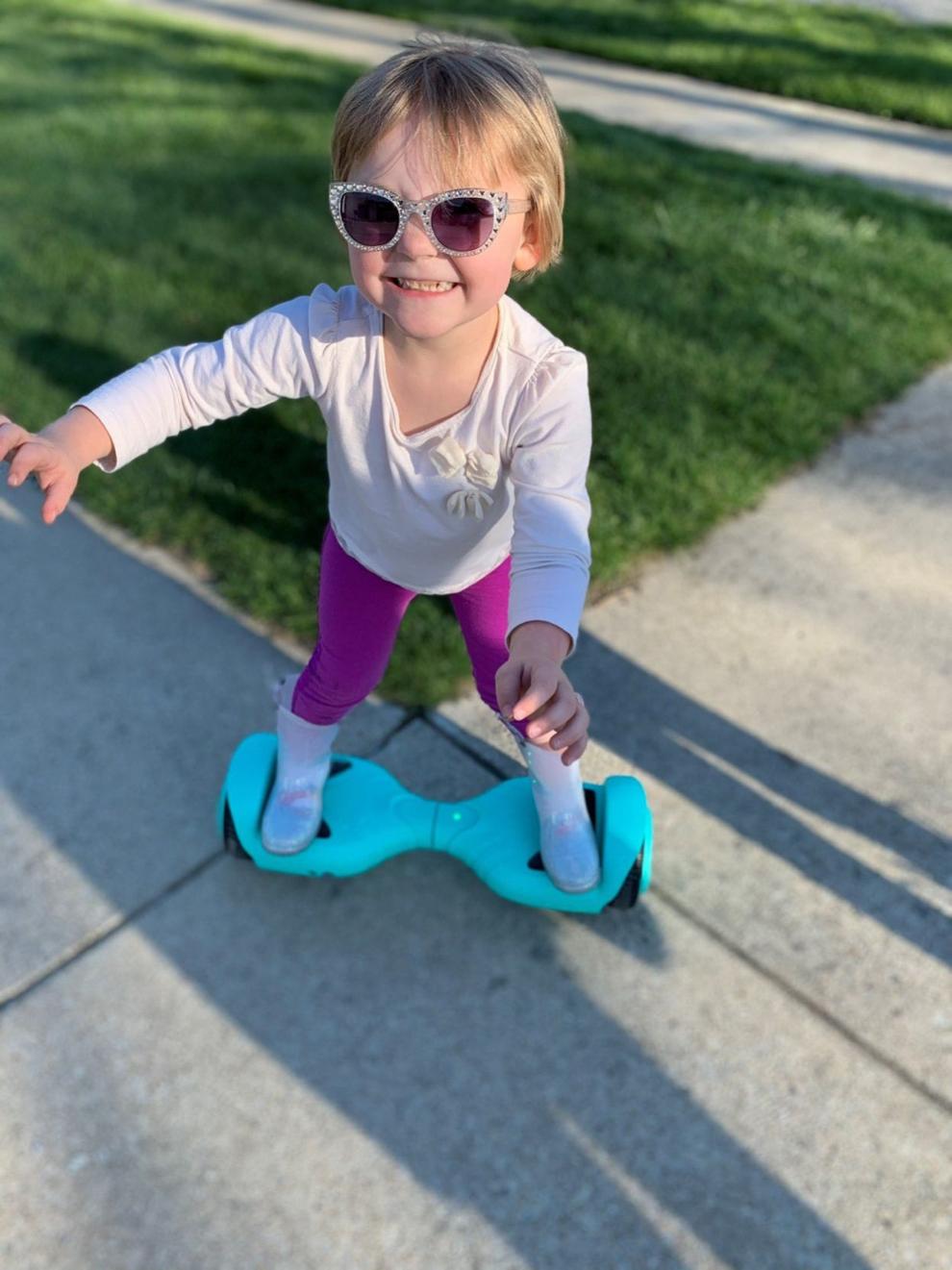 Megan Sterk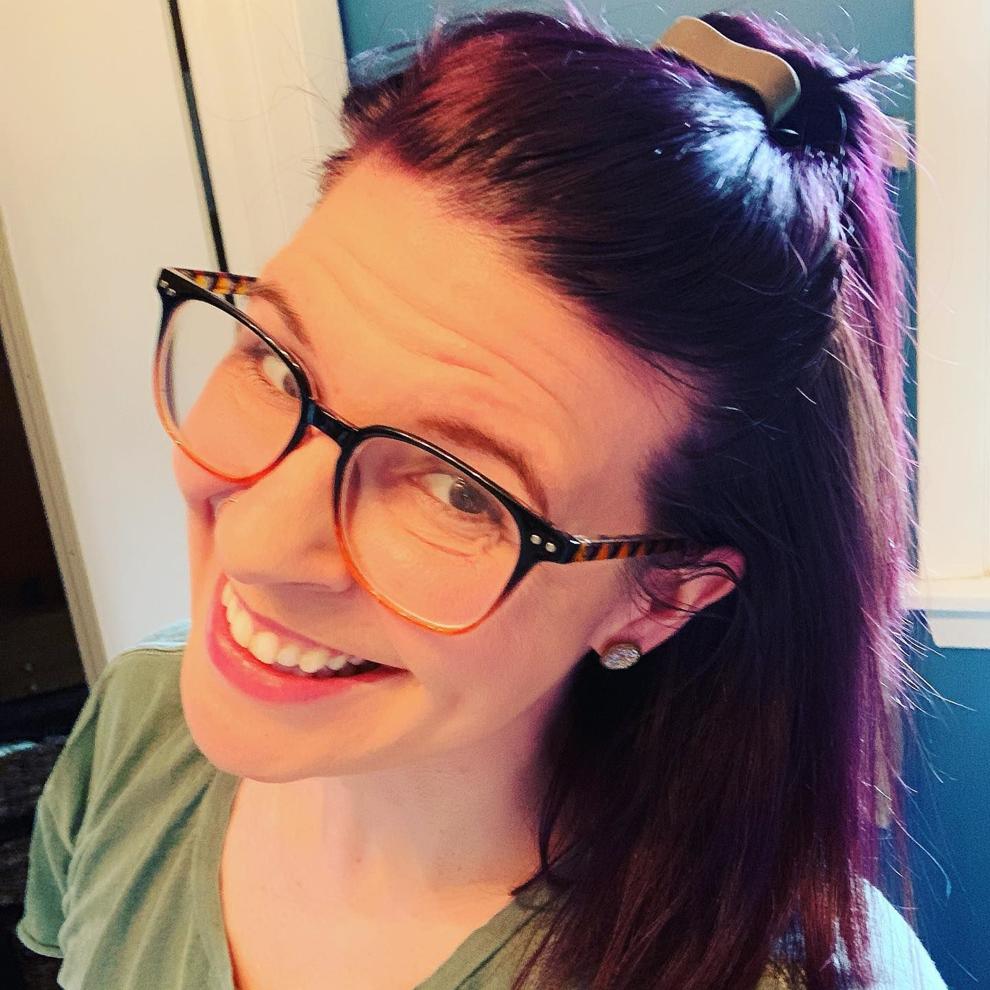 Don Wirick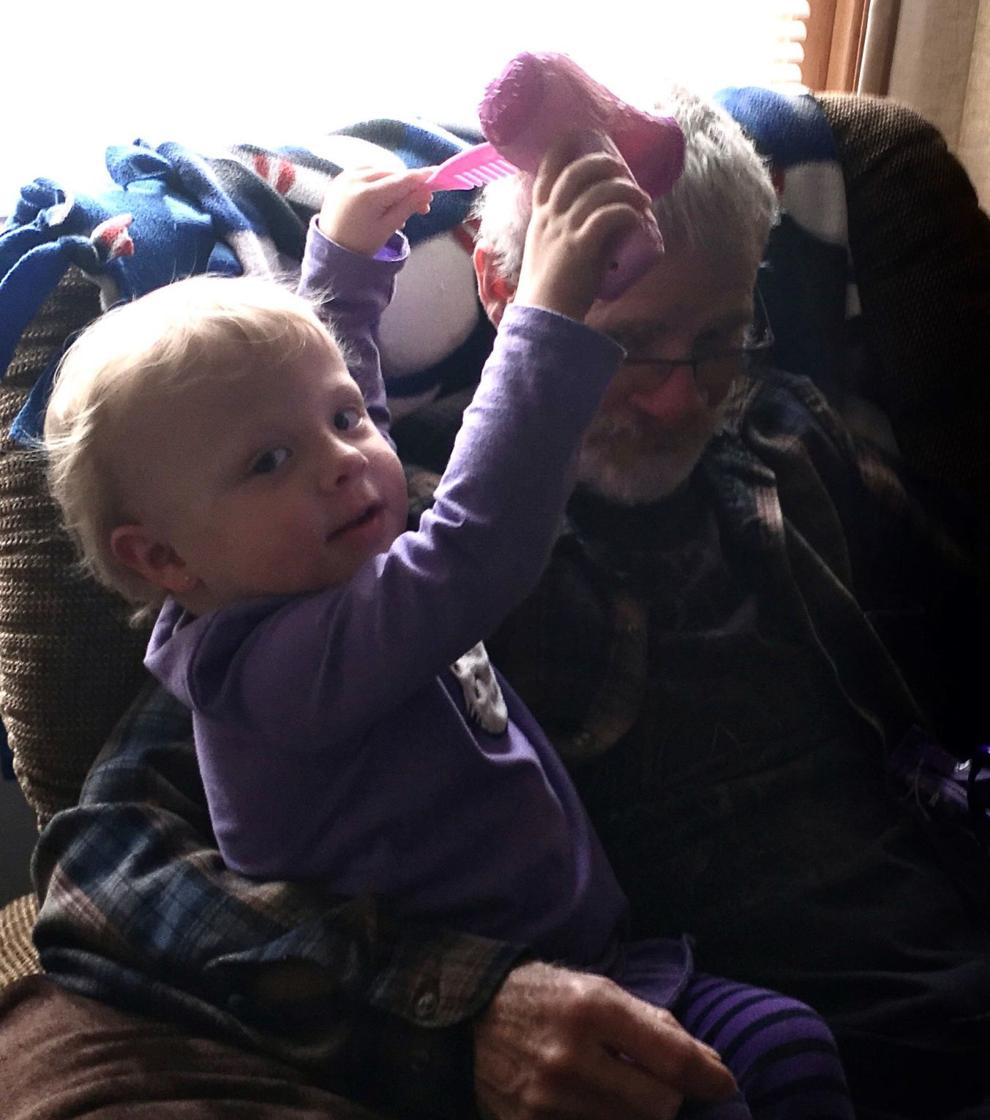 Hunter Savka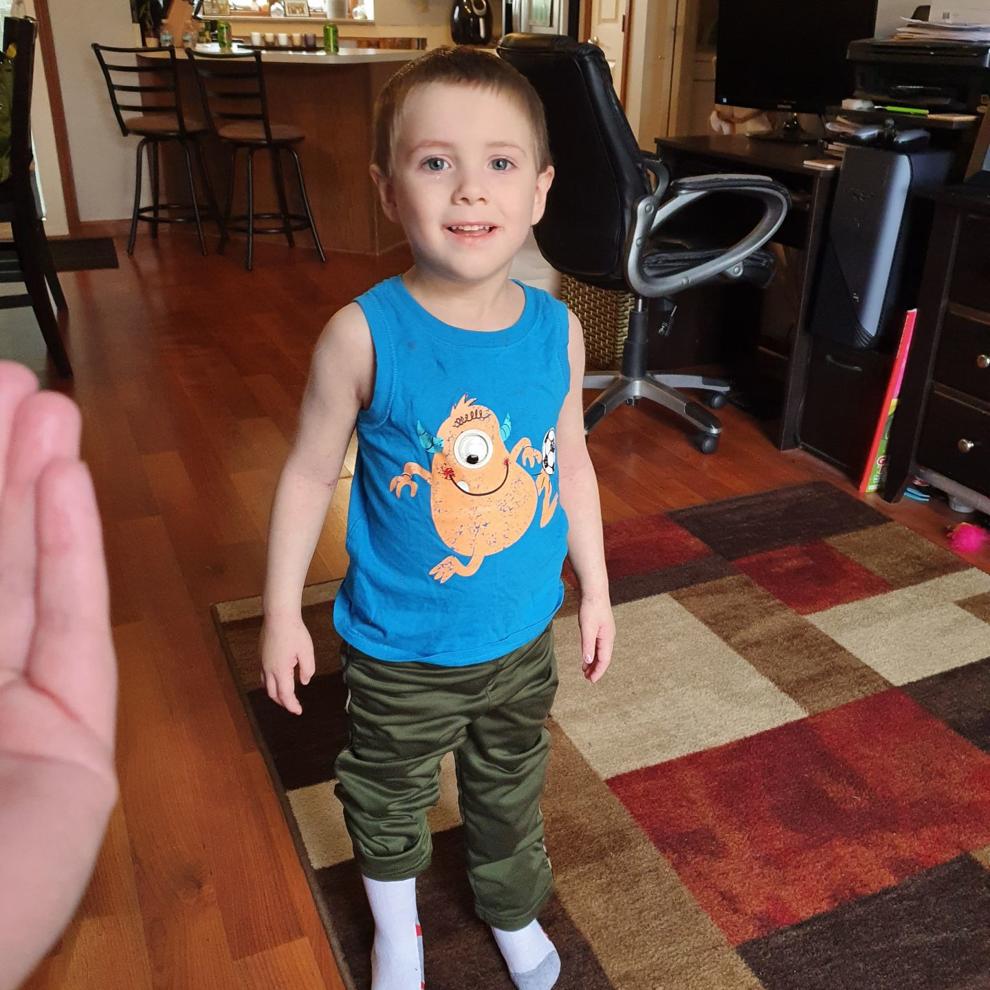 Dylan Lenburg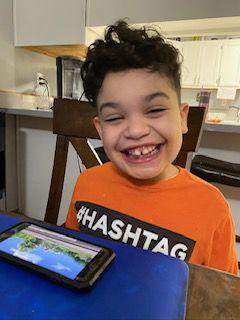 Brian Brophy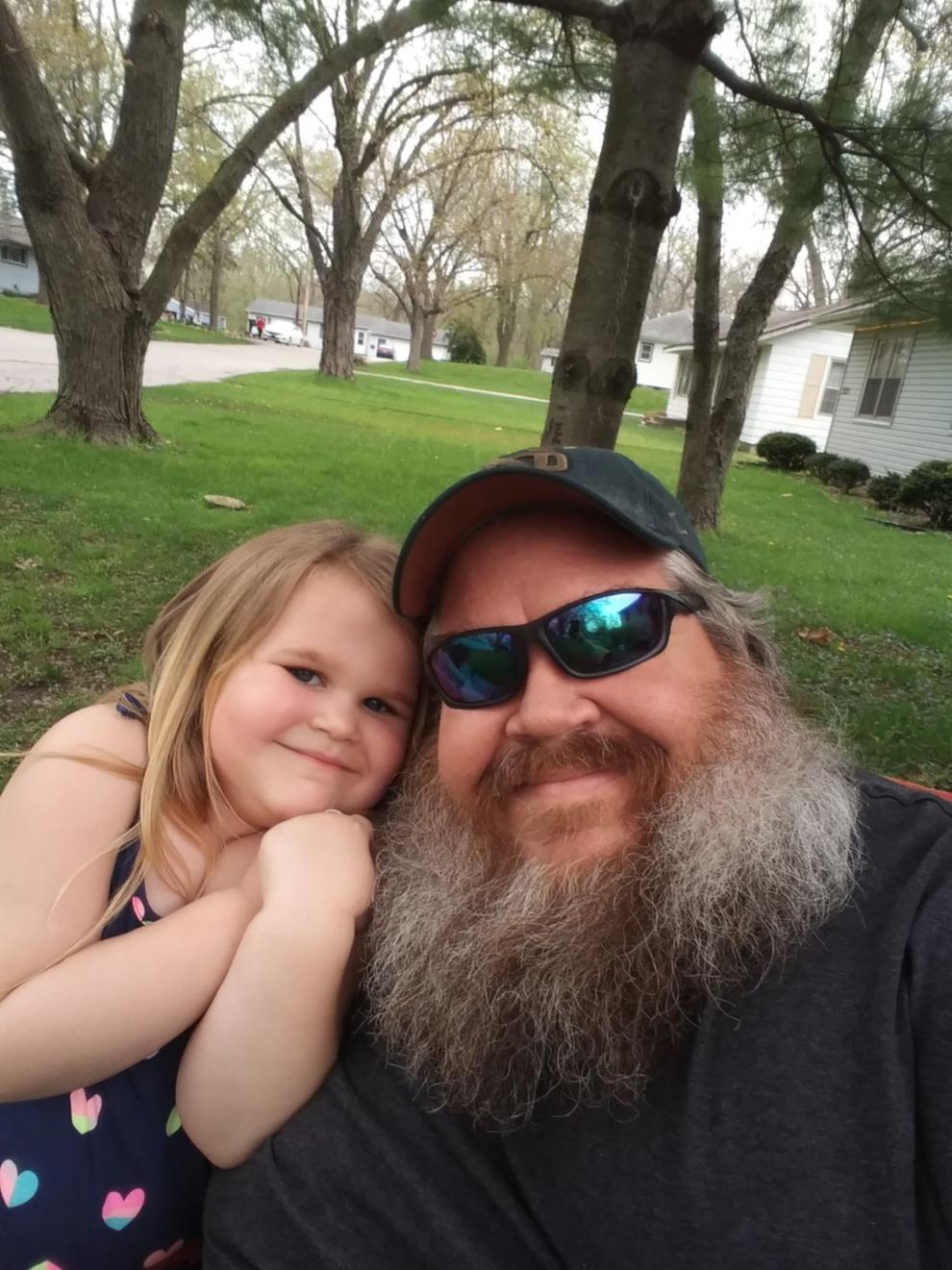 Trey Girolimon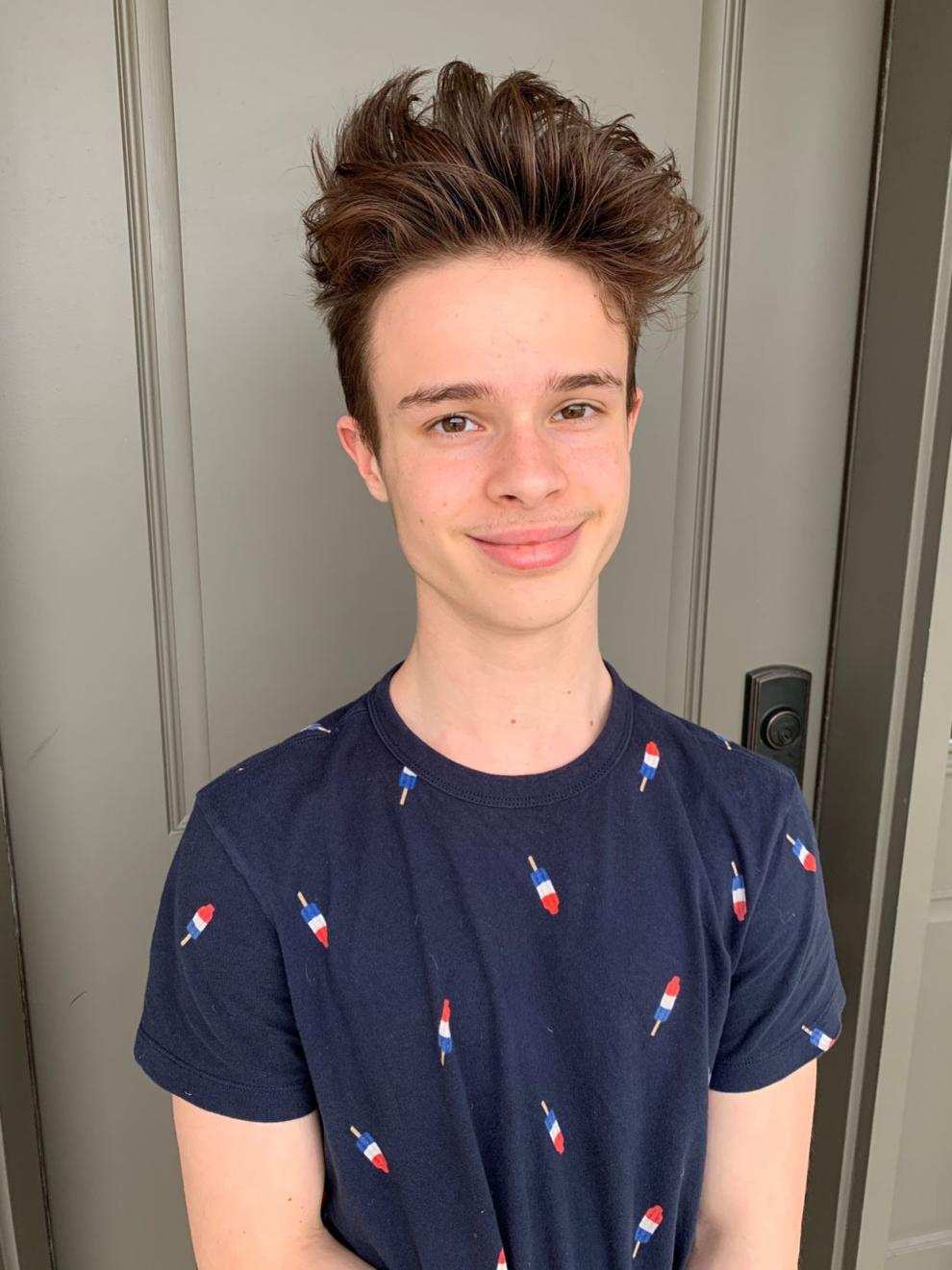 Milo Croll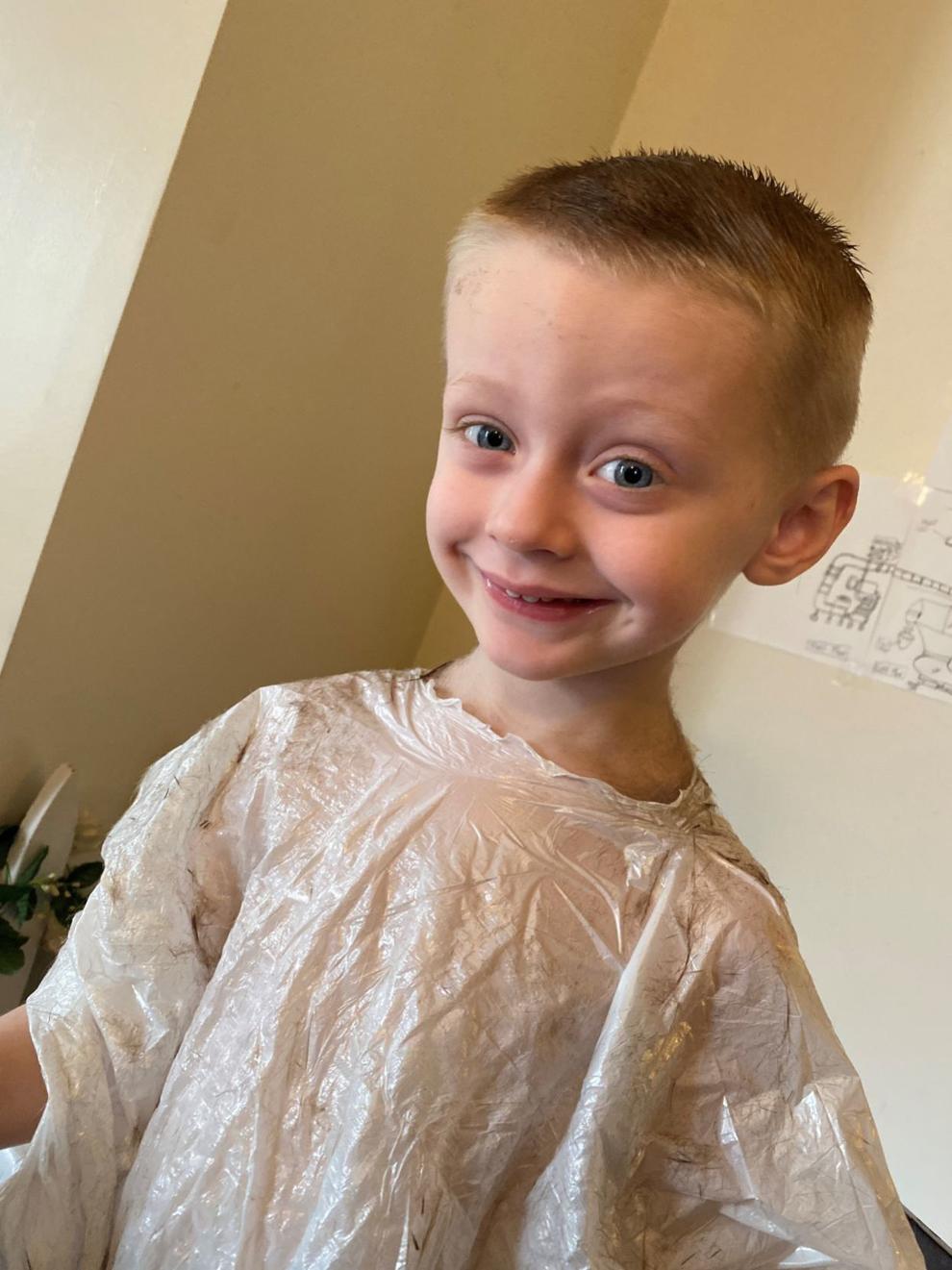 Josh and AJ Graper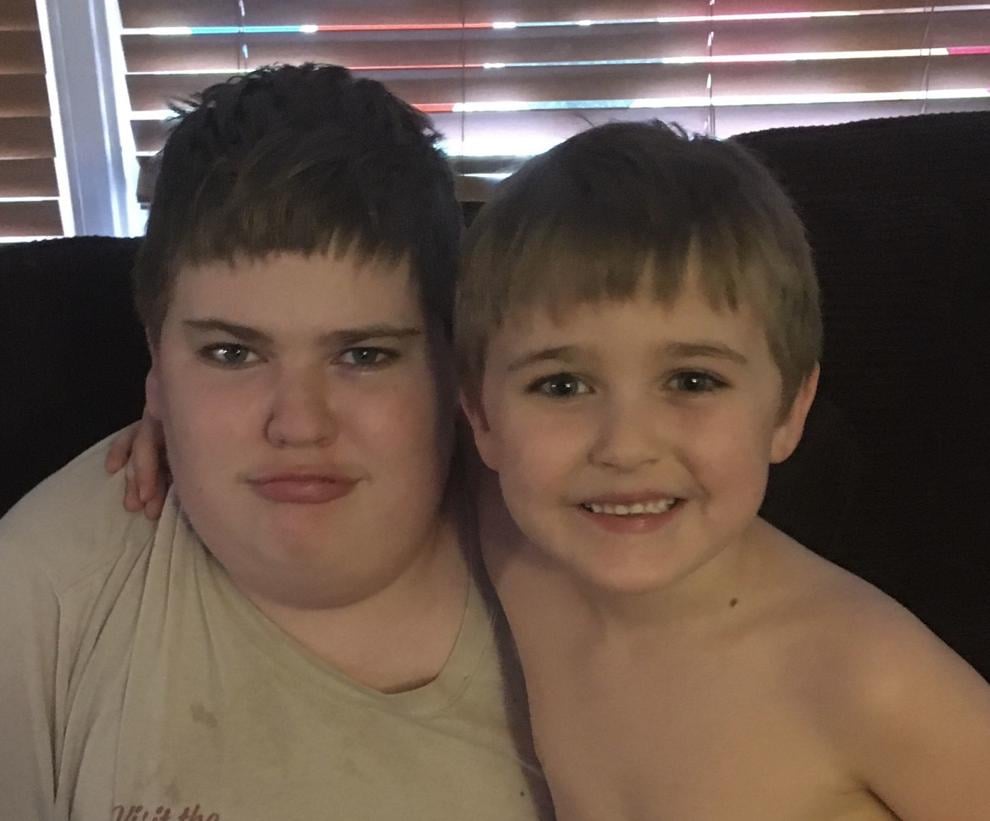 Adam Graper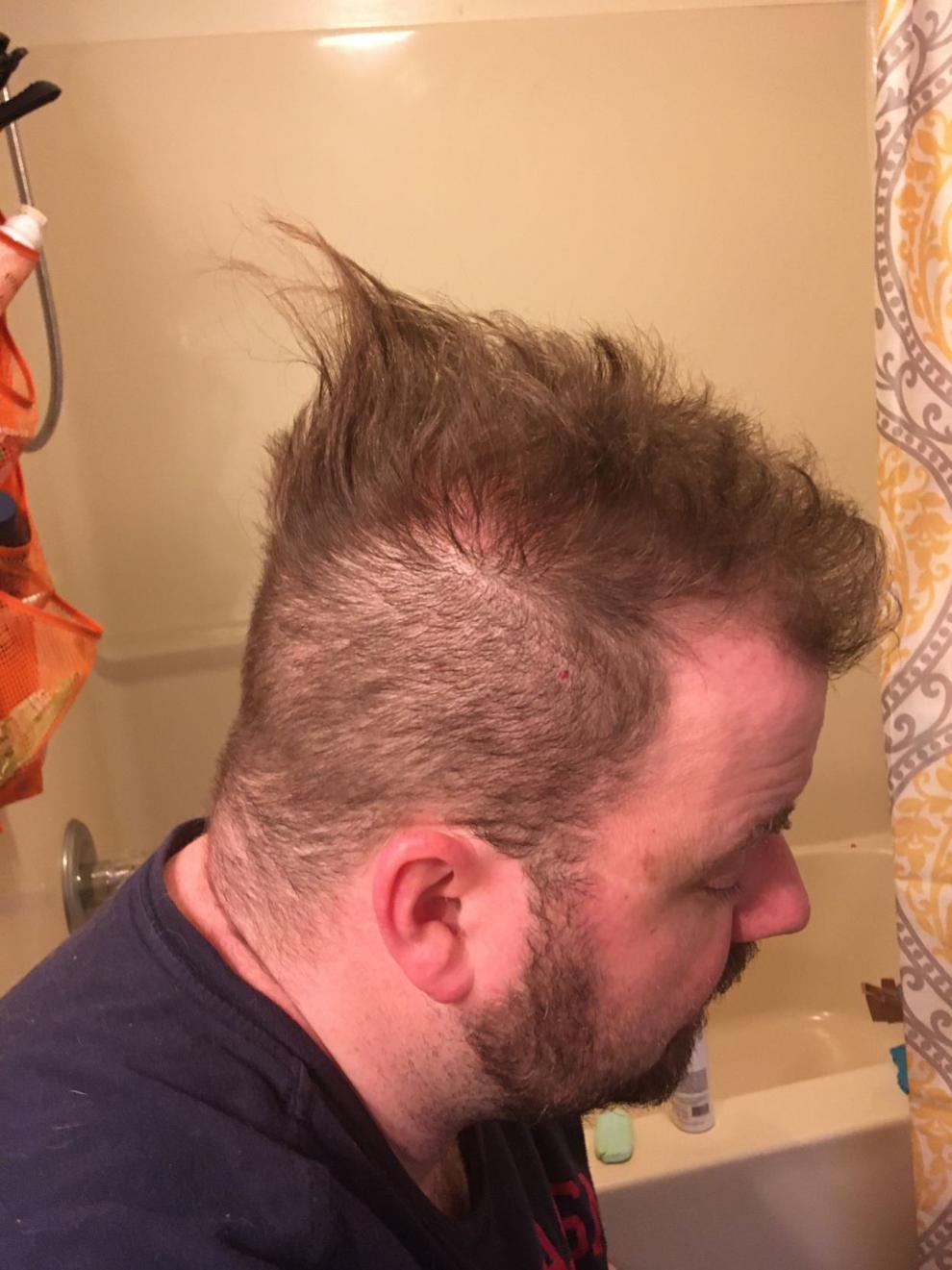 Oley Newberry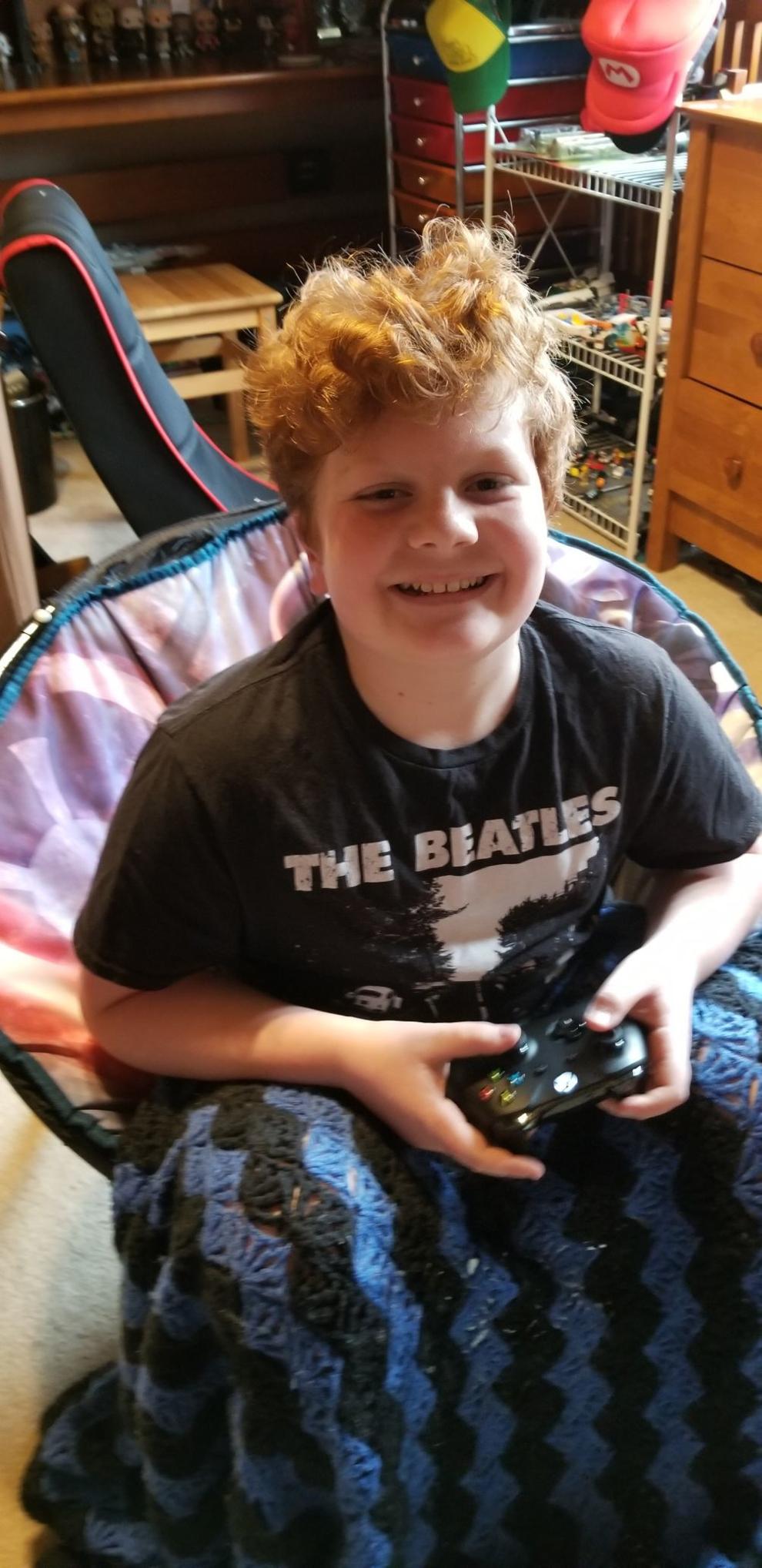 Nicole Kman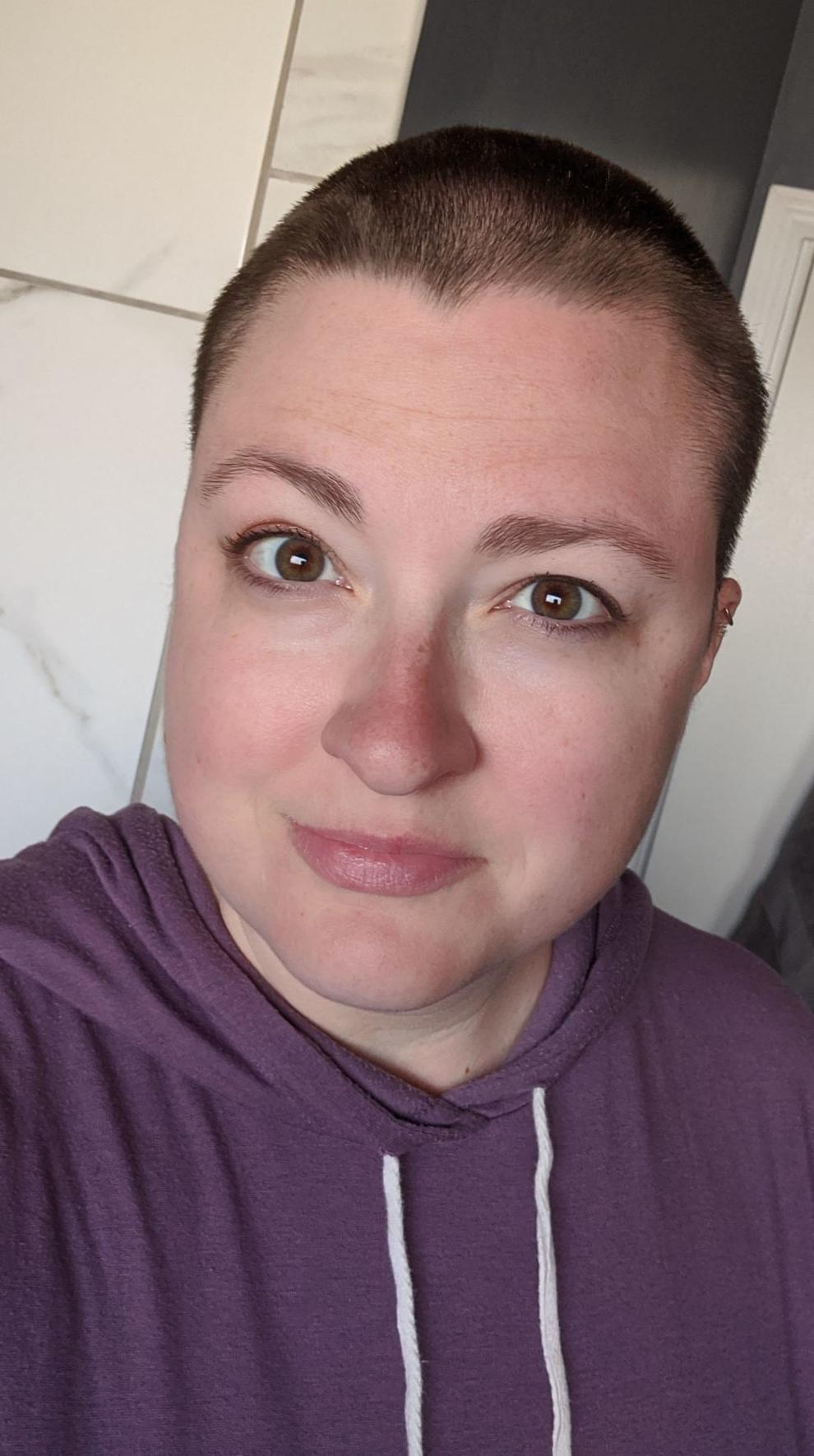 Jim Baze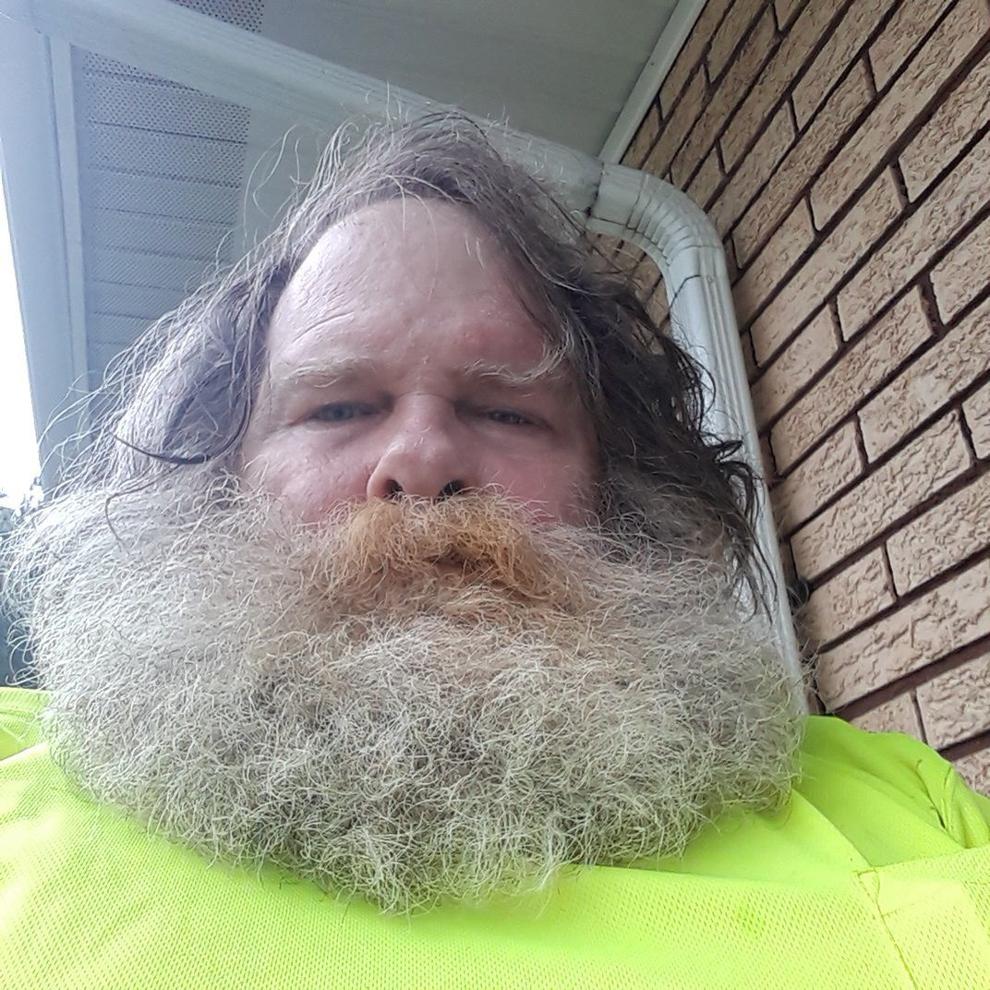 Adam and Stephanie Daniel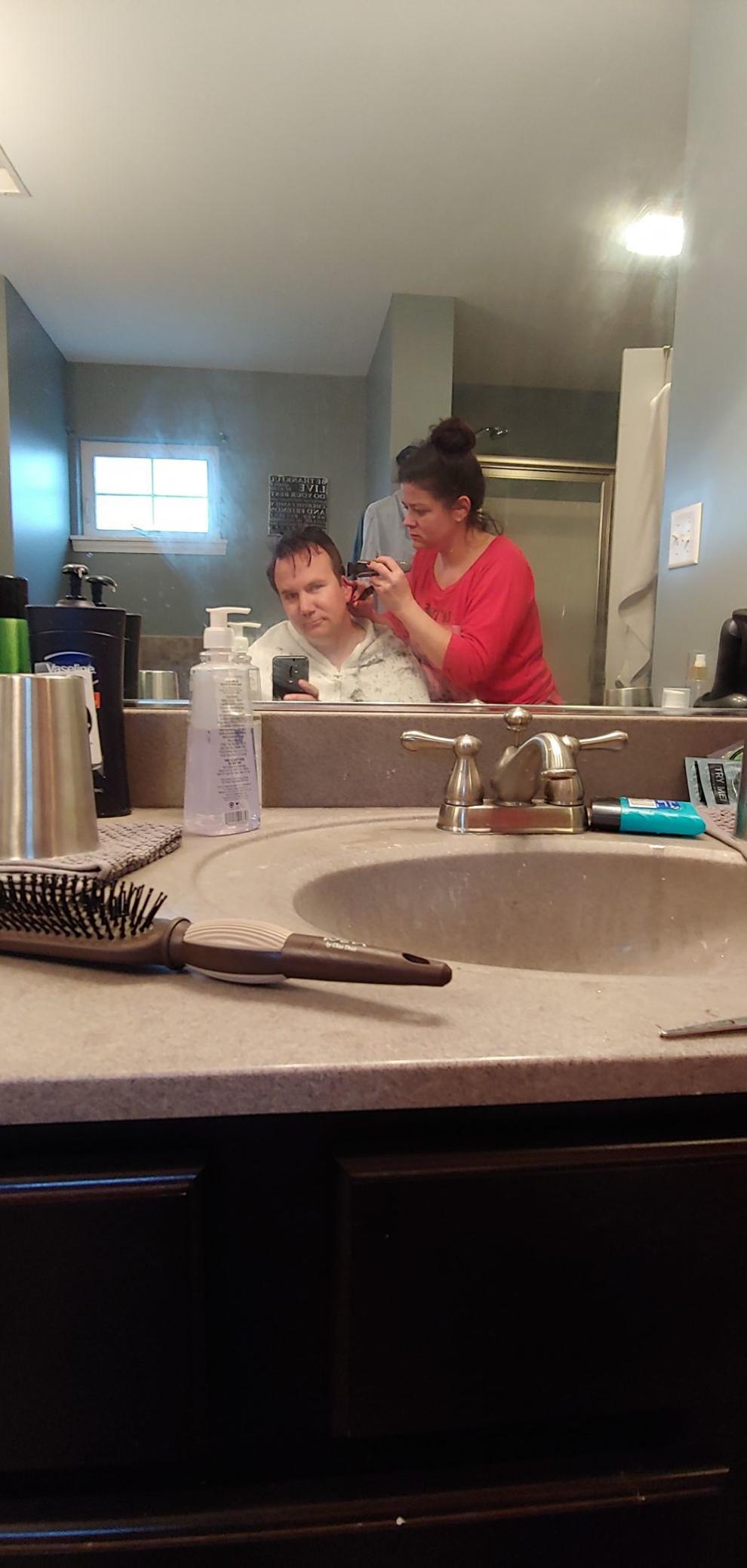 Dominic Jovanoski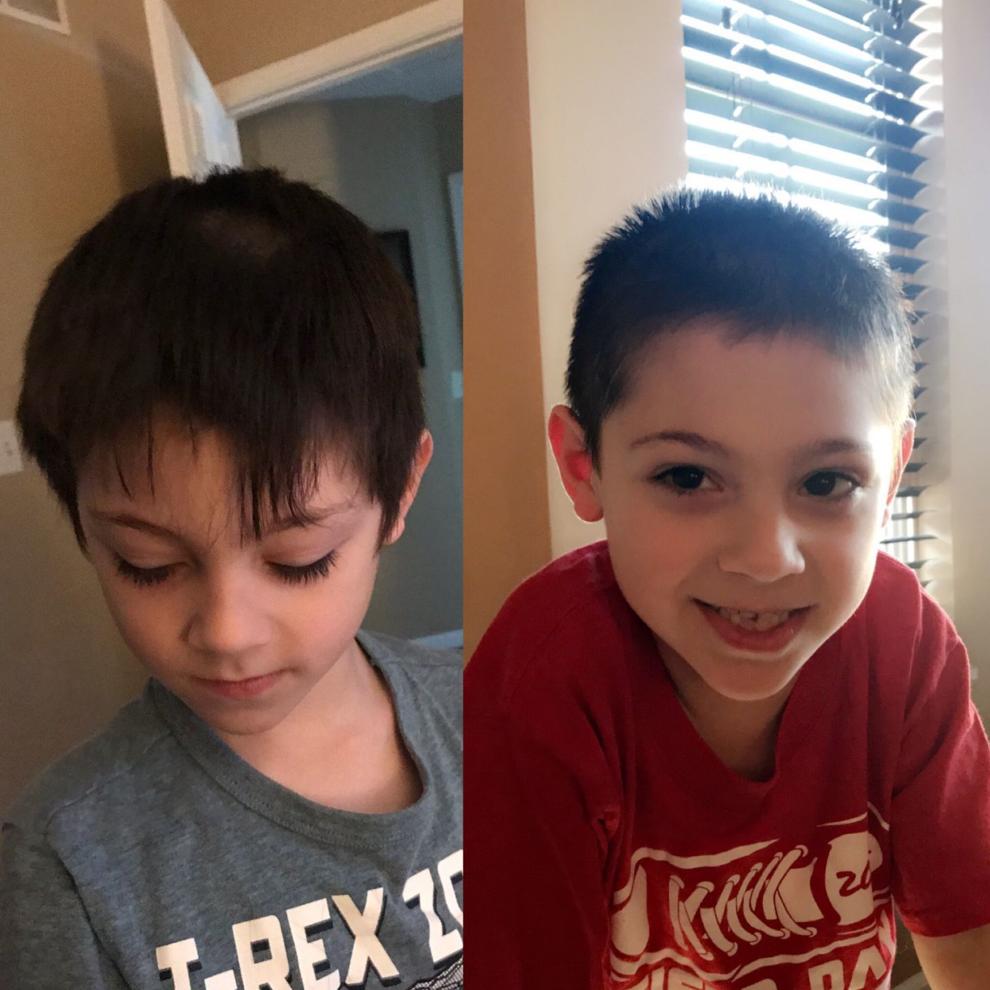 Gallery