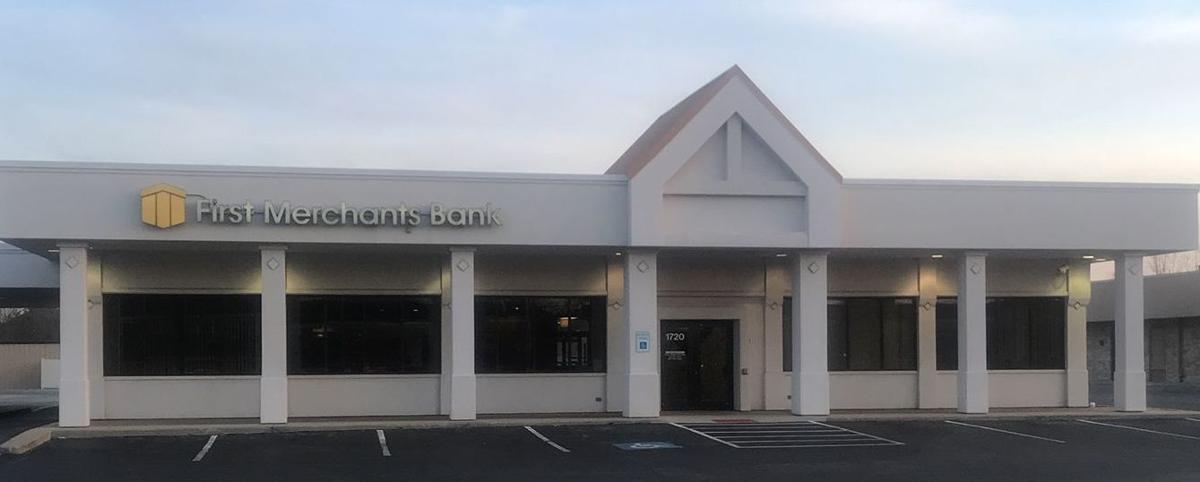 First Merchants Bank grew earnings per share by 3.8% to 83 cents per share in the second quarter.
The Muncie-based bank, which has a major footprint across Northwest Indiana and Chicago's south suburbs after acquiring Citizens Financial Bank in Munster in 2013, made $41.1 million in the second quarter, a 3.6% year-over-year increase over the $39.6 million it made during the same period in 2018.
 "Our second quarter of 2019 results continued to reflect effective market coverage by our bankers coupled with healthy levels of activity from our commercial and consumer clients throughout our franchise," First Merchants President and CEO Michael Rechin said. "We are pleased with our execution producing second-quarter organic loan growth of 11.8% and deposit growth of 13.5% on an annualized basis. Net income and earnings per share improved during the quarter despite margin pressure and legal and settlement expenses of $1.3 million reflected in our marketing line item. We continue to anticipate closing our acquisition with Monroe Bank & Trust during the third quarter of 2019 and completing the integration in the fourth quarter of 2019."
The publicly traded bank, which trades on NASDAQ Global Select Market System under the symbol FRME, now has assets of more than $10.7 billion. First Merchants has loans of more than $7.5 billion after increasing its loan portfolio by 6.1% or $434 million over the past 12 months.
Investments have risen by 29.2% or $473 million over the past year, while deposits increased by 10.9% to $8.3 billion over the same period.
In the second quarter, First Merchants pulled in $85.3 million in net interest income, an increase of $707,000. Noninterest income rose 18.8% to $21.6 million, a $3.4 million increase as compared to the second quarter of 2018.
Locally, First Merchants has branches in Munster, Highland, Merrillville, Schererville, Dyer, Demotte, East Chicago, St. John, Crown Point, Hammond, South Holland, Valparaiso, Hegewisch, Harvey and Flossmoor.