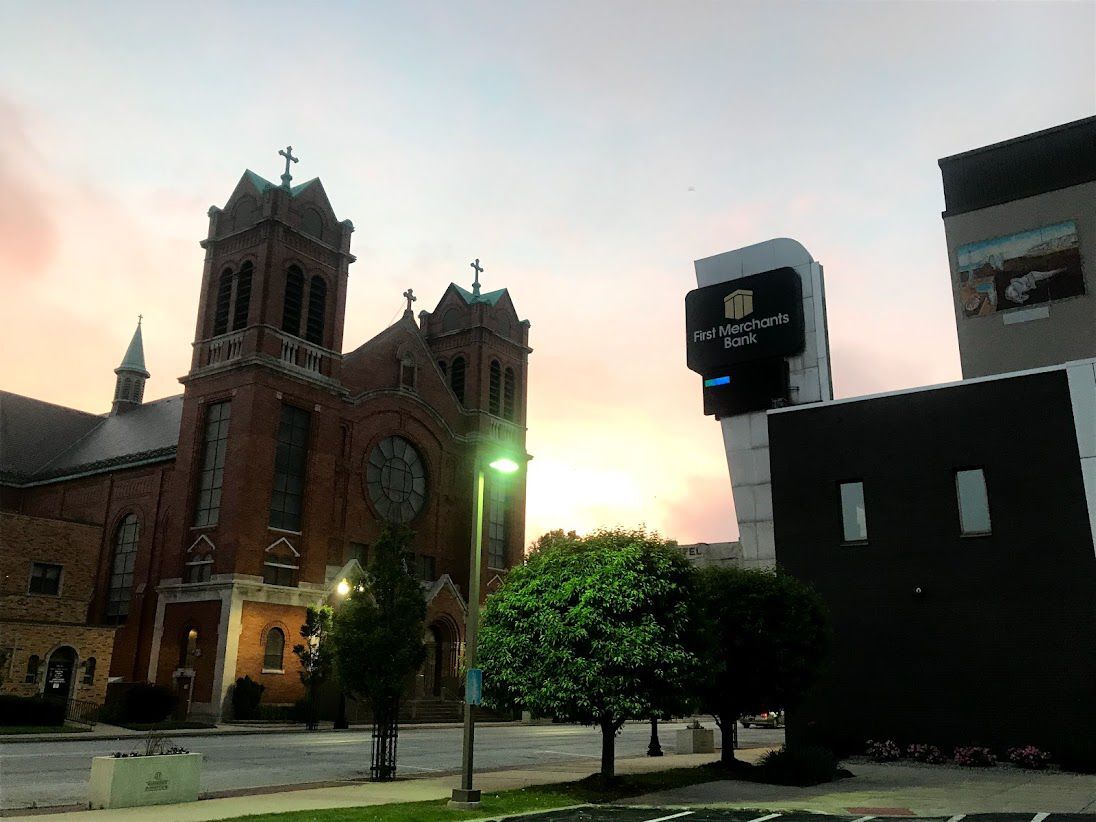 First Merchants Bank named Greg Mather its new chief marketing officer.
The Muncie-based bank, the successor to Munster-based Citizens Financial Bank that now has 18 branches in Northwest Indiana and the greater Chicagoland area, selected Mather to oversee effects to create a multi-channel customer experience and marketing sales pipeline.
Mather, a graduate of the University of Texas-Austin with a master's degree in business administration from the University of Toledo, has more than 20 years of marketing experience in the financial industry. He previously served as chief marketing officer for banks in Texas and the Midwest, amassing experience in omni-channel acquisition, brand management and marketing optimization.
"Mather is a resilient leader who has embraced the First Merchants culture; his collaborative management style will continue the momentum to provide proven financial solutions for our clients," President Michael Stewart said. "He believes in executing positive performance change to propel the best results for customers and employees. I have great faith that he is capable to lead this market and maximize its full potential."
He replaces Karen Evans who joined the bank in 2005 and is now retiring.
Mather, who originally hails from the Chicago suburbs, said he hoped to drive client experiences with his marketing and financial knowledge.
 "This is a great opportunity to serve the First Merchants community and really feel like a part of the neighborhood," said Mather. "I look forward to providing customers with an experience that makes them feel like home."
NWI Business Ins and Outs: Spice & Tea Exchange, Gloria Jean's Coffee, Jamba Juice and Chop Shop open; The Pink Sheep Boutique plans expansion
Open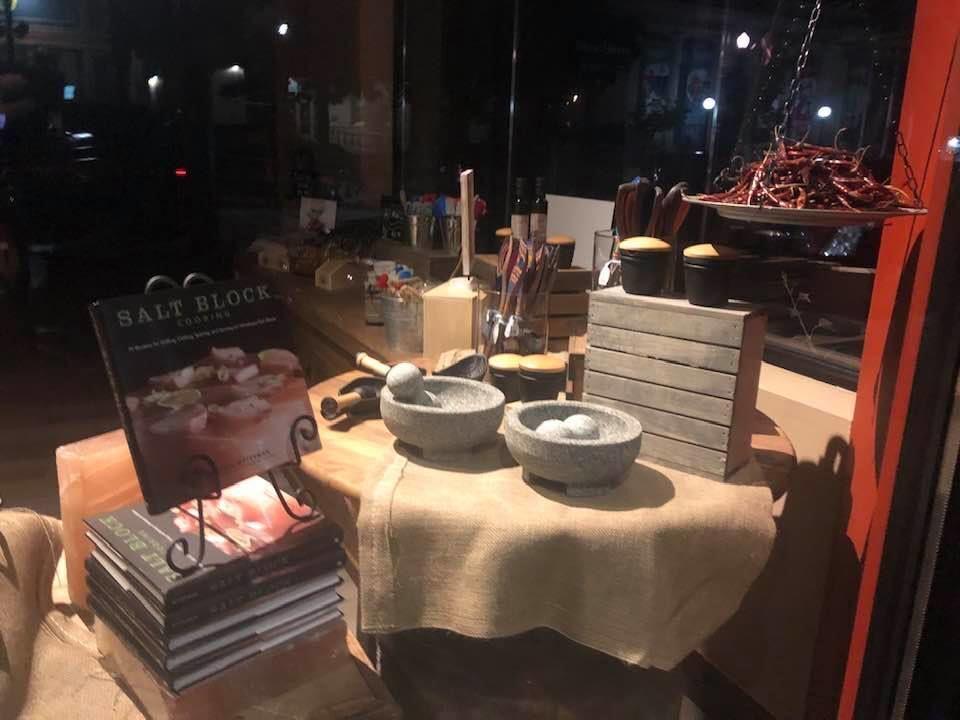 'Love to cook'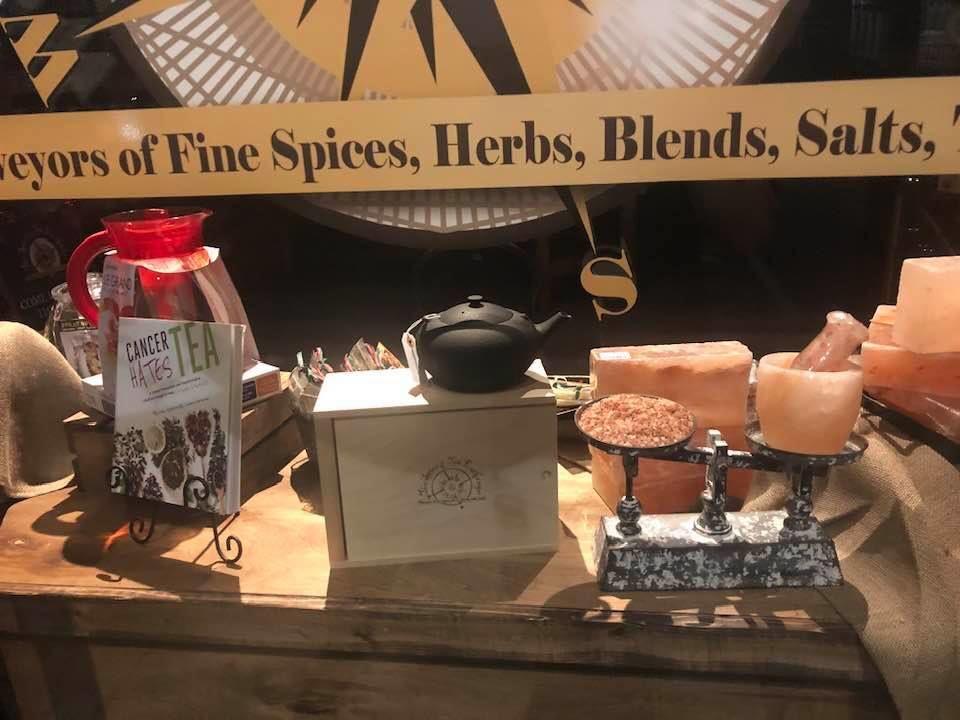 'Now I'm a business owner too'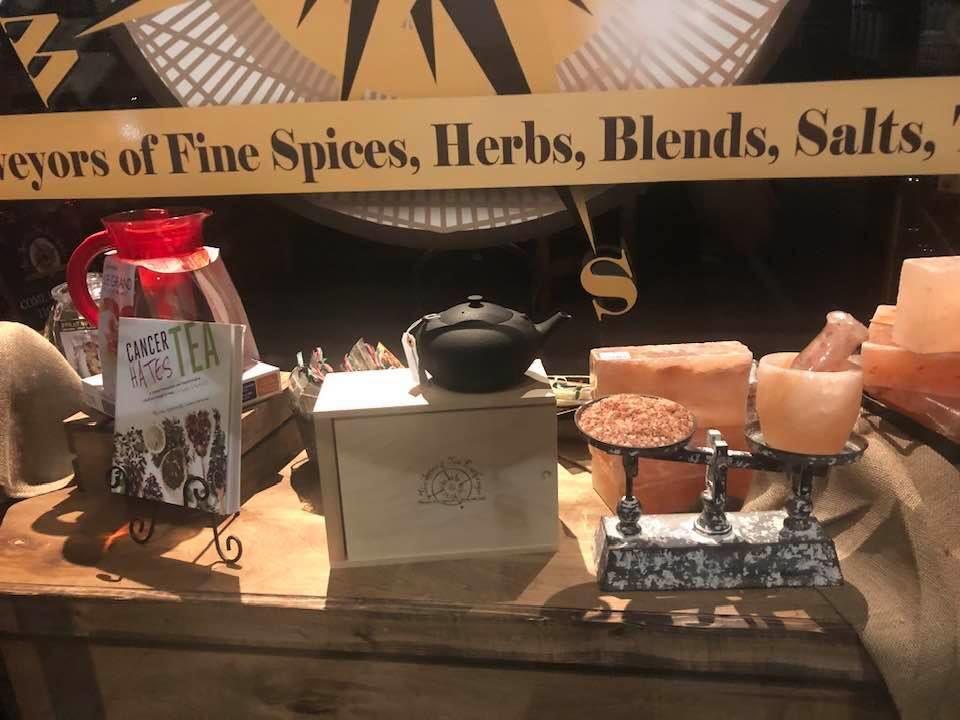 Open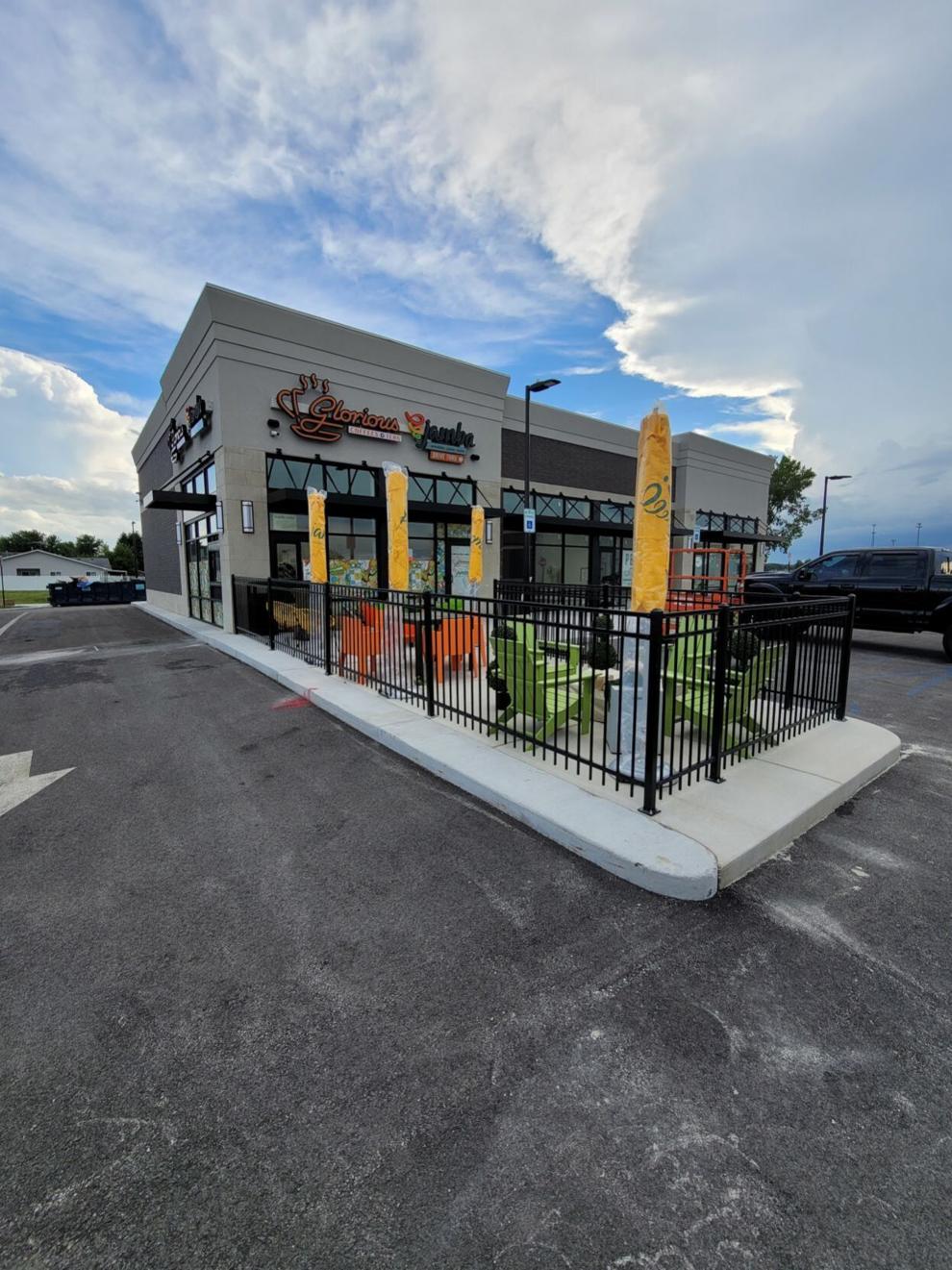 Open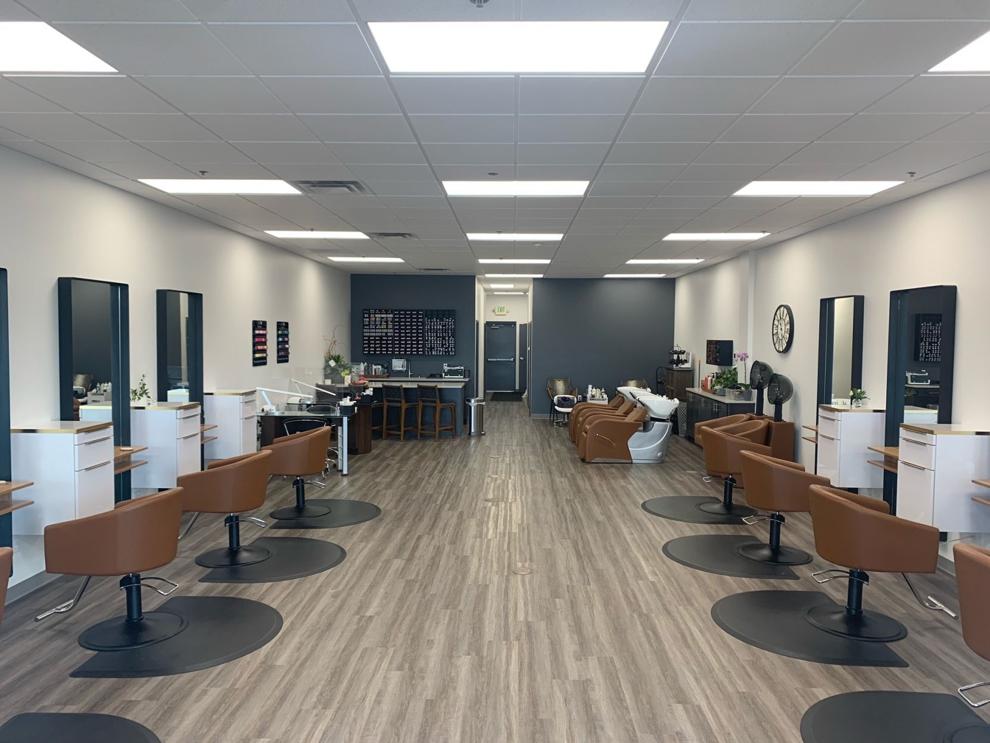 Open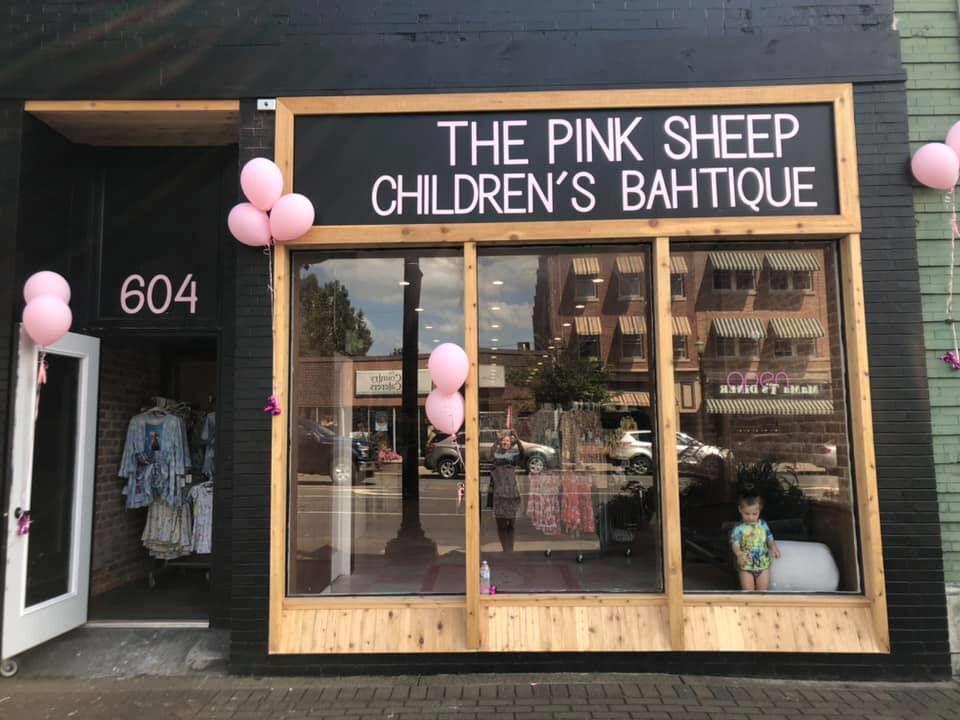 'Drawn to downtowns'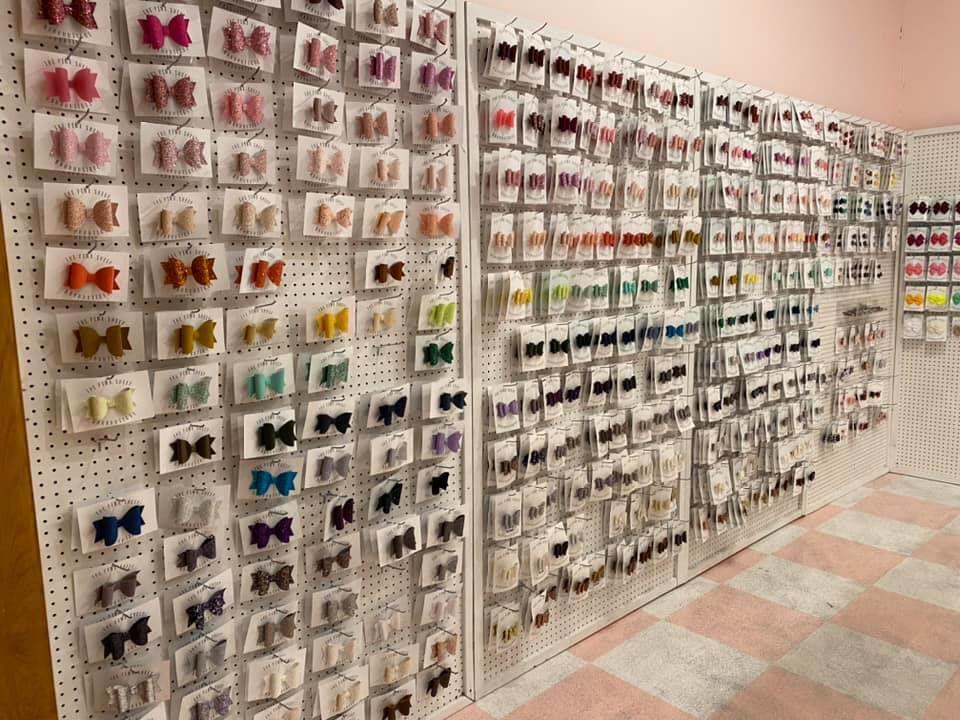 WATCH NOW: Riding Shotgun with NWI Cops — Patrolling Lowell with Cpl. Aaron Crawford
NWI Business Ins and Outs: Islamorada Fish Company closes; Southlake Mall toy store, Evvy's Coffeehouse, fish and chicken restaurant and vinta…