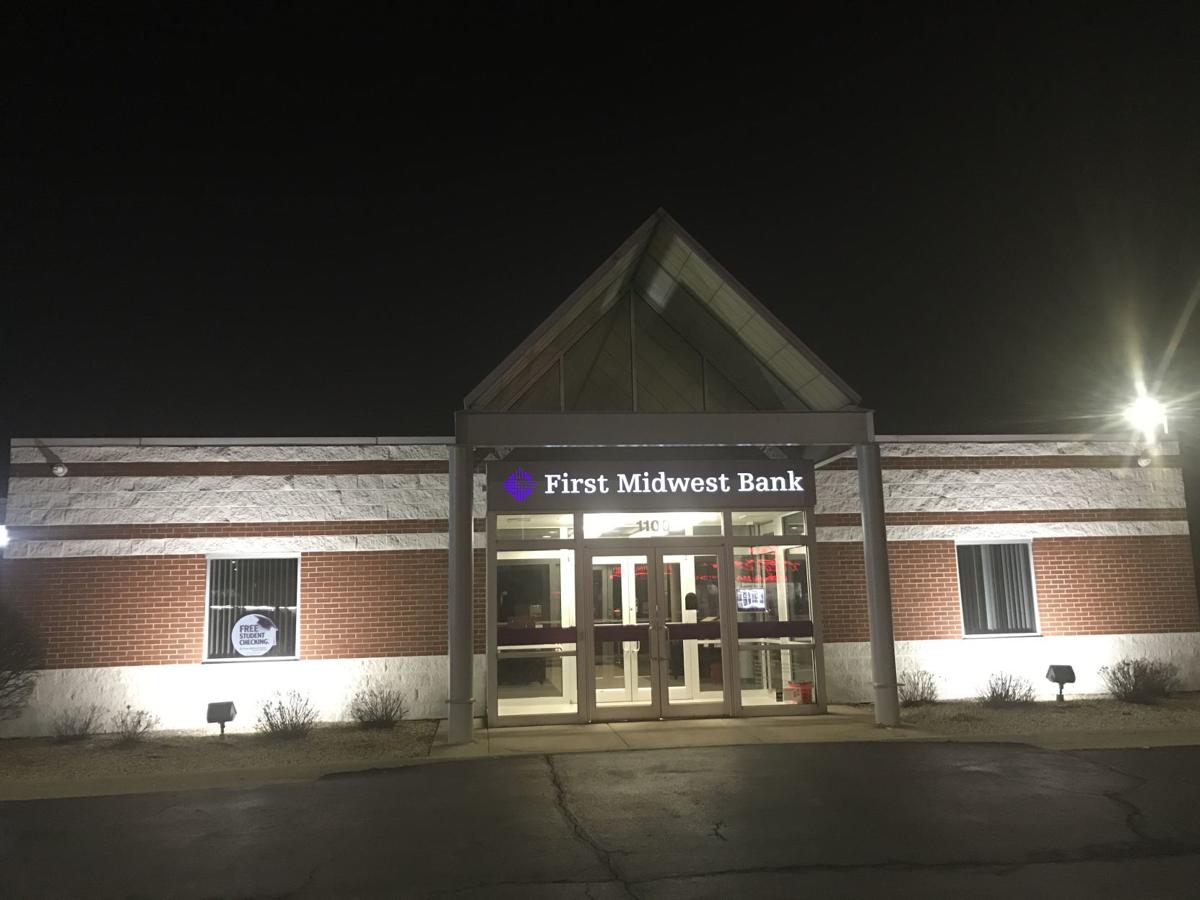 First Midwest Bank, which has multiple Lake County branches, plans to acquire the Milwaukee-based investment adviser Northern Oak Wealth Management for an undisclosed sum.
"Northern Oak is a highly respected investment adviser that shares our commitment to the financial success of our clients and to delivering a highly personalized client experience," said Bob Diedrich, executive vice president and director of wealth management at First Midwest. "We look forward to working closely with the Northern Oak team to meet the financial needs of their high net-worth clients through a wider range of private banking and wealth management solutions."
Northern Oak Wealth Management has $800 million in assets under management. Its acquisition will further strengthen First Midwest's position as one of the largest independent wealth management providers in the Midwest with more than $11 billion in wealth assets under management.
"The financial markets are becoming increasingly complex, and clients are looking for an experienced and trusted adviser who can help them achieve their investment goals," said Mark Zellmer, chairman of Northern Oak. "We are excited to join First Midwest and look forward to leveraging their broad range of wealth management and banking products and services to create enhanced value for our clients."
Zellmer and David Becker will continue to run Northern Oak, which will become a subsidiary of First Midwest after the closing.
Pending regulatory approval, the deal is expected to close in the first quarter of next year.
First Midwest has $15 billion in assets and local branches in Crown Point, Dyer, East Chicago, Gary, Griffith, Hammond, Highland, Merrillville, Munster, Schererville and St. John.