First Midwest Bank has declared a dividend of 14 cents per share for the first quarter.
The Chicago-based bank, which has a large footprint in Northwest Indiana, has paid 150 straight quarterly cash dividends since it was started in 1983.
Anyone who owns First Midwest stock, which trades on NASDAQ under the symbol FMBI, as of June 26, will receive the dividend on July 7.
First Midwest Bank turned a profit of $19.6 million in the first quarter, or 18 cents per share. That was down precipitously from its profit of $52.1 million, or 47 cents per share, in the fourth quarter because of the coronavirus pandemic.
The bank made $46.1 million, or 43 cents per share, in net income at the same time a year earlier.
The successor to Bank Calumet, Great Lakes Bank and Standard Bank and Trust, First Midwest Bank has branches in Crown Point, Dyer, East Chicago, Gary, Griffith, Hammond, Highland, Merrillville, Munster, Schererville, and St. John. It has $20 billion in assets and another $11 billion in assets under management, making it one of the largest independently publicly traded banks headquartered in Chicago or the Midwest.
Gallery: Regionites mask up amid coronavirus pandemic
Roni and Griffin Gold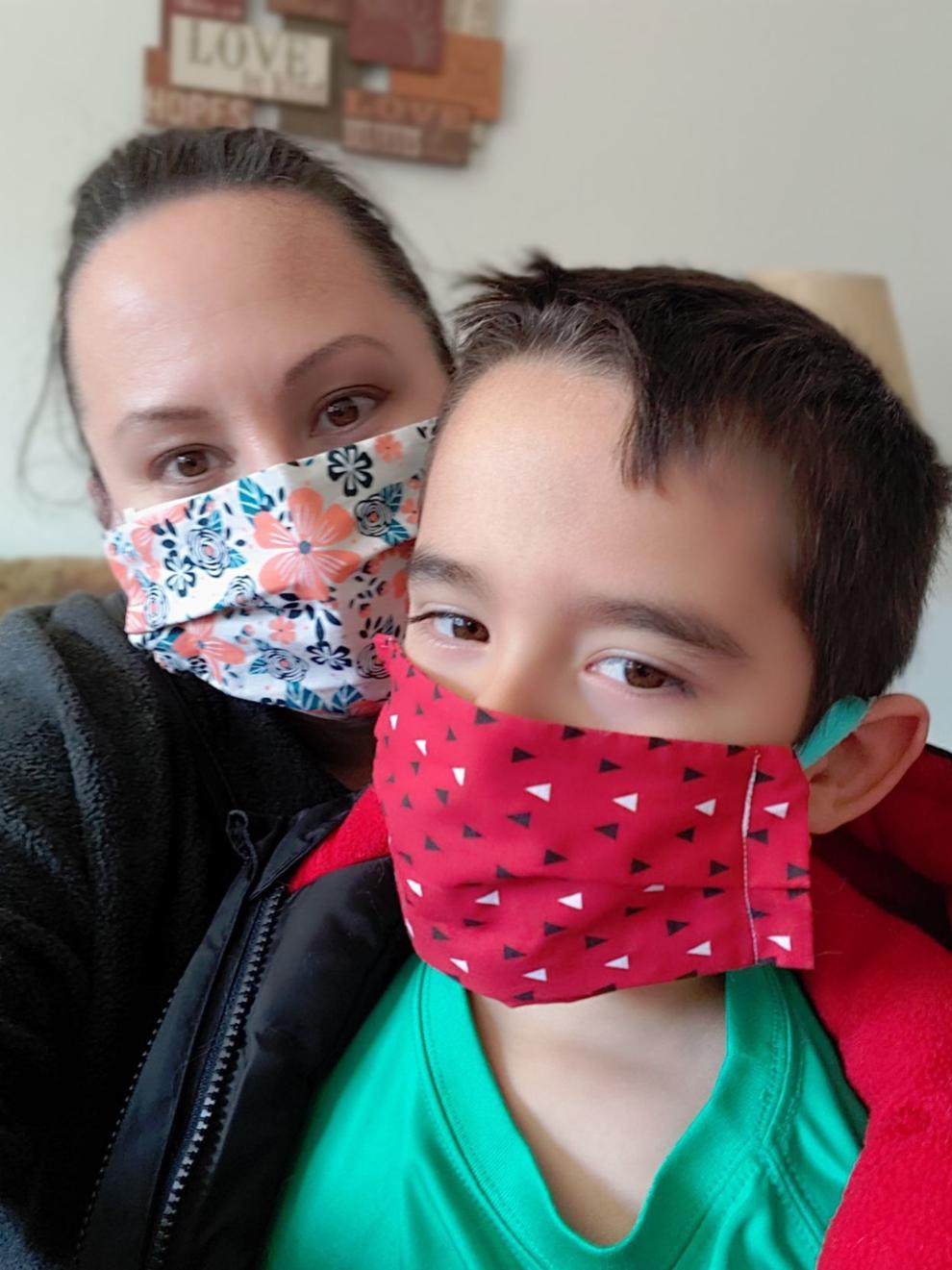 Alicia Vara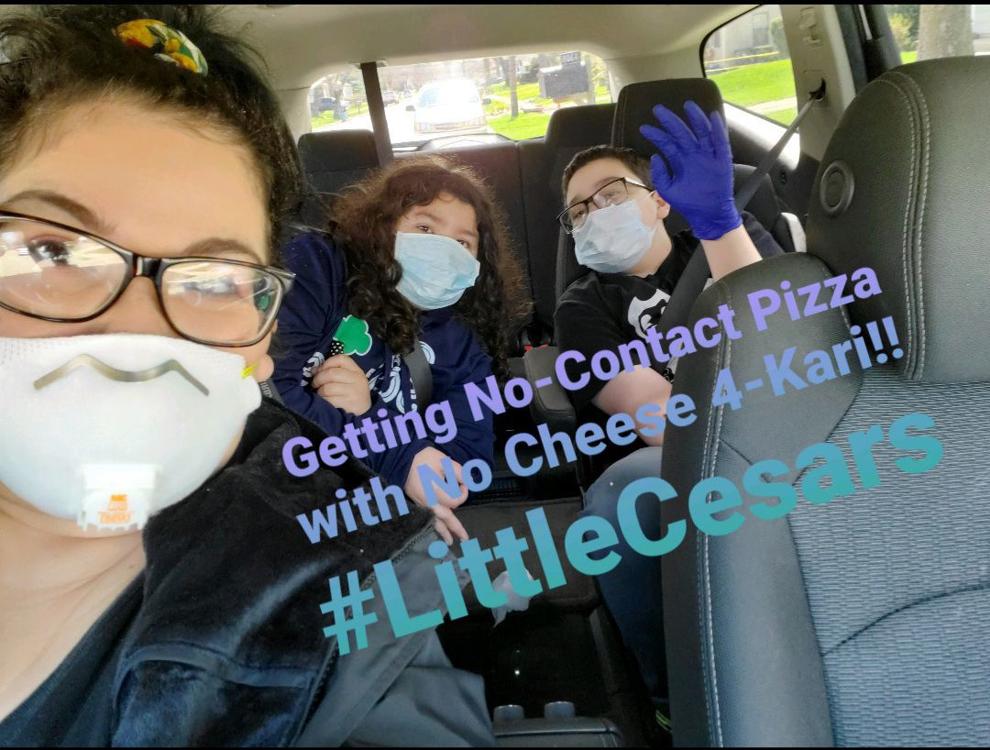 Marzena Poreba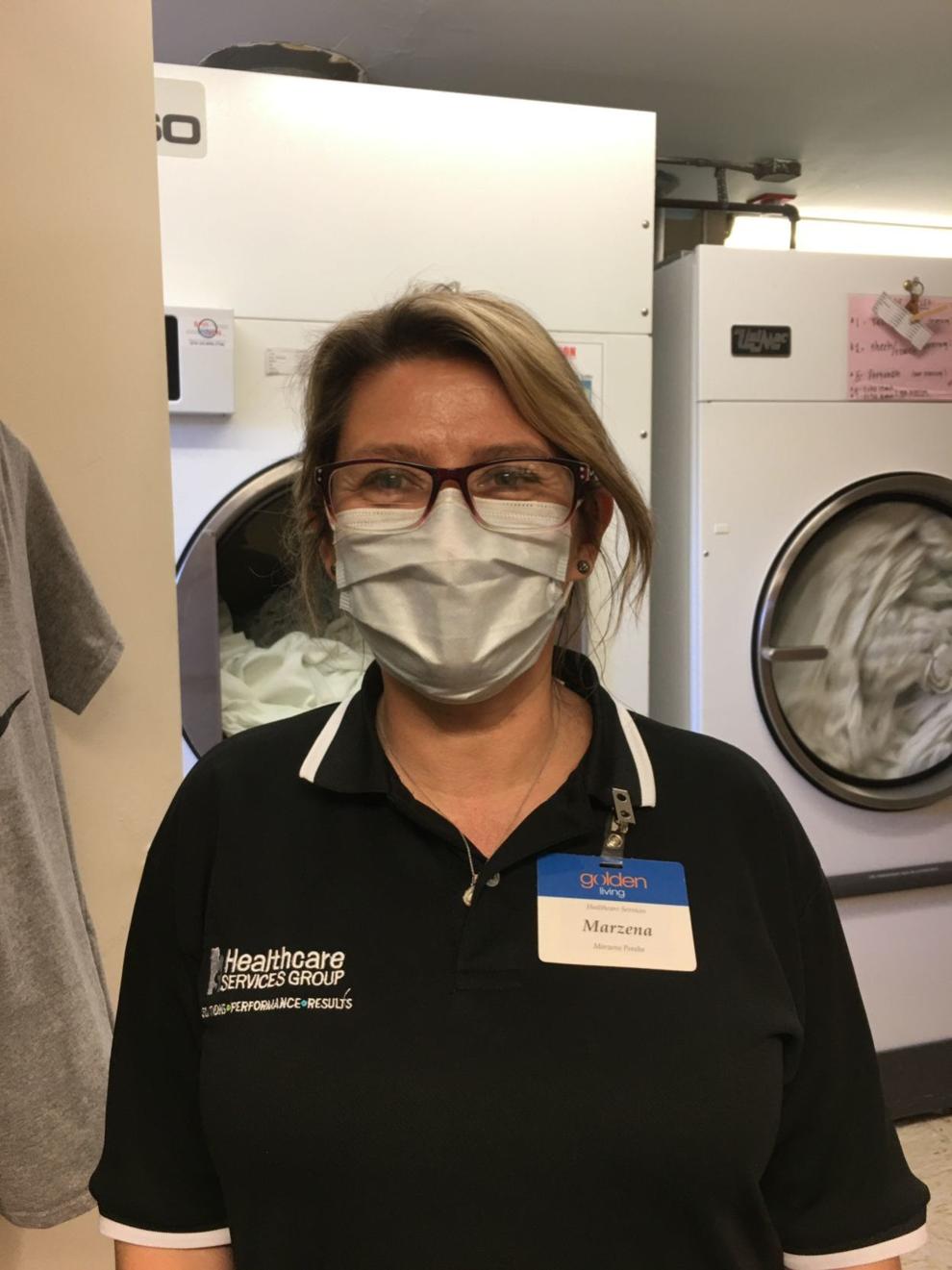 Jason Glisan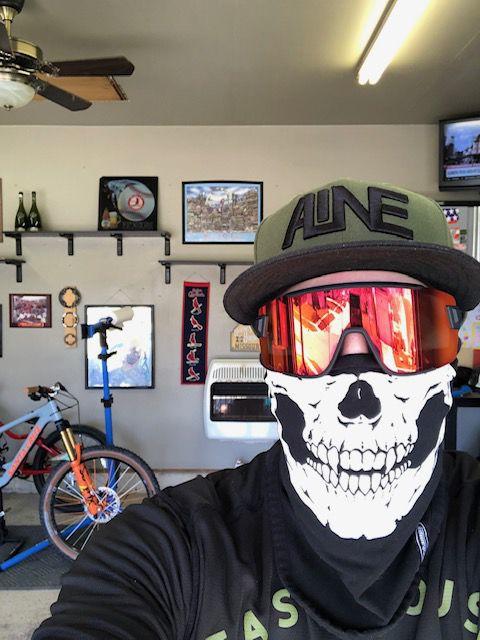 Antonio Uribe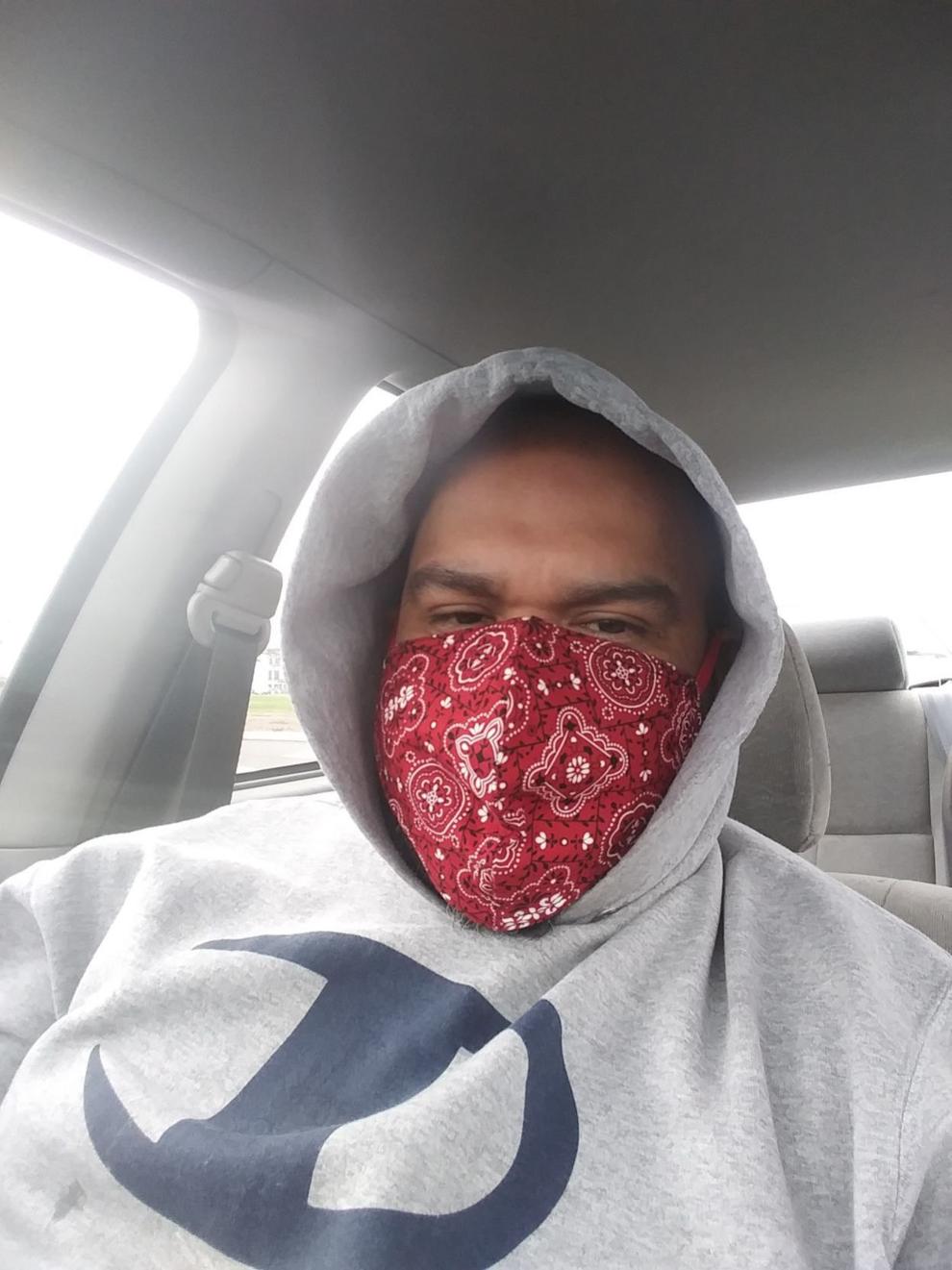 Nathan Donaldson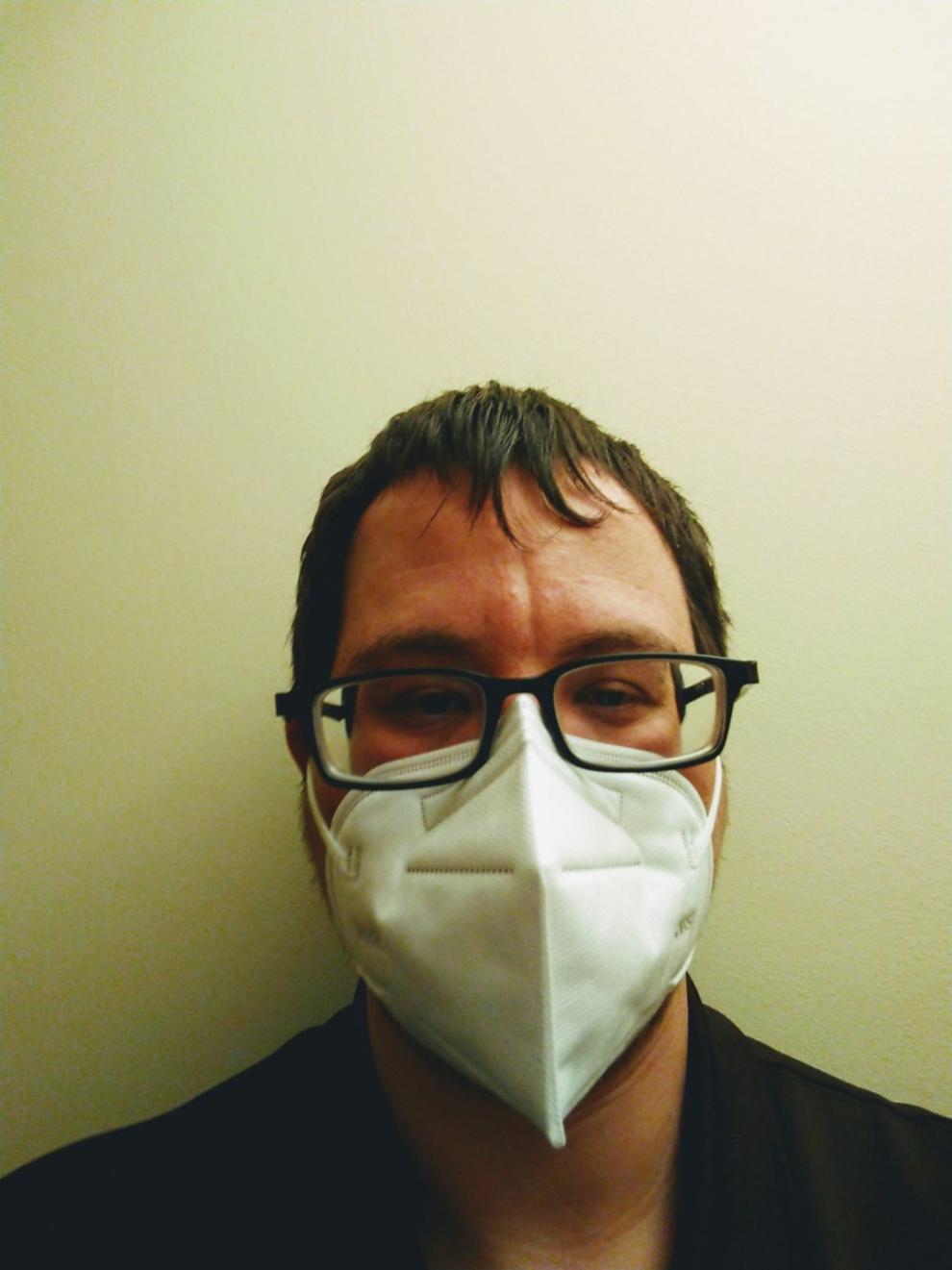 Pat Pullara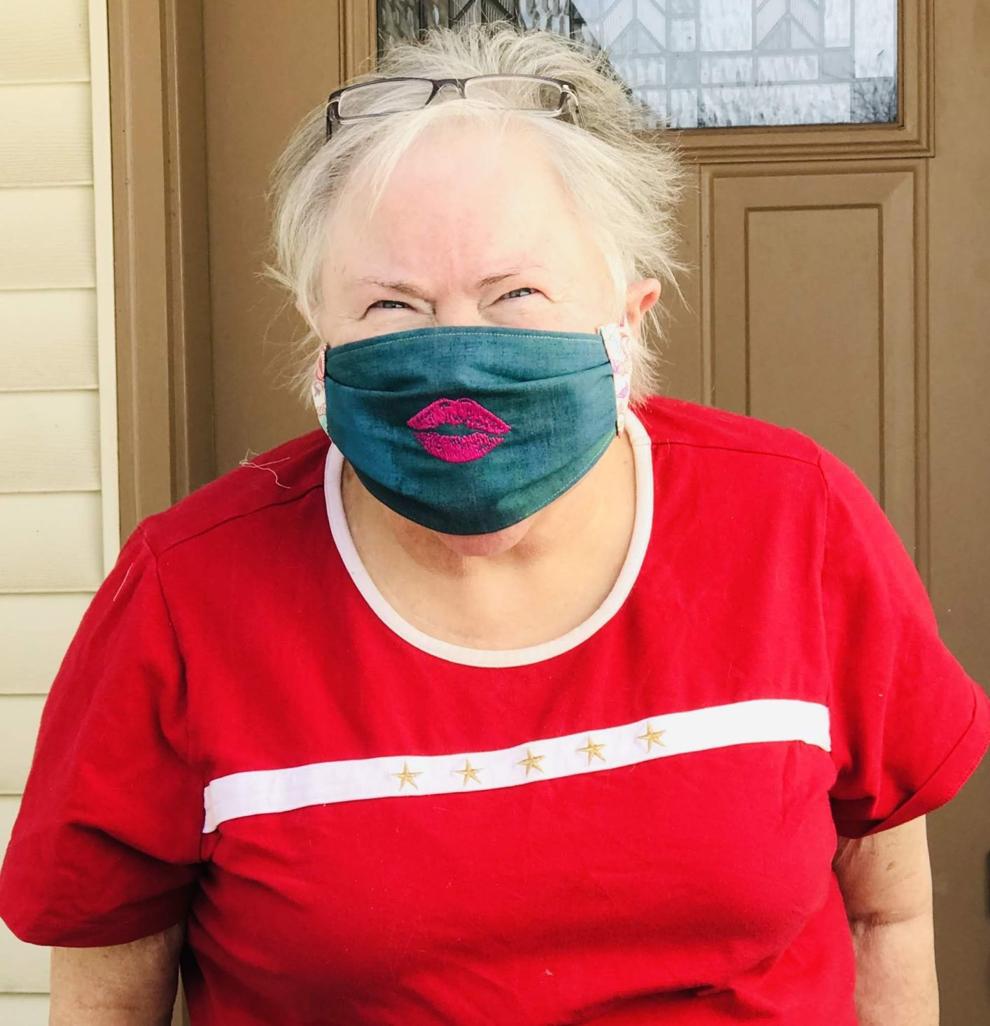 Harry Bielawski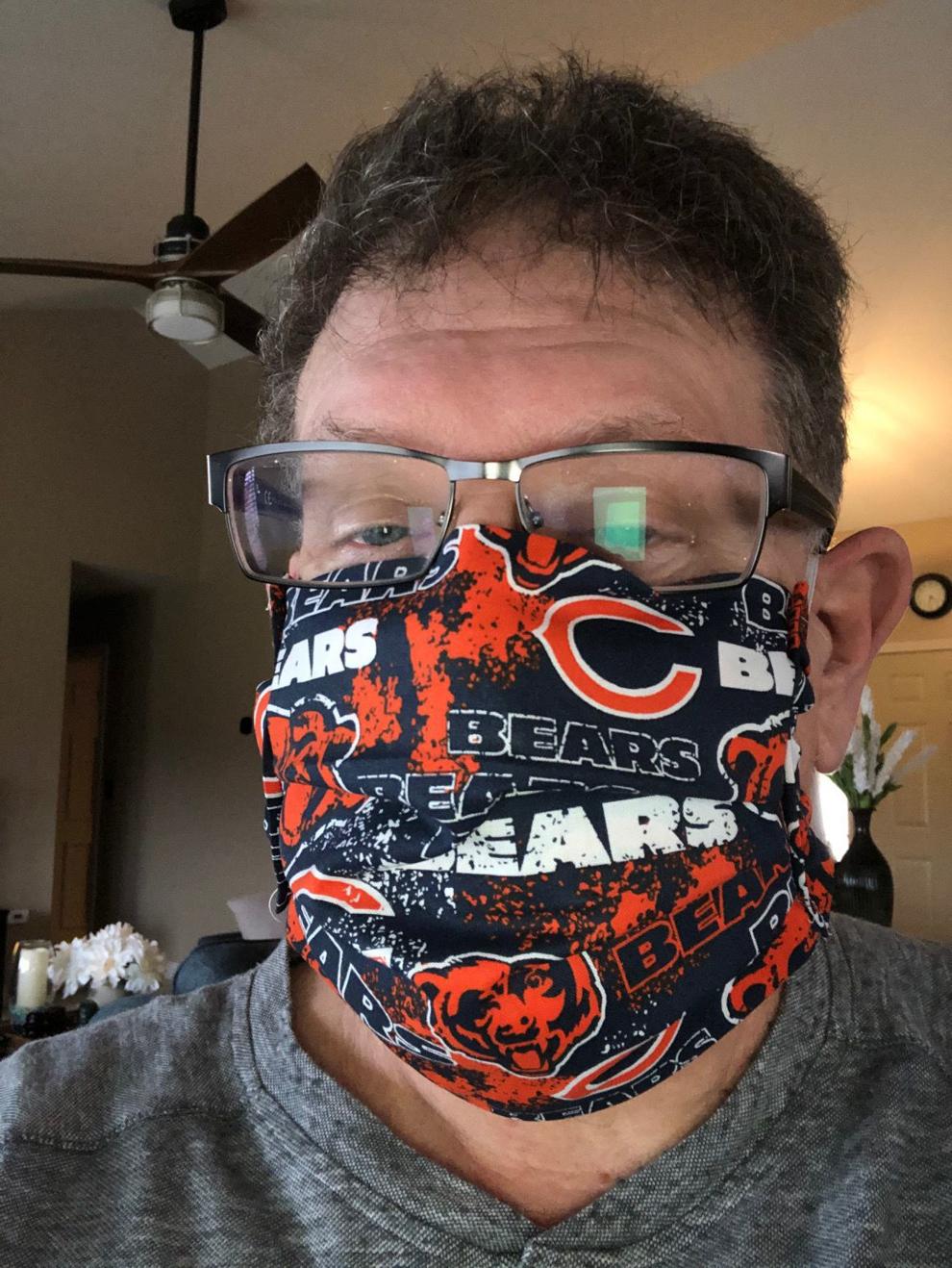 Jennifer Nadgerman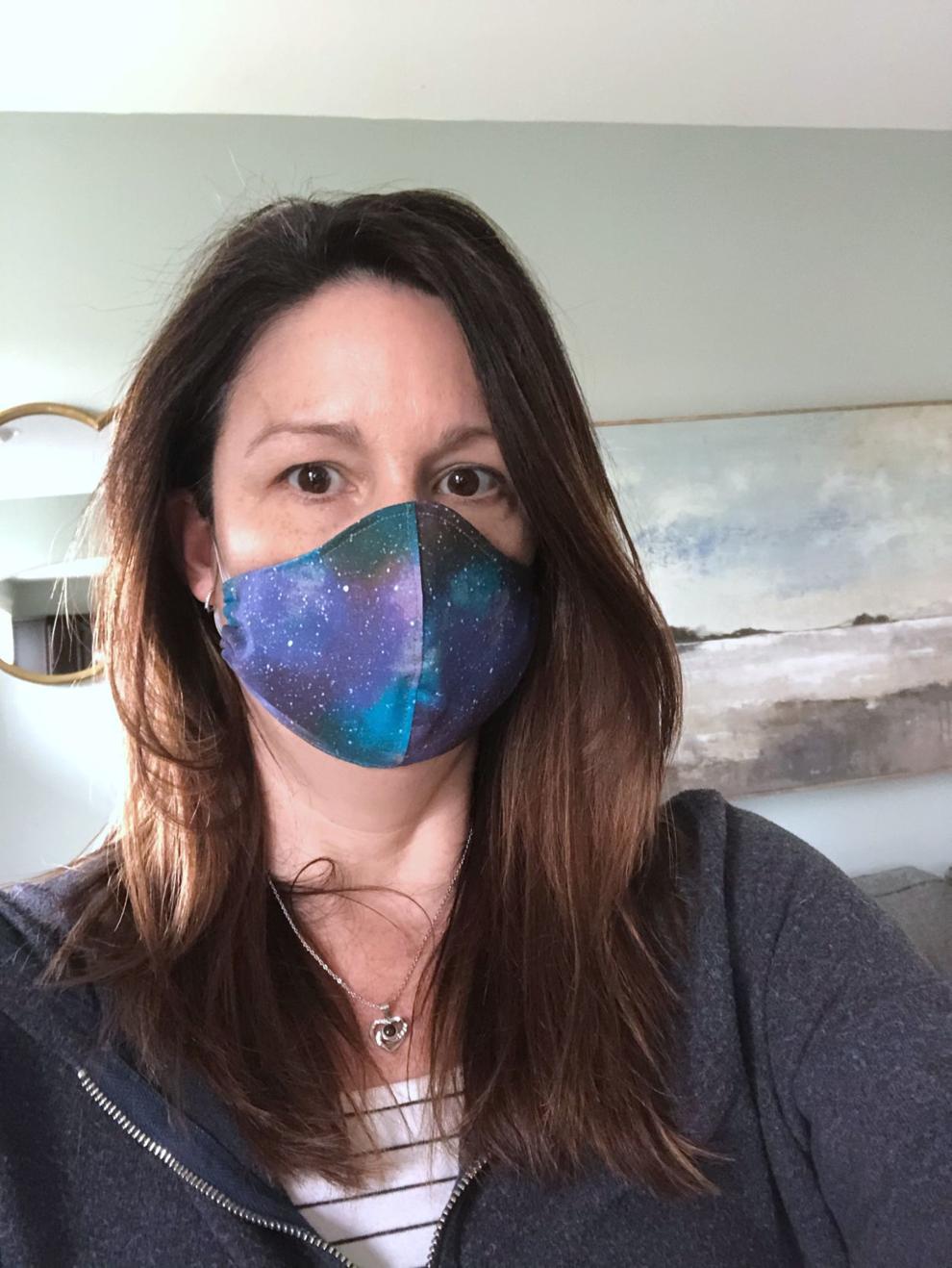 Cheryl Smith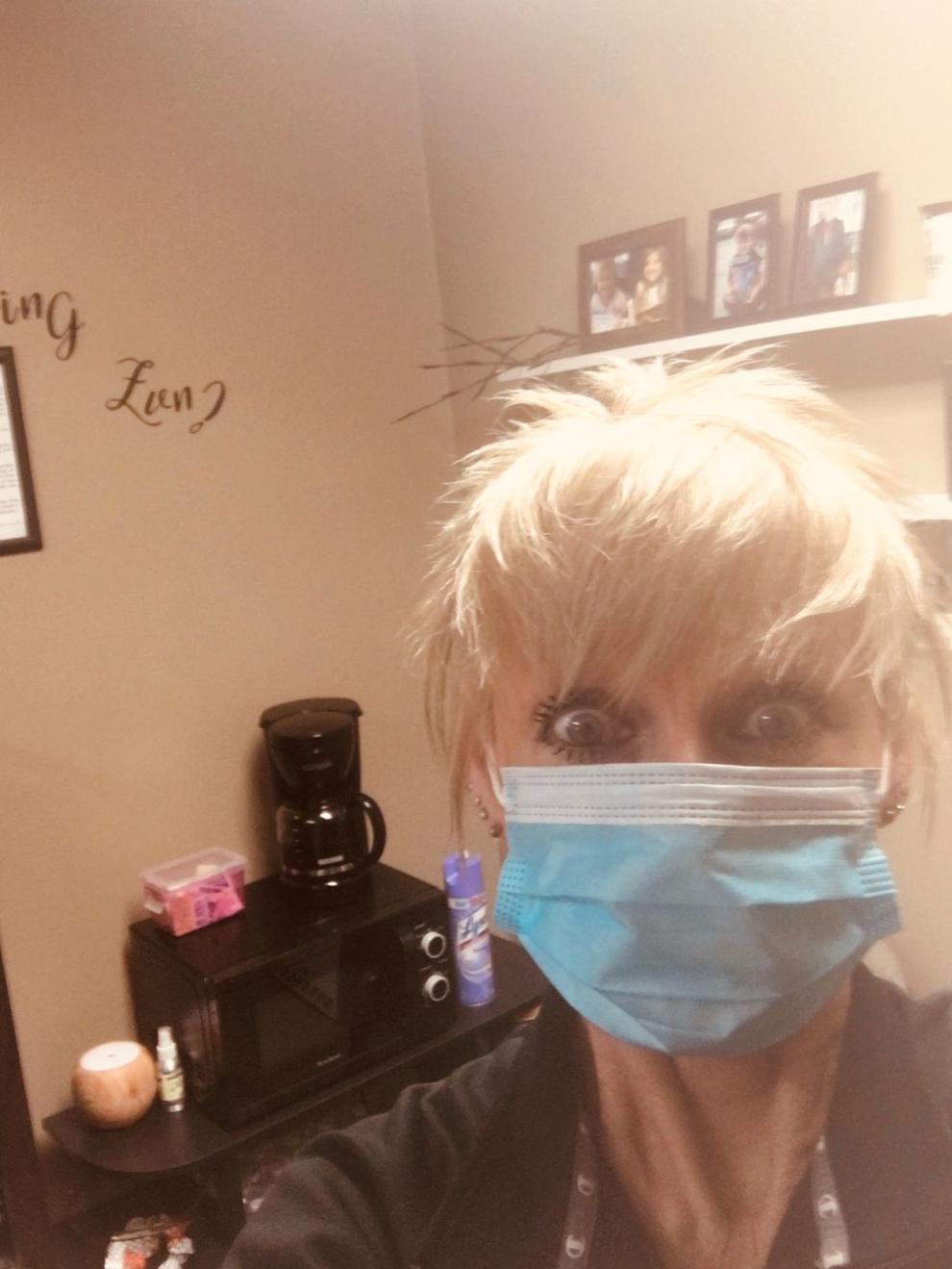 Jeannie Pritchard and Bob Frankovich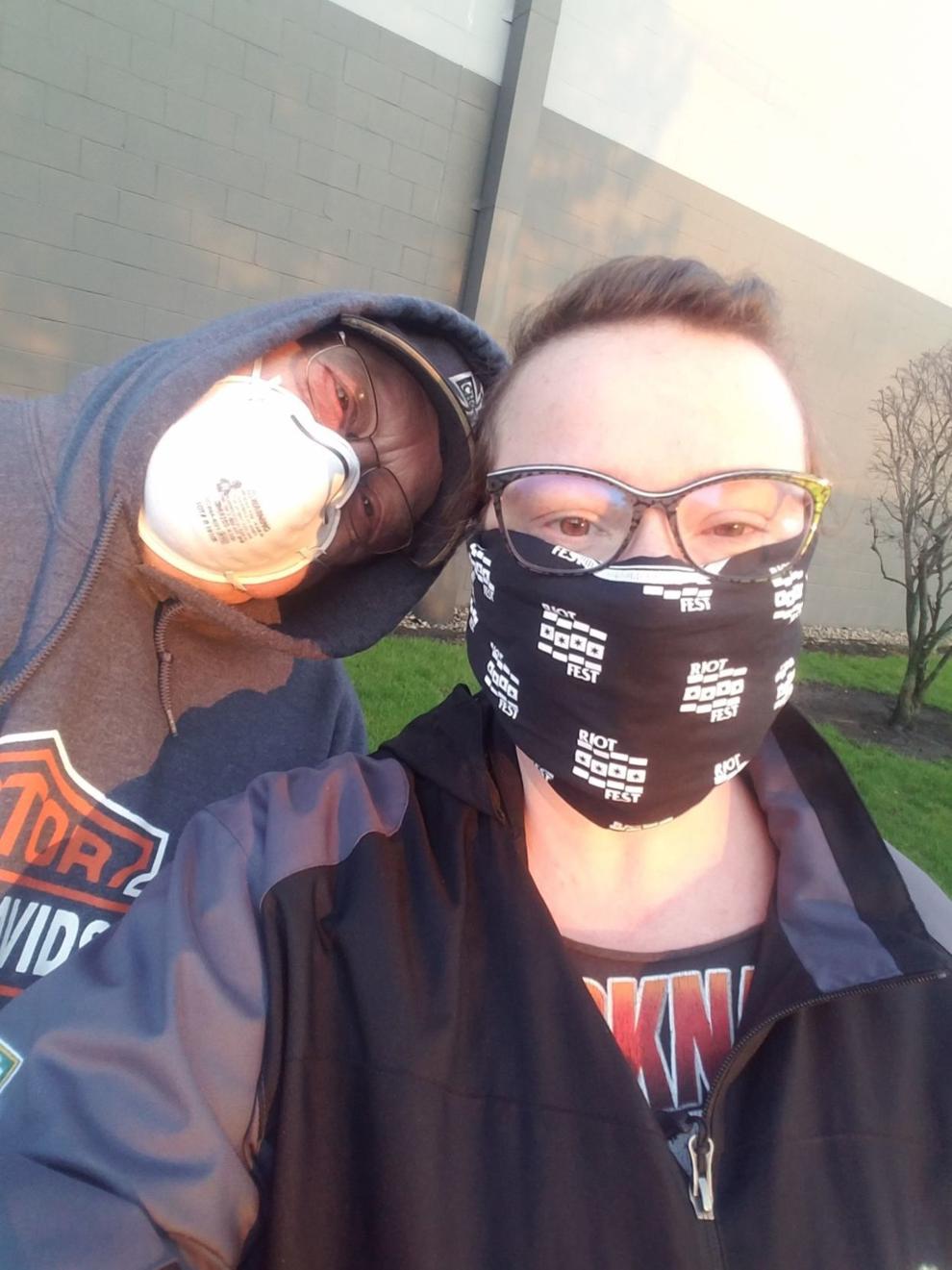 Elizabeth Castillo-Rivera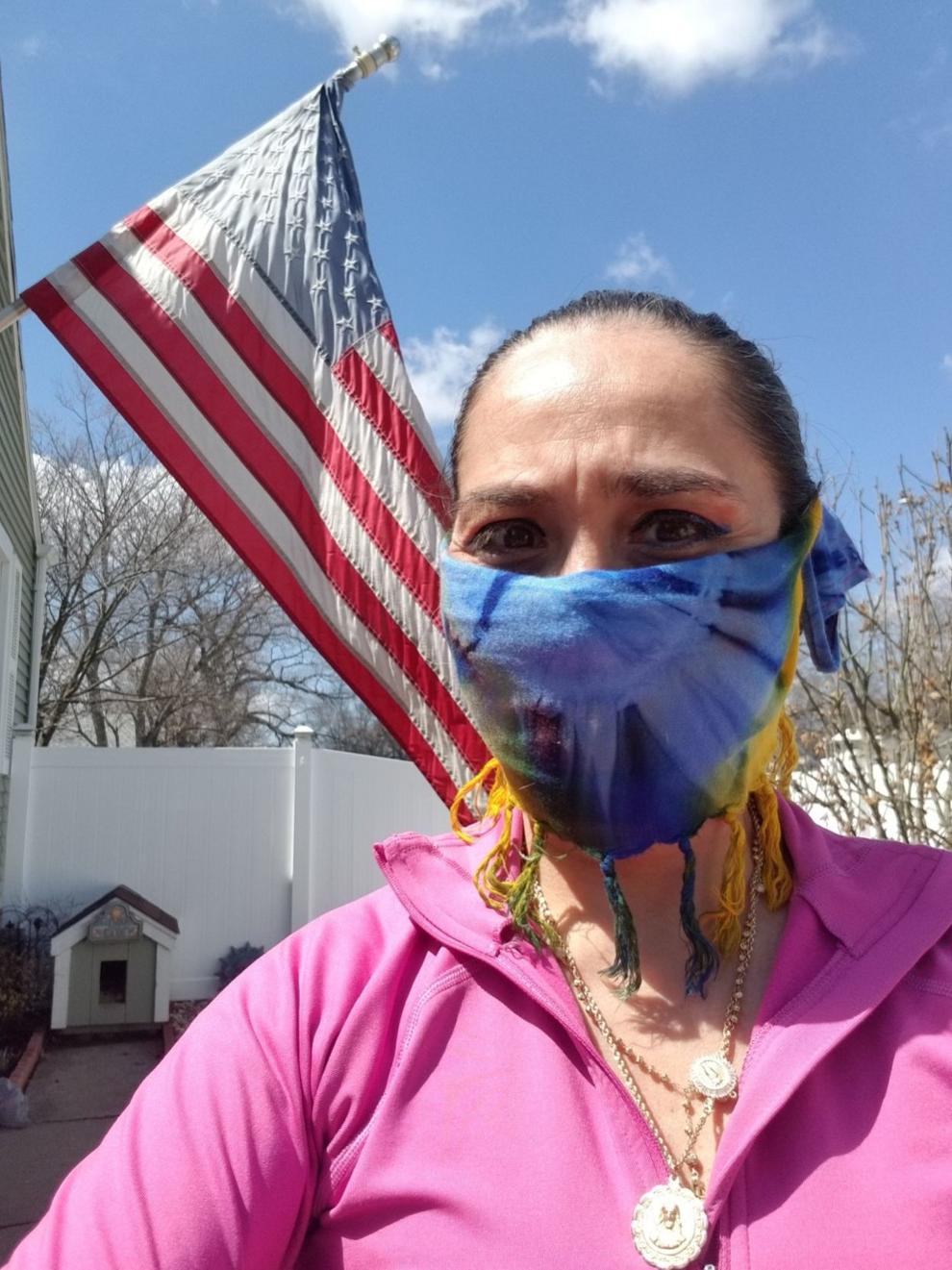 Antwoine Johnson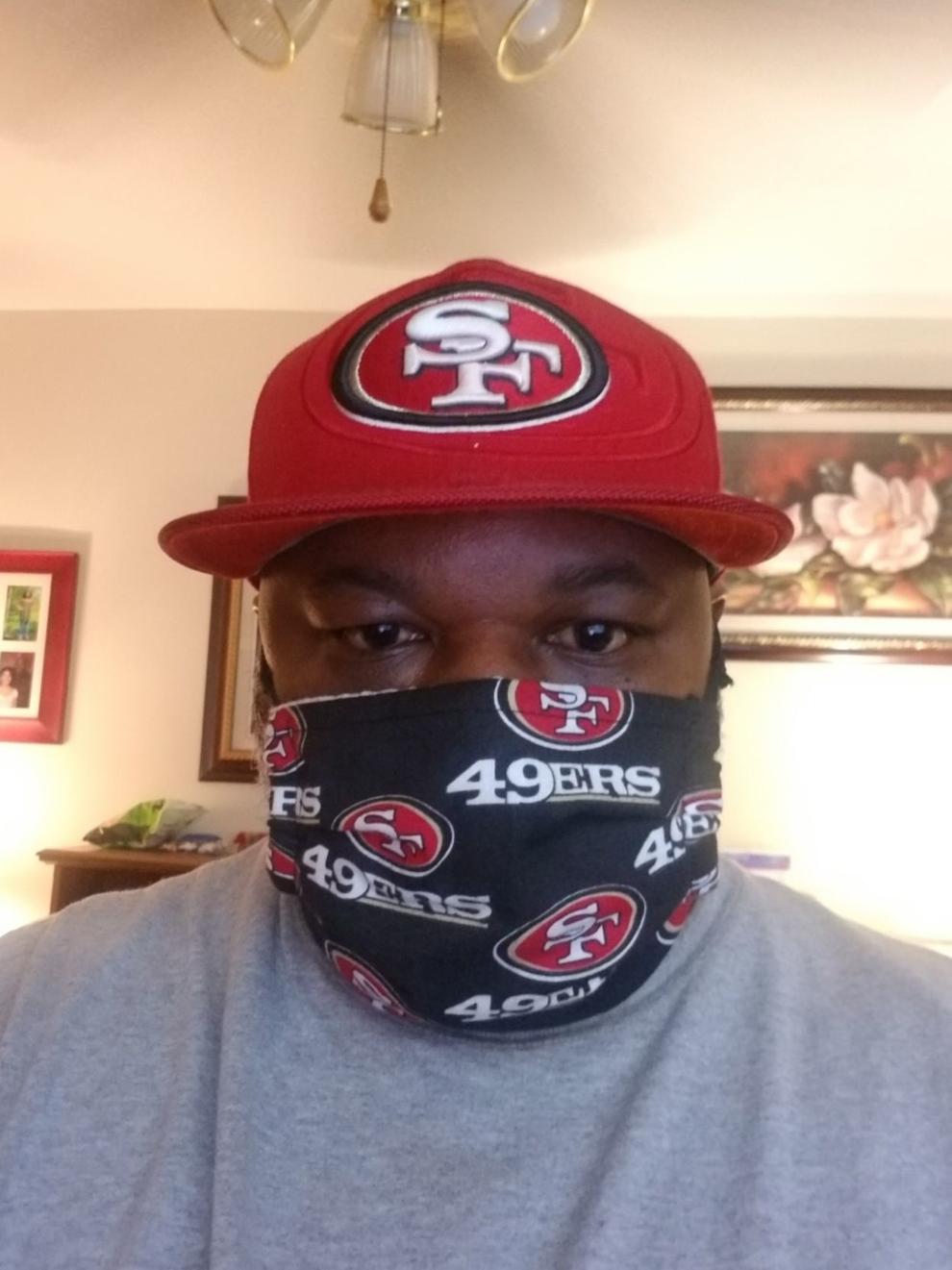 Richard Dvorscak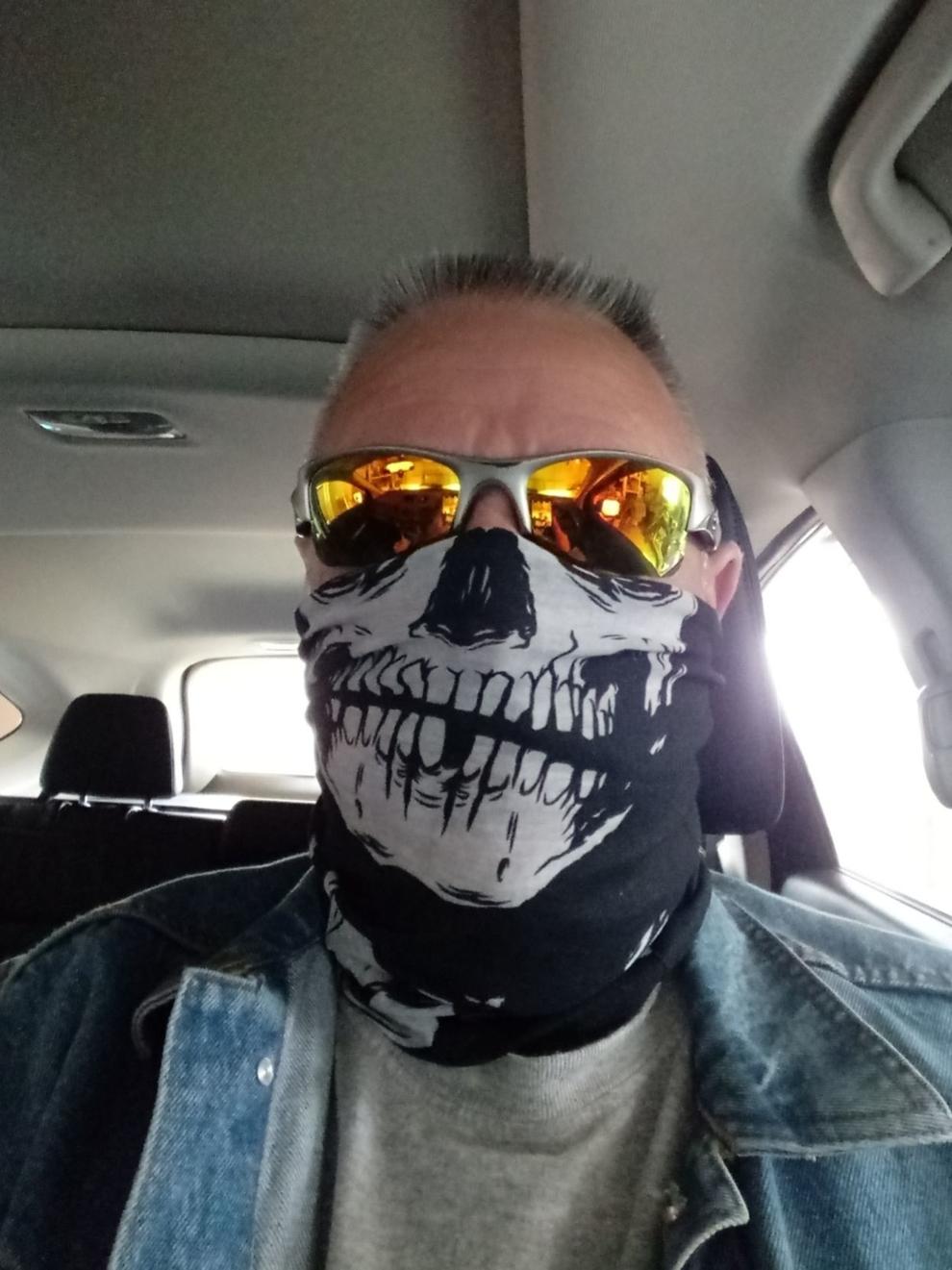 Mary Kerley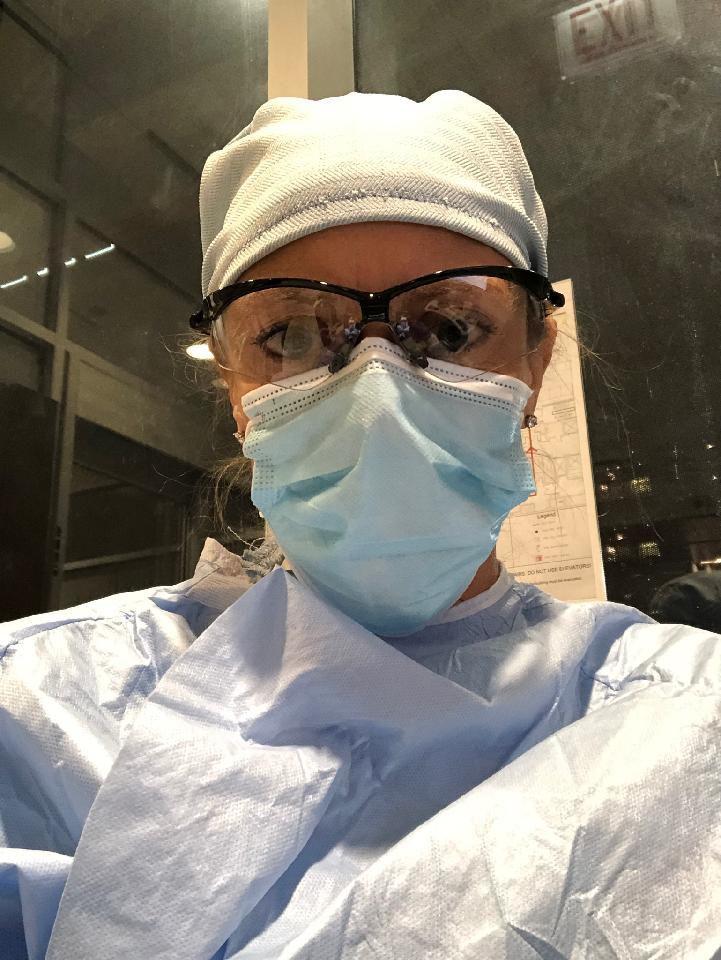 Joseph McCullough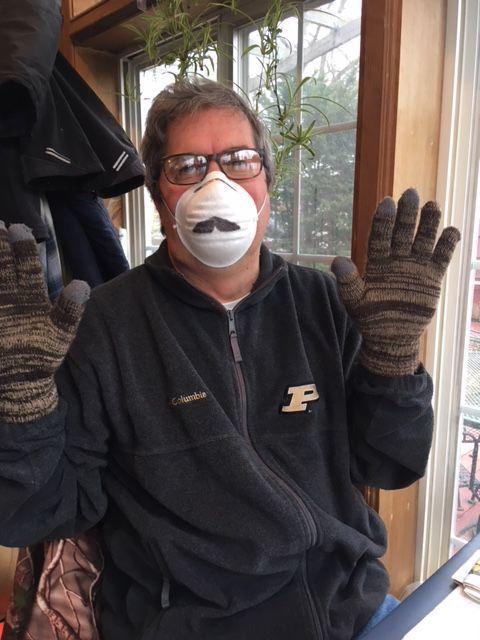 Tiffany Collins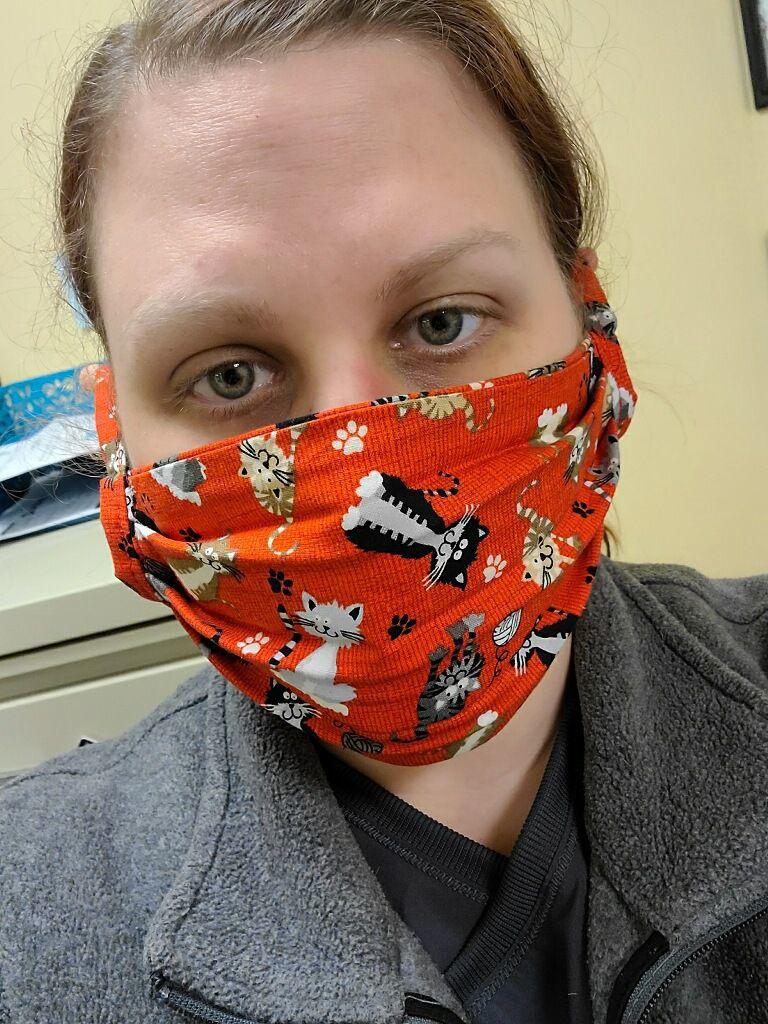 Susan El-Naggar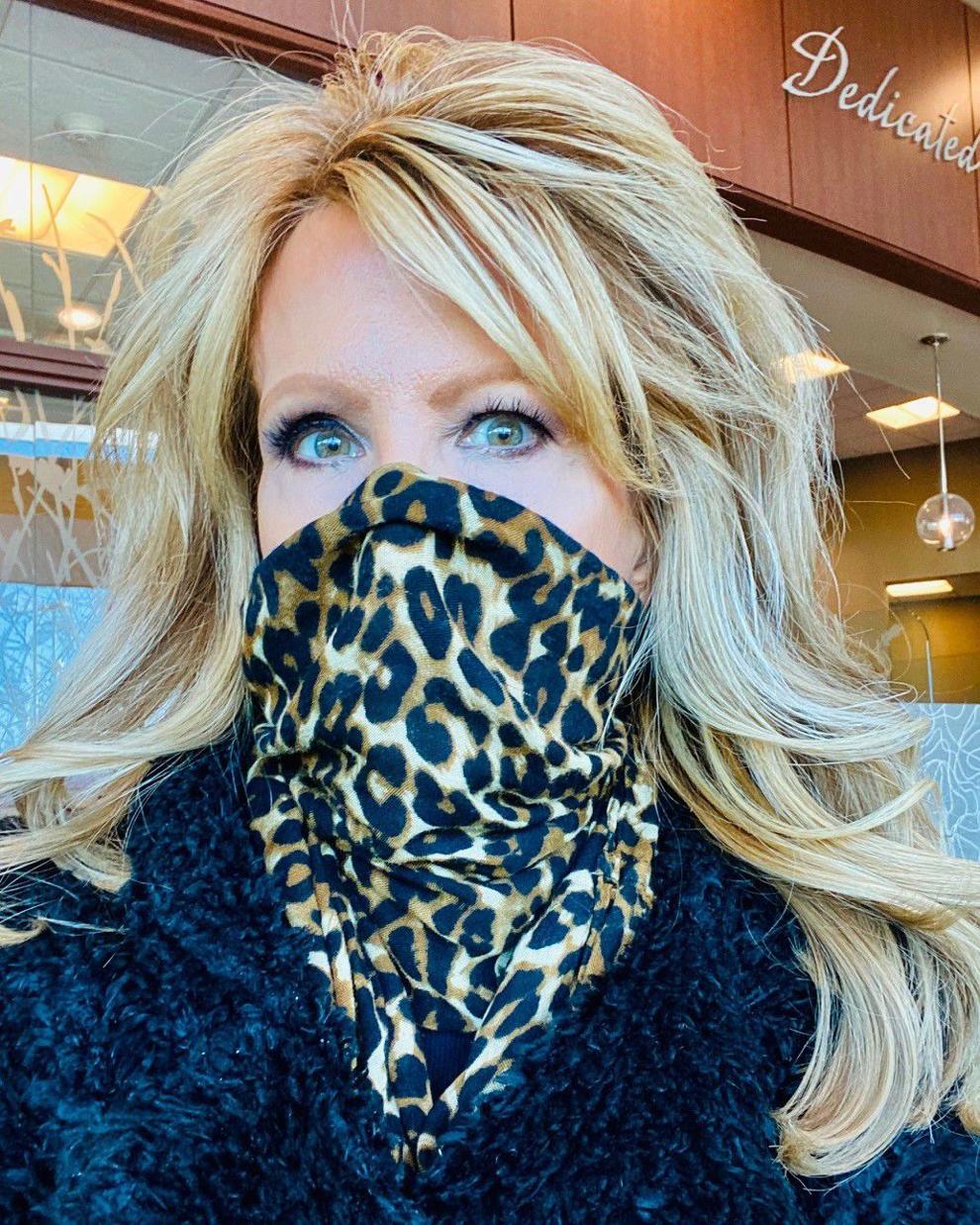 Debbie Walton Sexton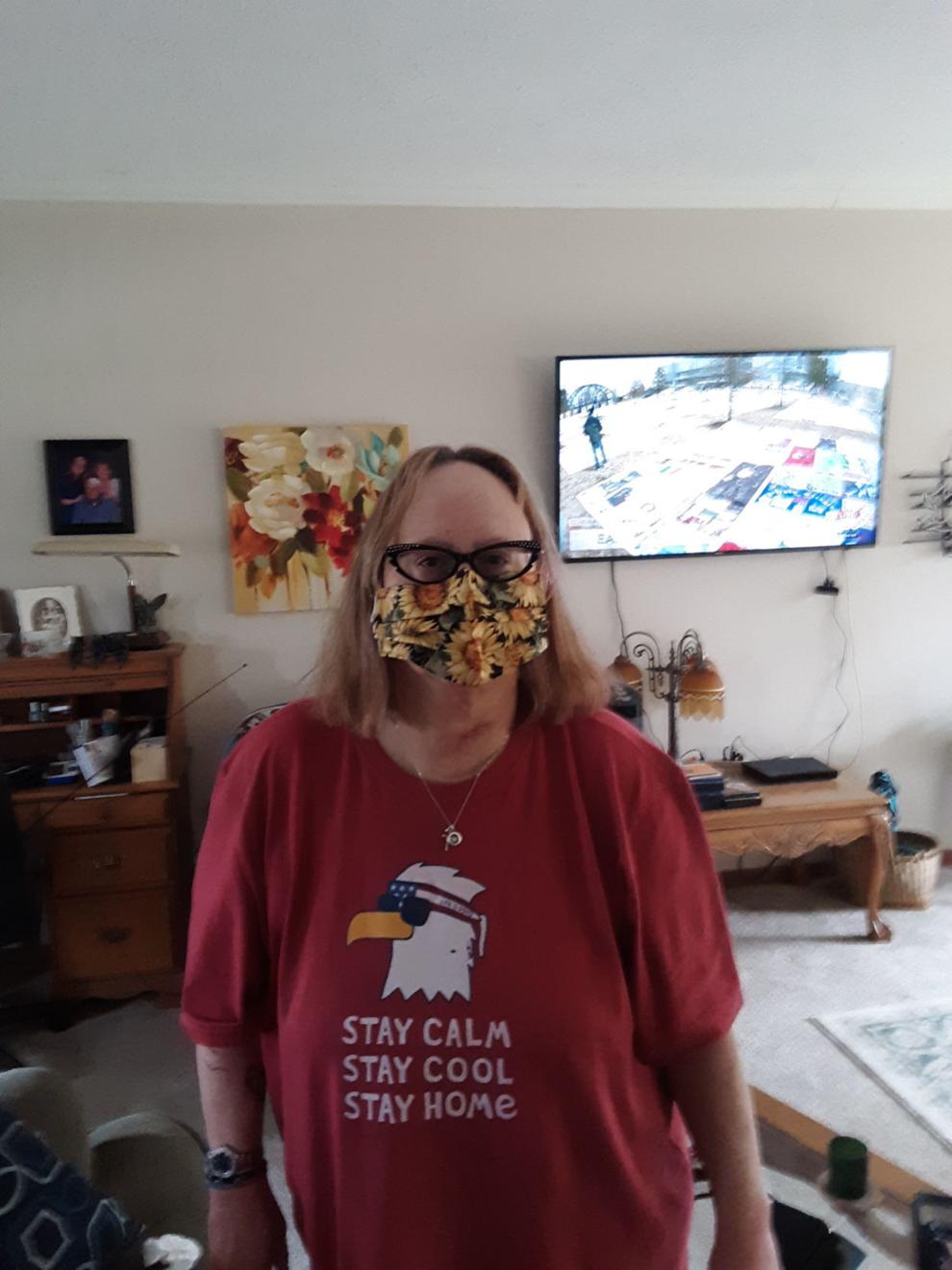 Danie Collins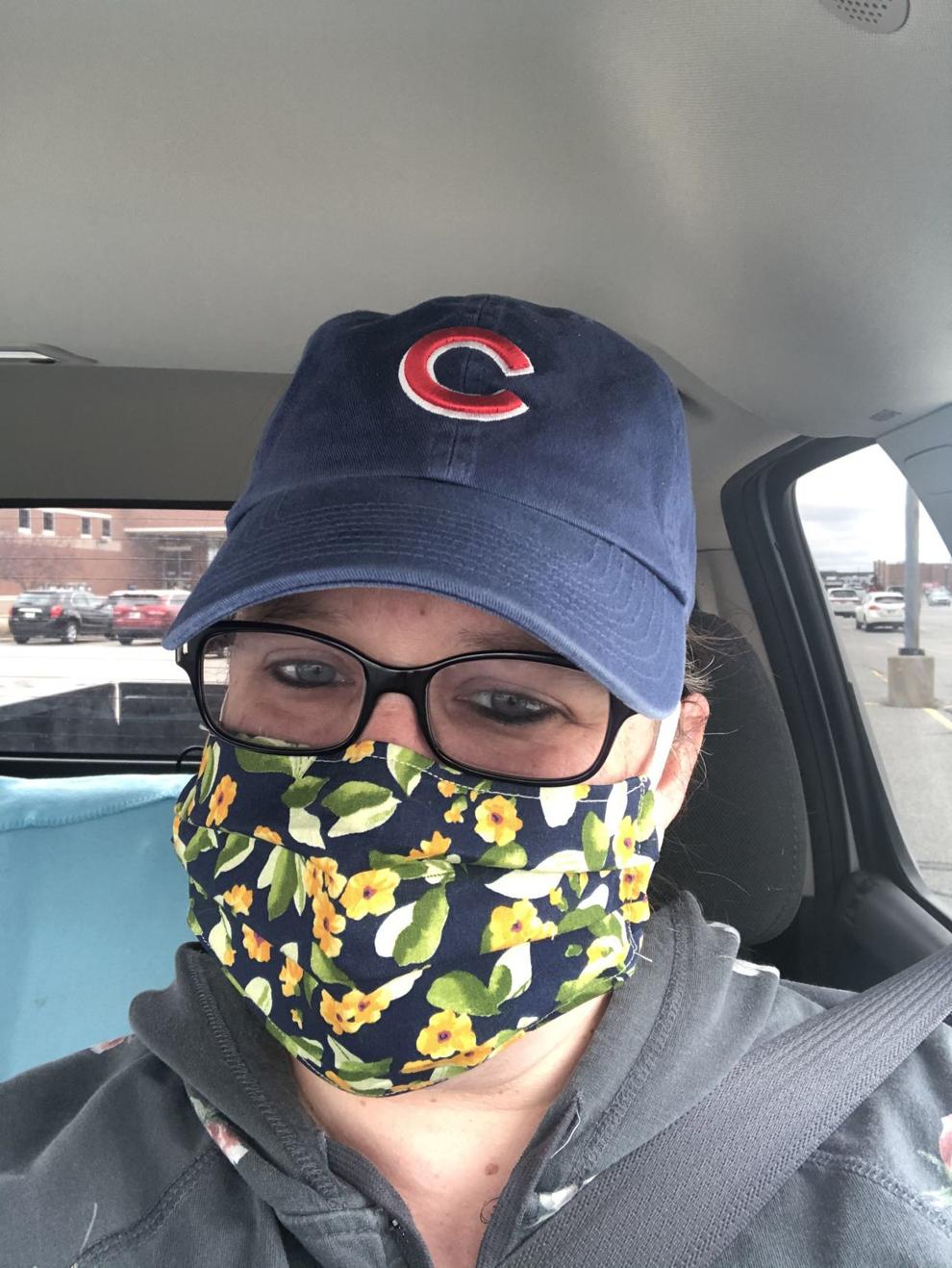 Beth Hobbs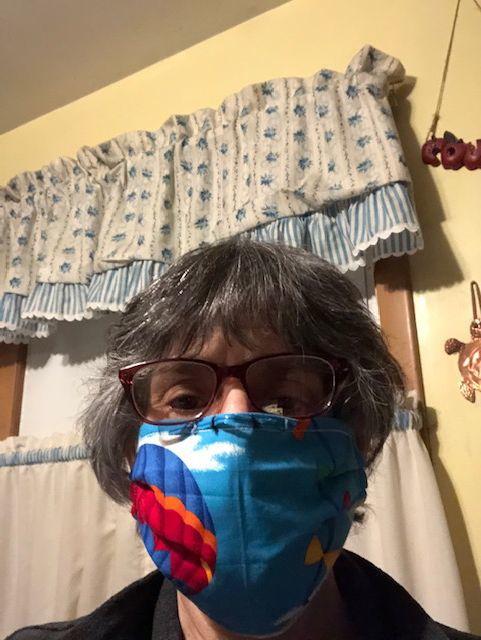 Natalie Ladd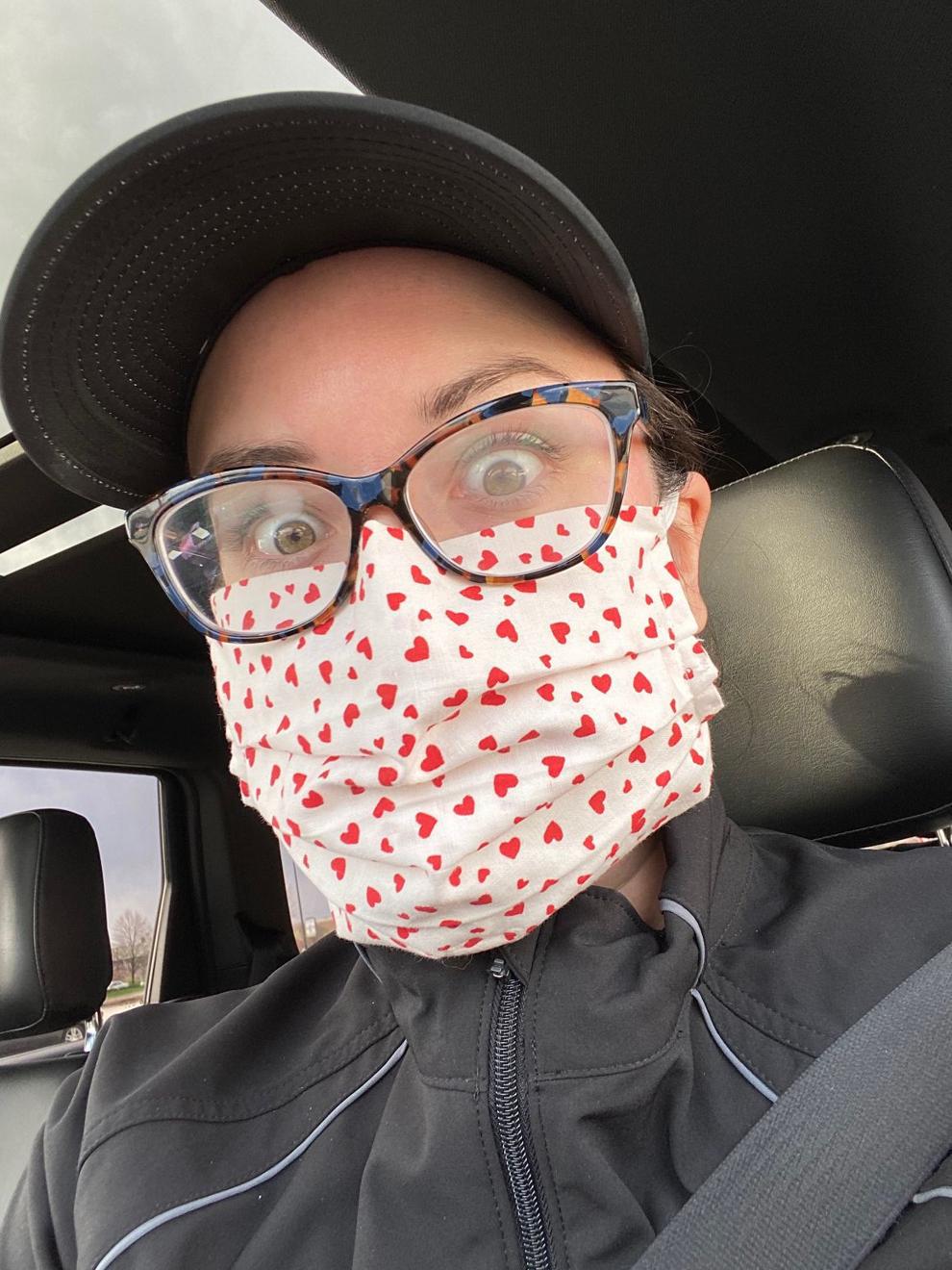 Troy and Jennifer McQuen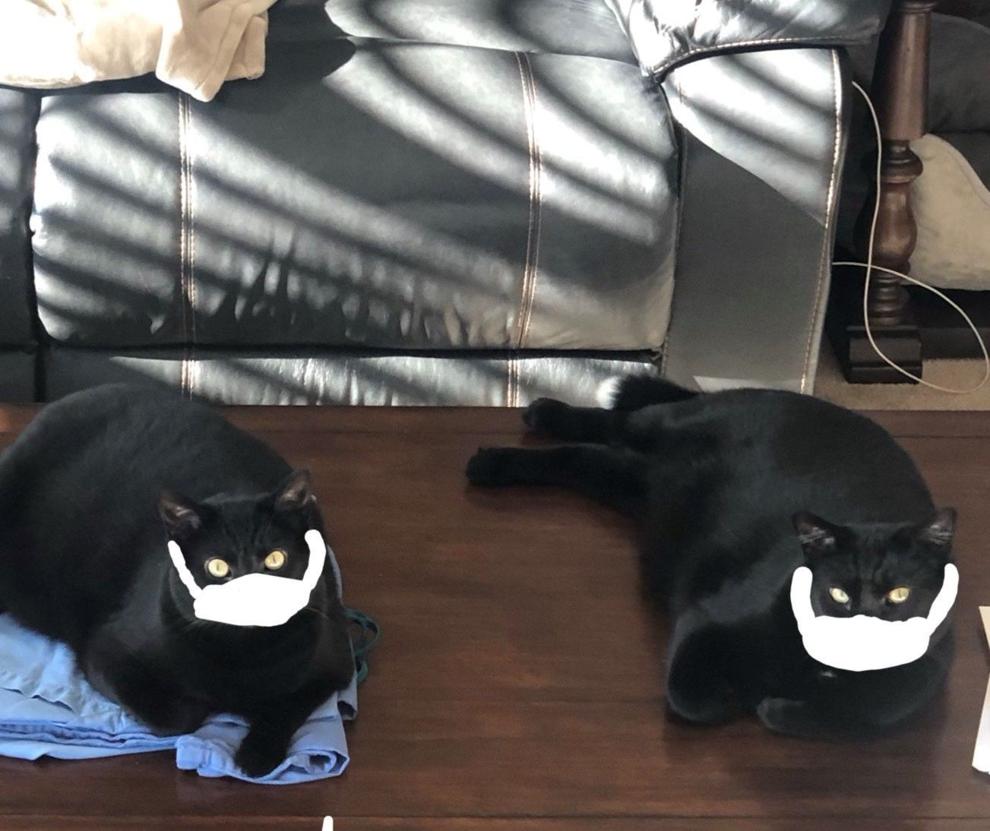 John Gescheidler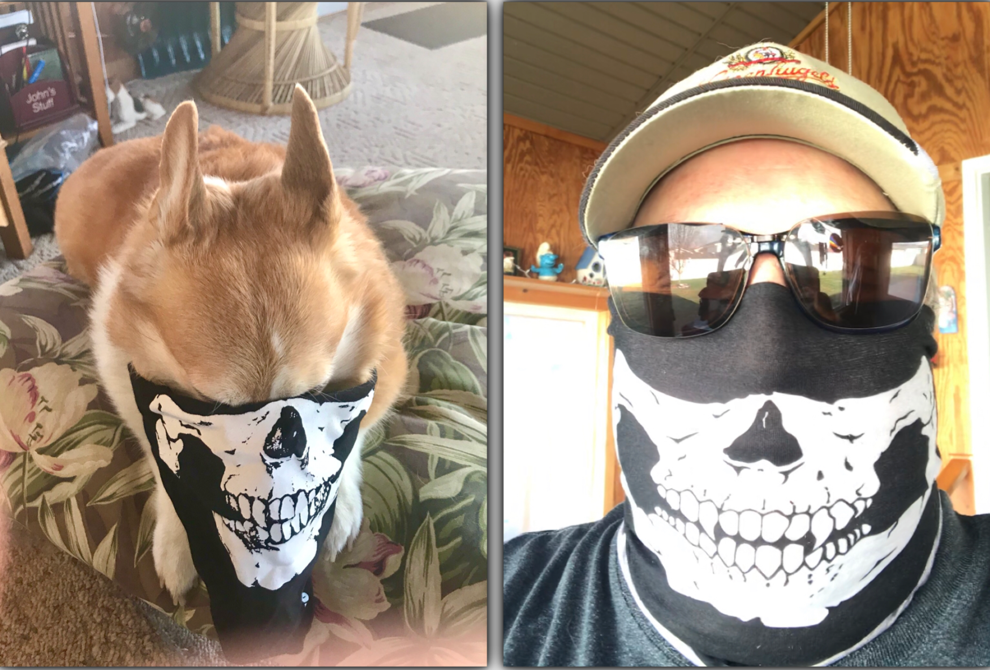 Jessica Trunk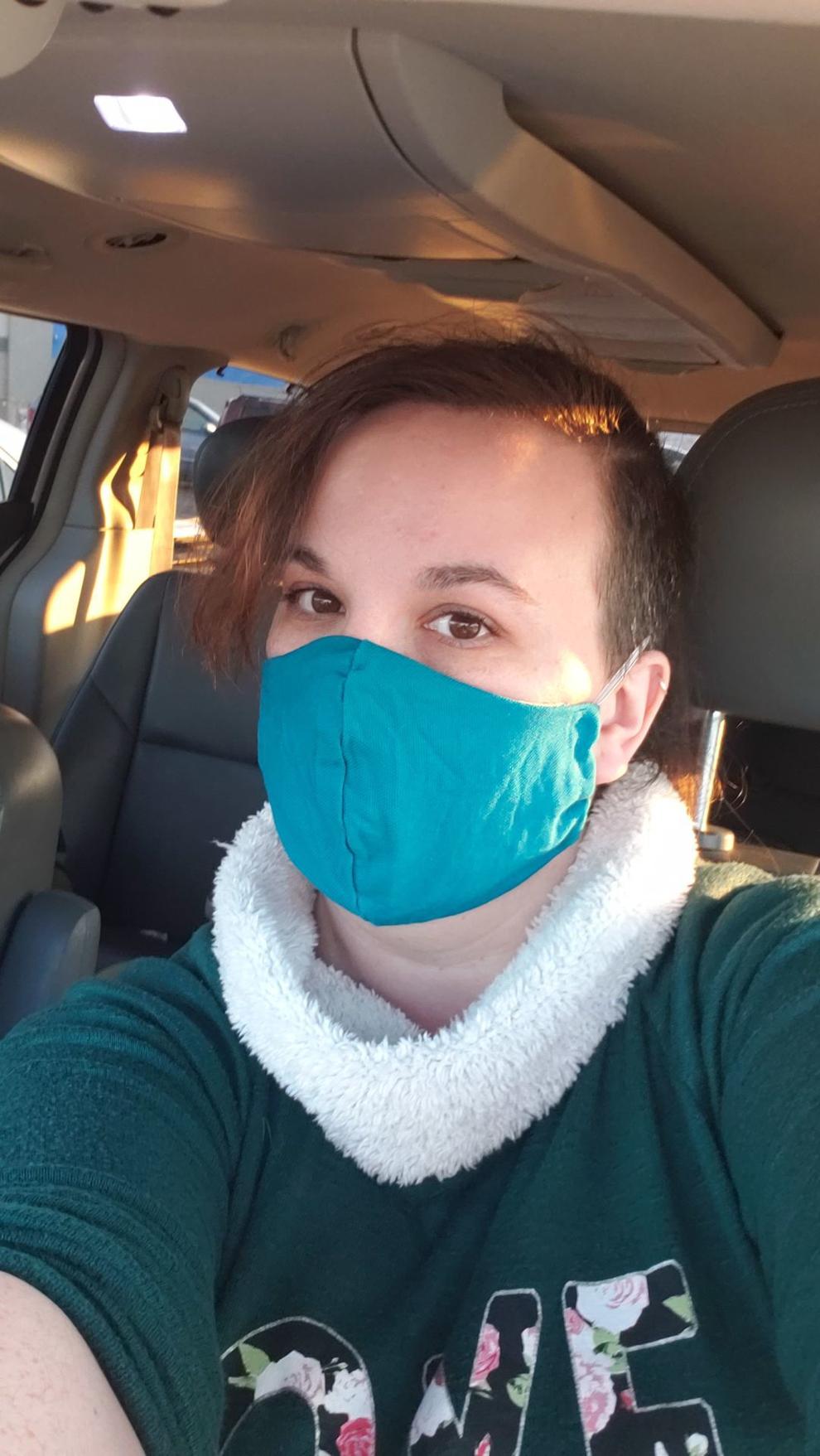 Speros Batistatos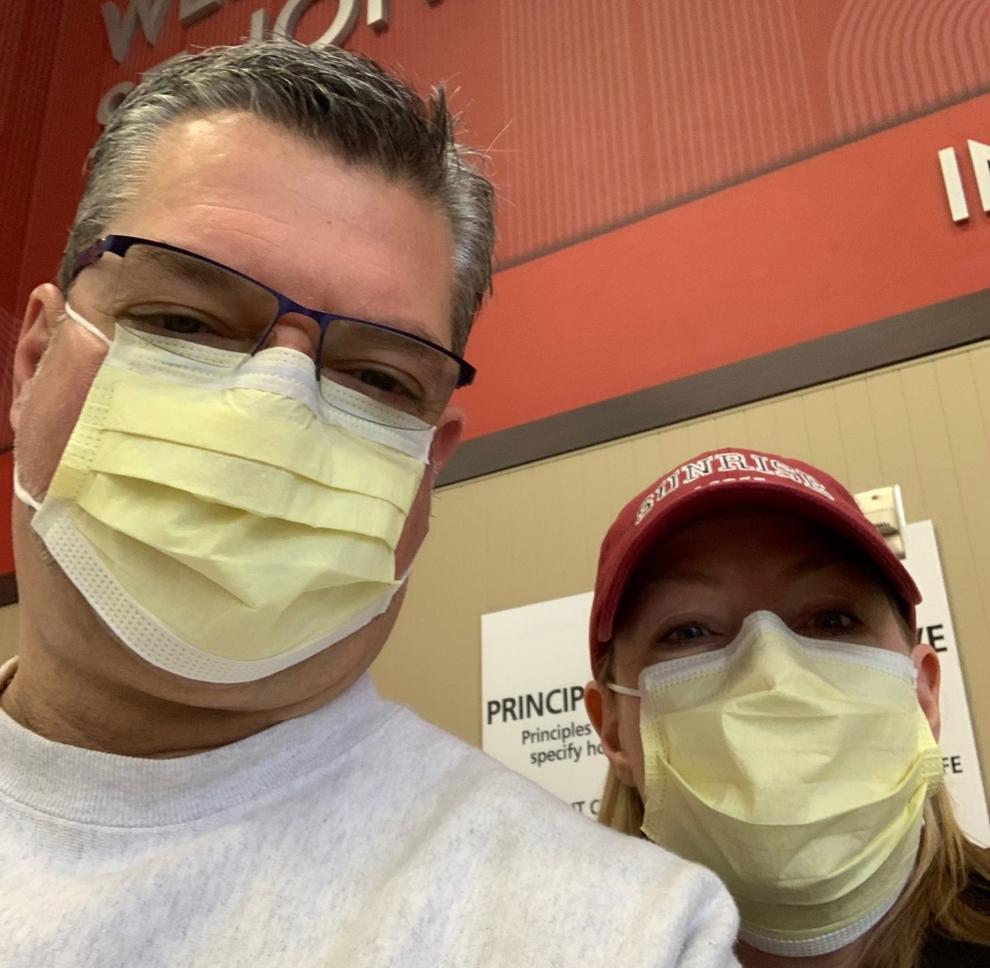 Chris and Teri Grotte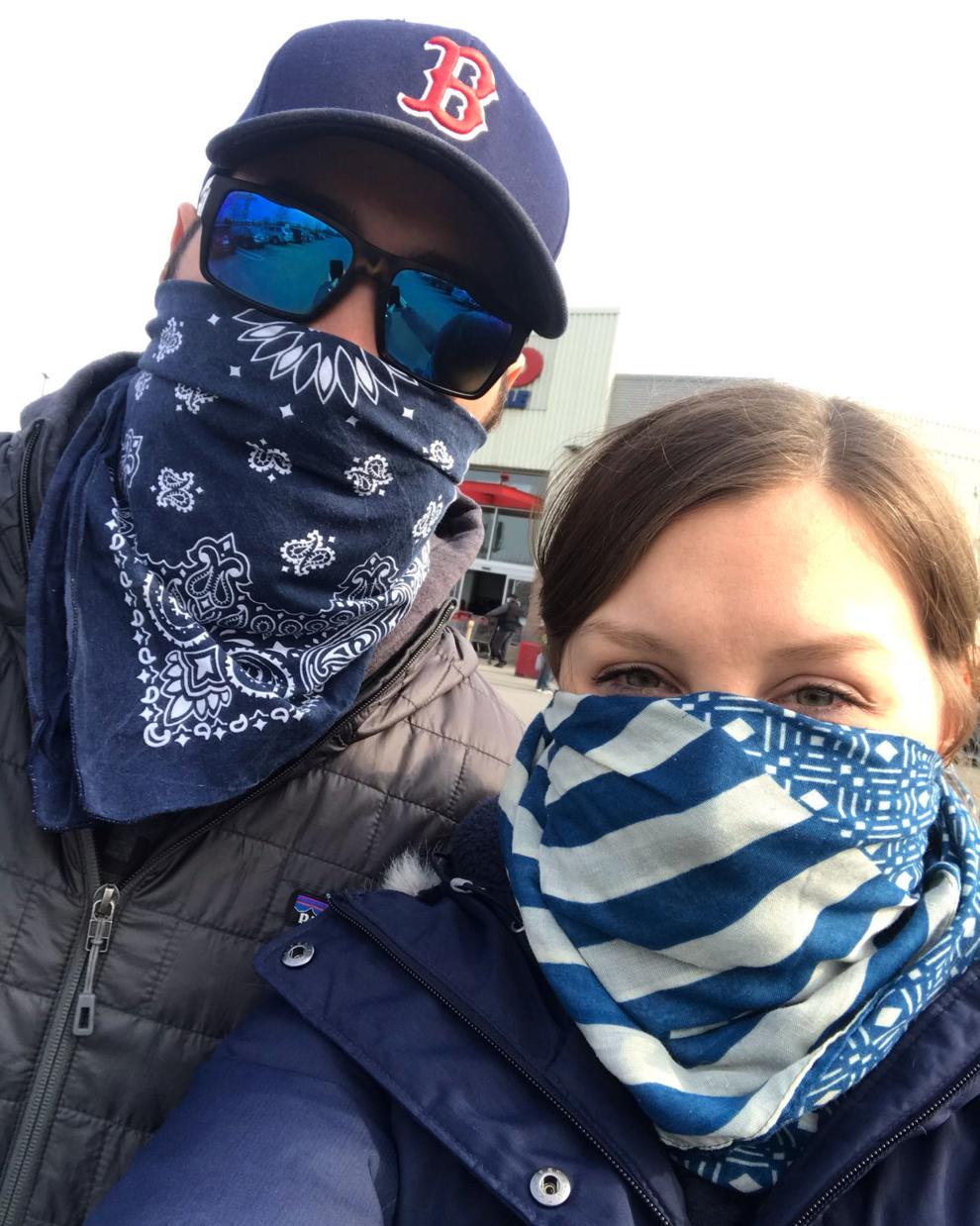 Sean and Kieran Harris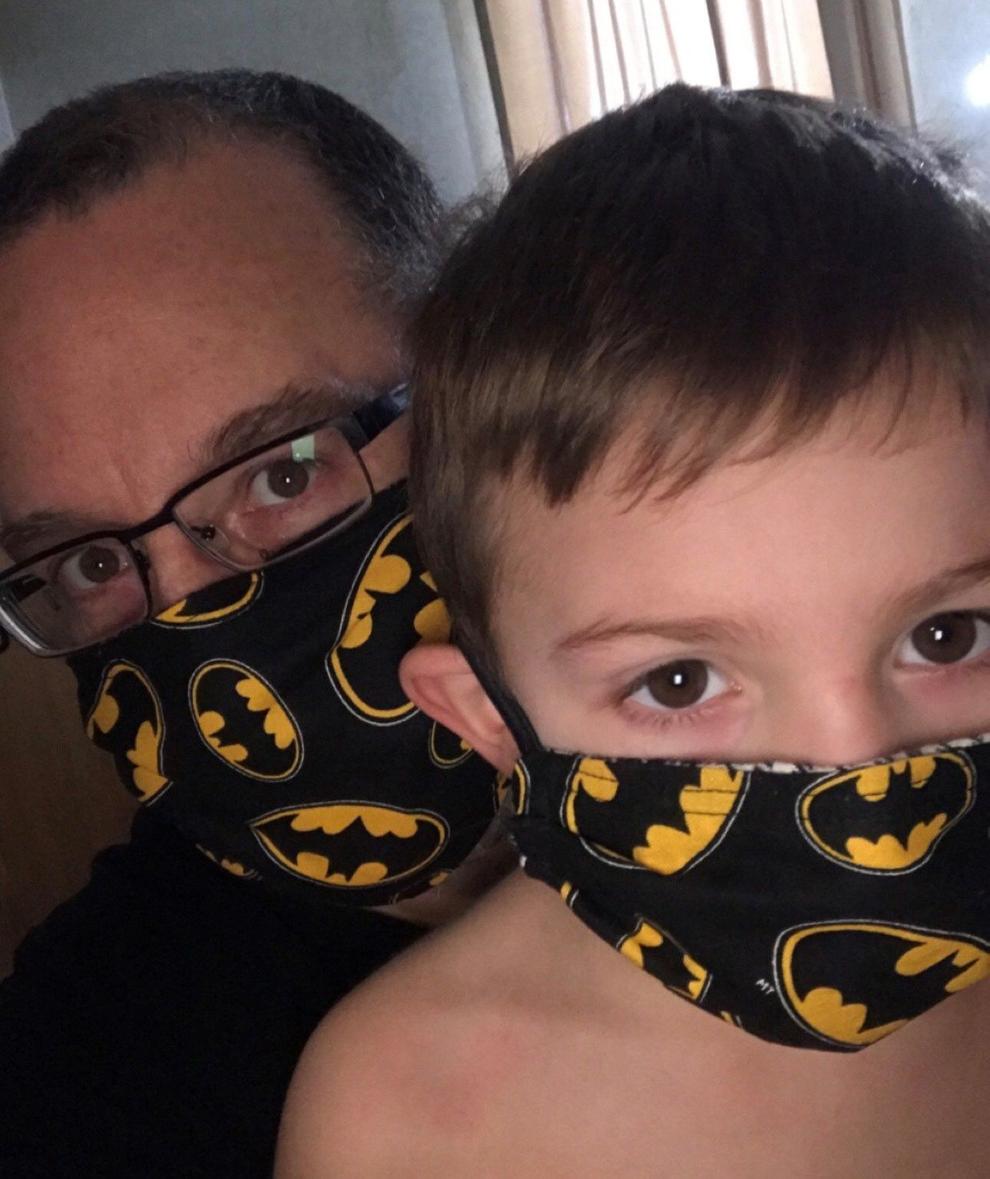 Archie Gallup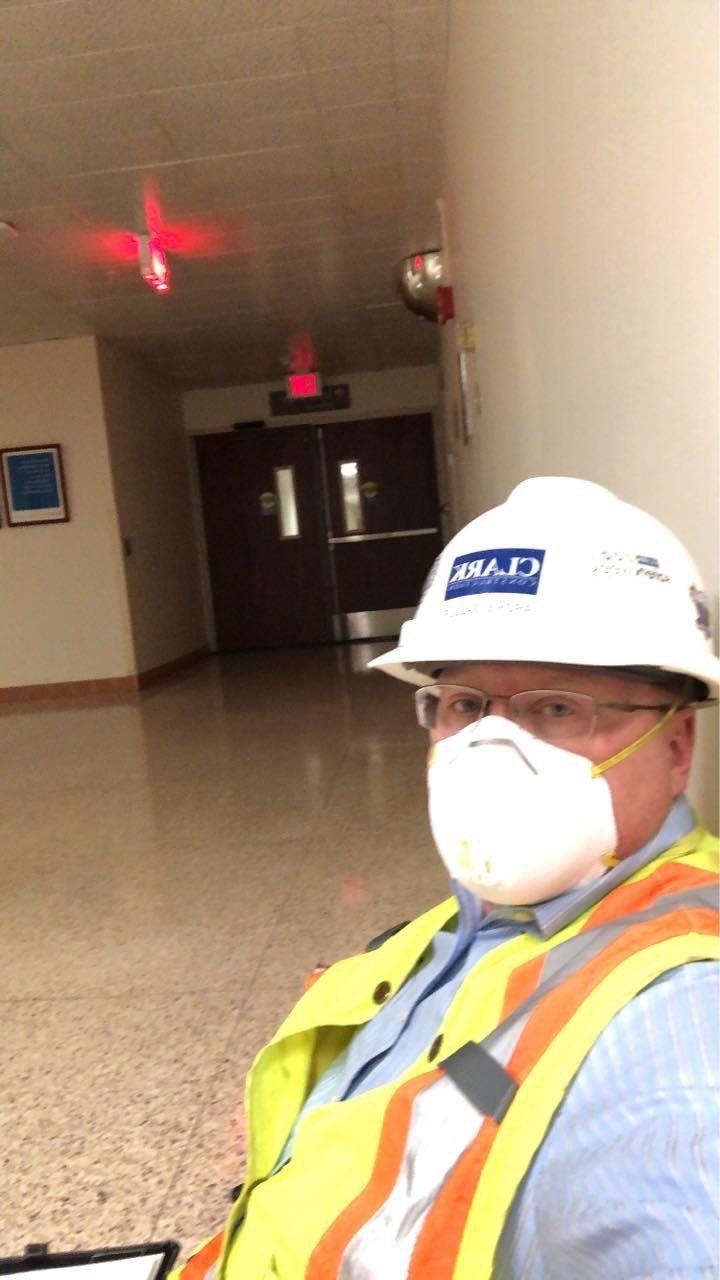 Tee Bettelyoun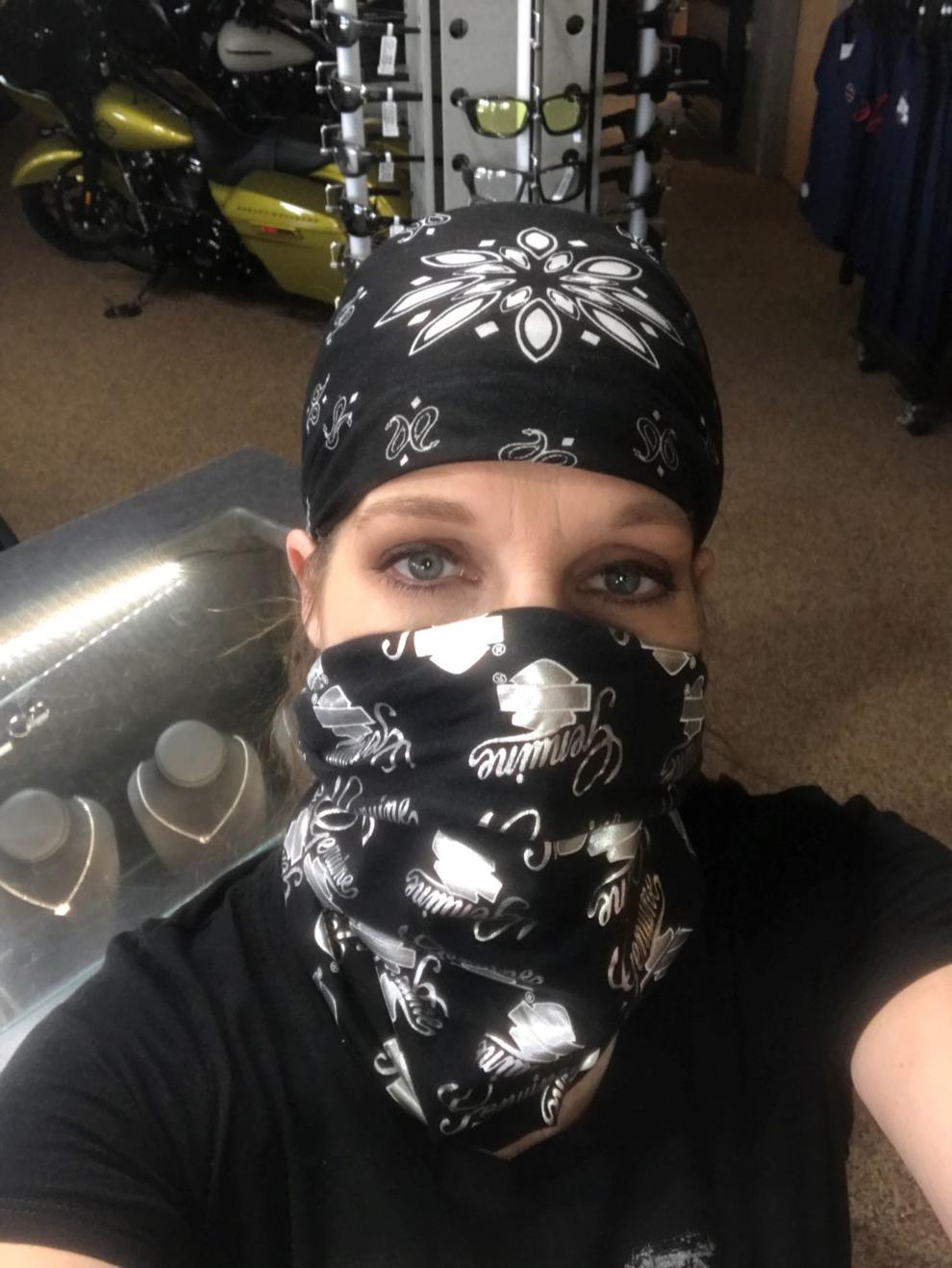 Christiana Howton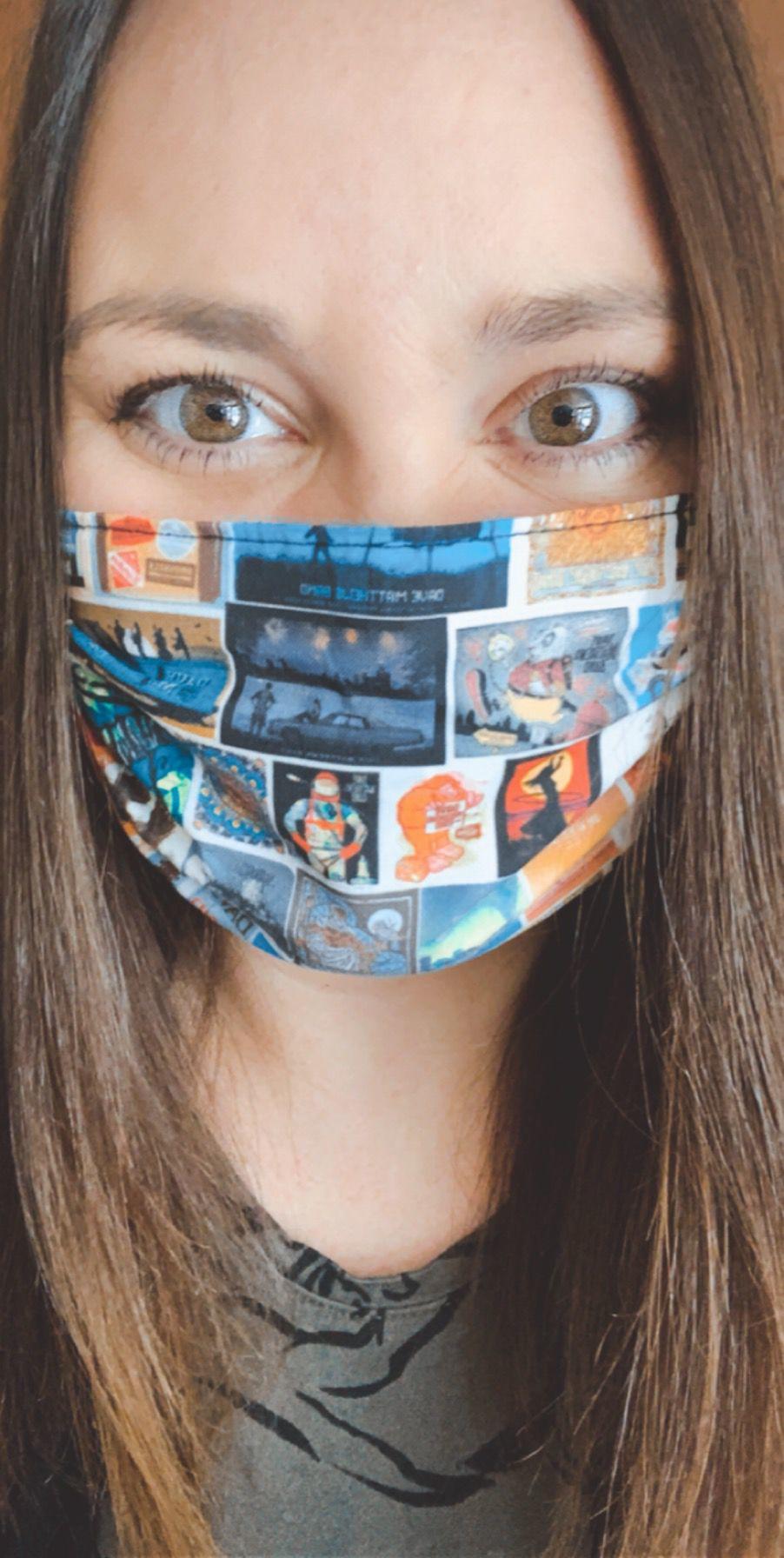 Orville Redenbacher statue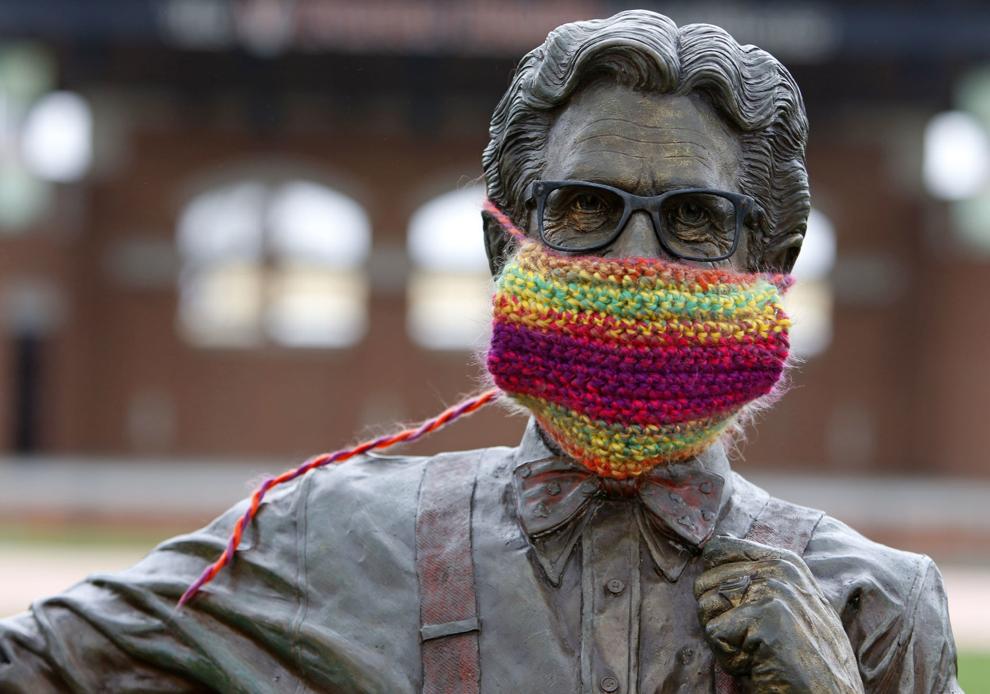 Masked benefactor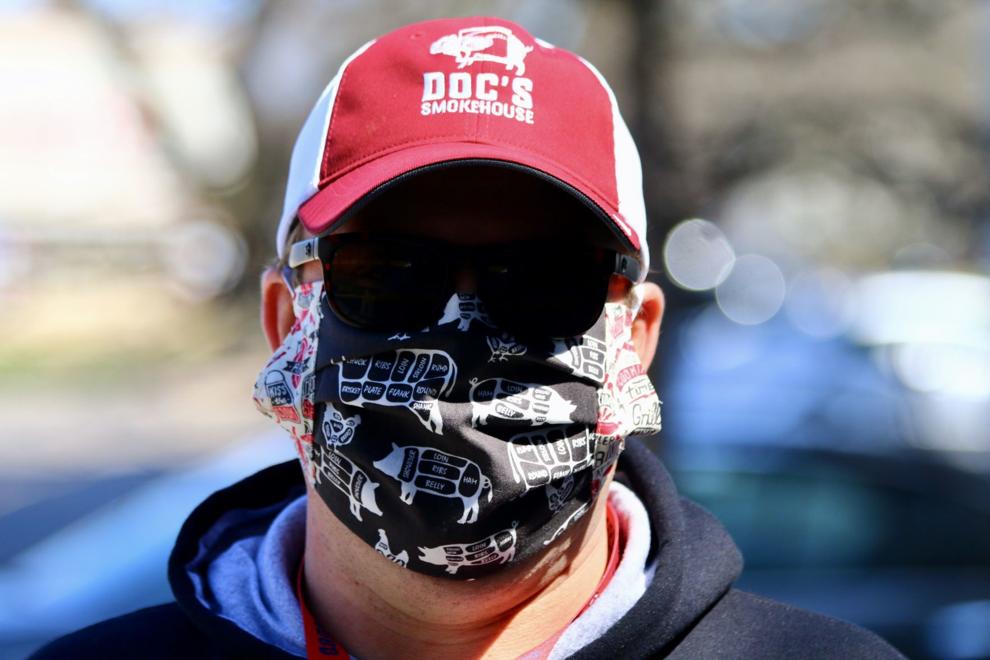 Gallery