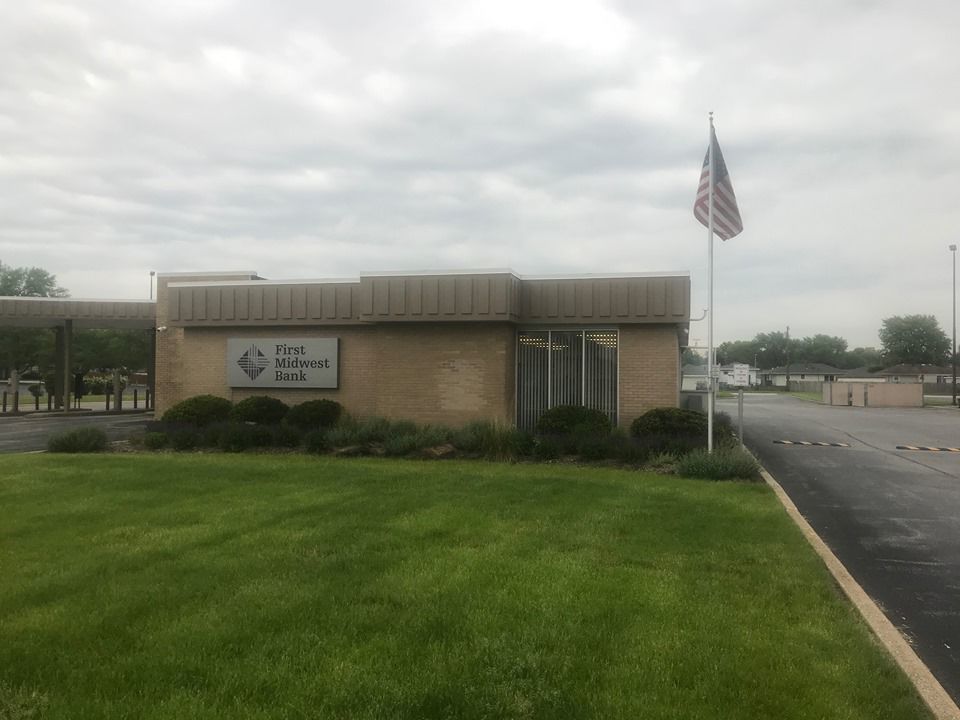 First Midwest Bank grew its quarterly profit by 1.9% year-over-year to $47 million, or $0.43 per share, in the second quarter.
The Chicago-based bank, which has a large footprint in Northwest Indiana, made $46.1 million during the second quarter of 2018.
"It was a strong quarter, reflecting successful execution on a number of business fronts," First Midwest Bank CEO and Chairman Michael Scudder said. "We closed the quarter with $17.5 billion of total assets, up 10% and 18% from the last quarter and a year ago and aided by our mid-May acquisition of Bridgeview Bank. Operating performance was again solid, benefiting from asset growth, improved fee income and continued operating efficiency."
First Midwest Bank grew loans 8% to $13 billion year-over-year, and increased average deposits 14% to $13 billion year-over-year. The bank increased its net interest income to $150 million, which is up 8% as compared to the first quarter and 18% as compared to the second quarter of 2018.
"First Midwest remains well-positioned as we navigate an evolving landscape. Recent acquisitions have greatly expanded our distribution and top 10 market share in metro Chicago," Scudder said. "Combined with an engaged team, ongoing investment in our business and our strong capital foundation, we continue to pursue opportunities for growth, revenue diversification and market expansion. As always, we do so with an unwavering commitment to the financial success of our clients and drive to provide our shareholders with superior, long-term returns."
In the second quarter, First Midwest Bank increased noninterest income 4% year-over-year to $39 million. The bank reported an efficiency ratio of 55% while controlling noninterest expense.
The bank, a successor to Bank Calumet in Hammond and Standard Bank and Trust, bought back one million of its shares for $21.2 million during the second quarter. It may end up buying up to $180 million of its common stock, which trades on NASDAQ under the symbol FMBI.