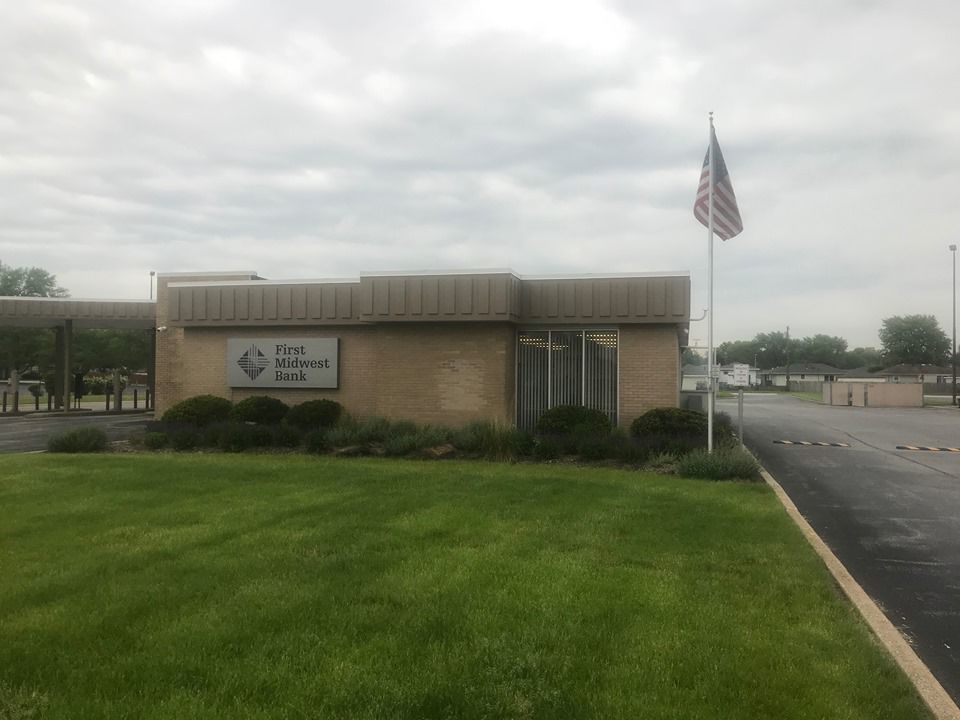 First Midwest Bank is expanding its online consumer lending to include mortgage and home finance projects.
The bank already offered applications for auto loans, home equity loans, and personal loans online. Chicago-based First Midwest, which has a large retail presence in the Calumet Region, closed nearly 9,000 loans through its online consumer lending platform in 2018 and expects that number to increase this year.
"We continue to adapt to our clients' preferences as to how they want to interact with their financial partner," said Thomas Prame, First Midwest Executive Vice President and Director of Consumer Banking. "We have a proven track record of creating a superior client experience through our online consumer lending platform that not only differentiates us from the market but adds diversification to our growth options. Our mortgage direct team is replicating this model and expanding our ability to better serve our clients."
The banked hired Chris Conway to lead its mortgage direct channel team.
First Midwest is one of the largest publicly traded banks based in Chicago with about $17 billion in assets and $12 billion in assets under management. The bank has branches in Crown Point, Dyer, East Chicago, Gary, Griffith, Hammond, Highland, Merrillville, Munster, Schererville, and St. John. It closed several of its Northwest Indiana branches last year as part of its "Delivering Excellence" initiative as it looks to shift focus from brick-and-mortar to online.