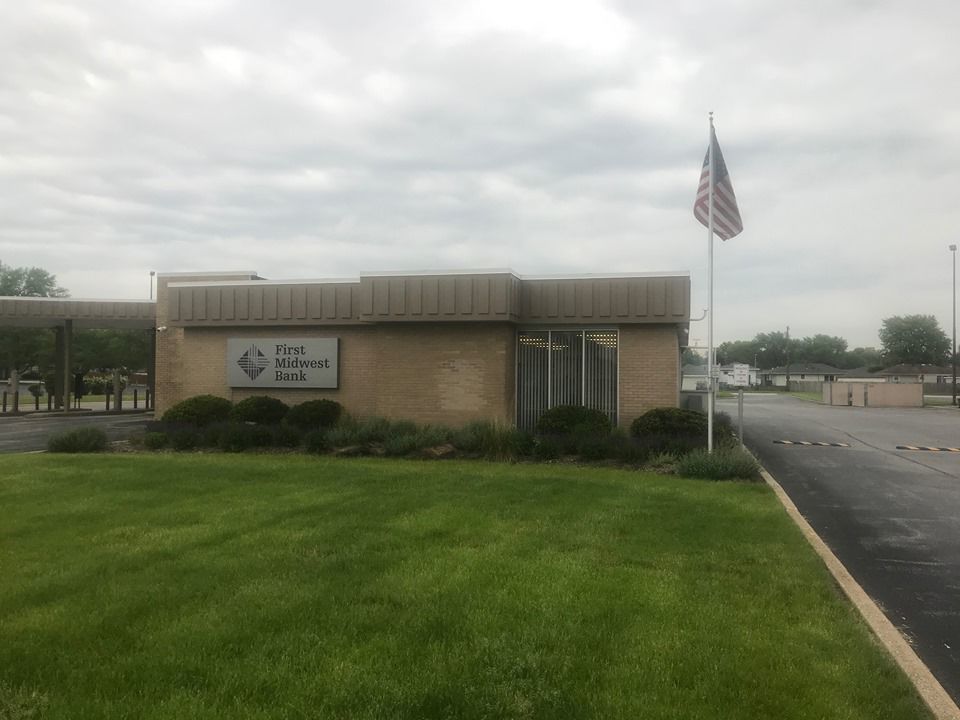 First Midwest Bank pulled in $199.7 million in profit in 2019, a 26.4% increase over the $157.9 million it made the previous year.
The Chicago-based bank, which has an extensive footprint in Northwest Indiana, made $52.1 million in the fourth quarter, or $0.47 per share. That was down slightly compared to the $54.5 million, or $0.49 per share, it made during the third quarter but up from the $41.4 million, or $0.39 per share, it earned during the third quarter of last year.
First Midwest generated $1.82 in earnings per share in 2019, up from $1.52 per share during the previous year.
"2019 was another strong year for First Midwest," First Midwest Chairman and CEO Michael Scudder said. "Against a difficult rate backdrop, we continued to expand our balance sheet, adding clients across our businesses while building operational efficiency. The success of these efforts helped to offset the revenue pressure resulting from lower interest rates. As a result, operating performance as reflected in adjusted earnings per share for the quarter and full year improved by a robust 6% and 19%, respectively, as compared to 2018."
The bank grew its net interest income by 7% to $148 million in the fourth quarter and by 14% to $588 for the full year. Its net interest margin was 3.72% in the fourth quarter and 3.9% in 2019.
The bank increased non-interest income by 28% to $46 million in the fourth quarter and by 13% to $163 million in 2019.
First Midwest grew loans to $13 billion, a 12% year-over-year increase, and deposits to $13 billion, also a 12% increase as compared to the fourth quarter of 2018.
"While our momentum in early 2020 will continue to be impacted by the transition to lower rates, we believe the economy remains solid. The strength of our funding and capital foundation provides the flexibility for continued investment in our businesses, communities, and colleagues as we navigate the year," Scudder said. "We expect the environment will provide both the opportunity and incentive to invest in and leverage our infrastructure, processes, and capabilities to better serve our clients and manage risk. As always, we will remain focused on those actions that help our clients achieve financial success and inure to the long-term benefit of our shareholders."
The successor to Bank Calumet, Great Lakes Bank and Standard Bank and Trust, First Midwest Bank operates branches in Crown Point, Dyer, East Chicago, Gary, Griffith, Hammond, Highland, Merrillville, Munster, Schererville and St. John.