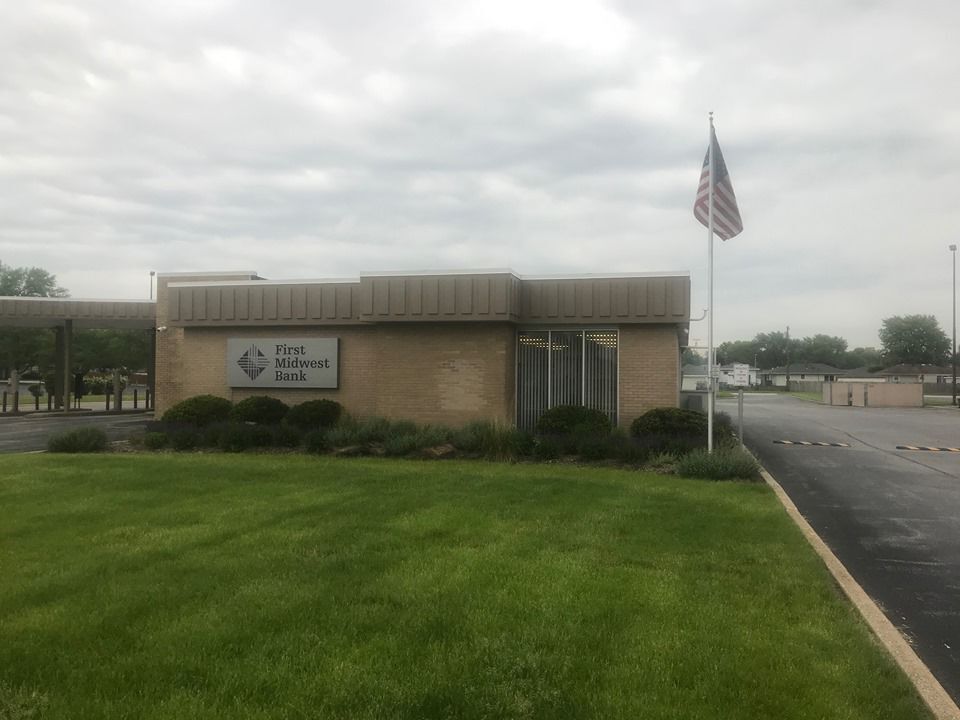 First Midwest Bank's profit plunged 50% to $97.8 million last year, down from $198.1 million in 2019.
The Chicago-based bank, which has a large footprint in Northwest Indiana, made $0.87 per share in 2020, down from $1.82 per share the previous year.
"The best of First Midwest has been on display in what has been an unprecedented and turbulent period for our country," Chairman and CEO Michael L. Scudder said. "While the year's financial performance was impacted by the severe economic conditions caused by both the rapid onset and the magnitude of the pandemic, I am extremely proud of our 2,100 colleagues, who represent First Midwest each day.
"Amid the demands of a global health crisis, they were able to be agile, resilient and successfully pivot within our dramatically changed operating environment, working tirelessly to help support our clients, communities and each other."
The bank, which already has closed several Northwest Indiana branches in recent years as consumers shift more toward online banking, is looking to close 17 branches, or about 15% of its retail footprint, this year.
In the fourth quarter of 2020, First Midwest Bank made $37.2 million, or 33 cents per share, up from $23.4 million, or $0.21 per share, in the third quarter but down from $51.7 million, or 47 cents per share, in the fourth quarter of 2019.
"Importantly, earnings momentum for the quarter showed continued improvement, reflecting higher revenue, lower credit costs and controlled expenses, Scudder said. "The quarter also saw the benefit of efforts undertaken to better position our balance sheet and efficiently manage our business to navigate today's low rate environment."
In the fourth quarter, First Midwest Bank grew loans to $14 billion, a 9% year-over-year increase. It increased fee-based revenues by 10% after pulling in record mortgage banking income and record wealth management fees.
"As we look forward, we expect economic recovery to continue in 2021, complemented by COVID-19 vaccinations and execution of the federal government's fiscal policy," Scudder said. "As these unfold, we remain centered on our collective drive to help our clients achieve financial success.
"While challenges certainly remain, times such as these also present an opportunity to build on that drive, leveraging our financial strength to best serve the needs of our clients and communities, as well as grow and enhance the value of our franchise."
NWI Business Ins and Outs: Openings include Kid's hair salon, Stride, Blueberry Hill Pancake House, Duneland Deli, closings include CiCi's Pizza and Nick & George's
Kid's hair salon opened in Schererville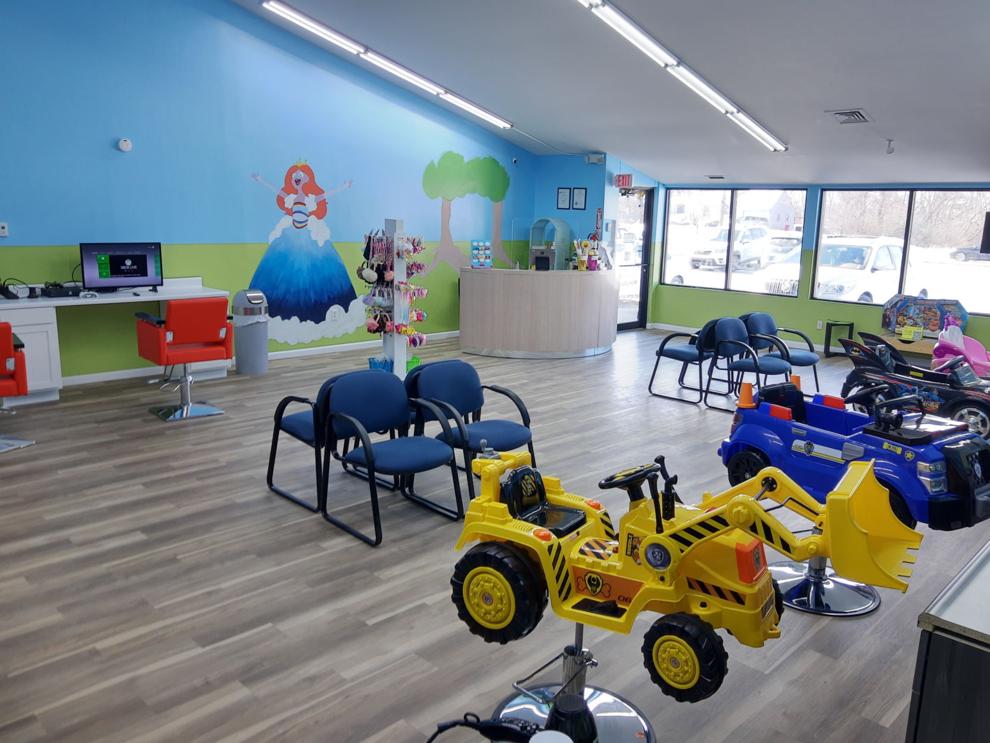 'With children you have to be extra patient'

Stride is opening in Crown Point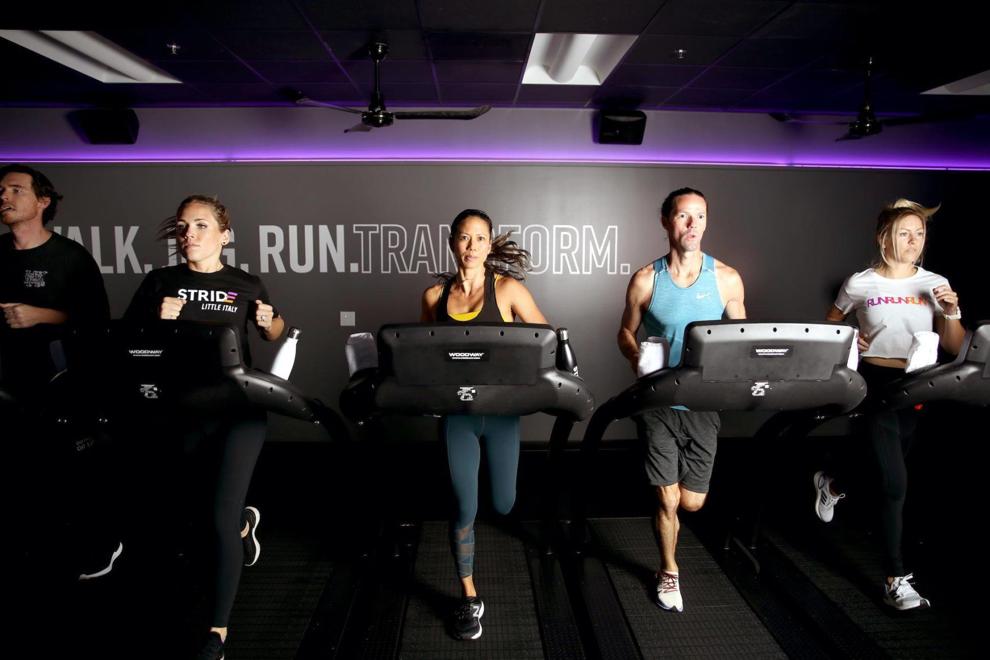 Blueberry Hill opened in Portage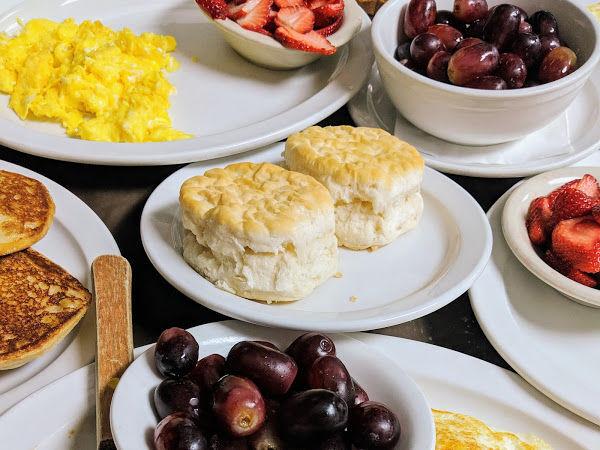 Duneland Deli Station opened in Chesterton
CiCi's Pizza closed in Portage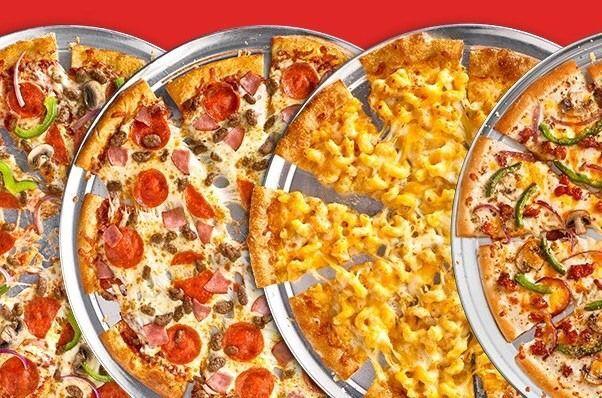 Longtime Greek diner shutters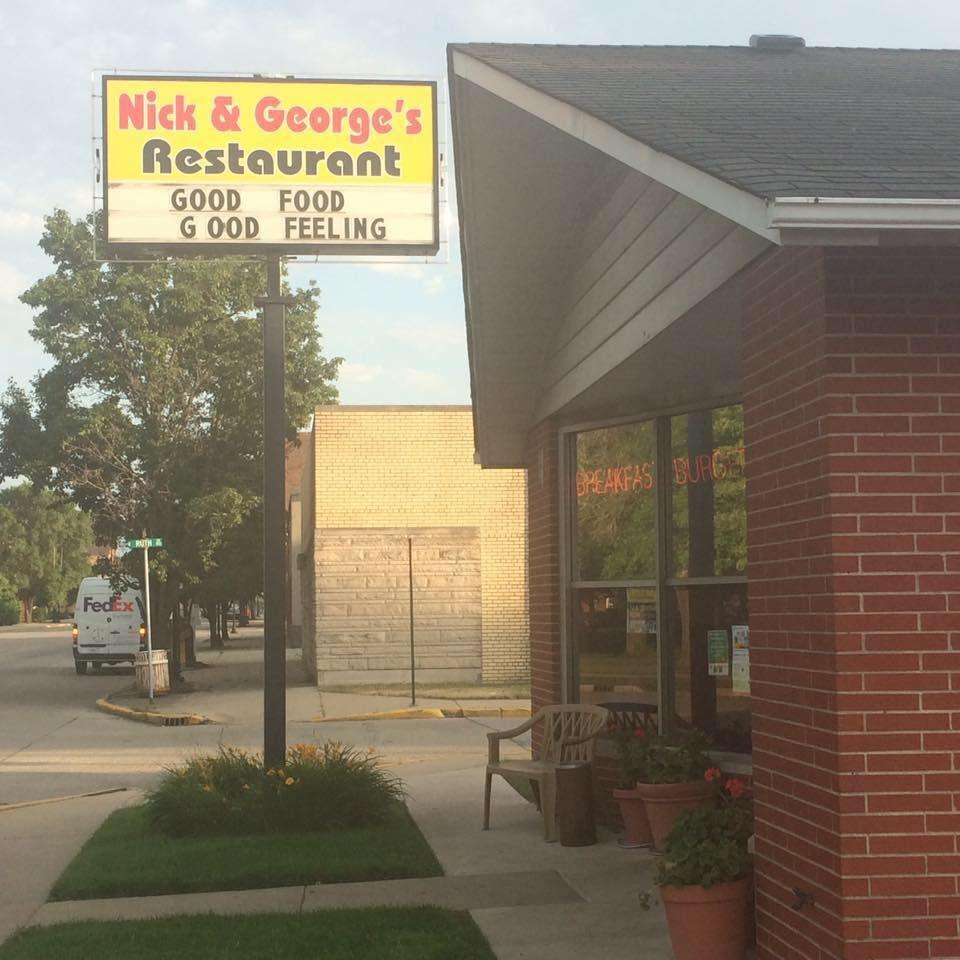 WATCH NOW: Riding Shotgun with NWI Cops: Going airborne with the Aviation Unit