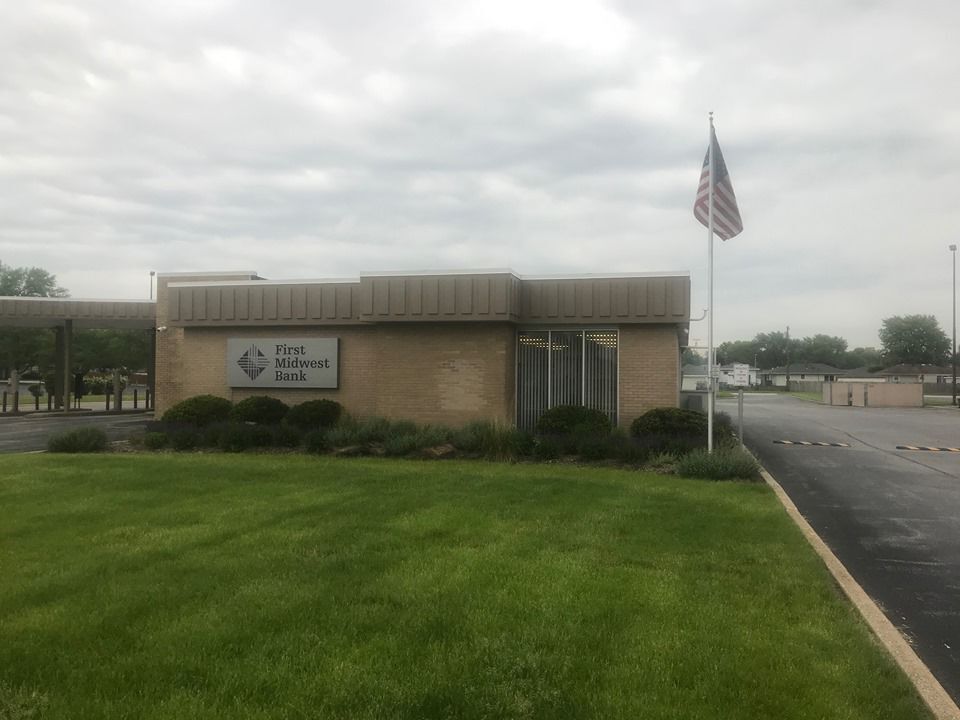 First Midwest Bank's profit more than doubled year over year in the first quarter.
The Chicago-based bank, which has a large footprint in Northwest Indiana, made $41 million in profit or $0.36 per share, in the first three months of the year. That's up from $37 million, or $0.33 per share, in the fourth quarter, and $19 million, or $0.18 per share, in the first quarter of last year.
First Midwest Bank improved its earnings per share 9% as compared to the fourth quarter and 100% as compared to the first quarter of 2020.
"We had a solid start to the year as our overall performance improved as the economic recovery gains traction," Chairman and CEO Michael L. Scudder said. "Operating performance for the quarter once again benefited from strong production from our fee-based businesses and continued focus on managing our costs. As expected, quarterly comparisons were affected by both normal seasonality and the impact of federal stimulus programs on both client liquidity and transactional volumes. Importantly, our underlying business momentum is strengthening as both production volumes and sales pipelines normalize and improve."
The bank, which just closed branches in Schererville and Hammond, saw a 14% declined in diluted earnings per share as compared to the fourth quarter, largely because of lower income from Paycheck Protection Program loans.
Lower PPP volume also resulted in an 11 basis point drop as the bank produced $141 million in net interest income at a net margin of 3.03%.
First Midwest Bank did increase fee-based revenues by $44 million, up 17% year over year, as a result of wealth management and mortgage banking income. It increased its non-PPP loans by $14 billion in the first quarter, up 3% as compared to the end of last year.
The bank, which has shrunk 15% of its physical footprint this year in response to the rise in online and mobile banking, also bought back 715,000 of its shares for $15 million.
"As the economic recovery builds momentum, we are well-positioned for continued growth and expansion. Our balance sheet is strong, preparing us to benefit from an improving credit outlook and growing business demand, as well as from anticipated higher interest rates," Scudder said. "As always, our response and collective focus remain on helping our clients achieve financial success, delivering on our strategic priorities and creating long-term value for our shareholders."