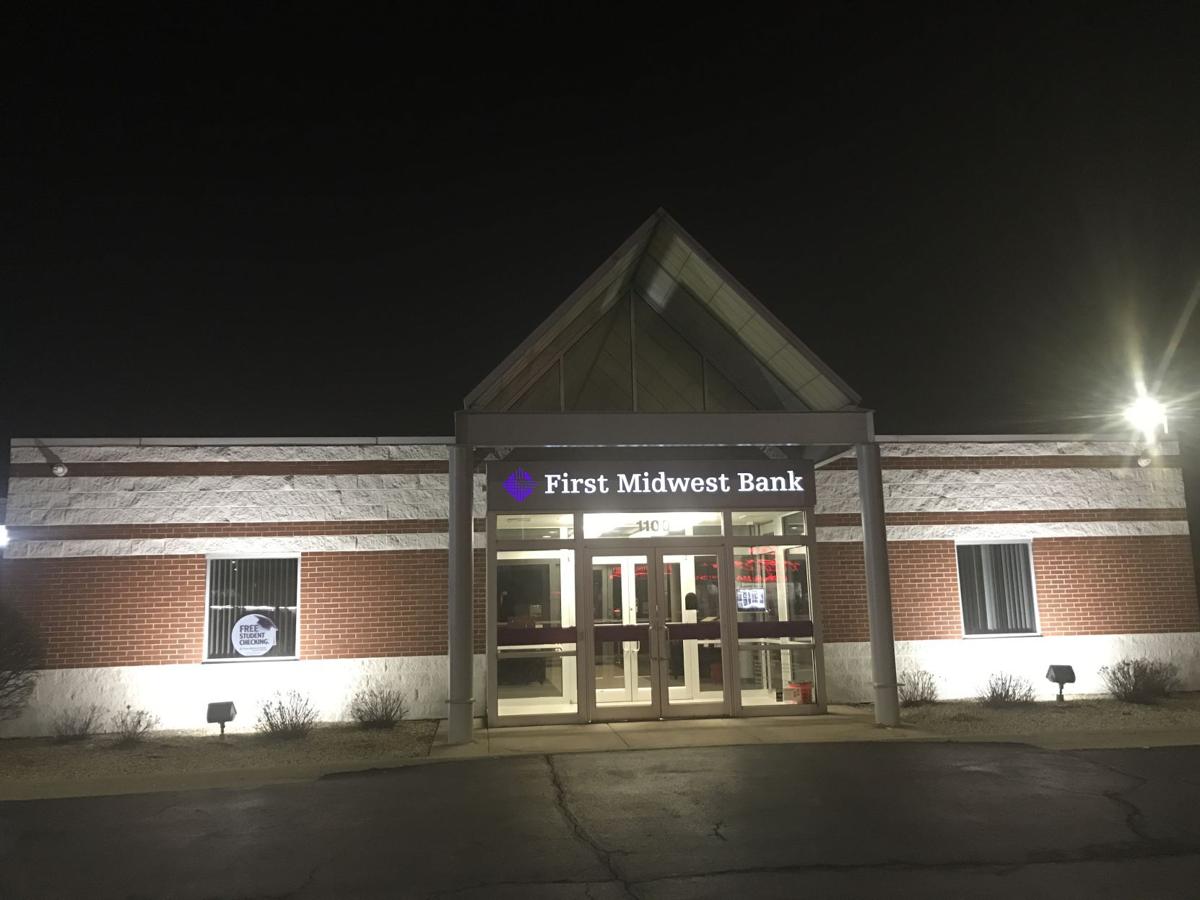 First Midwest Bank has raised the minimum pay for hourly employees at its 18 Northwest Indiana branches to $15 an hour.
It's become the latest regional bank with a Northwest Indiana presence to boost its minimum wage after the corporate tax cut from 35 percent to 21 percent. First Financial Bank, Fifth Third and PNC, which together have about 17 Region branches, all have given raises to starting employees, setting the minimum wage rate to $15.
The raises for tellers also come at a time when unemployment is only 3.7 percent in Indiana and the labor market is tight, which economists say typically puts an upward pressure on wages.
First Midwest also plans to donate $2 million to charity and give a one-time bonus of $1,035 to about 85 percent of its employees.
"As we celebrate 35 years as First Midwest, our continuing investment in our colleagues, communities and business stands at the core of our success. I am therefore very pleased to take these important actions," Chairman and CEO Michael Scudder said. "The growth of our company as well as the expected benefits from tax reform position us to reward our colleagues for their commitment and hard work as well as expand our investment in the communities in which we live and work."
Aflac, American Airlines, Associated Bank, AT&T, Bank of America, Boeing, Comcast, Southwest Airlines, Wells Fargo and banks across the country also announced bonuses and raises. AT&T, Comcast and Sam's Club trumpeted pay hikes and then turned around and laid off thousands of employees across the country.
Sam's Club for instance laid off 419 workers in Indiana this week, according to WARN notices filed with the Indiana Department of Workforce Development.