Region craft beer lovers might want to start clearing their 2019 calendars and going online to buy tickets.
Munster-based 3 Floyds announced that Dark Lord Day will take place on May 18, and Crown Brewing has begun selling tickets for the June 15 Crown Beer Fest.
Dark Lord Day is the only day of the year when one can go to the brewery to buy the widely coveted "demonic Russian-Style Imperial Stout brewed with coffee, Mexican vanilla and Indian sugar."
Dark Lord has been ranked as one of the best beers in the world by RateBeer and often sells for hundreds of dollars on the secondary market.
Tickets will go on sale in the spring for the epic bottle release party, which draws about 9,000 craft beer aficionados from around the country and features a full contingent of heavy metal bands. The massive gathering at the tucked-away industrial park where 3 Floyds is based took place on May 19 this year.
Tickets went on sale Monday for one of the Region's other major craft beer festivals, Crown Beer Fest. 
It's the 10th anniversary of the craft beer festival at the Lake County Fairgrounds south of downtown Crown Point. The Crown Beer Fest will take place between 2:30 and 5 p.m. June 15, with VIP entrance at 1:30 p.m.
About 60 local, regional and national breweries are scheduled to take part. This year's slate includes Burn 'Em Brewery, 95 Ate 5, Windmill Brewing, Shoreline Brewing, Greenbush Brewing, Ironwood Brewing, Evil Horse Brewing, One Trick Pony and Shorts Brewing Co.
"There's always a wait list," Crown Brewing owner Dave Bryan said. "We try to get as many local breweries in as possible."
Tickets are $25 for designated drivers, $40 for general admittance and $80 for VIPs. The tickets include a souvenir pint glass and unlimited sampling. VIPs also get in an hour early and get a food ticket and souvenir tote bag as well.
The Crown Beer Fest always sells out its 3,200-person capacity before the event.
"We had no idea when we started 10 years ago that it would grow from 300 people to 3,000," Bryan said. "We're going to celebrate with some special entertainment. I just can't confirm the acts, but they'll be announced soon."
Here's a look at some of the local breweries
Cheers! Here's a look at some of the breweries in Northwest Indiana
3 Floyds Brewing Company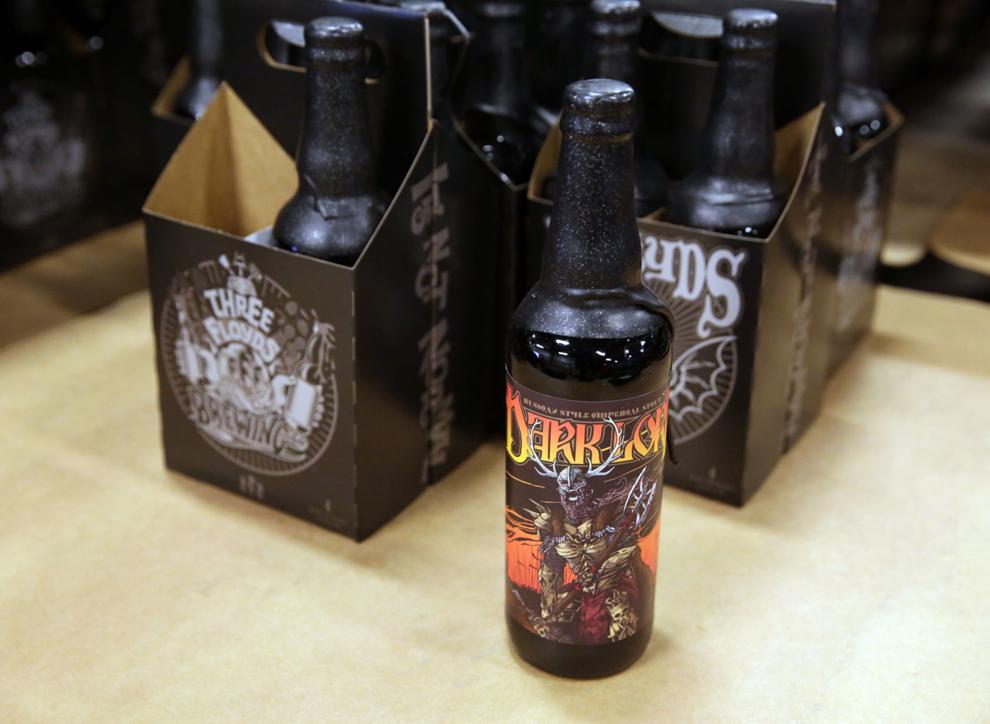 18th Street Brewery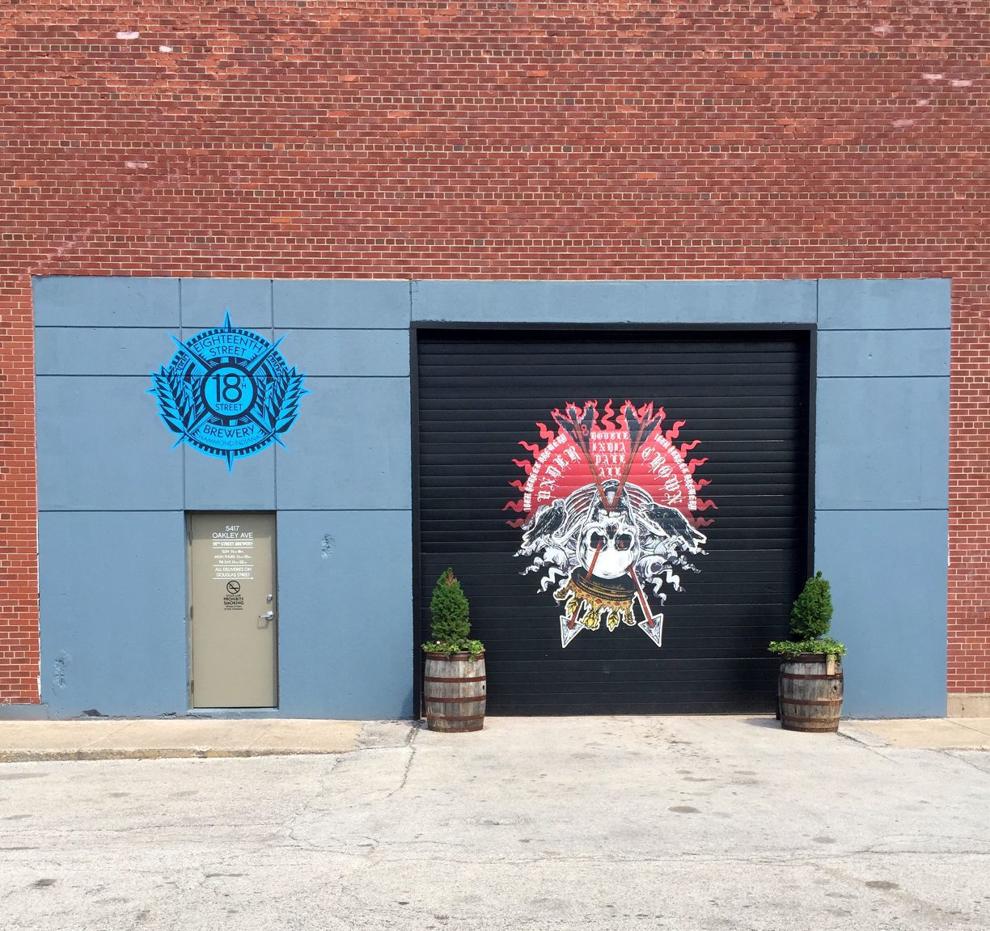 18th Street Brewery Taproom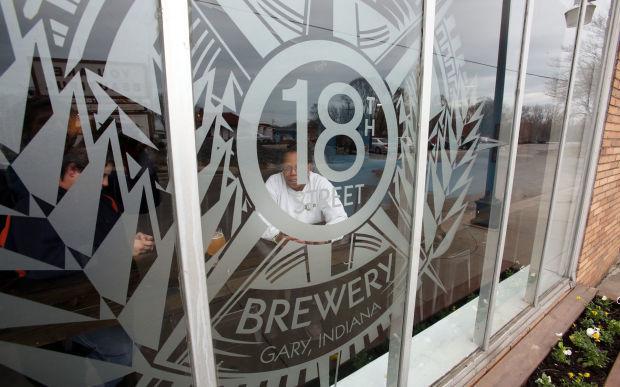 95Ate5 Brew Pub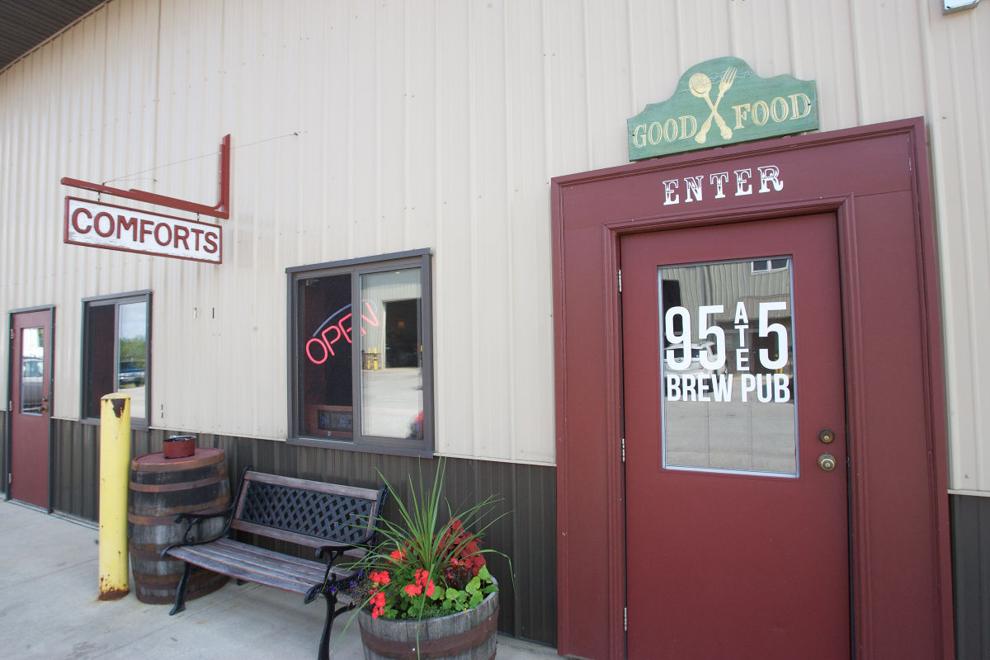 Back Road Brewery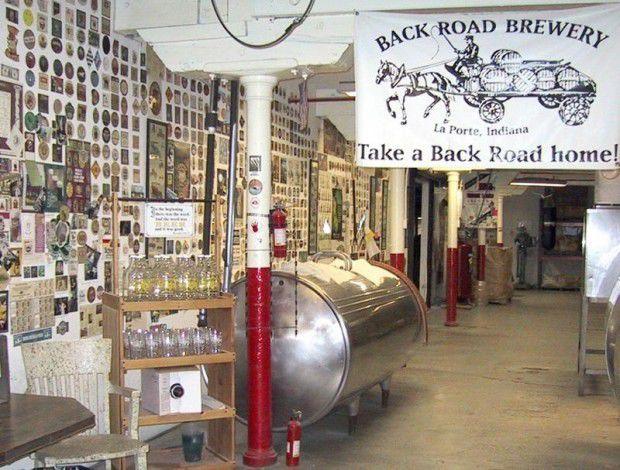 Bulldog Brewing Company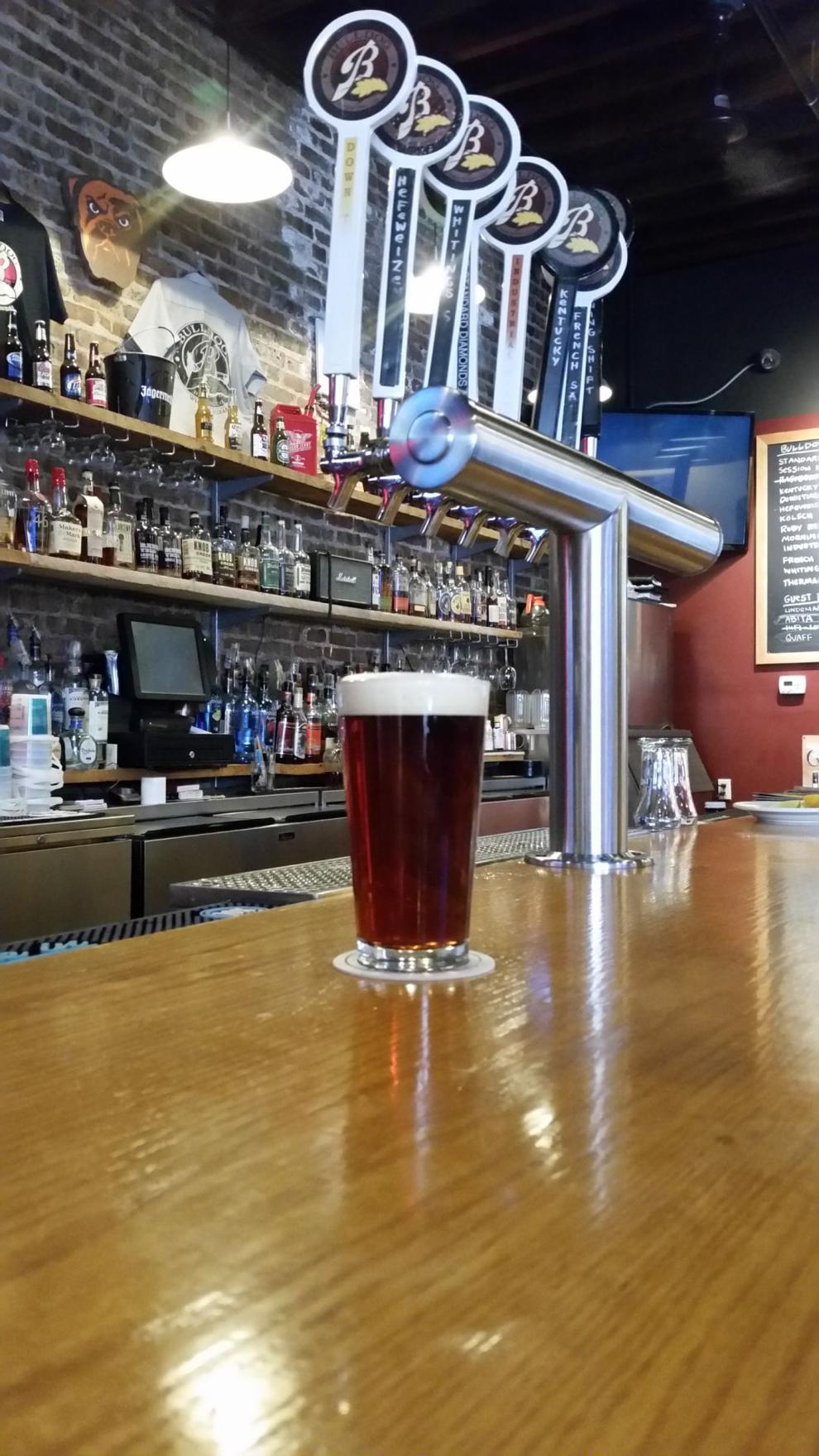 Burn 'Em Brewing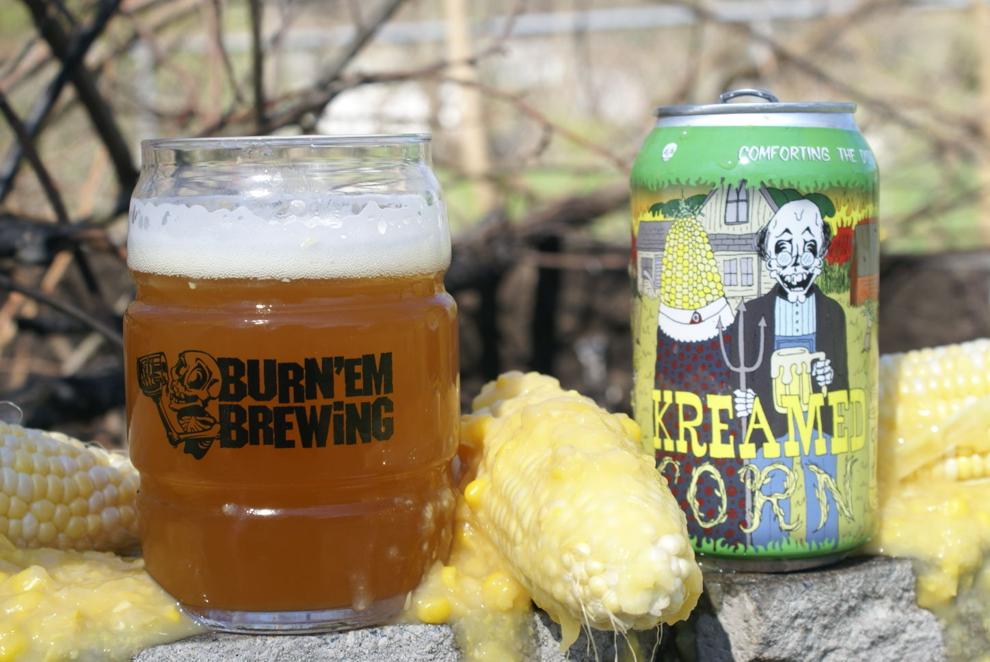 Byway Brewing Co.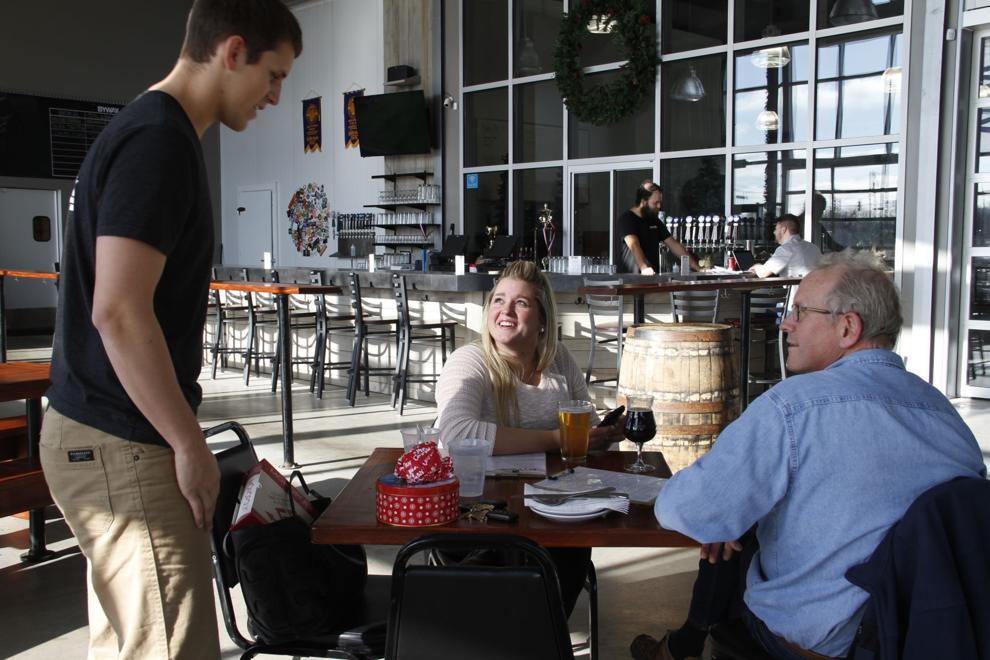 Crown Brewing Co.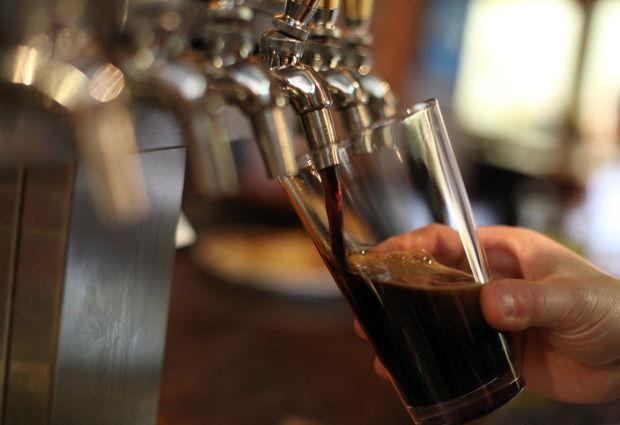 Devil's Trumpet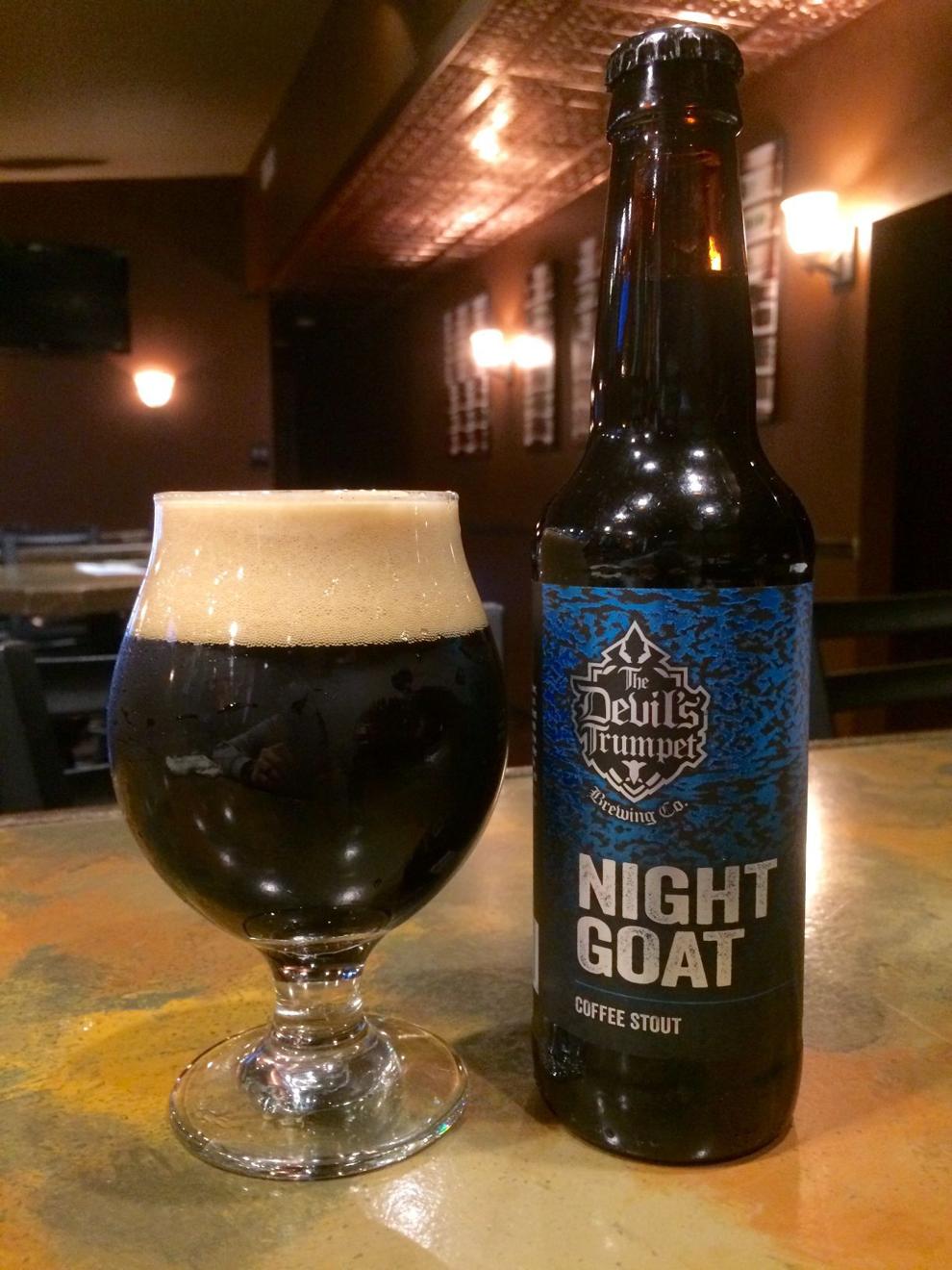 Figure Eight Brewing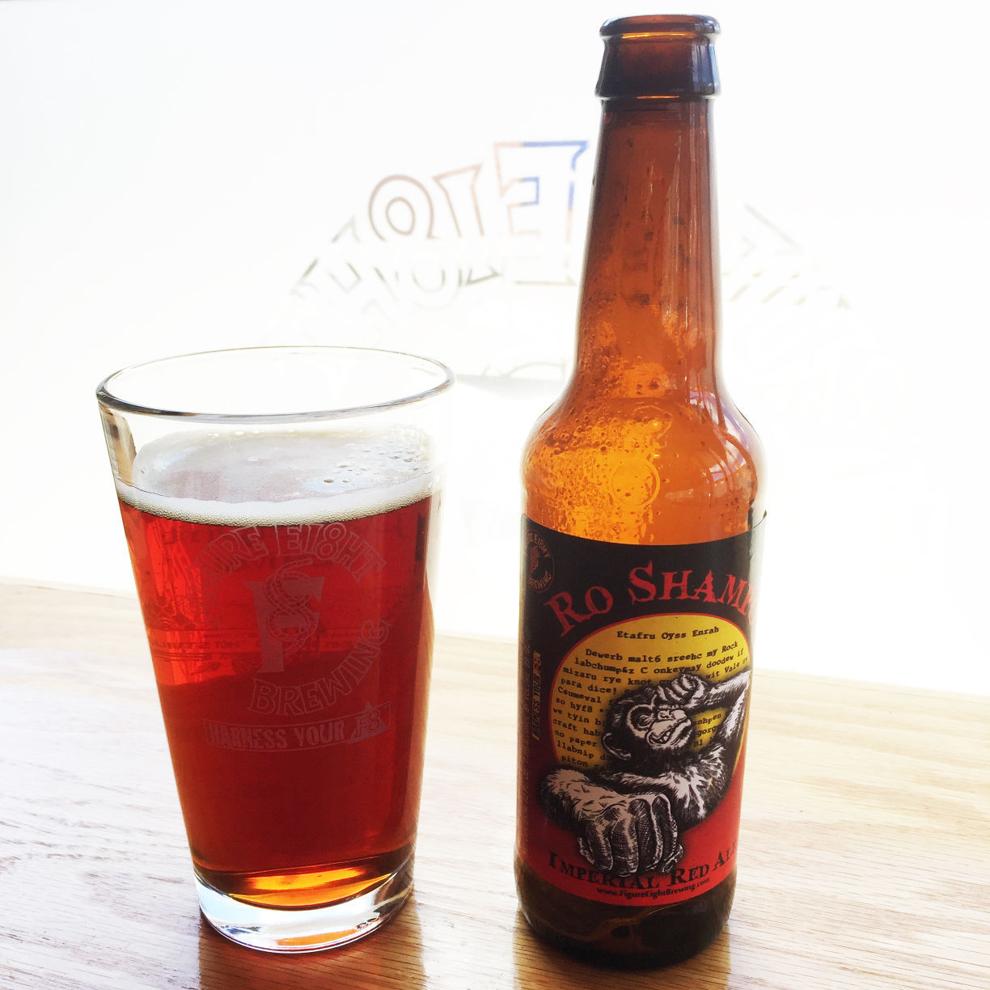 Four Fathers Brewing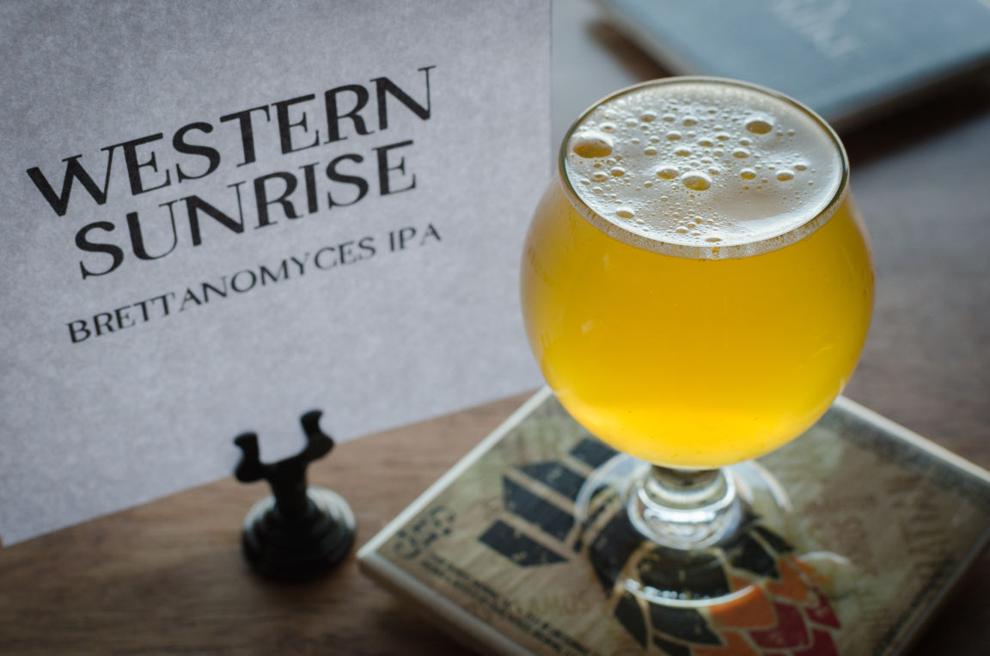 Hunter's Brewing Company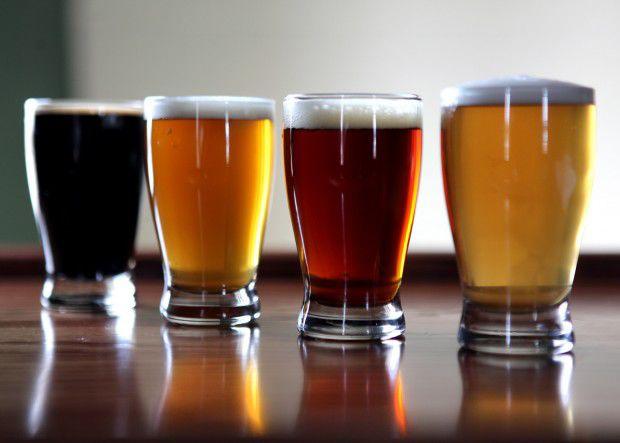 Ironwood Brewery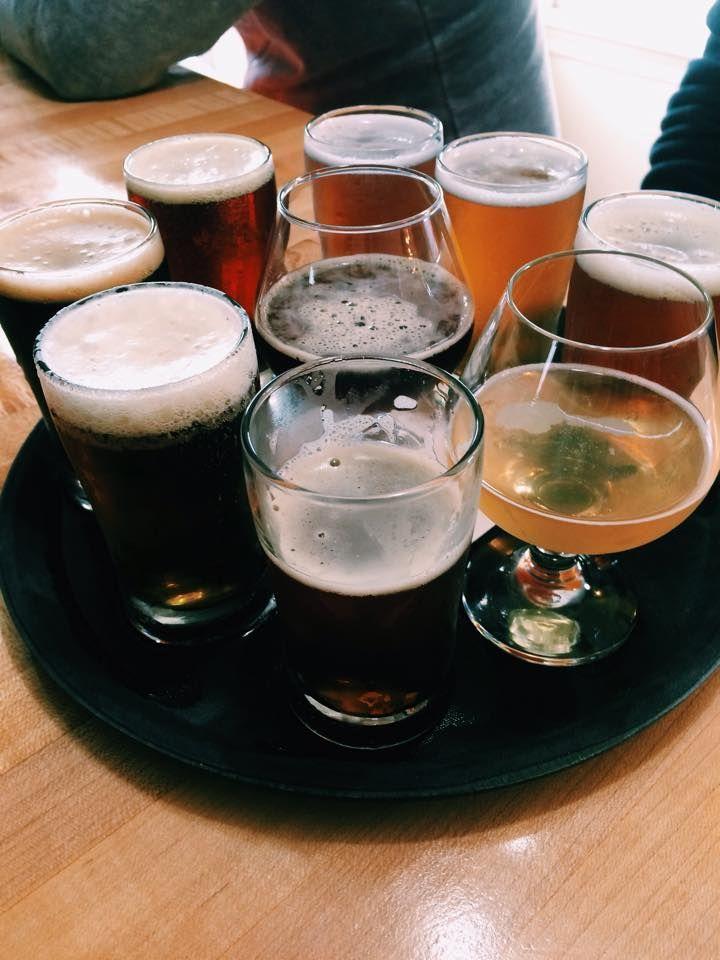 New Oberpfalz Brewing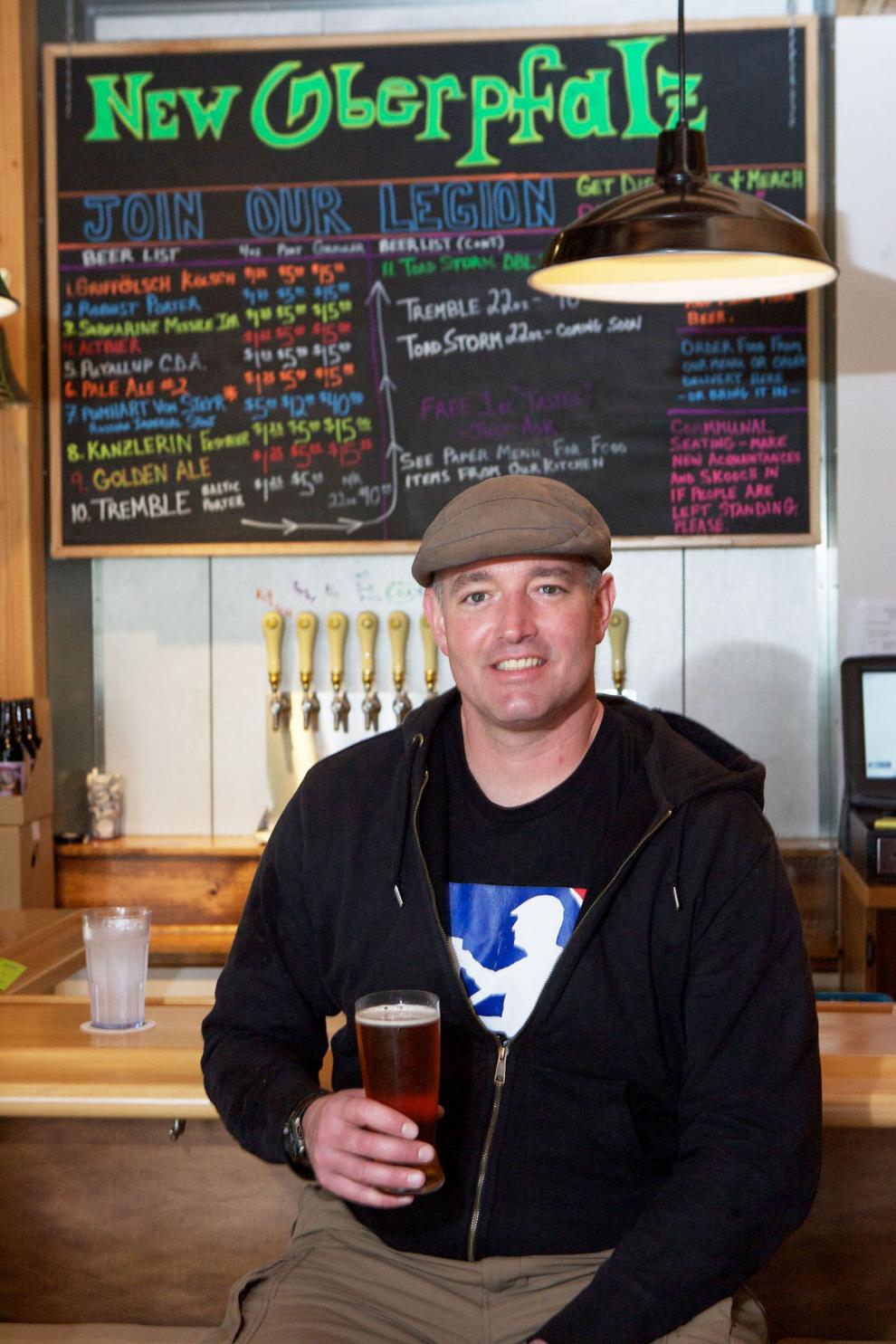 Off Square Brewing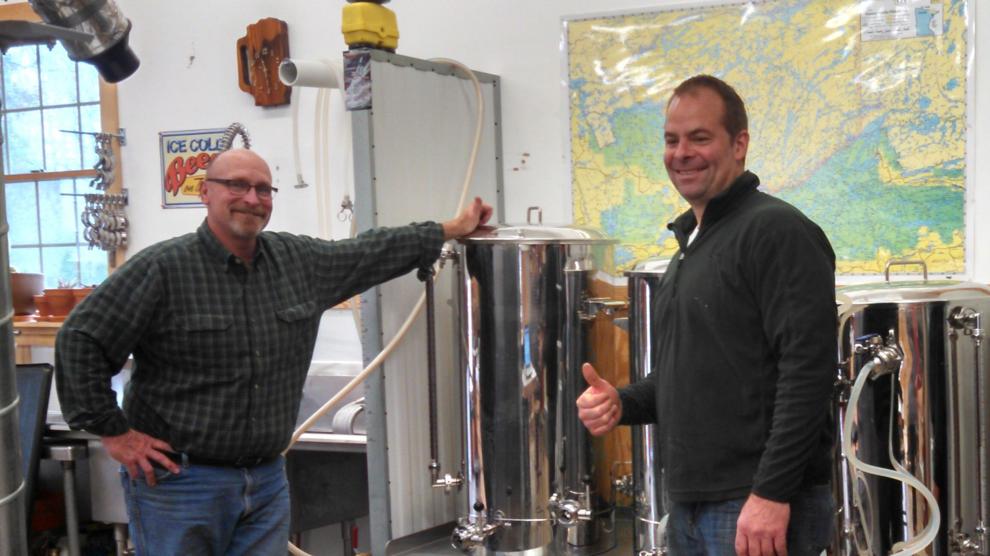 Pokro Brewing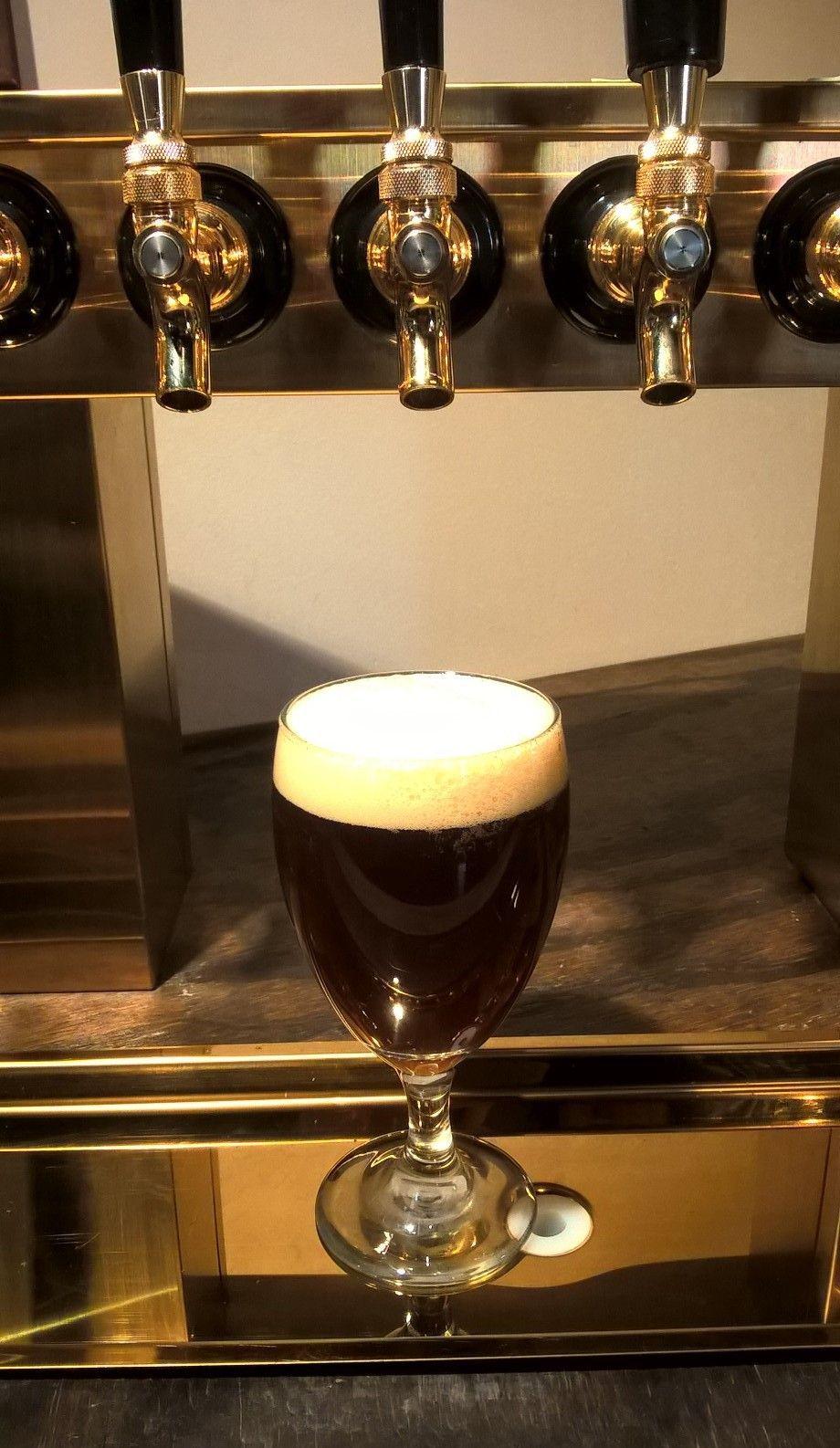 Shoreline Brewery
St. John Malt Brothers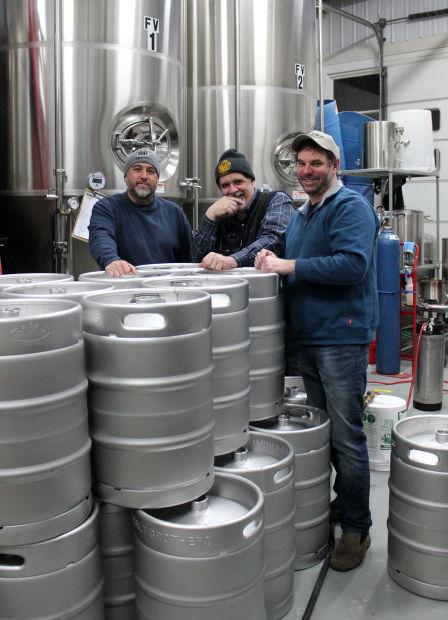 Wildrose Brewing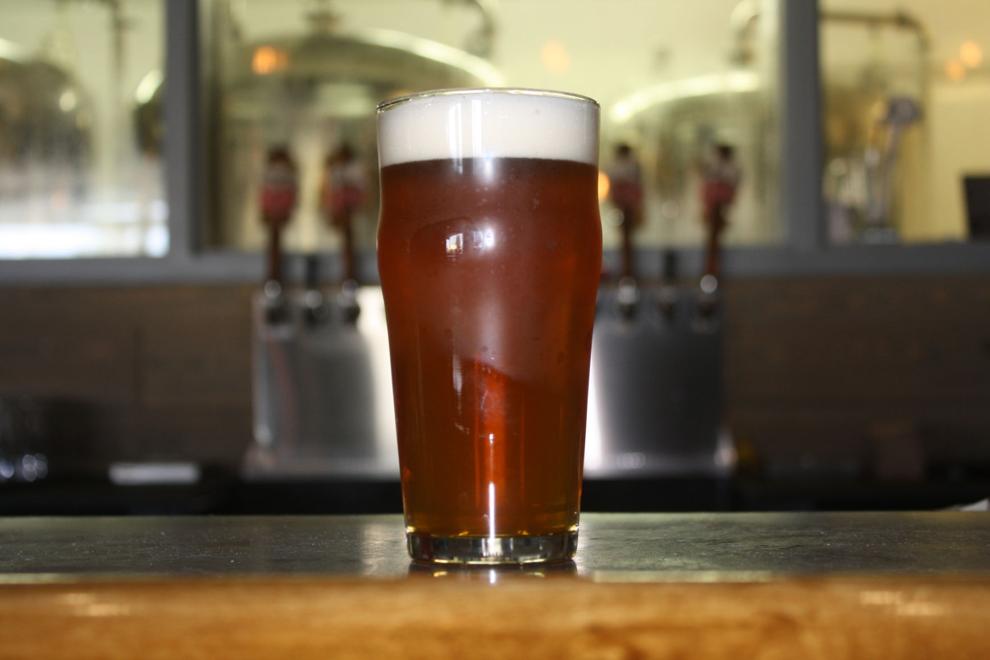 Windmill Brewing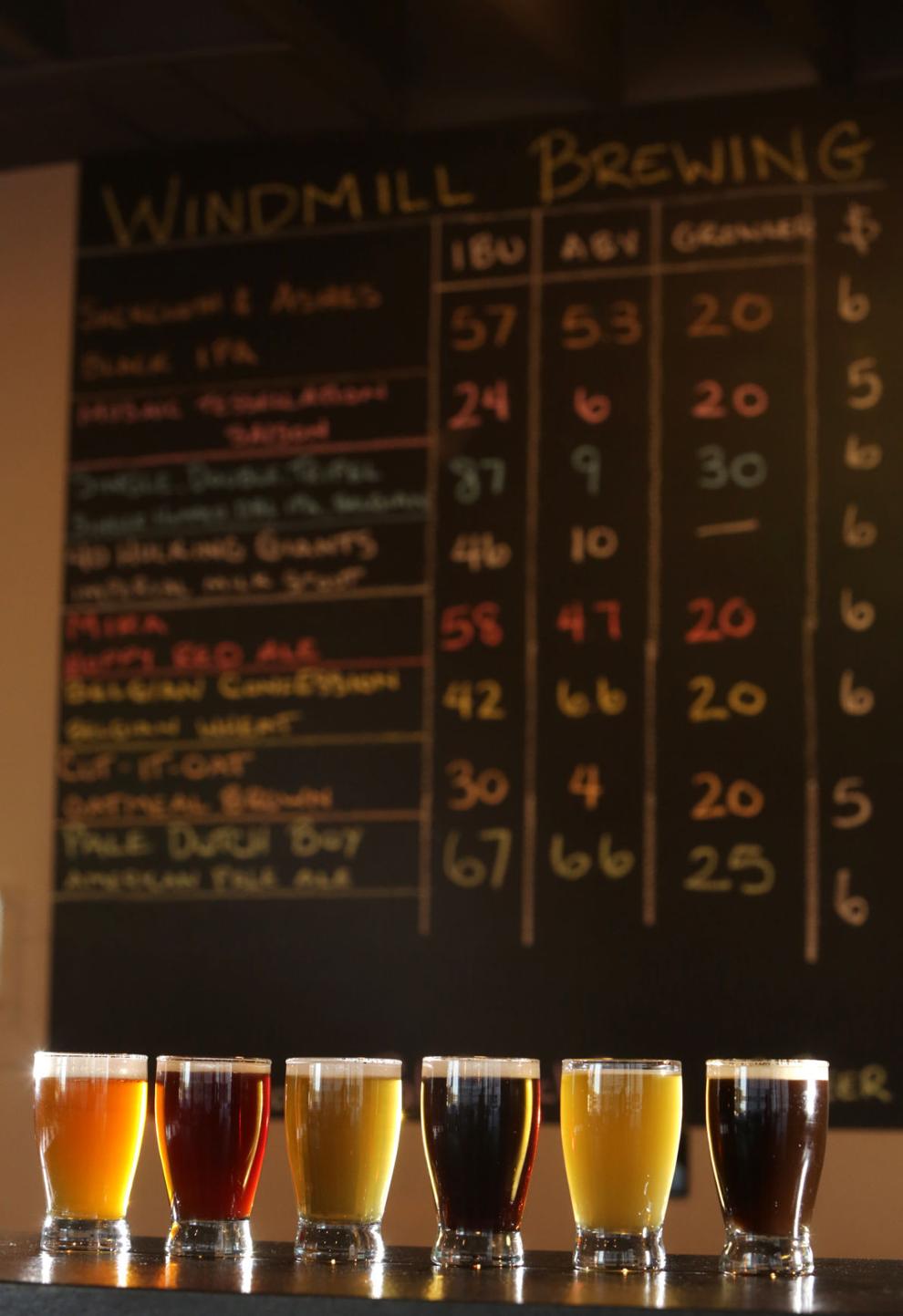 Zorn Brew Works Co.