Local coffee chain Fluid Coffeebar is coming to Crown Point, where it will open its first Lake County location.
Alison and Charles Scates founded the popular coffee shop, which now has two locations in downtown Valparaiso and another in downtown Michigan City.
They plan to take over the Uptown Cafe at 10641 Broadway, which opened in 2018 in the Beacon Hill development. The Scates worked out an agreement with Uptown Cafe and Root & Revelry Craft Soda owners Shannon and Tony Rogers to assume control of the Crown Point coffee shop.
"We have a lot of similarities. We are all small business owners in Northwest Indiana who care about each other, our community, our customers, our crews, our families, local art, and coffee and craft beverages," Alison Scates posted on social media. "The four of us have always worked together in any way that we can behind the scenes. We all believe in community over competition. Chuck and I were Tony and Shannon's customers at Uptown before we opened Fluid."
It will be rebranded as Fluid this spring.
"The pandemic gave us all time to reflect on what we wanted our futures to look like. Tony and Shannon are passionate about their Valpo cafe and their craft soda company," she posted. "Chuck and I are passionate about growing Fluid in the region by adding more cafes. It was a natural and good decision for all of us to decide that Uptown Crown Point will be transitioning to Fluid Crown Point in May of 2021."
Fluid roasts its own beans and sells a range of coffee drinks, including nitro cold brew, single origin, espresso and rocket fuel in a hip environment. It also offers light food like avocado toast, smoked salmon bagels and protein bowls.
"This is a huge success for all four of us to get this deal done," Scates posted. "We look forward to serving you in all 4 Fluid cafes this spring and for years to come. We wish Tony and Shannon much success as they continue to grow Root and Revelry nationally while they serve the community here in Valpo at Uptown Cafe."
NWI Business Ins and Outs: Sweet Moon Macaron opens; Tasty Olive Company on the move; new restaurant at Navy Pier; new life for Maple Lane Mall and Ashley Furniture in Schererville?
Open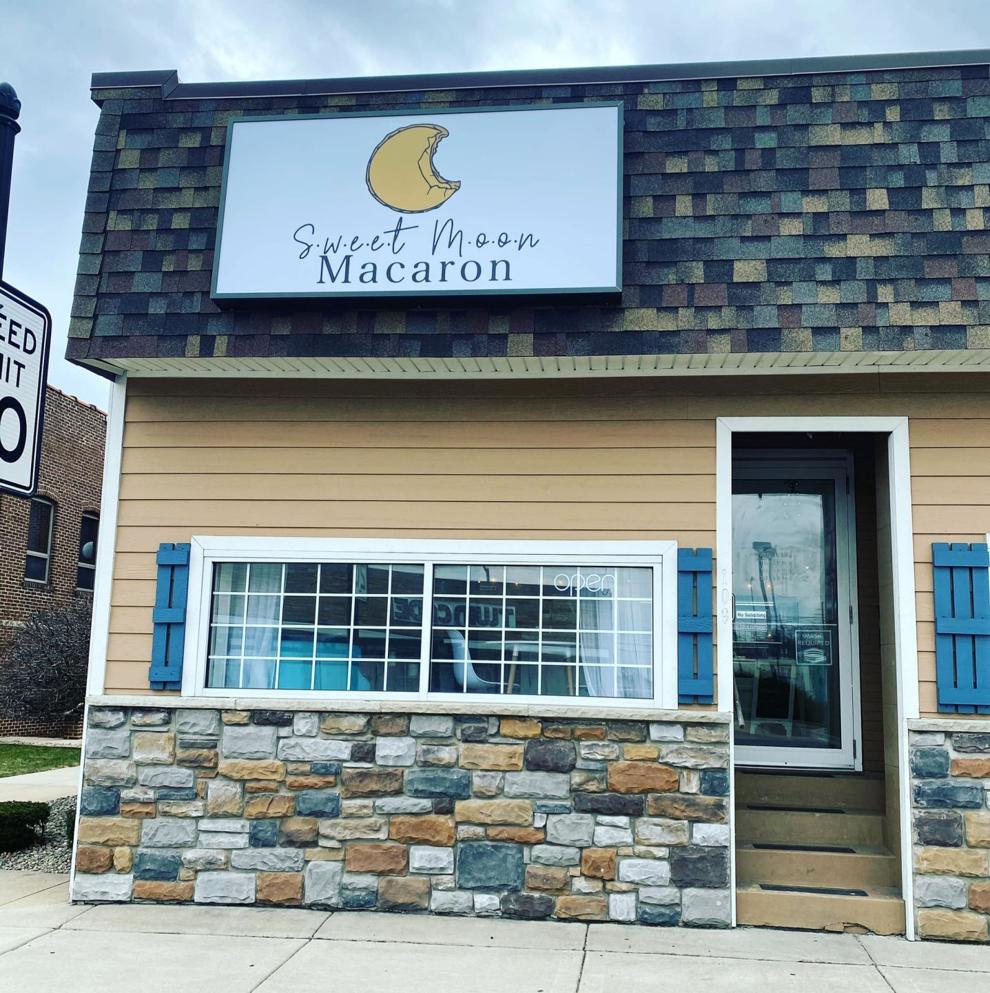 On the move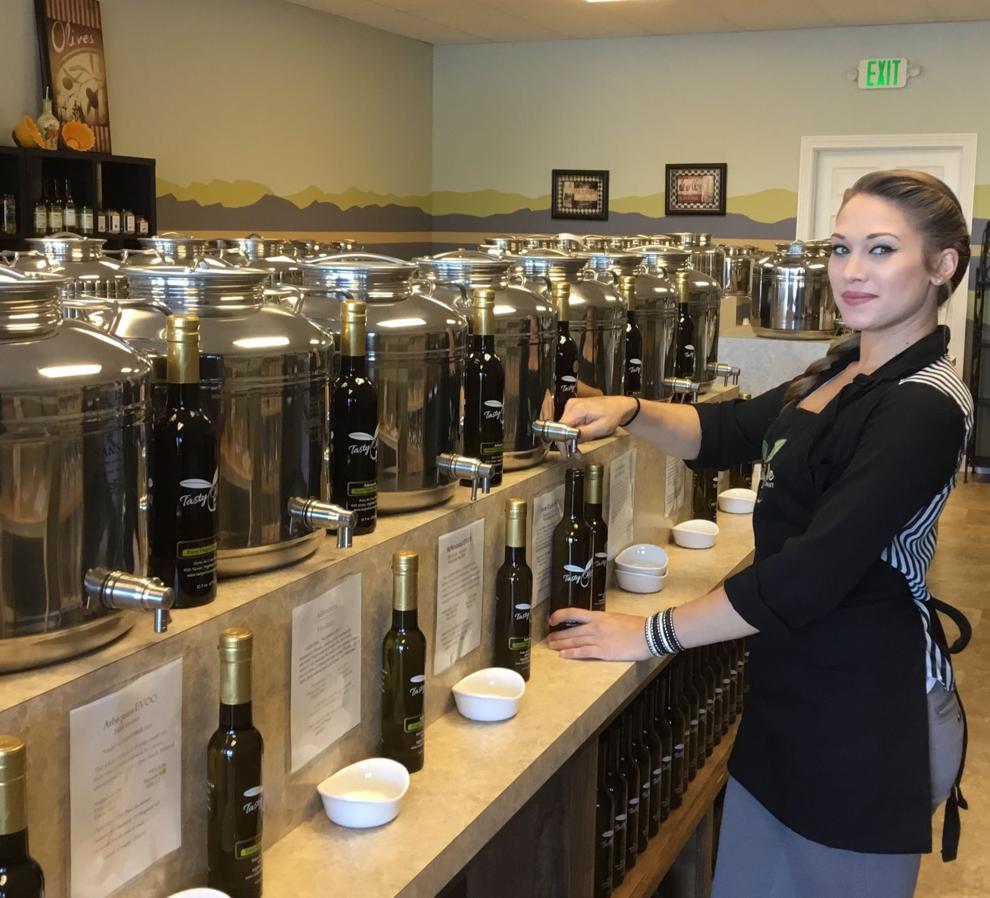 Open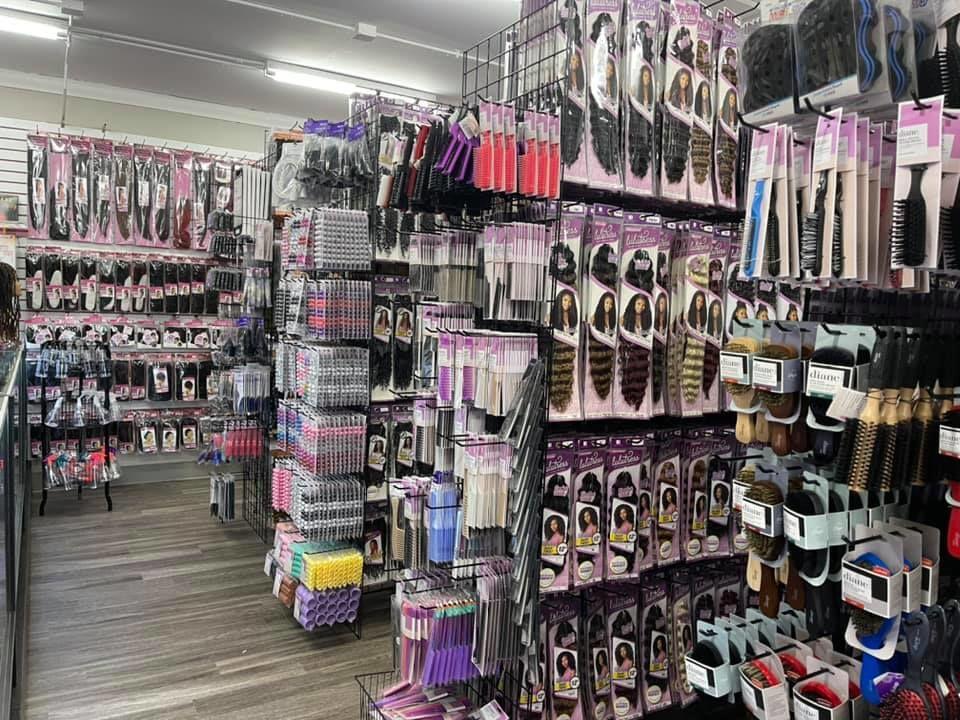 Under new ownership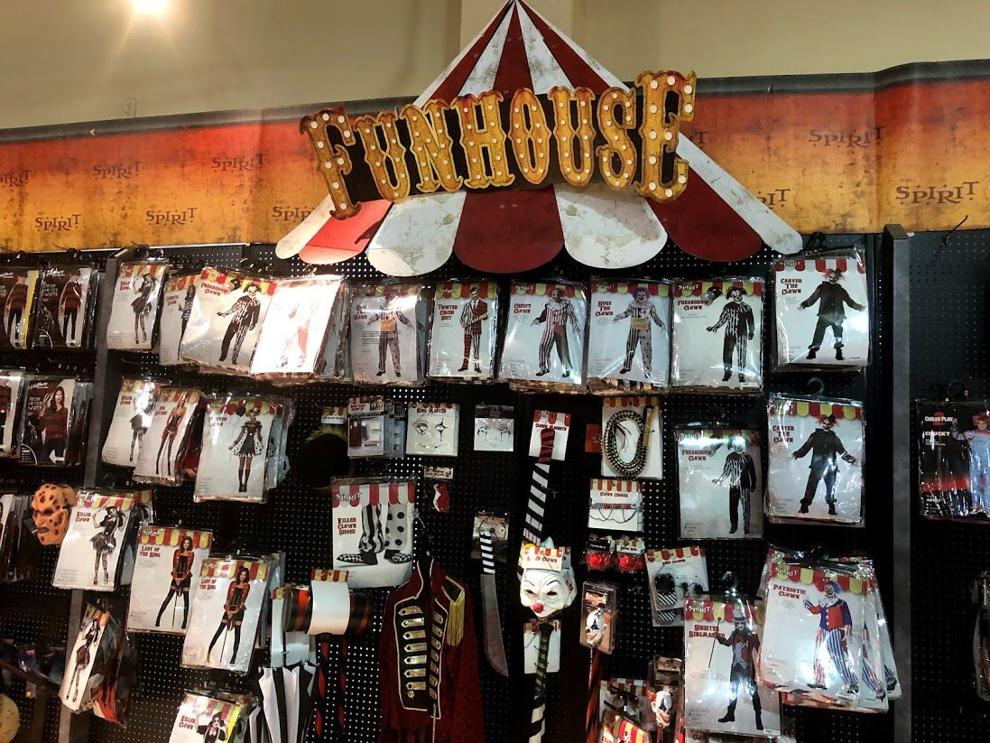 Open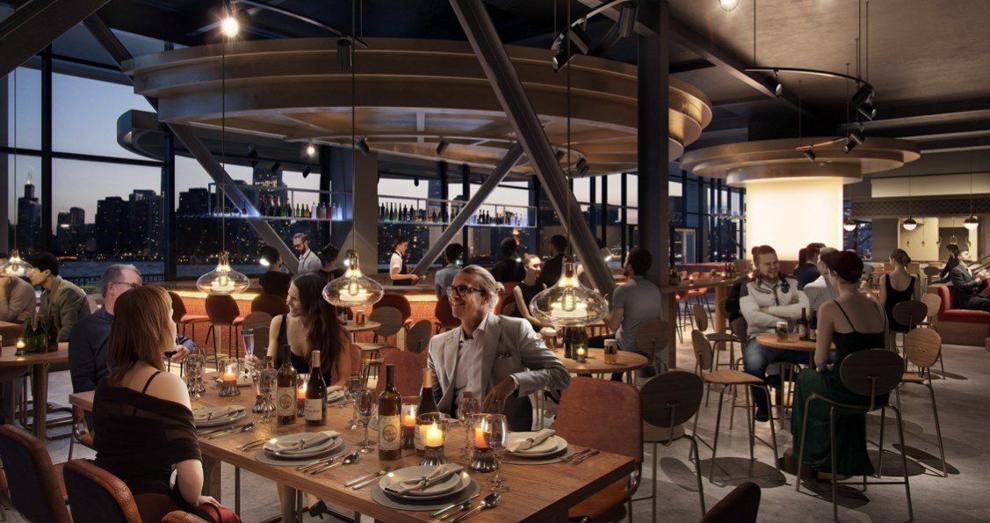 Reopen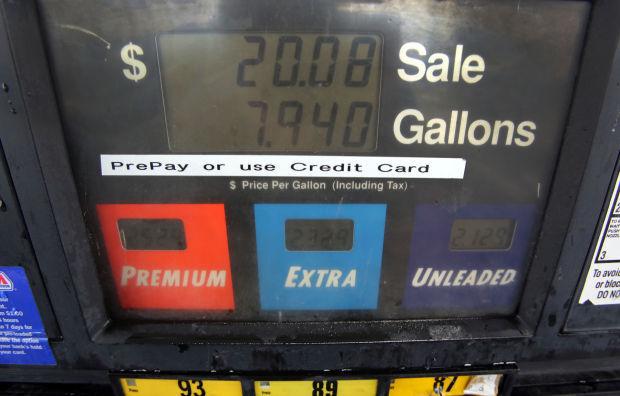 Closed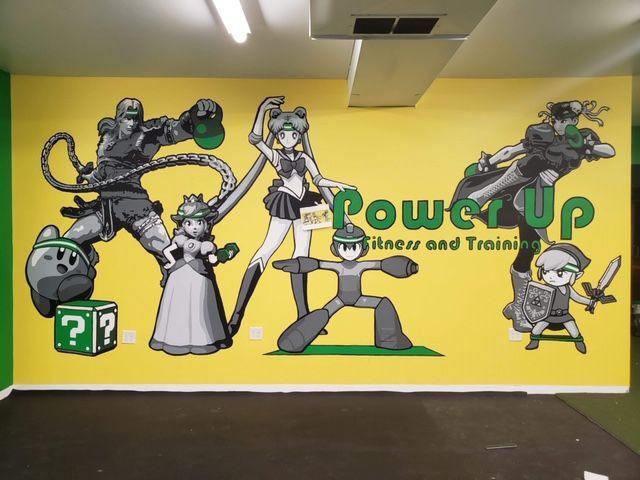 Open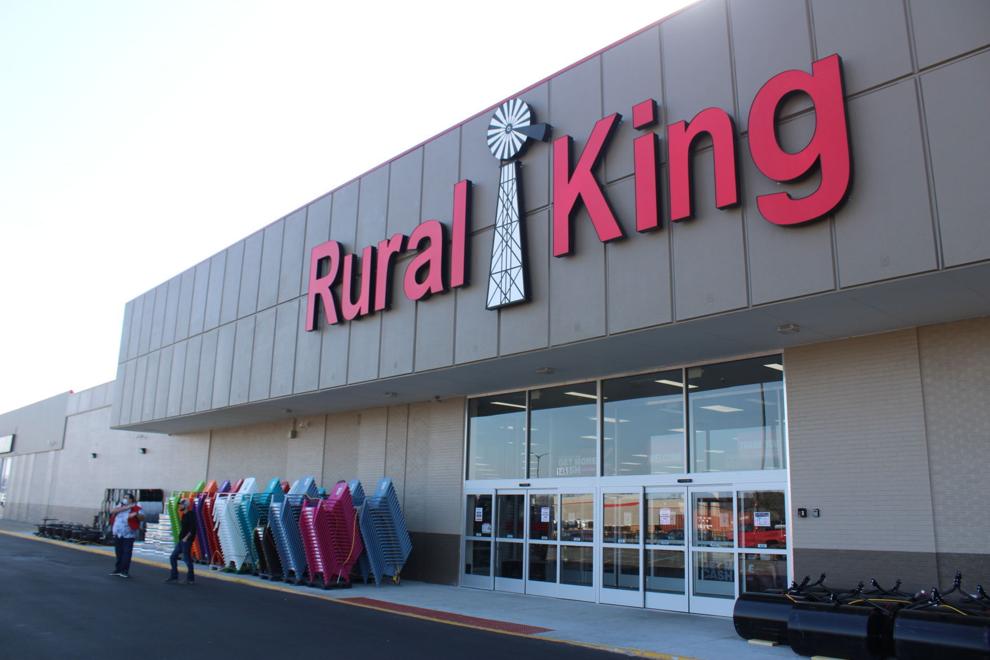 Open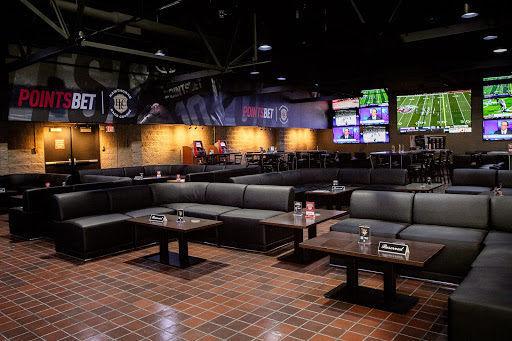 WATCH NOW: Riding Shotgun with NWI Cops — On patrol with Valparaiso Lt. John Patston