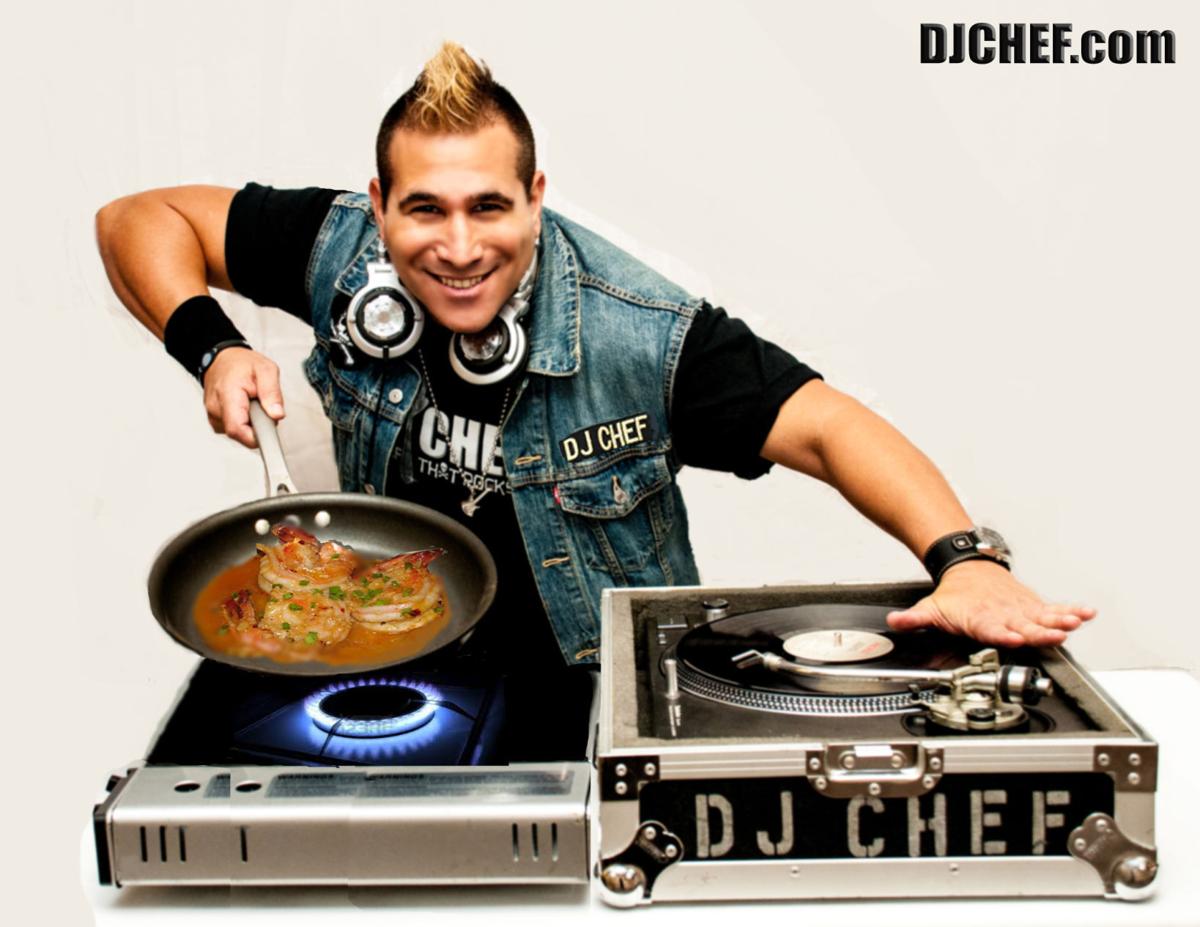 The NWI Food Truck Festival rolls Saturday into downtown Portage and organizers say it will be the biggest food truck festival in the Region.
The inaugural event will take place at 11 a.m. until 9 p.m. Saturday at Founder's Square, 6300 Founders Square in Portage. It will feature more than 20 local and national food trucks, including The Cajun Connoisseur Food Truck, Cool Runnings Jamaican Cuisine, Grindhouse Cafe, Bill's Grill BBQ, The Cheesy Truck, King of the Road, Pierogi Wagon, Flying Tacos and Da Portable Rican.
"The Region is known for our summer festivals such as Festival of the Lakes and Pierogi Fest, but wouldn't it be nice to have this area known for having one of the largest food truck festivals in the country?" co-organizer Monica Jimenez-Susoreny said. "The NWI community has really embraced the food truck craze and we are bringing the most popular food trucks in the Region together for one epic event, in addition to providing attendees with family friendly entertainment, live music, a bar area and more."
It will feature live entertainment from DJ chef Marc Weiss, a "Cutthroat Kitchen" champion from the Food Network who will DJ, do live cooking demonstrations and sell autographed merchandise. There will also be zip lines, rock climbing, a bounce house, a game truck, face-painting, a splash pad and a mobile charging area.
Tickets cost $7. Visitors can save $2 at the gate with a donation of three canned or dry goods to the Portage Township Food Pantry. The Fire Department is selling water for a fundraiser, while soft drinks and alcoholic beverages will be available for purchase.