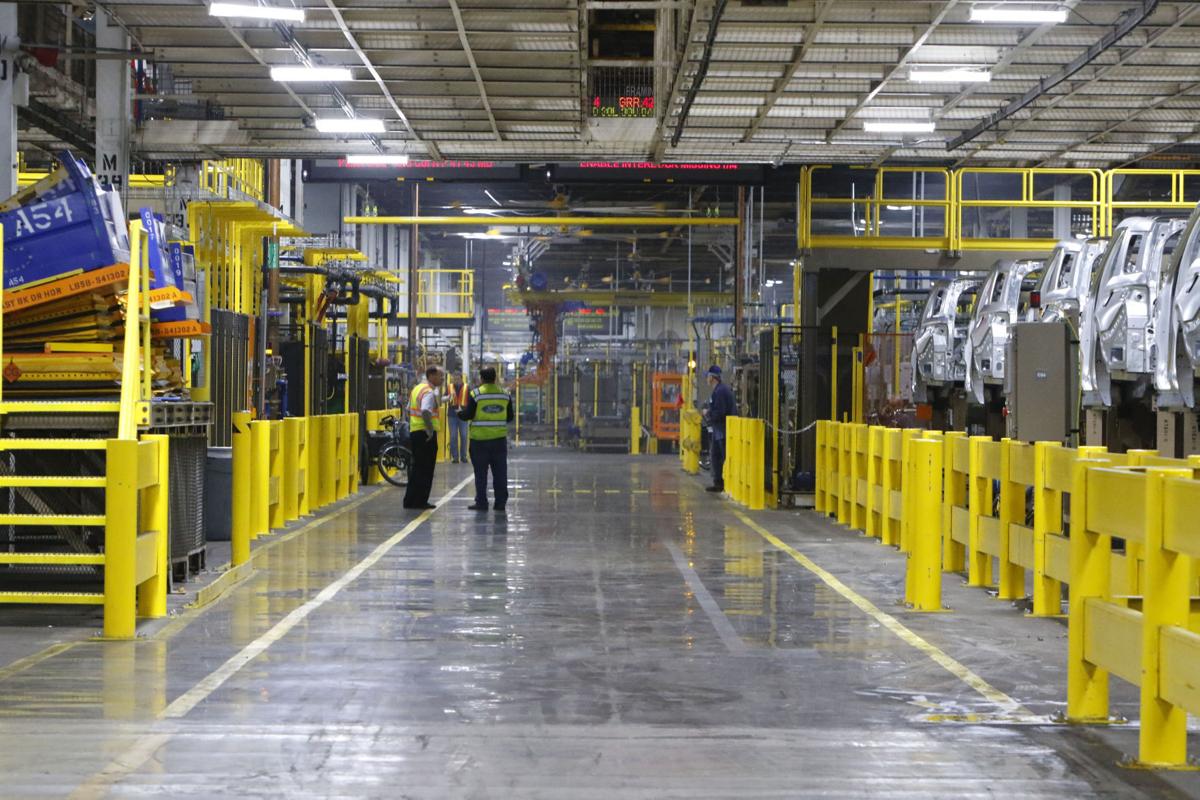 Ford, one of the Calumet Region's largest industrial employers, is looking to slash 1,400 jobs nationwide.
The Dearborn, Michigan-based automaker, which runs the Chicago Assembly Plant in Hegewisch and the Chicago Stamping Plant in Chicago Heights, plans to reduce salaried, white-collar, non-union positions nationwide.
"We announced internally that Ford would be offering a voluntary incentive program to certain retirement-eligible U.S. salaried employees," Ford spokesman Ian Thibodeau said. "We're targeting a 1,400-person headcount reduction through the program."
Ford lost $1.9 billion in the second quarter and is looking to slash costs to remain competitive, Thibodeau said.
"The program is part of Ford's multiyear process to increase global fitness and effectiveness, including reprioritizing products and services so we are more streamlined and successful," he said. "This is consistent with fixing parts of the business that aren't working, accelerating in other areas and growing through investments in new technologies and businesses."
The Detroit Free Press reported Ford's buyout incentives include three months of severance pay for employees with seven years of experience; six months of severance pay with eight to 15 years of services; and nine months of severance with at least 16 years with the the company. Departing employees will not get medical, dental, life insurance or other benefits after they leave the company.
Ford employees have until Oct. 23 to decide whether to put in for a buyout.
"Those who accept the offer and are approved will leave Ford Dec. 31," Thibodeau said.
Most Ford employees in the Calumet Region would not be eligible for the buyouts.
Ford employs 5,810 employees at the Chicago Assembly Plant on the banks of the Calumet River, about 5,700 of whom are hourly workers represented by the United Auto Workers union. Ford also employs about 1,290 workers at the Chicago Stamping Plant just across the state line, including 1,180 hourly, union-represented workers.
20. 2019 Nissan Sentra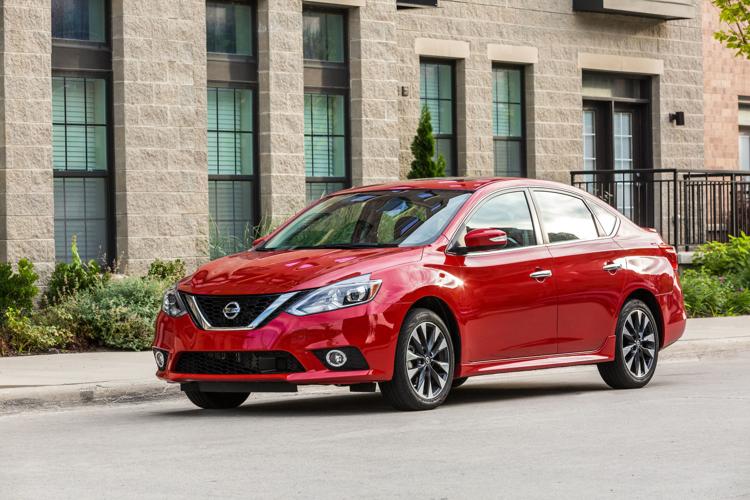 19. 2019 Nissan Altima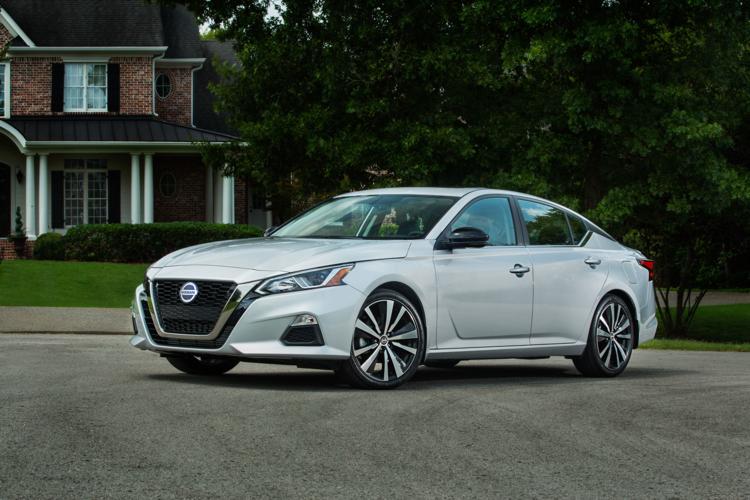 18. 2019 Jeep Wrangler
17. 2019 GMC Sierra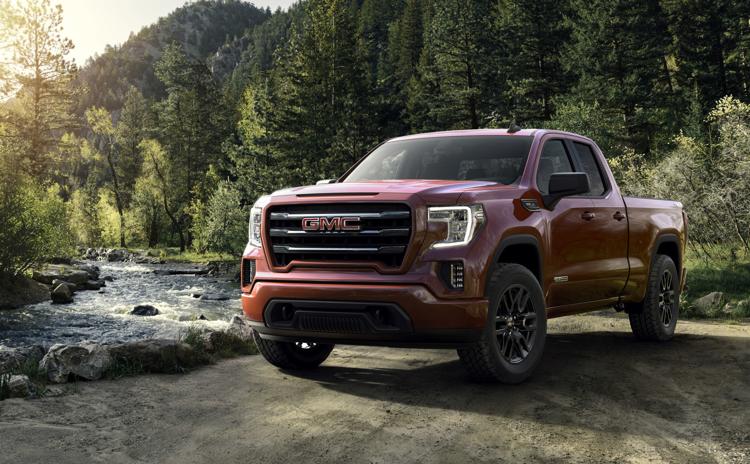 16. 2019 Toyota Highlander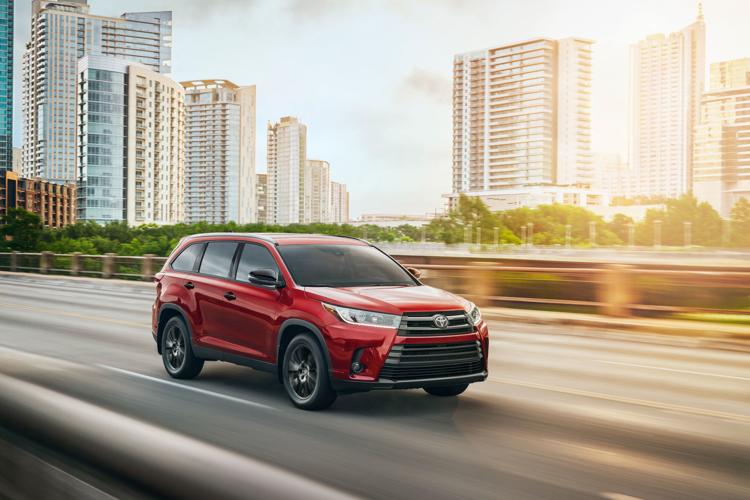 15. 2019 Ford Escape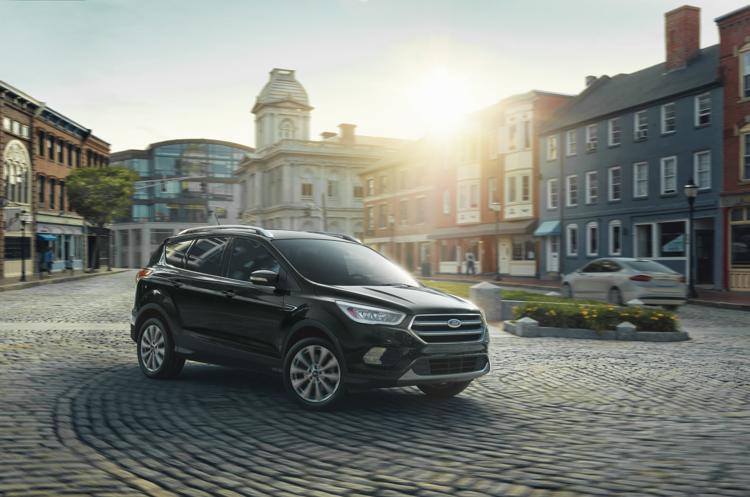 14. 2019 Jeep Grand Cherokee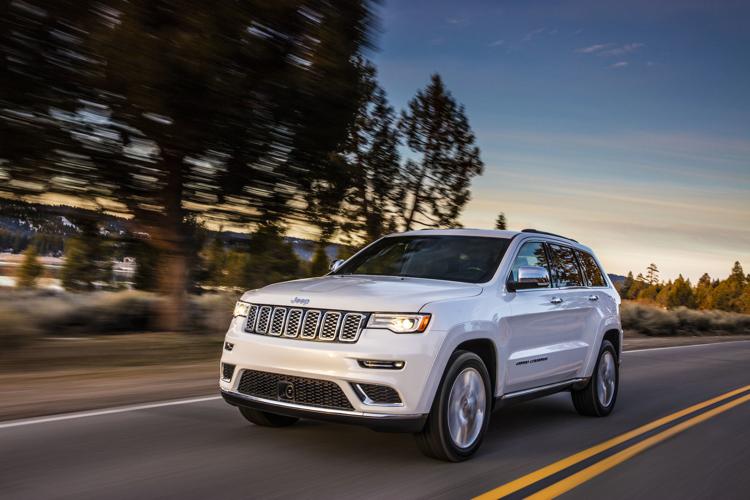 13. 2019 Toyota Tacoma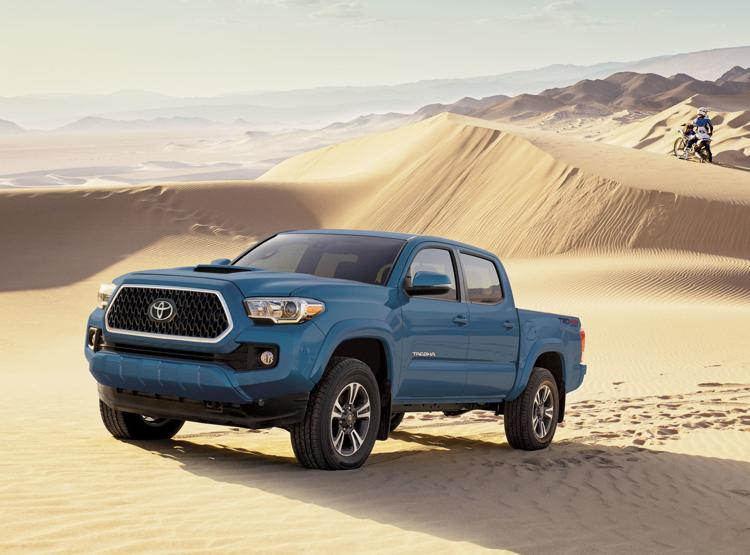 12. 2019 Honda Accord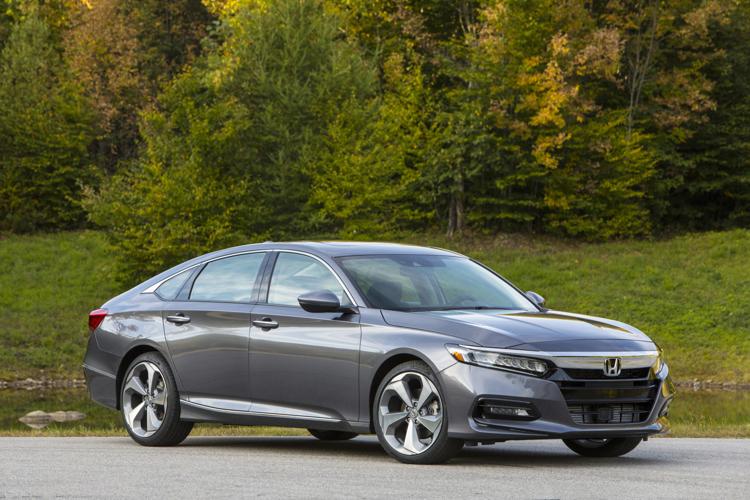 11. 2019 Tesla Model 3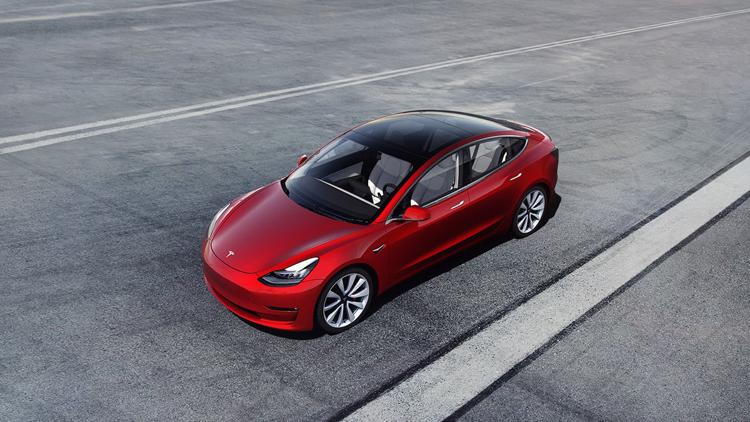 10. 2019 Toyota Corolla
9. 2019 Honda Civic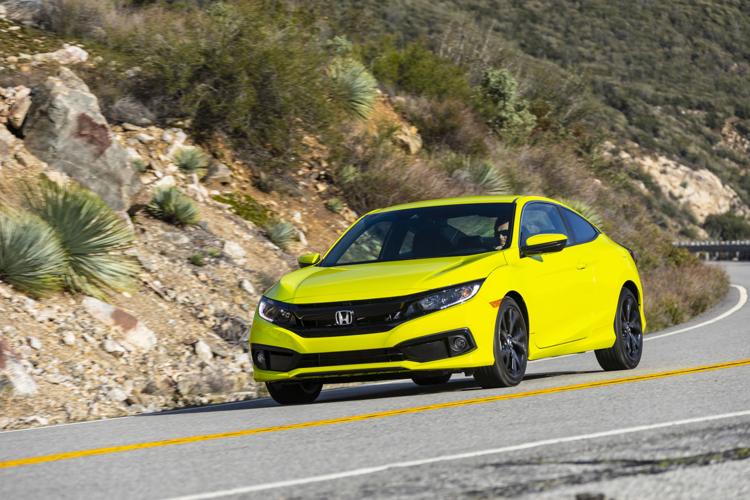 8. 2019 Toyota Camry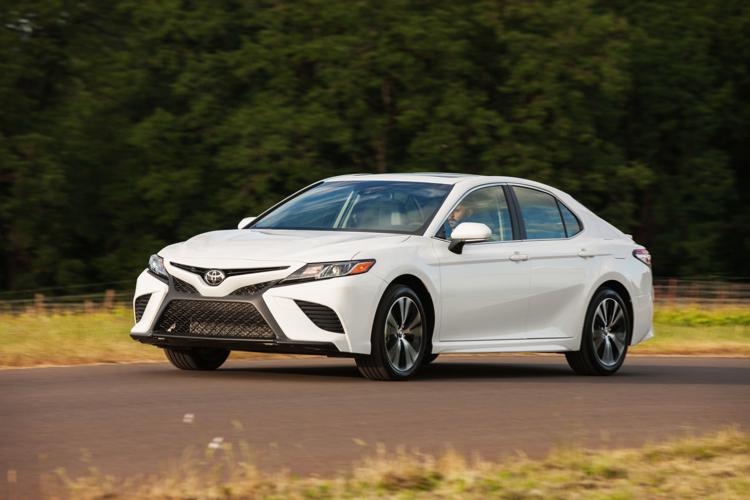 7. 2019 Chevrolet Equinox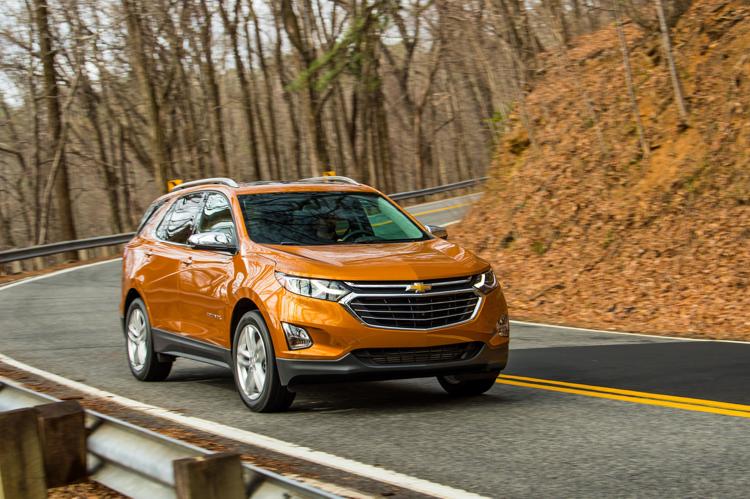 6. 2019 Nissan Rogue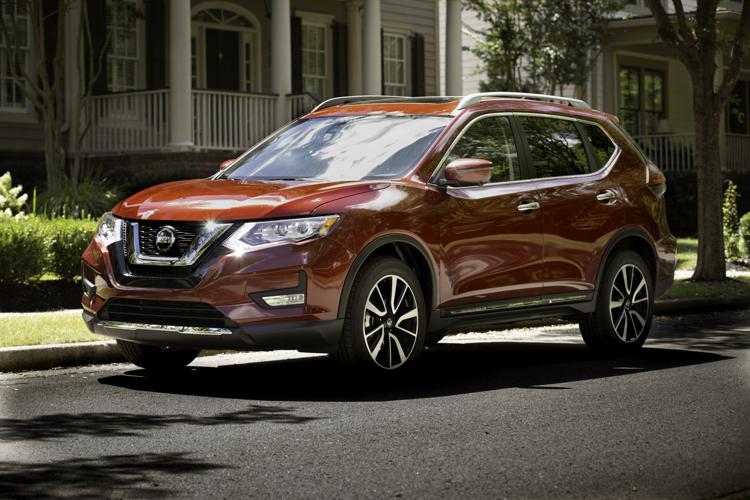 5. 2019 Honda CR-V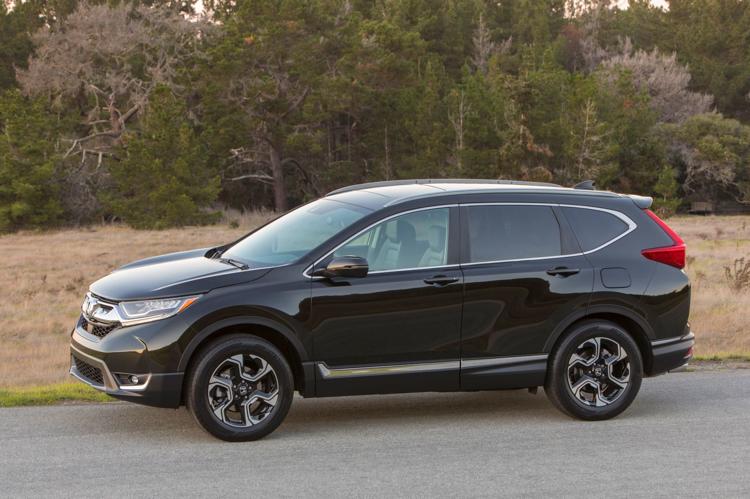 4. 2019 Toyota RAV4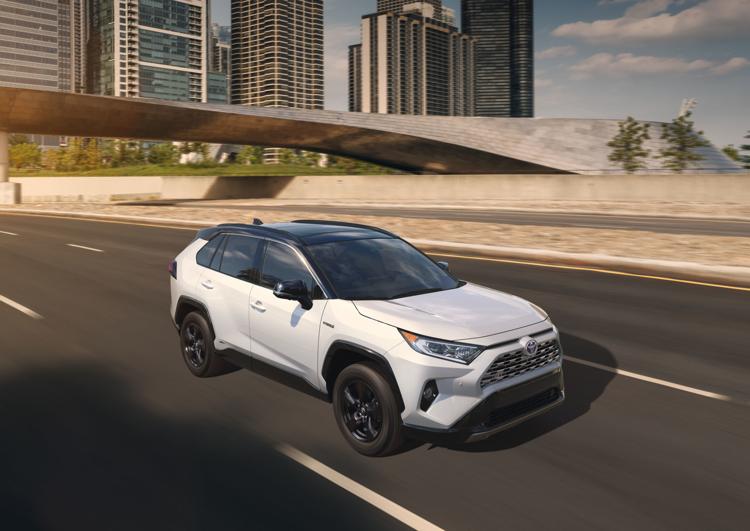 3. 2019 Chevrolet Silverado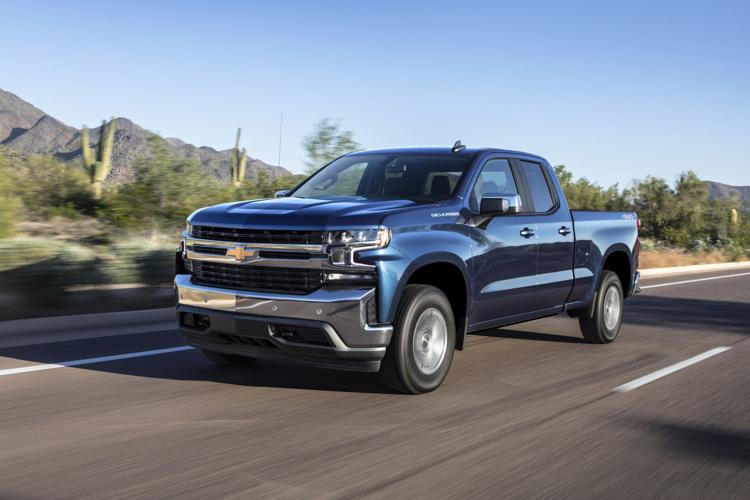 2. 2019 Ram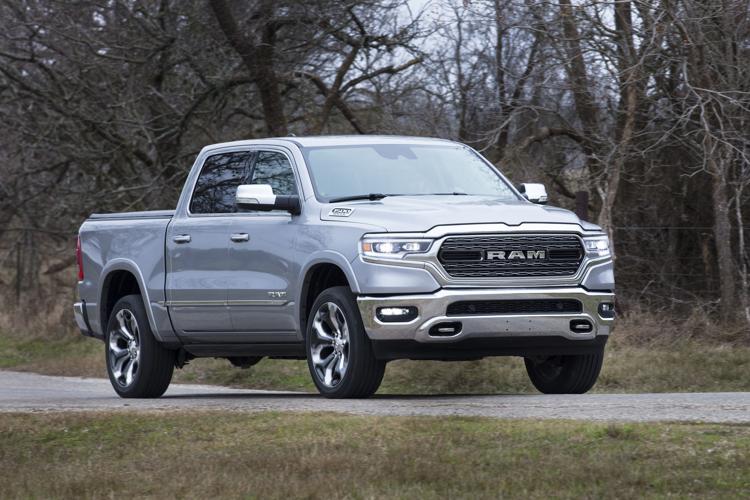 1. 2019 Ford F-150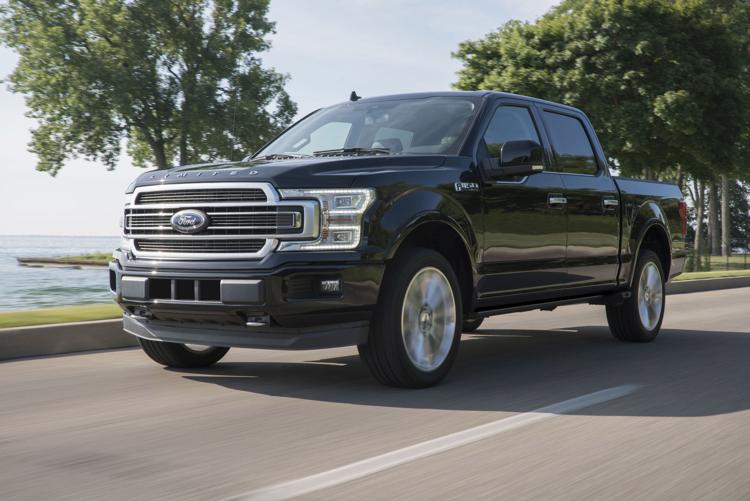 The business news you need
With a weekly newsletter looking back at local history.