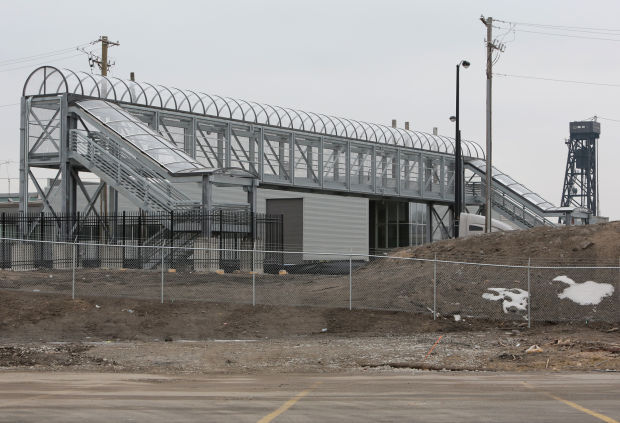 NBC News reported one worker died and another was critically hurt after a concrete wall fell on top of them at a construction site in Chicago's Calumet section Saturday morning.
NBC, a news partner of The Times Media Co., stated the Chicago Fire Department is reporting an 8-by-8-foot wall fell at Ford's Chicago Assembly Plant in Hegewisch at 126th and Torrence Avenue about 11 a.m.
An unidentified 45-year-old man was taken to Advocate Trinity Hospital in grave condition, and a 48-year-old man was taken to Advocate Christ Medical Center in serious to critical condition, Chicago fire officials state.
Ford Motor Co. issued a statement after the accident that read, "We are saddened that a contractor was killed in a construction accident at the Ford Chicago Assembly Plant today and another worker was injured while trying to help after the initial accident. We offer our sincere condolences to his family, friends and colleagues. We are cooperating fully with the investigation."
Investigators did not provide any further details into what caused the wall to fall.