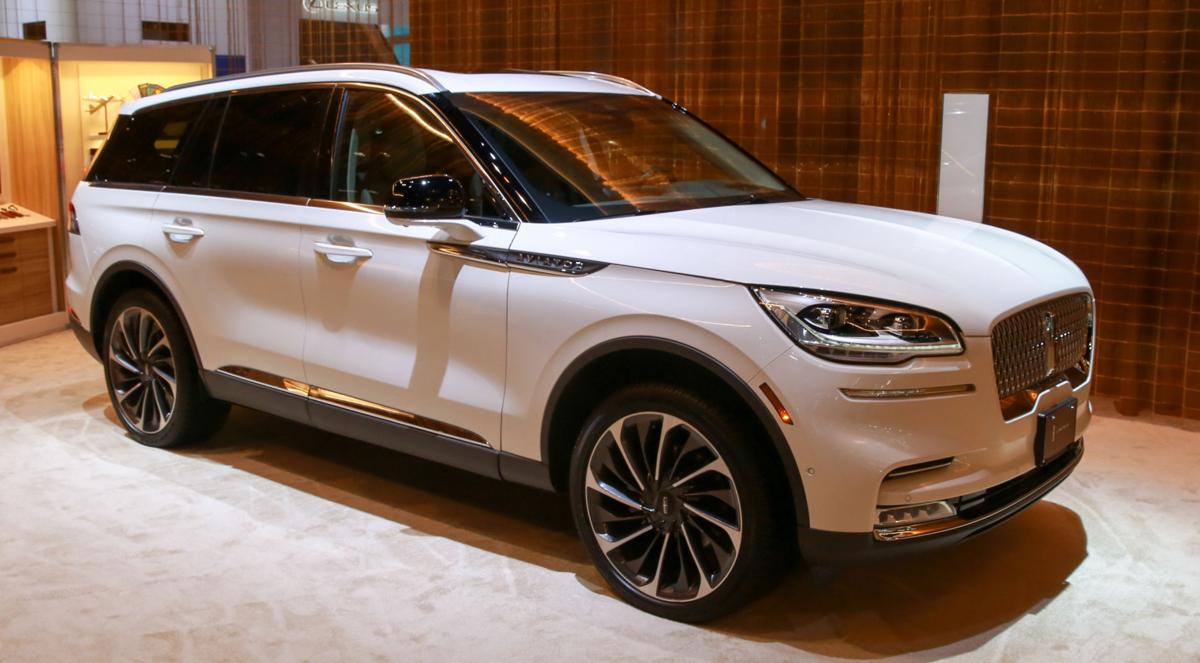 Ford issued two safety recalls for vehicles made in the Calumet Region.
Ford is recalling 774,696 Explorer sport utility vehicles made at the Chicago Assembly Plant over a seized cross-axis ball joint issue.
The problem can cause the rear suspension toe link to fracture and has been linked to six alleged cases of injury thus far in North America.
"Affected vehicles may experience a clunk noise, unusual handling, or a misaligned rear wheel. Fracture of a rear toe link significantly diminishes steering control, increasing the risk of a crash," Ford said in a news release.
The SUVs were built at the Chicago Assembly Plant just across the state line on the banks of the Calumet River in Hegewisch between Sept. 4, 2012 and Sept. 30, 2017 and the Elabuga Assembly Plant in Russia between Jan. 28, 2013 and July 28, 2017.
The recall affects about 676,152 vehicles in North America, 59,935 in China, and the remainder in other international markets.
It's mainly an issue in colder states.
"In the U.S., the affected vehicles are located in high-corrosion states as defined by the National Highway Traffic Safety Administration or in regions with a combination of cold winter weather with relative high humidity and substantial road salt use," Ford said in the news release.
Ford plans to notify customers the week of Aug. 23 about the recall, which has the reference number 21S32. Owners can take their SUVs to local Ford dealerships to get the cross-axis ball joint or toe link replaced as needed.
The Dearborn, Michigan-based automaker also is issuing a recall for 40,995 2020-2021 Lincoln Aviator sport utility vehicles that were largely built at the Chicago Assembly Plant. The vehicles have a battery cable wire harness that might not be properly secured, which could potentially eventually result in a short circuit and fire.
Ford is not aware of any accidents or injuries that have resulted from the improperly secured battery cable wire harnesses.
Workers at the Chicago Assembly Plant built the SUVs between June 19, 2019 and Jan. 5, 2021.
Ford will notify owners about the recall with the reference number 21S34 starting on July 30. Ford dealerships will make the needed repairs to affected vehicles, such as adding new tie straps or replacing the battery cable harness if needed.
The company also is recalling about 34,939 Ford F-350 Super Duty pickup trucks over a rear axle housing spring seat interface weld issue.