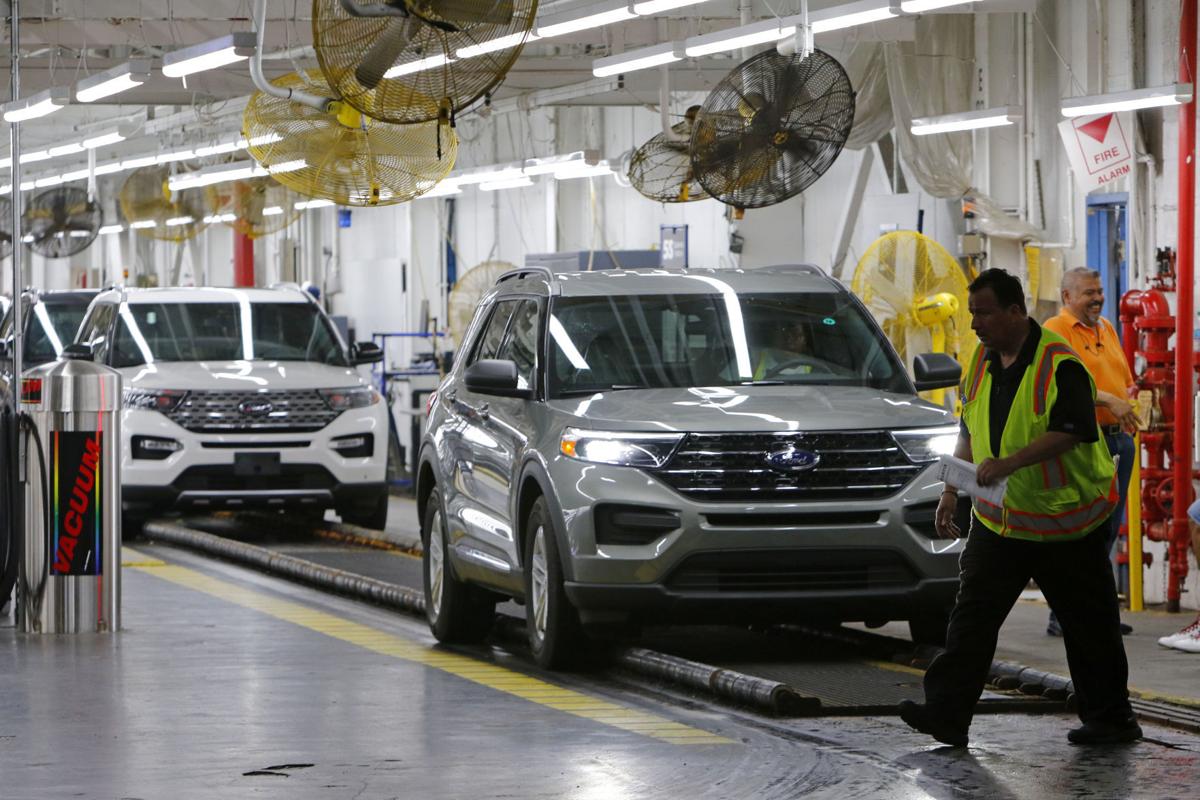 Ford plans to keep the Chicago Assembly Plant shuttered and thousands of workers laid off for two additional weeks because of the global semiconductor shortage that's been hampering automotive factories around the world.
The automaker closed the automotive factory at 12600 S. Torrence Ave. in Hegewisch this week, and will keep it closed for an additional two weeks. The closure affects workers at the assembly plant on Chicago's far South Side, the Chicago Stamping Plant in Chicago Heights, and at suppliers throughout the Region such as Lear Corp. in Hammond and Flex-N-Gate on the South Side.
"The global semiconductor shortage continues presenting challenges to a number of industries — including automakers worldwide. A fire at a chip supplier facility in Japan and severe winter storms in Texas are driving additional production changes at Ford," said Kelli Felker, global manufacturing and labor communications manager at Ford.
She said the chip shortage is "creating downtime" the next two weeks at plants in Chicago, Flat Rock, Michigan, and Kansas City.
Ford's Ohio Assembly Plant near Cleveland will produce only Super Duty chassis cabs and Medium Duty trucks during that period. And the Kentucky Truck Plant will be shut down  the weeks of April 26 and May 3. That plant in Louisville additionally will switch to running on fewer shifts May 8-31.
The automaker, also a major consumer of the steel produced at Northwest Indiana's steel mills, also will temporarily stop the production of vans at a joint venture in Turkey. 
"Our teams continue prioritizing key vehicle lines for production, making the most of our available semiconductor allocation, and have been using a number of unique solutions around the world so we can provide as many high-demand vehicles to our customers as dealers as possible," Felker said.
Ford employs 5,810 auto workers at the Chicago Assembly Plant and another 1,290 at the Chicago Stamping Plant. Thousands more work at just-in-time suppliers like the Lear seat factory in Hammond.
The automaker produces the Explorer and Lincoln Aviator sport utility vehicles and the Police Interceptor Utility at the Chicago Assembly Plant. It's skipping the traditional summer shutdown in which workers go on vacation while planned maintenance gets done because of this month's disruption to production.
"The Ford team continues to work to find solutions to the industry-wide global semiconductor shortage," Felker said. 
U.S. assembly plants will operate during more weeks this summer than any in more than 15 years, she said.
Industry analysts project the global semiconductor shortage, first created by pandemic-related production disruptions and exacerbated by various natural disasters around the world, could result in the production of a million fewer cars in the United States this year. 
NWI Business Ins and Outs: Last Chance Overstock, Shoe Dept. Encore, Taco Bell, Holiday Inn, Northshore Health Centers, Cubs and White Sox vendors opening
Expanding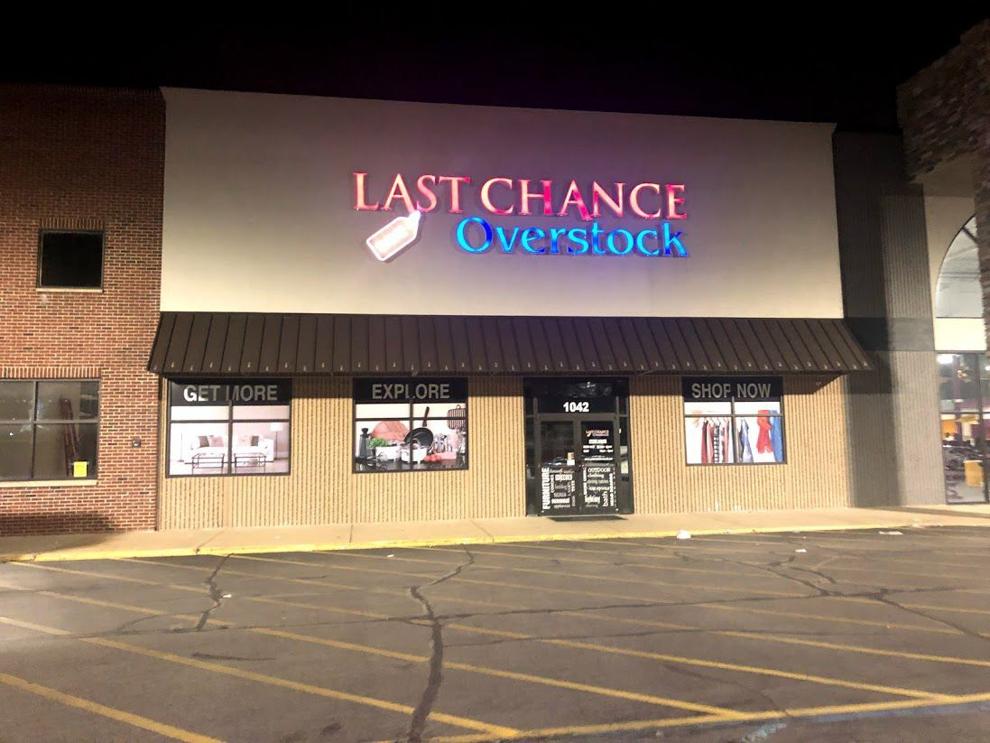 Expanding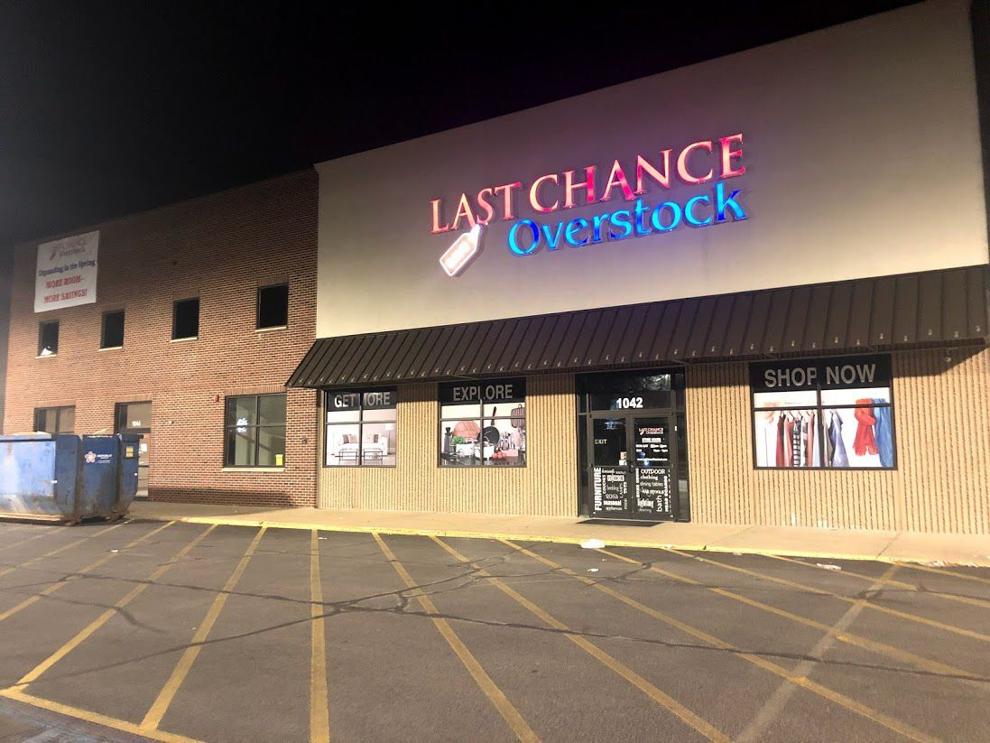 Open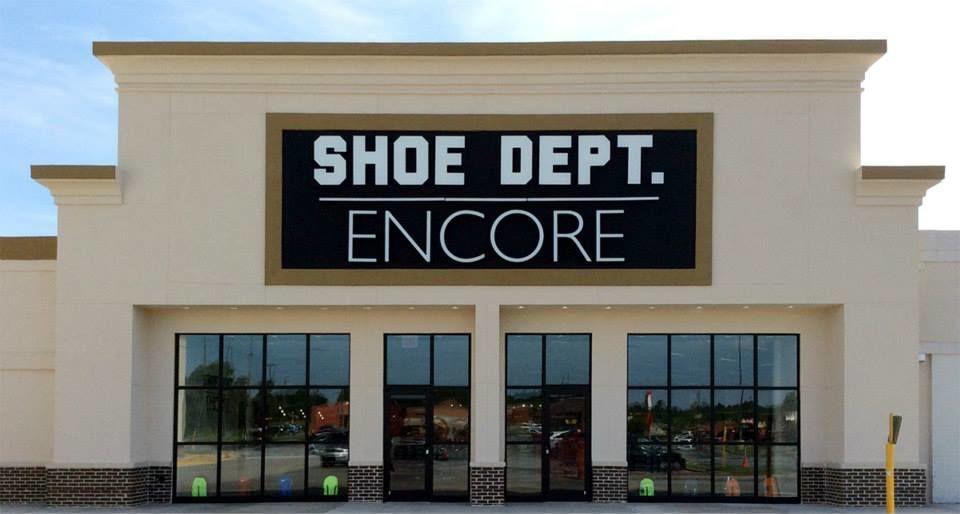 Open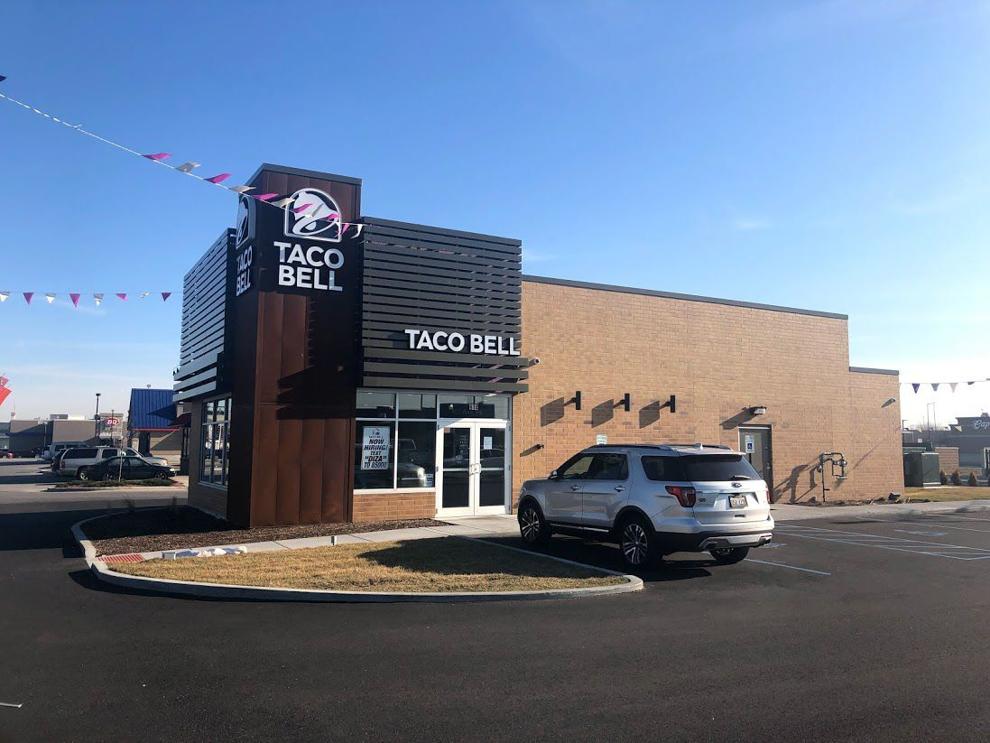 Open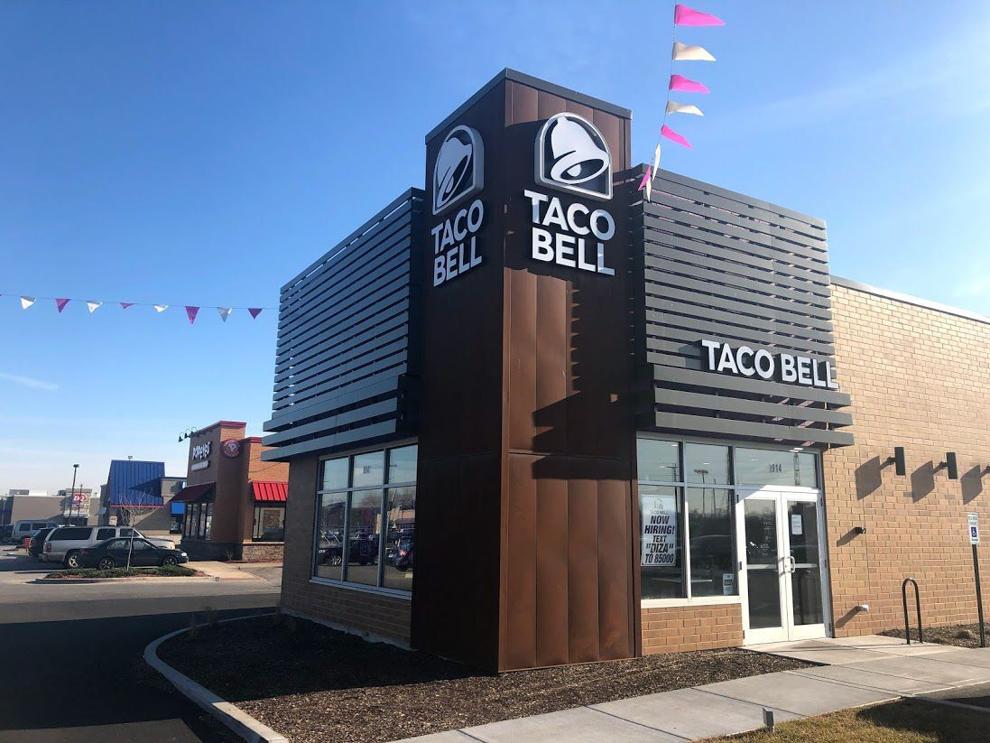 Under Renovation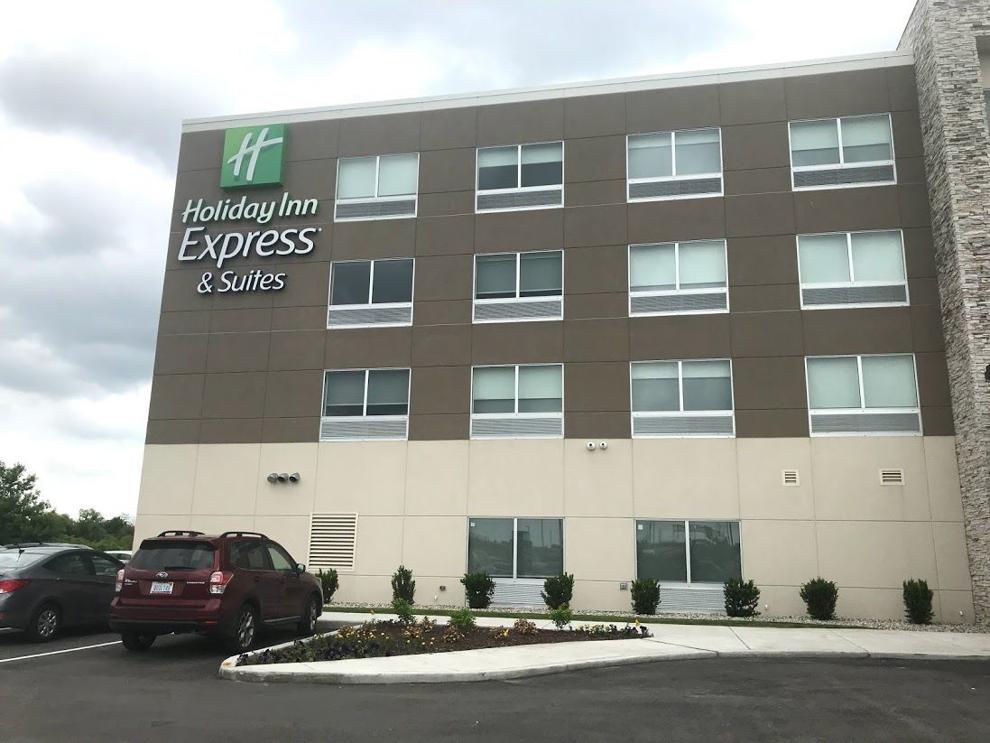 Expanding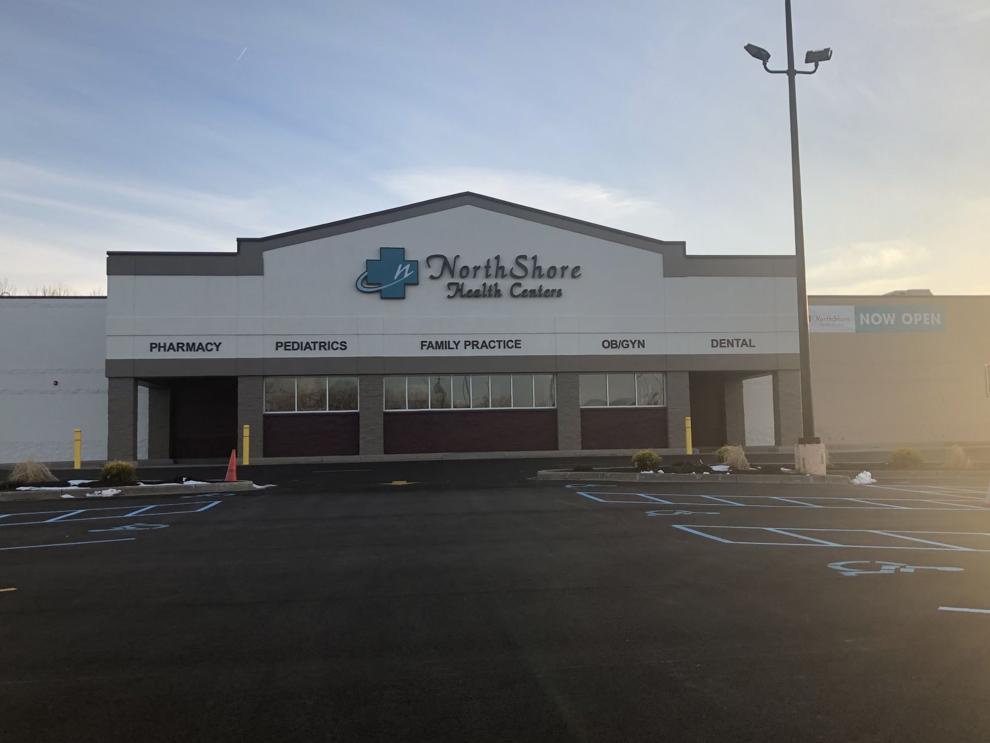 Reopen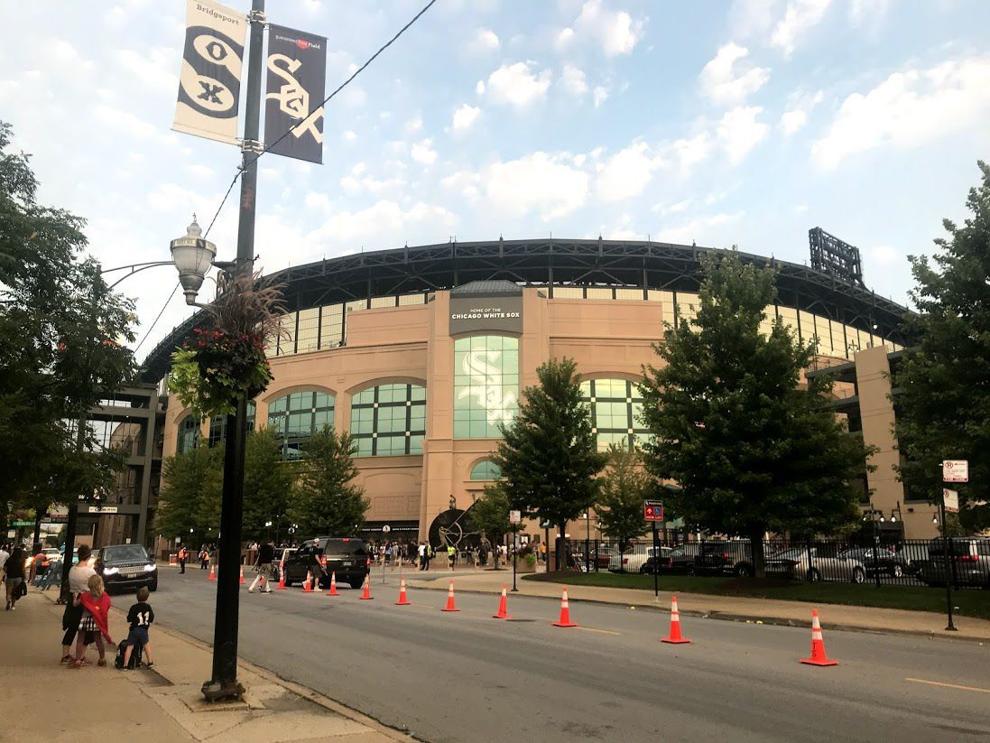 Open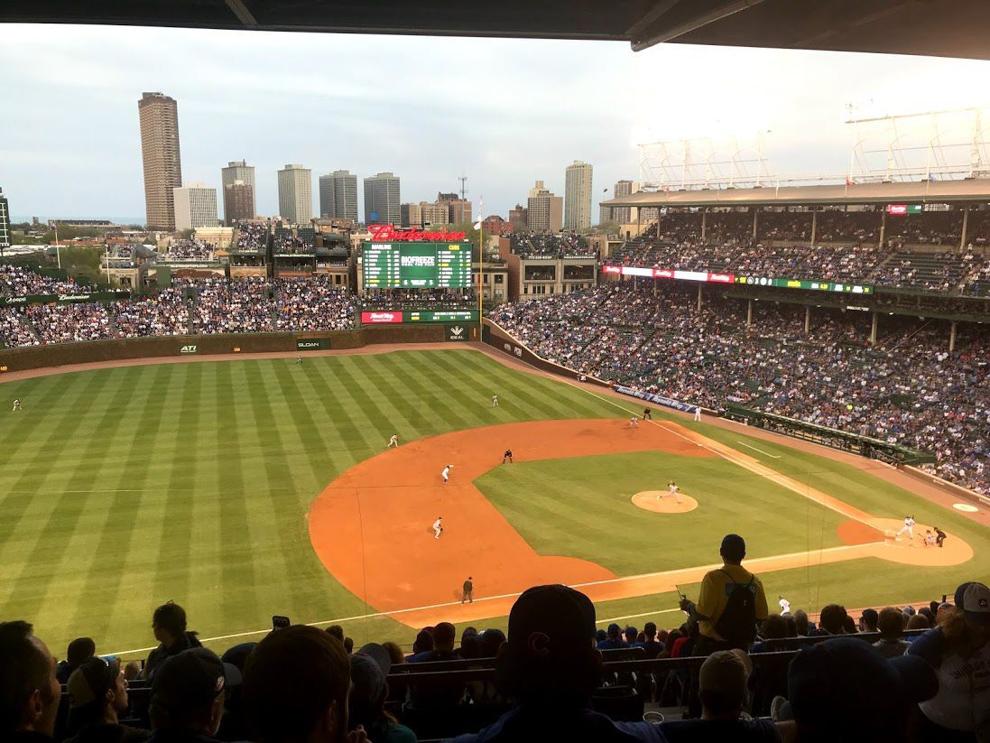 WATCH NOW: Riding Shotgun with NWI Cops — On patrol with Valparaiso Lt. John Patston