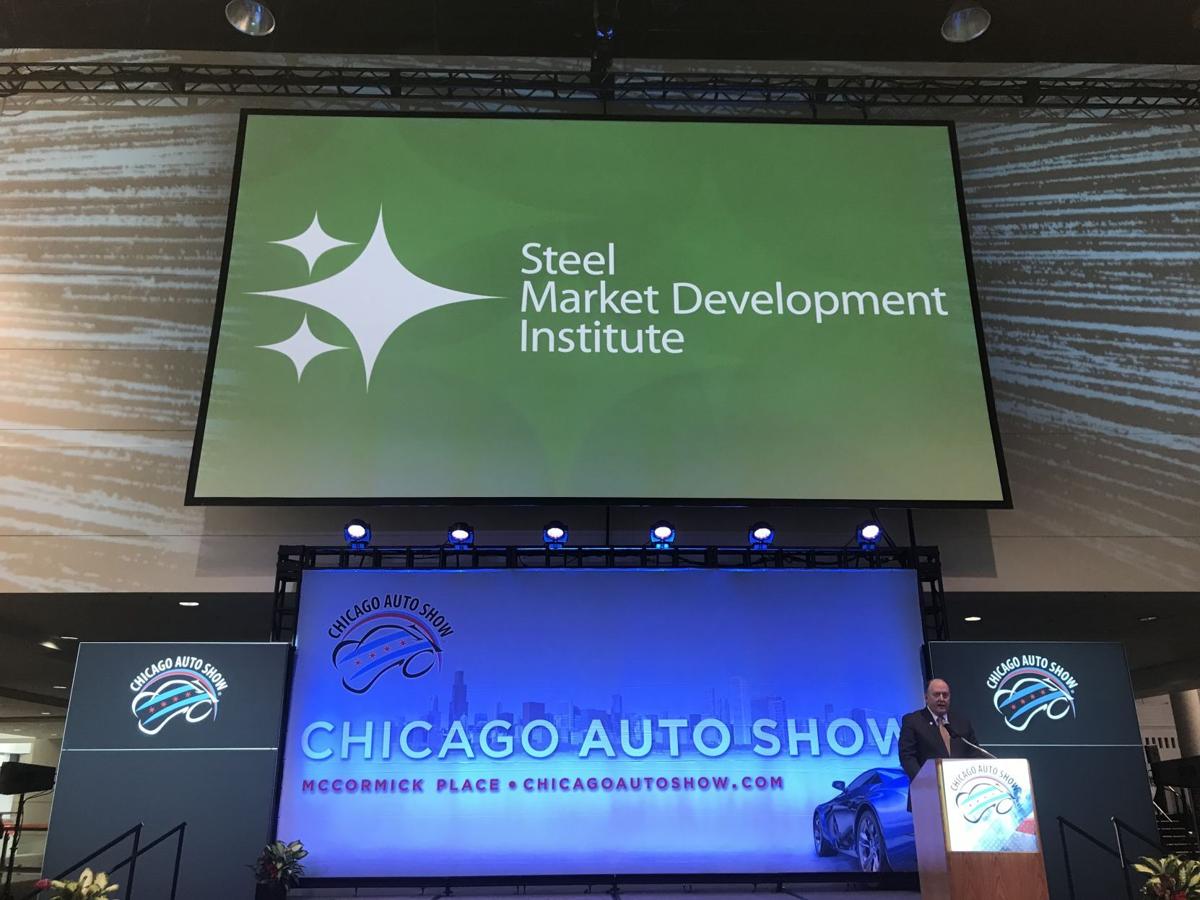 Former American Iron and Steel Institute President and CEO Thomas J. Gibson won the prestigious Gary Memorial Medal, the nation's highest honor.
"Tom worked hard to maintain relationships with members of Congress from both sides of the aisle during his years in government, and he brought that approach to AISI," said John Brett, the former CEO of ArcelorMittal North America who chaired the American Iron and Steel Institute when the award selection was made. "From shepherding legislation to strengthening trade laws for the first time in decades, to successful passage of transportation and infrastructure bills to benefit the steel industry, to ensuring a balanced approach to energy and environmental regulations, the industry benefited from Tom's passionate voice for steel."
Gibson served as president of the Washington, D.C.-based trade association, the largest group representing the interests of the steel industry, between 2008 and June of last year, when he decided to retire.
"We at AISI have valued Tom's articulate advocacy and wise strategic counsel," Nucor President and CEO and incoming AISI Chairman Leon Topalian said. "His unique understanding of the issues and ability to lead in a collaborative manner enabled the industry's aggressive outreach on our priority concerns. Tom laid the groundwork for outstanding engagement on Capitol Hill and with the executive branch, and steel producers will always remember the impact he had on the industry."
Gibson was supposed to be honored with the Gary Memorial Medal — named after U.S. Steel founder and city of Gary namesake Elbert Gary — in October. but the honor was delayed because of the pandemic.
"In recognition of his outstanding leadership in advancing public policy issues critical to the steel industry and American manufacturing; his unwavering commitment of time and energy to matters central to the future of the Institute and the interests of its members; and for his thoughtful, articulate advocacy on behalf of steel as the material of choice," the citation reads.
NWI Business Ins and Outs: The Bake Shop, Bowler Man Confections, Frankie's Philly Steak, Smoochie Pooch, dental office, laser hair removal open
Open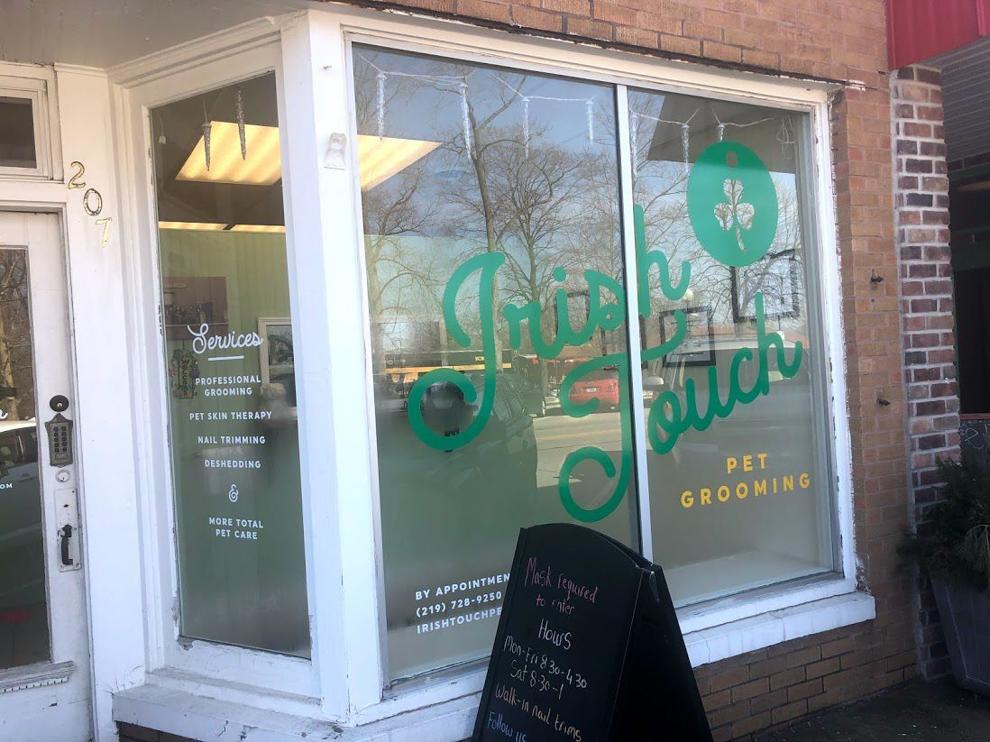 Open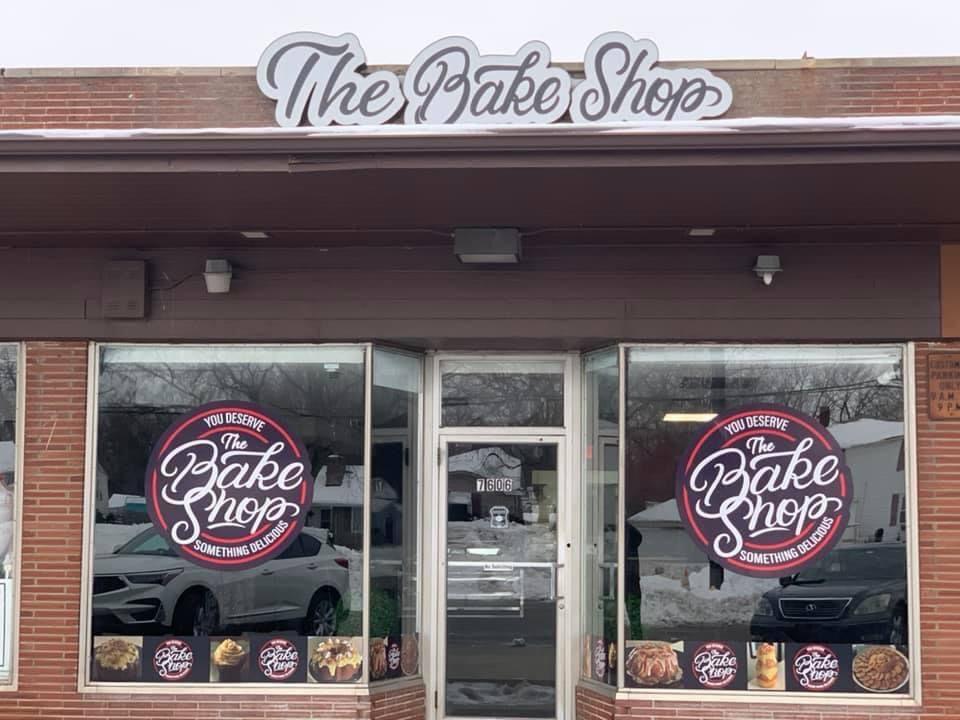 'We specialize in what nobody else is making'

'I like to try new things'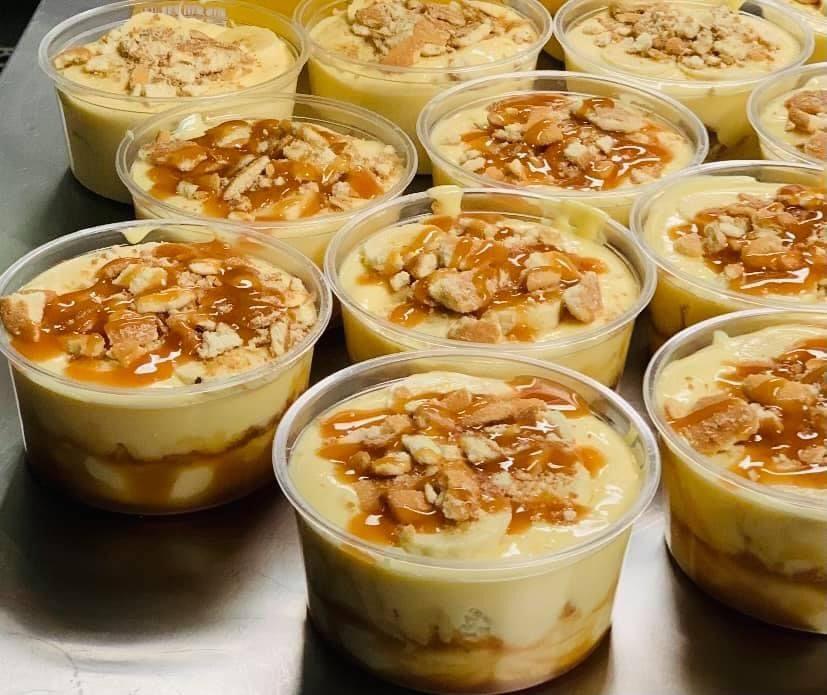 Current hours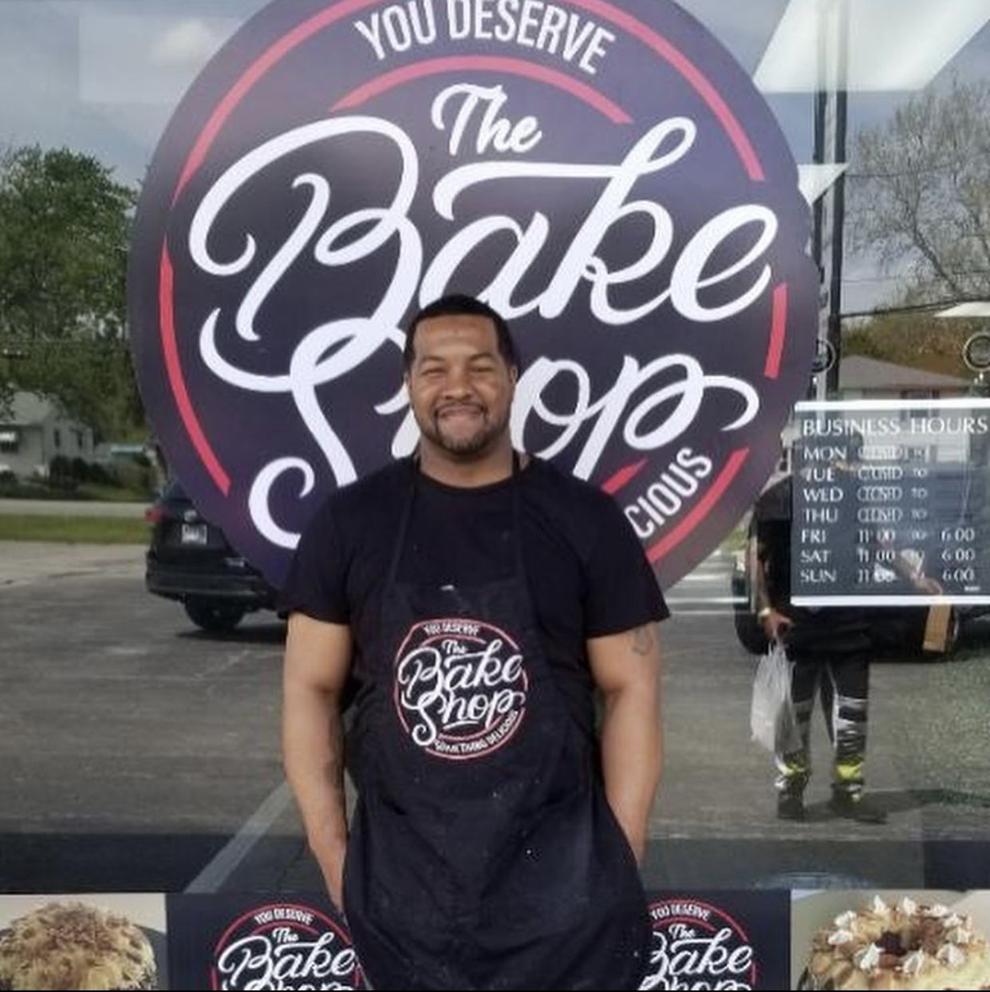 Coming soon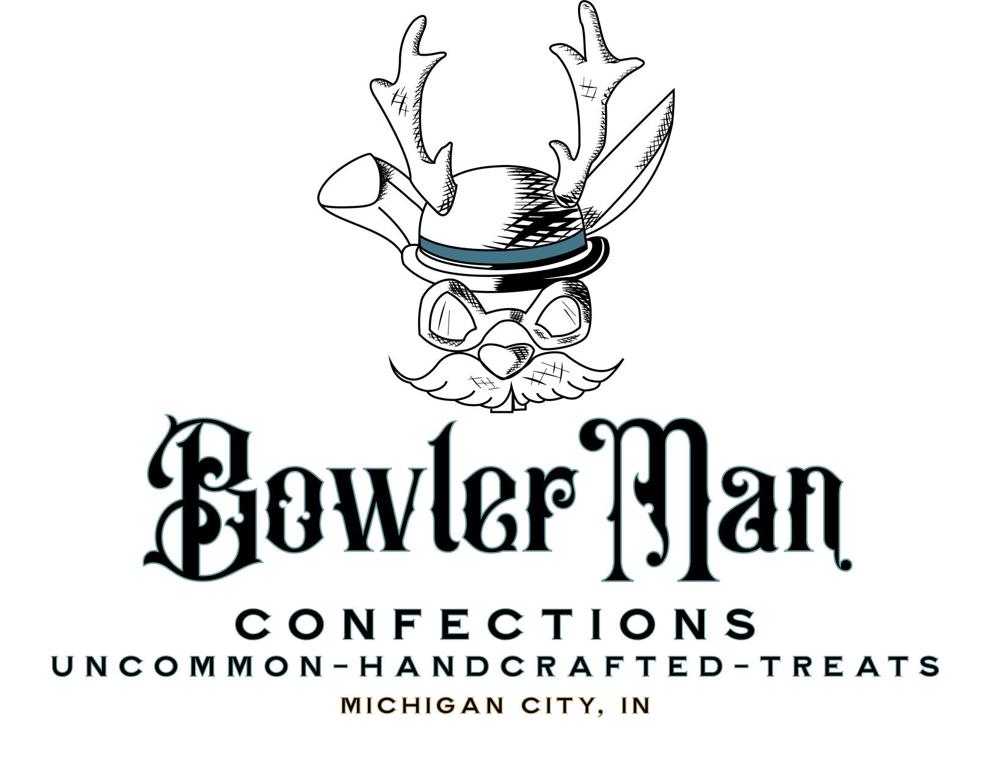 Open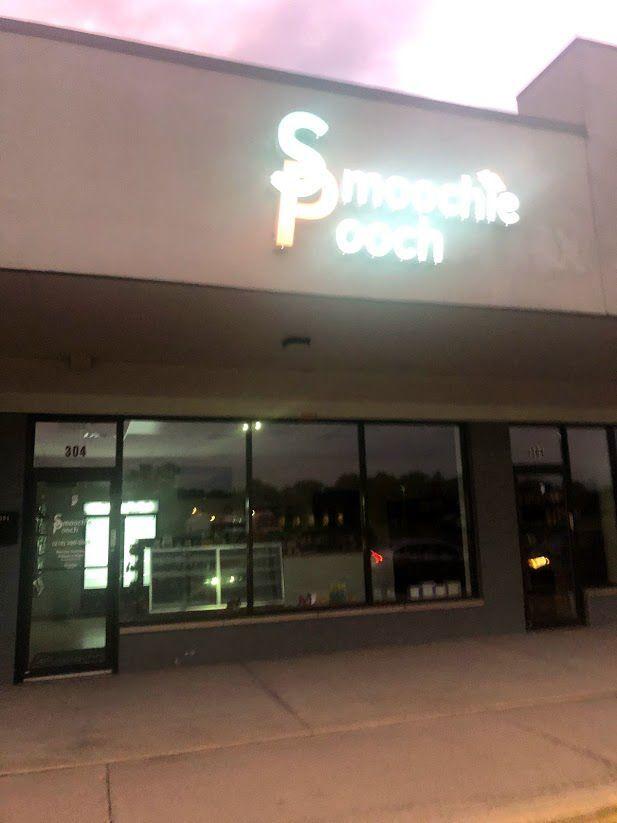 Open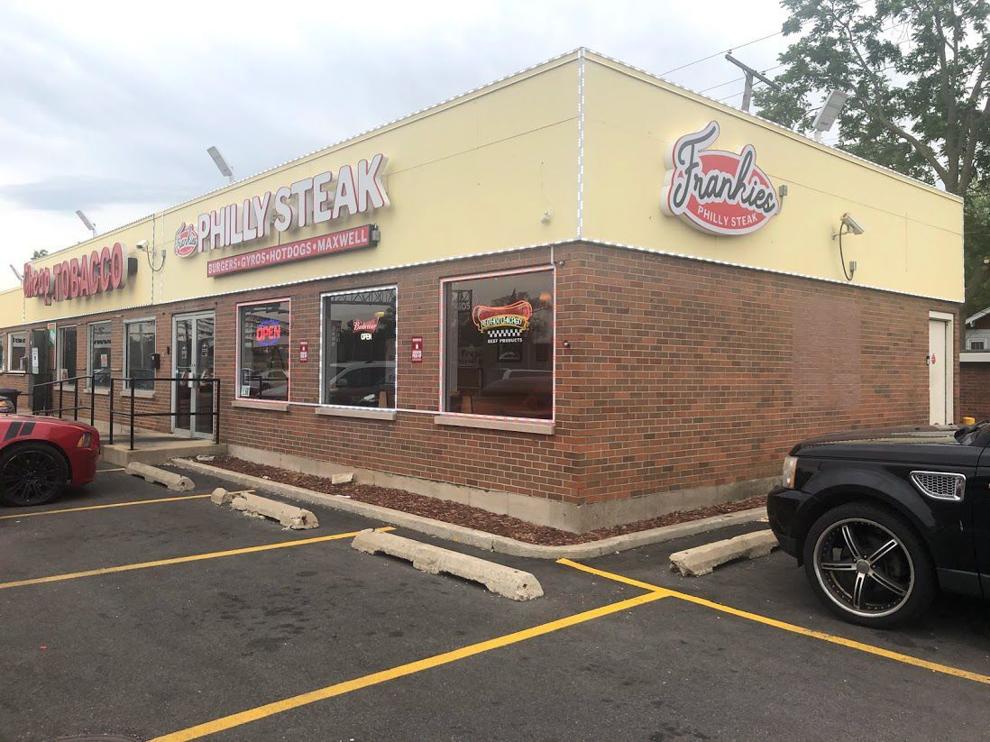 Open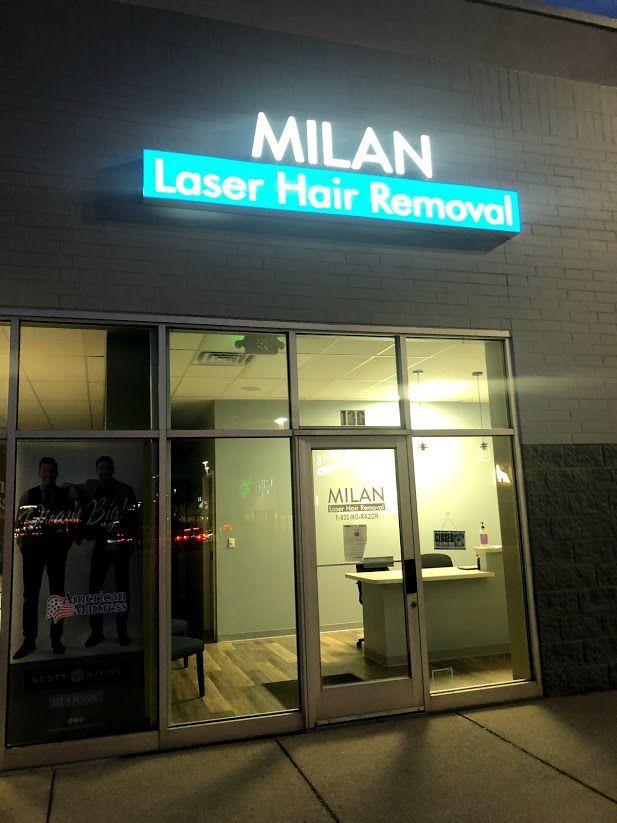 Coming soon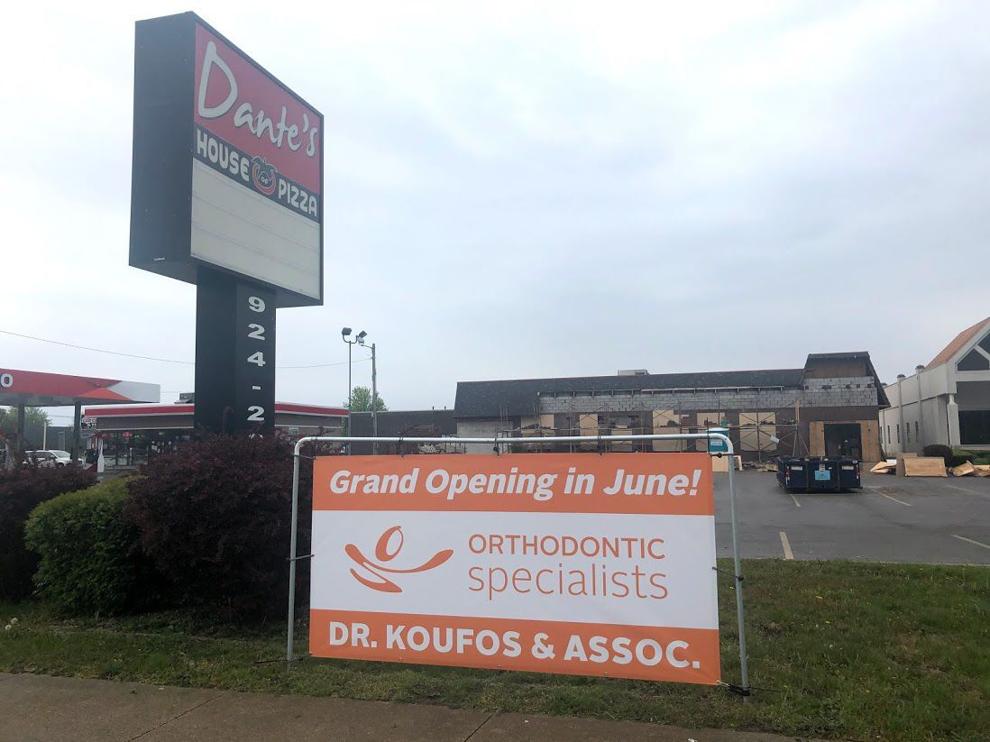 WATCH NOW: Riding Shotgun with NWI Cops: Justin Dyer preview