After being closed more than a year, the former Portage 16 IMAX reopened over the weekend with stadium seating, luxury cushioned rockers, massive screens, Dolby Atmos Sound, cheese curds and other amenities.
Soon moviegoers there will be able to grab cocktails and nuzzle up to a loved one in special cuddle chairs upfront by the screen.
New owner Emagine Entertainment Inc. reopened the multiplex, most recently known as GQT Portage 16 IMAX + GDX, as Emagine Portage, its first Indiana location. The Troy, Michigan-based chain of movie theaters assumed the lease for the 70,000-square-foot theater at 6550 American Way in Portage was owned by Goodrich before that chain went bankrupt last year, and before the coronavirus pandemic shuttered movie theaters across the country and then kept viewers at home with their streaming services.
It reopened Friday with screenings of "Black Window," "F9 Fast & Furious," "Peter Rabbit 2: The Runaway," "The Hitman's Wife's Bodyguard" and "The Boss Baby: Family Business."
"Emagine Theatres have been loved by their moviegoers, so we are thrilled for the residents of Portage that we are able to open the Emagine Portage location. We are excited to bring the Emagine experience to this wonderful community," said Paul Glantz, chairman of Emagine Entertainment. 
The theater has 3,058 seats in 16 auditoriums, including two EMAX premium large-format screens. They offer an IMAX-like experience with Dolby Atmos immersive sound, floor-to-ceiling screens and high frame rate capability. 
Emagine Portage will offer concessions that include hot dogs, cheese curds, chicken tenders, Bosco sticks, french fries, candy, and popcorn. Its signature OlivEpop popcorn is blended with olive oil and sea salt.
All of the handicapped accessible auditoriums, which are equipped with assistive devices for the visually and hearing impaired, can be rented out for birthday parties and corporate events.
Emagine is planning complete renovations of the theater this summer. Expect upscale decor, a plush lounge and an improved concessions menu. Emagine Portage will offer a full-service bar with beer, wine and hand-crafted cocktails.
The theaters will be equipped with cuddle chairs in the front row and plush, heated reclining chairs in the rest of the theater. The largest EMAX auditorium also will get a balcony.
"We are planning some wonderful renovations for this theater and look forward to serving our guests in the greater Portage area," said Anthony LaVerde, CEO of Emagine Entertainment.
Tickets range from $6 to $11 with assigned seating, with every seat having an unobstructed view of the screen. Each auditorium will have digital projectors and Dolby Digital 7.1 surround sound. 
WATCH NOW: NWI Business Ins and Outs: Filipino, Indian, Pakistani cuisine coming to Region along with Pierogi Planet; China Buffet reopens
Naan & Kabab comes to Schererville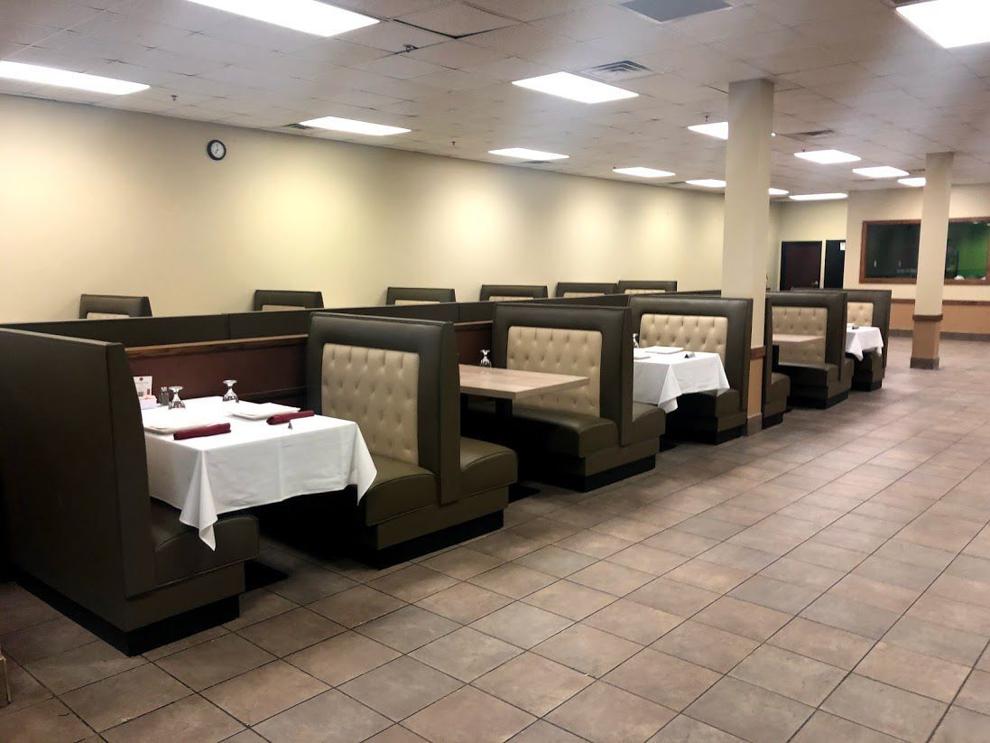 Indo-Pakistani restaurant offers catering and hosts private parties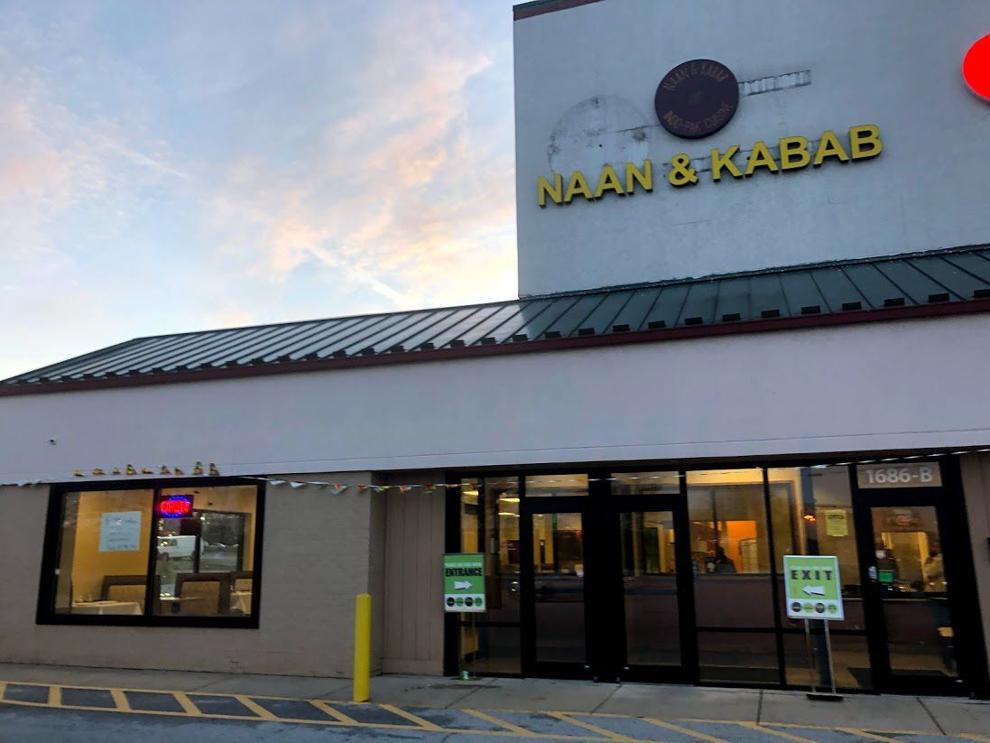 Pepey's Filipino Food and Sweets coming to Dyer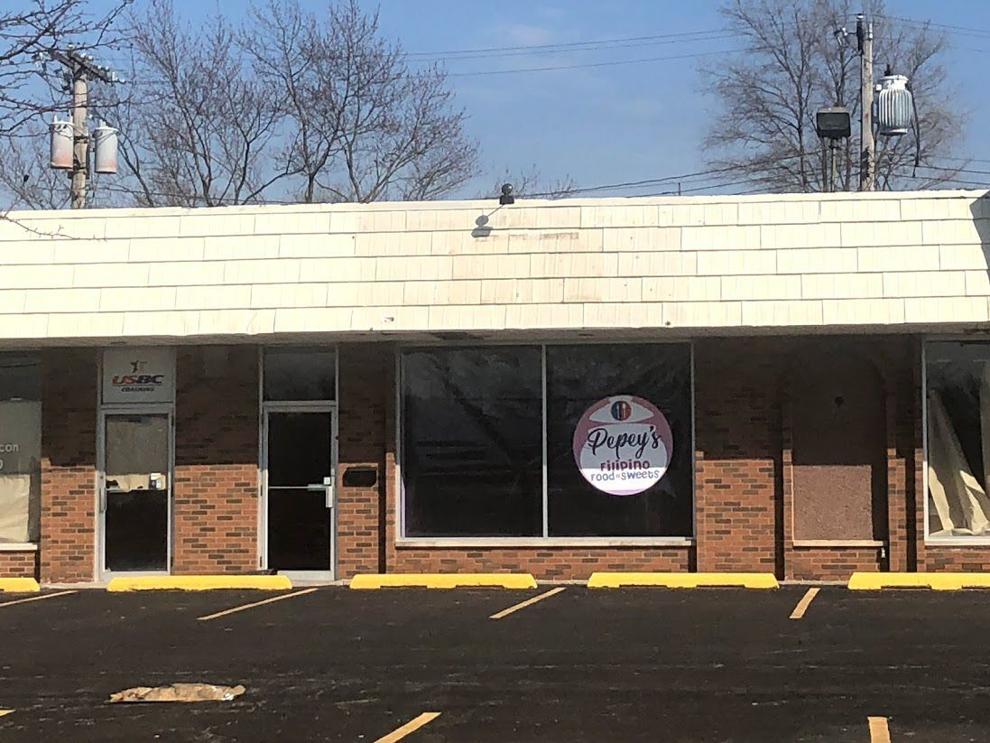 WATCH NOW: Region Staple Dairy Belle Opens new Location in Crown Point
K & S Sew-N-Quilt relocates in Lowell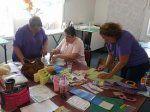 The witching hour in Highland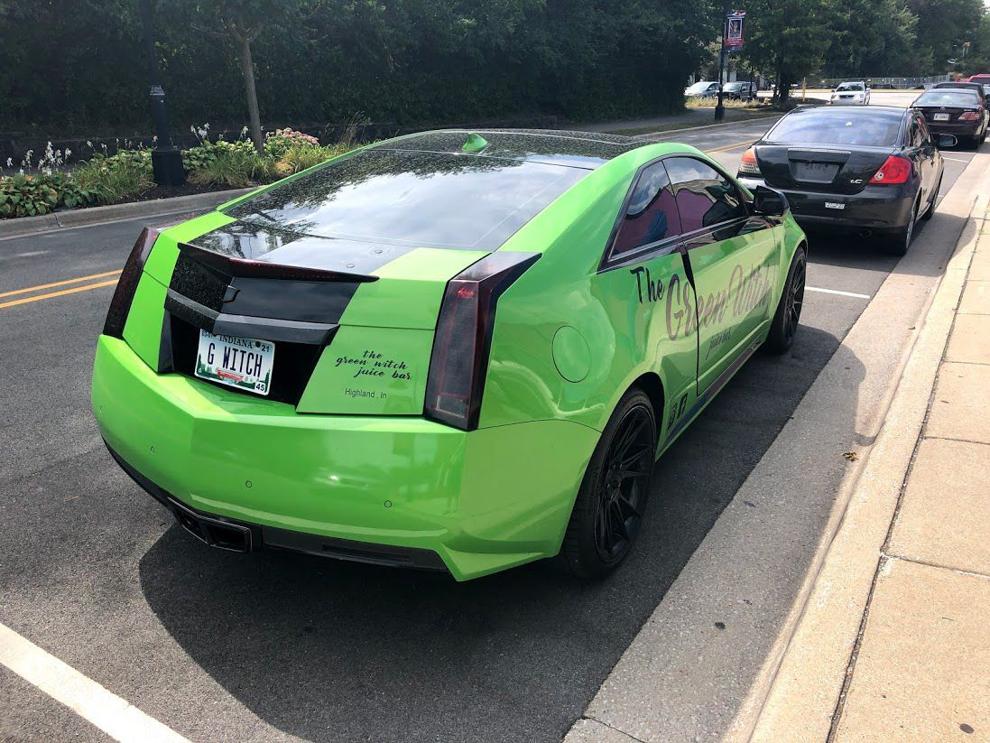 Off the Top trimming hair in downtown Highland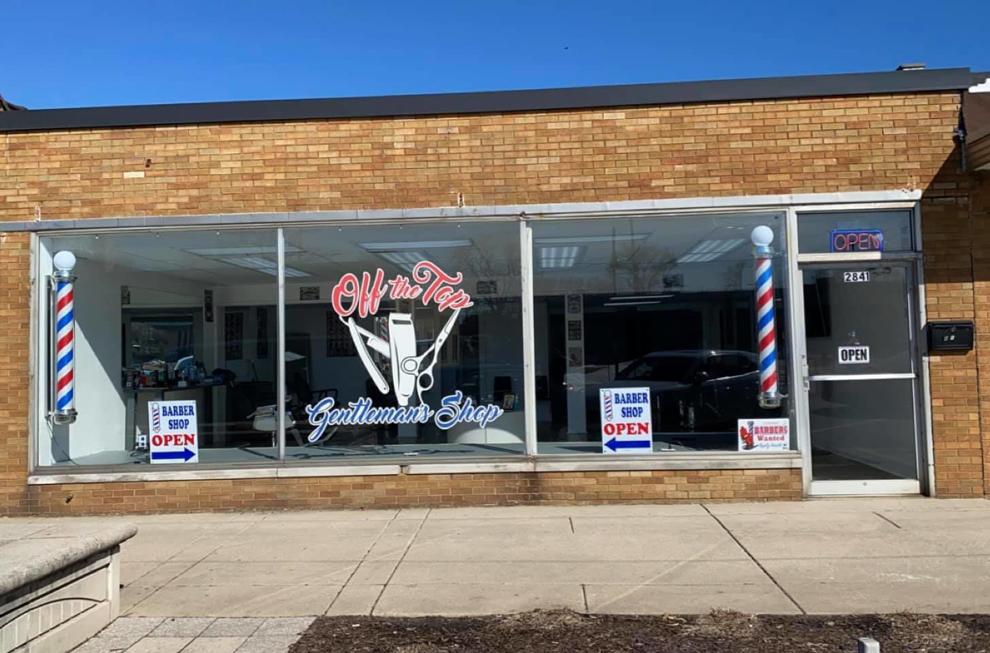 The ribs return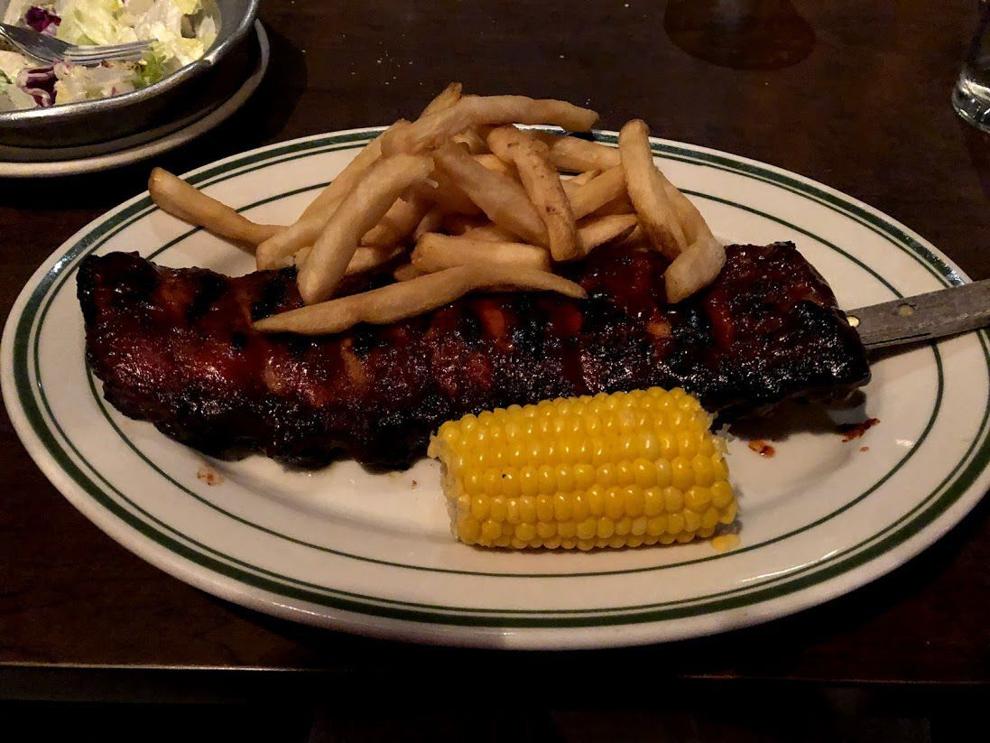 Velocity Clinical Research expands in Valpo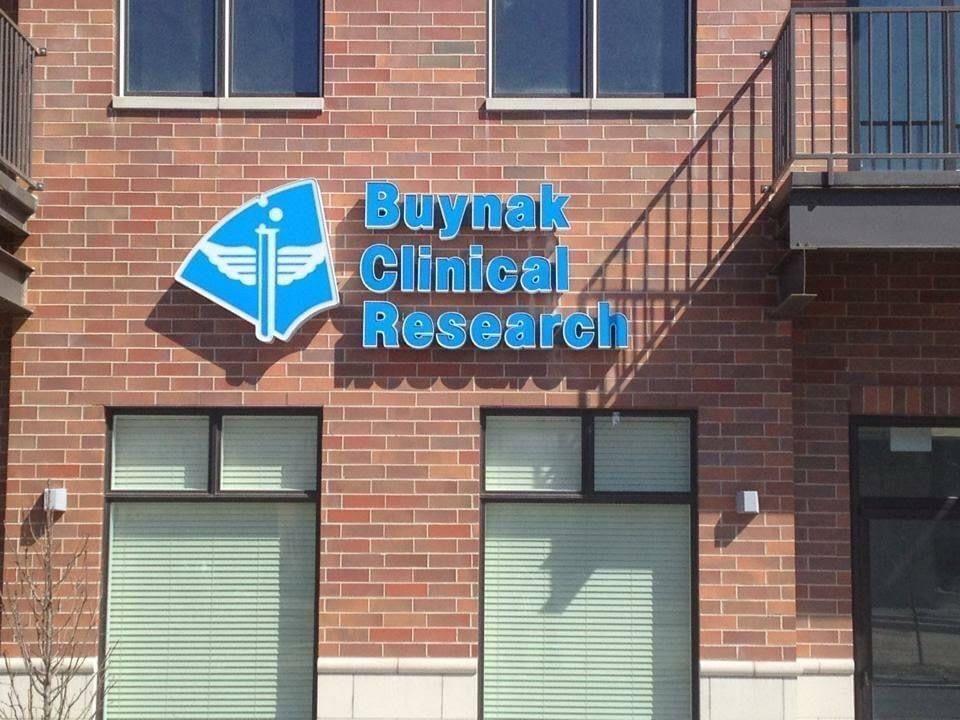 The China Buffet again serving up Kung Pao Chicken and Mongolian Beef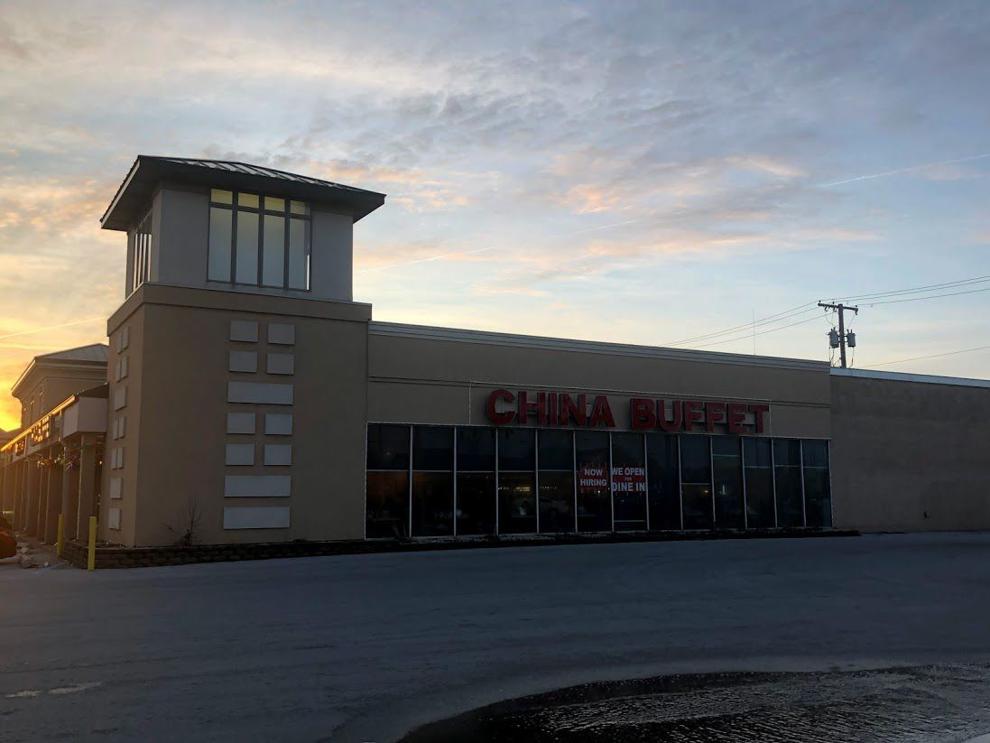 WATCH NOW: Riding Shotgun with NWI Cops — On patrol with Valparaiso Lt. John Patston