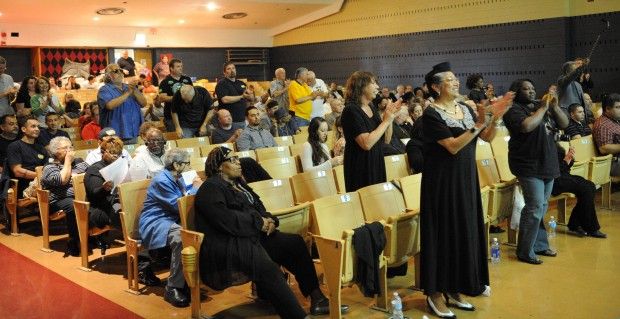 Former employees in the Cold-Finished Division of Republic Steel can find out about Trade Adjustment Assistance benefits at an upcoming seminar.
Benefits sessions will take place at 10 a.m. and 3 p.m. Tuesday at the United Steelworkers union hall at 1307.
Workers can learn about wage replacement, education assistance, training, medical insurance aid and other benefits they may be eligible for.
The federal program has awarded more than $975 million to more than 280,000 workers who have been laid-off or displaced by foreign trade.
"Those who receive TAA have lost jobs through no fault of their own and many are actively pursuing training for new careers," Former U.S. Secretary of Labor Hilda Solis said.
"In other words, these are experienced workers, firmly committed to putting in the effort to get back on their feet. As a group, they have strong work records, and they are a tremendous asset to our economy."