CHESTERTON — Duneland Distillery owner Vernon Brown hails from a long line of moonshiners from the hills of West Virginia.
"This is a sixth generation distillery, but the first legal one," he said.
Brown opened The Chesterton Brewery in 2019 at 1050 Broadway, a nearly century-old factory that made chinaware and glass for decades, with the slogan "veterans brewing for veterans."
Now Brown, who served as a U.S. Marine during the Gulf War period in the early 1990s, is turning the old Westchester Lanes and Lounge bowling alley at 8th Street and Wabash Avenue in Chesterton into the Duneland Distillery.
He plans to open the new distillery at 124 N. 8th Street in April. It's the latest maker of spirits to come to the Region, following a change to state law that paved the way for 18th Street Distillery in downtown Hammond, 3 Floyds Distillery in Munster and the planned Journeyman Distillery in Valparaiso.
"We will first offer vodka and specialize in bourbon, whiskey, gin and definitely moonshine," Brown said. "When you're educated in spirits, you realize they have so many unique distilled flavors, like rose petals infused in gin. There's so many different opportunities for different tastes and products. There are so many different spirits you can make unique. It's like all the craft breweries opening a few years ago. Those guys are true artists and we're looking to carry it forward."
Duneland Distillery is building out a production facility and tasting room in the 23,000-square-foot former bowling alley. Its still can switch from producing one type of liquor to another.
"We gutted the entire building," Brown said. "It's going to be industrial but also have heavy wood to set the scene for the moonshine. It will be rustic yet industrial with barn wood, exposed beams and whiskey barrels in the ceiling." 
Like The Chesterton Brewery, the distillery will donate a portion of proceeds to support various veterans causes, such as Mission One and the Indiana Fallen Heroes Foundation.
"Our main goal is to help veterans in need and get our spirits out there," he said.
Duneland Distillery will feature a 49-seat tasting room that will be open from Thursdays to Sundays, likely from 9 a.m. to 3 p.m. People will be able to sample the spirits in flights, traditional cocktails like Old Fashioneds and smoked cocktails.
"It's just a few minutes from downtown and the Indiana Dunes National Park," Brown said. "We expect it to be a draw from out of town, especially since it's right next to a national park."
The distillery will make a Black Ops Vodka, a 95% rye whisky, an easy-drinking bourbon, and a modern take on gin.
"This isn't your grandfather's gin," Brown said. "It will have juniper, elderberries, cucumber and botanicals. It's more new wave than the old world London dries."
It will make at least seven different moonshines, including flavored moonshines such as cinnamon, apple pie, peach pie and coffee. It also will have moonshines infused with pickles, pears or peaches that can be consumed or used in cooking.
"It's definitely a smooth, easy-drinking moonshine," he said.
Duneland Distillery will sell bottles on-site and distribute its spirits across Indiana. Eventually Brown hopes to distribute across the nation.
"Spirits seem like the new craft beer," he said. "Spirits seem to be really taking off."
NWI Business Ins and Outs
NWI Business Ins and Outs: Little Italy expands, Butter Up! Popcorn closes, openings include Angie's Breakfast and Grill, Capital Motors, In The Cup Restaurant, Z's Shakes and Cakes, and Koroke Asian Cuisine
Little Italy expands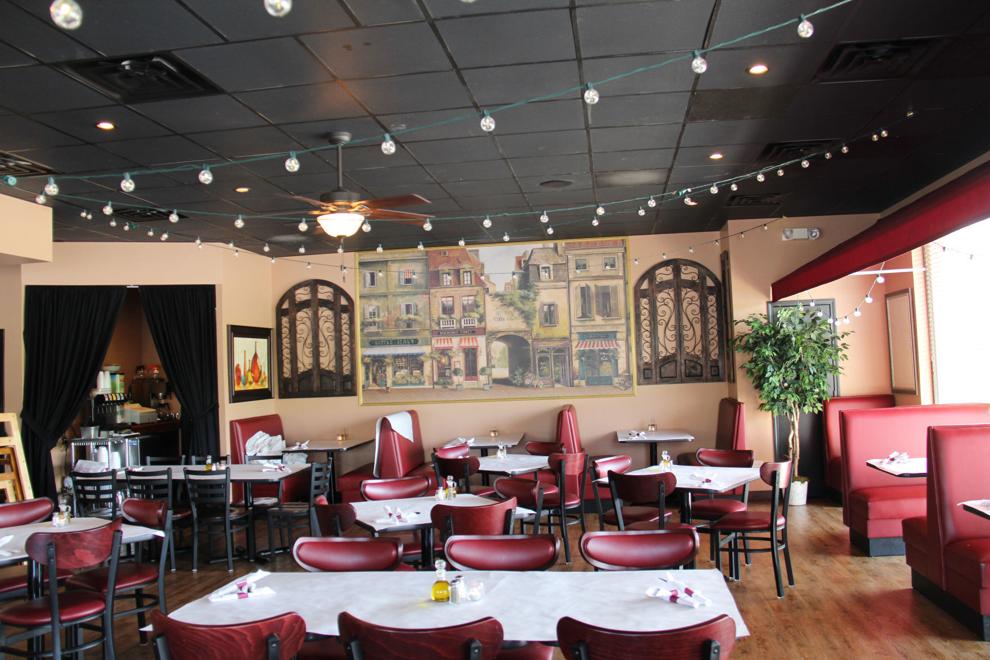 Angie's Breakfast and Grill opens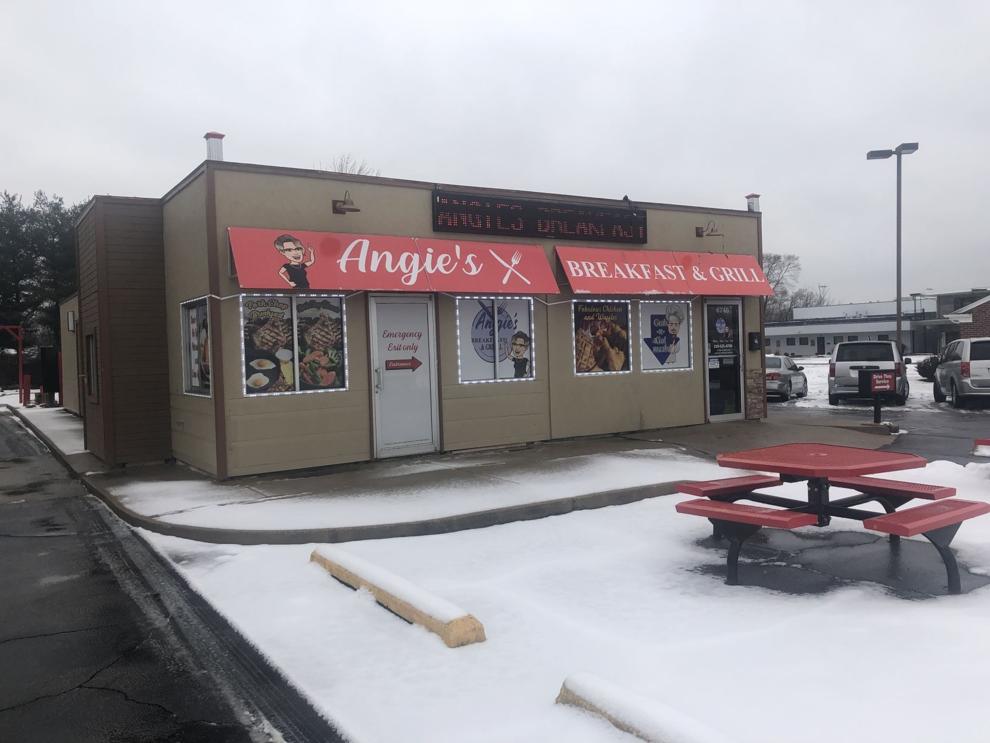 Capital Motors rolls into town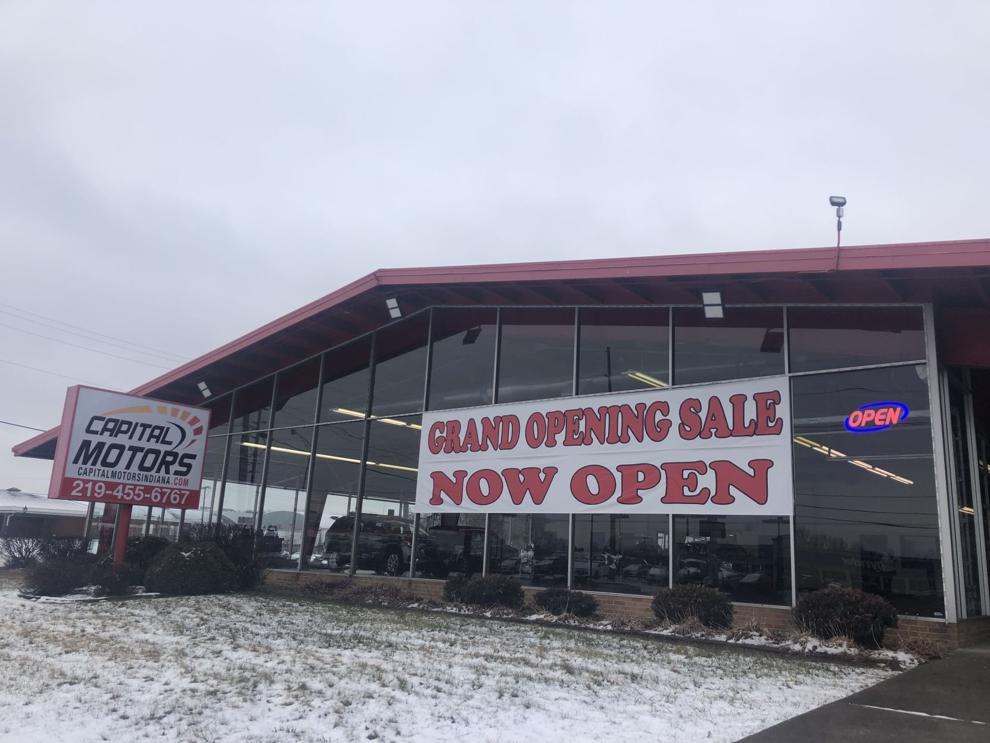 In The Cup Restaurant opens
The owner of In The Cup Restaurant in East Chicago explains what it's all about
Z's Shakes and Cakes relocates to Gary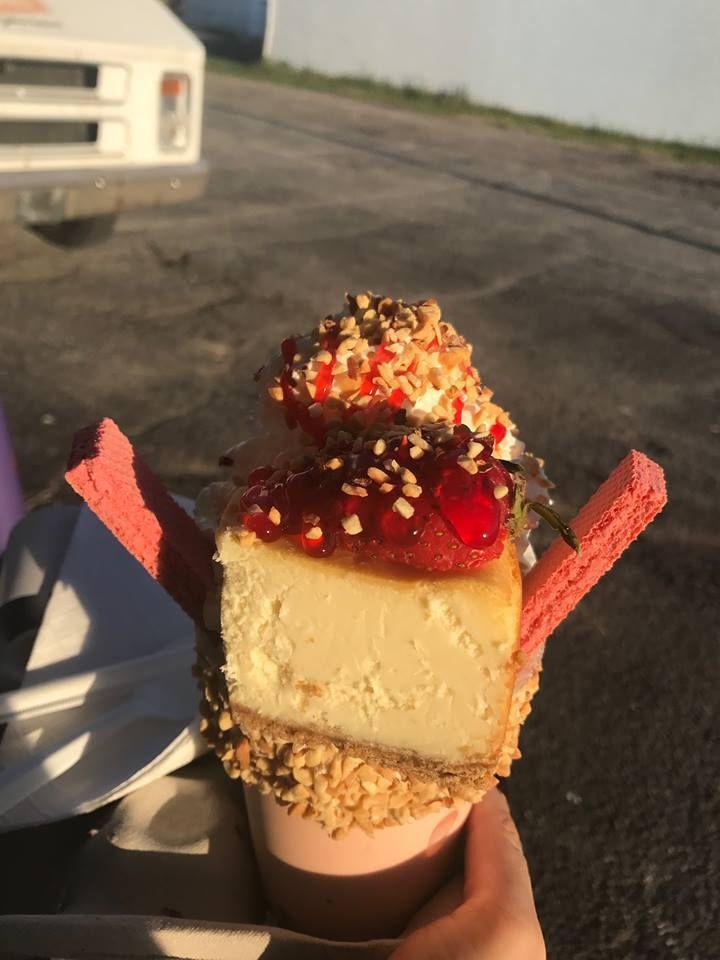 Butter Up! Popcorn closes in Schererville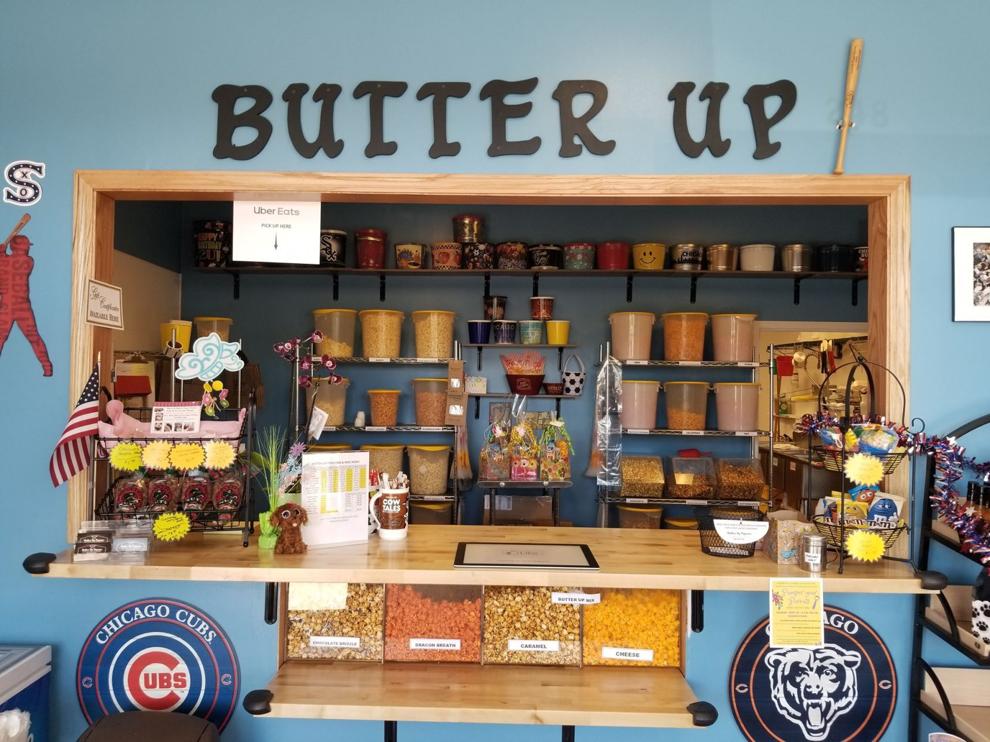 Koroke's Asian Cuisine replaced Happy Garden in Highland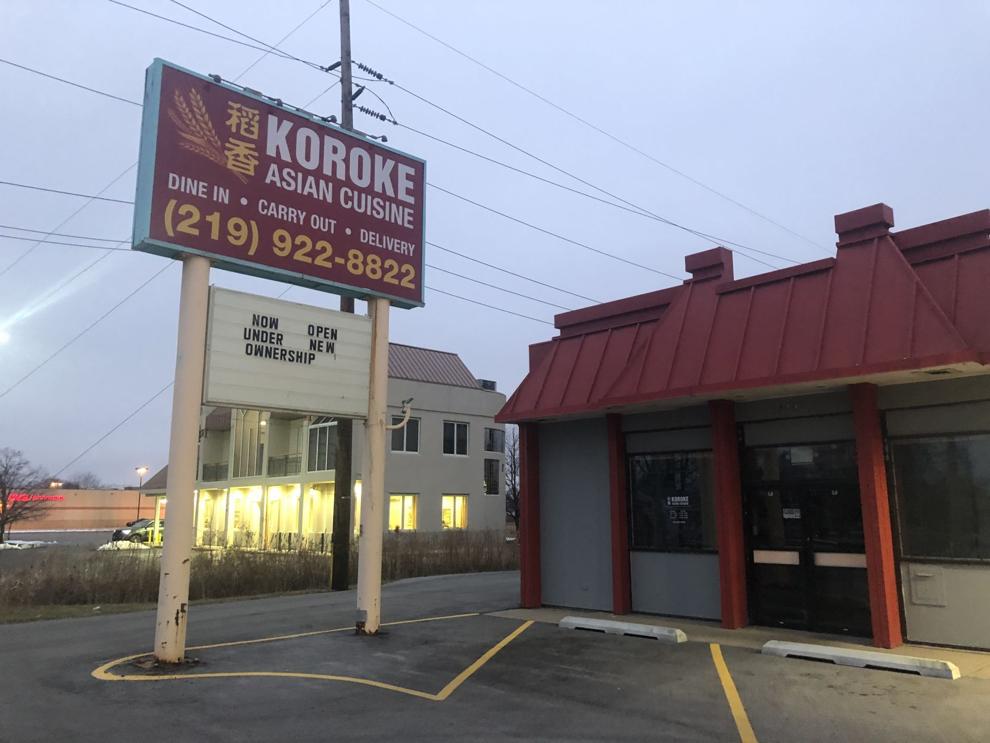 WATCH NOW: Riding Shotgun with NWI Cops: Going airborne with the Aviation Unit