MICHIGAN CITY — The transformation of the old Homer Street campus of Franciscan Health Michigan City into a medical facility focused on behavioral health and care for the elderly is set to begin in November, the health system announced Tuesday.
The $20 million project is expected to be completed in fall 2021. Initial work will include demolition of buildings dating from 1986 and earlier. Approximately two-thirds of the existing facility will be removed, primarily along Wabash Street and the corner of West Ripley Street.
The 2001 patient tower, emergency department and parking garage will remain. Those facilities will be remodeled to address priorities identified by a recent Community Health Needs Assessment, including access to behavioral health services, drug and alcohol treatment and healthy and nutritious foods.
Franciscan Health's behavioral medicine unit, the only such facility in LaPorte County and surrounding communities, will be headquartered there, as will Franciscan Health's Program for the All-inclusive Care for the Elderly, or PACE. The program provides a social gathering space for adults 55 and over and services to coordinate their care.
The Homer Street campus will also house physician offices and other services and programming based on community need.
"I'm grateful that the Franciscan Alliance Board of Directors have centered their plan to repurpose our Homer Street campus on the health needs of the community. From providing mental health services and nutrition programs, to giving our elderly residents a place to gather and receive health care services, this is truly a mission-driven project," said Franciscan Health Michigan City President and CEO Dean Mazzoni.
The repurposing of Franciscan Health's Homer Street campus follows the opening of a new hospital at 3500 Franciscan Way in January 2019.
Pets of the week
Rufus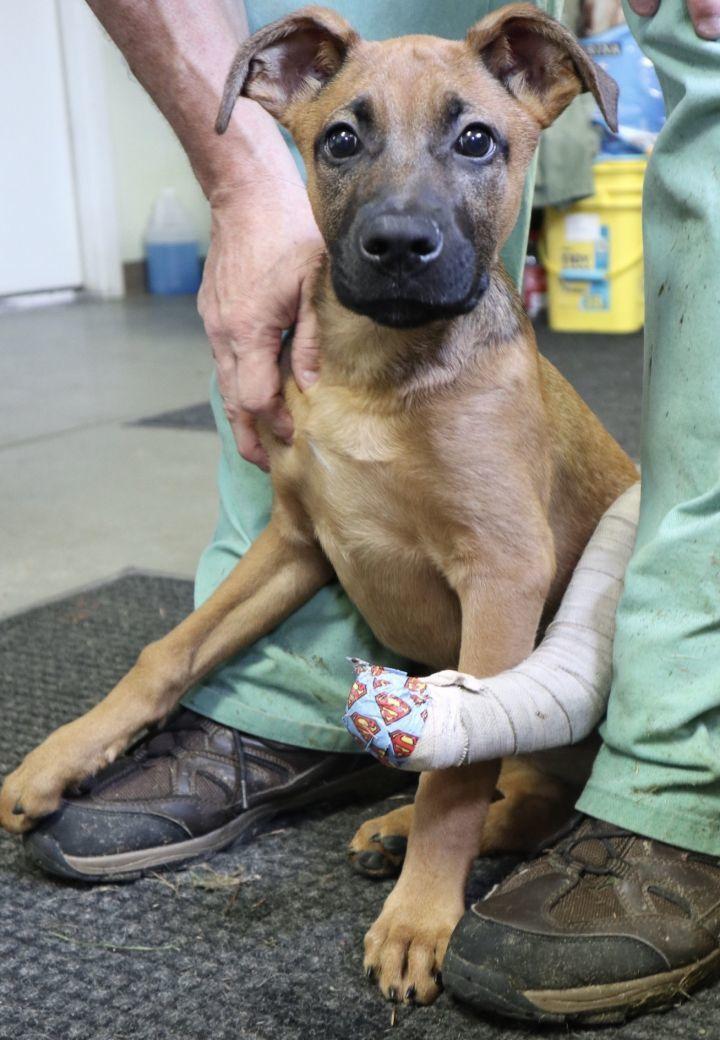 Chloe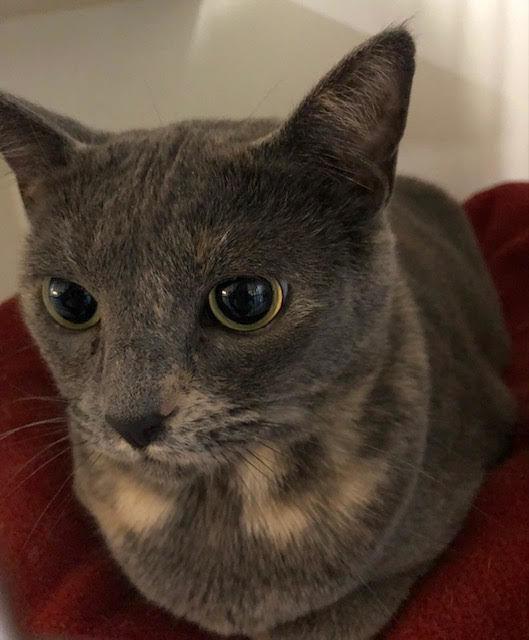 Ducky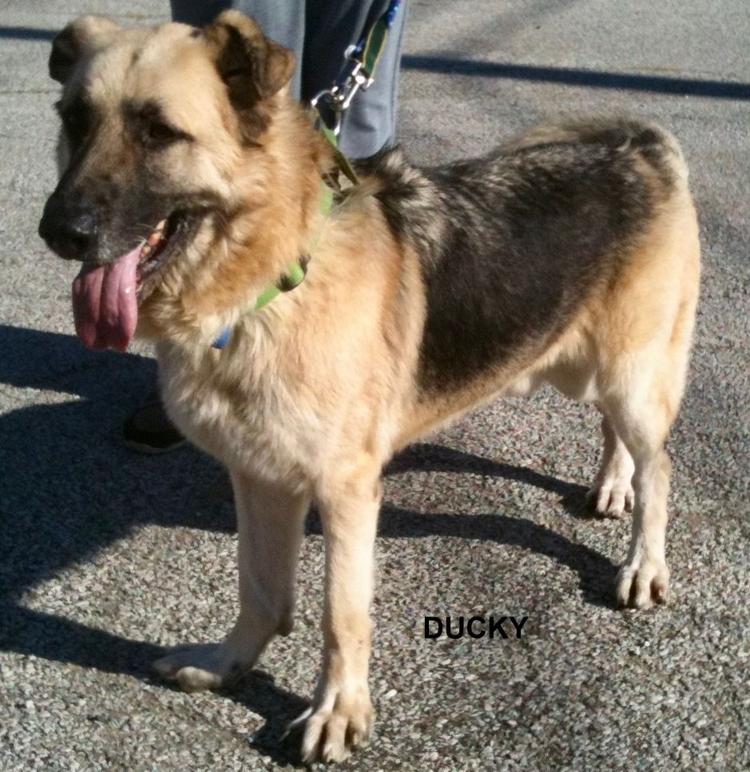 Brandy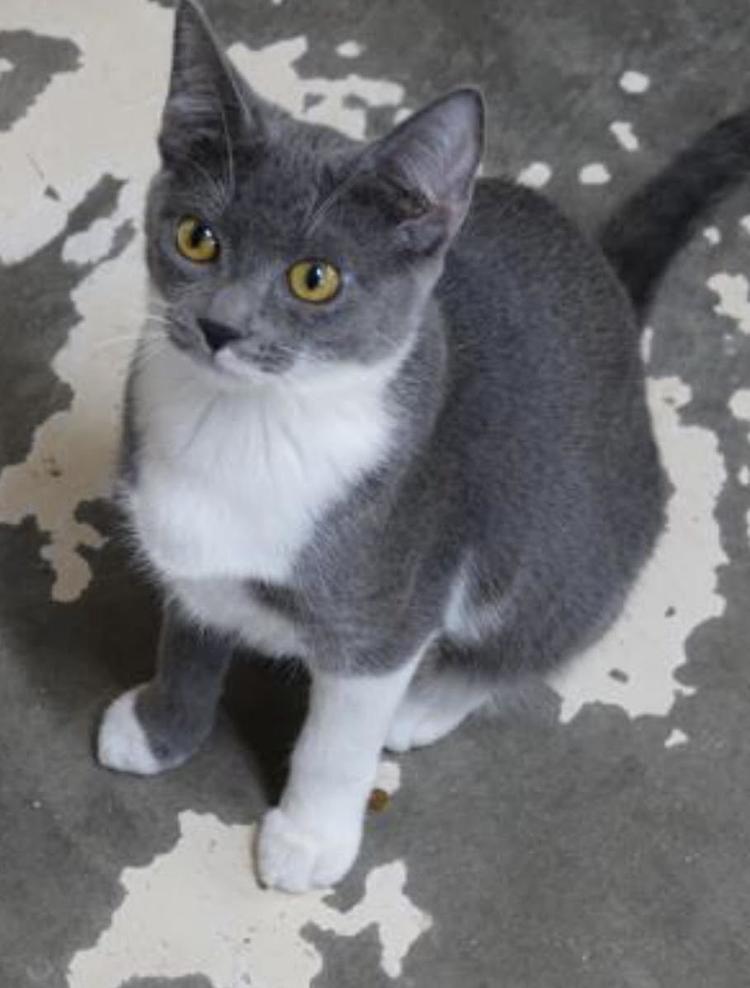 Emma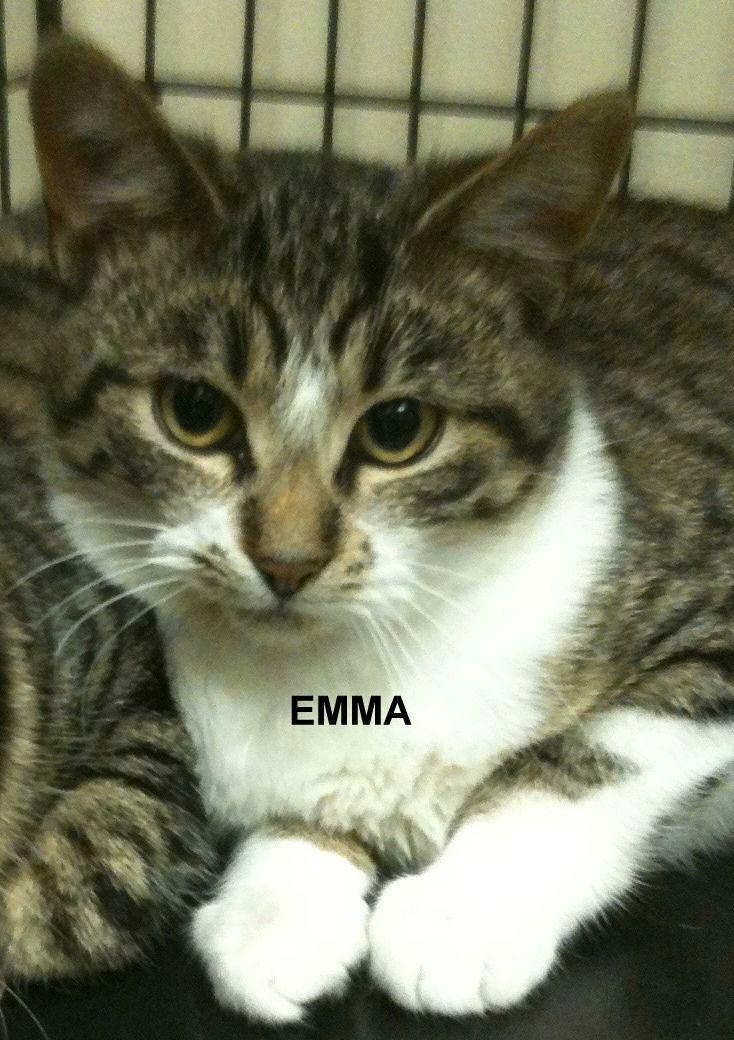 BeBe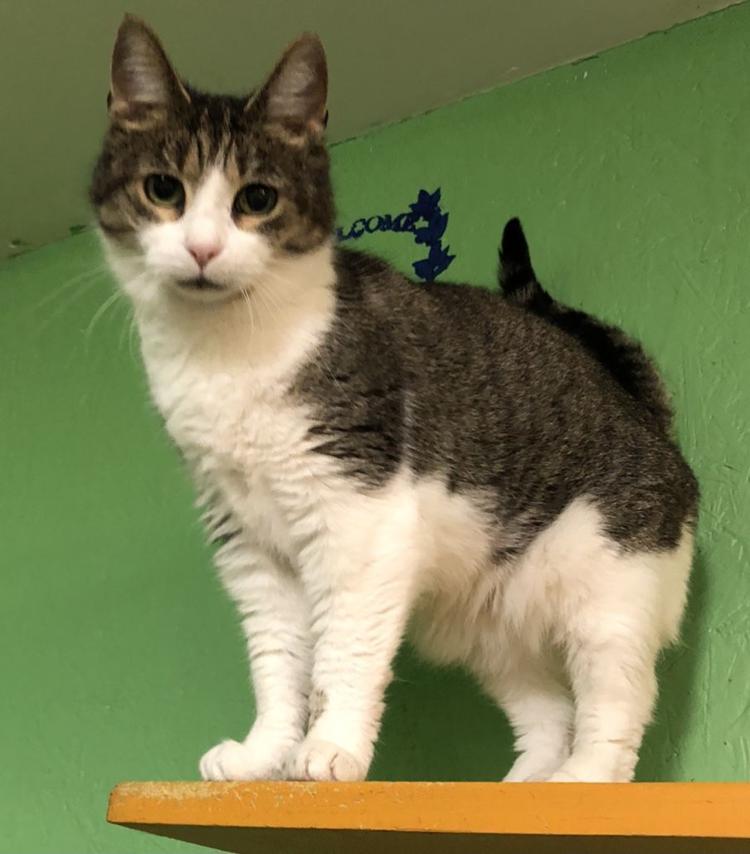 Clarity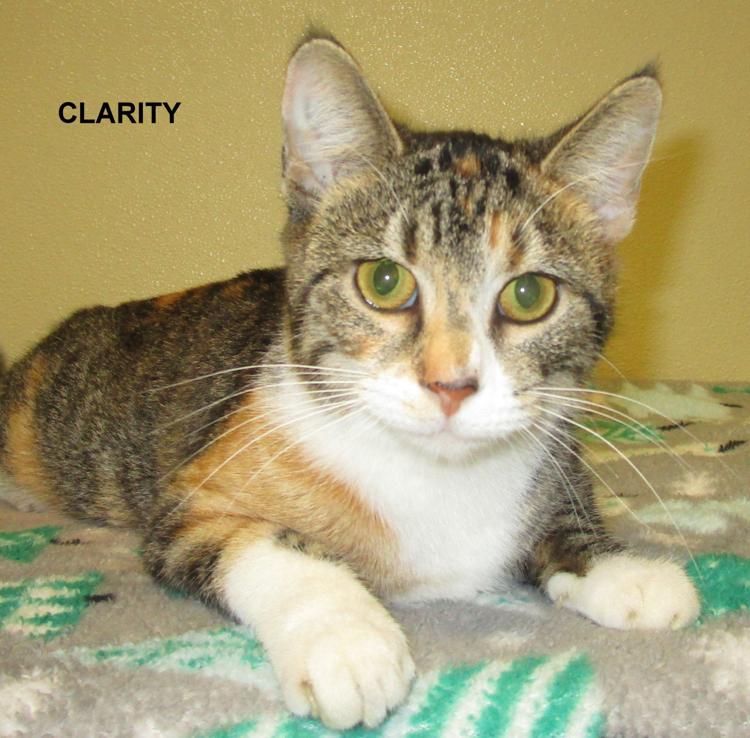 Jane
Clara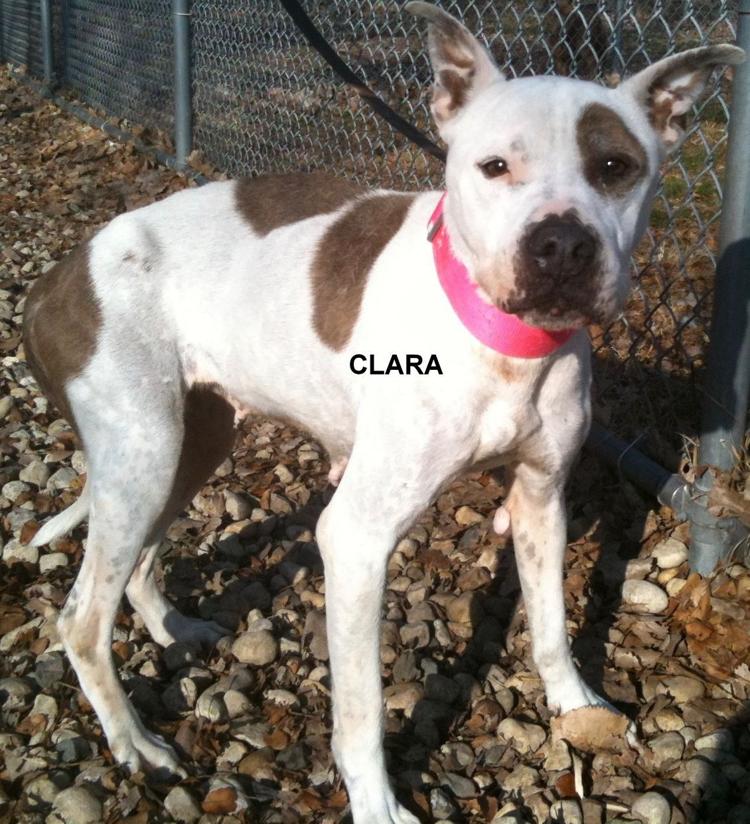 Kevin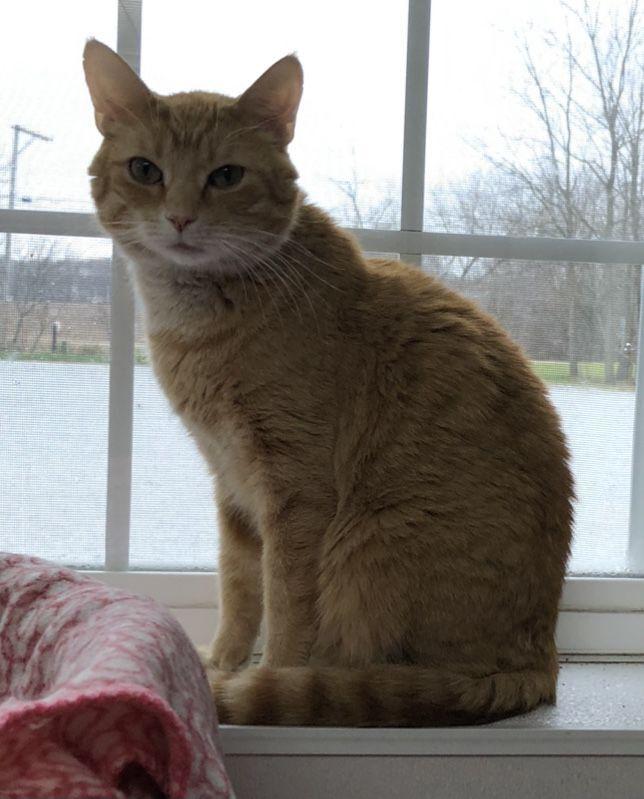 Clover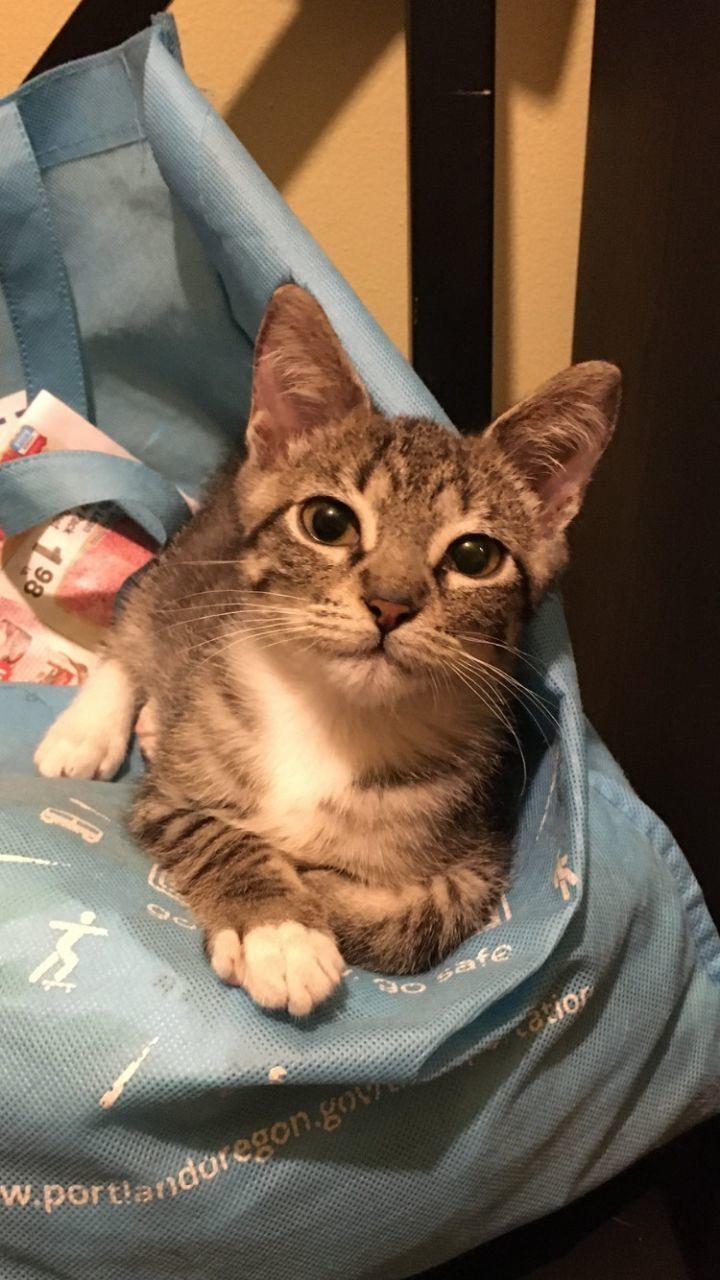 Paulie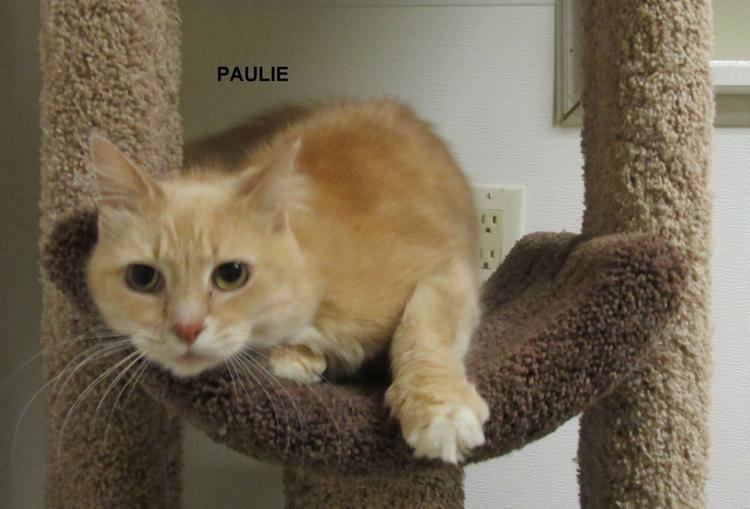 Brin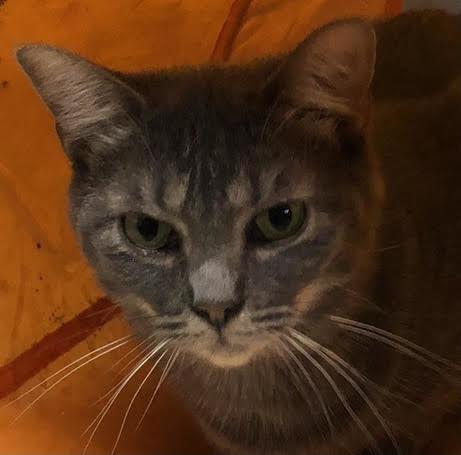 Blinky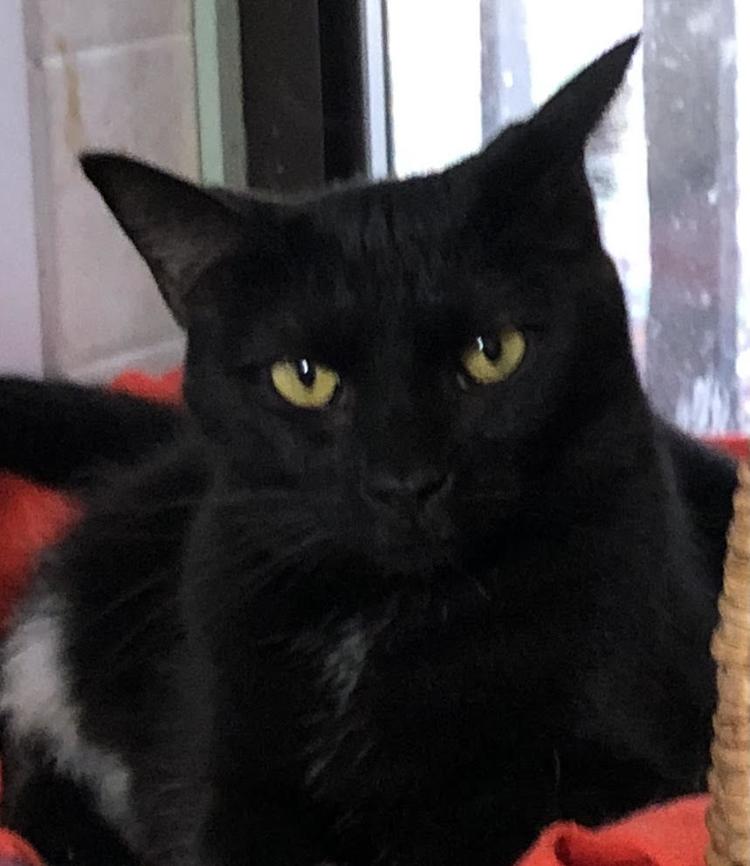 Poppy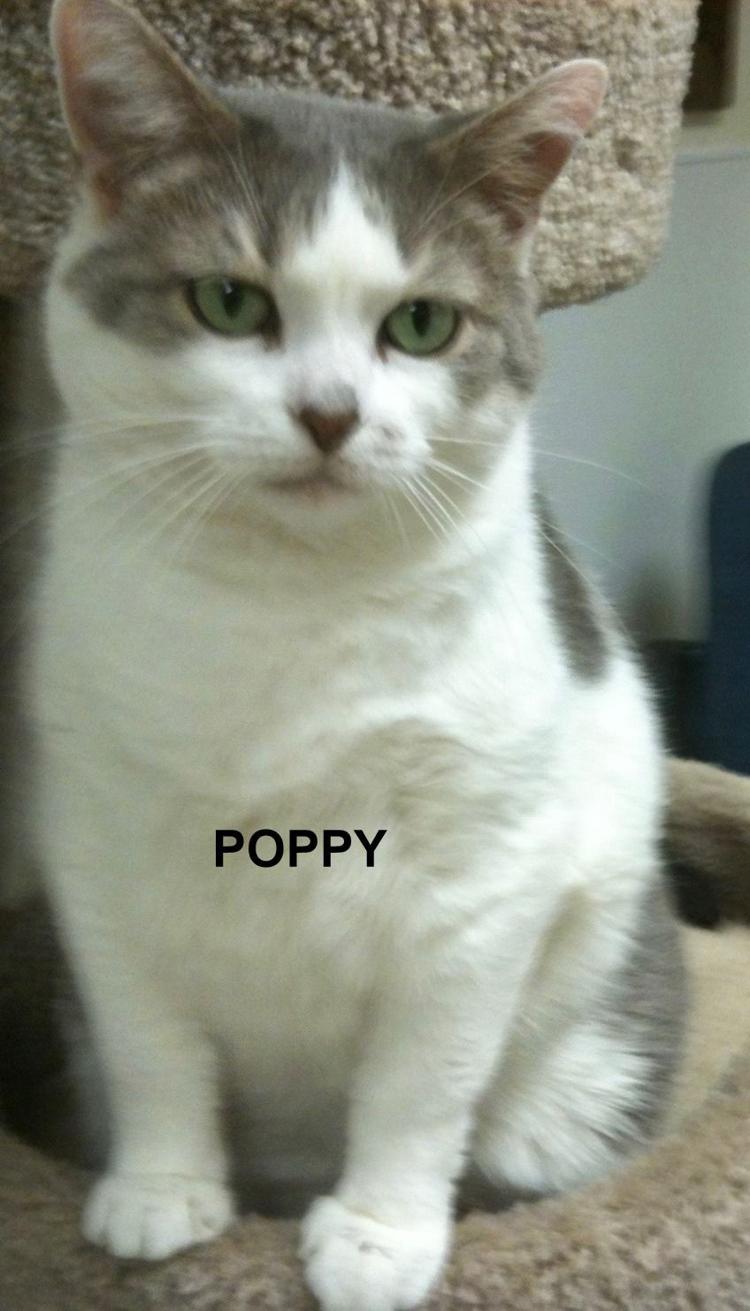 Cookie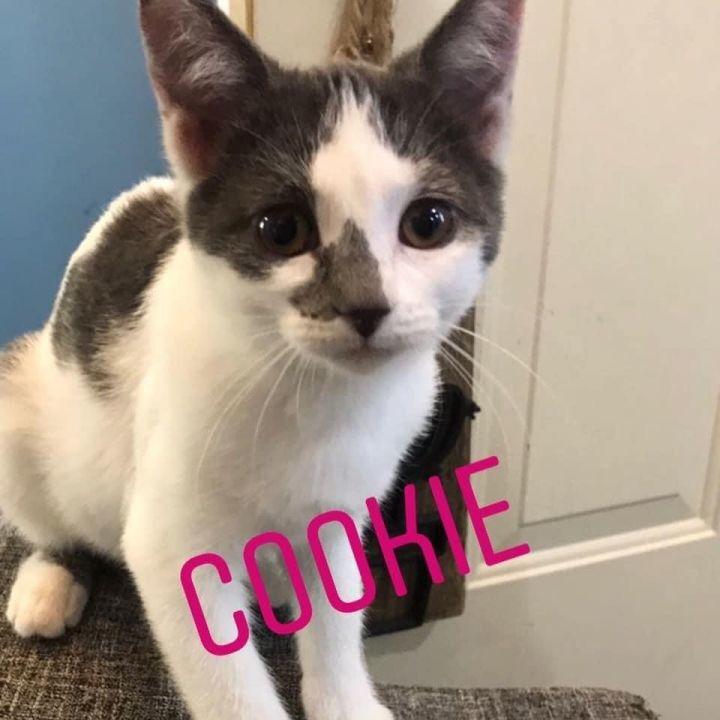 Ben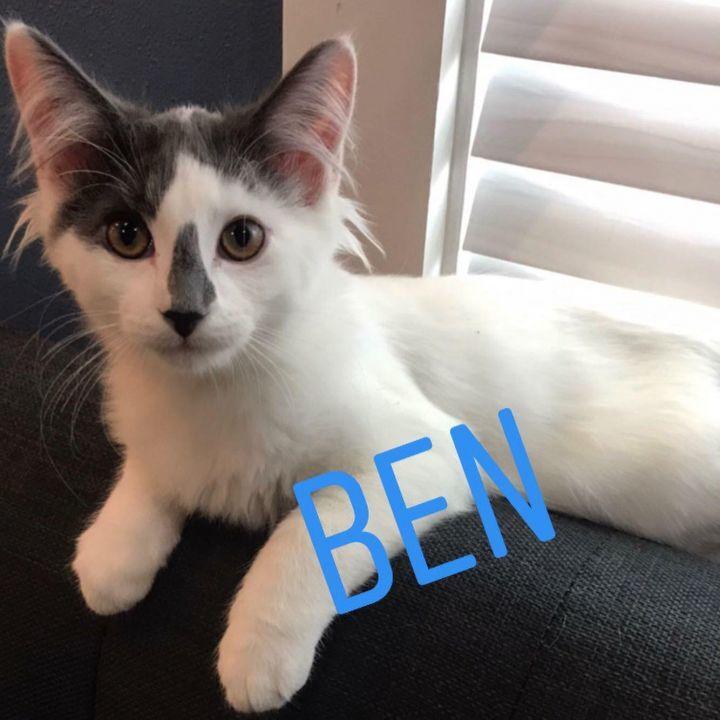 Mary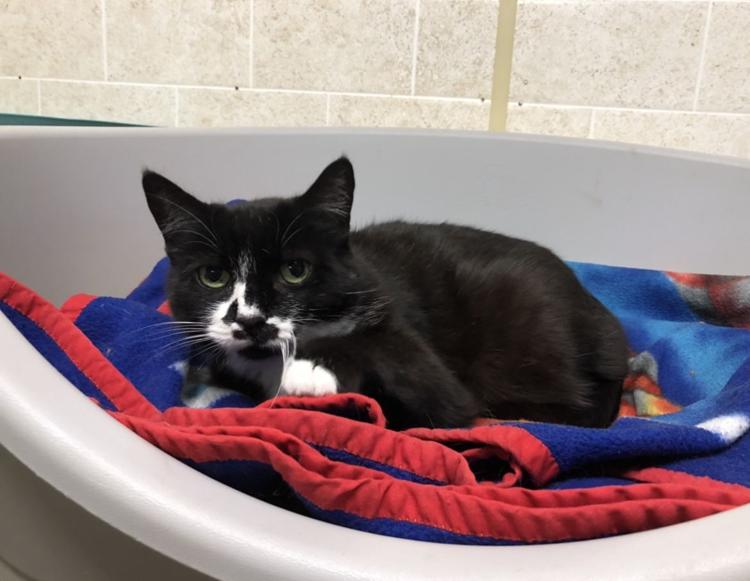 Chatterbox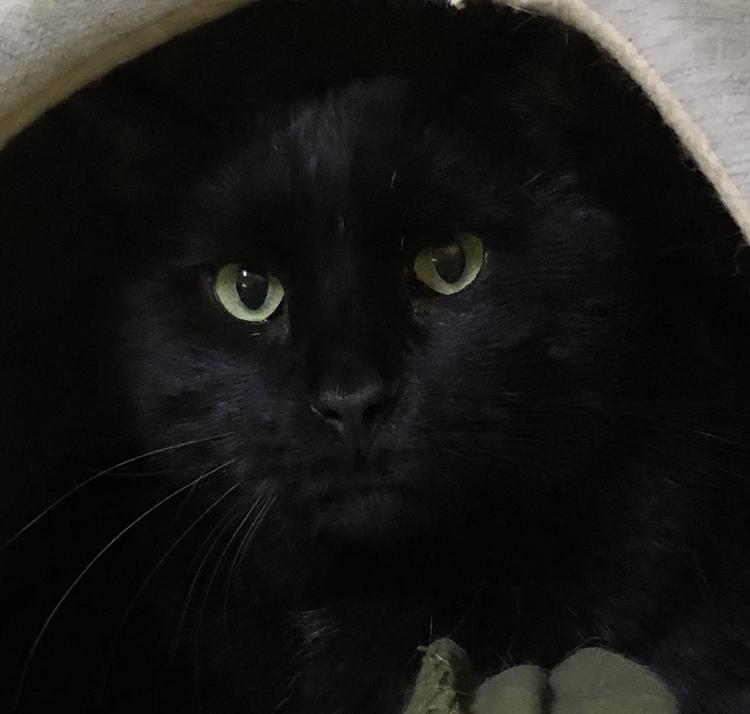 Casey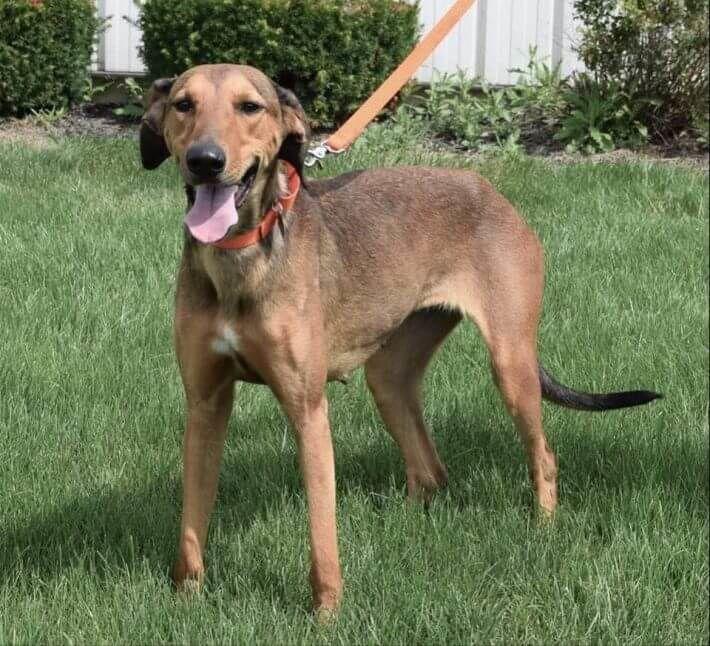 Sissy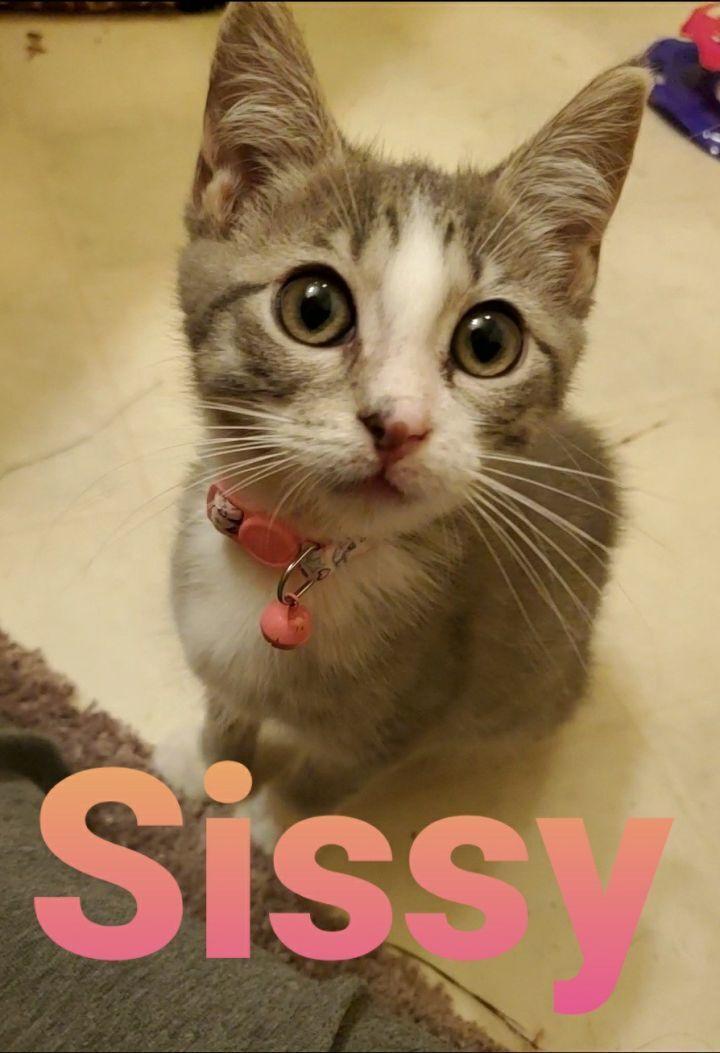 Mittens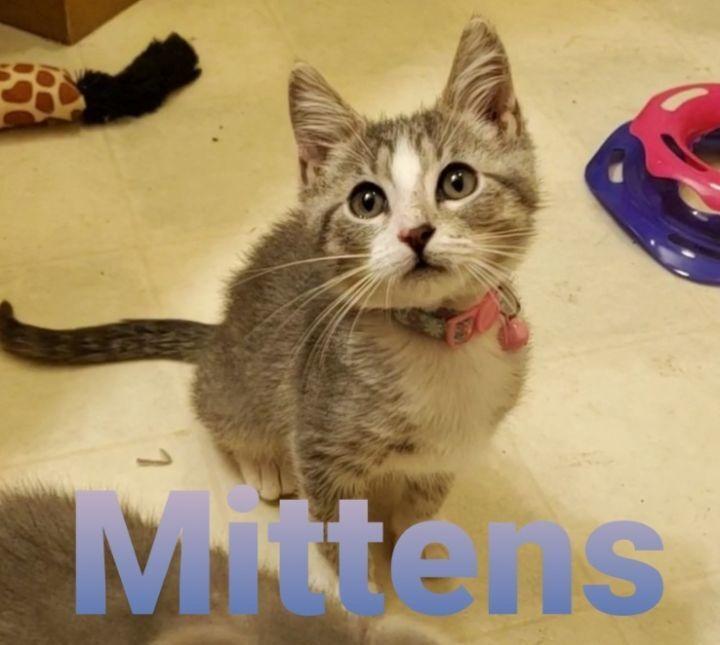 Tammy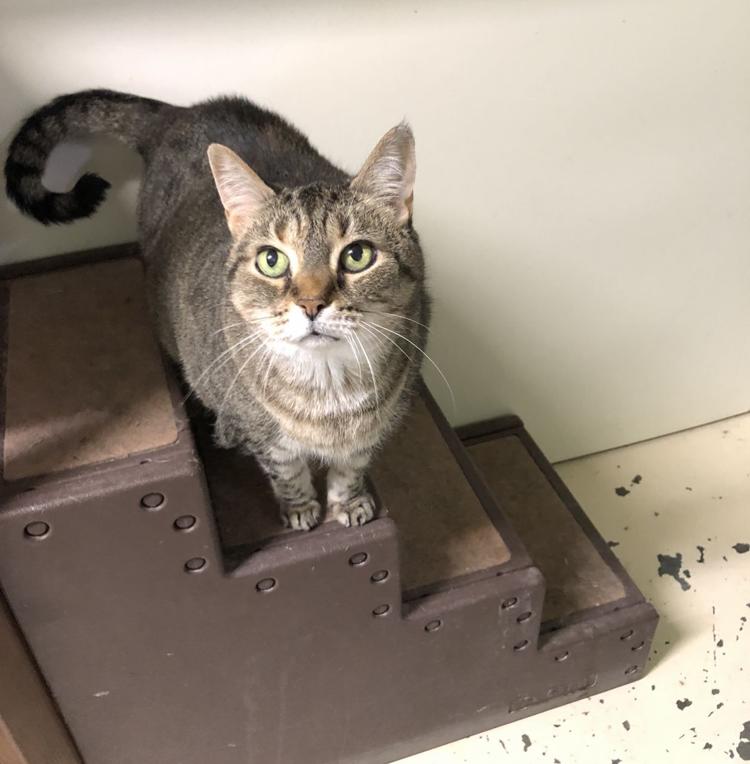 Norm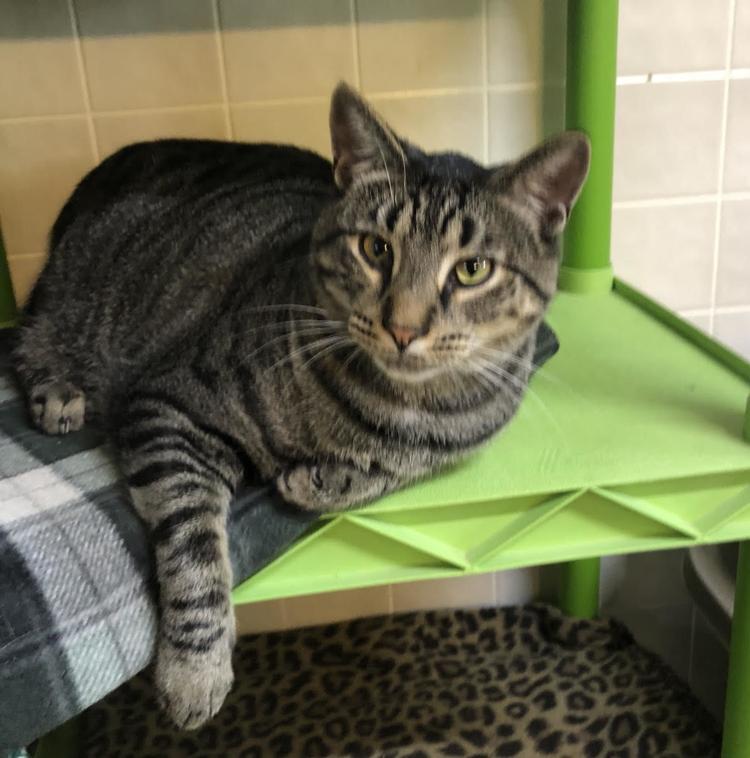 Buttons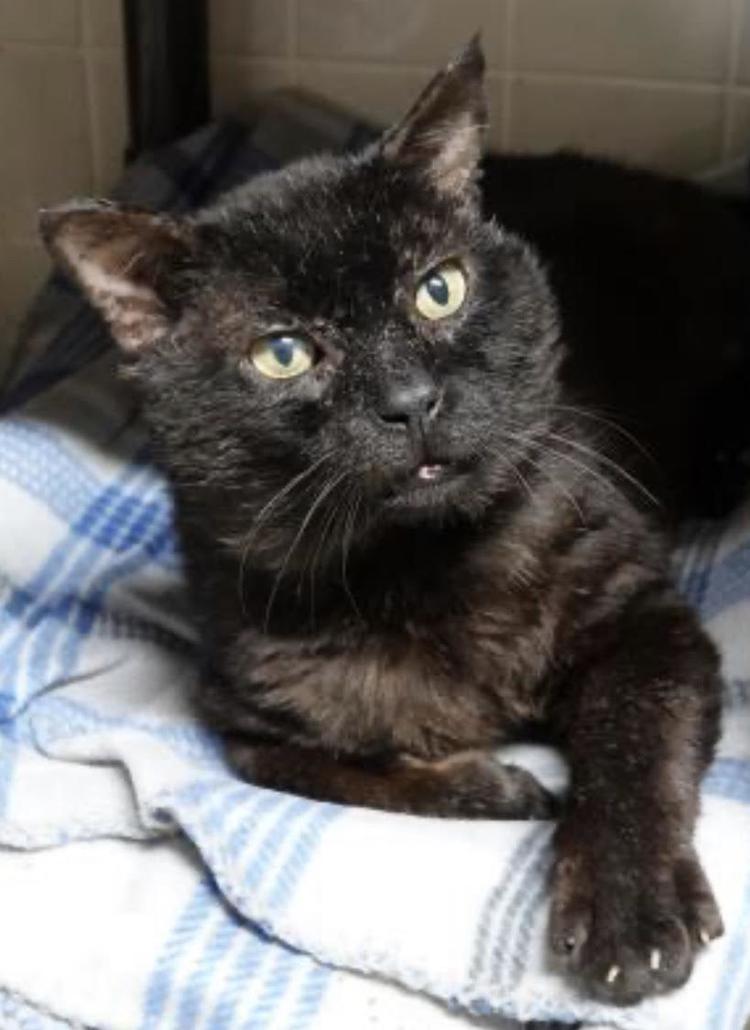 Boots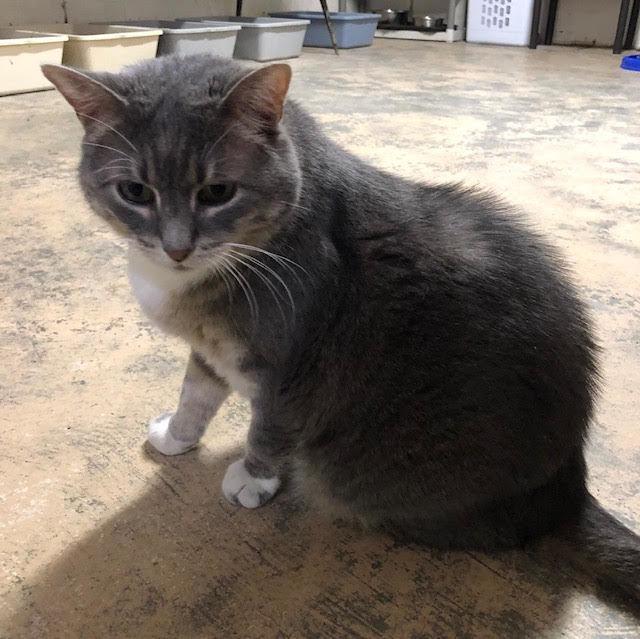 Tater Tot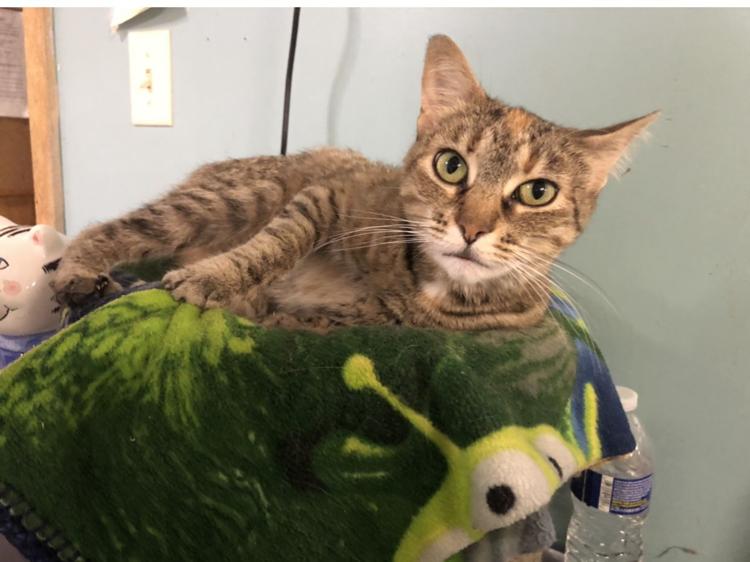 Honeybun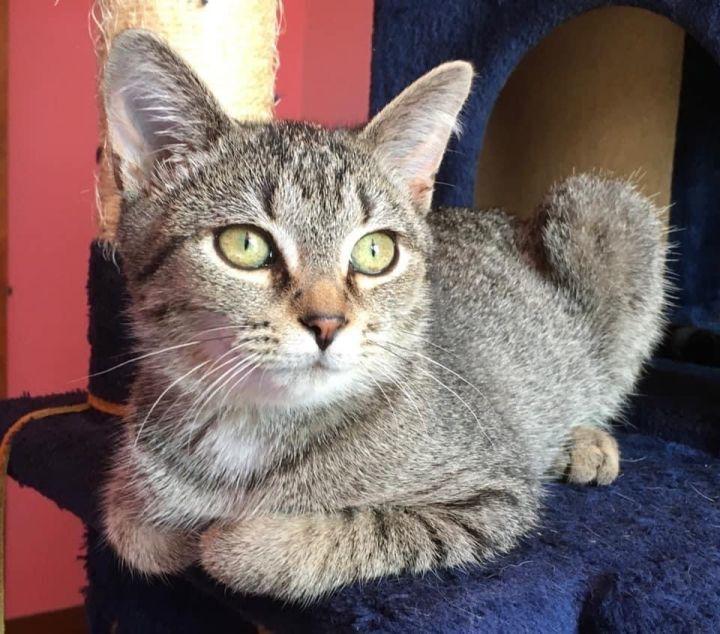 Rafee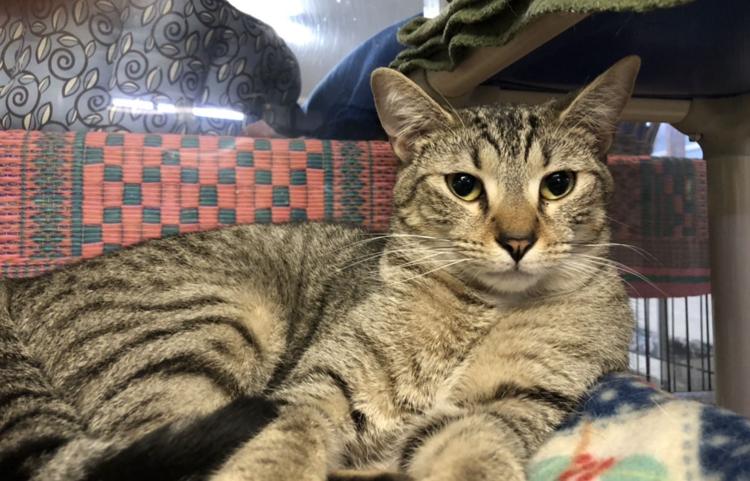 Chico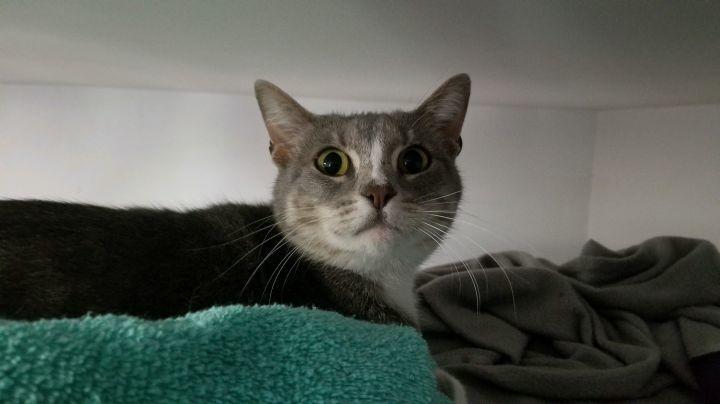 Jack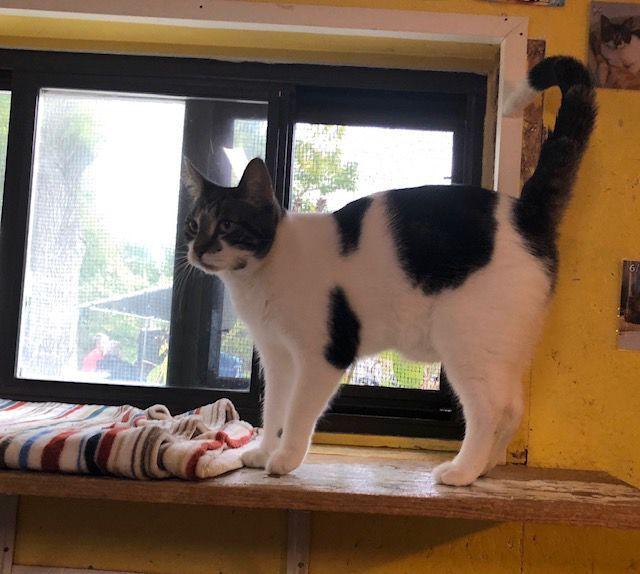 Tabitha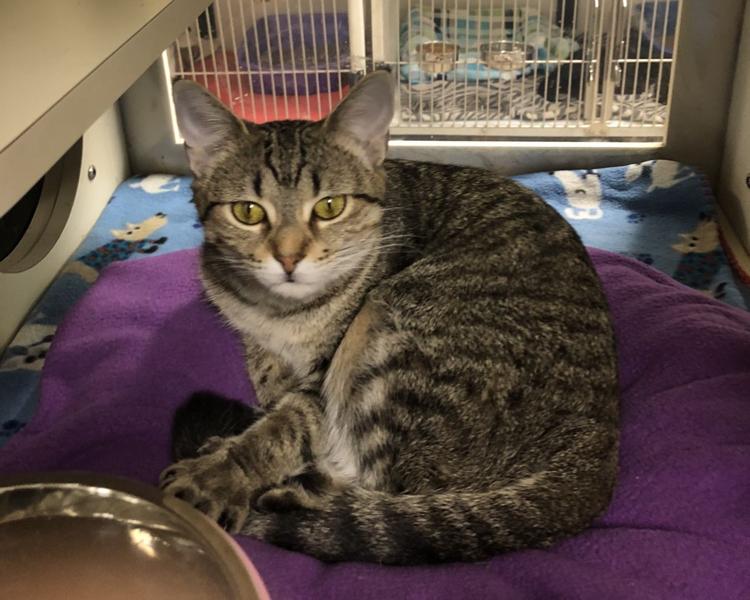 Ella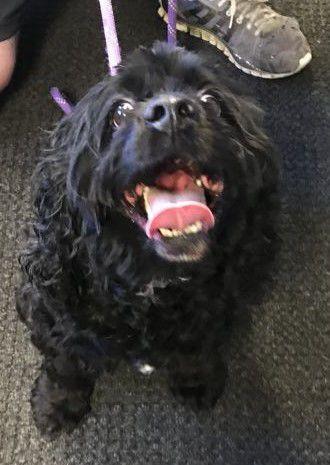 April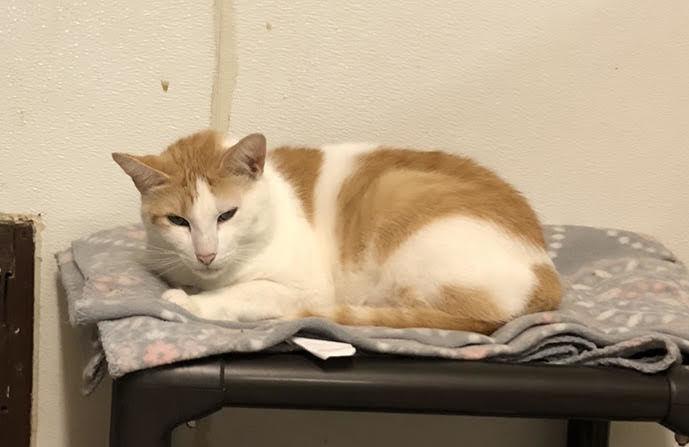 Melly
Angel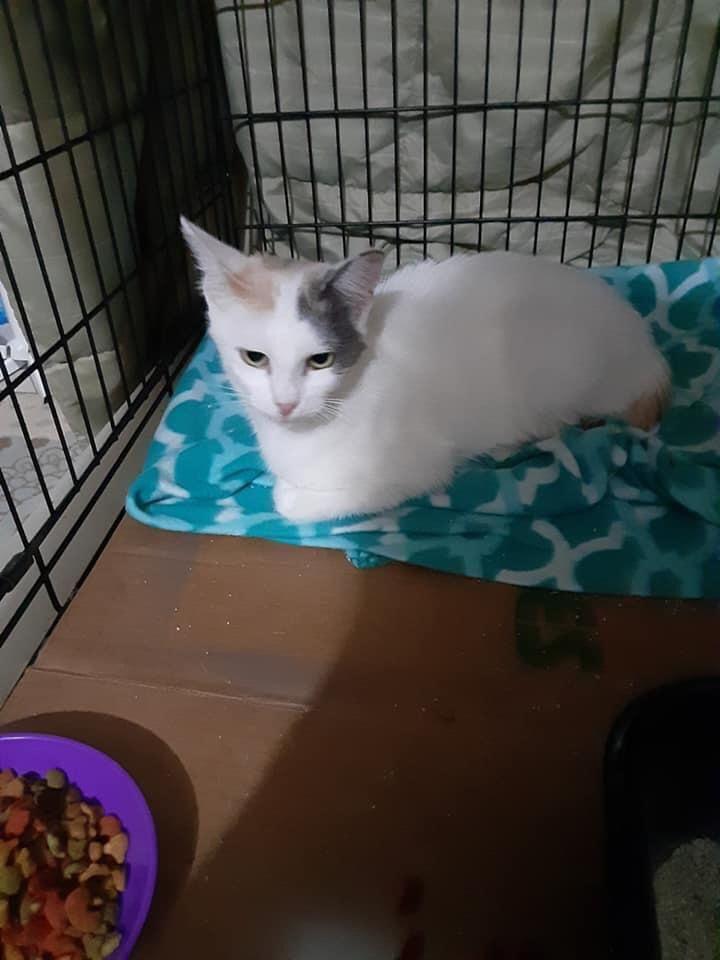 Jordan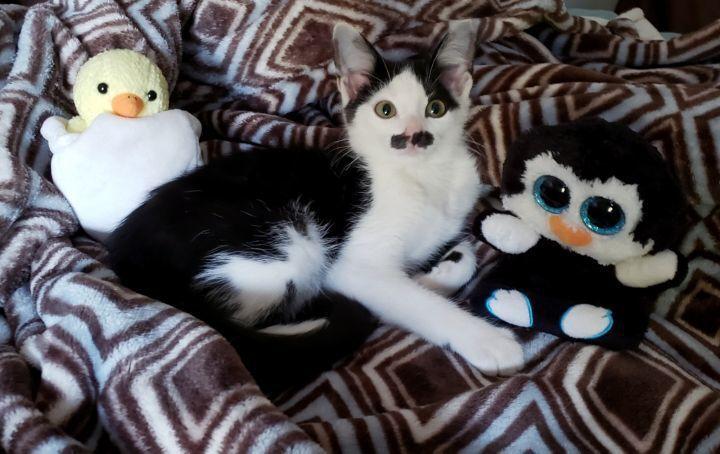 Clancy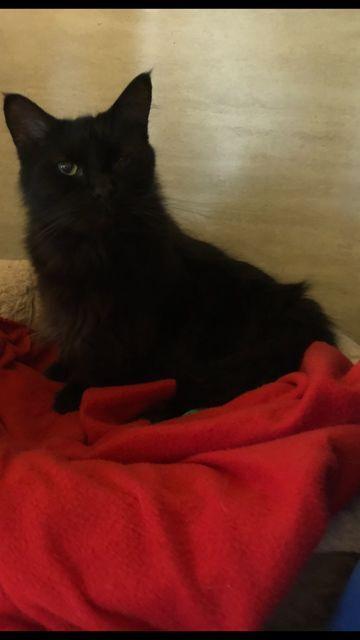 Inky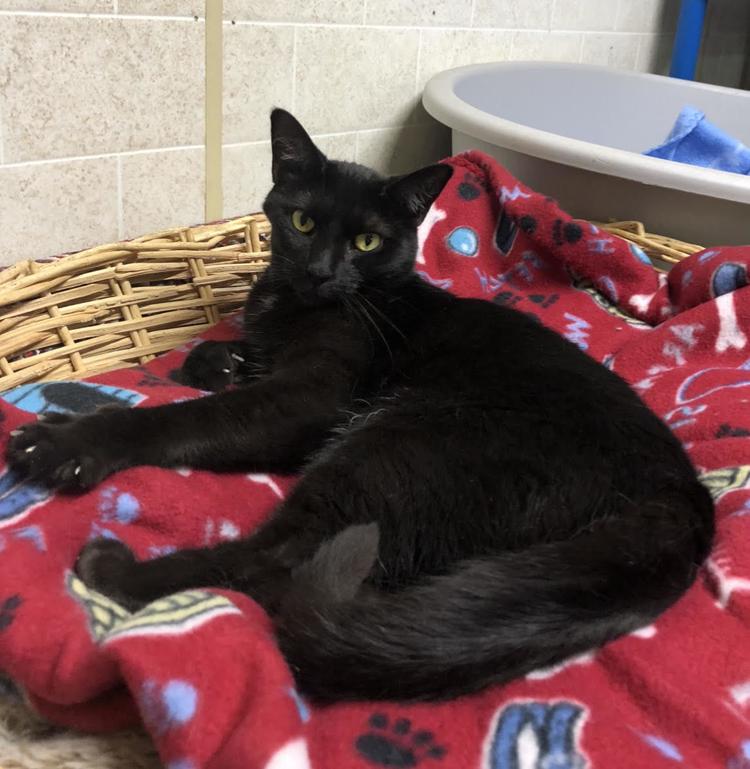 Rose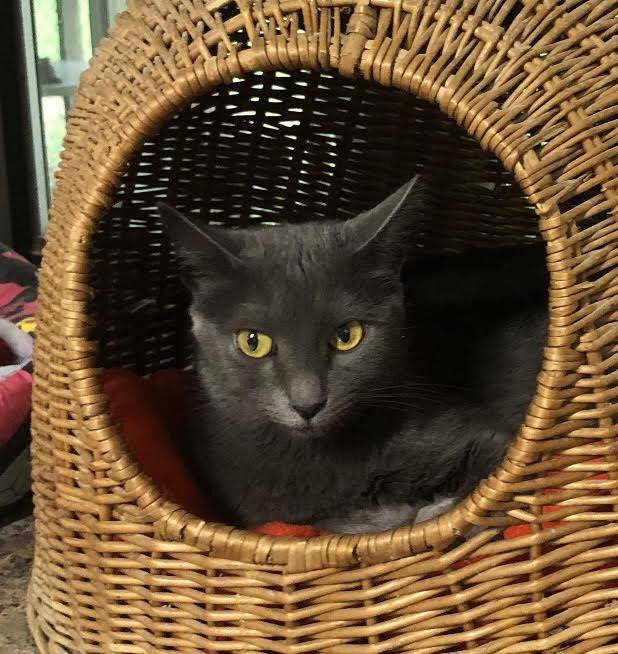 Josh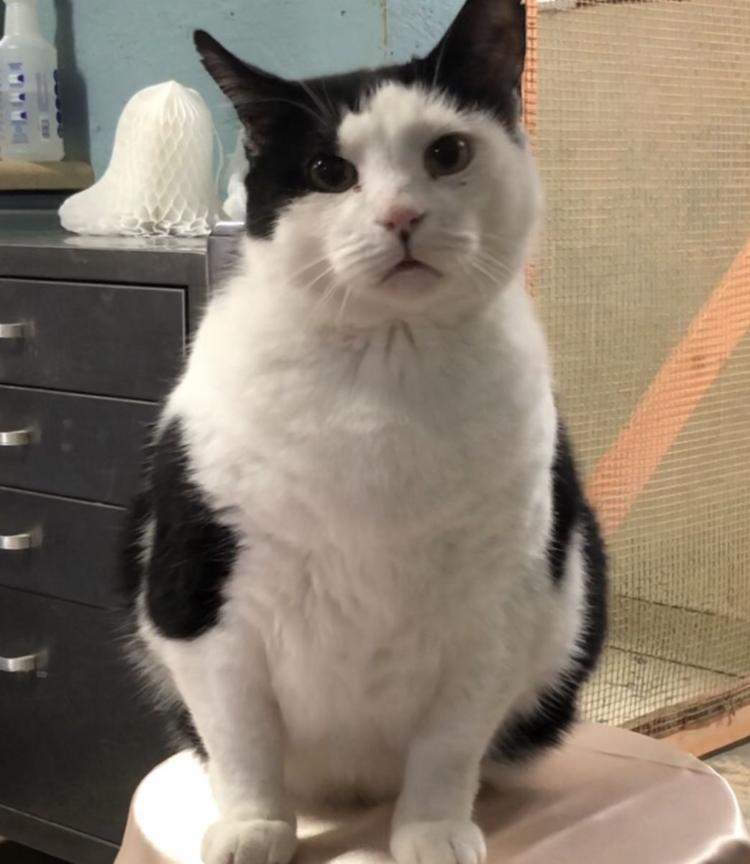 Ruby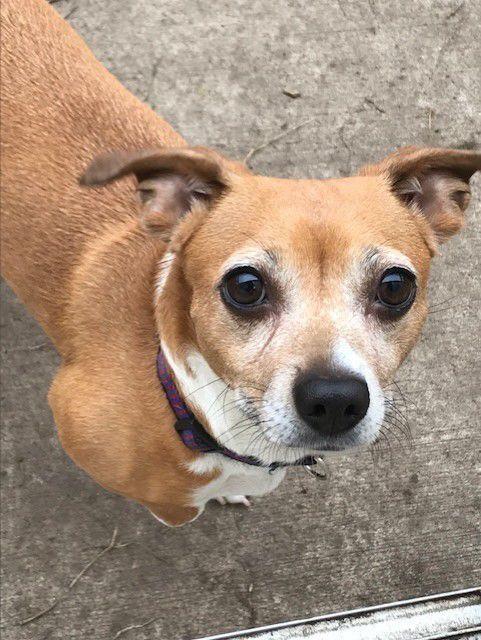 Potter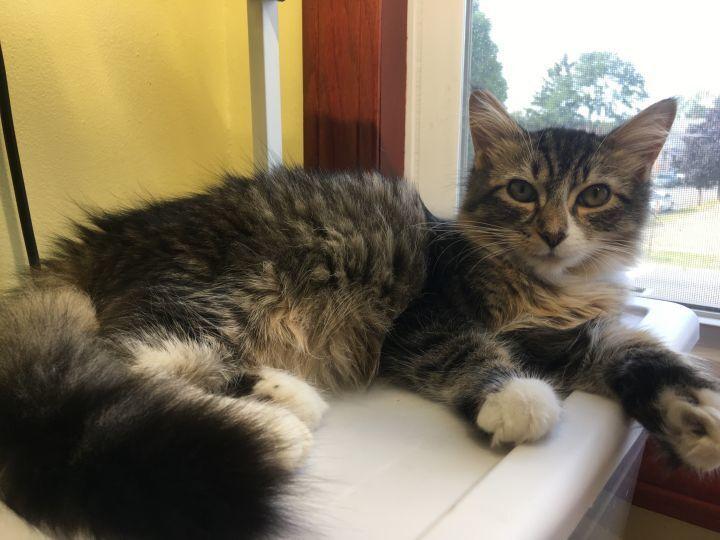 Shrek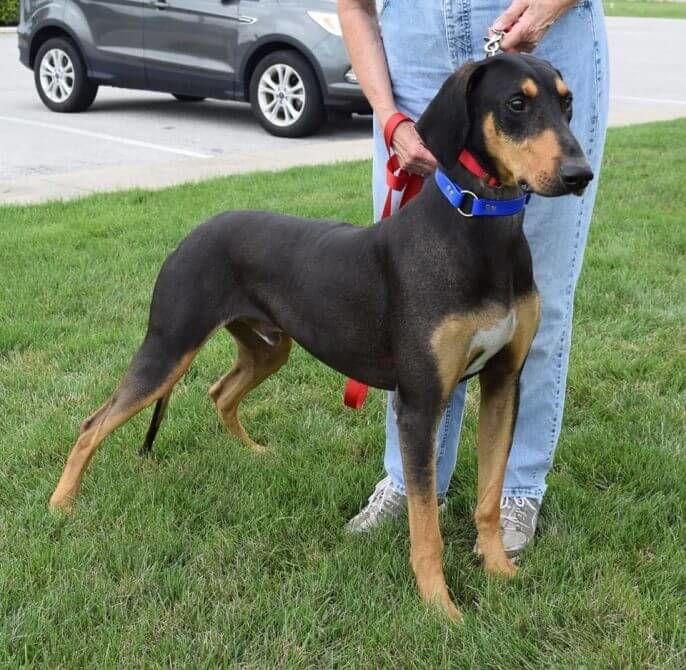 Theo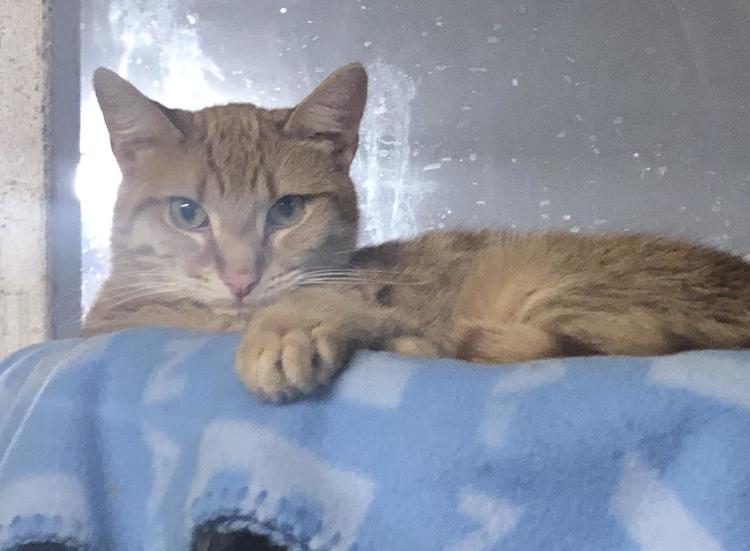 Pal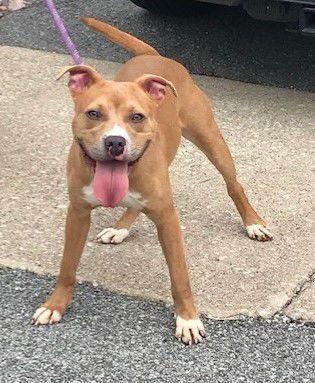 Neo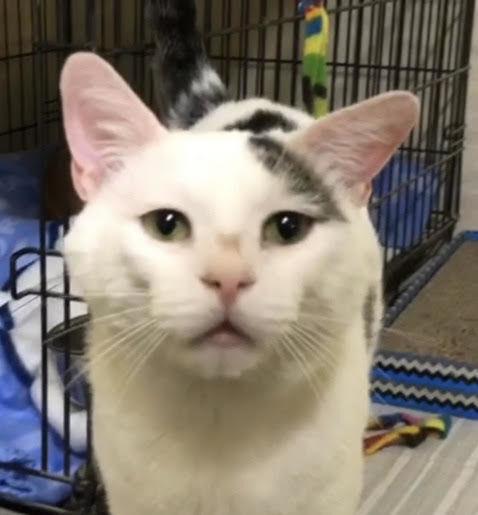 Baxter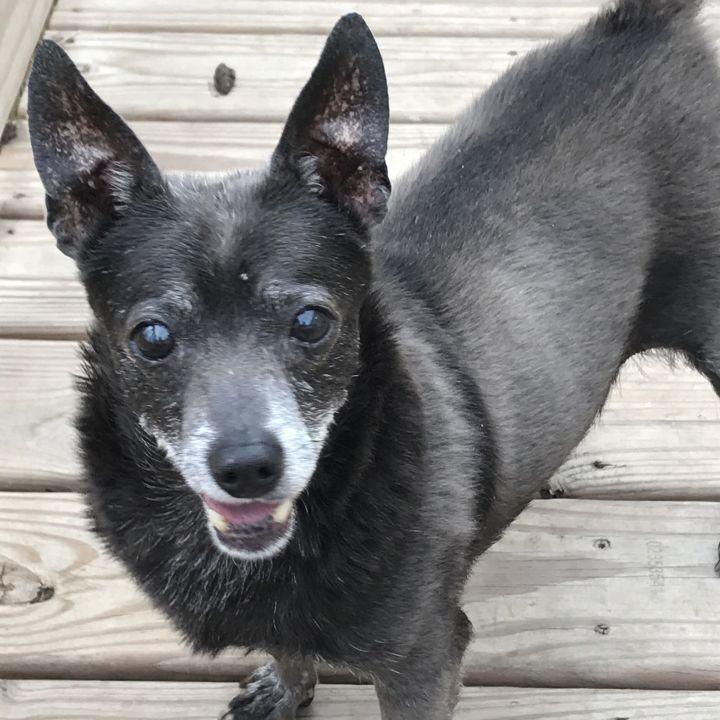 Abby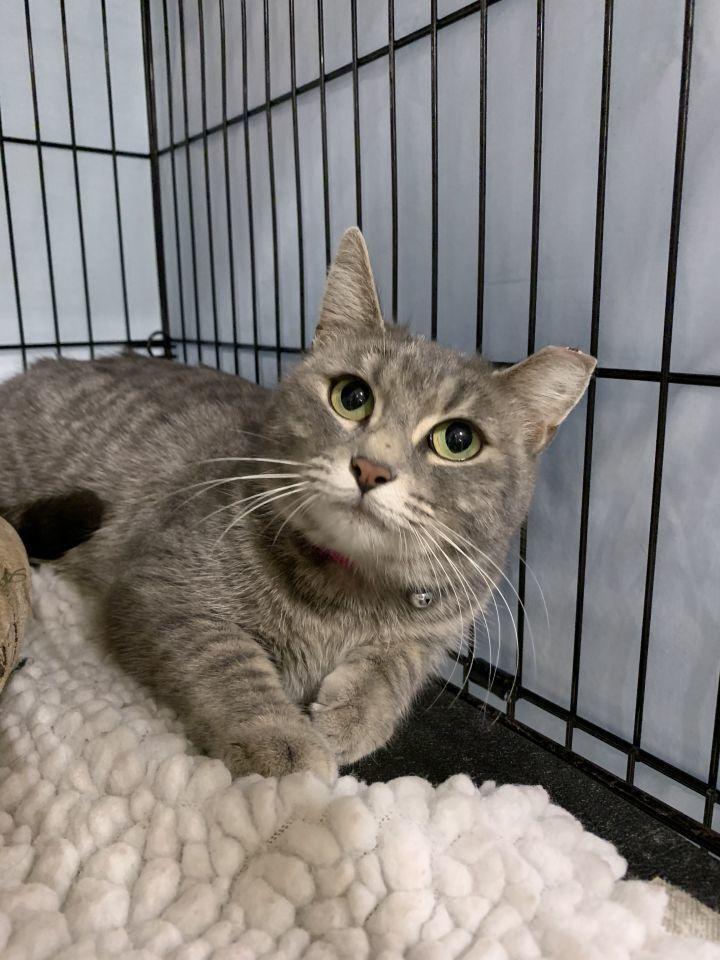 Marley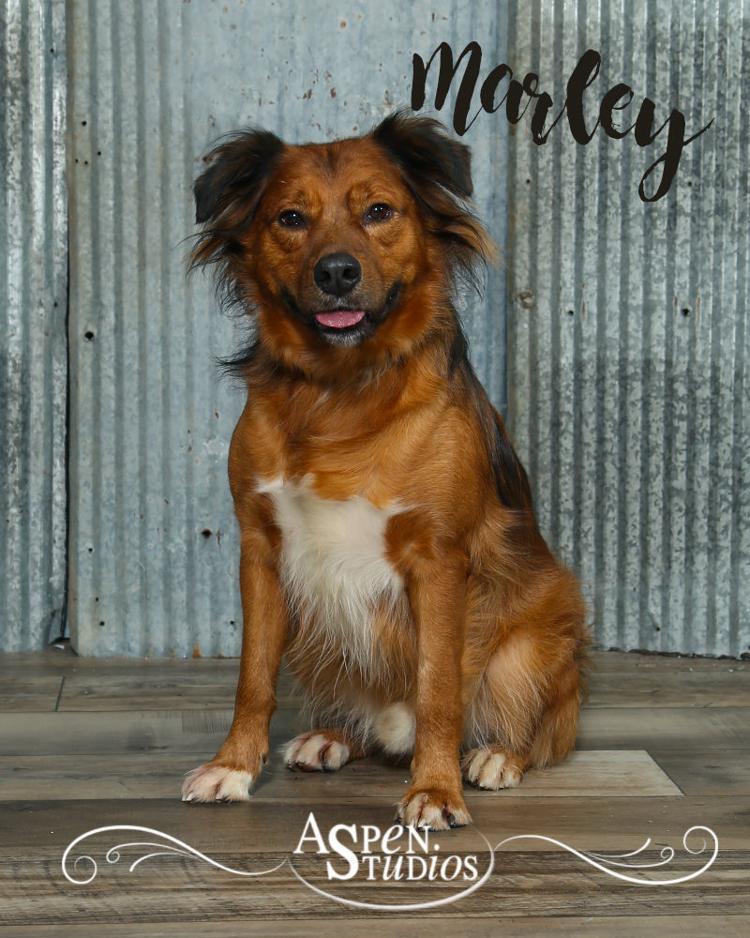 Angel
Mama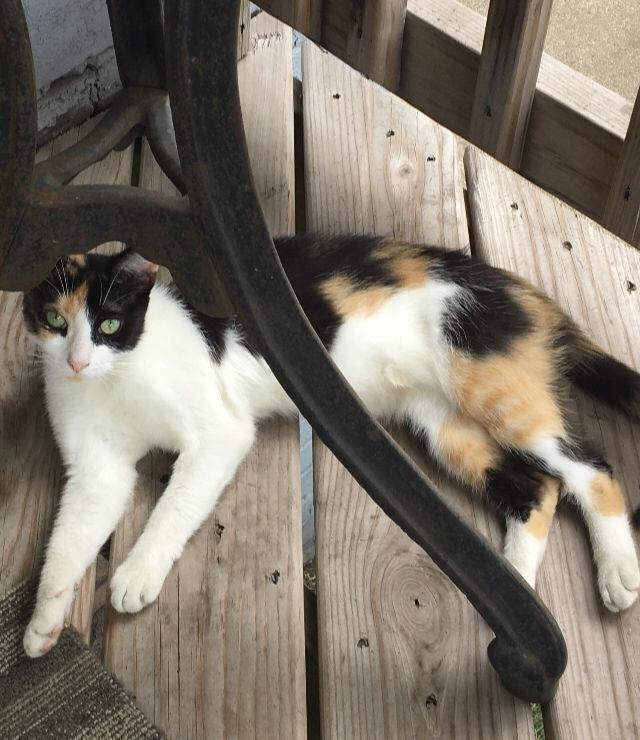 Bugsy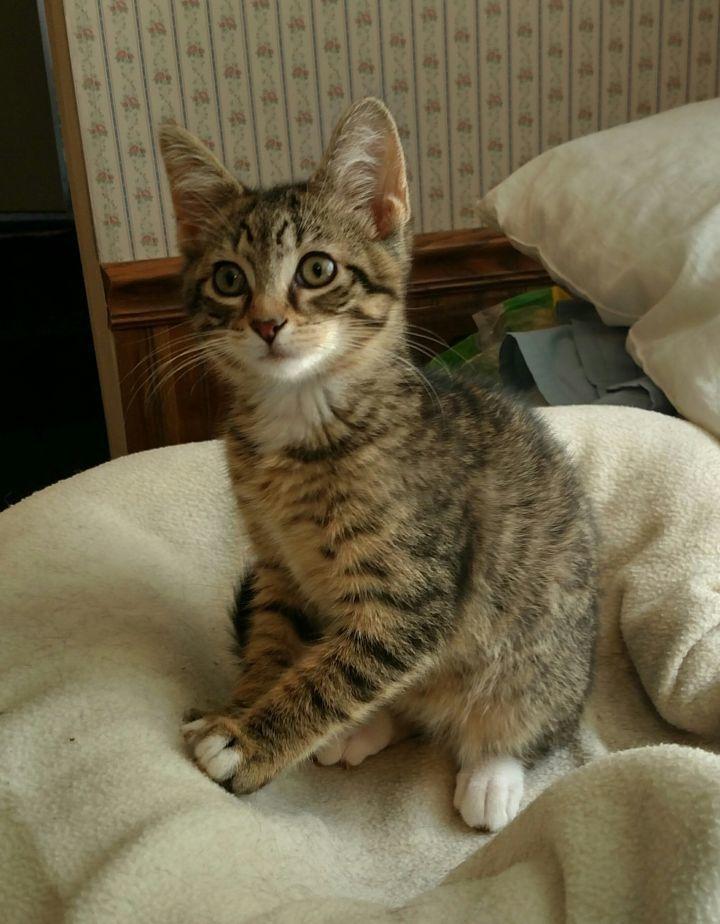 Woody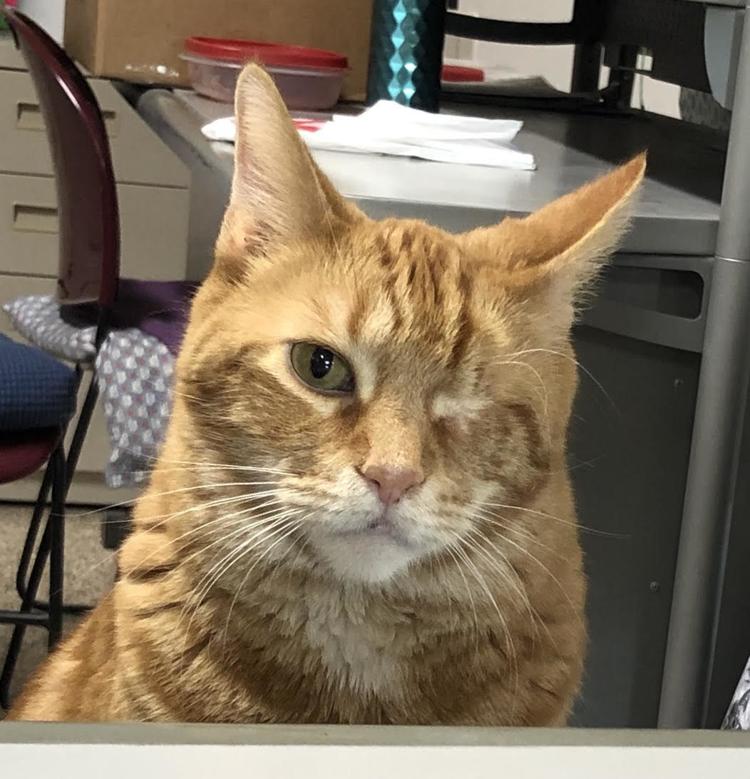 Tiny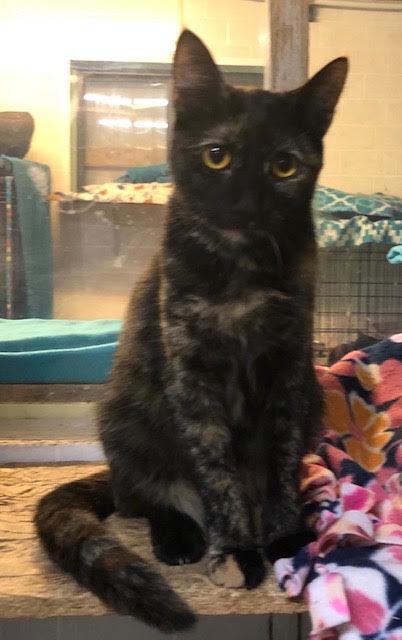 Cindee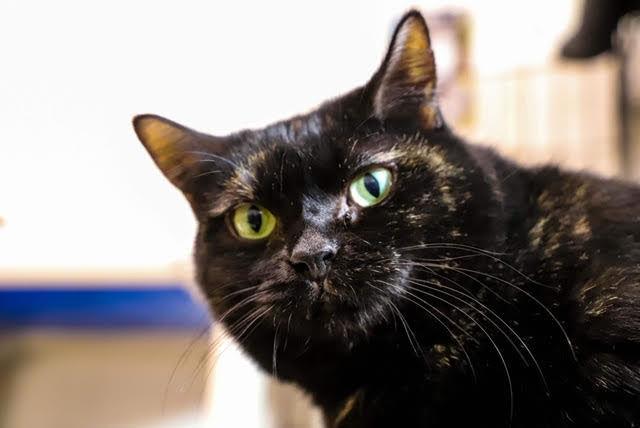 Pal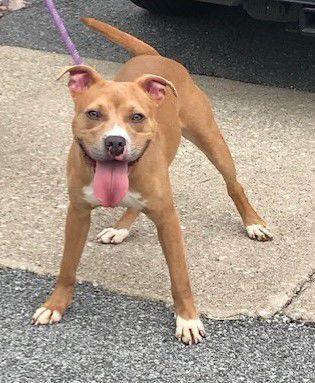 CC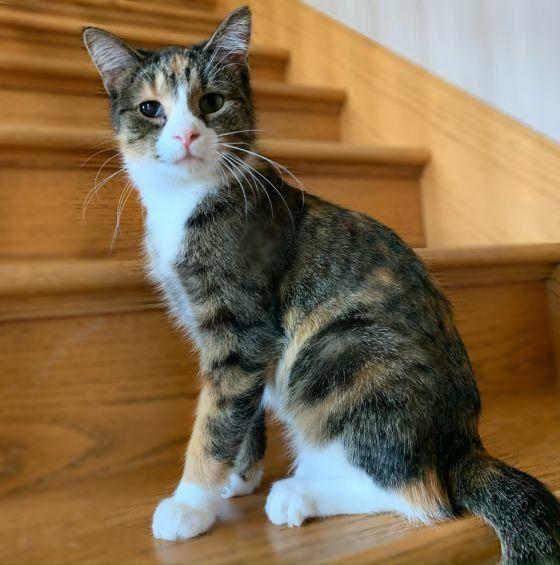 Marley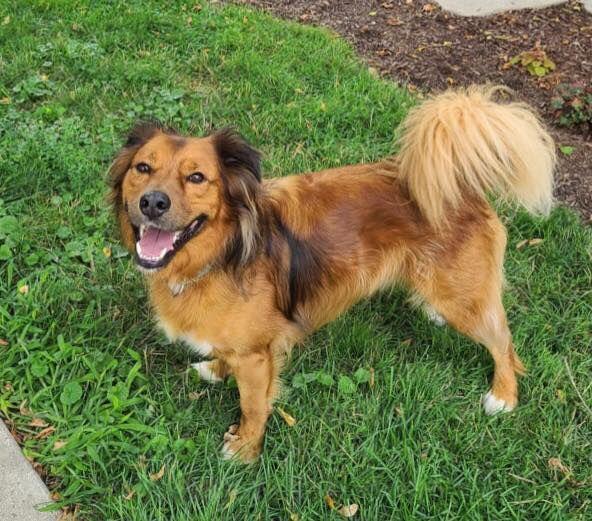 Melly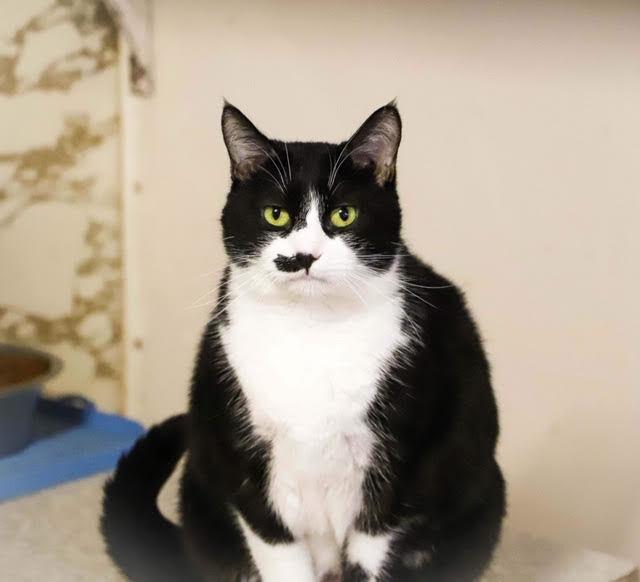 Axel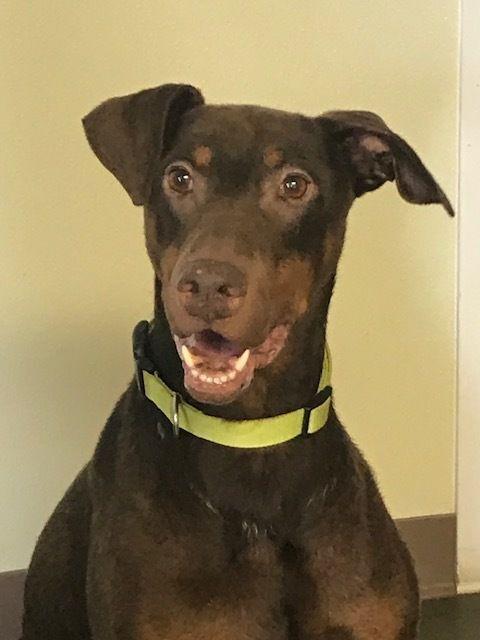 Kalvin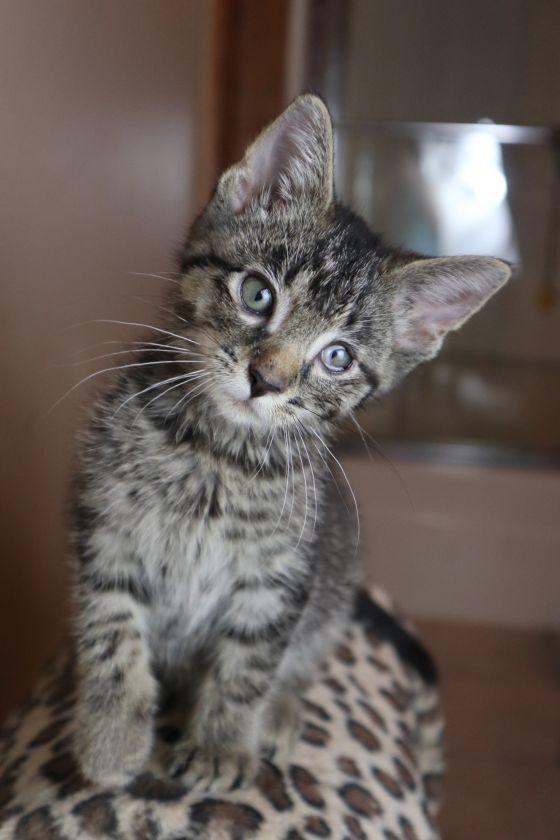 Tofu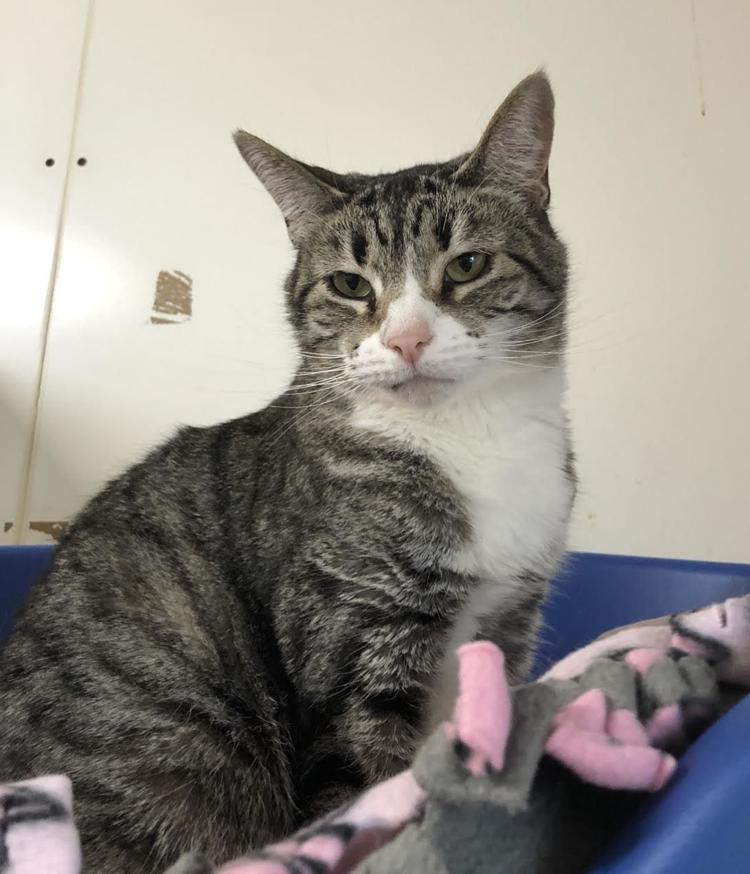 Butch and Cassidy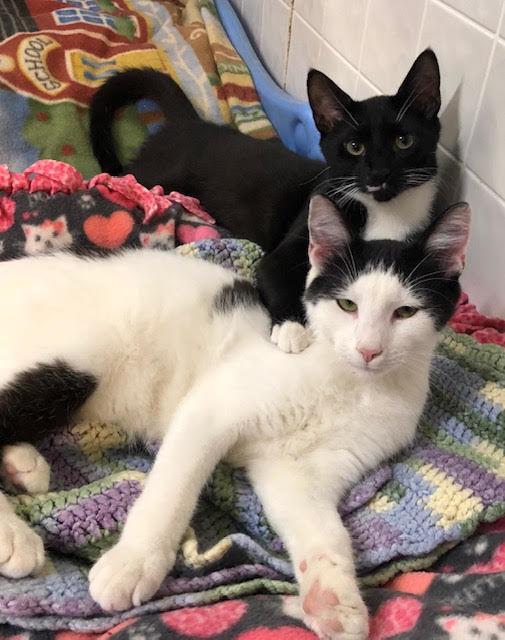 Inky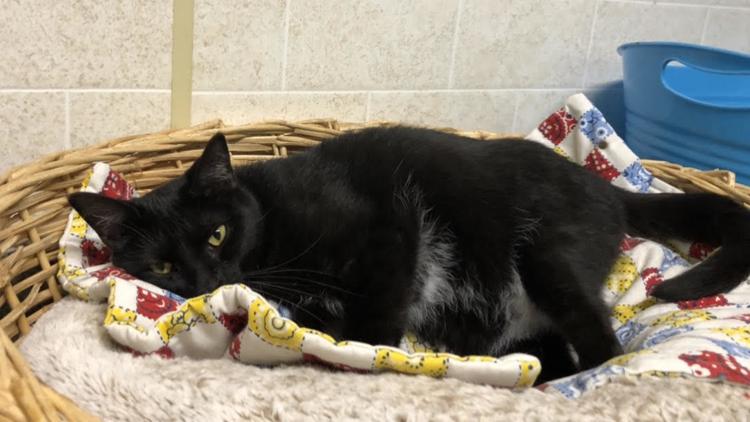 Marley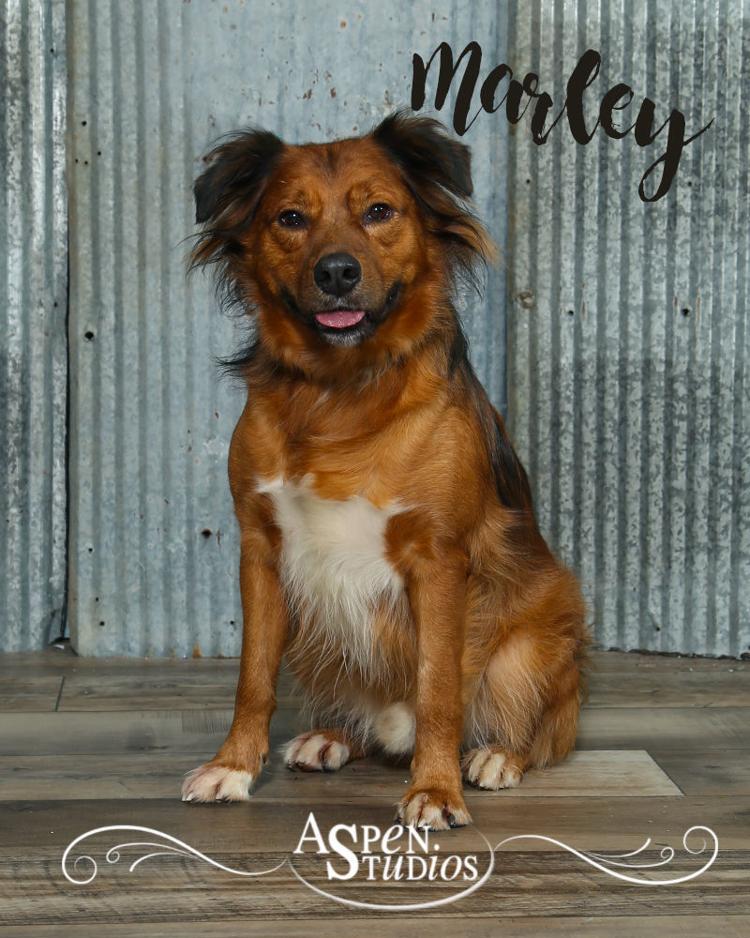 Amelia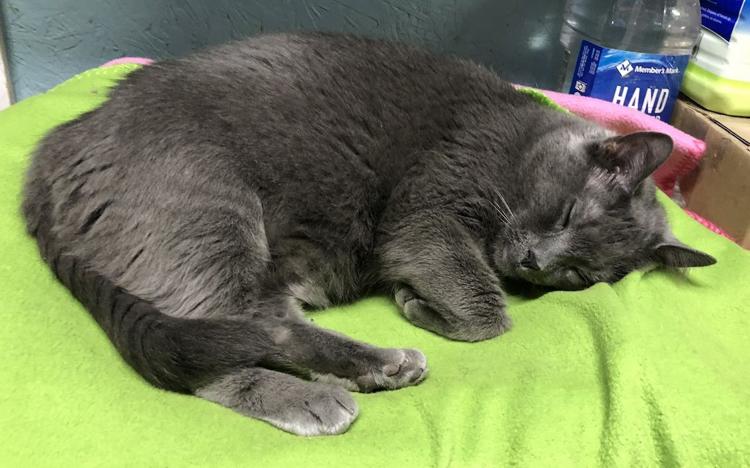 Screech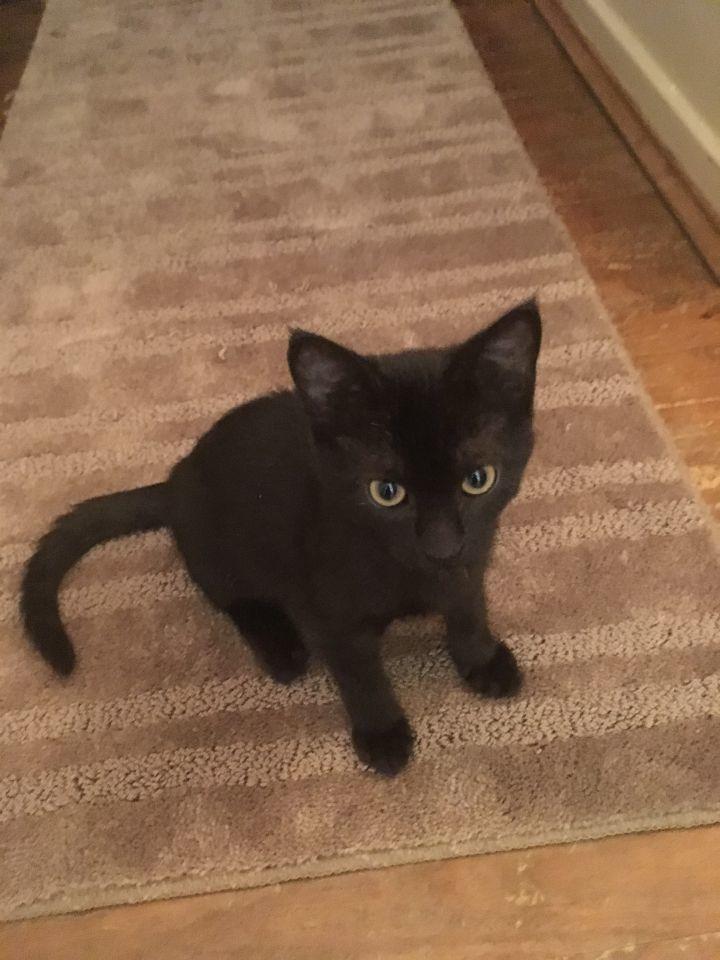 Dakota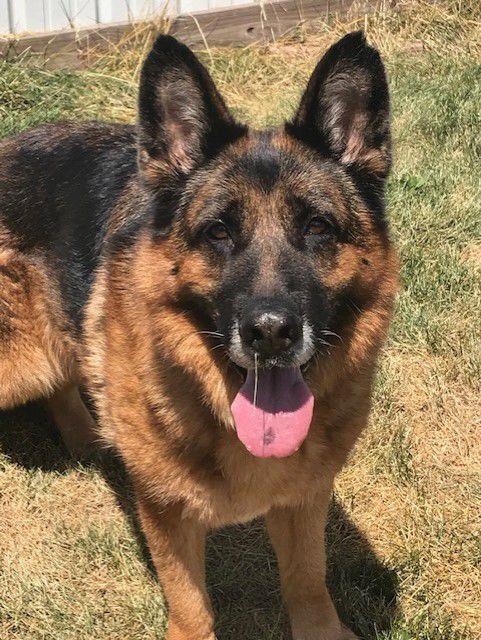 Snickers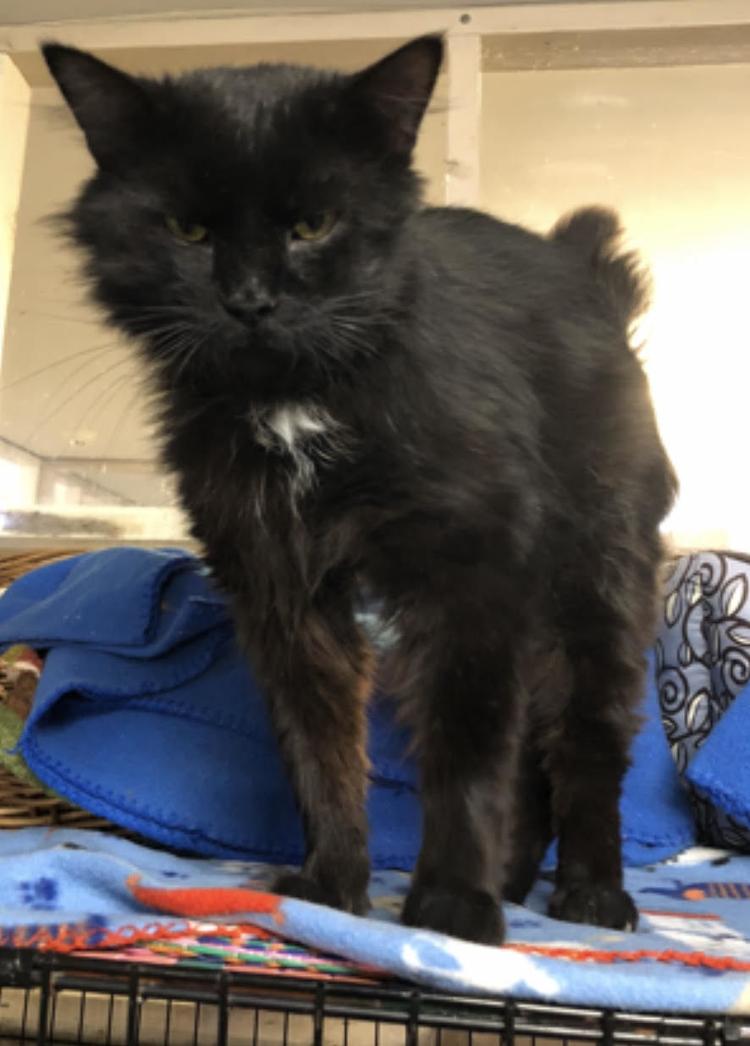 Brooke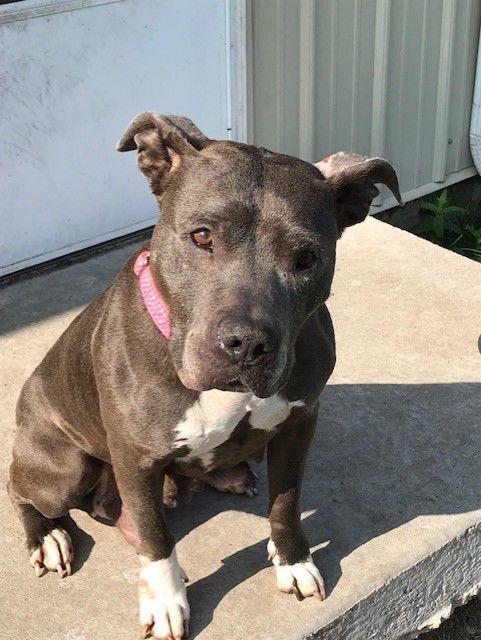 Biscuit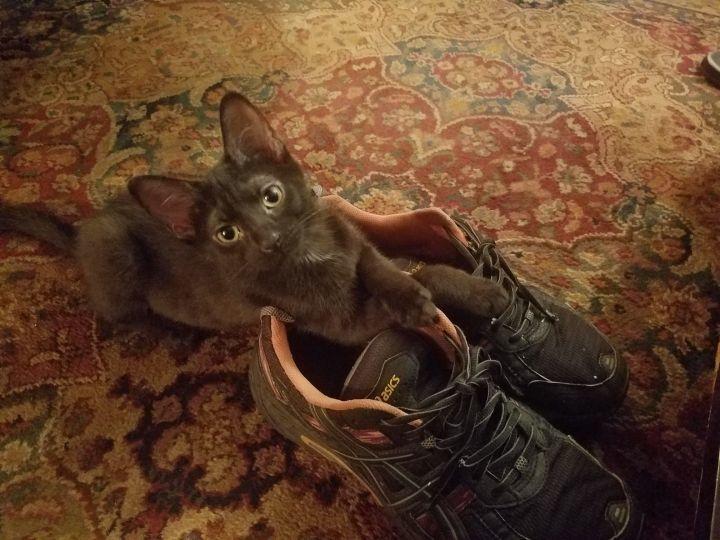 Marley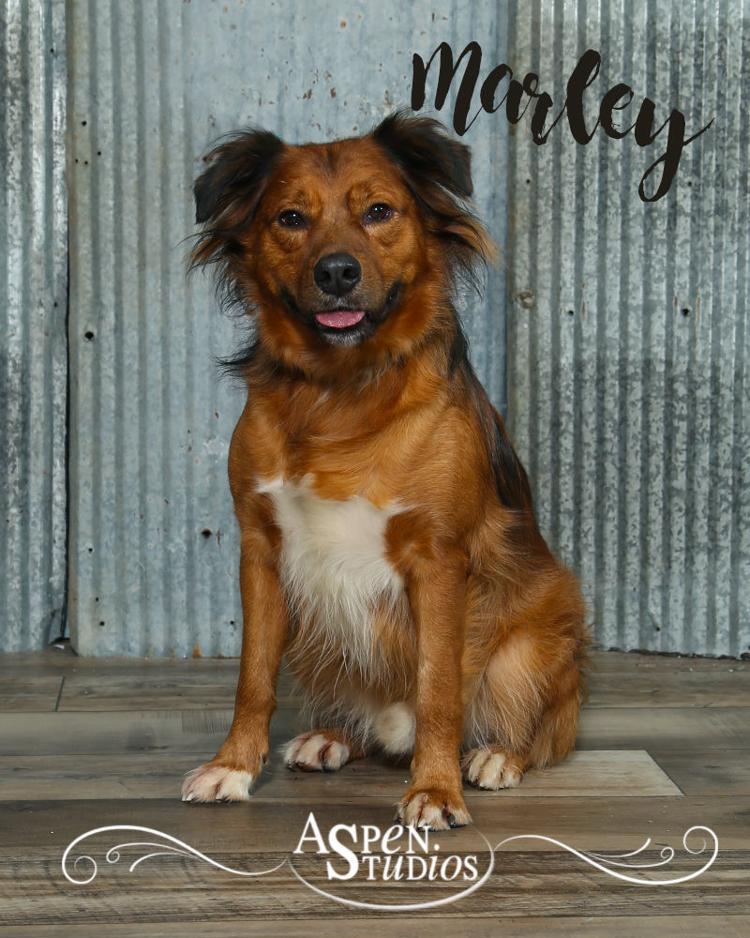 Petunia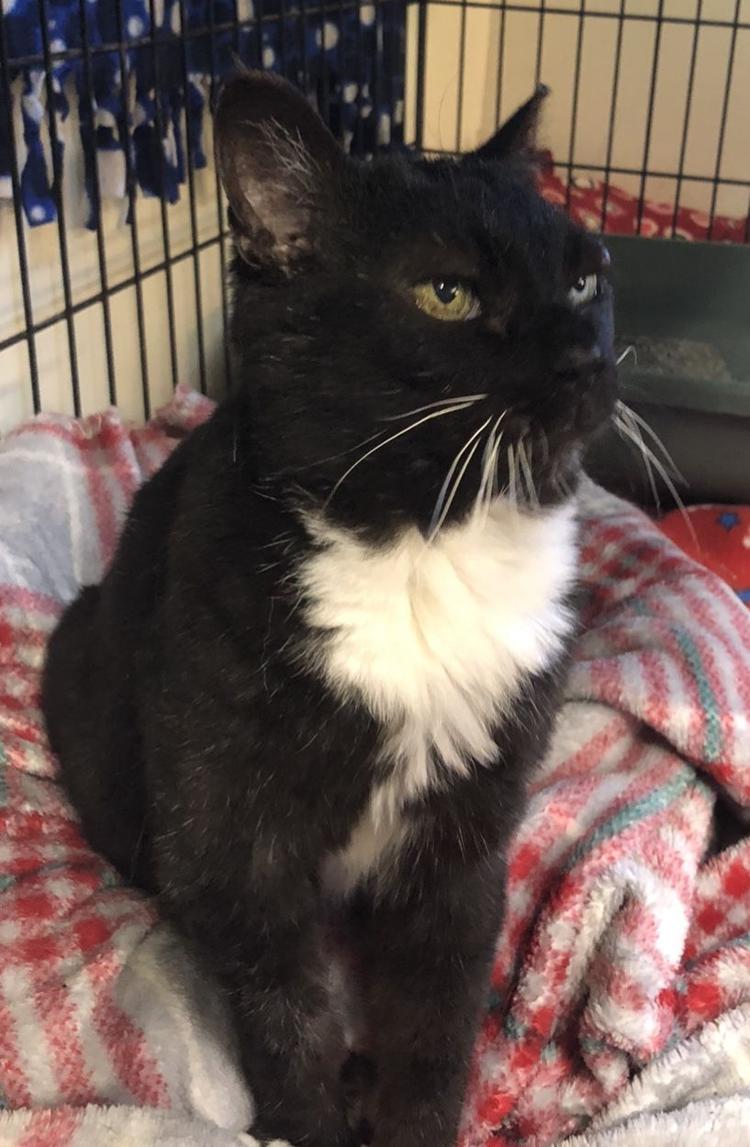 Chicory
Wade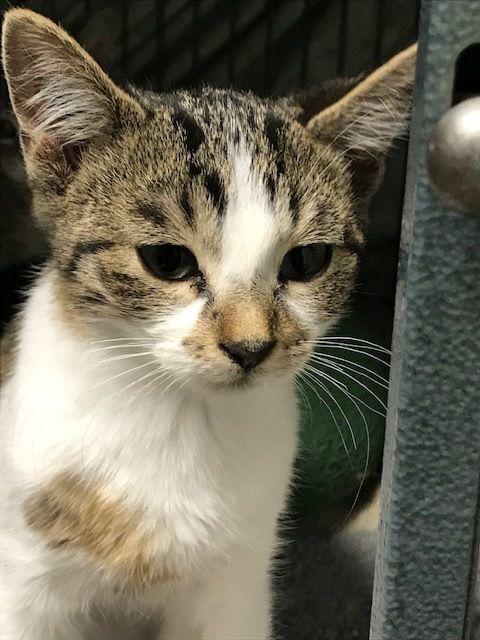 Wrigley
Winnie, Ozark, Lyric and Bubblin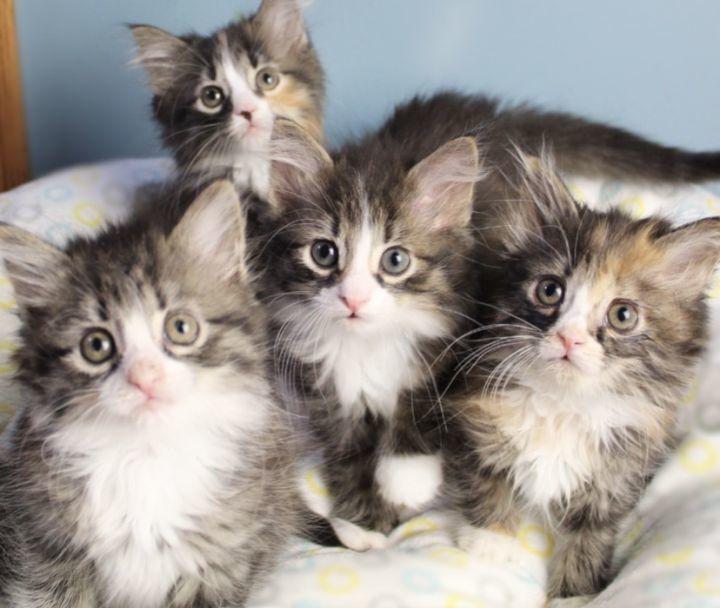 Cheech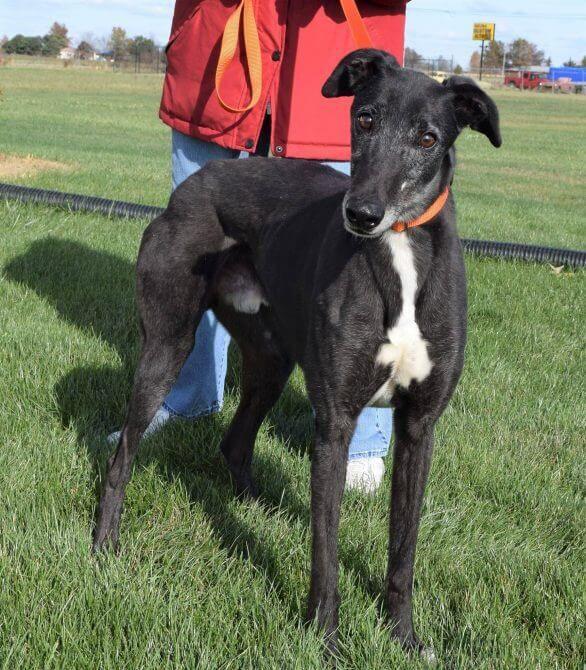 Toby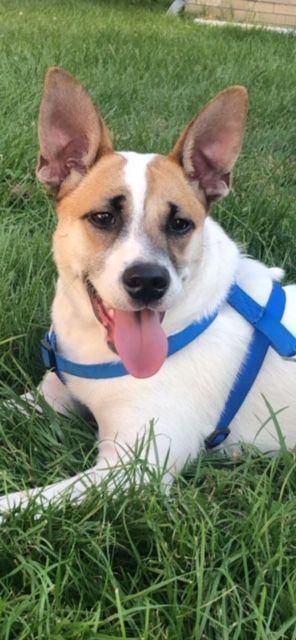 Kindle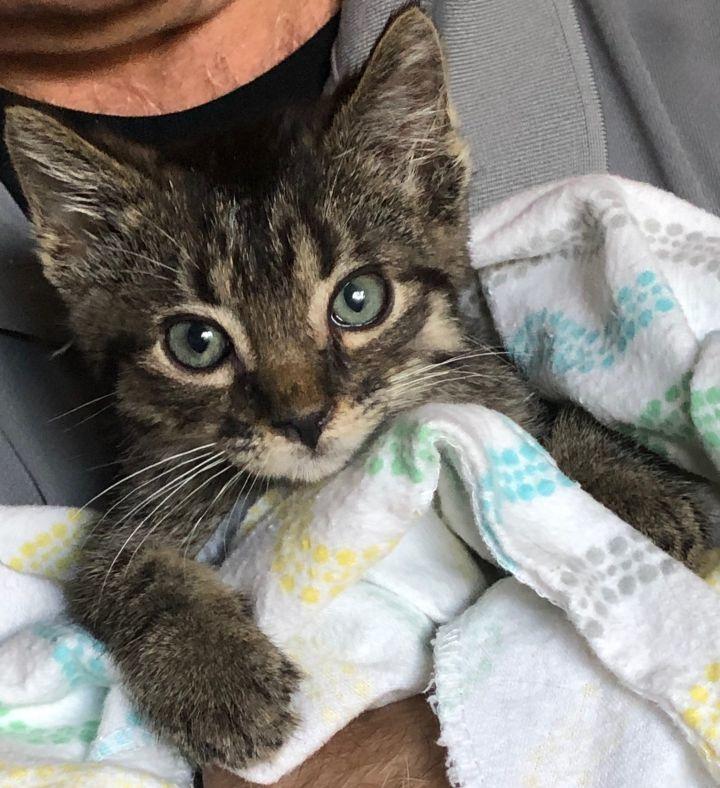 Gus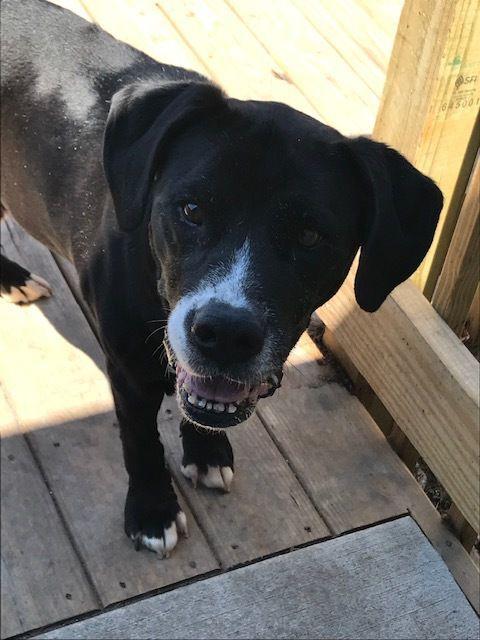 Bonita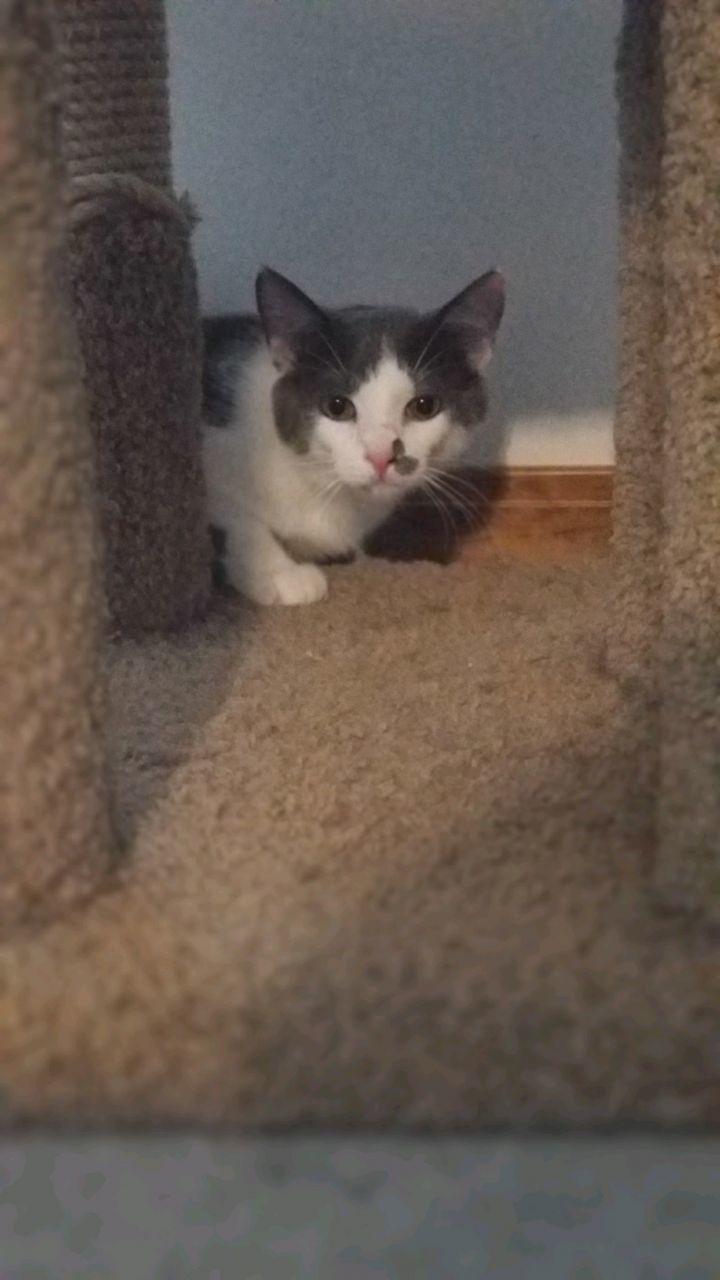 Sangria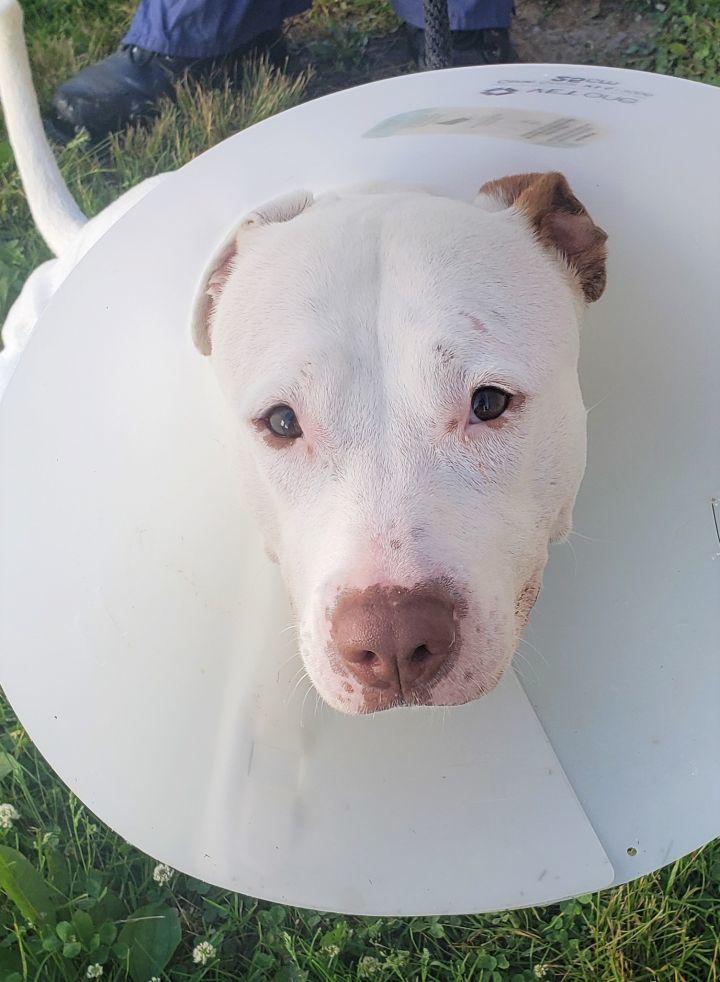 Artemis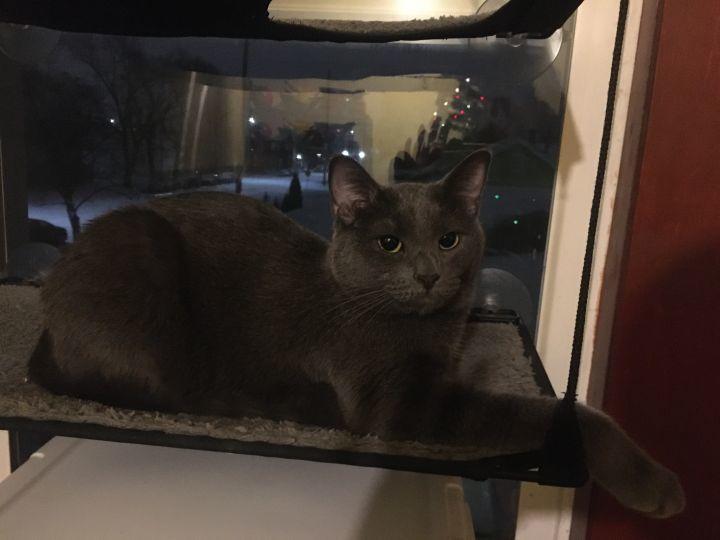 Roara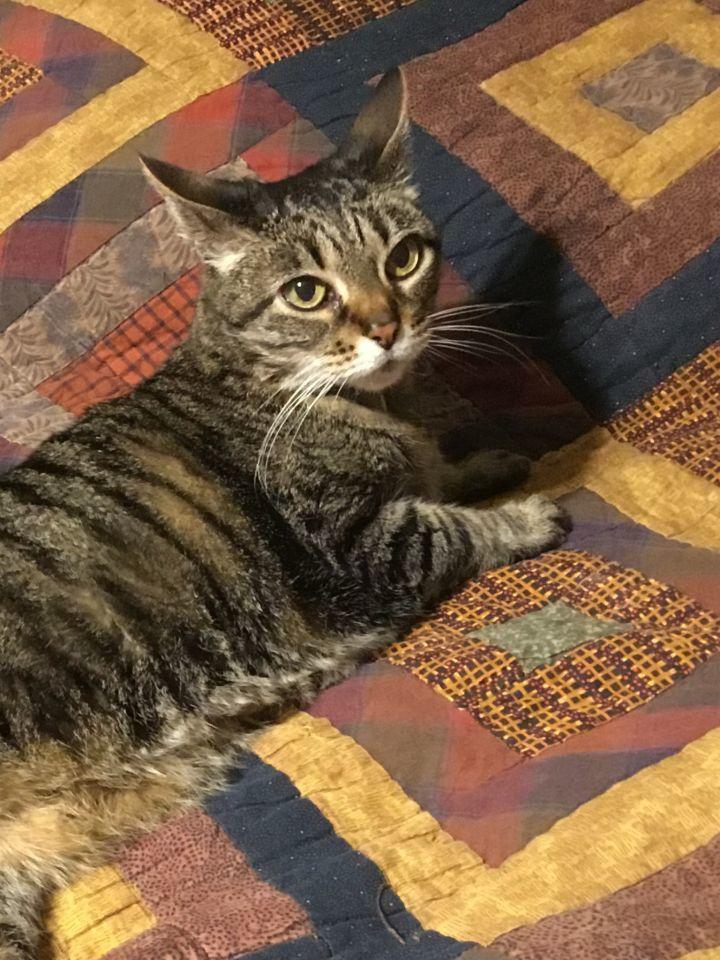 Burrito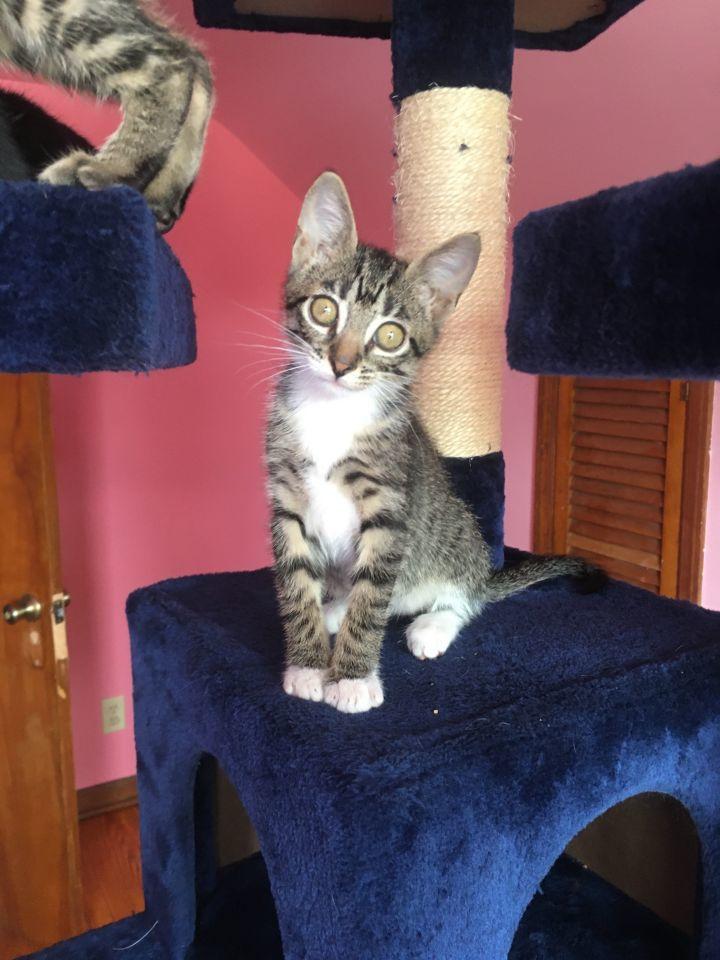 Knotts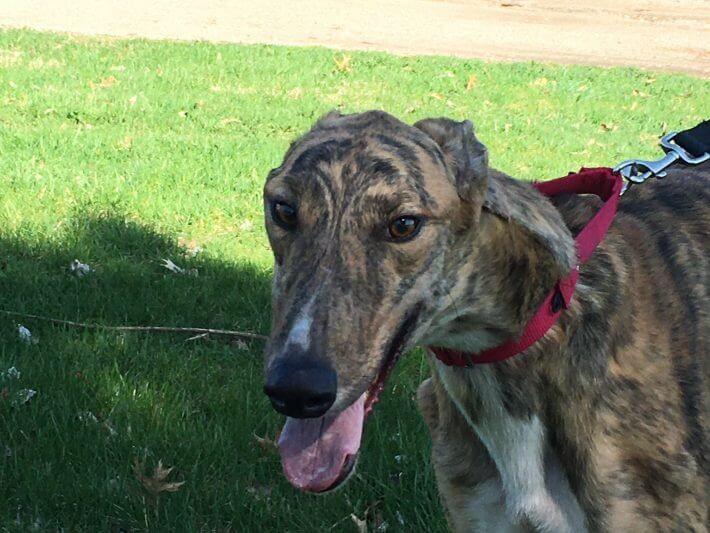 Sirus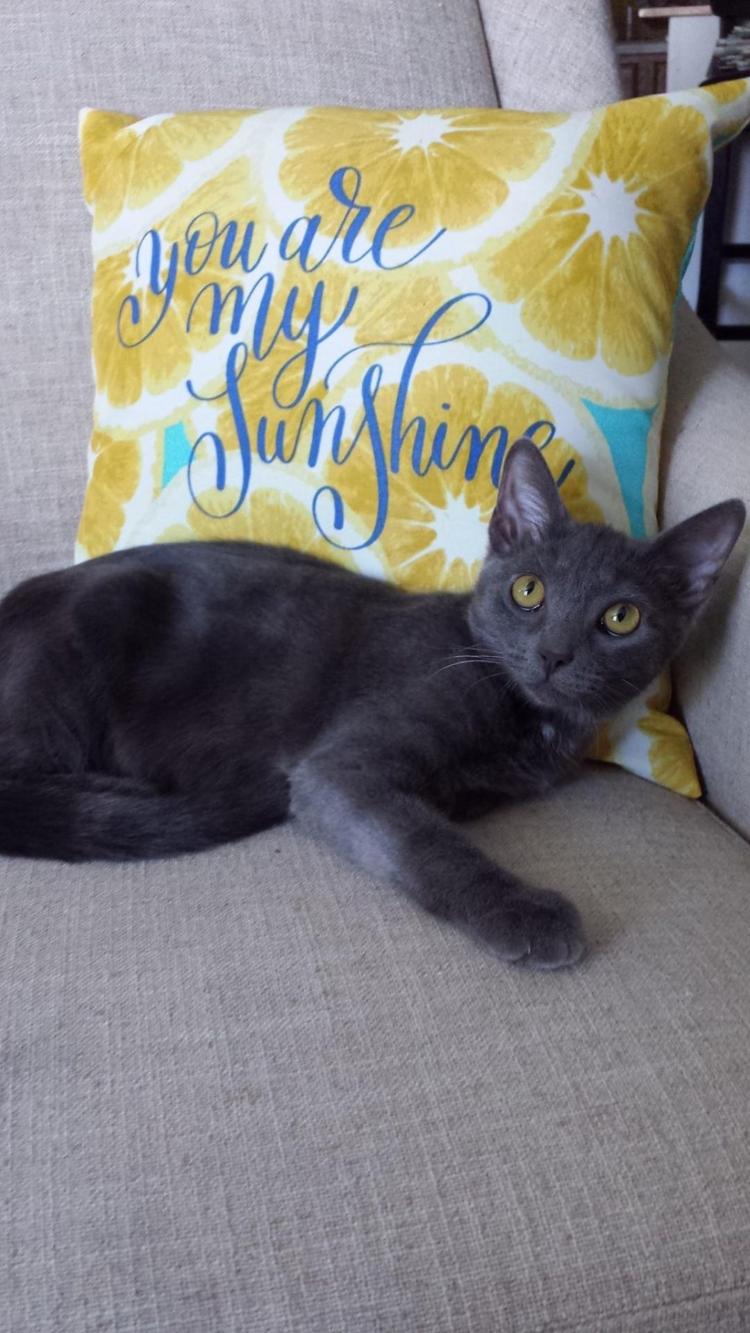 Kelly and Clark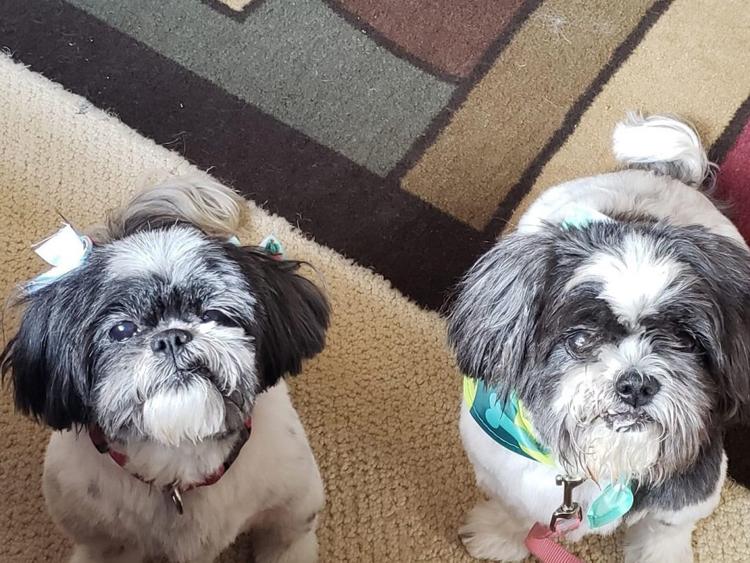 Kenny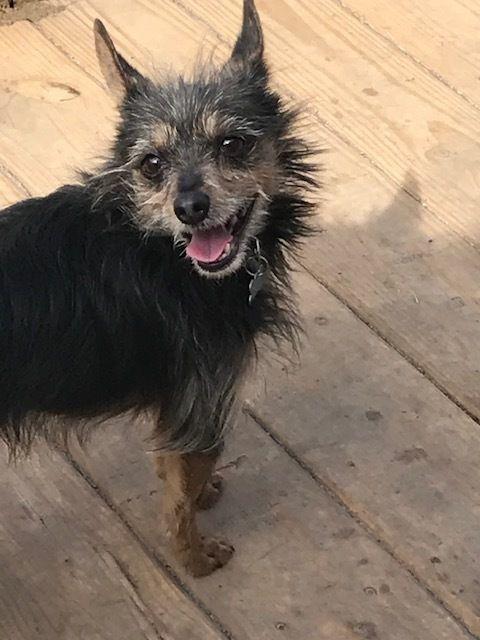 Lady bug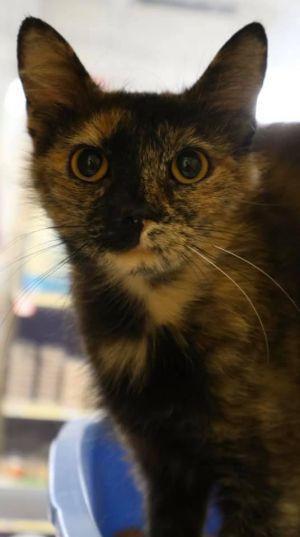 Roxie
Kris and Twinkle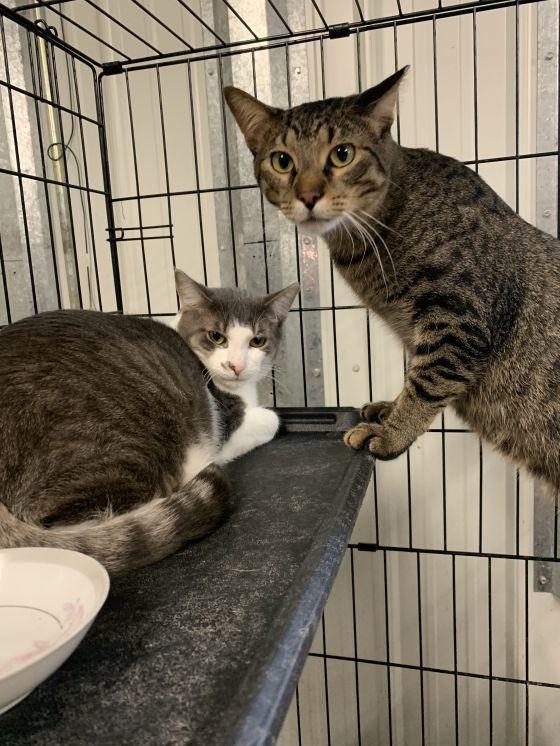 Misty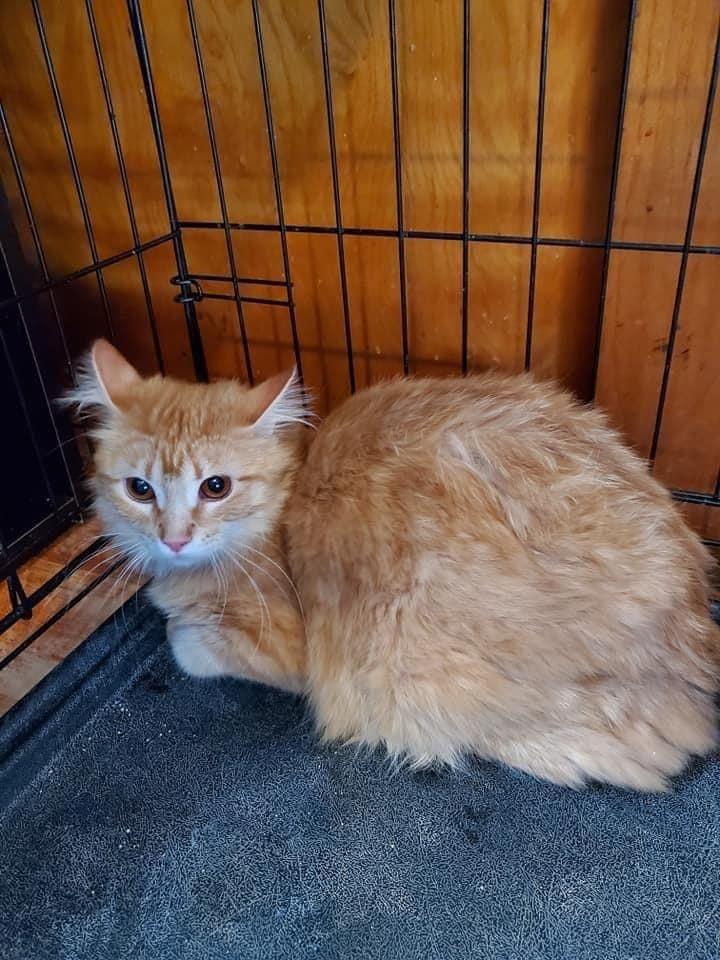 Paisley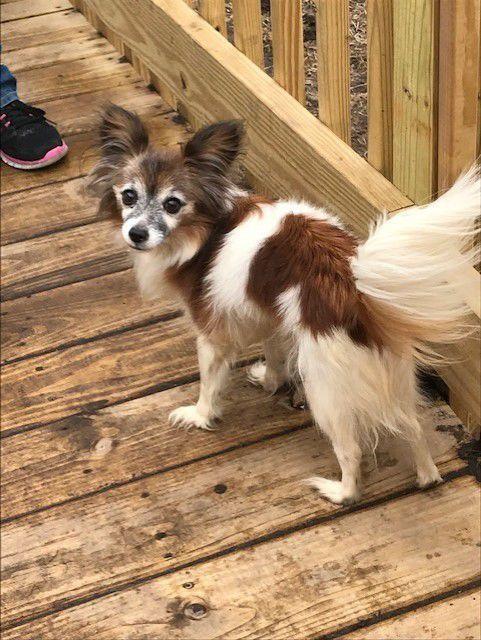 Cindy Lou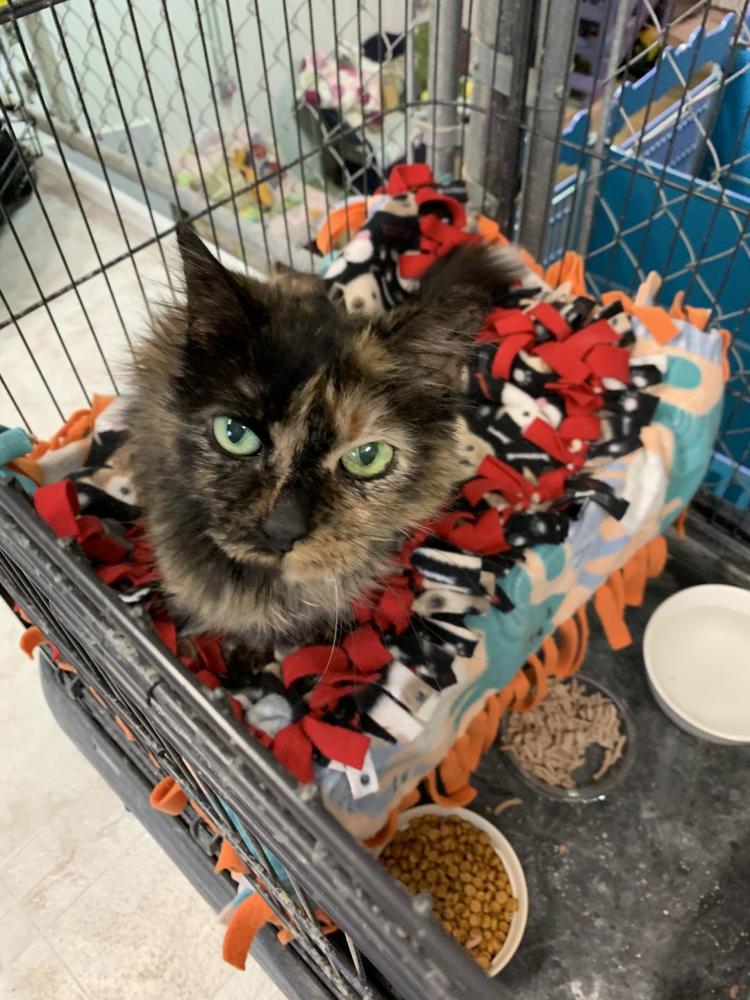 Sugar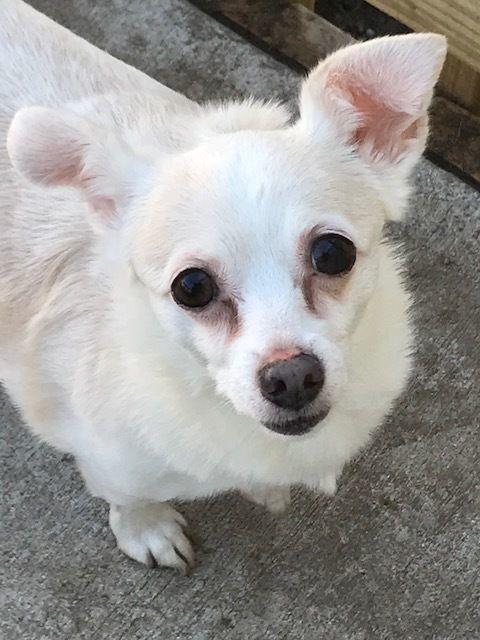 Groucho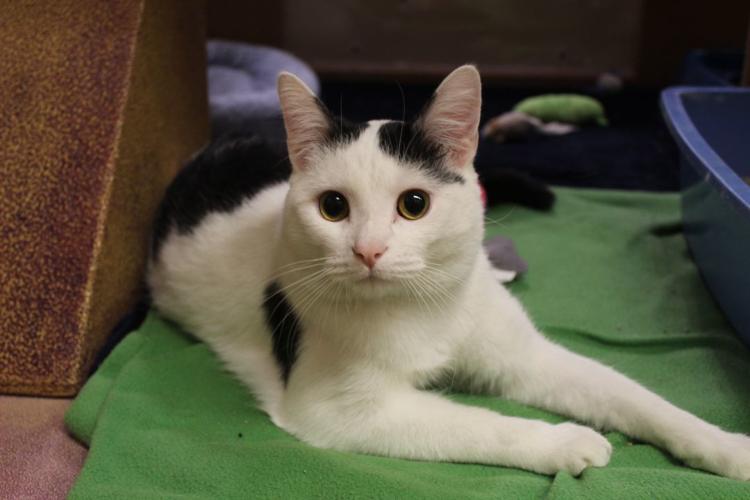 Maria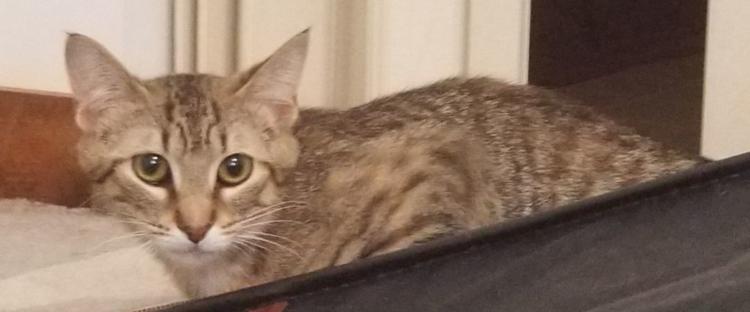 Dylan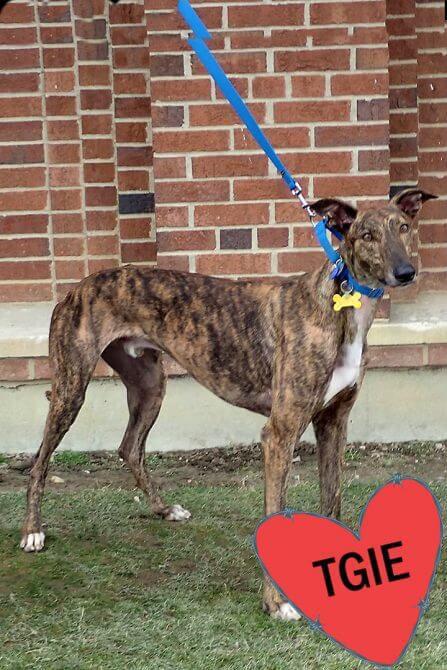 Banoxs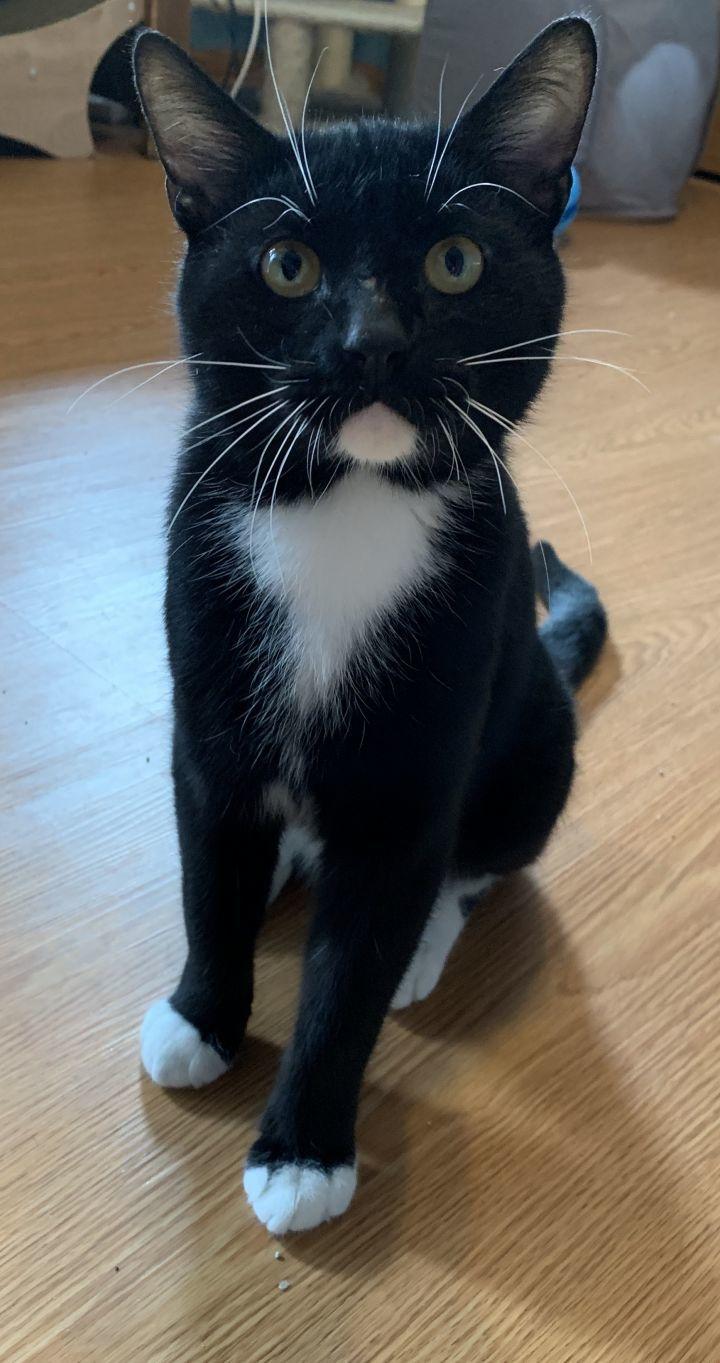 Prescott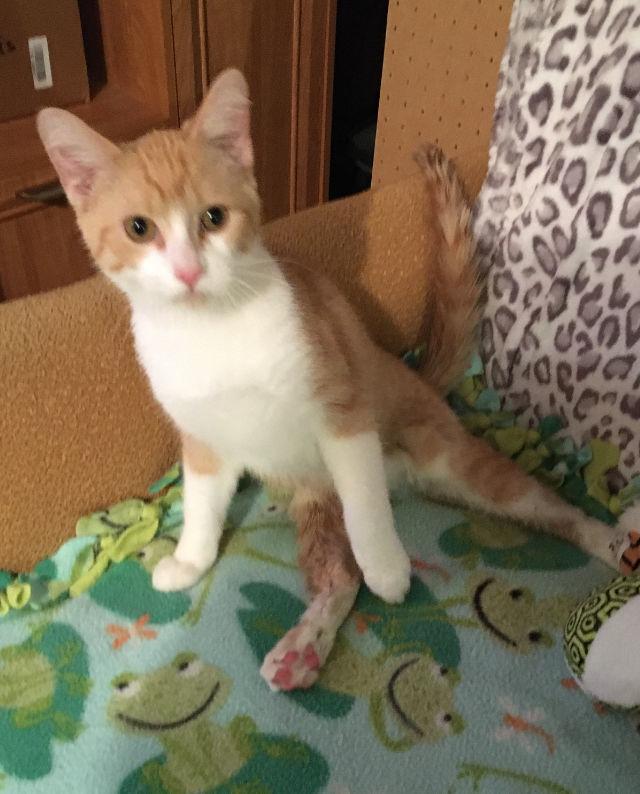 Artemis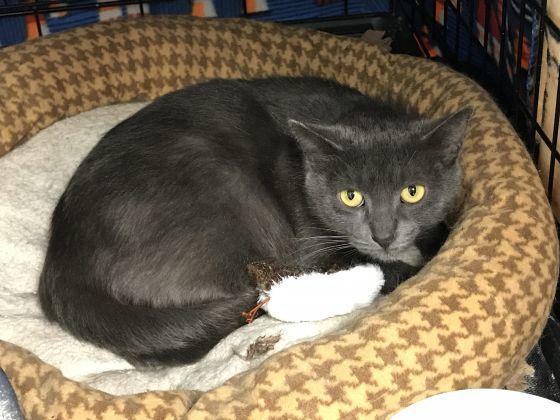 The business news you need
With a weekly newsletter looking back at local history.