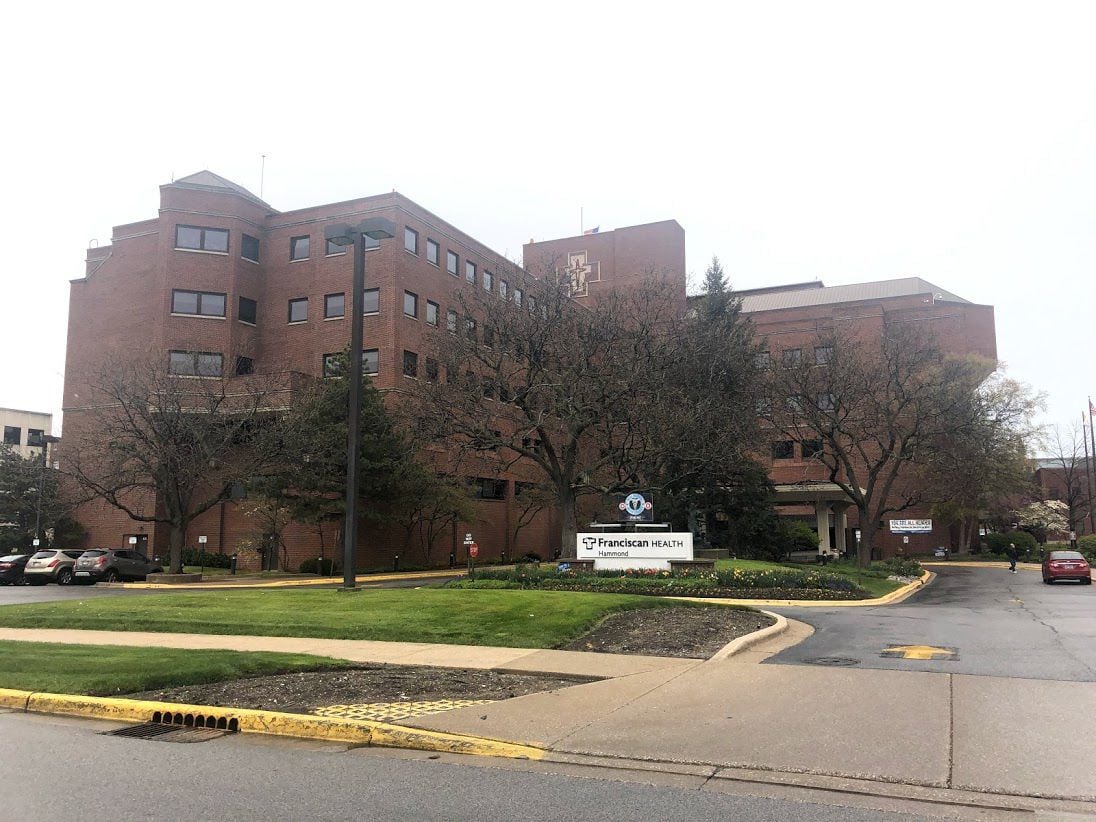 Franciscan Health plans to lay off 83 workers as part of its downsizing of the former St. Margaret Hospital in downtown Hammond.
The Mishawaka-based health care provider plans to shrink the more than 120-year-old 226-bed Franciscan Health Hospital at 5454 Hohman Ave. to an 8-bed acute care hospital, emergency department and primary care location. The 800,000-square-foot Hammond campus will be partly demolished and shrunk to about 85,000 square feet as Franciscan shifts more care to suburbs amid an industry-wide shift to more outpatient and virtual care.
Franciscan Health planned to give many of the displaced employees the opportunity to transfer to its hospitals in Munster and Dyer.
But it warned the Indiana Department of Workforce Development in Workers Adjustment and Retraining Notice, or WARN Act, letter that it would lay off more than 80 workers this summer as it scales back operations at the hospital.
"We are writing to inform you that Franciscan Health Hammond, located at 5454 Hohman Avenue, Hammond, IN 46320, will be closing certain departments and making other reductions of staff," Human Resource Administrative Director Heather Schwandt wrote. "These closures and reductions are expected to be permanent. The expected date of the first separation will be August 21, 2021, and 83 employees will be affected."
Franciscan Health did not disclose what positions would be eliminated.
The nonprofit health care entity that has $5.6 billion in assets and $3.2 billion in revenue in 2019 plans to invest $45 million to tear down the oldest parts of the hospital and renovate what's left.
The shrunken Franciscan Health Hospital will continue to provide primary care, acute care, in-patient stays on a short-term basis, imaging services, laboratory services, wound care, dialysis and prenatal care, as well as 24/7 emergency services. Most of the hospital beds and surgical services will no longer be there.
It also will keep open the adjoining Franciscan Health Catherine McAuley Clinic Hammond, which will continue to offer health care to uninsured patients and under-served communities.
"The conversion of our Franciscan Health Hammond facility to an eight-bed acute care hospital and ER will affect some current staff positions," Franciscan Health spokesman Robert Blaszkiewicz said. "Since informing our employees last month about the changes, we have focused on moving as many team members as possible into other positions within Franciscan Health and the Franciscan Physician Network. Our human resources team is assisting current employees in continuing a path toward their career and personal goals with Franciscan or elsewhere."
Hammond and Calumet City officials, along with many residents, have decried the move, describing it as disinvestment in Northwest Indiana's largest city and a community where such health care services are direly needed.
WATCH NOW: NWI Business Ins and Outs: Tapas Cafe expands, Rapid Fired Pizza closes, Jamba Juice, Gloria Jean's, Chesterton European Market, ice cream shop, boutique open
Coming soon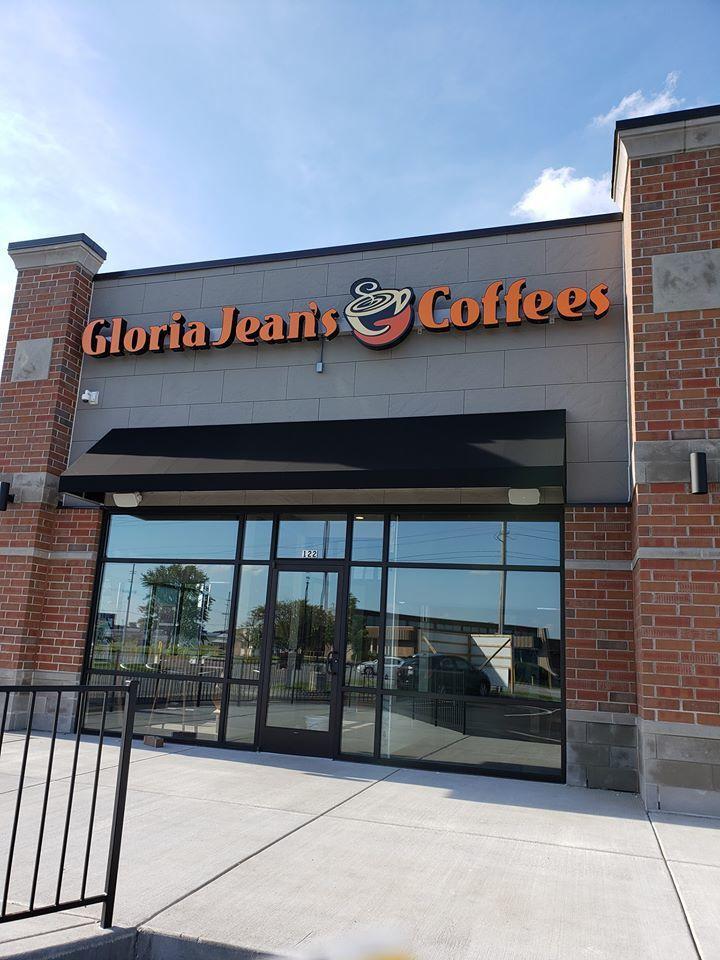 Closed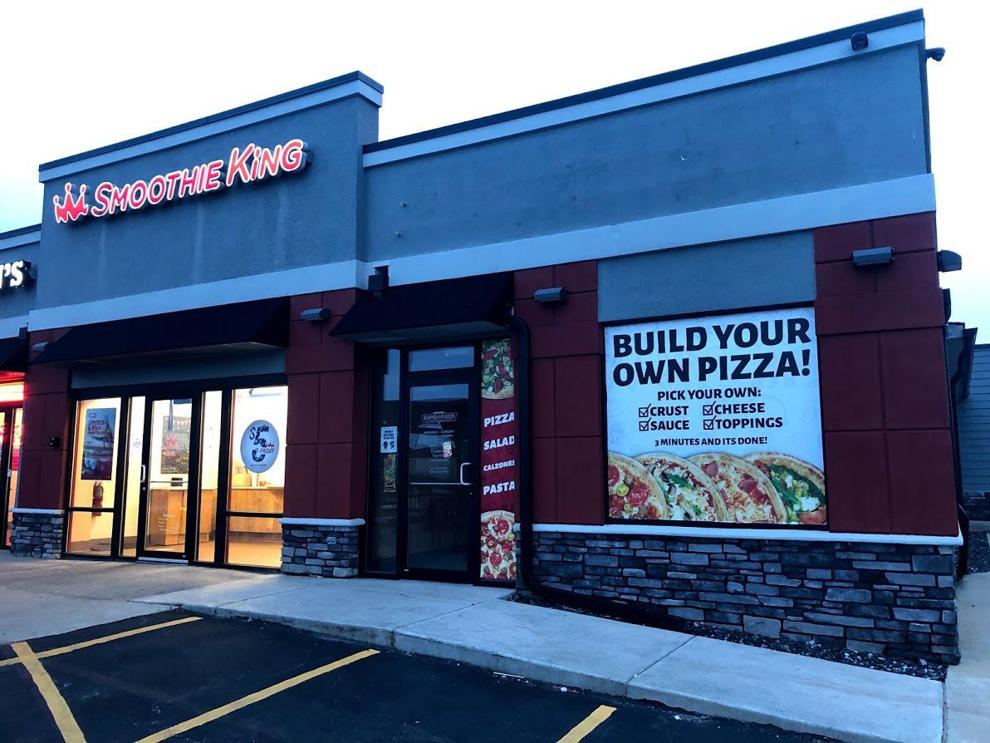 WATCH NOW: Rock A Block T-shirts comes to Merrillville
Expanding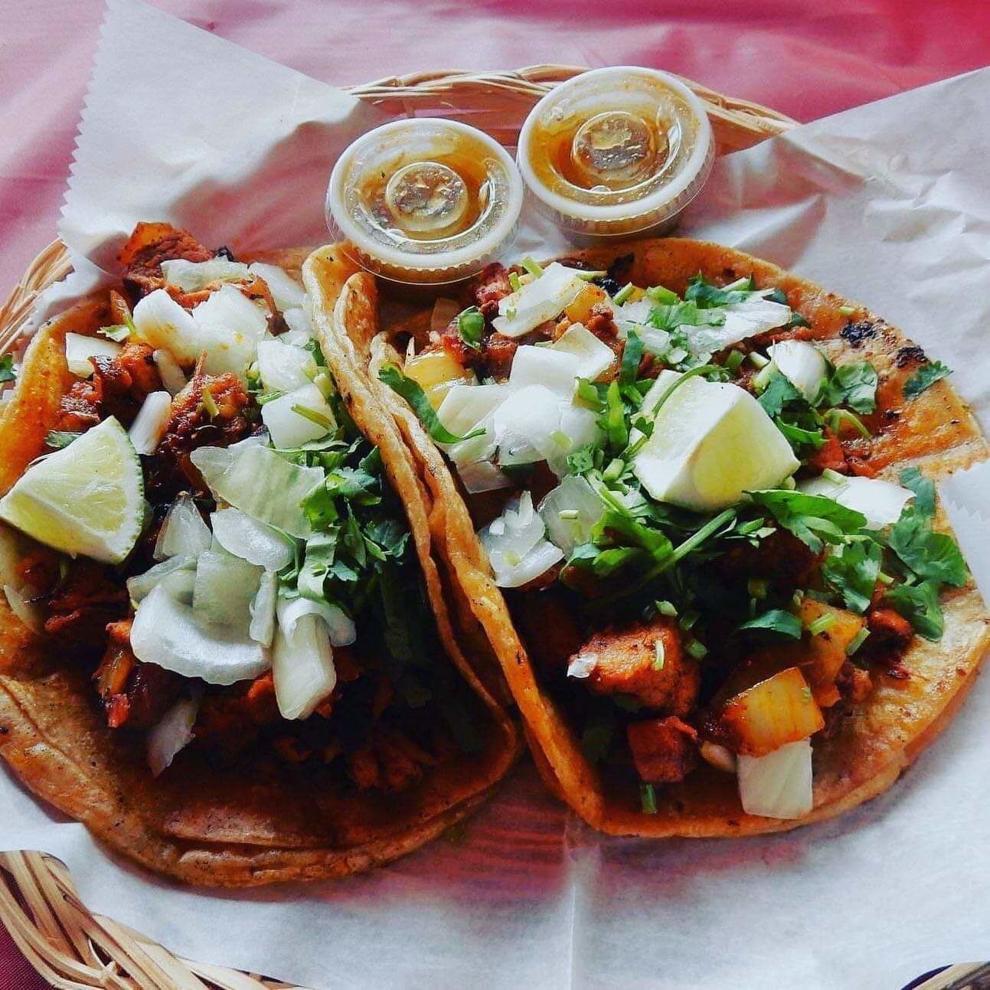 'It was a punch in the face'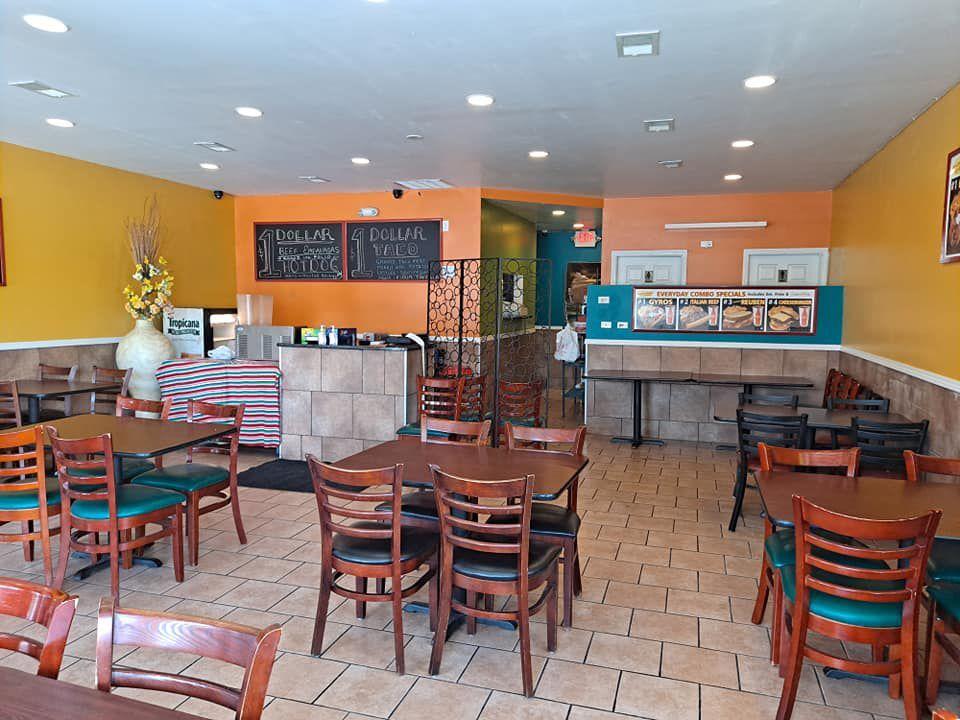 'We wanted to make something different for the community'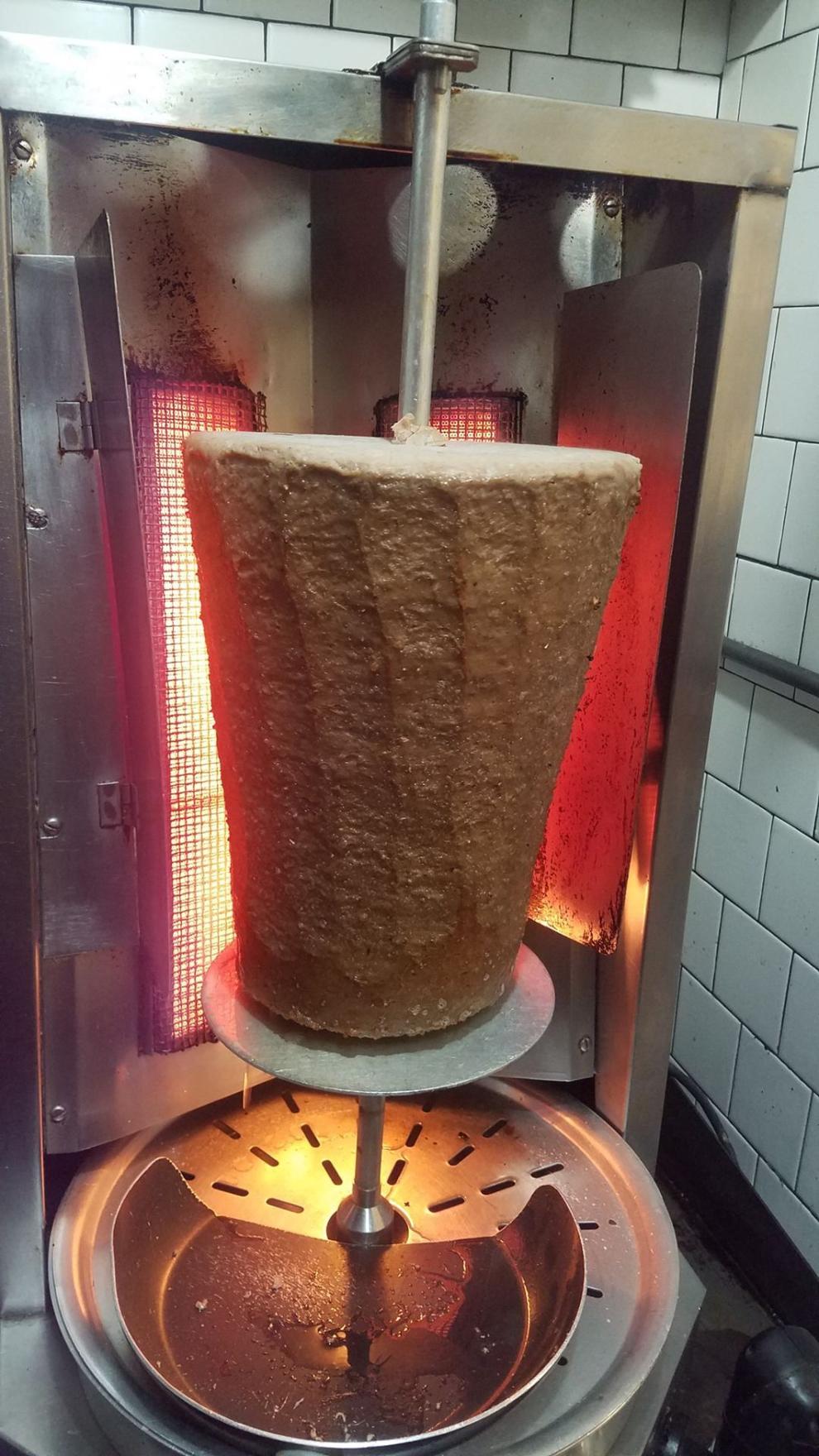 Open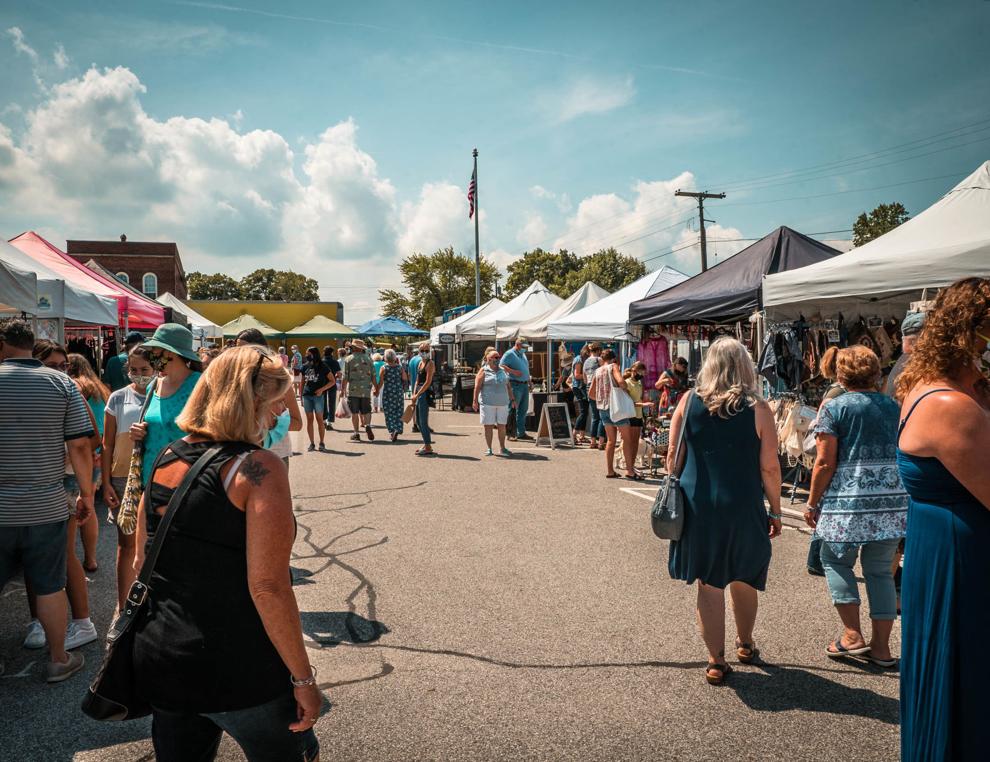 Open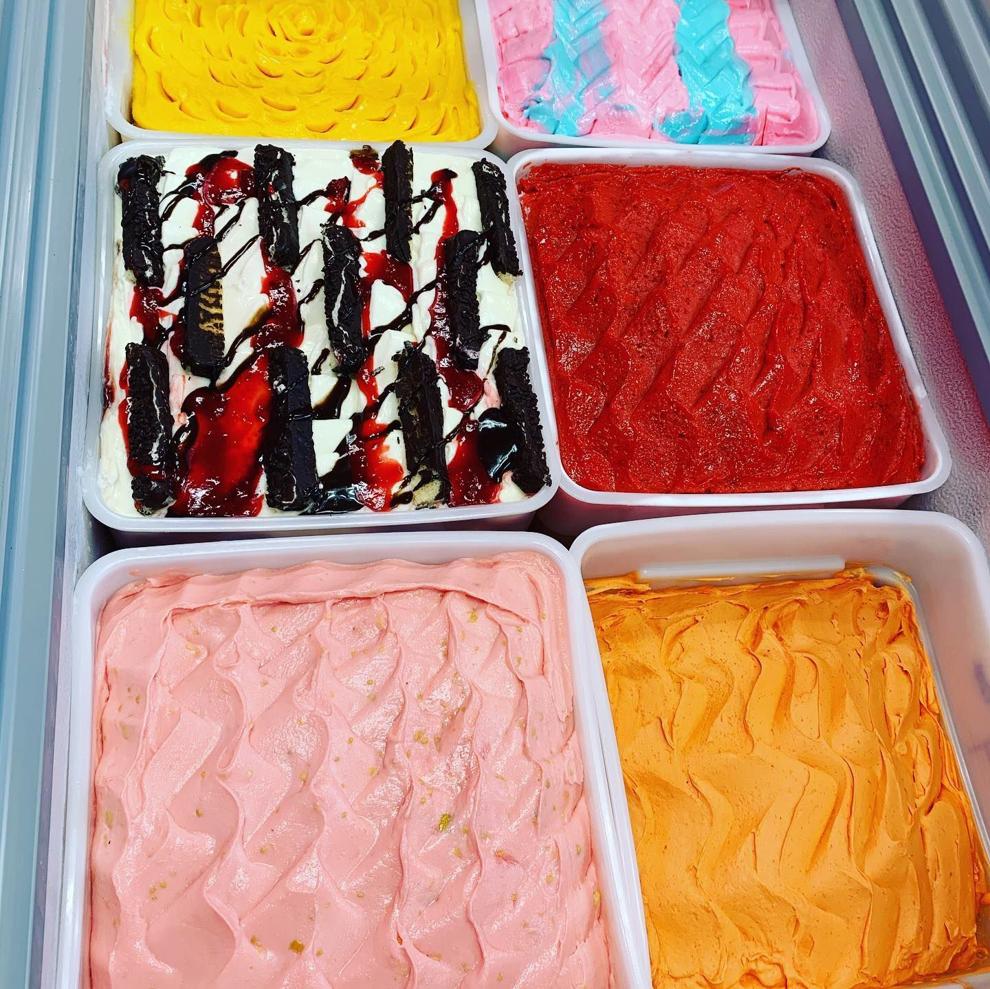 Coming soon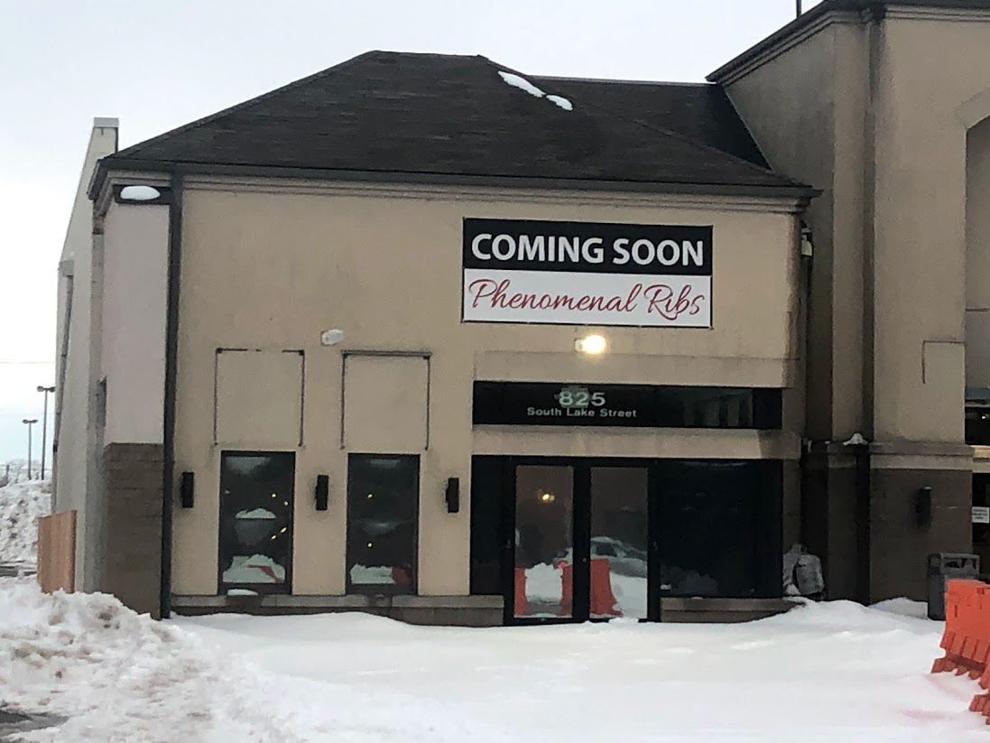 Reopen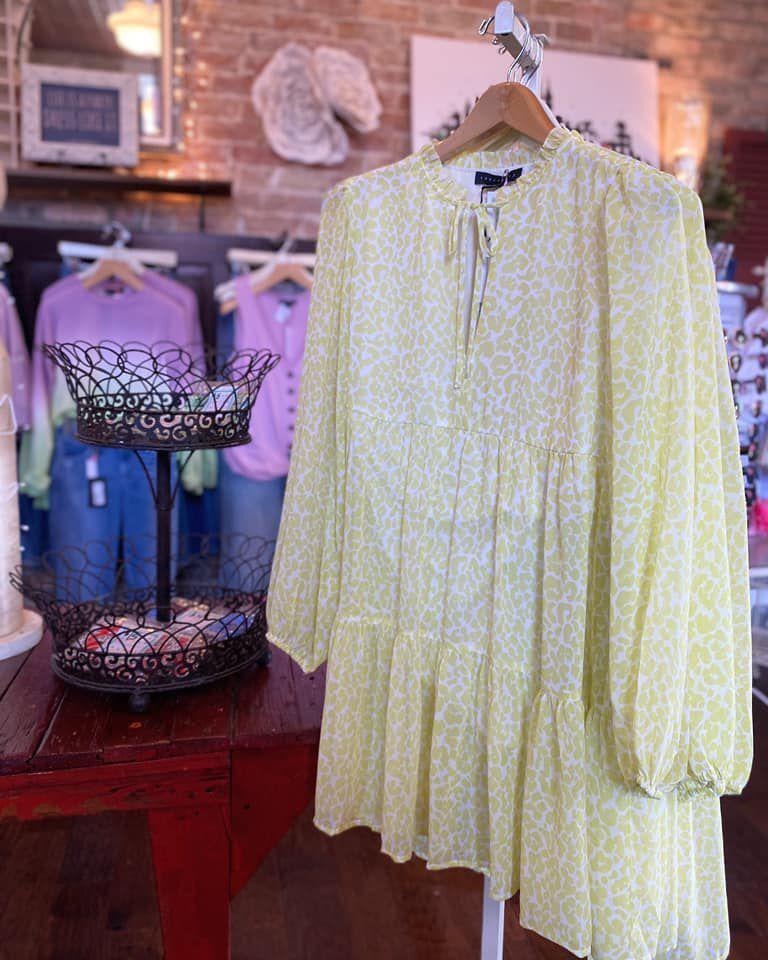 WATCH NOW: Riding Shotgun with NWI Cops — Brian Wright preview