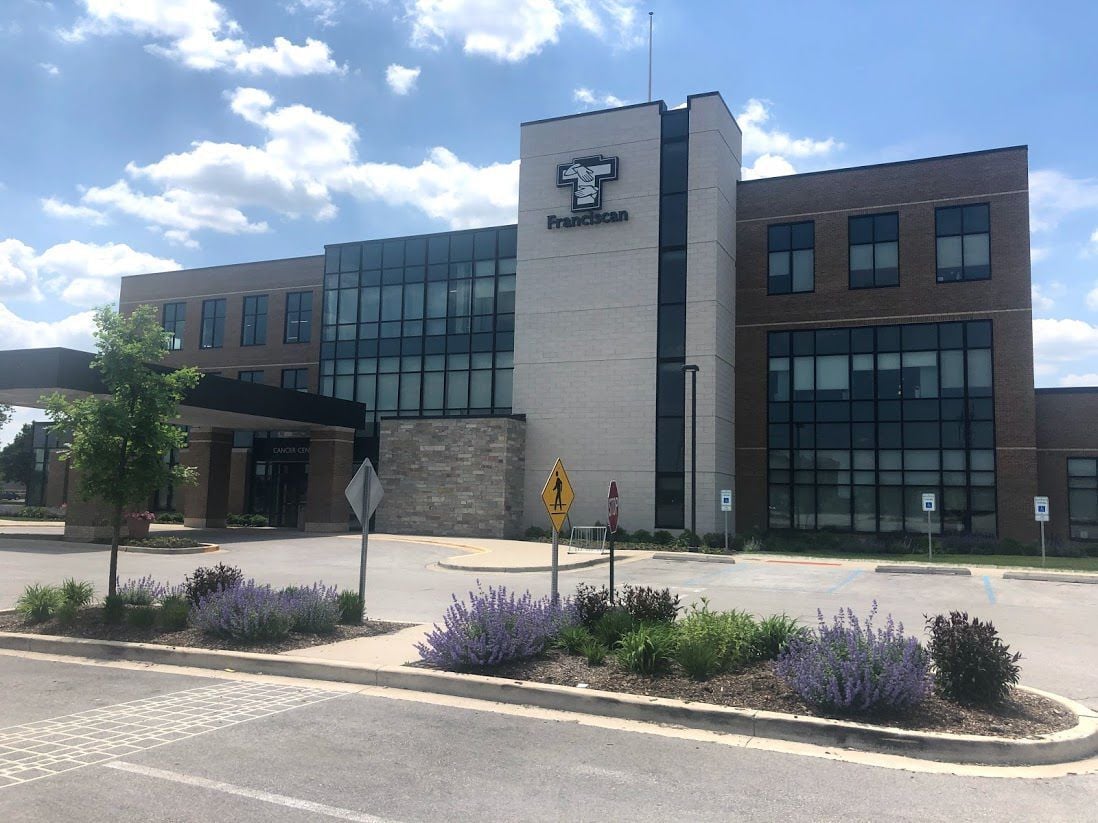 Franciscan Health, one of the largest hospital systems in Northwest Indiana and one of the Calumet Region's largest employers, will soon require employees to get vaccinated against COVID-19.
Franciscan Alliance CEO Kevin D. Leahy said the move was necessary to protect patients and staff at a time when delta variant cases were surging. 
"COVID-19 has taken 600,000 lives and infected more than 34,000,000 people in the U.S.," he wrote in a letter to employees. "With the emergence of a new, more contagious variant making up 83% of new cases reported in the U.S., Franciscan Alliance's leadership believes it is in the best interest of our patients, visitors and staff to take the next step to promote and facilitate health and safety, in the near future, we anticipate the need for all co-workers, medical staff members, volunteers, students and contracted workers to be vaccinated against the COVID-19 virus."
Mishawaka-based Franciscan Health employs more than 19,000 people, including at hospitals in Hammond, Munster, Dyer, Crown Point and Michigan City.
No timetable has yet been established for the vaccination requirement, but coronavirus vaccination will be a condition of employment going forward. The requirement also will apply to volunteers, contractors and interns.
"We remain flexible to the timing of a target date as we await the FDA's expected action to fully approve the vaccine," Leahy wrote. "We are sensitive to the fact that this may be difficult for a small percentage of our staff but we are convinced this decision aligns with our mission and is supported by overwhelming evidence. Once a deadline has been established for everyone to be vaccinated, or qualify for a medical or religious exemption, those not complying with the policy will no longer be able to retain their affiliation with Franciscan."
Indiana is an at-will employment state in which companies can legally fire employees for any reason.
Franciscan is asking its workers for proof of vaccination. 
"At this time, we do not know what percentage of our staff have received a COVID-19 vaccine or have developed antibodies to the disease as a result of having contracted the virus," Leahy wrote in the letter to employees. "A recent voluntary survey did not produce enough responses to determine the level of protection within Franciscan Alliance. By Aug. 31, all coworkers and medical staff members will be required to submit a copy of their state-issued proof of vaccination of a Franciscan laboratory test result for a test performed in August affirming that they have a sufficient level of immunity to the COVID-19 virus."
Franciscan Infectious Diseases Medical Director Dr. Erica Kaufman West said earlier this month that almost every patient recently admitted into Franciscan hospitals for coronavirus has not been vaccinated. The Indiana Department of Health, the Centers for Disease Control and Prevention and other medical authorities say the COVID-19 vaccines are safe and effective, including against the delta and other variants.
Leahy said, as health care providers, Franciscan employees have an obligation to prevent the spread of the deadly disease that has infected more than 192 million and killed more than 4.1 million people worldwide.
"We are very grateful how our Franciscan family members over the past year and a half have made many personal sacrifices to provide safe, reliable, and effective care amid a worldwide pandemic," Leahy wrote. "As we continue together on this most challenging journey, we have an obligation to those we serve, and all those we come into contact with, to protect them and ourselves from the spread of this debilitating and deadly disease. COVID-19 vaccines have had remarkable success in preventing or reducing illness throughout the world. As another wave of this virus is attacking our communities, this is not the time to lose ground in our fight against COVID. A heartfelt thanks goes out to all who have already been vaccinated and I urge all those who have not yet received the vaccine to do so quickly."
A Franciscan spokesperson did not have any further comment.
NWI Business Ins and Outs: Edible Arrangements, Vaccaro's Delicatessen, Basecamp Fitness and Hot Pans Comfort Food coming soon
Coming soon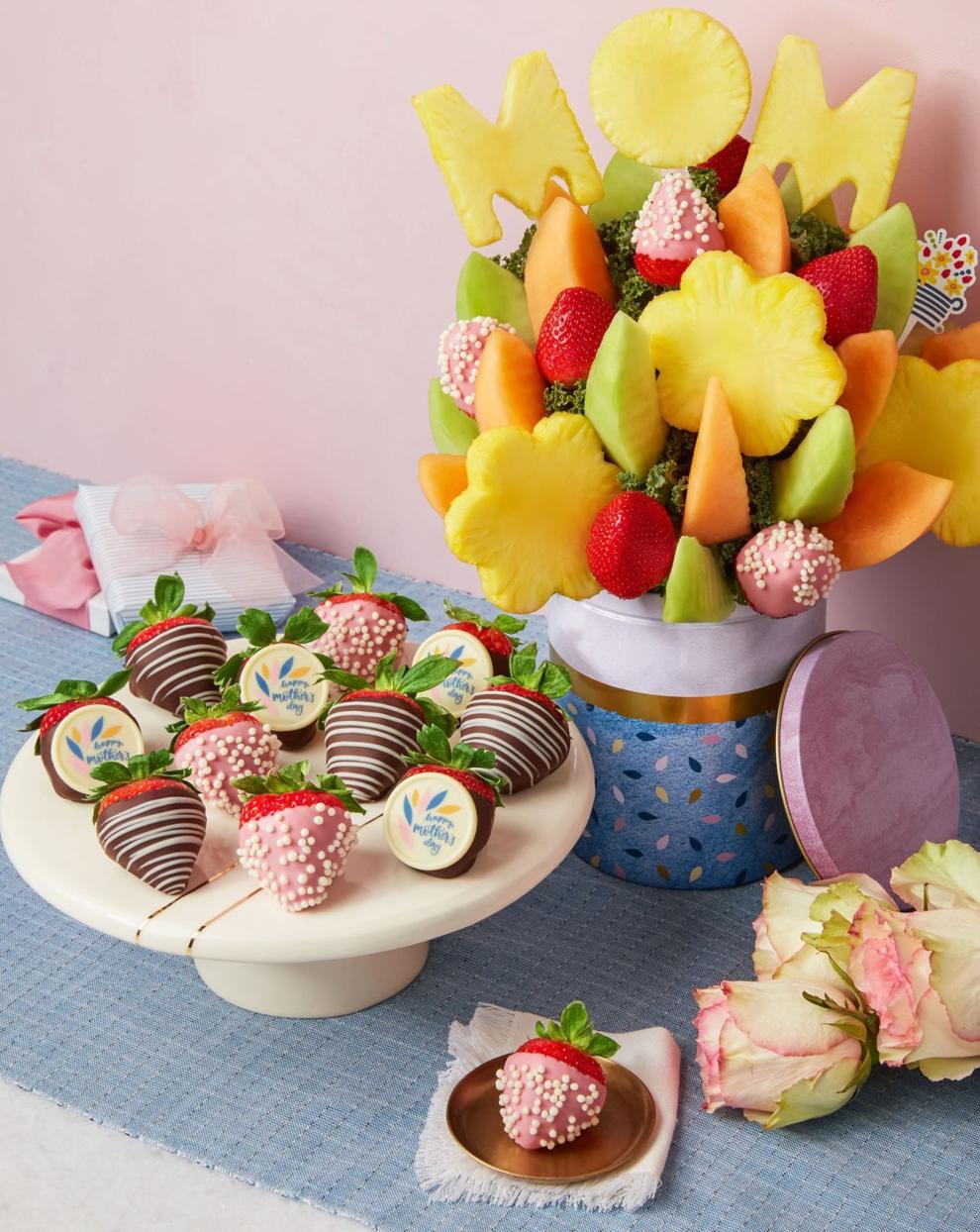 Slated to open in 2022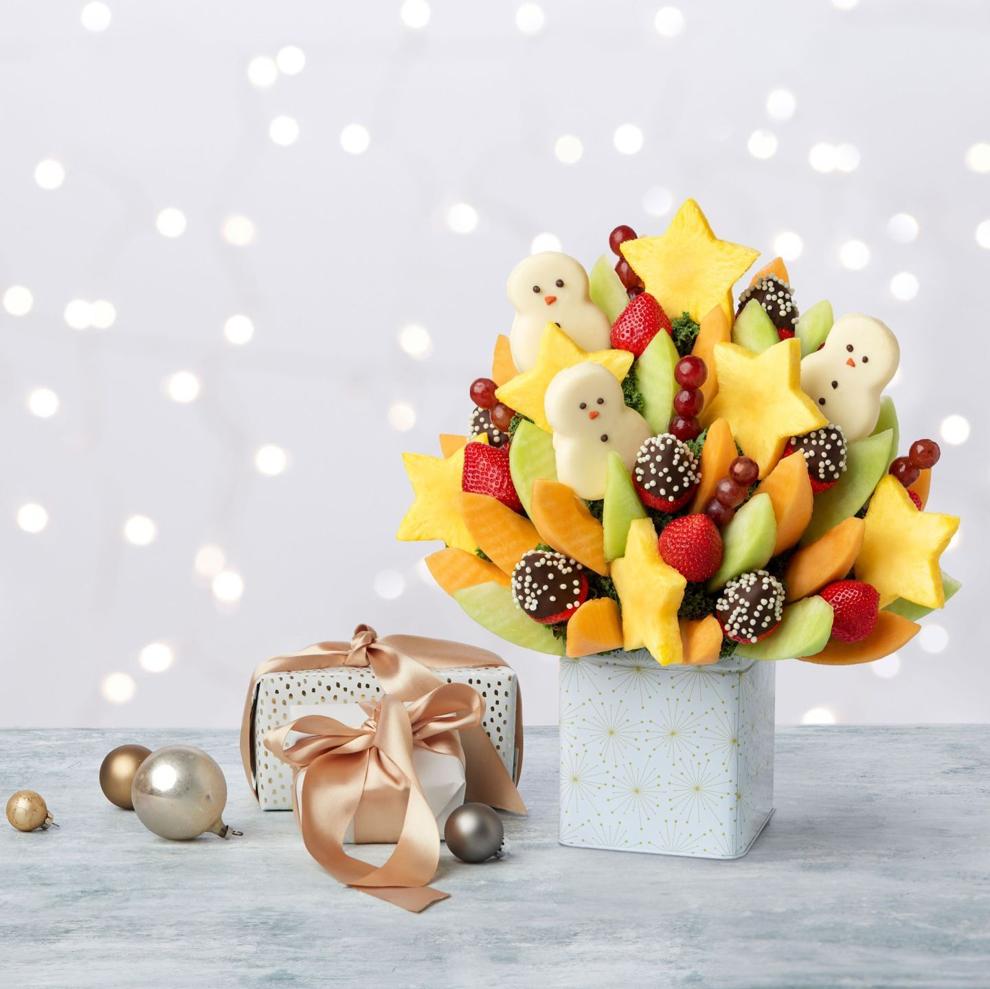 Coming soon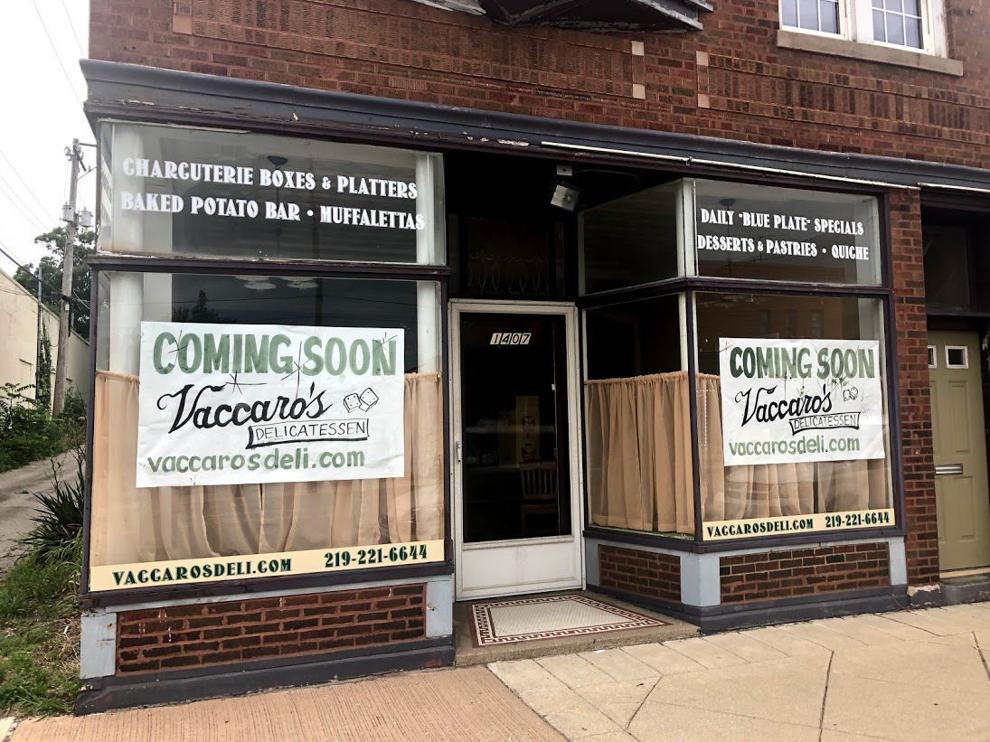 Coming soon

Coming soon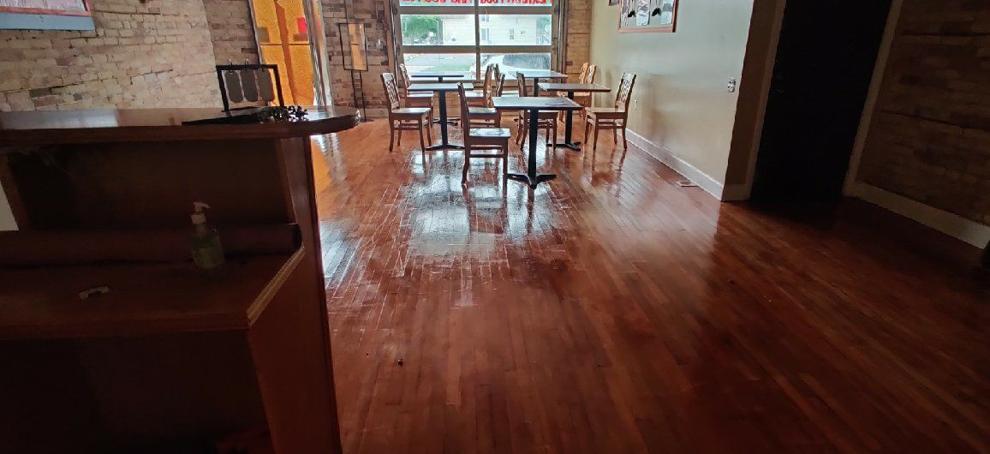 Lifelong dream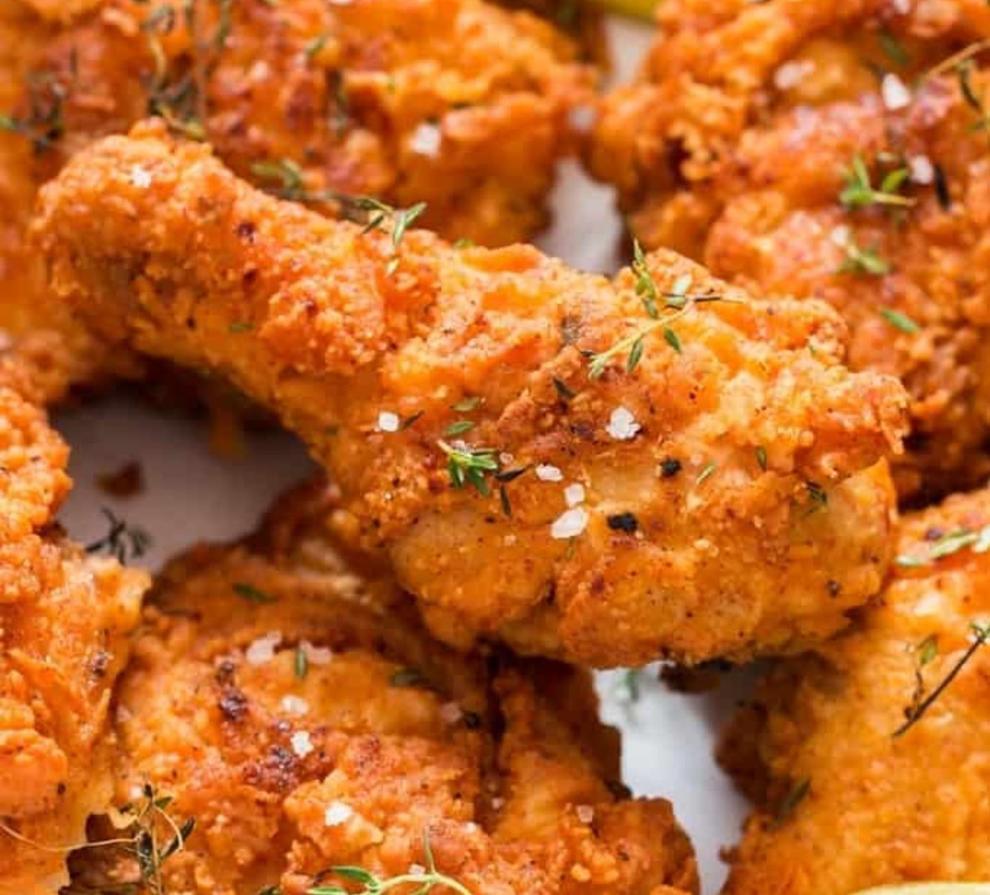 Expanding

Reopen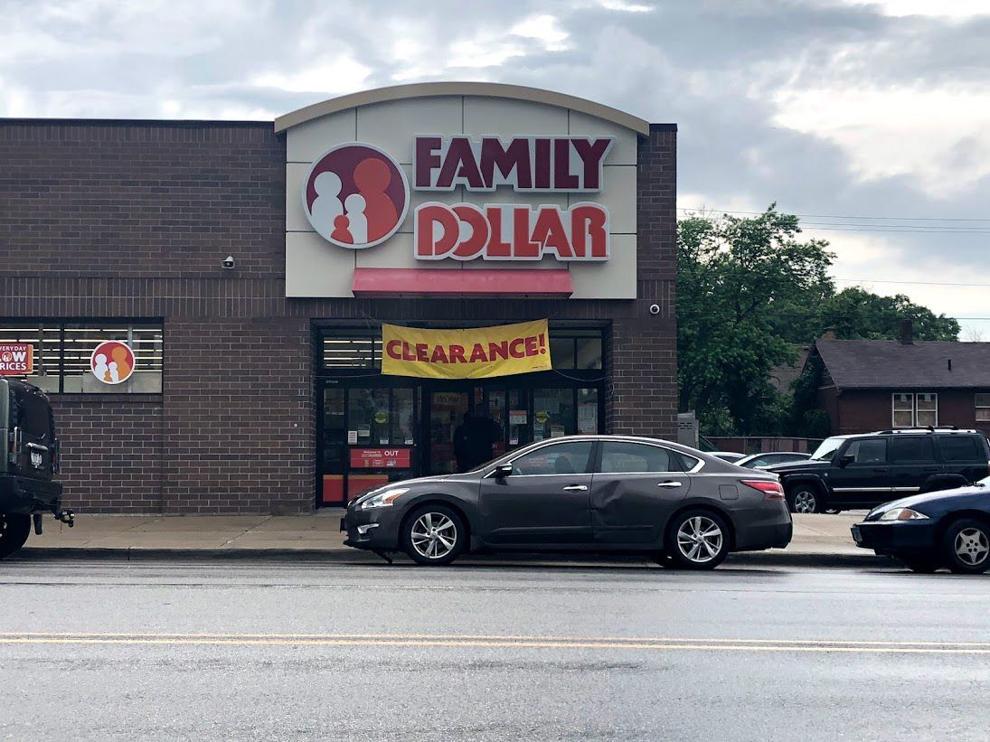 WATCH NOW: Riding Shotgun with NWI Cops — Patrolling Lowell with Cpl. Aaron Crawford